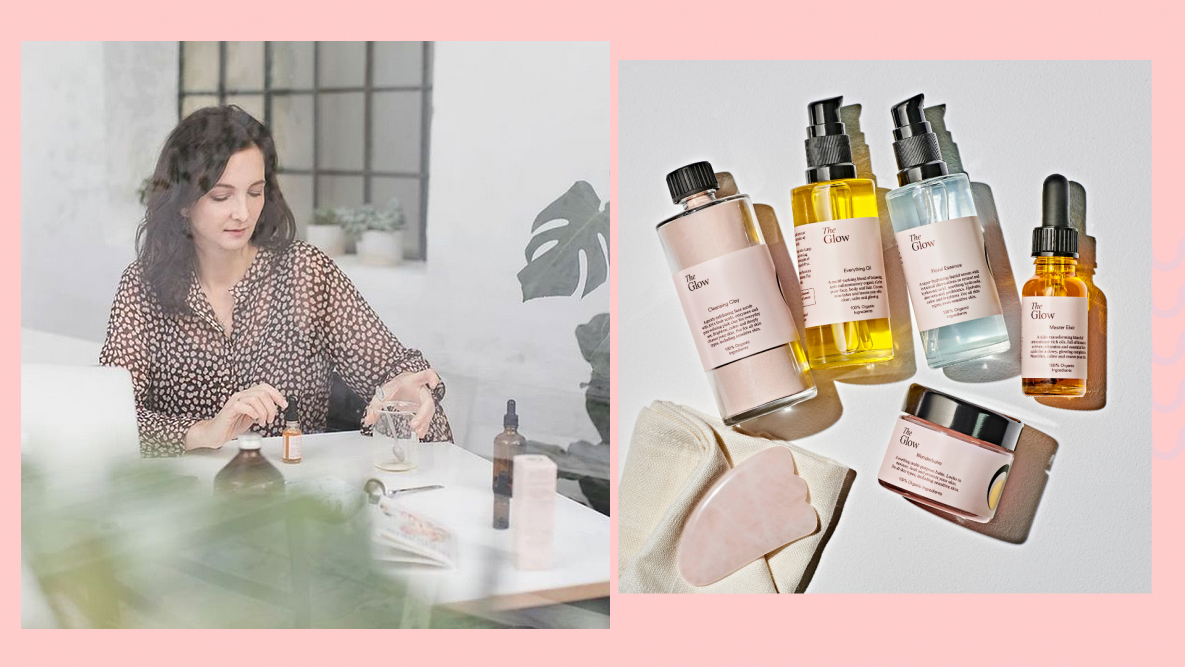 Text: Florencia Serrot
Photos: Photography: Detlef Schneider & Jochen Arndt for "The Glow"
Since last may Anita Bechloch has been super busy working non stop with her Cosmetic Brand The Glow, a tv Show and her recently published books and bestsellers "The Glow" and "The Glow Code" where one can learn how to make organic skincare products at home. Her primary goal was to be clear and straightforward in the way the recipes are explained and shaped so that as many people as possible could start producing all the products at home.
Anita Bechloch, founder, and CEO of The Glow
The seed of The Glow started to bloom during her maternity leave as if in this state would have been her intuition working sharper than ever.
We had a great talk with Anita in Munich.
How did it all start with the Book "The Glow"?
-I have this friend who is a writer whom I met for coffee and told her how much I would like to find a book sort in a Jamie Oliver direction. More like a cooking book, with the recipes and easy to understand. She said, oh! You should do it, let's give it a shape. Somebody I know presented the idea in a Book Fair and, after a few months, had a great response. Afterward, I signed with my publishing house GU in Germany, and all got serious.
And the TV Show was also something that came via another friend, and my background in TV production. I had the offer of doing a 5 minute TV show format with the recipes at the SIXX Channel. Founding The organic skincare Brand The Glow is a result of everything all together.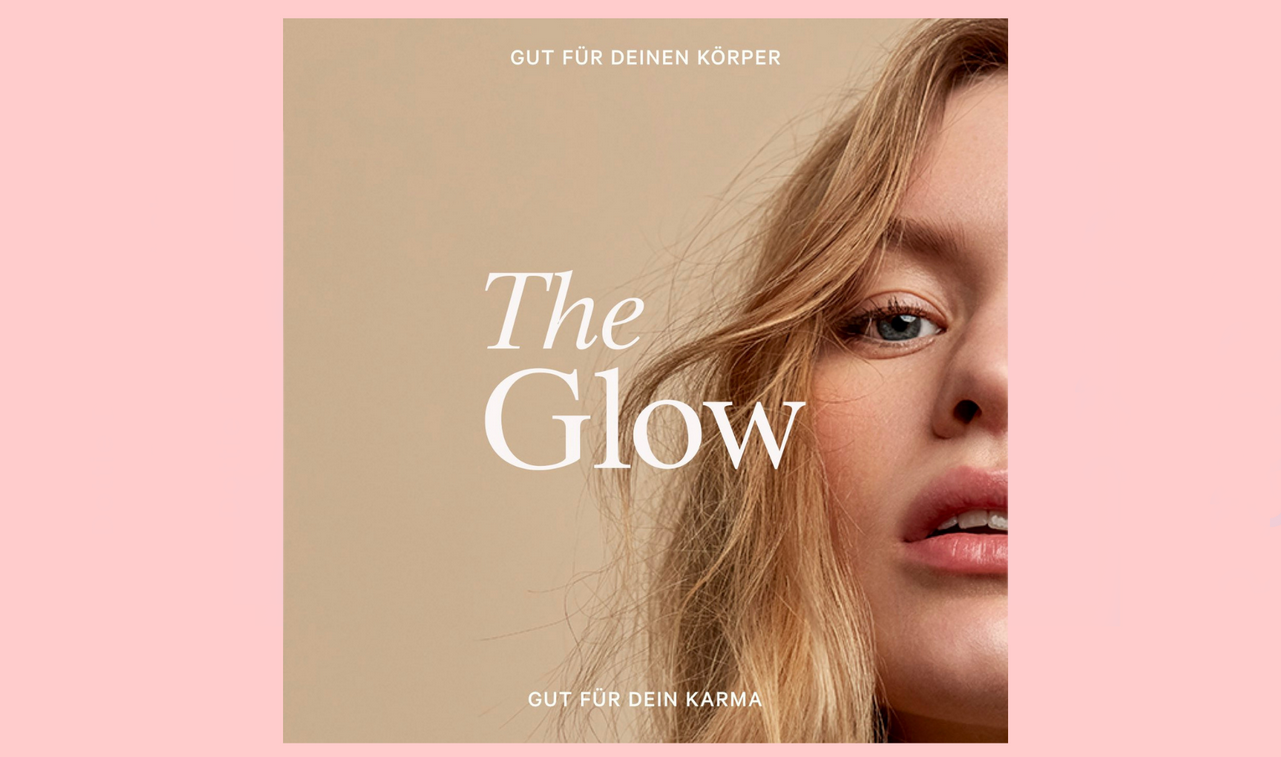 What made you decide to adopt a new lifestyle that was healthier and more respectful of your body?
–The life as TV Producer was quite intense since it was my profession during many years. And you know, sometimes there wasn't even time to have a proper meal. So you go fast to the petrol station and grab something to put in your stomach.
That was basically how it all started, and after a while, a few unknown allergies began to appear like random Problems with my skin like rushes & eczemas.
So the first change that took place was concerning my way of eating. Cooking more at home, with seasonal & organic produce. I just stopped eating trash.
The next step was how to approach the skin problems. The skin is the biggest organ of the body, and I read somewhere that all that you apply to your skin ends up trespassing it and reaches the metabolism (an excellent example of that are the nicotine stripes ). I also started reading the ingredients that appear in the tags of cosmetics products, and that just freaked me out.
Just grab one of the creams you usually use and see what´s in there. Some water yes, and a bunch of chemistry, paraffins, conservators and artificial emulator mixed up together.
So I thought, ok, If I make my food, why not doing the same with all the beauty products I use?
Somehow it feels a progression and not a very abrupt change.
-Yes. I can´t be extreme, like all of a sudden turn into THE super extreme healthy person, or I´m going to be eating the new superfood for the rest of my life. For me, it Is more about achieving a balanced way of living, where you can keep your organism healthy and also not turn into a dogmatic person.
With the cosmetics, you do the recipes, and they last about six weeks or more, and then you do them again when you are running out of them.
So out of this hobby, you have created a startup?
-Yes, but its been all very natural as a transition. Even when I am not the kind of person who is remarkably constant with things, I get bored quickly. But the more I learned about the doing my cosmetics with natural products, the more I was excited to share the creams and products with friends. And the feedback started to shift from skeptic mmm? To the Wow, this is amazing, could you make me some more? Plus, the exchange of knowledge and explore new recipes is just lots of fun. And once you get used to this natural thing that you can prepare for friends and family, you can´t go back. Is like trying to eat ravioli out of a tin once you have tasted how they are when you make them with your hands. They are two different galaxies.

Where do you get your inspiration for the recipes? Do you read like old botanic books or with travels?

-Well, I must say that I get a lot of tips from older people. Like a lot of stories, you heard from grandmas and how they used natural products like oil in their daily routines. As well, when I talk with people that come from the Eastern countries, many of them want to share the recipes the family use to make for this balsam or different Stuff. Like you can also imagine the women from the 50´s, for example, they looked fabulous, but they didn't have the vast cosmetic industry machinery around them the way that we have now. And those women still looked great- much better than many women now. And that´s because they also made a lot of their cosmetics themselves.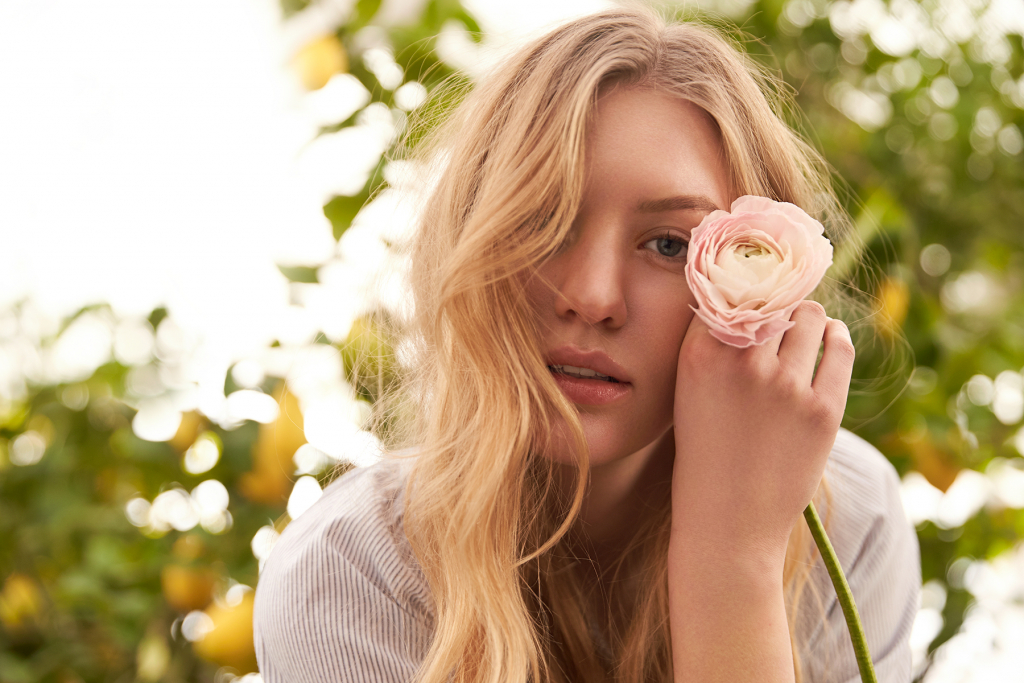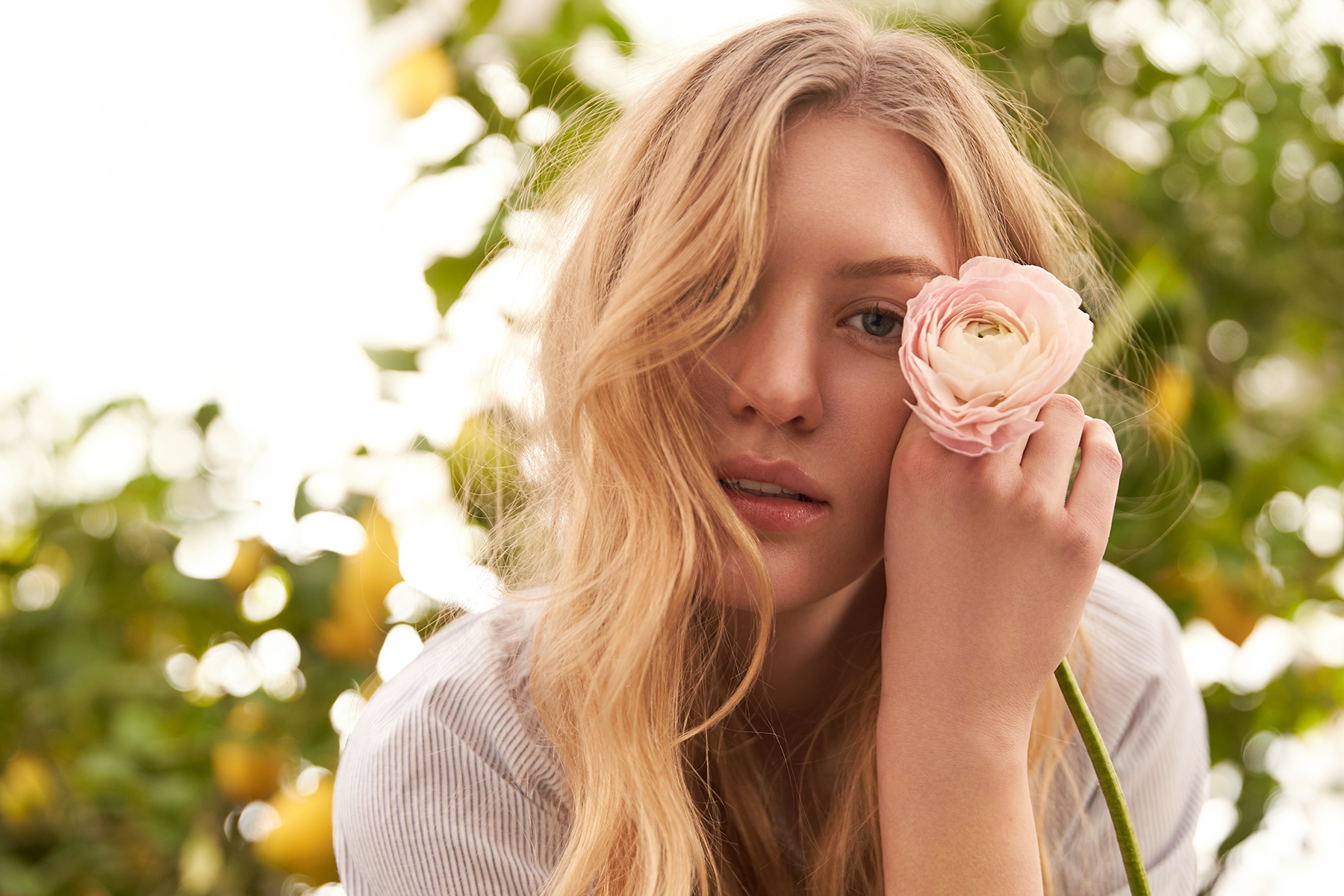 What else?
I also get a lot of inspirations from the smells and nature. Or with the combination of aetherial oils, this is also like very inspiring for me. The scent of mint and basil, or pomegranate. And yes, traveling also brings a lot of positive inputs. I remember being in Morocco and visiting this village where they make the rose oil, near the Sahara. It was like being in a dream.
---
Merken
Merken
Merken
Merken
Merken
Merken
Merken
Merken
Merken
Merken
Merken