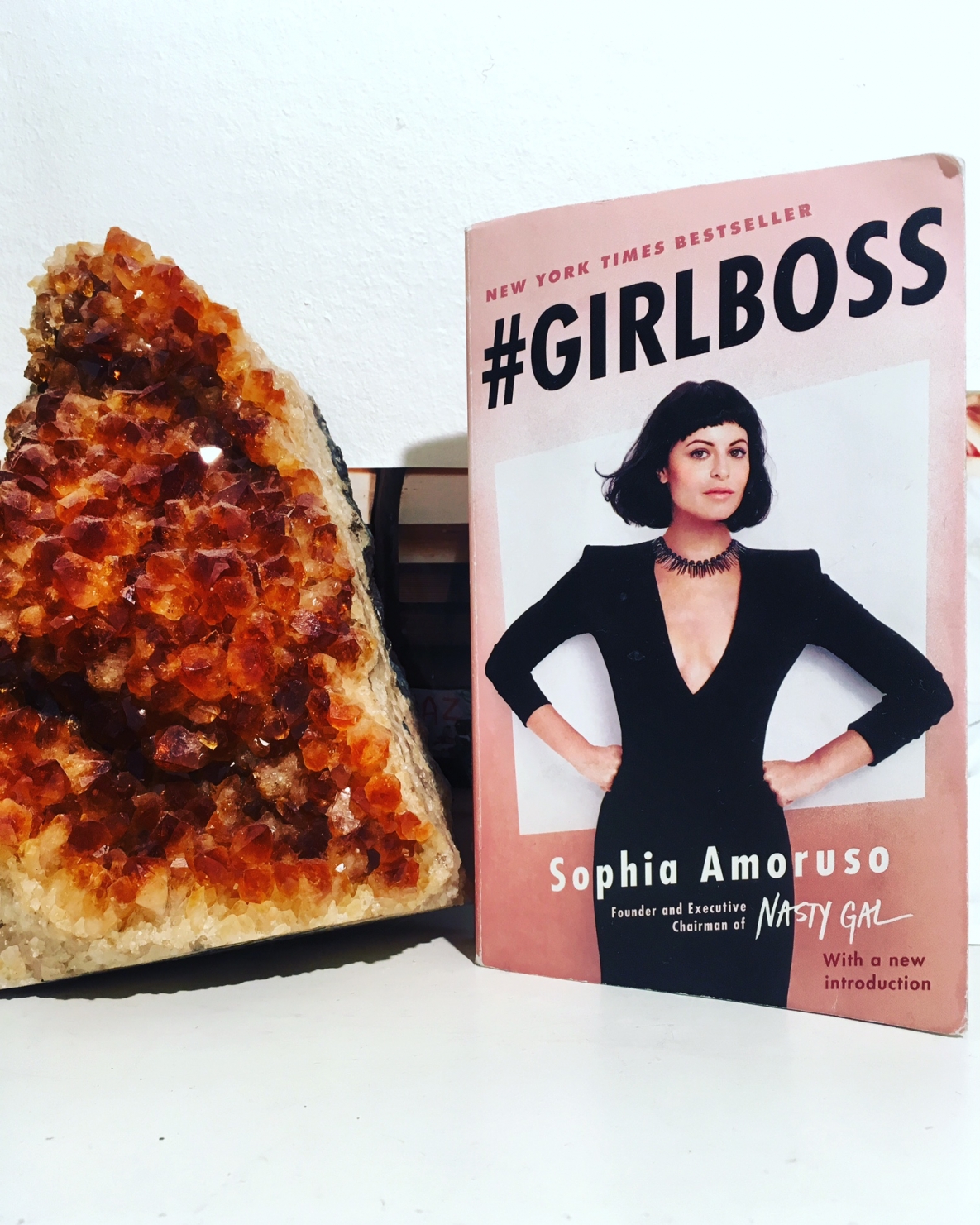 The story of Sophia and how she has built her online fashion empire Nasty Gal is mega inspiring. You have all the ingredients to make it a great story, an outsider who loves vintage clothes and thrifts non-stop and starts selling the pieces on eBay under the name Nasty Gal, reaching levels of success so high that eBay kicks her out and she has no other option than starting her online store.
From that on, doing everything herself- the shopping, taking the pics, scouting the models,  styling the clothes , putting them online, selling them with great descriptions and amazing thumbnails, shipping and all the process all over again, she achieved the selfmade woman knowledge that university doesn´t give you.She has created
a movement
, based on a more intelligent, hard working _ super talented & FUNNY vision that takes shapes every week in a podcast where she dialogues with different entrepreneur she admires from very different paths of businesses and life experiences.
Plus, Amorouso is a great writer. And she has made it to the top with fantastic adventures along the way.
Thank you for your story Sophia, and see you next year on your upcoming Netflix show!
Penguin Books has published #Girlboss.