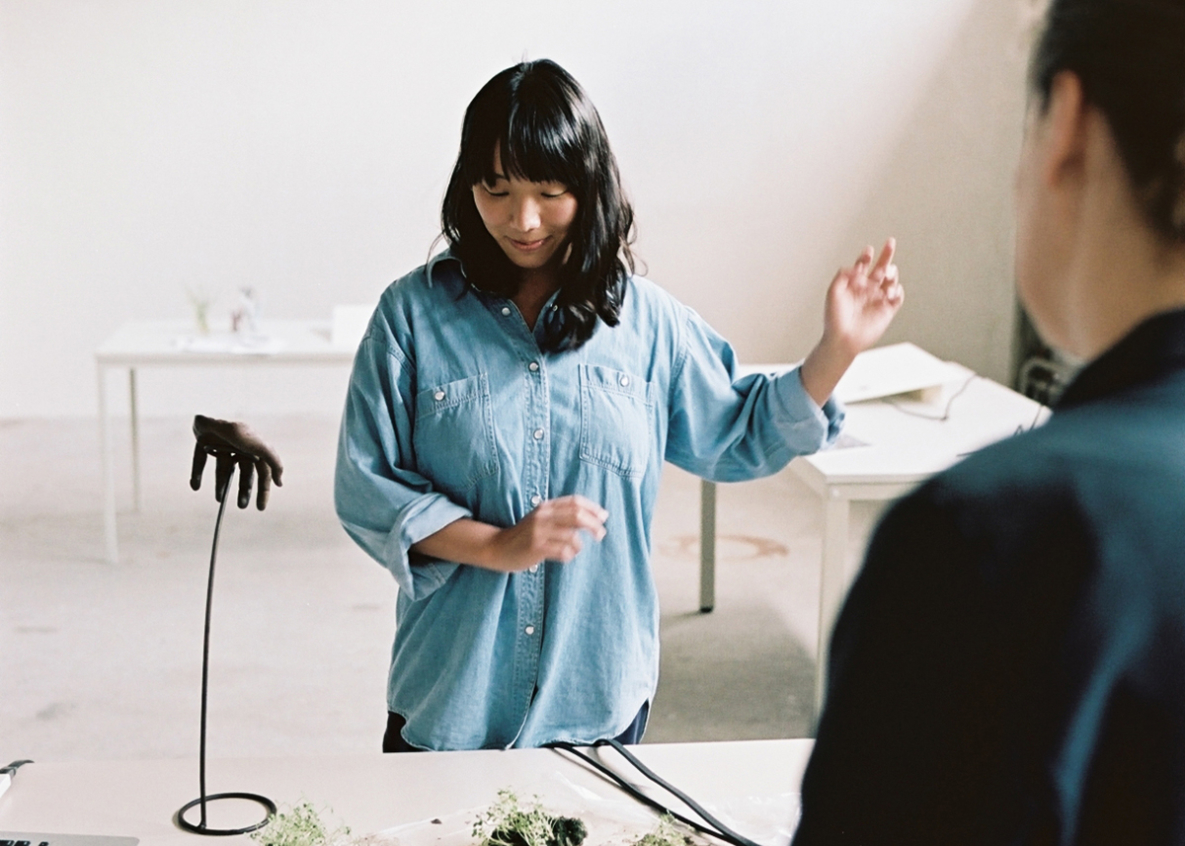 What About? is a cooking collaboration between artist Ayami Awazuhara and cook Tsukasa Yamamoto founded in 2016. They have been occasionally running a pop up restaurant at Spike Art Magazine, Salon d'Acre, various artist studios among Studio Manuel Raeder and others in Berlin. Their food focuses on pro biotic fermentation and invention of hybrid kitchen of Japanese tradition and other cultures.


Fermentation Kitchen represents traditional foods across the globe, taking the best aspect of them, which is the art of fermenting food. Kimchi, sauerkrauts, kombucha, yogurts – while many fermented foods are the origins of preserving eatable goods, from the harvest of summer well into the dark days of winter, this kind of practicality of ancient times signify other ways of preserve energy in the world, resigning the use of refrigerators, microwaves, etc.
Fermented foods are basically raw foods. Yet fermented foods can be cooked after fermentation, like sourdough bread, which can be saved in a bowl covered with a moist cloth. Cooking damages the probiotics present in fermented foods, but it wild-fermented foods require little but vegetables, salt and time.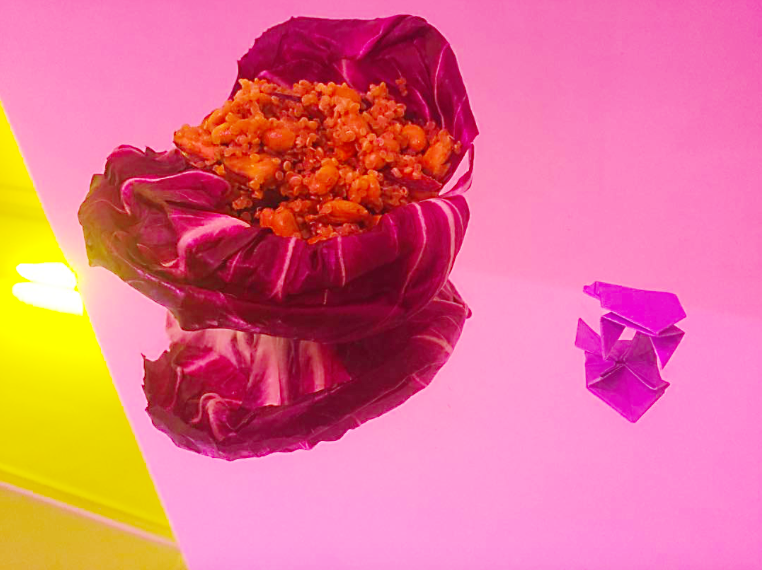 What About?  is coming back with a summer menu!
Anyone in München on this Saturday & Sunday?
This time Ayami Awazuhara & Tsukasa Yamamoto focus on pro-biotic fermentation.
Some inventions they've made up, super foods of grandmothers.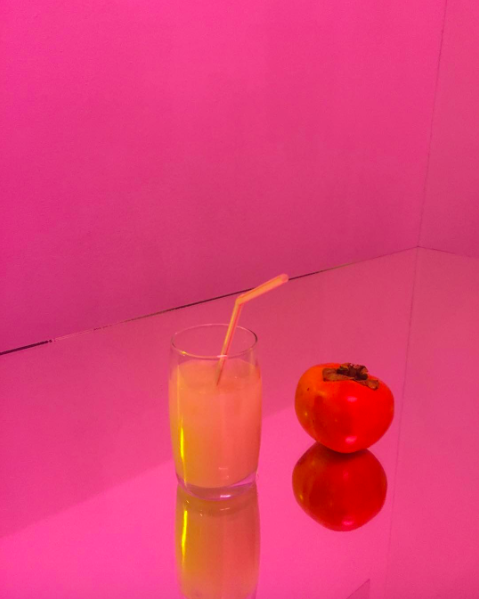 MENU
4-Course Menu
3 different "Koji" fermentations :chicken, tofu and Natto-quinoa salads
Gaspacho with fermented summer vegetables after Korean kimchi tradition
Sushi with marinated fish and vegetable
Portuguese salted cod fish croquet
Matcha cheese cake
A 'Conversation Piece' will be also offered as an optional long drink, if you haven't experienced it yet..
____________________
Weekend feasts by What About? + Book Launch of Ayami Awazuhara – Landscape Chart
(a publication with Reflektor M x 100for10)
Dates:
June 17
Book Launch Dinner :9 – 11 pm
June 18
Book Launch Lunch: 1 – 3pm
Akademie der Bildenden Künste München – Kiosk (Neubau)
'Landscape Chart'
'Landscape Chart' is Ayami Awazuhara's invitation to draw landscapes on a booklet full of templates. A semiotic play between language, knowledge and art understanding that Reflektor M is honored to produce for the artist. It consists of 50 various combinations of picturesque words that describe landscapes. Similar to her sculptural and film works, the book consists of several elements arranged in various display structures. With its playful character, a reader is invited to choose and combine some graphical words to create an imaginary landscape of his/her own.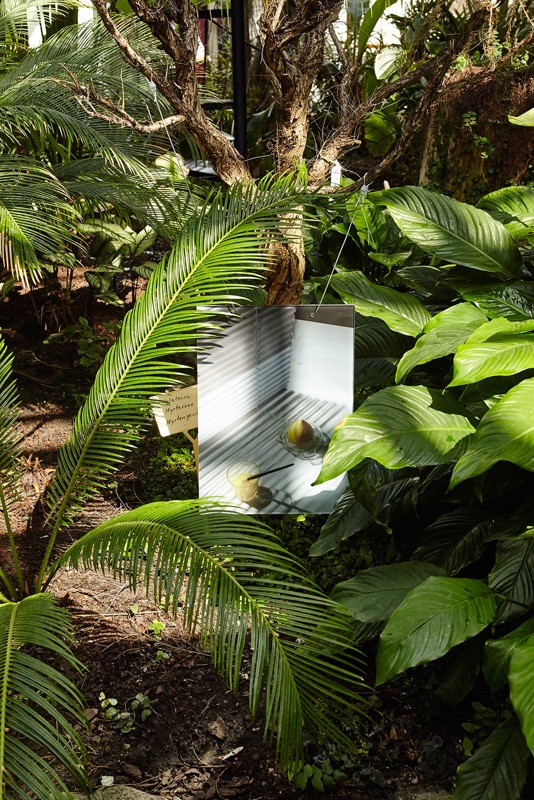 50 € (4-Course Menu + Welcome Drink + Book copy
Optional >>> Conversation Piece Ayami Awazuhara and Christopher Burman,
Performative intervention with an audio piece, 16:10 minPerformed for the first time at Bob's Pogo Bar – KW Institute for Contemporary Art, Berlin / March 2017
Due to limited number of seats, we kindly ask you to reserve a seat in advance.
RSVP <kontakt@reflektor-m.de>