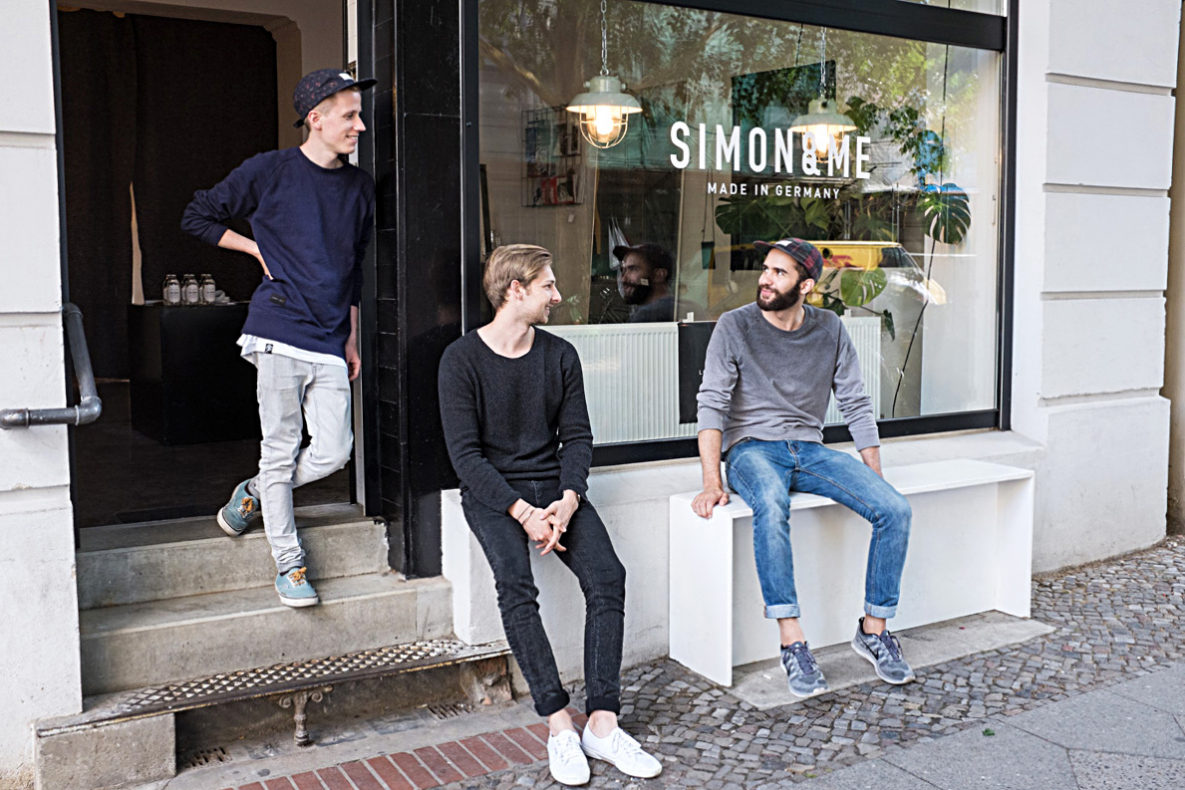 Shop

— Berlin
SIMON & ME

Designed to last
PREV
Photography: Andreas Duschek
Text: Hsiu Ching Wong
In amongst a plethora of Kreuzberg retailers offering the latest in disposable and seasonal products, sourced from just about every corner of the globe, SIMON&ME stick out like a sore thumb. Arrive at No.17 Fidicinstrasse and you will be encouraged to inspect, interact and appreciate their meticulously curated selection of German crafted goods that have been delicately laid out for guests like proud specimens on display.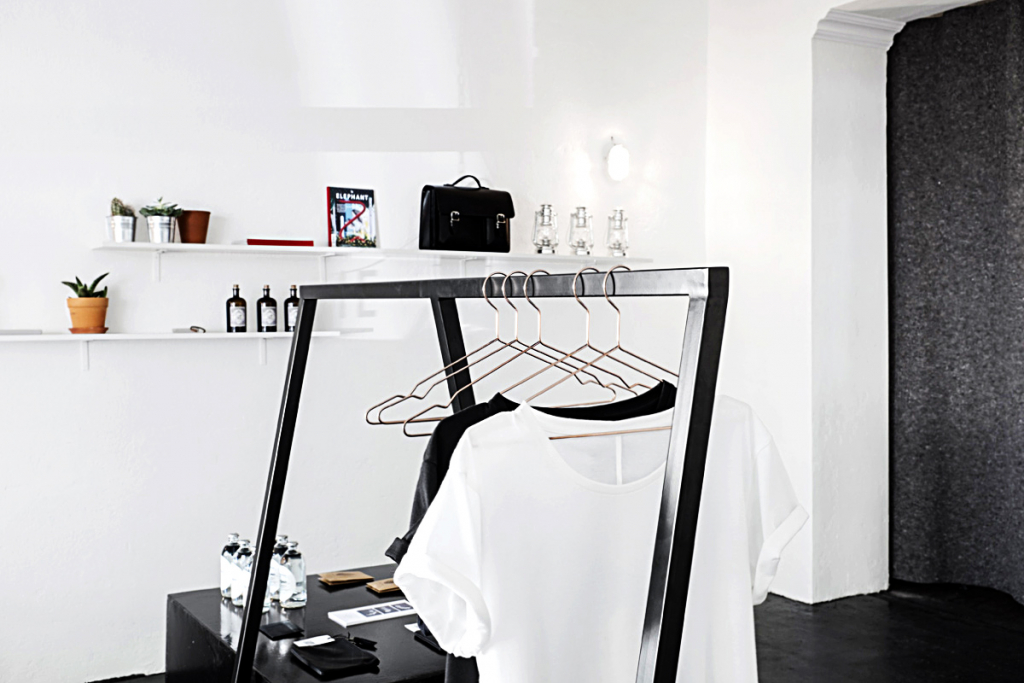 Unlike their fresh off the conveyor belt and plastic wrapped rivals, behind every SIMON&ME product is a thought. Once in the store, and after a complimentary cup of cool "Lemonade" on arrival, it doesn't take a genius to notice that every piece is likely to have a story, history, or a kind of curious tale of how it came to the shop and why it was conceived in the first place.
In the hand the items speak for themselves. Good old values of traditional craftsmanship and the artisan apply. Weight, material, form and function are honored and reinstall even in the most of mundane items, such as a compass or a pen, a sense of puristic beauty and inherent value once more.
In a nutshell, SIMON&ME don't just sell me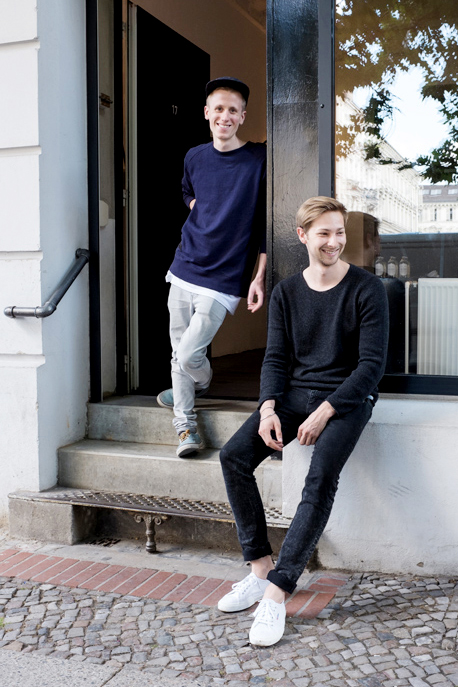 n's/unisex fashion and lifestyle products, they sell integrity and they feed it back to the community too. Teaming up with a strong portfolio of local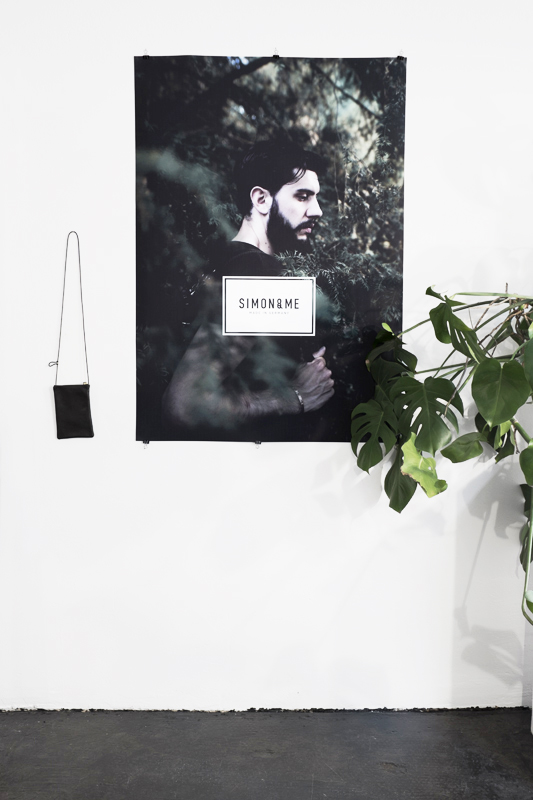 suppliers their collections are not only designed and sourced in Germany but created to last and ultimately to be cherished and loved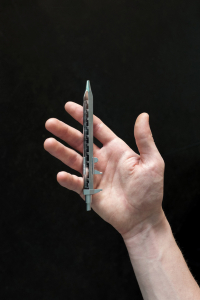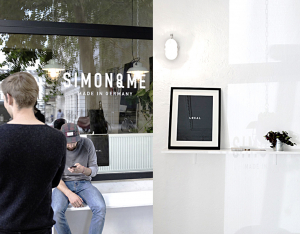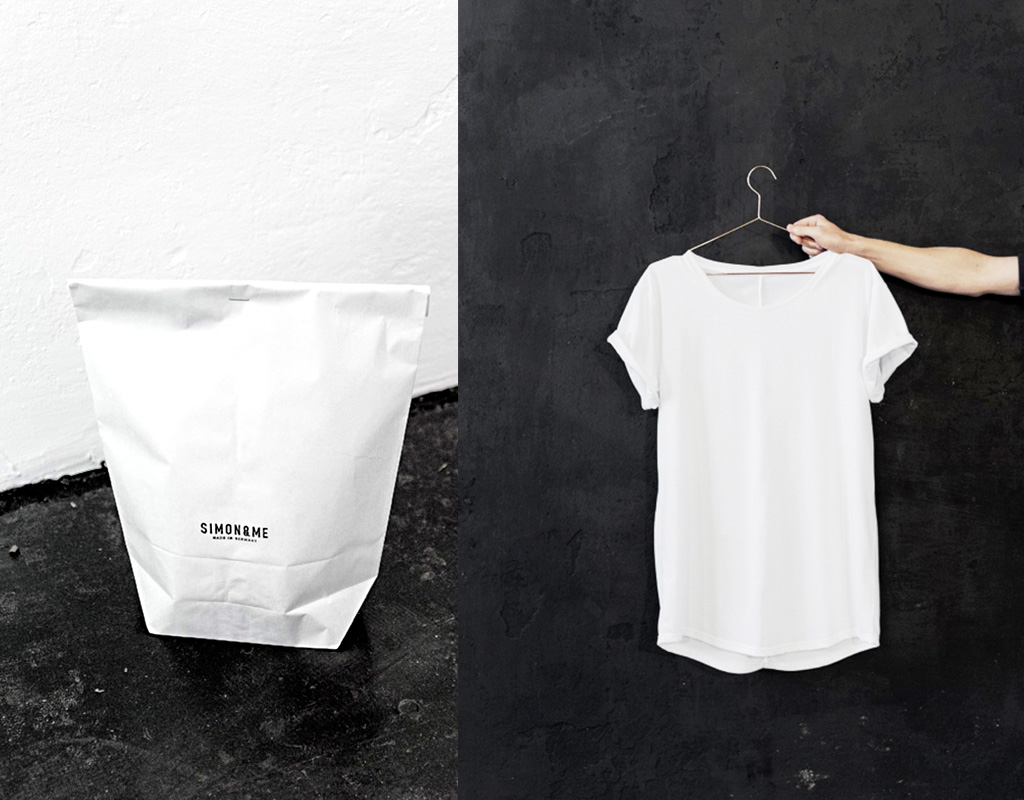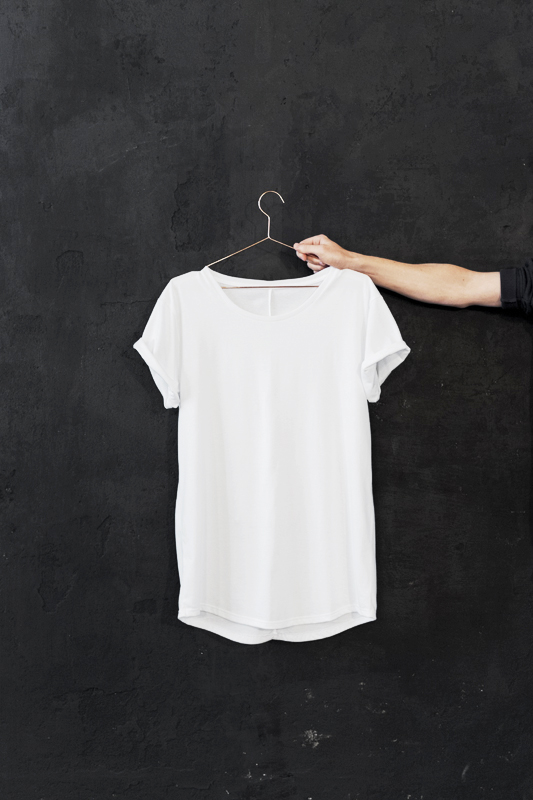 Across their assortment of handmade leather accessories, casted copper bracelets, that perfectly fitting t-shirt, to locally distilled Vodka and Gin, their underlying ethos centers around bringing support and awareness back from global to local manufacturers on home soil that have the ability to offer highest standards in quality production.
What instinctively feels right about the SIMON&ME concept?
The entire experience from concept to execution emulates – we care. Not only are they doing their bit for the local community but on a face to face note Simon, the owner, runs the store so the "SIMON" himself is always on site, available and ready to strike up conversation with customers (ie. the "ME") and is the man who at the end of your encounter will hand his precious goods, donned in impeccable packaging, over to you with a smile. As an added service, products are customizable free of charge for that special and personal touch, whether it be engraving or tailoring.
Their main trading day is Saturday from 12-8pm but opening hours are not set in stone, meaning that SIMON offers a VIP shopping experience to anyME upon request. All ME has to do is ask, and ME shall receive: +49 (0) 30 63 960 56, contact@simonandme.com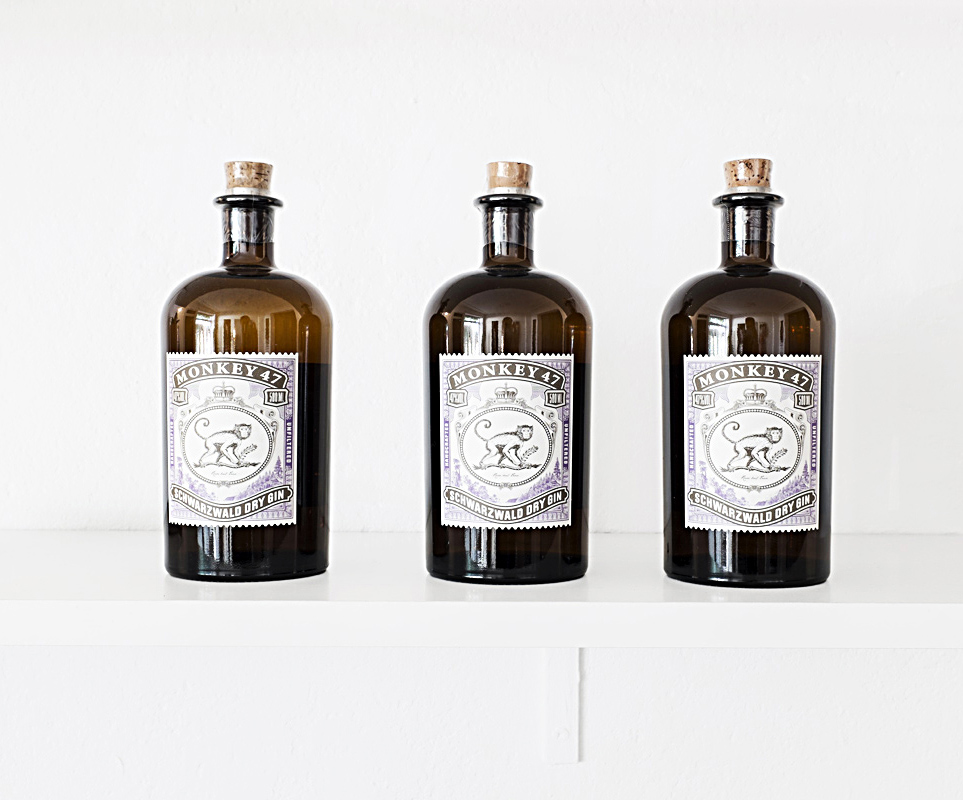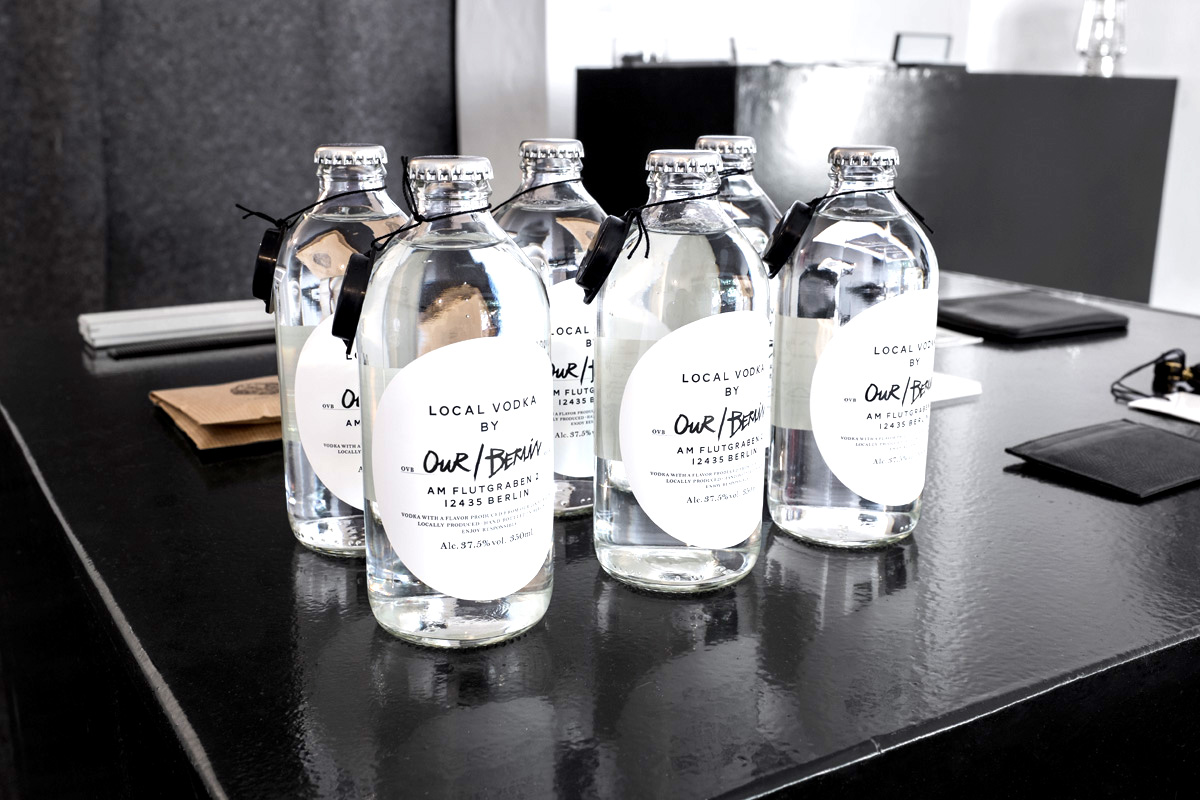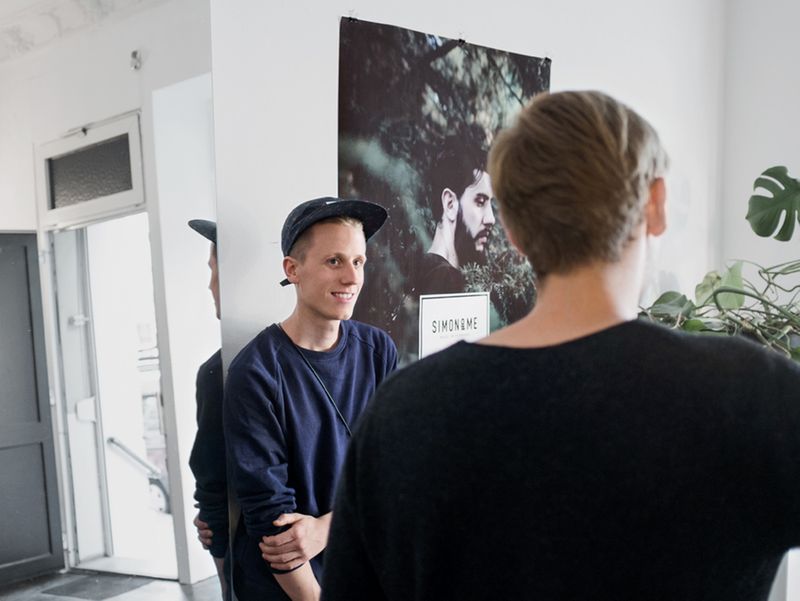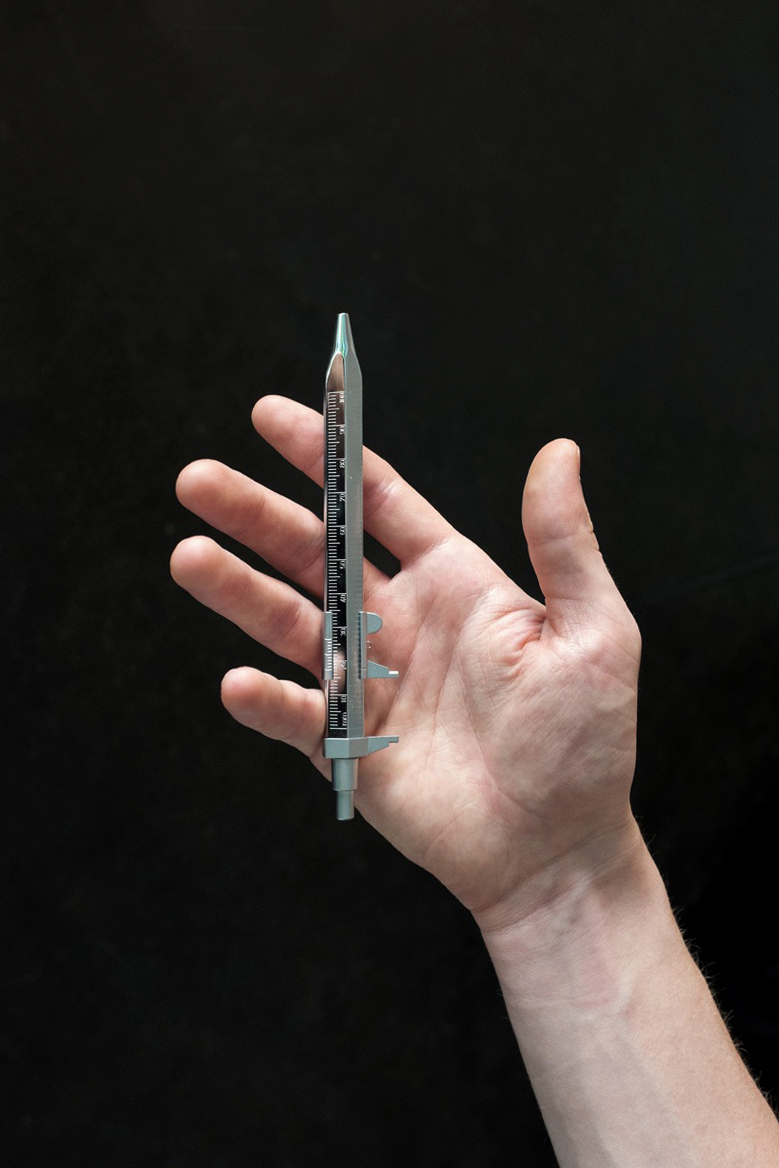 Merken
Merken
Merken
Merken
Merken
Merken
Merken
Merken
Merken
SIMON & ME
FIDICINSTRASSE 1
10965 BERLIN
+49 (0) 30 63 960 56