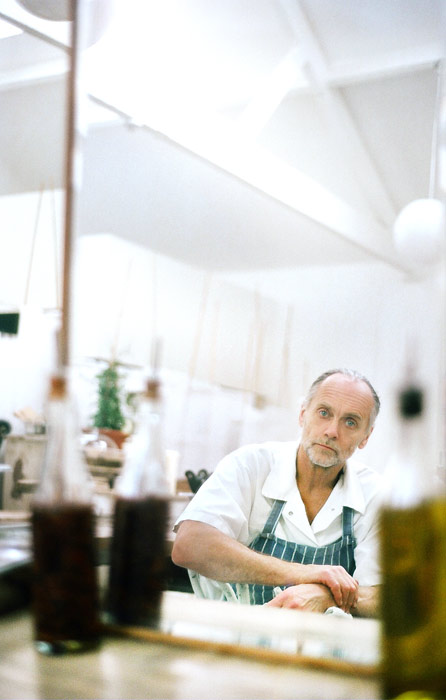 When we called Lee Hollingworth, the owner of Story Deli , and told him we wanted to go over and do some photos for VOLTA to tell everybody about the amazing pizza he prepares at his place, he was like, are you serious? really? well, we actually dont like advertising or anything like that, you know, we just do what we do, and we try to do it as good as we can.
Finally we convinced him, and Nuria went over and did a session with him. We wanted to feature his Story Deli since he only works with 100% certified organically grown ingredients and as well, because we love to find people all over the world working hard, having lots of talent, and still keeping a modest and low key attitude. We find that really contemporary and lovely. And because
a few weeks ago his Margarita pizza got the
Chowzter
award for the Worlds Tastiest Fast Feast for 2013, beating a lot of italians dishes on the way. And even better, just with plenty of organic on it. Is he changing the traditional conception of fast food? We deeply think so!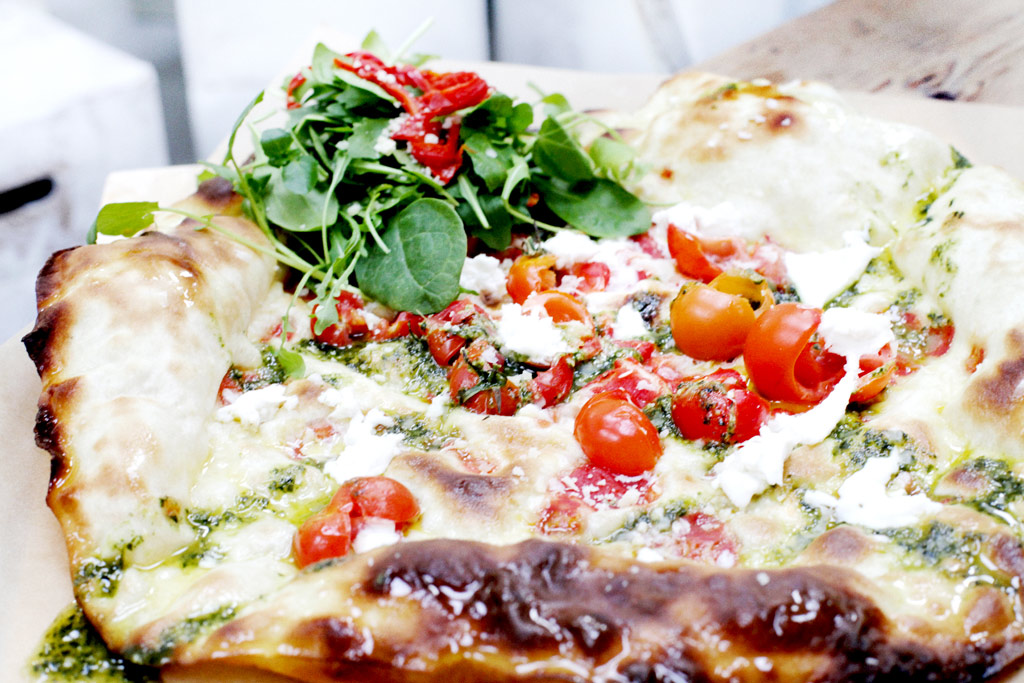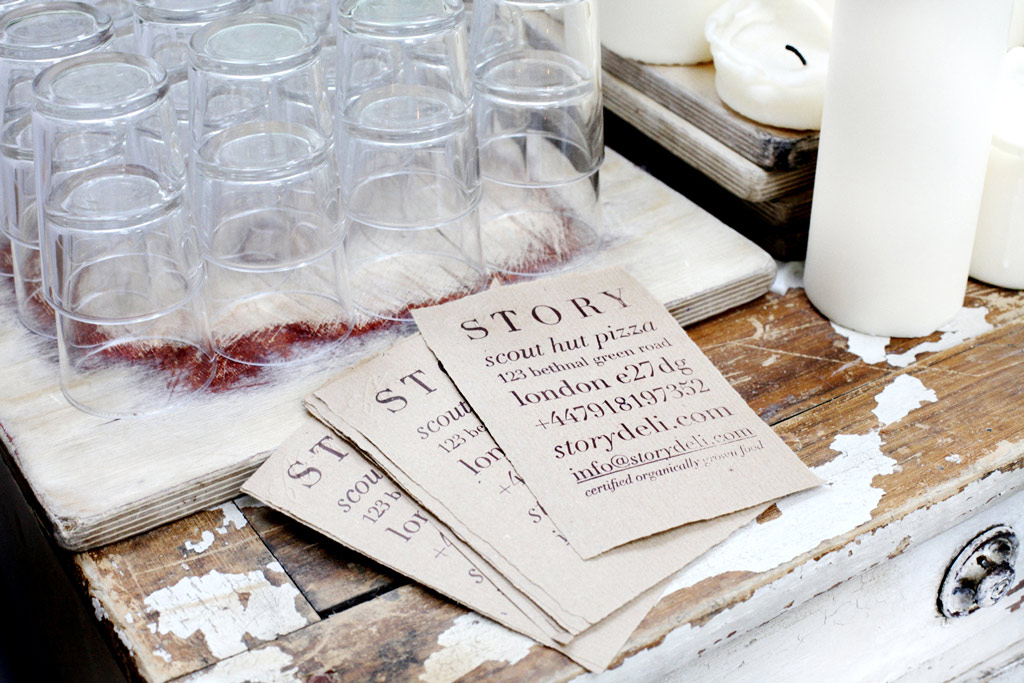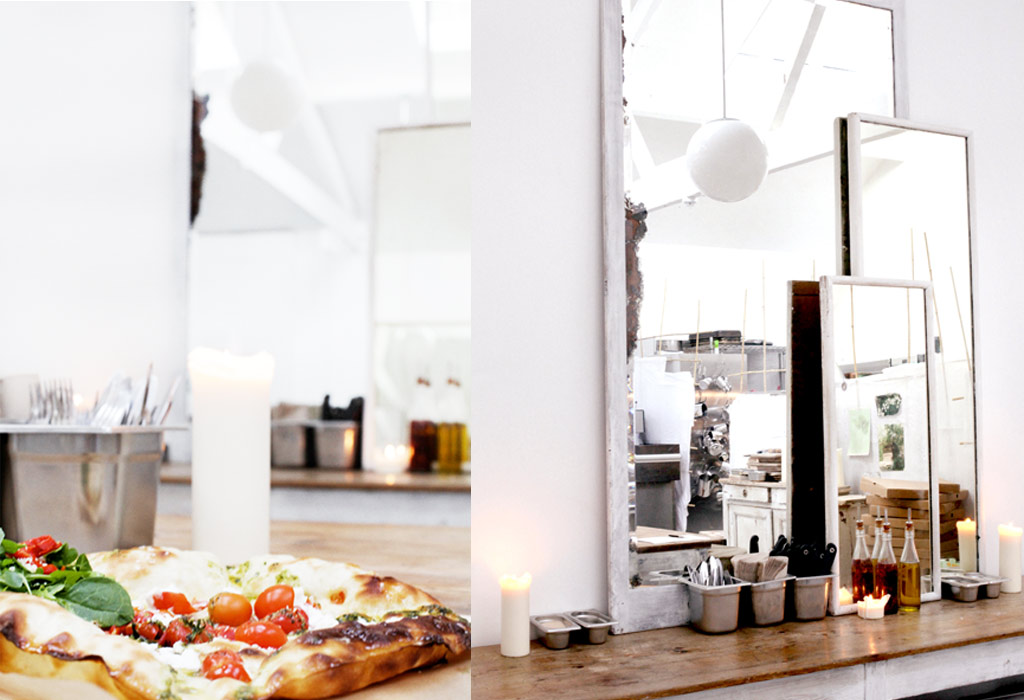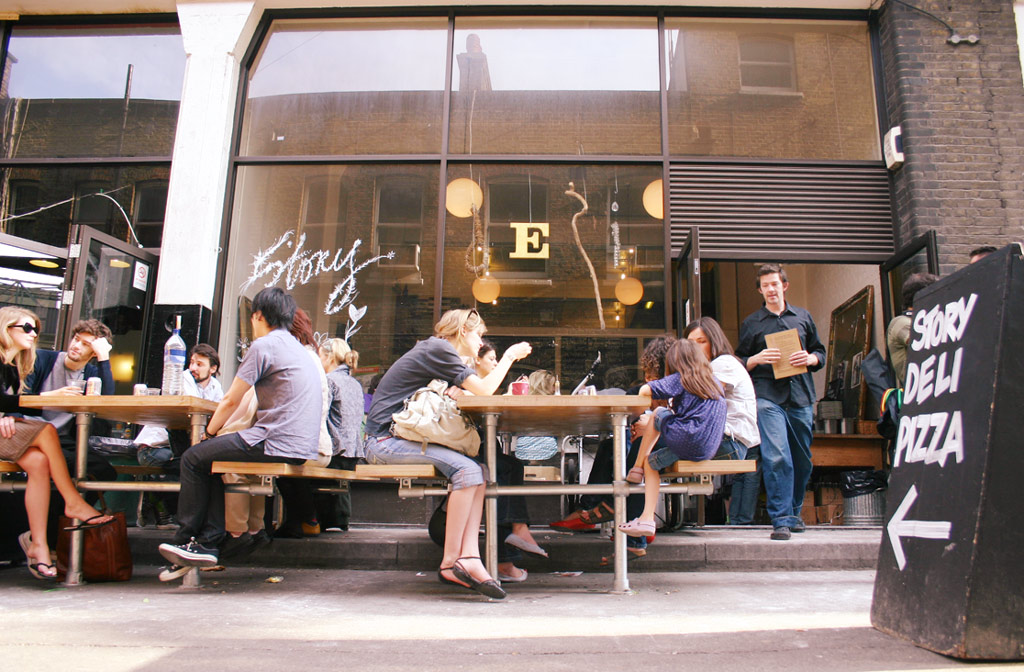 Story Deli
123 bethnal green road
E27DG London