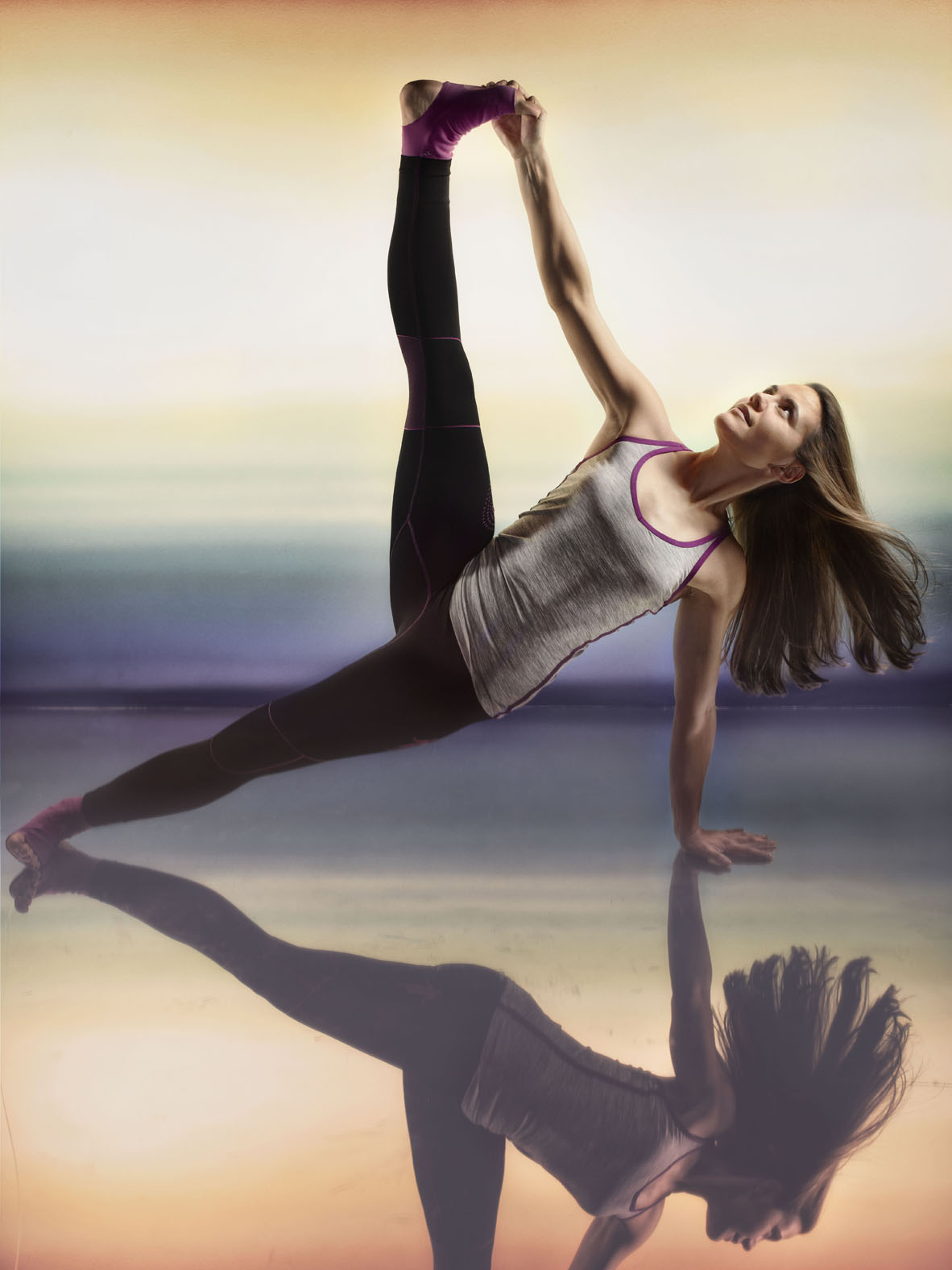 Yoga & Wellness

— Munich
Thais de La Paz

Yoga for Peace
PREV
Text: Florencia Serrot
Photography: Detlef Schneider
Thais grew up between Chile and Germany and having yoga as a part of the family routines. Her mum did pranayama exercises for asthma while her father practiced tai chi daily. However it was not until years later that she decided to approach and practice yoga as a regular part of her life. The main reason for it was a terrible car accident that broke her spine.
Thanks to the yoga based rehab she could regain mobility and eventually decided that still, a path was formed, and that she wanted to investigate and grow within it. A few months later, she began her training as a yoga teacher.
Thais teaches at various yoga studios in Munich, organizes retreats and gives classes with special topics like yoga for dudes and future moms. She is also a very good friend of us and we just can recommend her style and fun attitude.
For her, practicing yoga is the consequence of a conscious lifestyle. She studied political science and international law and she is constantly engaged with her interests of charity and international organizations, giving back to her community and helping to improve quality of life throughout the world. Thais also works as a freelance journalist and translator.
She also very much enjoys working with children and teenagers to foster positive self awareness and love.