Hi there, the quick intro about us. Our first job in the digital space was back in 2001, a very far away time when you had to edit the HTML tags on your CMS manually on the backend because the tech was super new and raw.
Few years later we jumped into the platforms that back then existed "Blogspot", myspace, FB – does anybody remember them? – and got hooked in the world of digital content creation just for fun.
SmartVolta came supernatural to do something to produce more digital Content and deep dive into code and design and working with a team. From there, it took off, and brands started to ask to collaborate with them. So officially, working for clients took off once we founded our Agency Wearenorobots in 2018.
If you are interested in working with us to help you developing a digital products, please get in touch via email here.
We would be super happy to help you! 🙂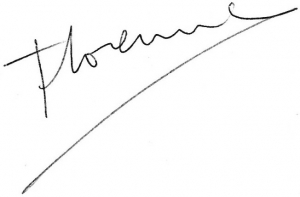 Florencia Serrot , Founder of SmartVolta.
Below some brands we have worked with in the past :