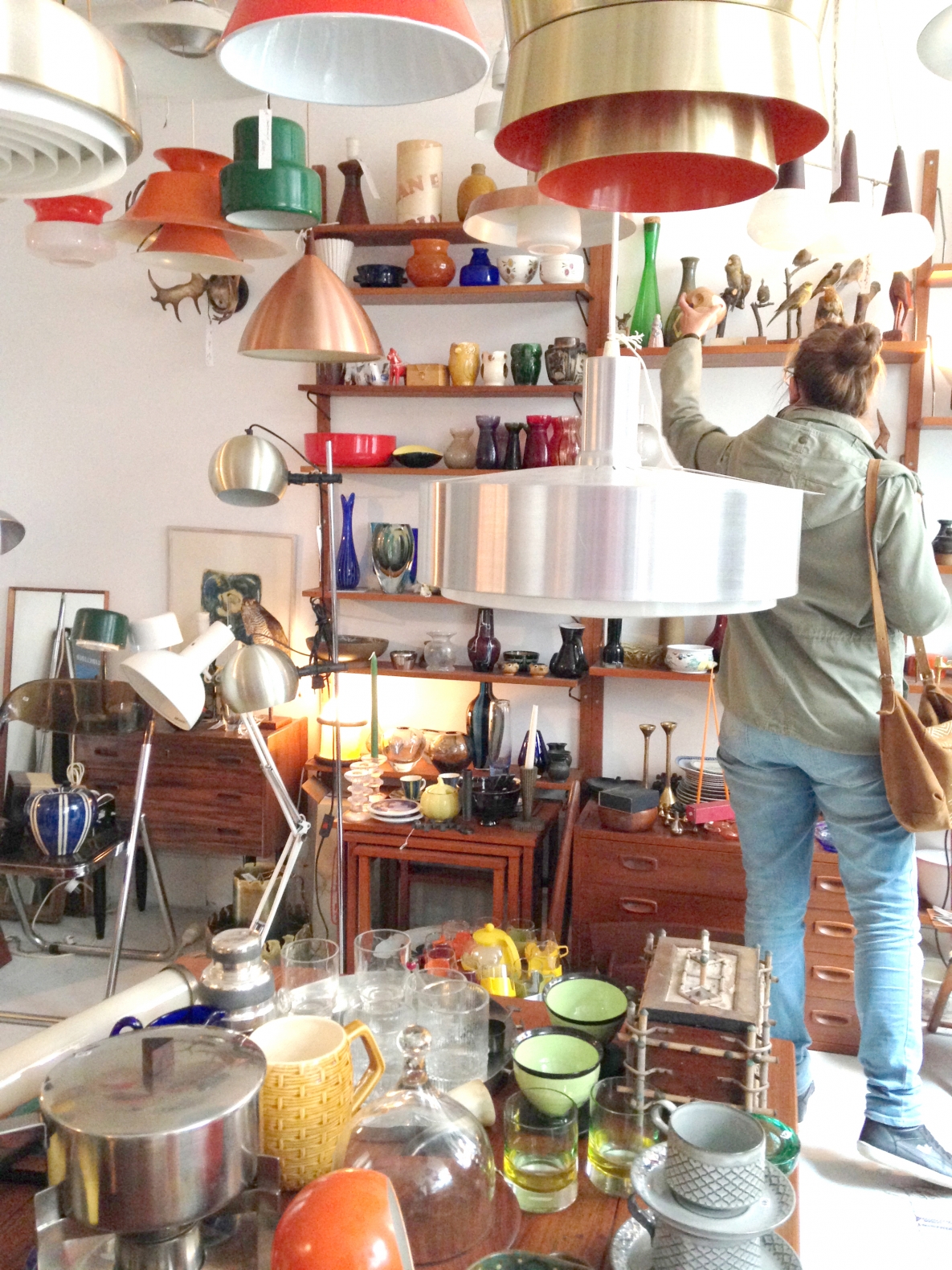 Photography: Florencia Serrot.
One after the next one. I couldn´t believe what my eyes were seeing. Tiny antique shops with all the different styles you can think of within danish antiques. More sixties, country rustic, fifties´ modernist...
If you like antiques, you should go to this street of the neighbourhood of Norrebro in Copenhagen and just check out all the options you will love. Just have a coffee in one of the nice cafés of the area and just keep on strolling, and thinking that if you had the nicest shop of danish antiques in town, you should come here for sure and buy like crazy and fleet containers of danish treasures.
Or just get mad because you can´t bring all those beautiful tables and lamps in the planes with you. Or just, in just one second, decide that you must come back to Copenhagen again with more time and place in your luggage.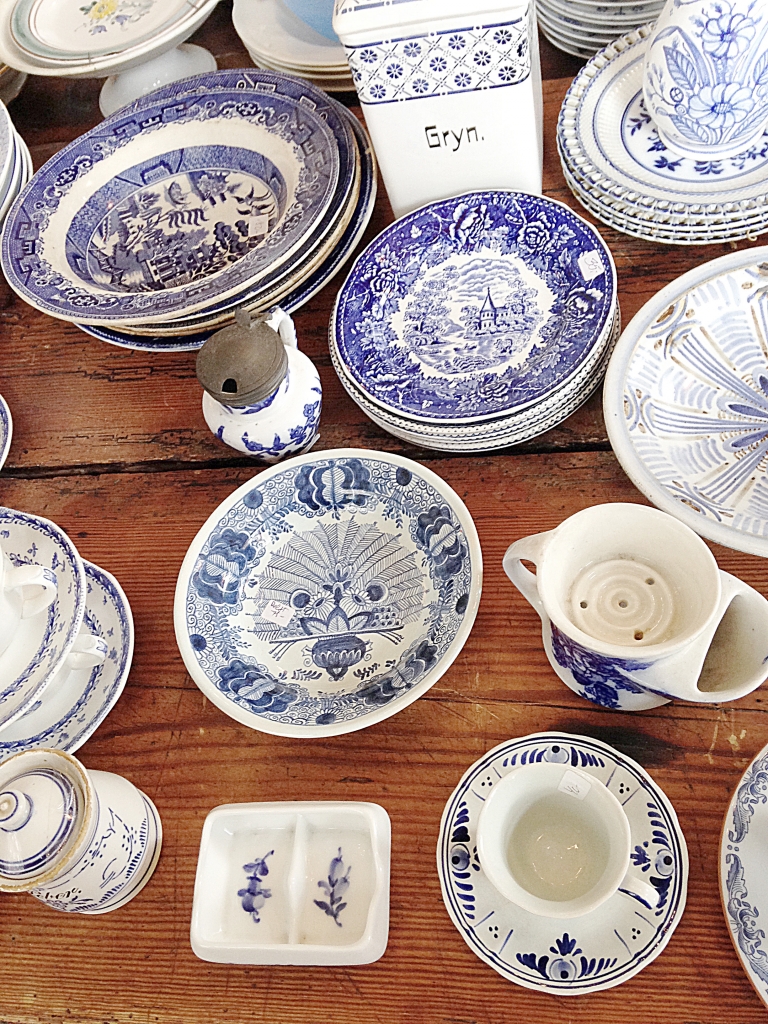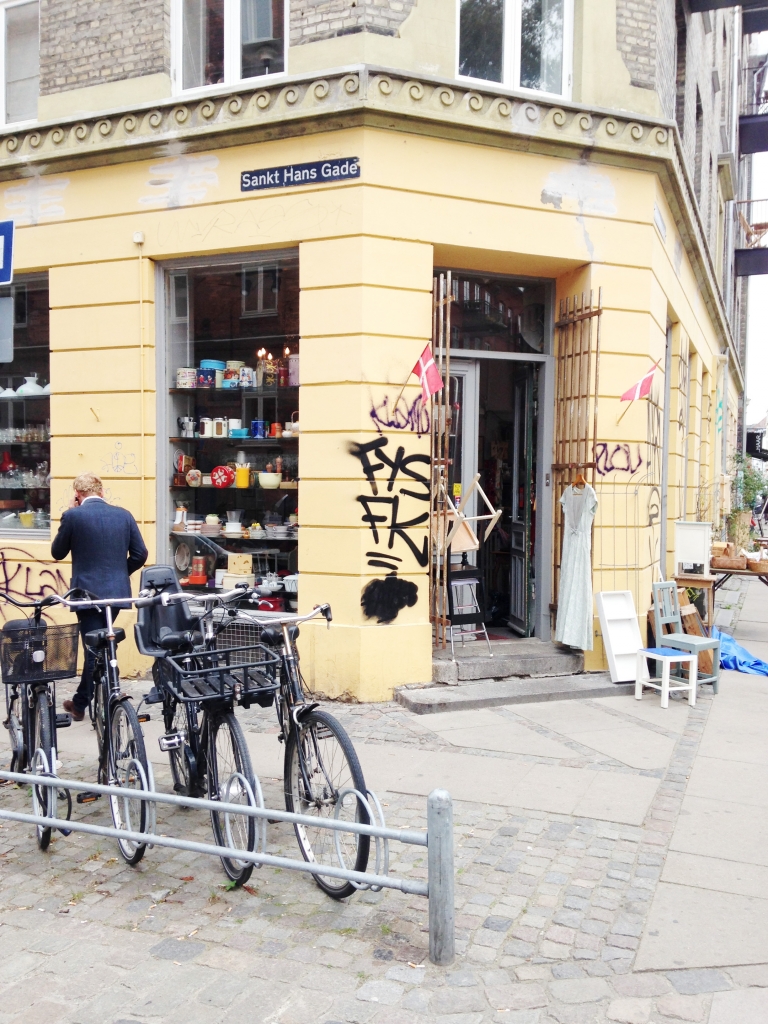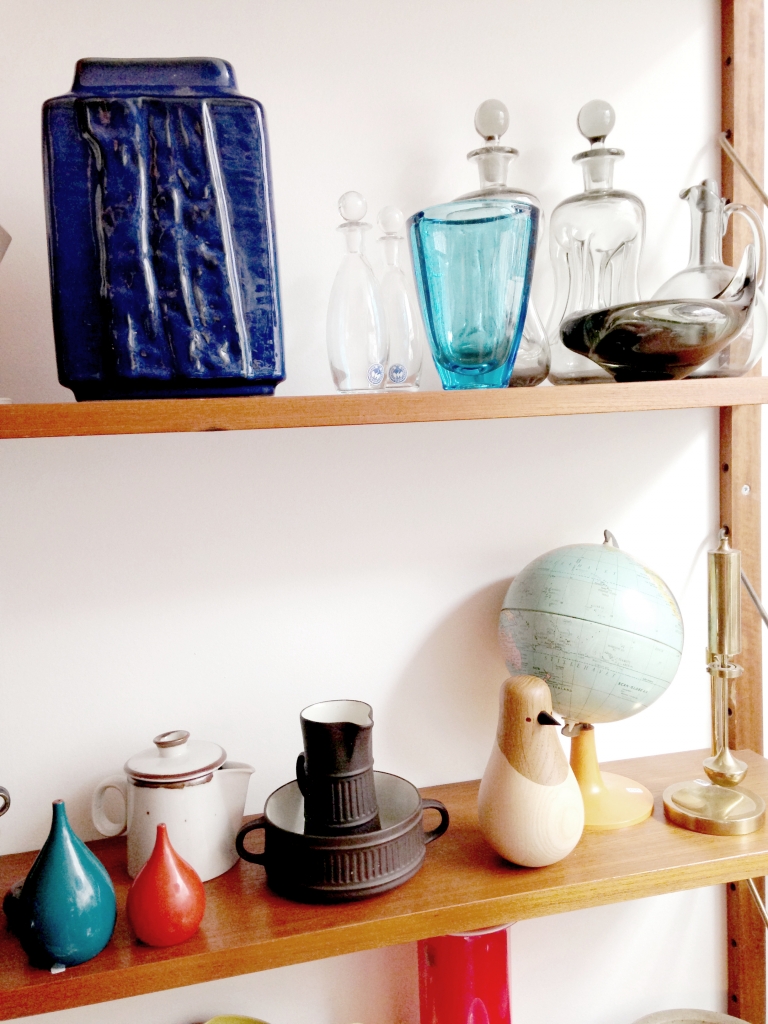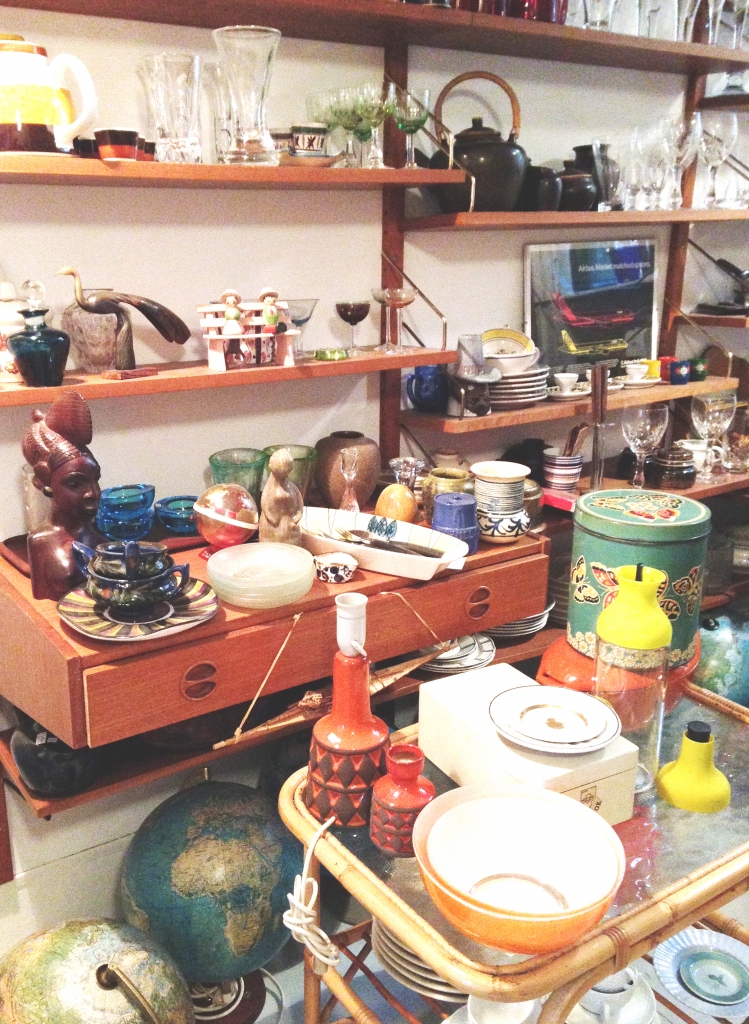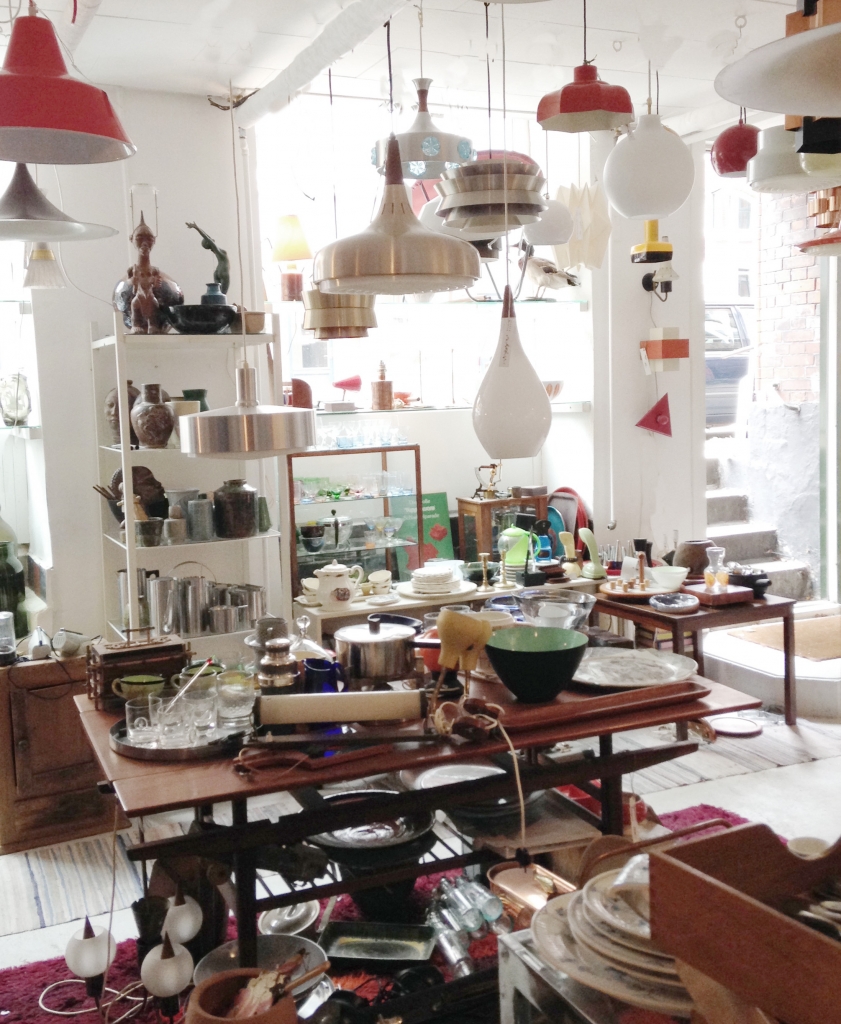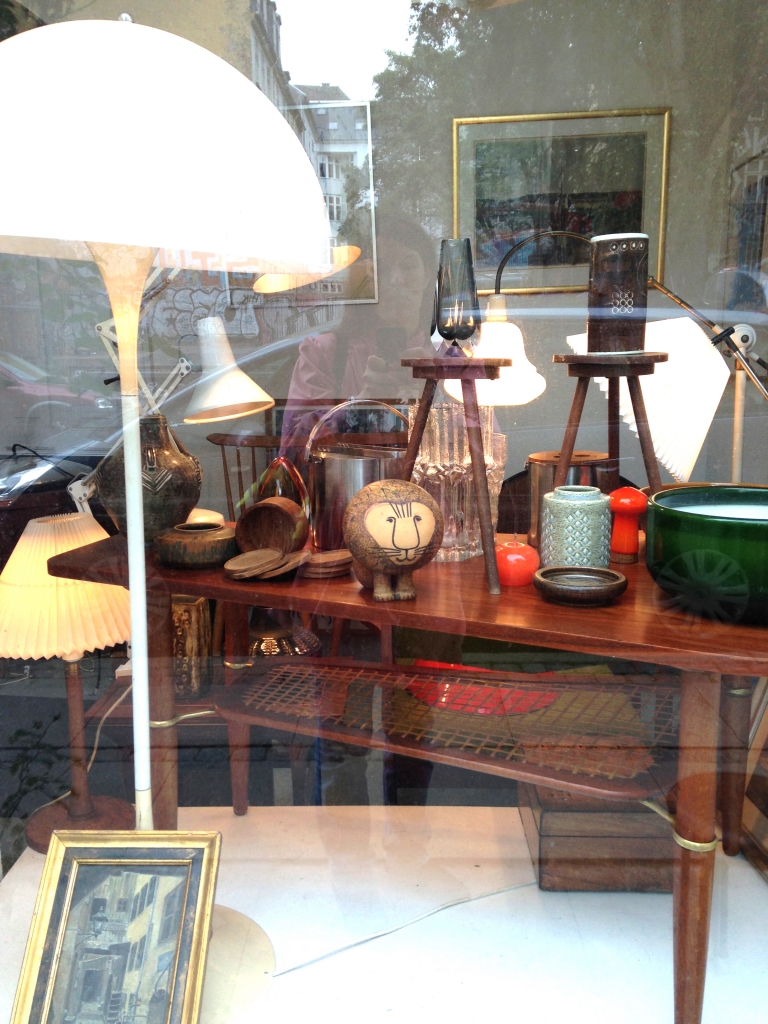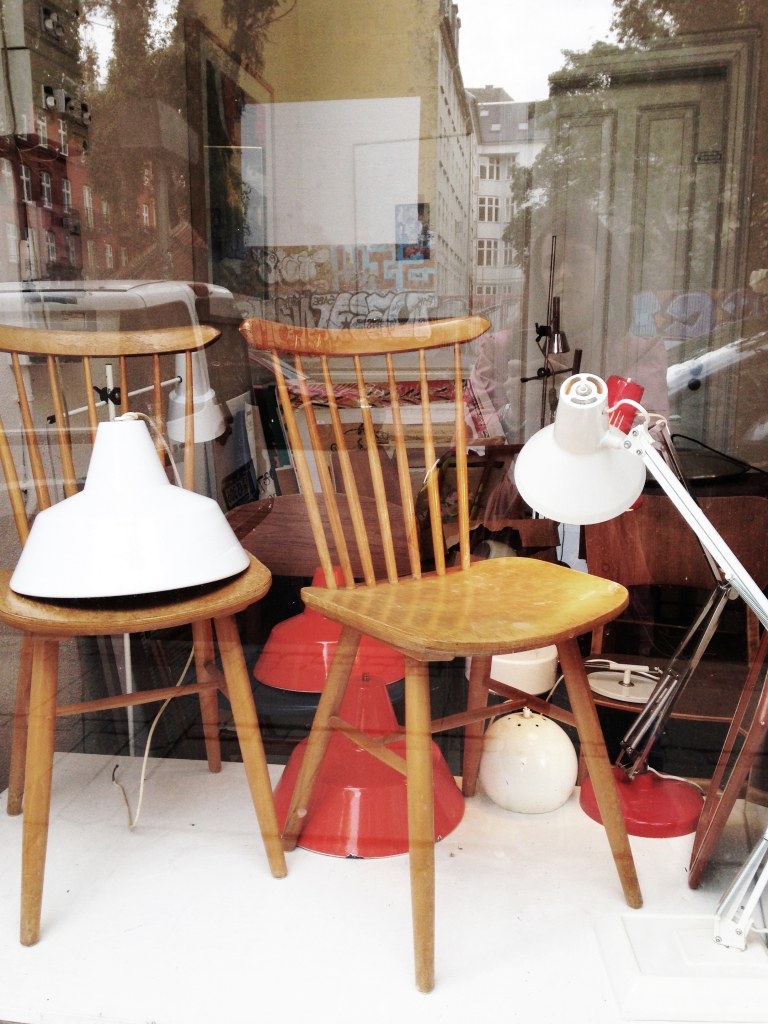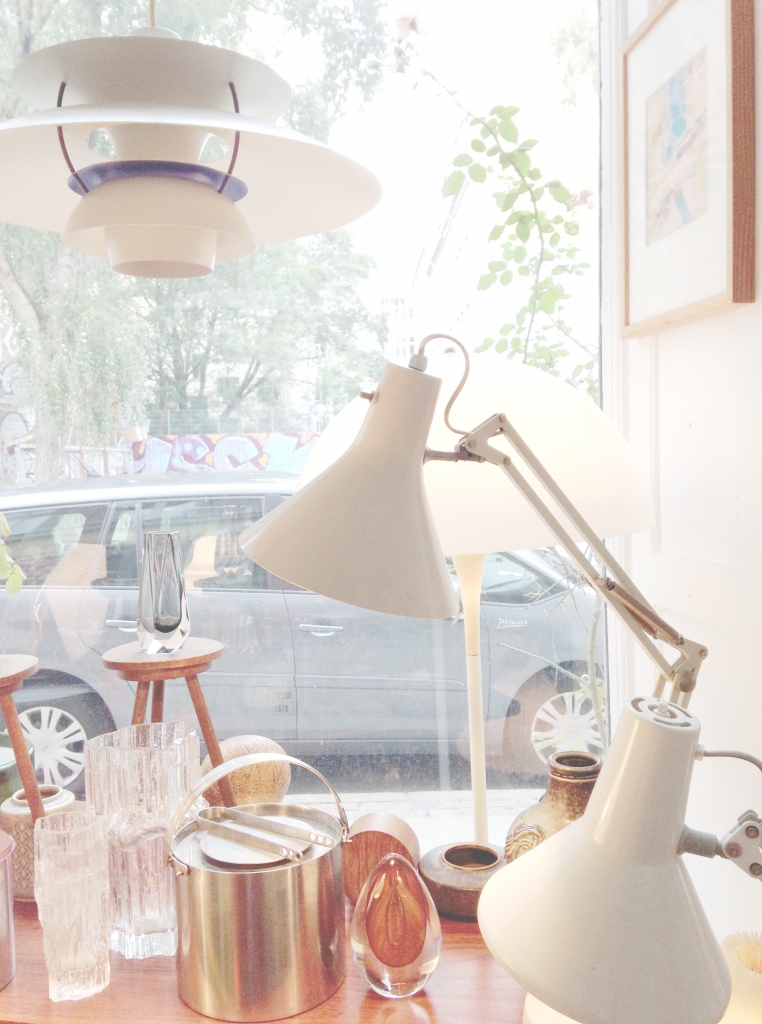 A walk at the Ravnsborggade
RAVNSBORGGADE 22
COPENHAGUEN