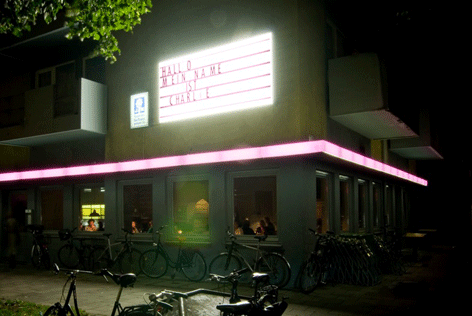 Opened a new restaurant in Munich, one can only advise every guest, to book in advance to the hype and the subsequent rush to counteract. So also with the visiting Vietnamese sub Giesing new Charlie. The alternative would mean standing on a Tuesday night to hungry in a part of the town, where there are not many other culinary possibilities.
A small alternation for dipping, fishing out roles and offers a view of the separate card with lots of little extras that invite you to try out. We order a drink on ice pellets base, which is mixed with vodka, lime juice, green tea and ginger. A perfect complement to the fruit and rice paper. With these hip drink and the other extras that deviates otherwise so strict concept of boss Sandra Forster, operator of numerous bars in Munich, the Vietnamese-vegan now and it attempts to wrap the scene audience.
The map reveals that Charlie Munich supports other small businesses: In addition to the organic teas from Wurzelsepp here is coffee and espresso from the smaller sub Giesinger roasting Fausto served.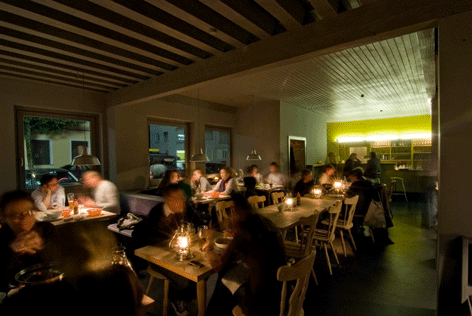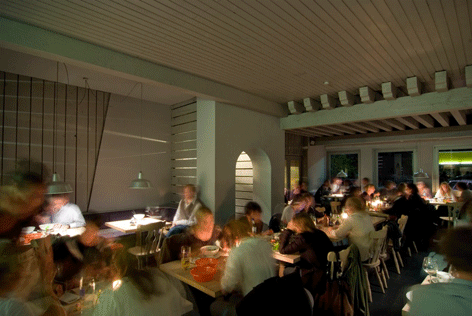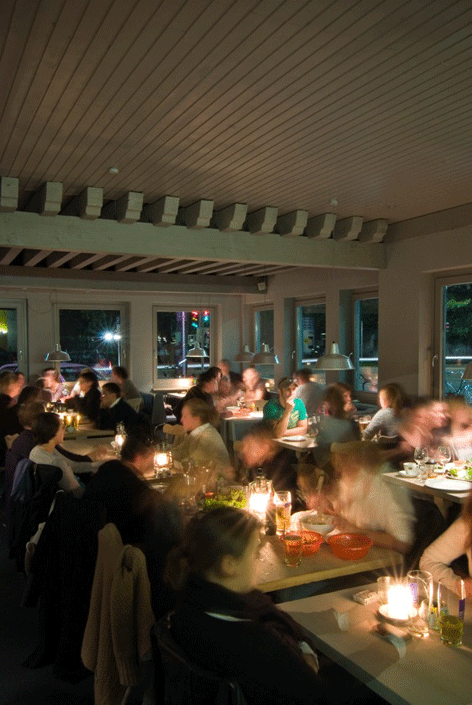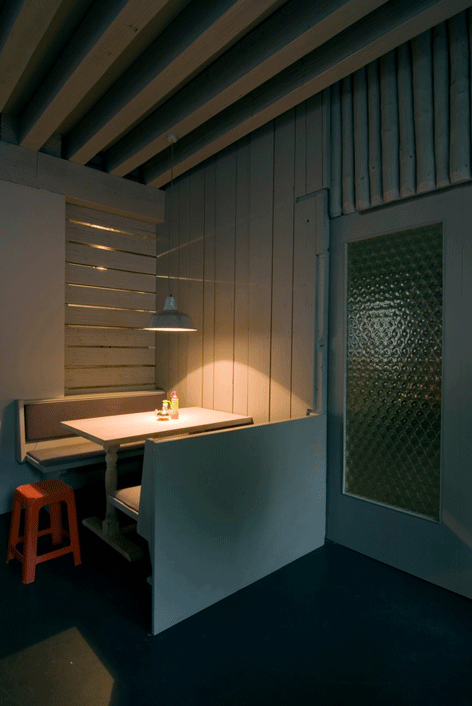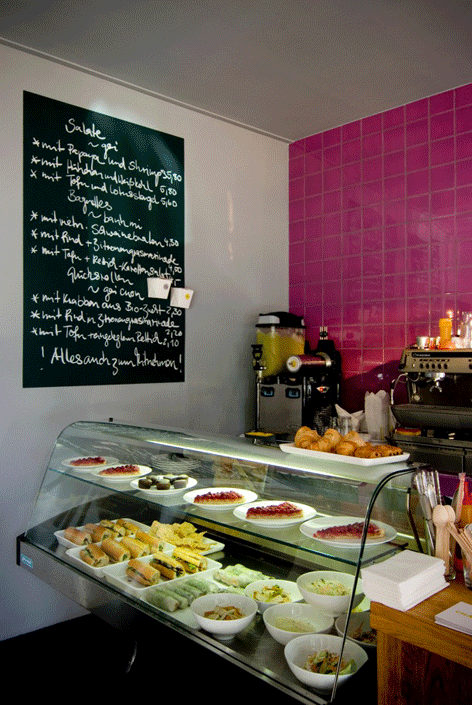 Charlie
SCHYRENSTR. 8
81543 MUNICH