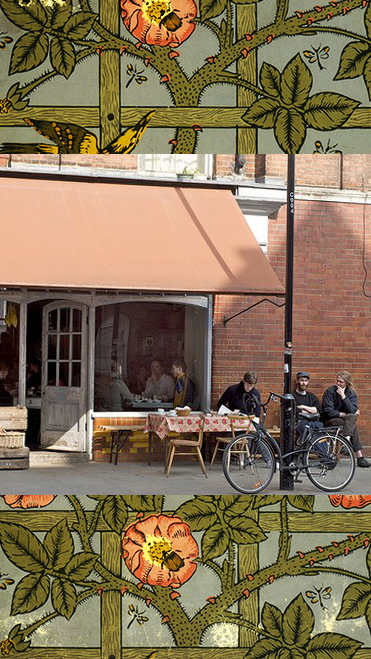 Words: by S. via the Laughing Medusa
Leila's Shop is tucked away on a side street near Shoreditch High Street. It's everything I imagine an English country kitchen to be – cozy, intimate, and completely charming. Their small menu offers simple, rustic foods made from the highest quality, painstakingly chosen ingredients – all of which are available in the companion shop next door.


I ordered fried eggs with sage, which came soaked in butter and served in the pan they'd been made in…I have to admit, I lapped up every drop. Every once in a while, I find a place that instantly makes me feel at home and this was definitely one of them – a pleasant treat for someone who has chosen to live a nomadic existence for the foreseeable future.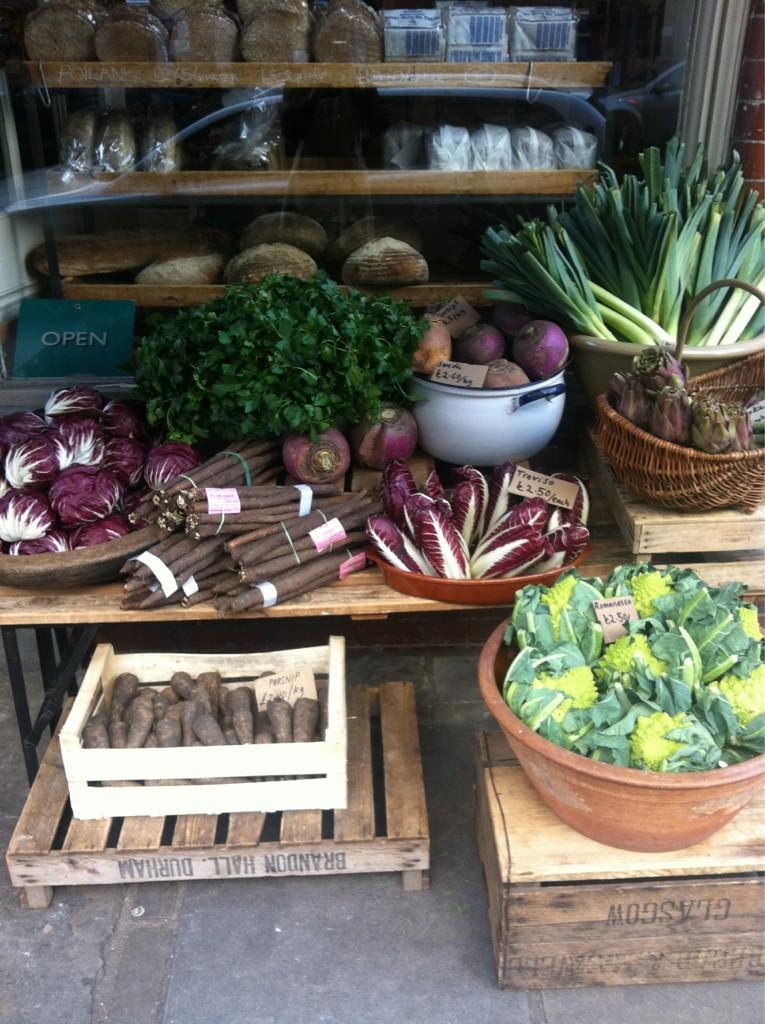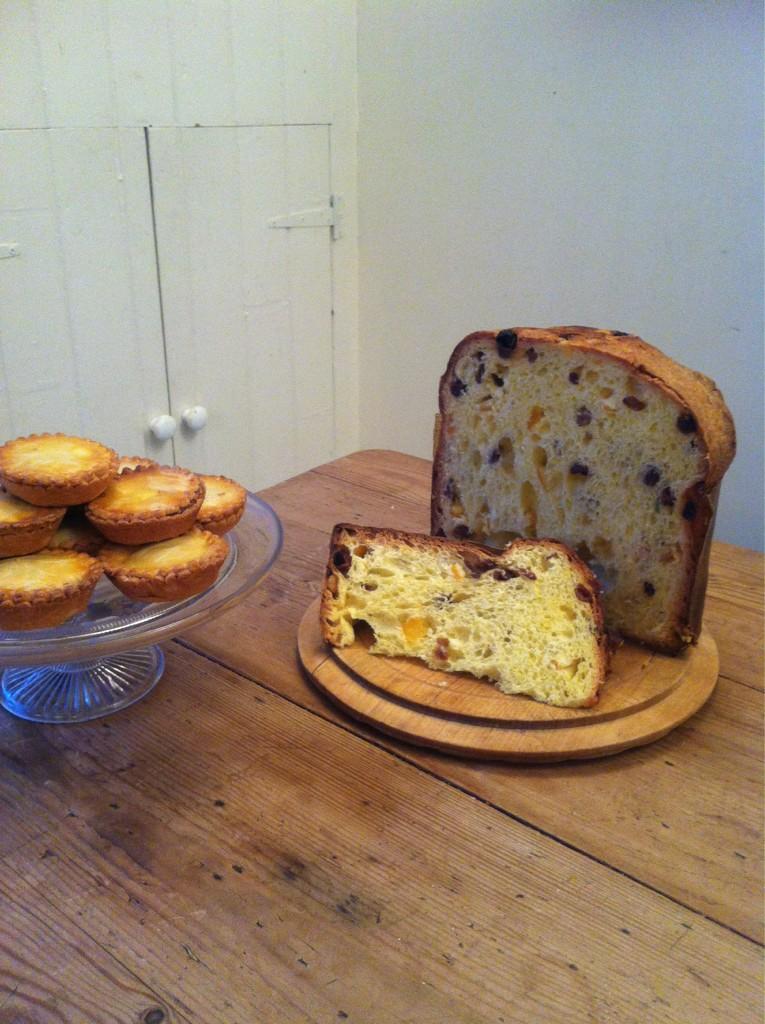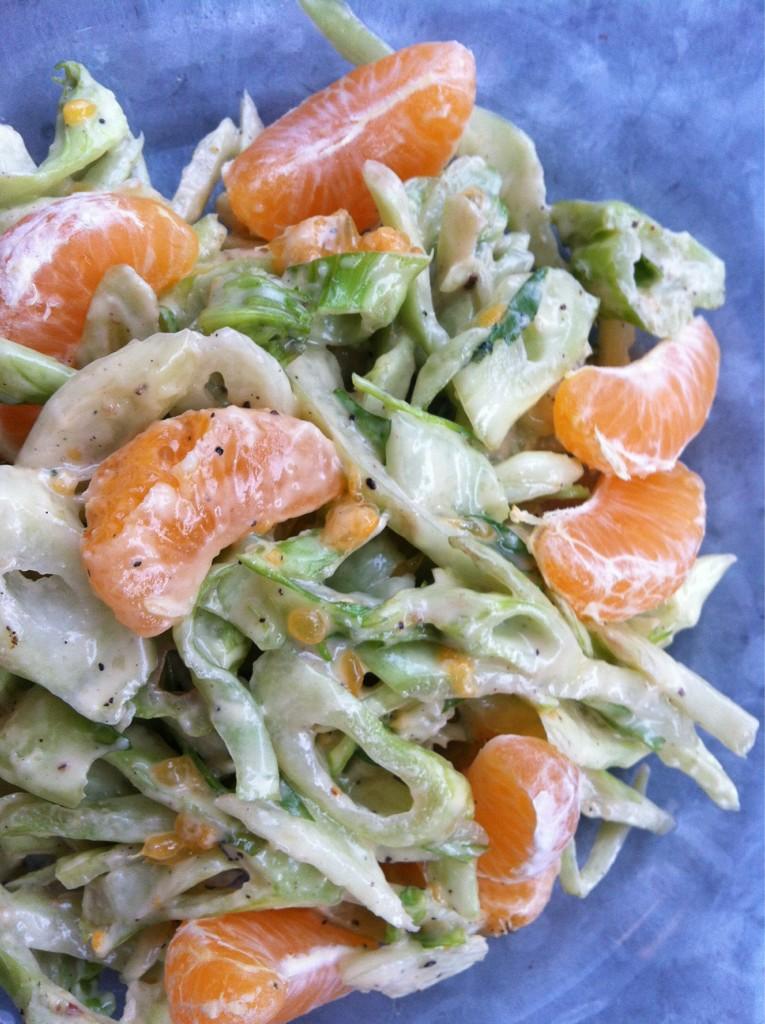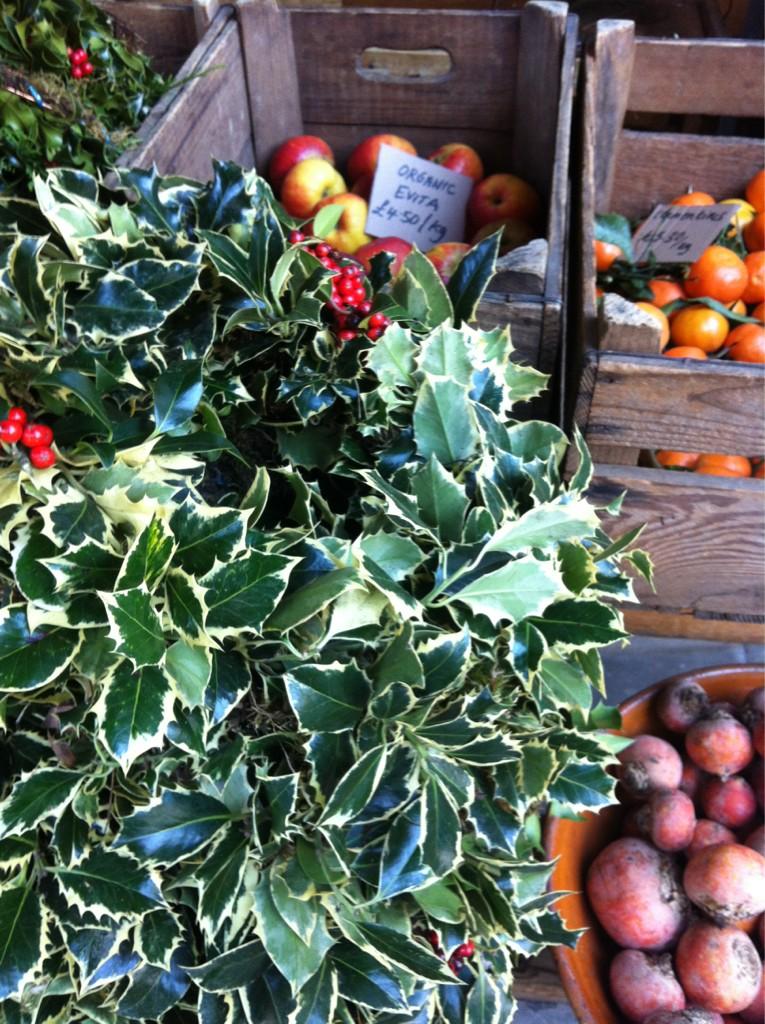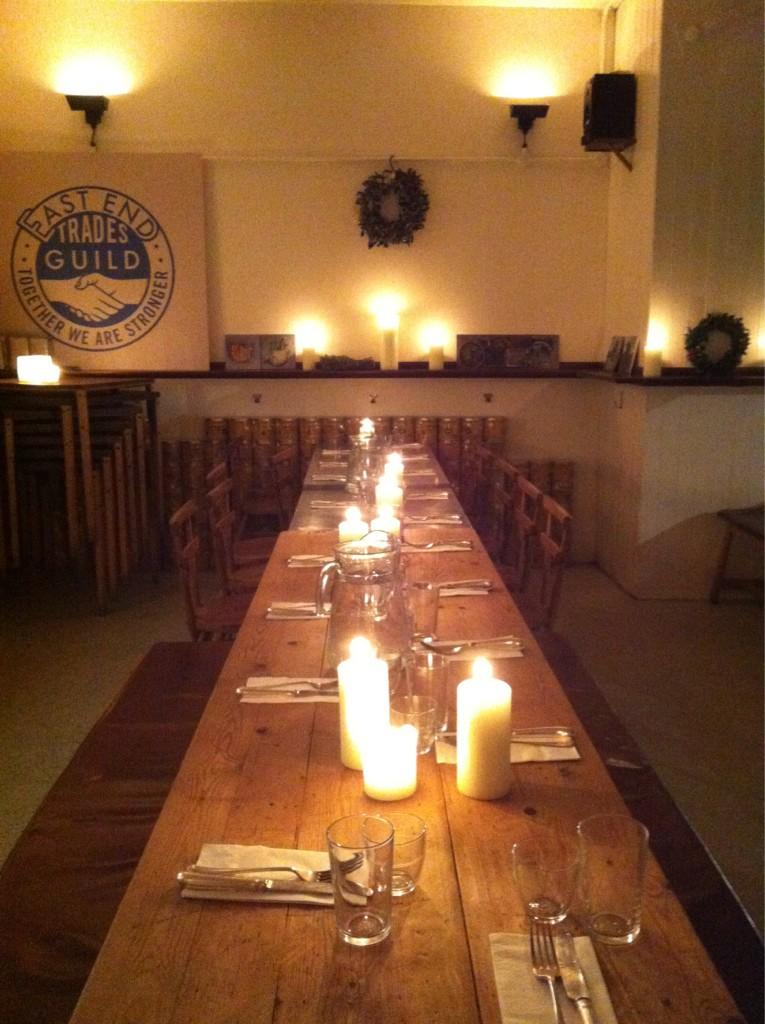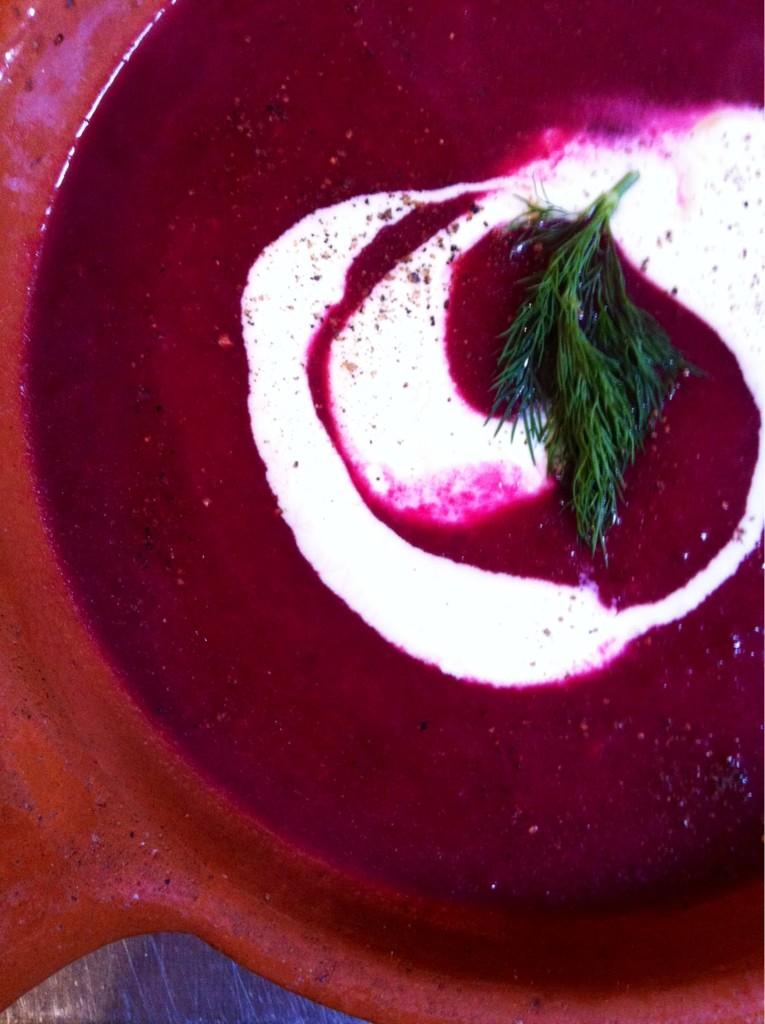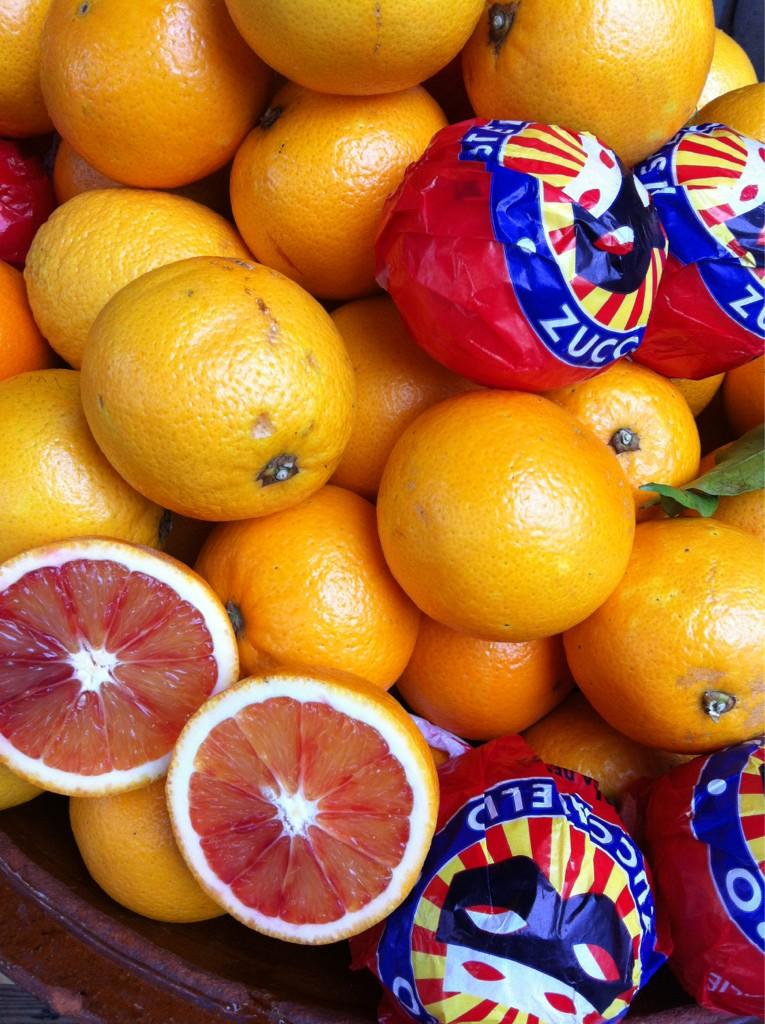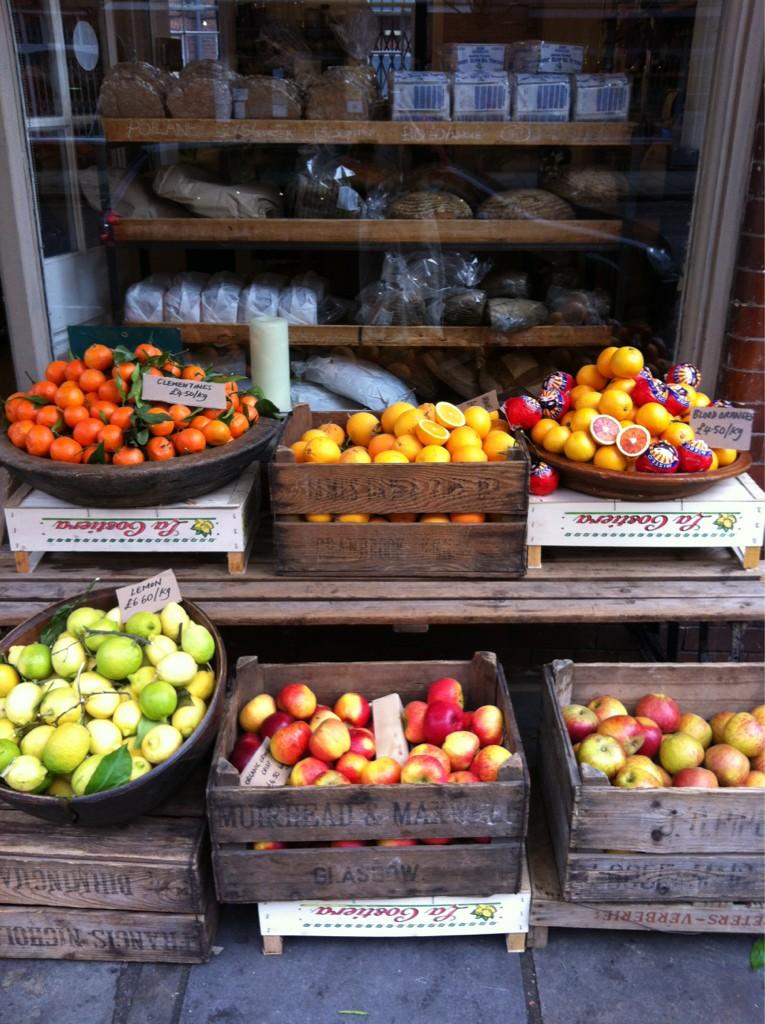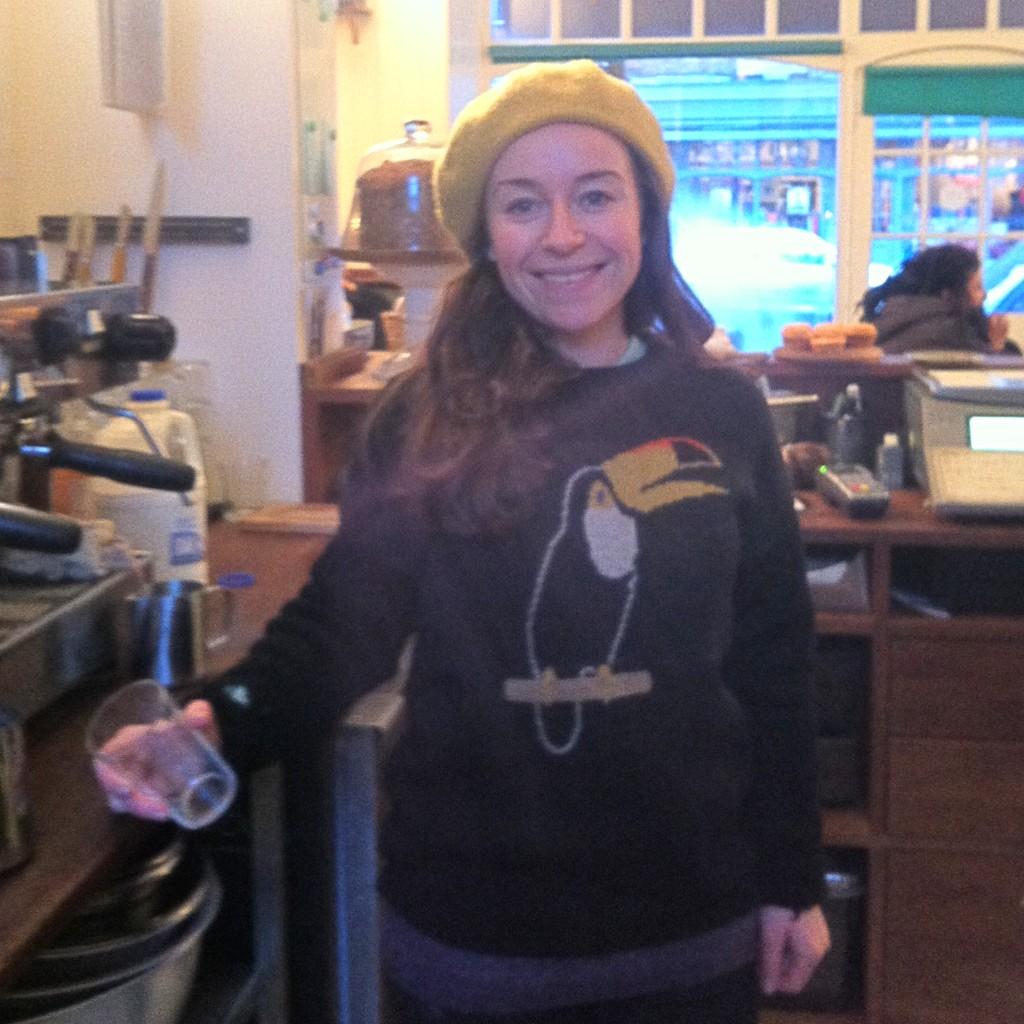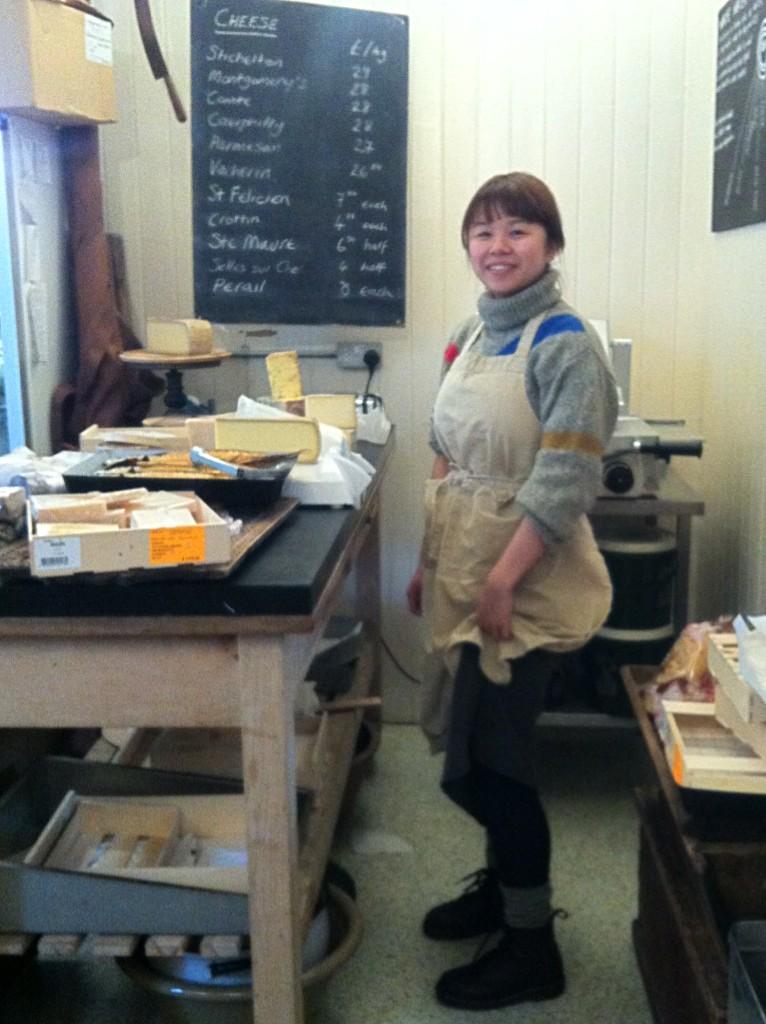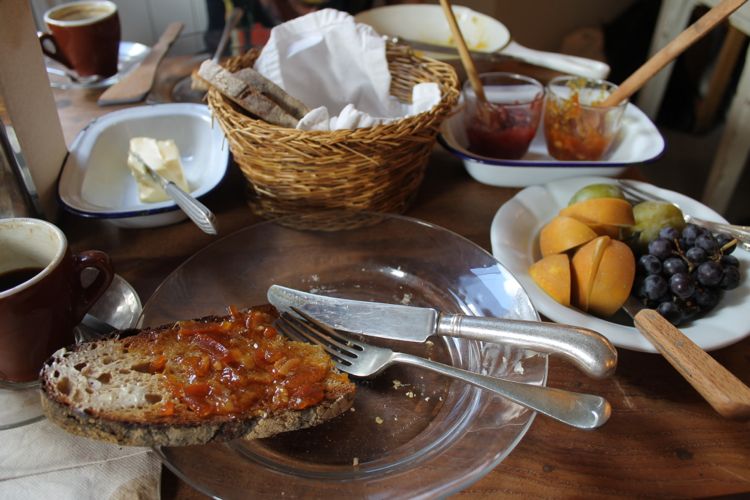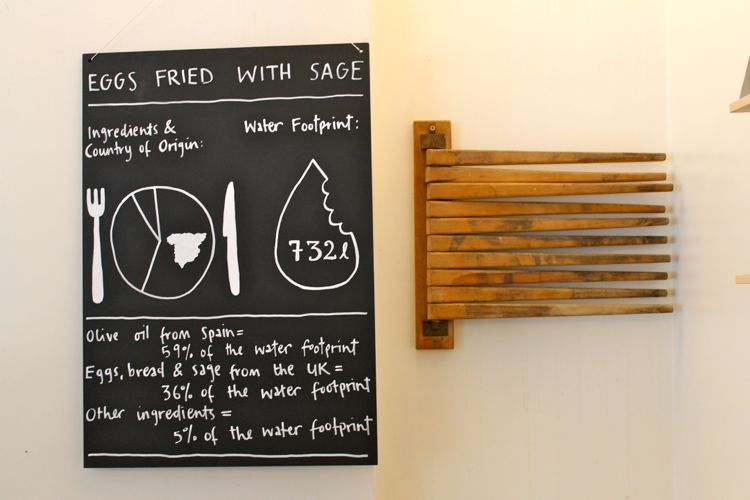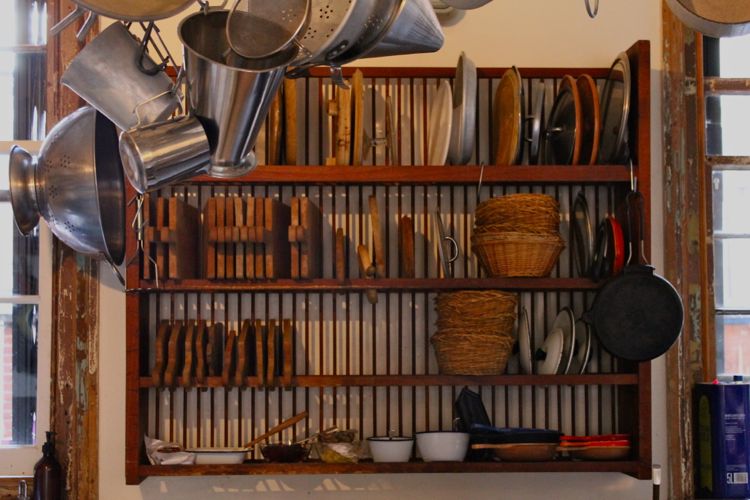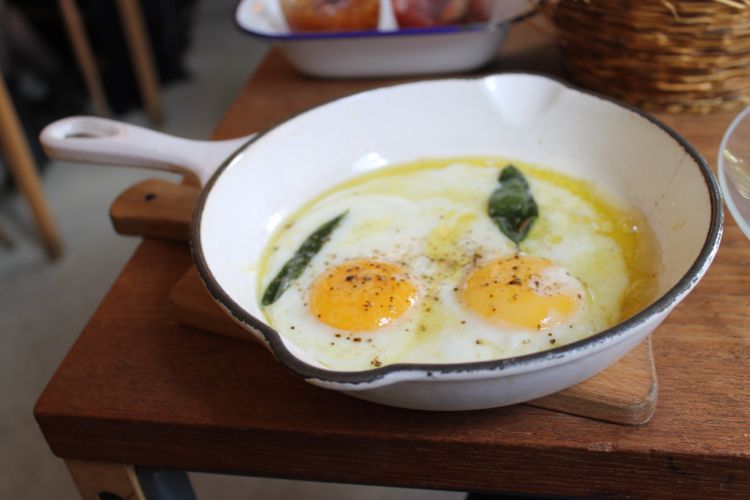 Leila´s Shop
15 CALVERT AVENUE
LONDON