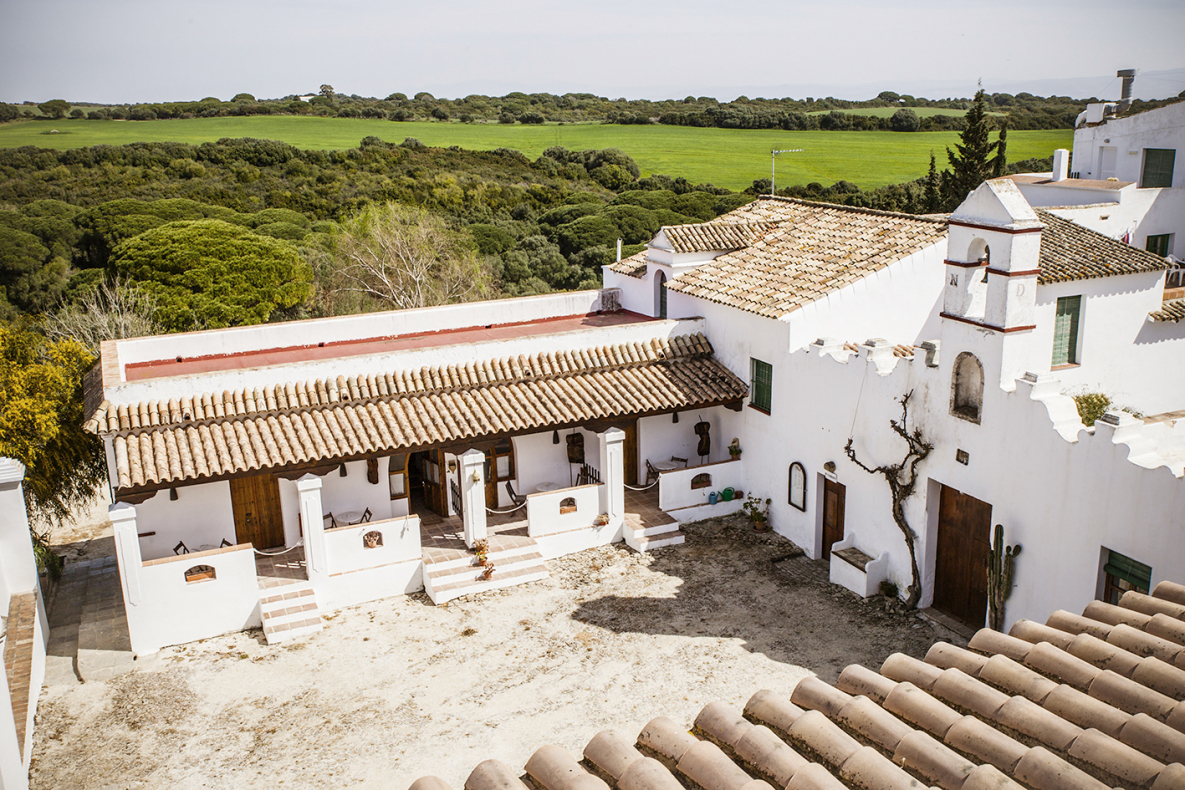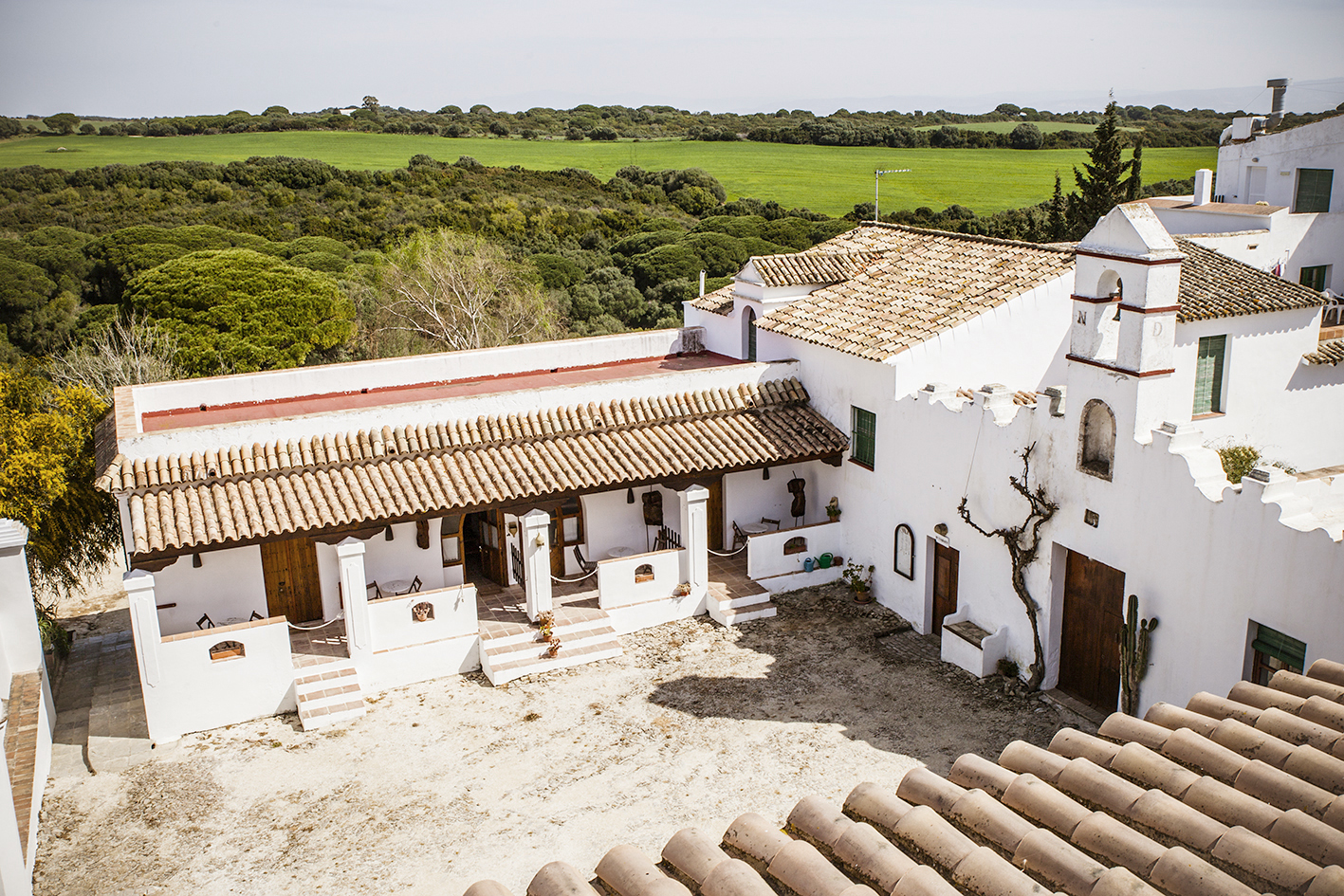 Text: Florencia Serrot
Photography : Inma de la Cuesta
This place has probably changed many things on how we work, think, recharge the battery. El Palomar de la Brena, A Cortijo from the XVII Century in a Natural Park. Pine trees, Nature and a view of Africa and the Atlantic Ocean from the rooftop. Days of recovering in this magical Place has been a pivotal step in deciding to set a base in this part of the Planet, the coast of Cadiz, Andalucía, Spain.
We go back to the roots, to the light, to the ocean. To recover and disconnect between simplicity.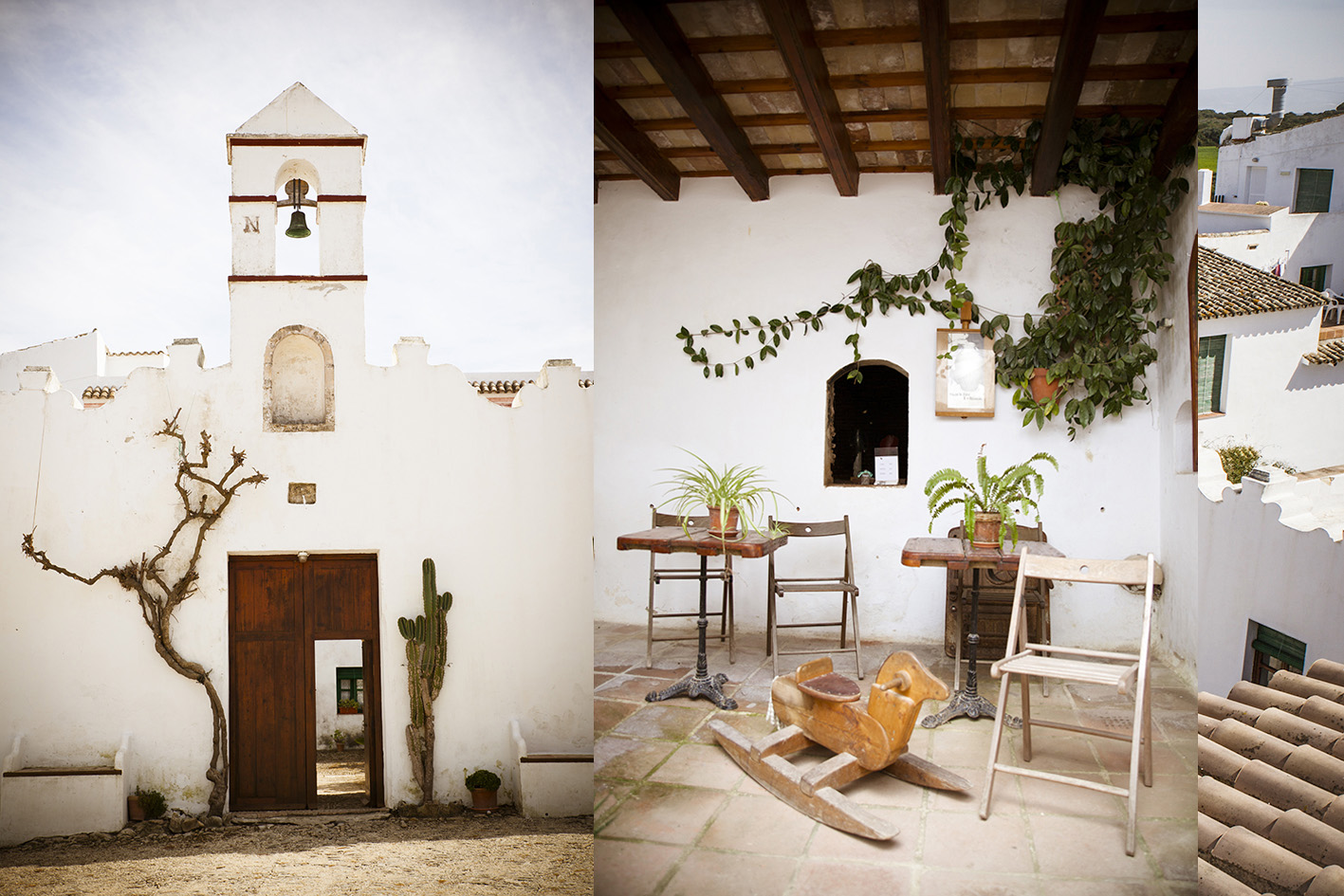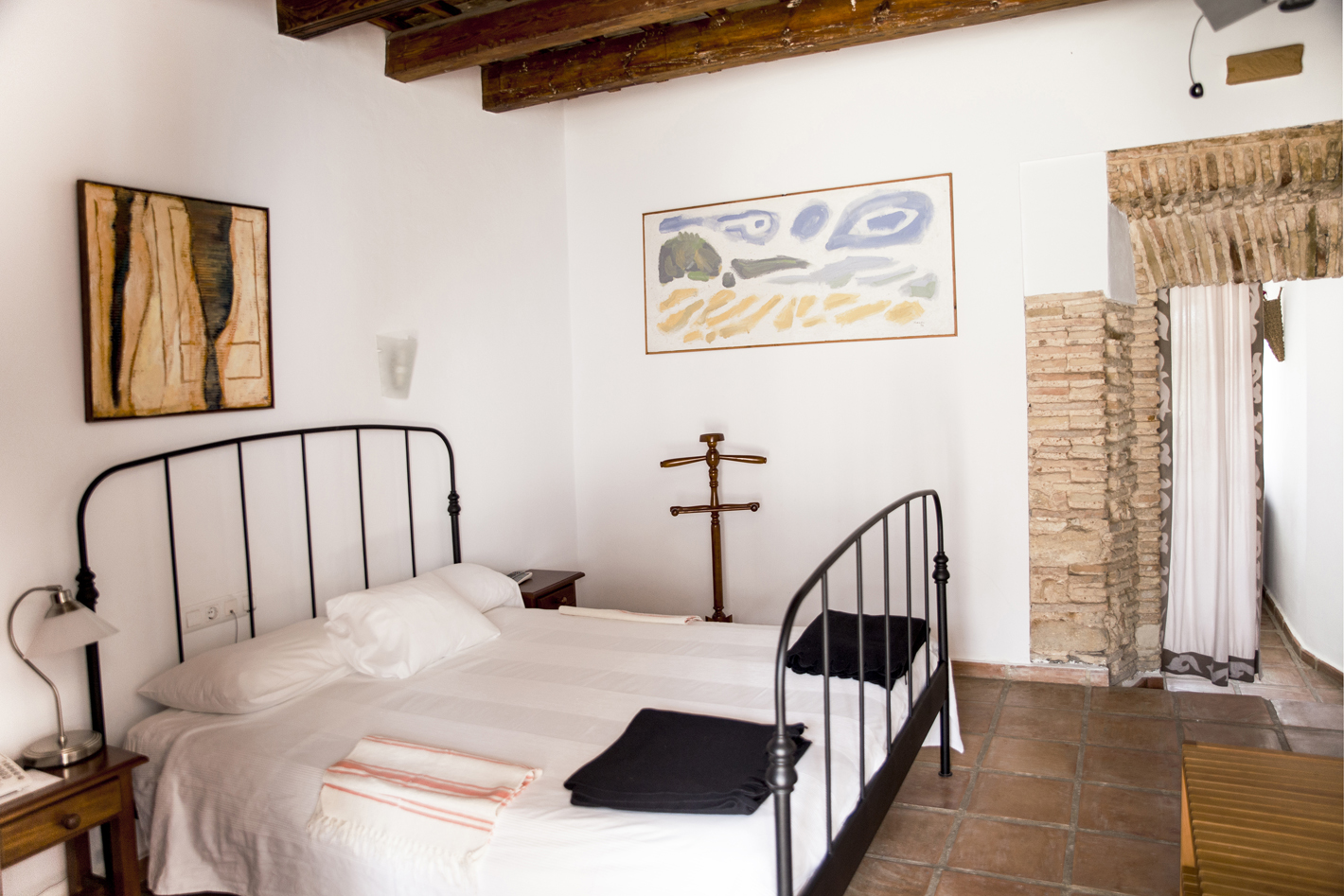 We discovered this stunning little hotel when we were looking for the perfect location for a SmartVolta Yoga Retreat in 2015. Lost in the middle of a Natural Park, on the top of a hilly area surrounded by pine trees. In the tiny village of San Ambrosio, in the Atlantic Coast of Cadiz.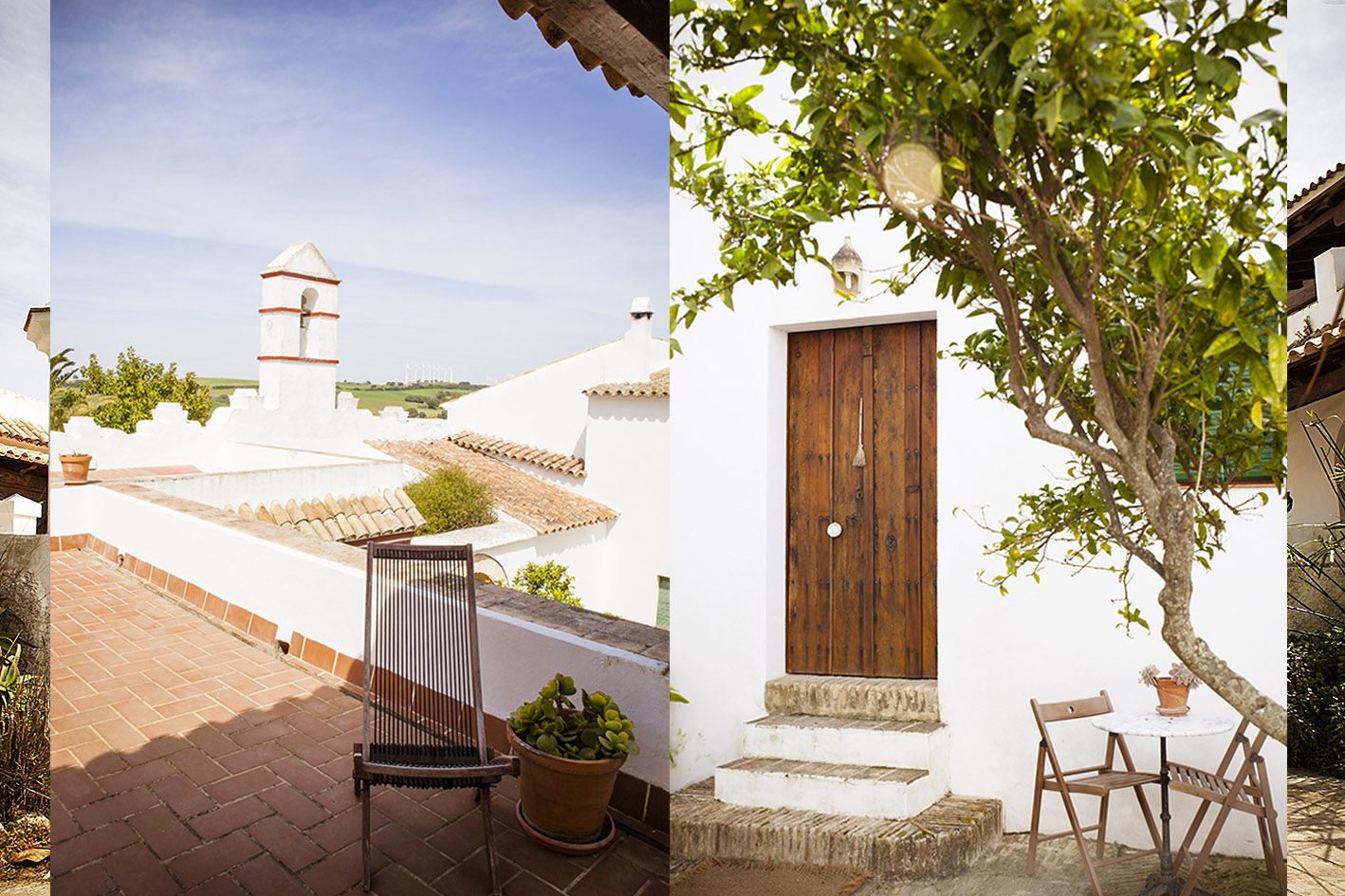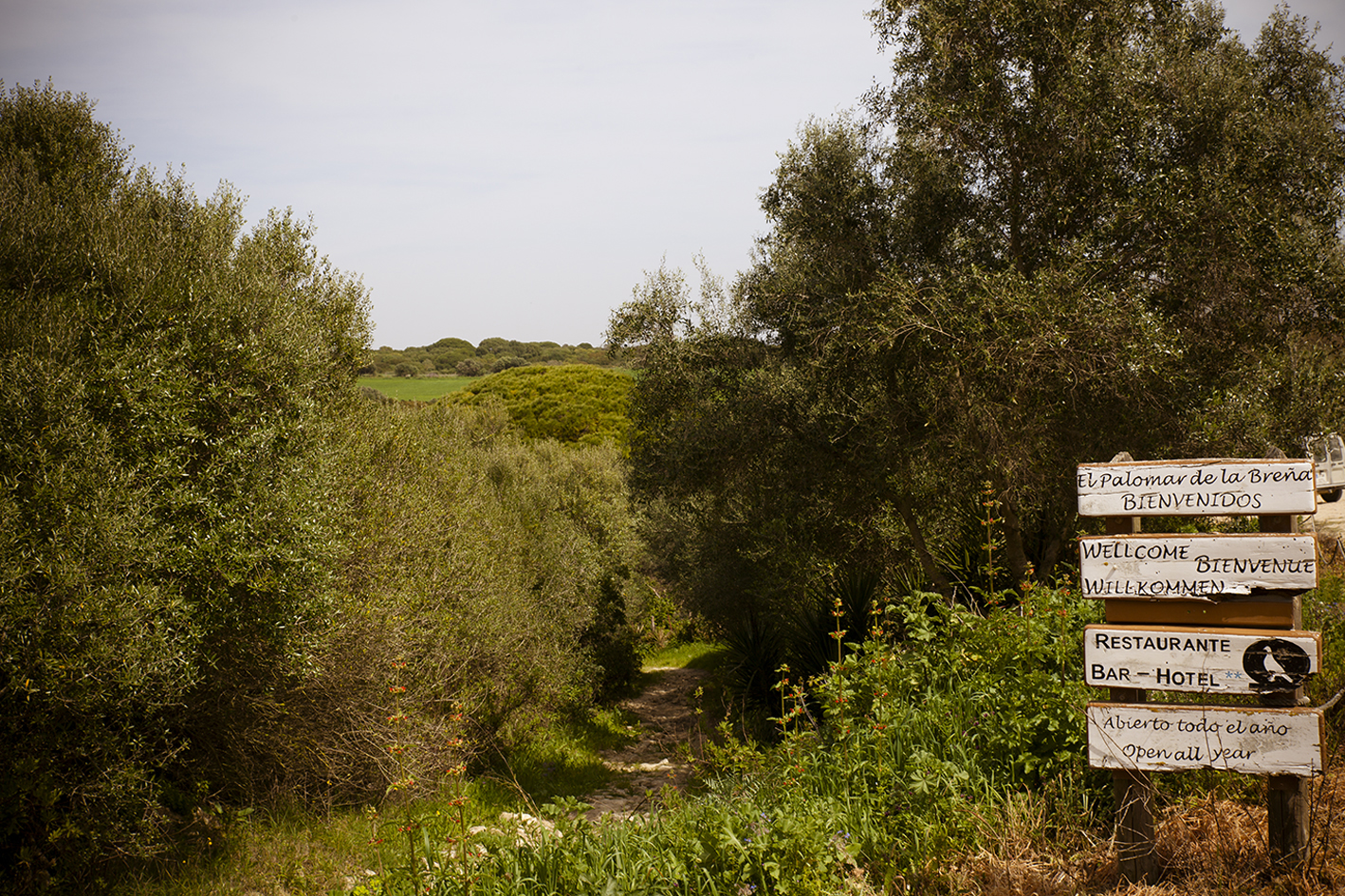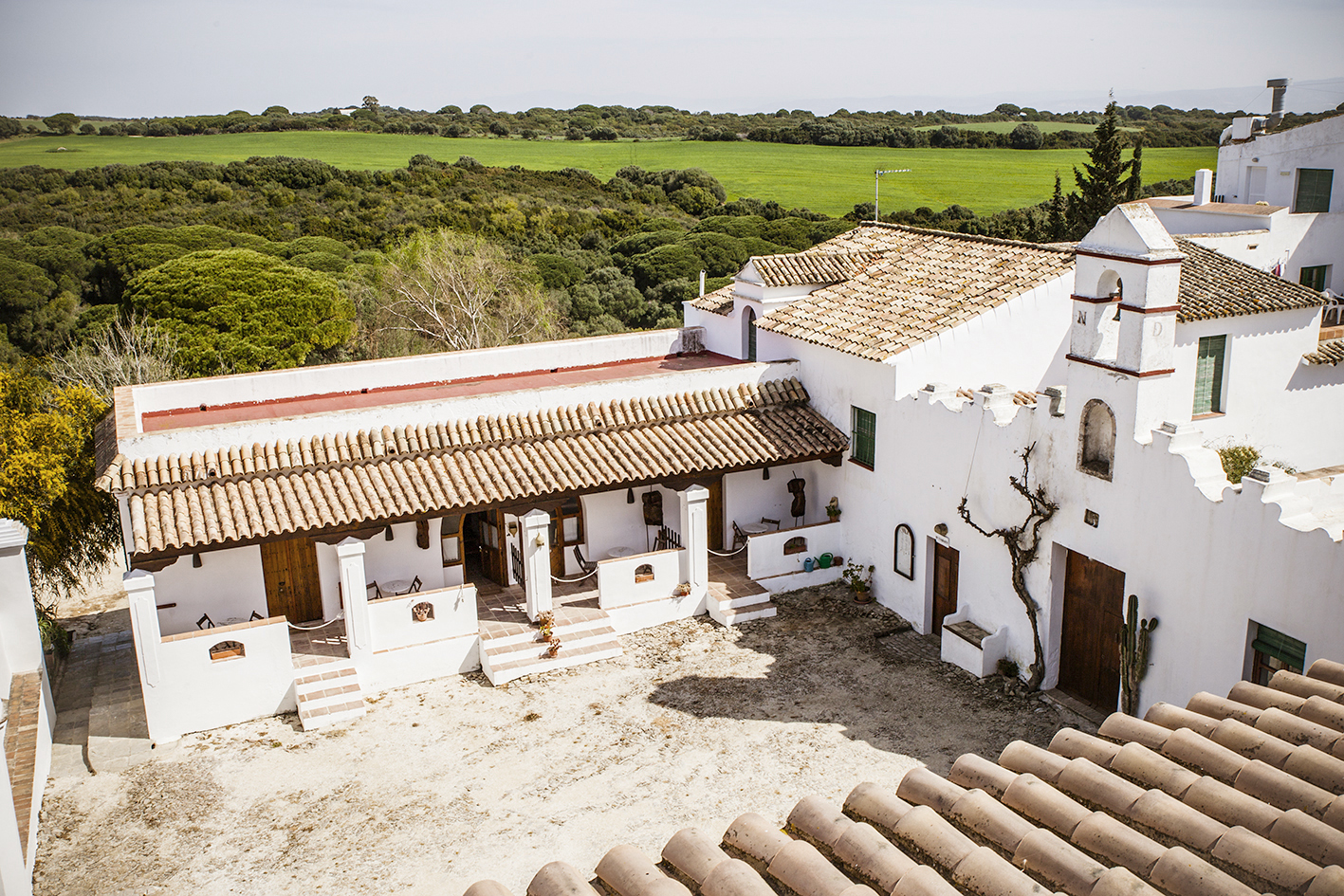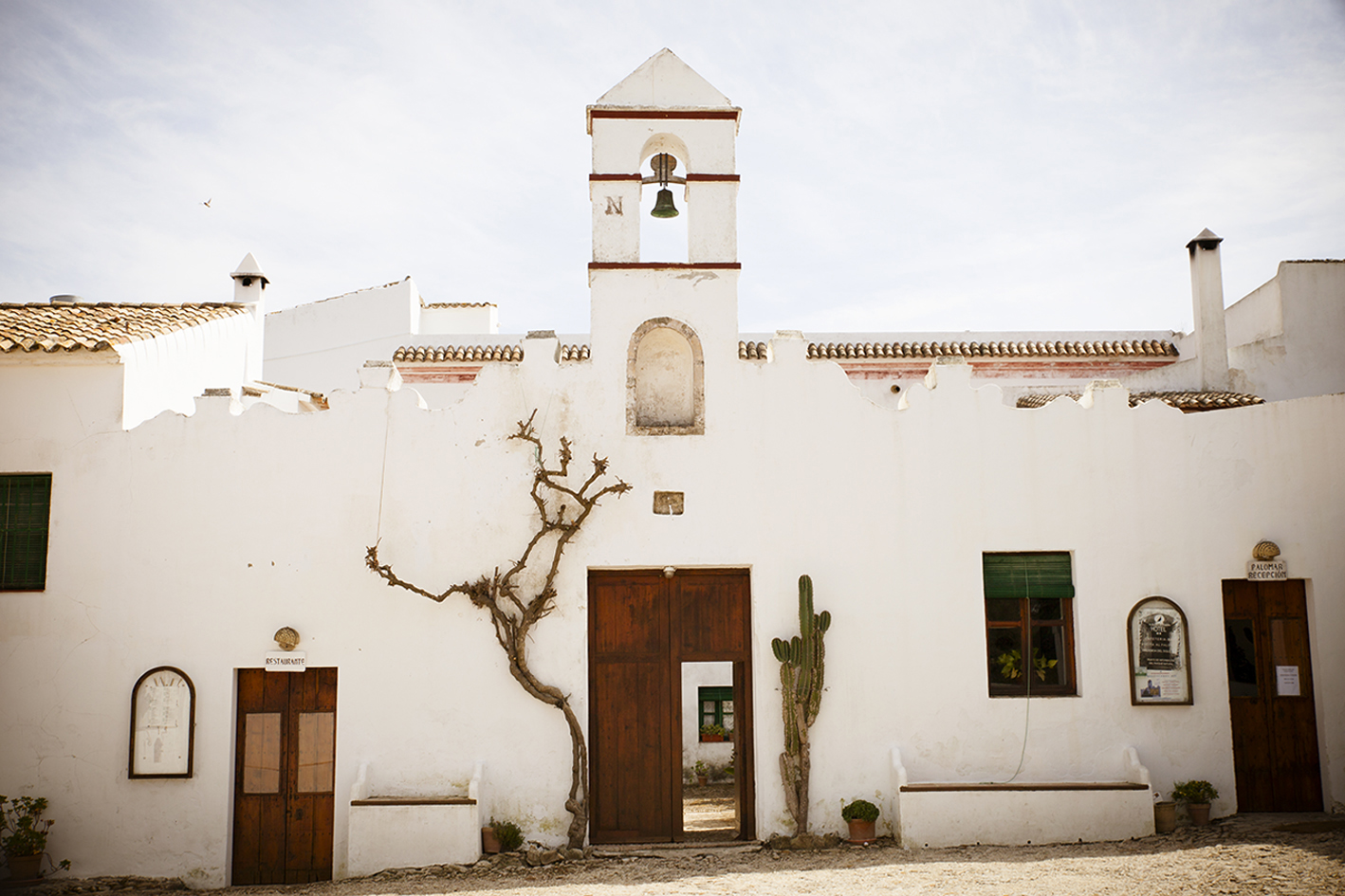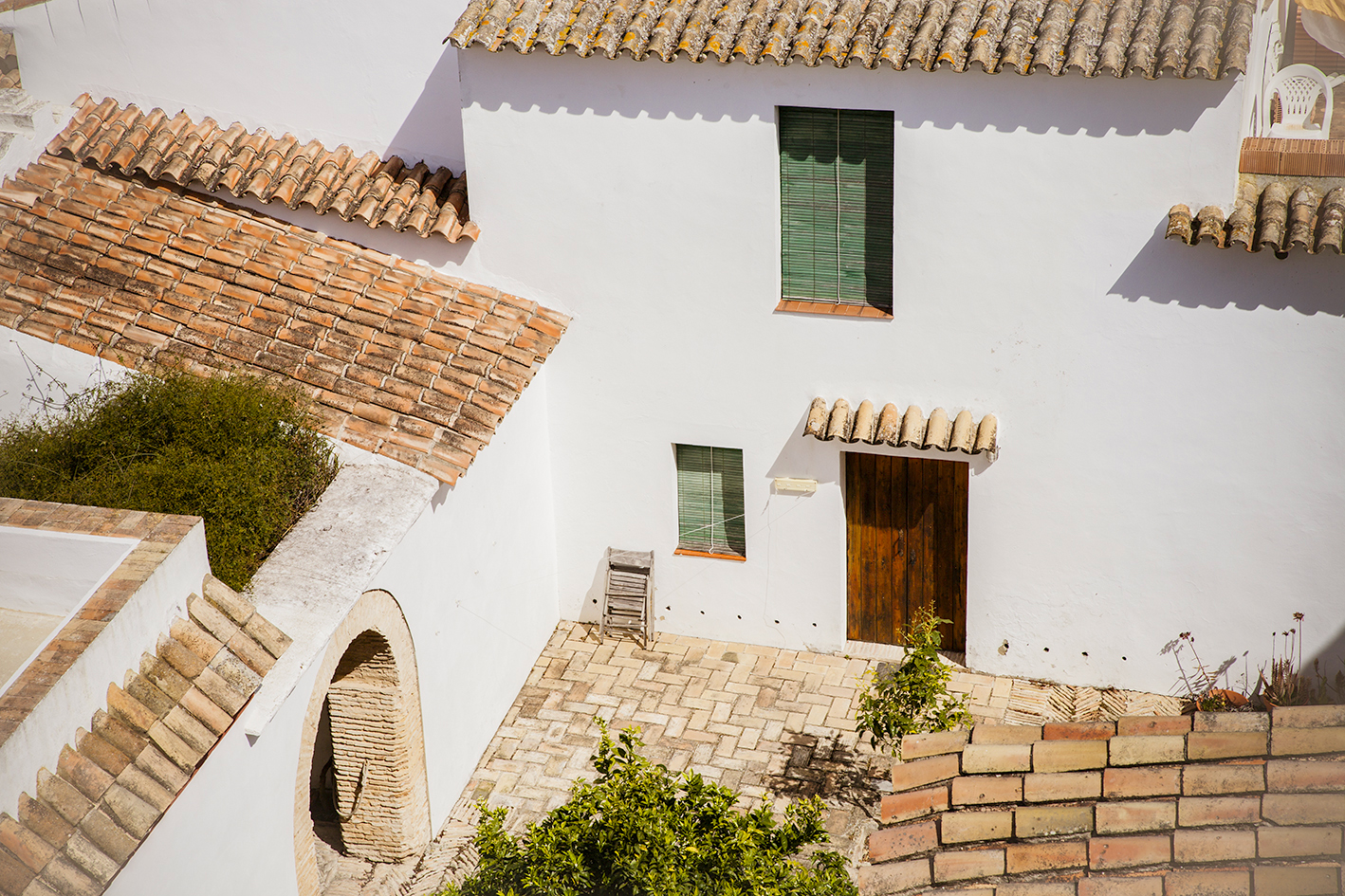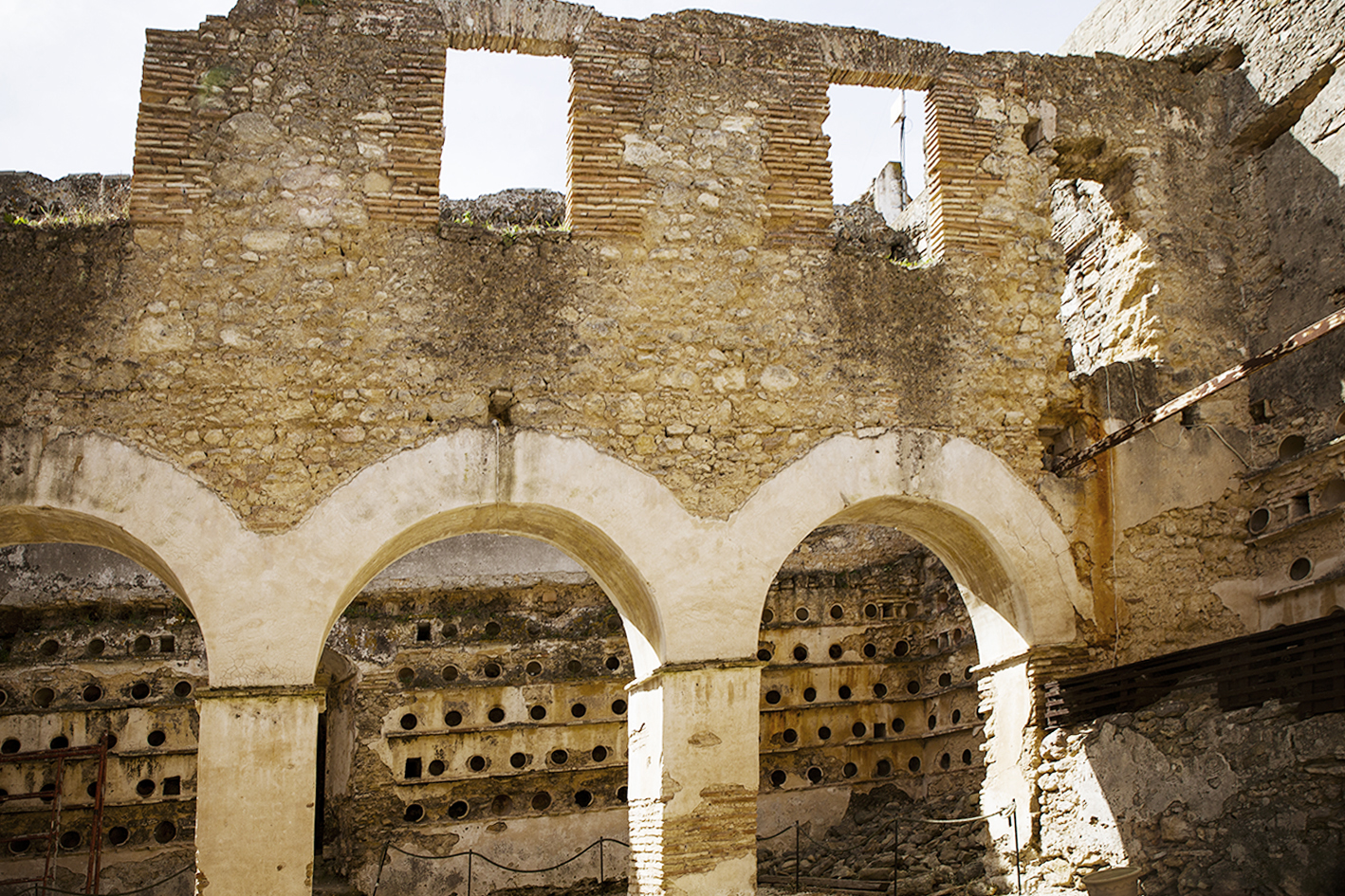 Palomar means Pidgeons House, and it was used, back in the Time where even Post Mail didn´t exist, to send pigeons with messages with different Missions.
From the rooftop, the owners of The Palomar could see if Pirates Boats where coming from Africa and prevent attacks or keep a wire with the central Government of Spain´s Kingdom.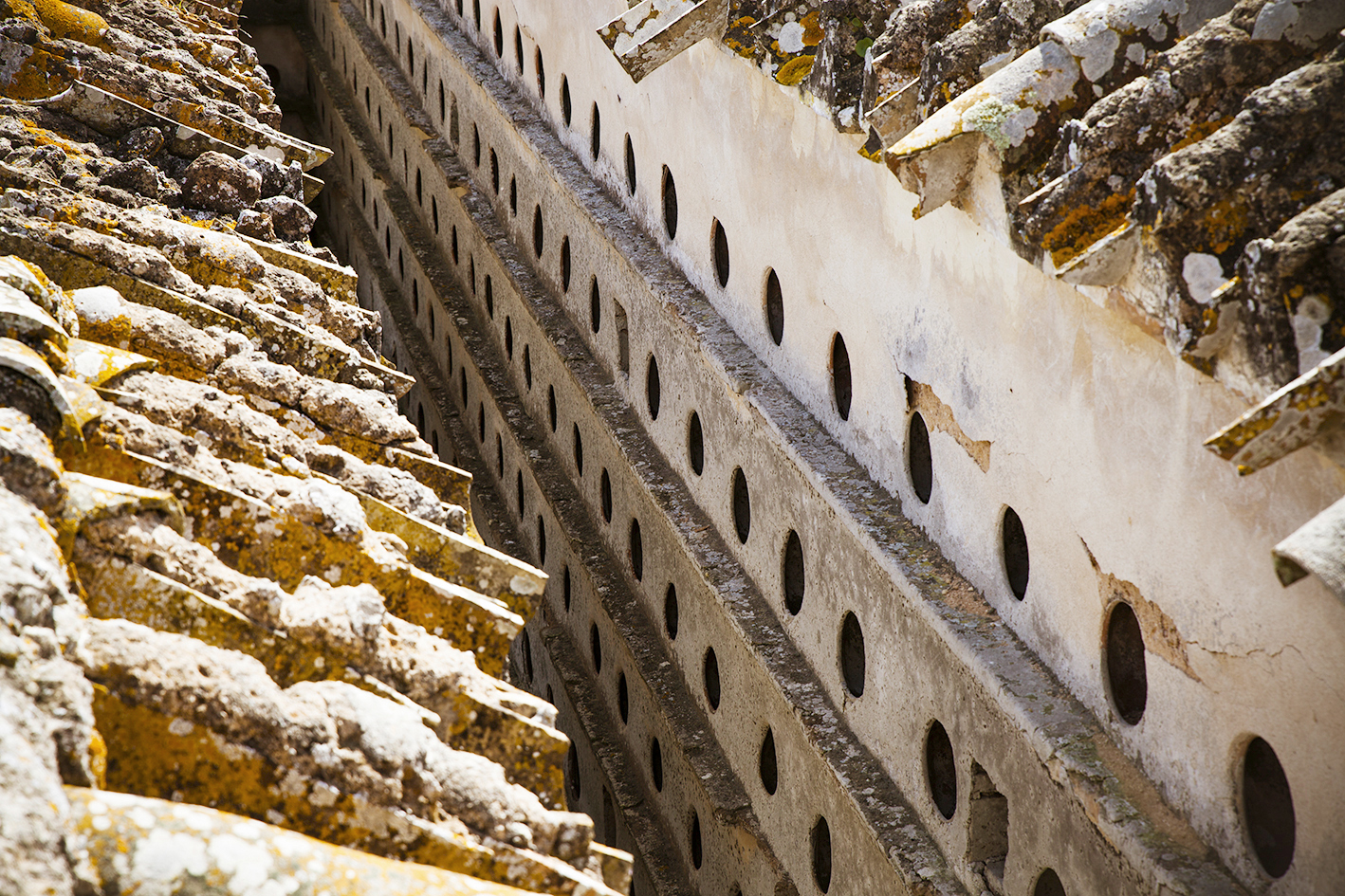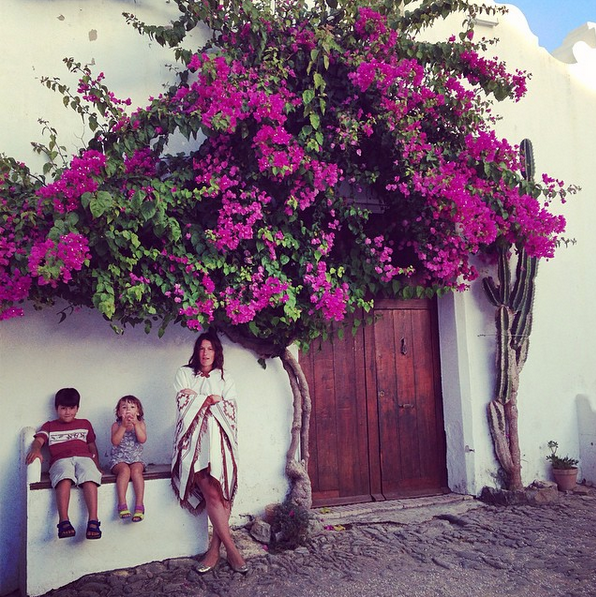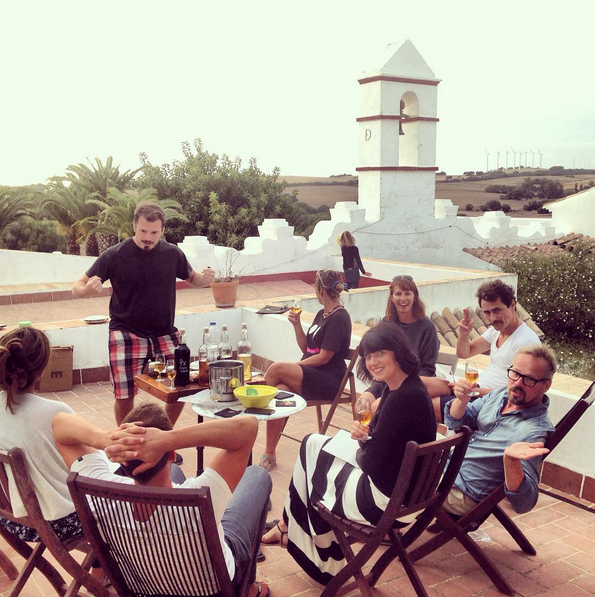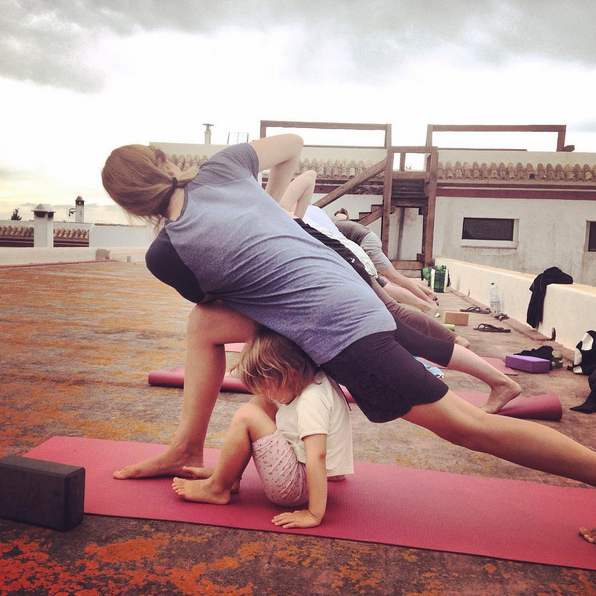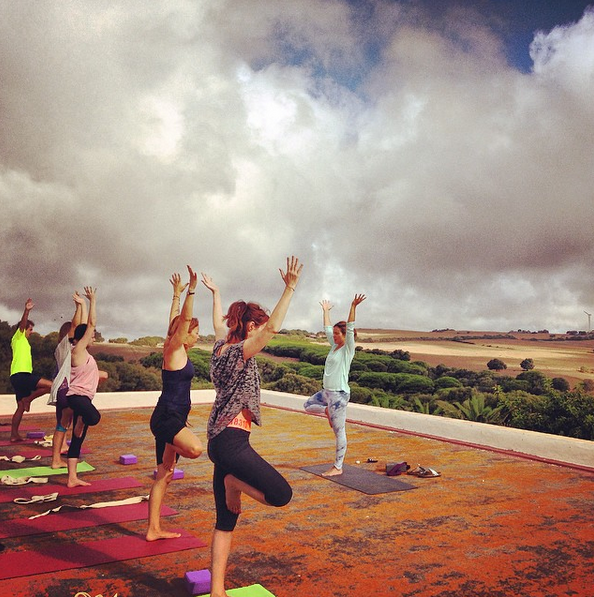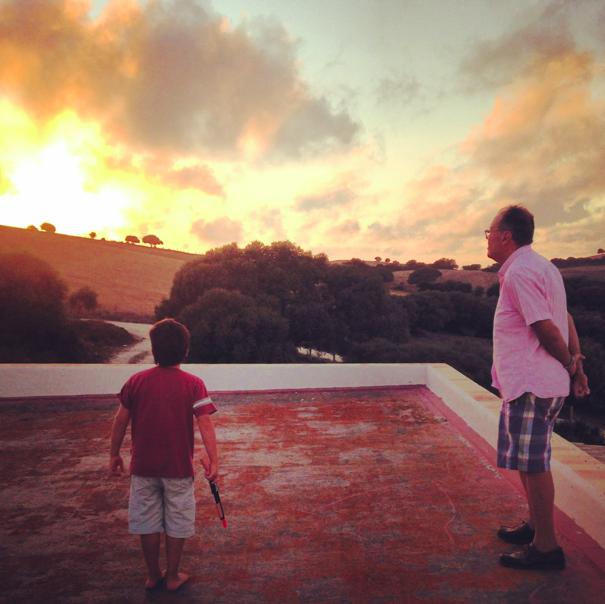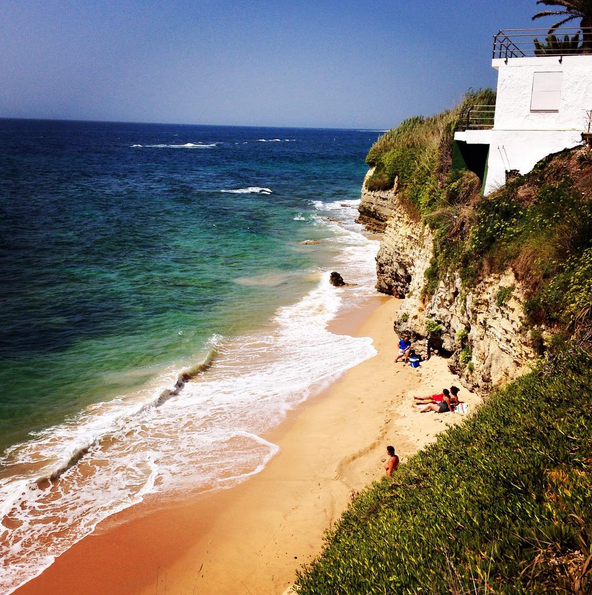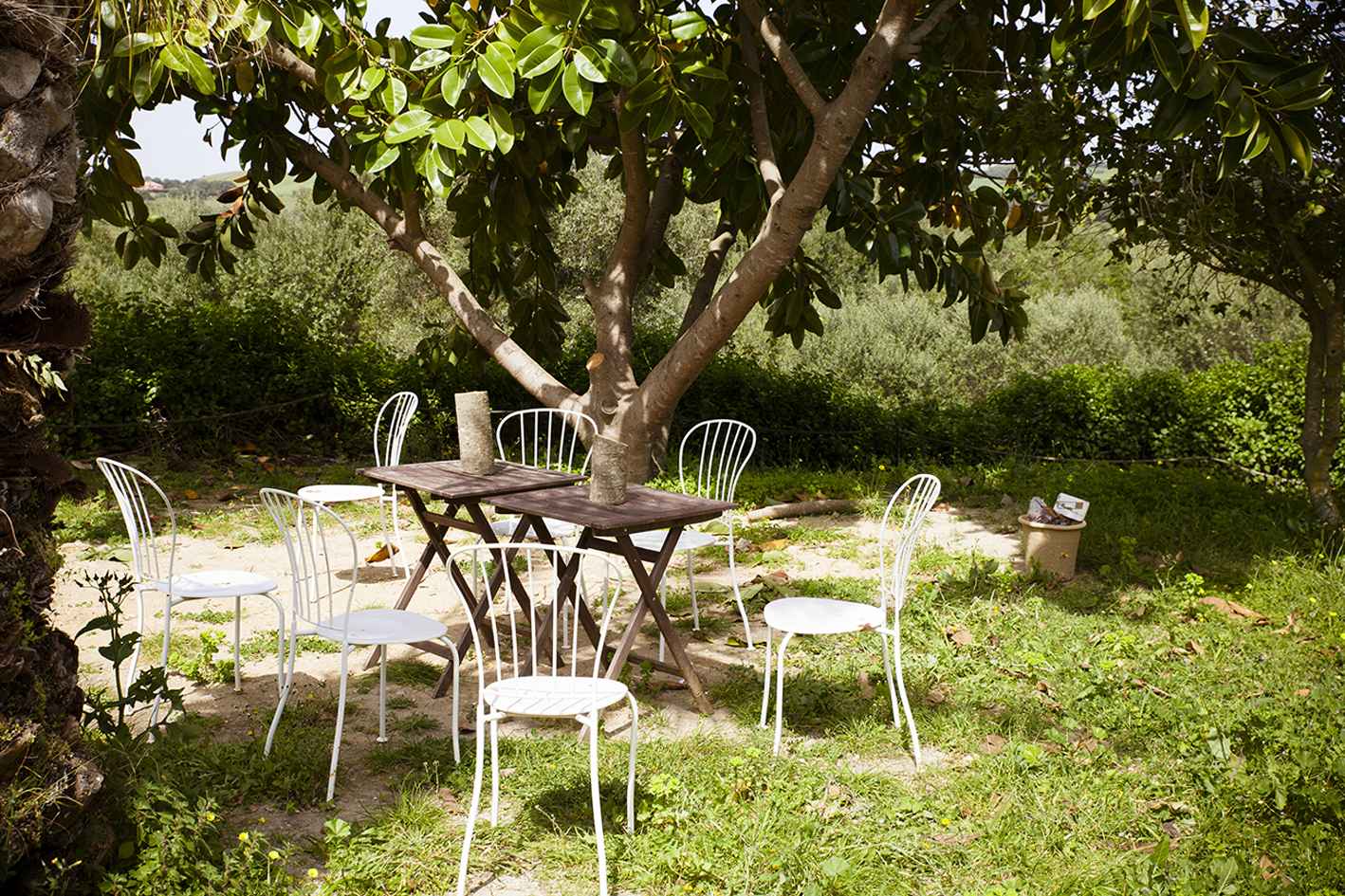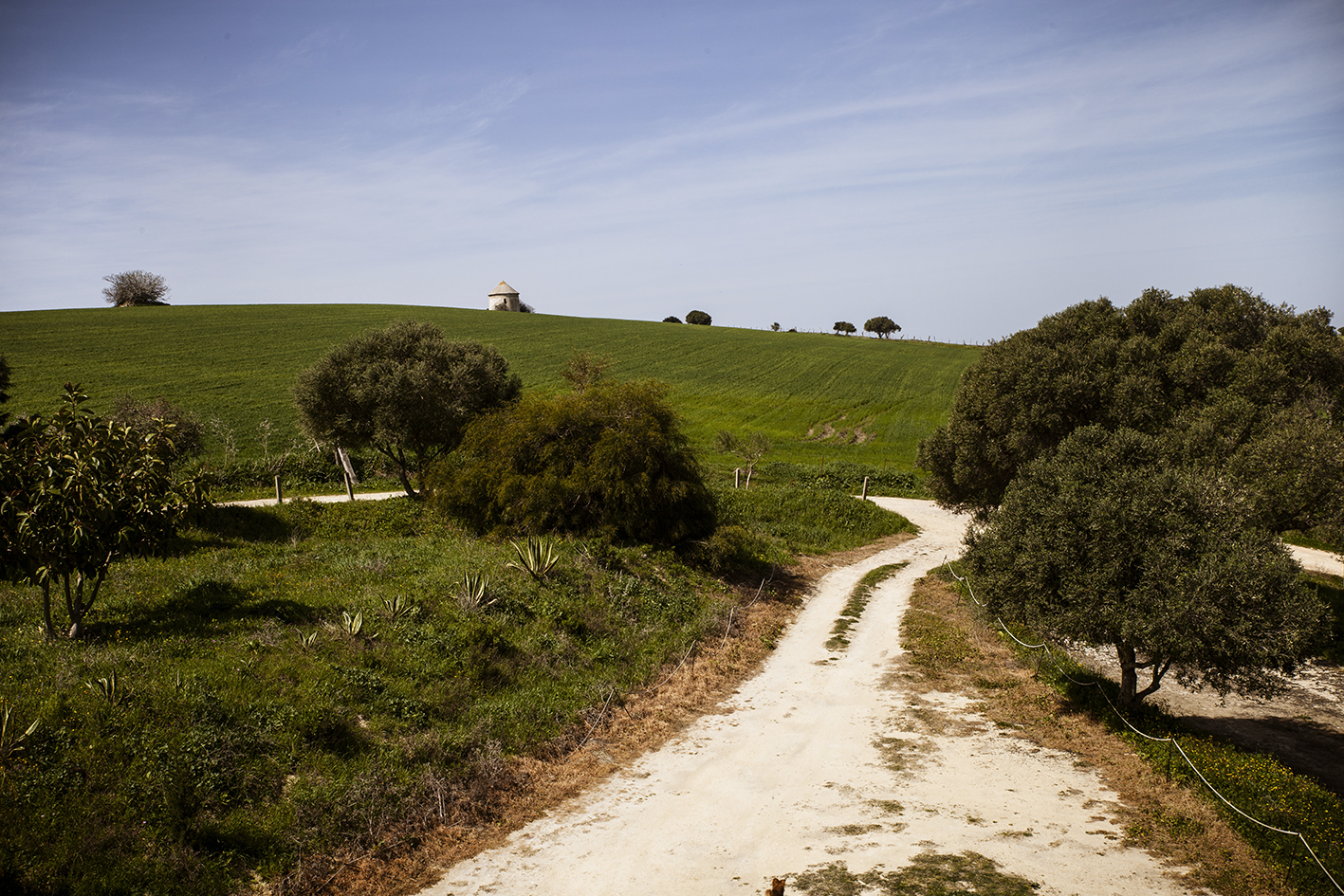 What we love about this location is the combination of Nature and fantastic coast within a few minutes in Car. The interiors are not luxurious, but you have all you need to have perfect rest. The owner Eric and his two other partners bought this Jewel more than fifteen years ago when it was mainly a Ruin, and renovated it to turn into a hotel. The Palomar has only 13 room available, and one has to book a room with time. For sure a magical place.