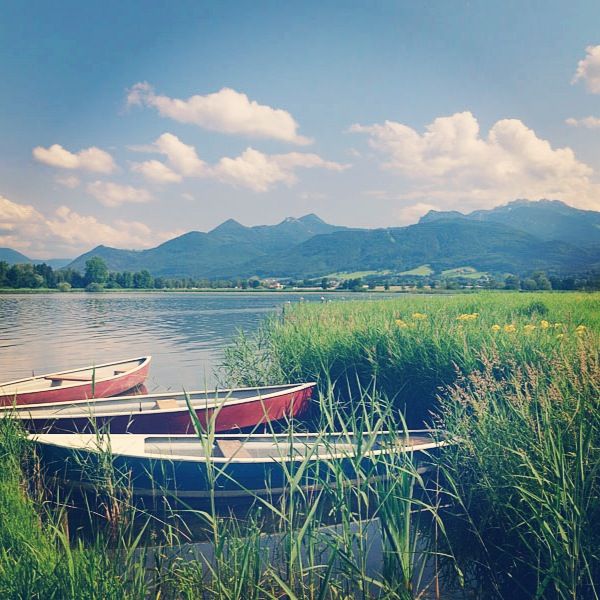 Text & Photography:  Hanna Kloetzer
This is probably the most chilled Chiemsee public beach you will ever find! Located at a less populated corner of the Chiemsee, not very far from Bernau, it is run by a Bavarian farm who owns the spot.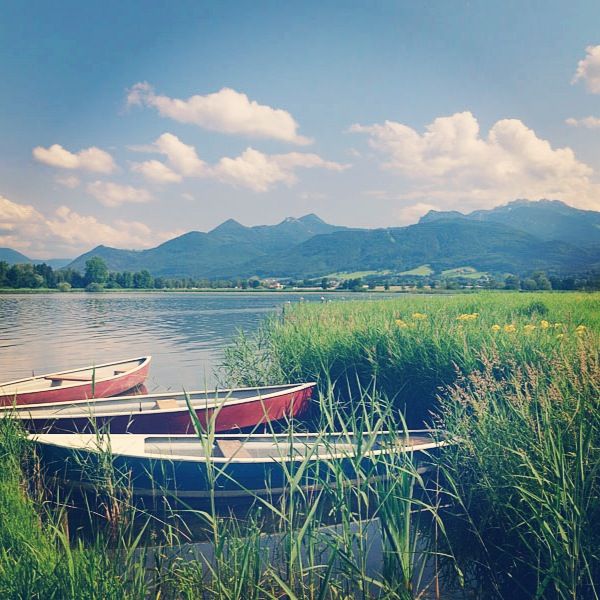 For a 1,50€ entry fee per person, you get to lie on a perfectly mown meadow under old white willows, oak and fir trees, a decent offer of Bavarian snacks, an amazing view towards the Alps and the Herreninsel and the possibility to rent sun loungers and two of their rowing boats. With a decent breeze and good weather, this might become the most relaxing day of your life.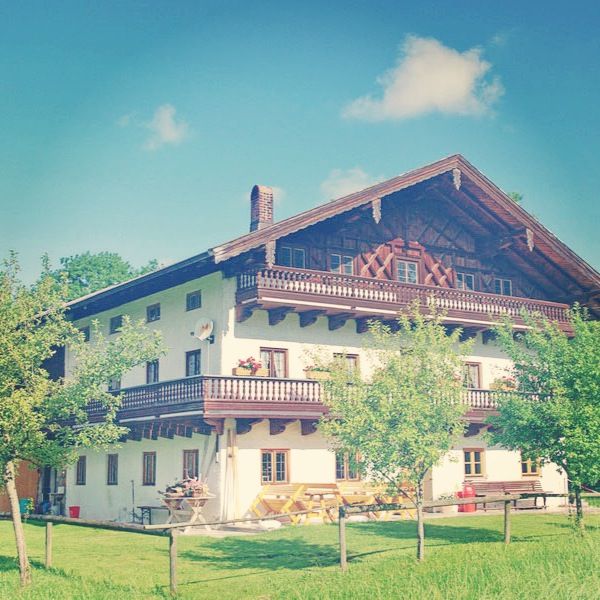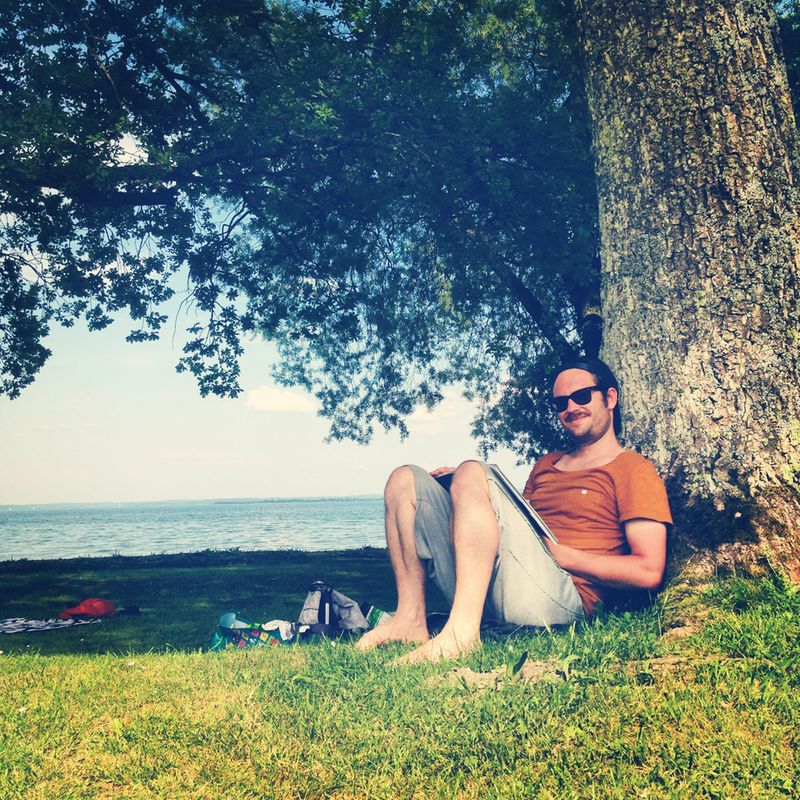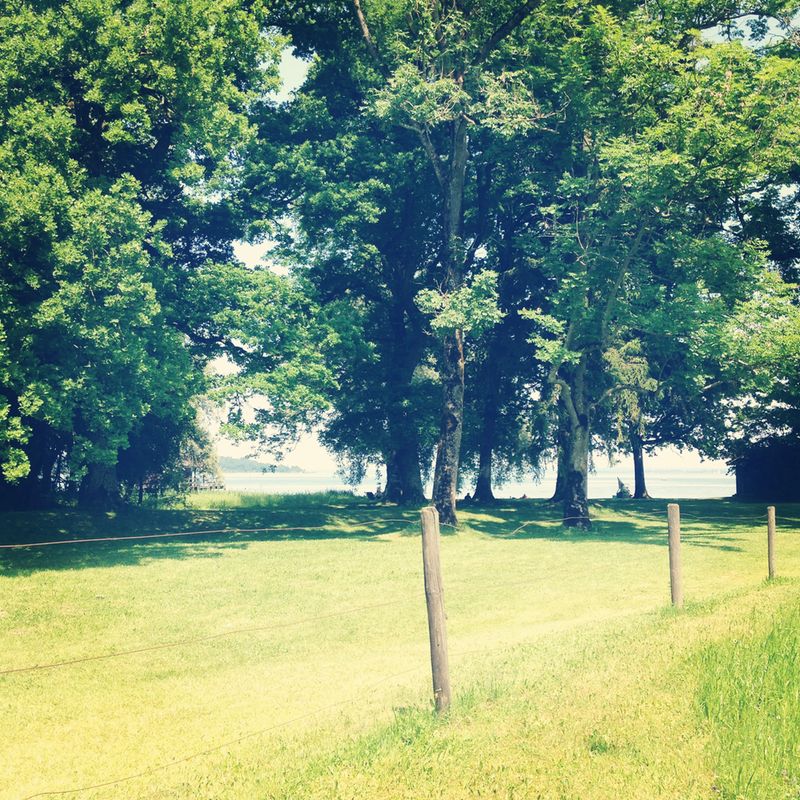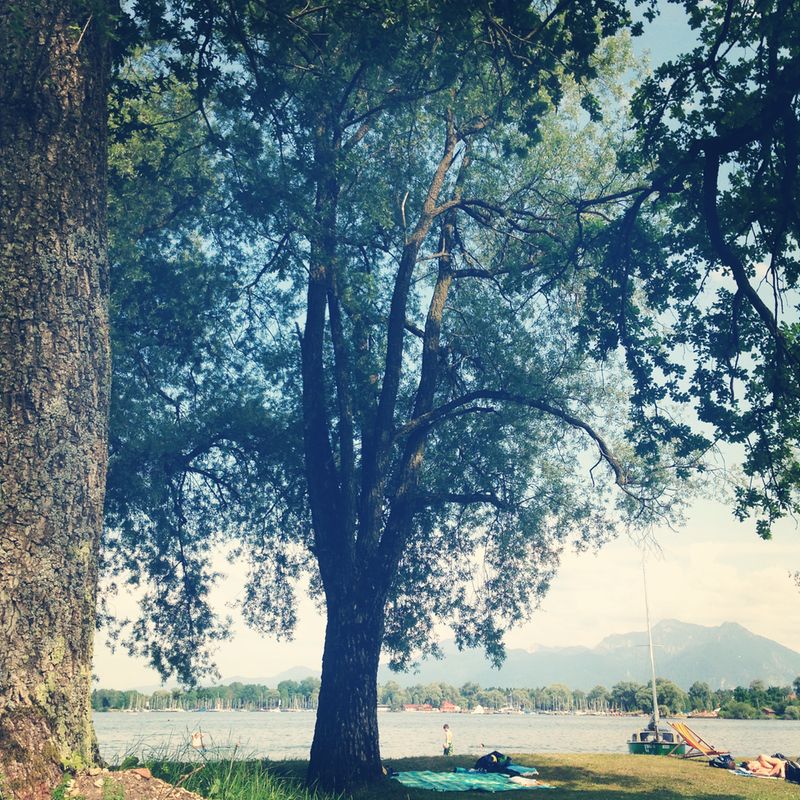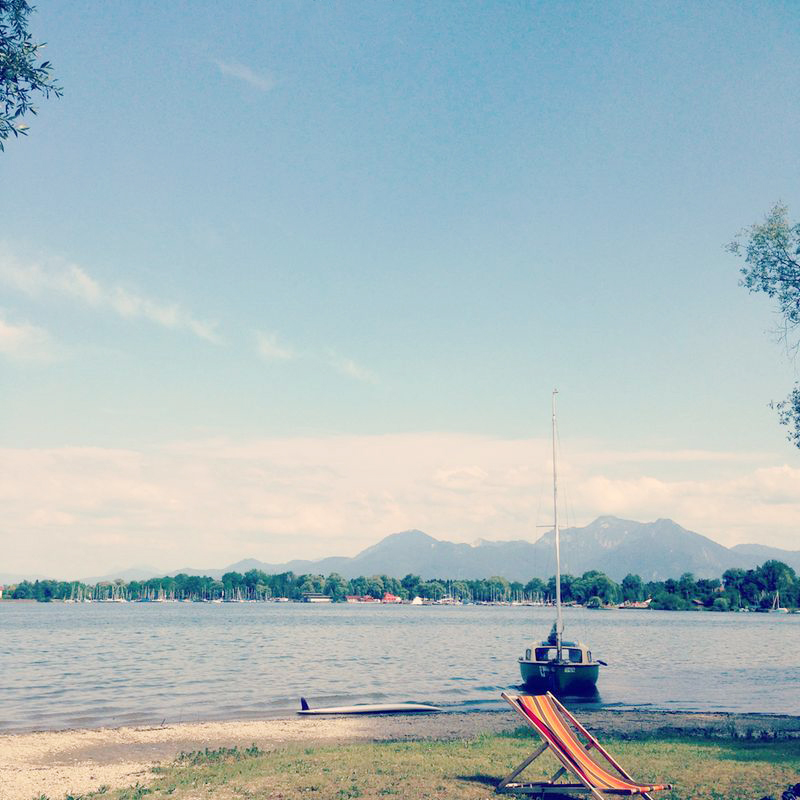 Strandbad Schöllkopf
DICKERTSMÜHLSTR. 14
83209, PRIEN AM CHIEMSEE MUNICH