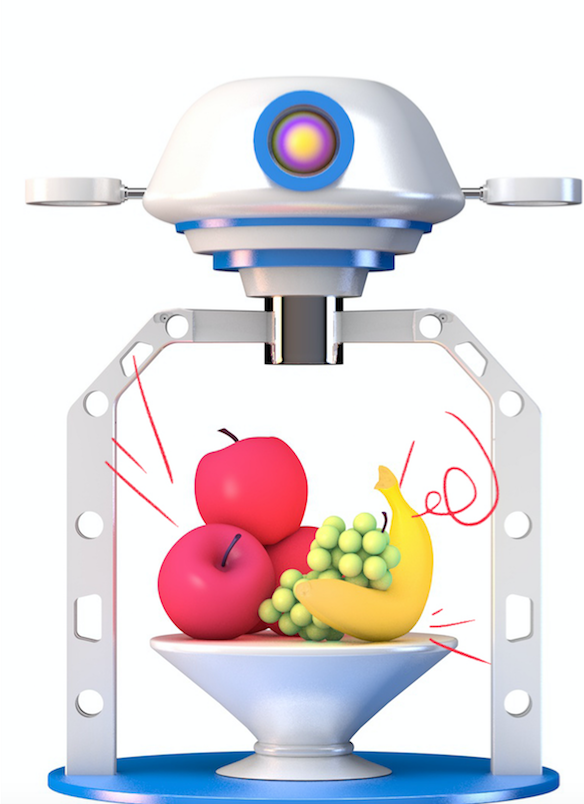 Content Production Art Direction Visual Concepts Art Buying 3D
Fresh Drones

3D Catchy Drones for Siemens Cities
PREV
Working with Carlos Llorente is always a great thing.
He brings his 3D style and adapt it with flashy colors for comission we did together on a the topic "Drones and the future of the cities".
Client behind was Siemens Cities and the Agency we worked with was independent medien design.