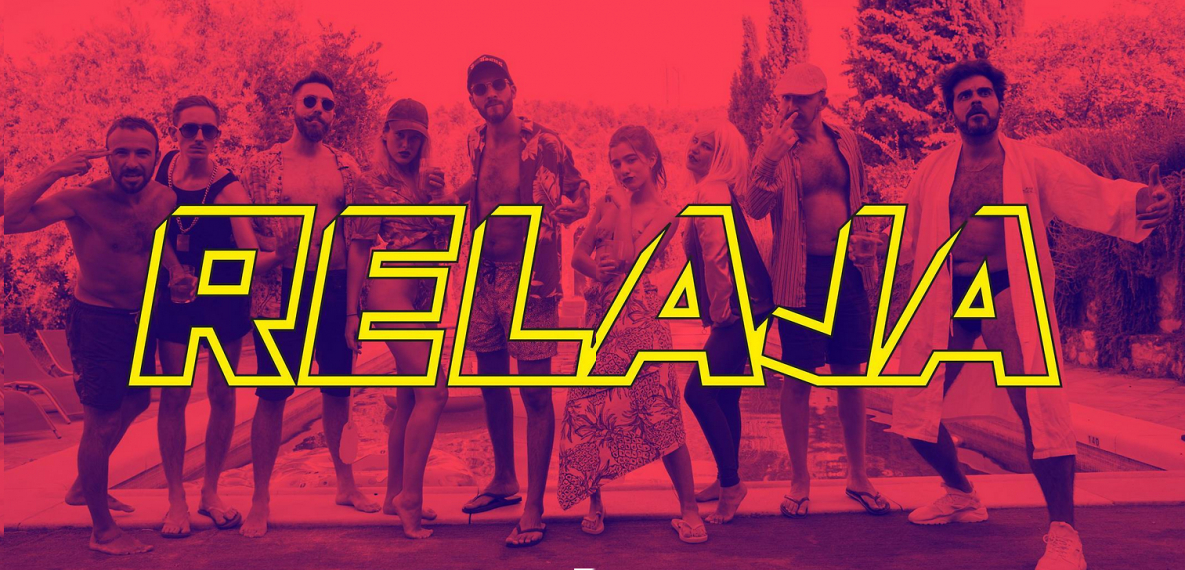 Text and Photos : relajaelcoco
As a freelancer, you can work anywhere (if you are doing well, obviously). Summer arrives and you can rent a house at the beach and still be productive there, or go to the mountains in winter, or move to London in spring. If you are a graphic design studio, the thing is more complicated because of the group dynamics, but we are like a family. We get on very well, we go partying together, we eat together, some of us even go together on holidays because we are very close friends. So finally, this idea came up, and the last week of July we rent a massive house with swimming pool for a week.
Two years ago, we had a stayed in a farmhouse, around the Alpujarra area, Sierra Nevada, with incredible views and, at night, every single night, we would fall asleep in the garden watching the insane show of the stars. This year we all moved to Baena, near Córdoba, also part of Andalucía, to a huge house that we named "Hacienda Nápoles" because of its similarity with Escobar's ranch, in the middle of an olive grove.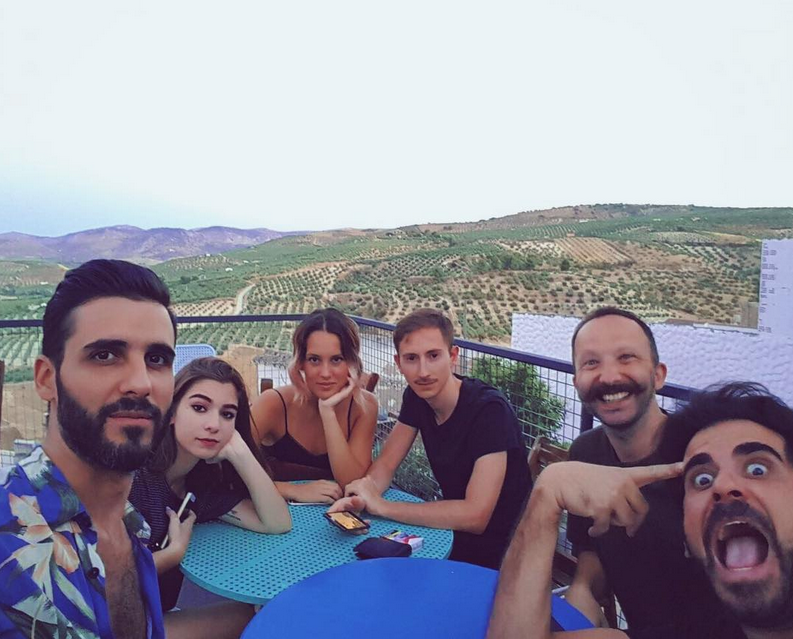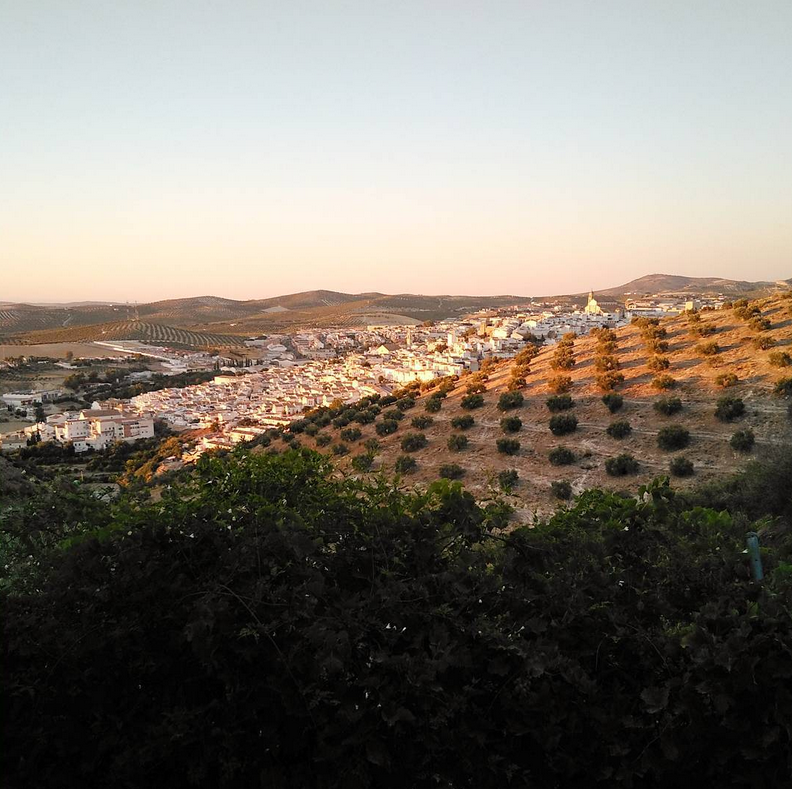 One week, three projects and illustrious mates who decided to participate in the experiment. The key is to work wearing bathing suits, sunbathing, eat homemade food, having breaks in the pool. Plus, everything with frozen beers is much better.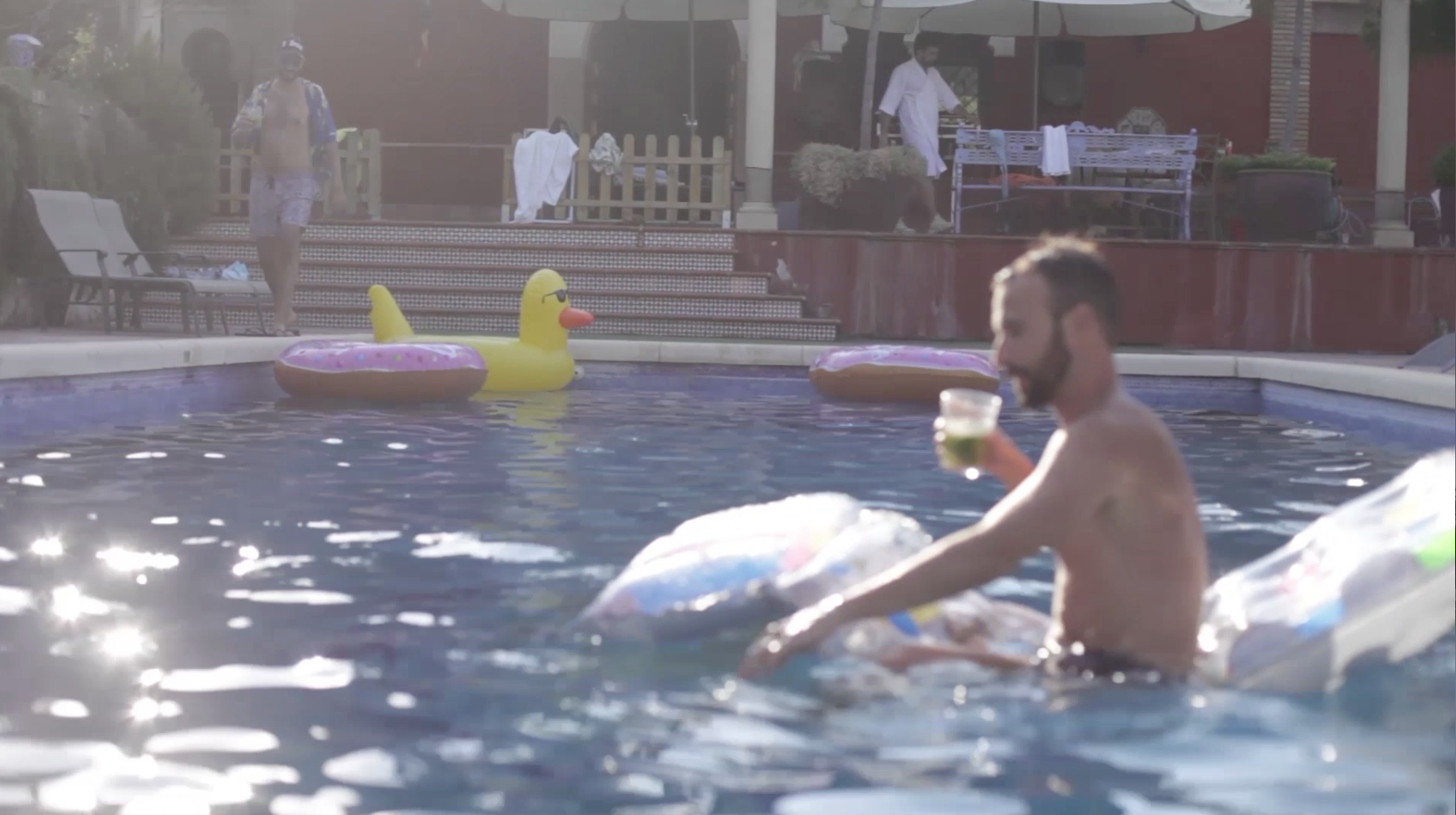 Escaping from the routine and moving to a space located in the middle of nature has been fundamental to reduce stress and a super idea to inject to the work new experiences spending time with people you love and you feel inspired by. You discover at some point that the group dynamics become stronger and more fluid, and new stages open which allow certain types of emotions to get much bigger and intense, also due to the presence of Dudes and Buddies like Pedro Perles or Rafa Galeano. We started doing this for the illusion of spending time all together, as in a Kanye West's video clip, and you receive the gift that ideas come out of the blue and we all produce more accurate and in a complete flow.
This piece is the reflection of what we try to do every day. We design because we love it, so we better work when work is an excuse to enjoy life and not the opposite.
PS: Go ahead and check out the fantastic work of our friends relajaelcoco . To work with them on any project is a pleasure thanks to their vibe, filled up with amazing infographics with a twist of fun and huge talent.
relajaelcocoMerken
Merken
Merken
Merken
Merken
Merken
Merken
Merken
Merken
Merken
Merken
Merken