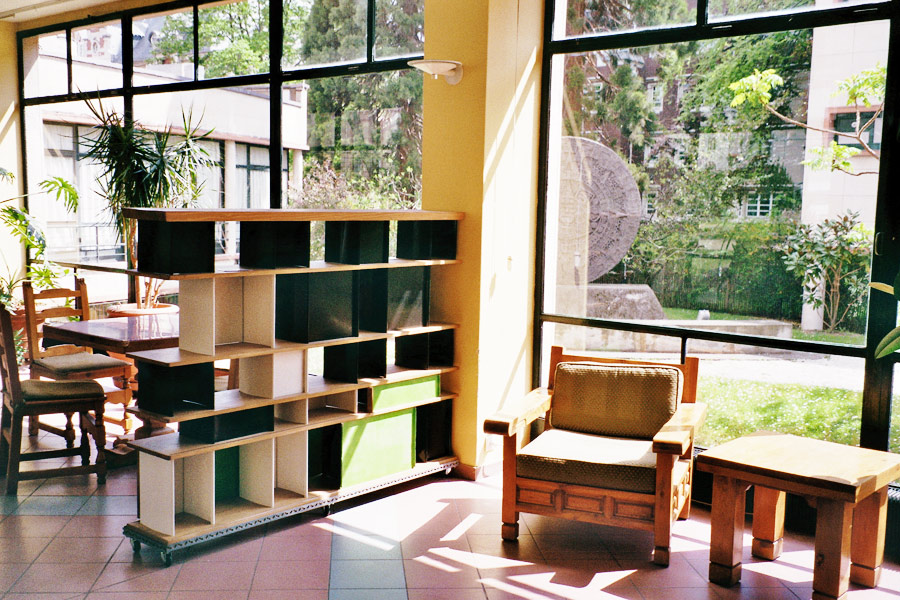 Marvelous architecture and amazing pieces of Furniture. In the Hall of the Mexico Pavillion, an almost abandoned shelf of Charlotte Perriand and Jean Prouvé from the 1950´s. We have all the details, the doors, the typography. Each pavilion designed by somebody that back in the day was the super hot architect. To mention a few: Le Corbusier, Lucio Costa or Claude Parent.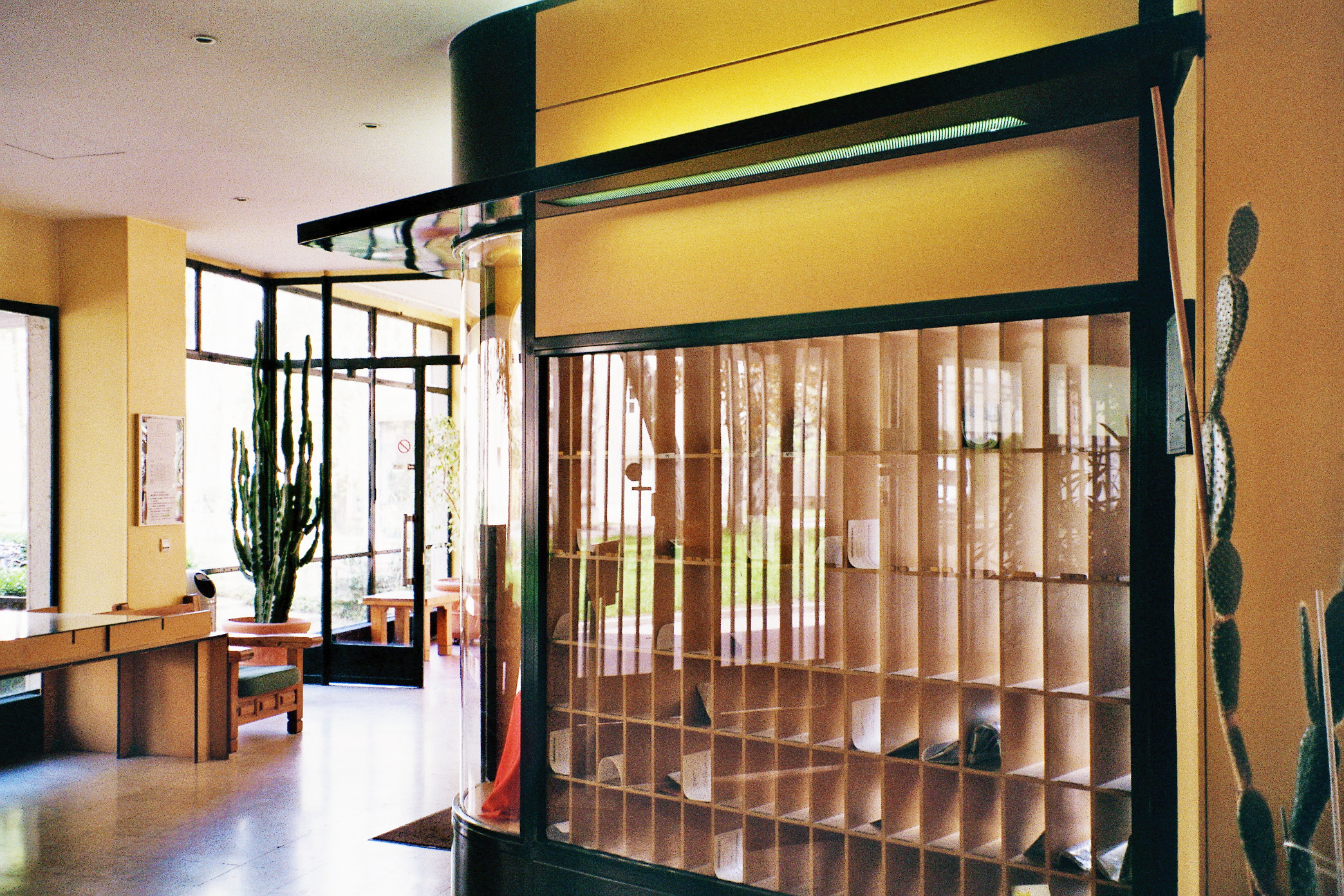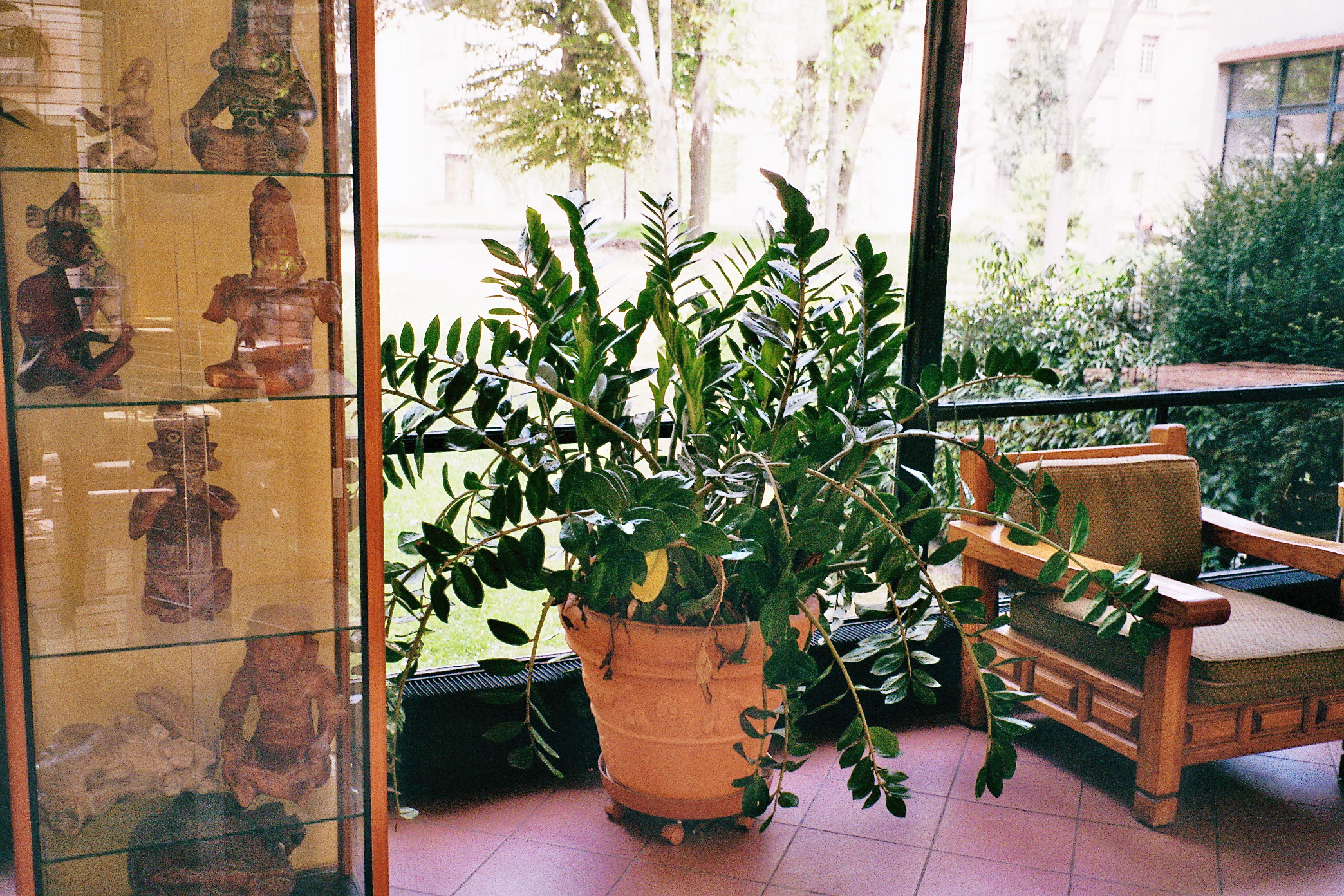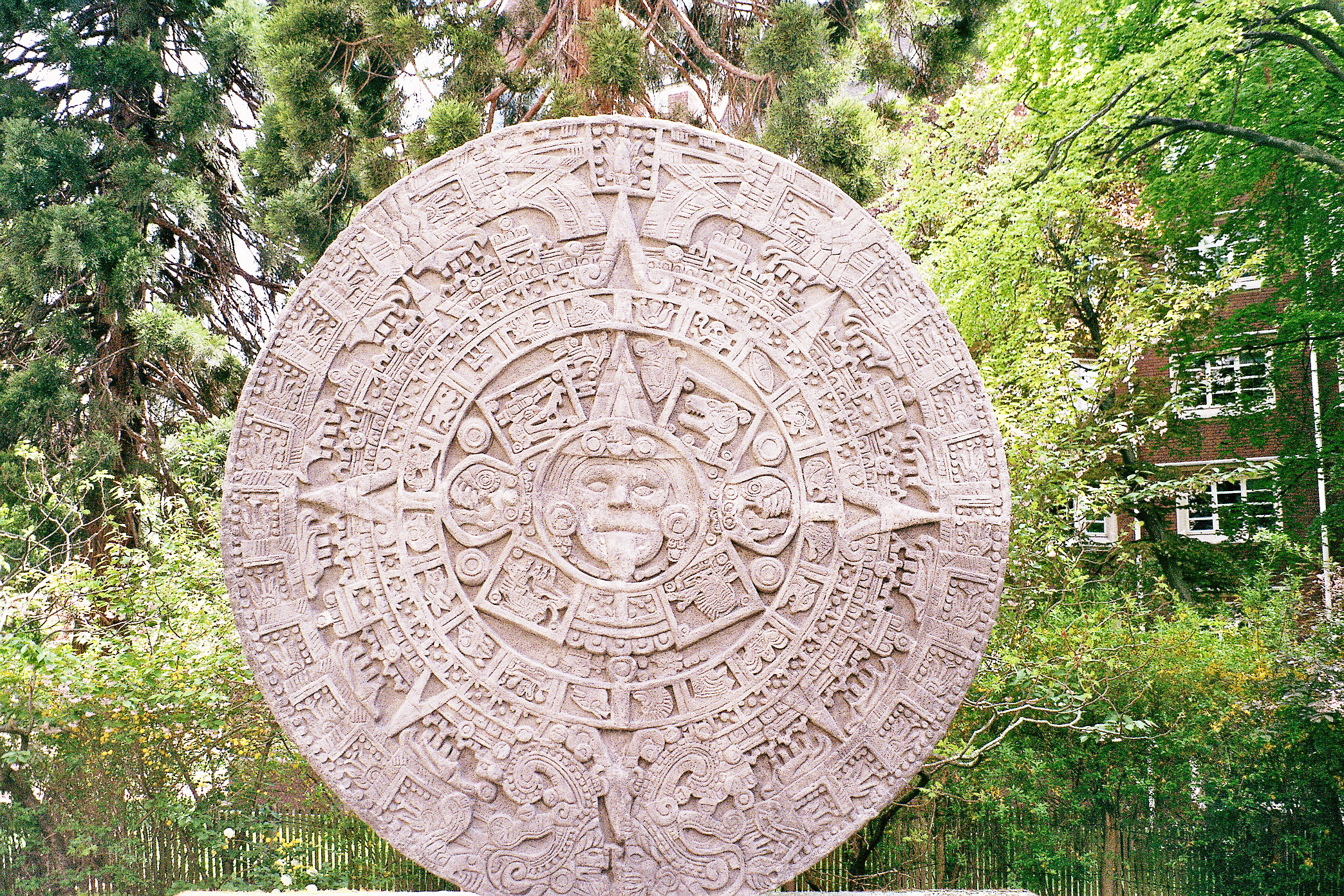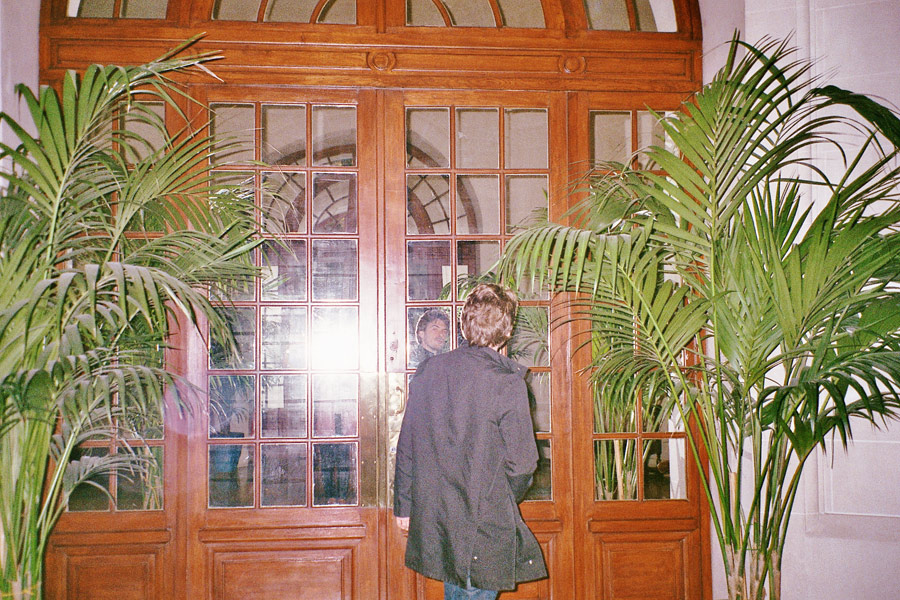 Since 1925, the Cité has provided general, and public services, including the maintenance of several dozen residences for students and visiting academics in the Île-de-France region, and has been officially recognized as a foundation of public interest since then.
CIUP was established for the after World War I by André Honnorat, rector at the Sorbonne, in cooperation with Émile Deutsch de la Meurthe to create a meeting place for students, researchers and intellectuals from around the world in a spirit of peace, unity and friendly cooperation.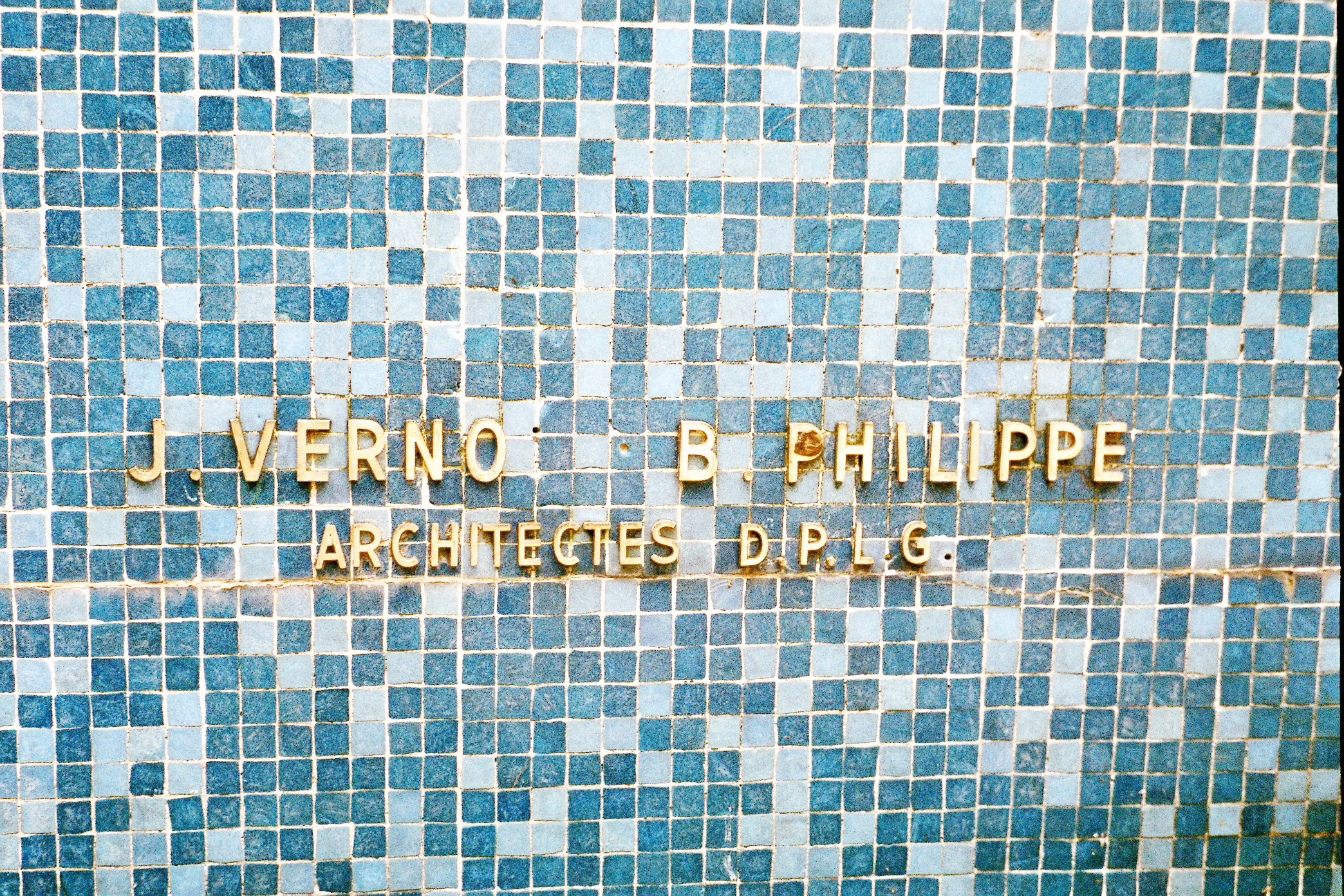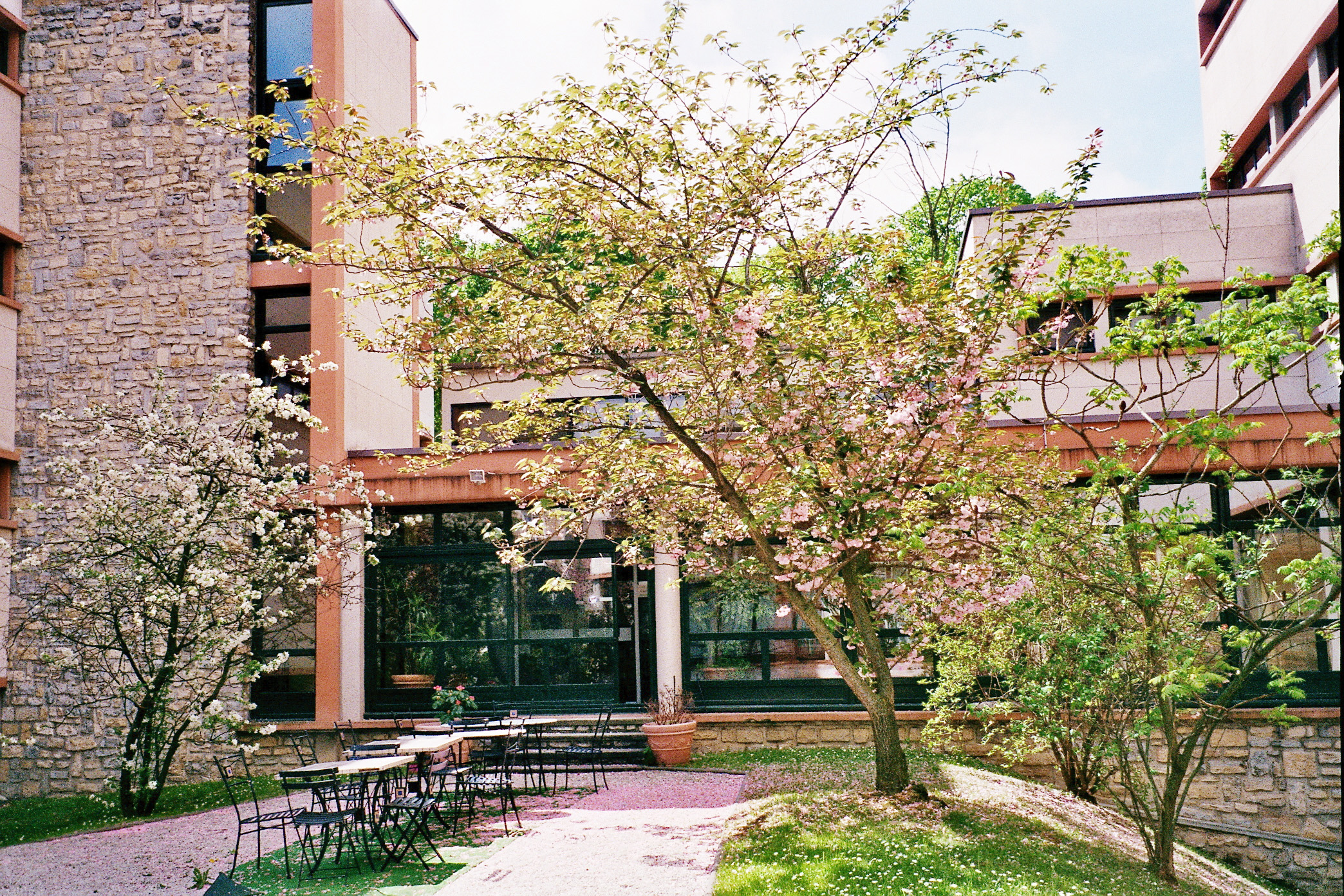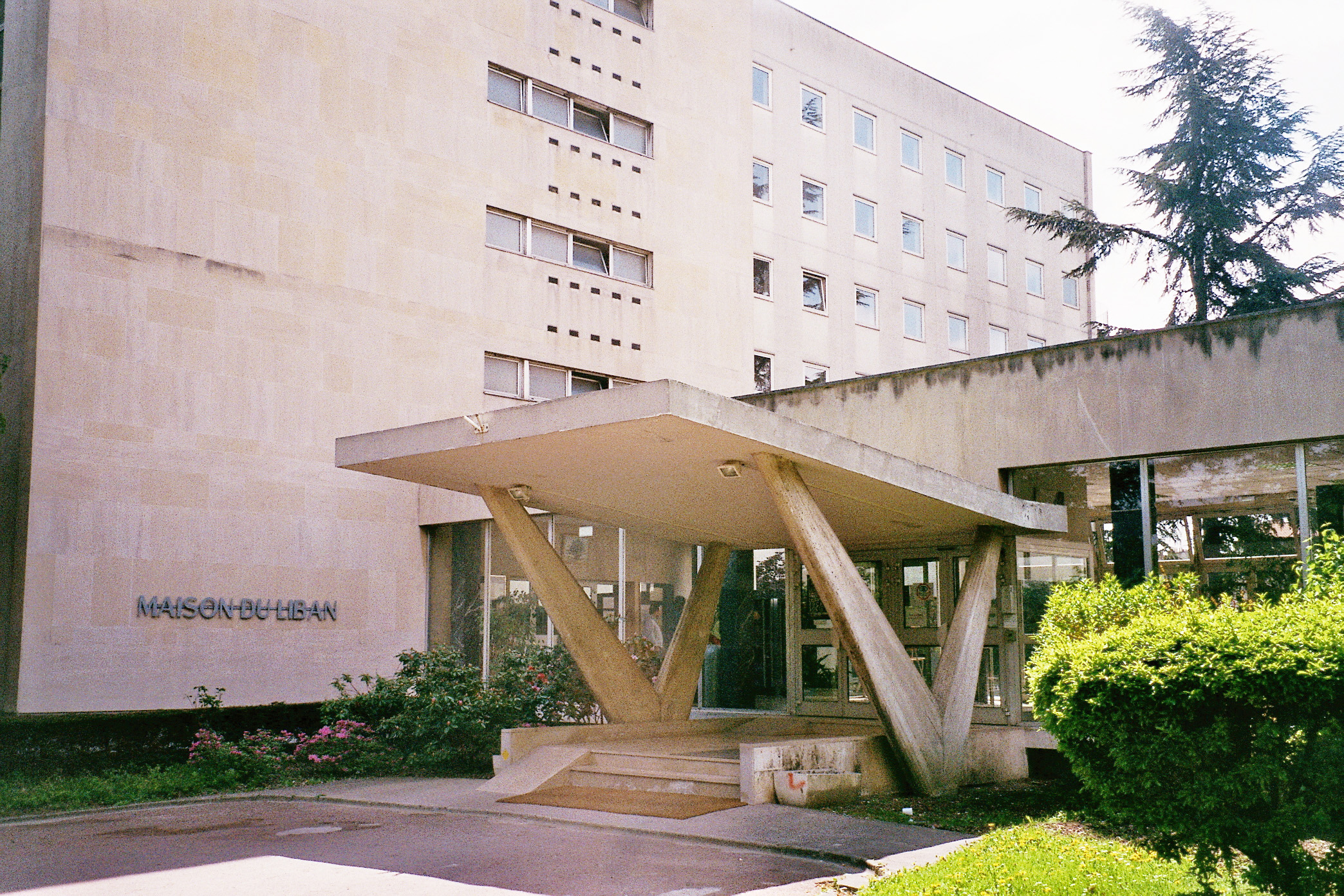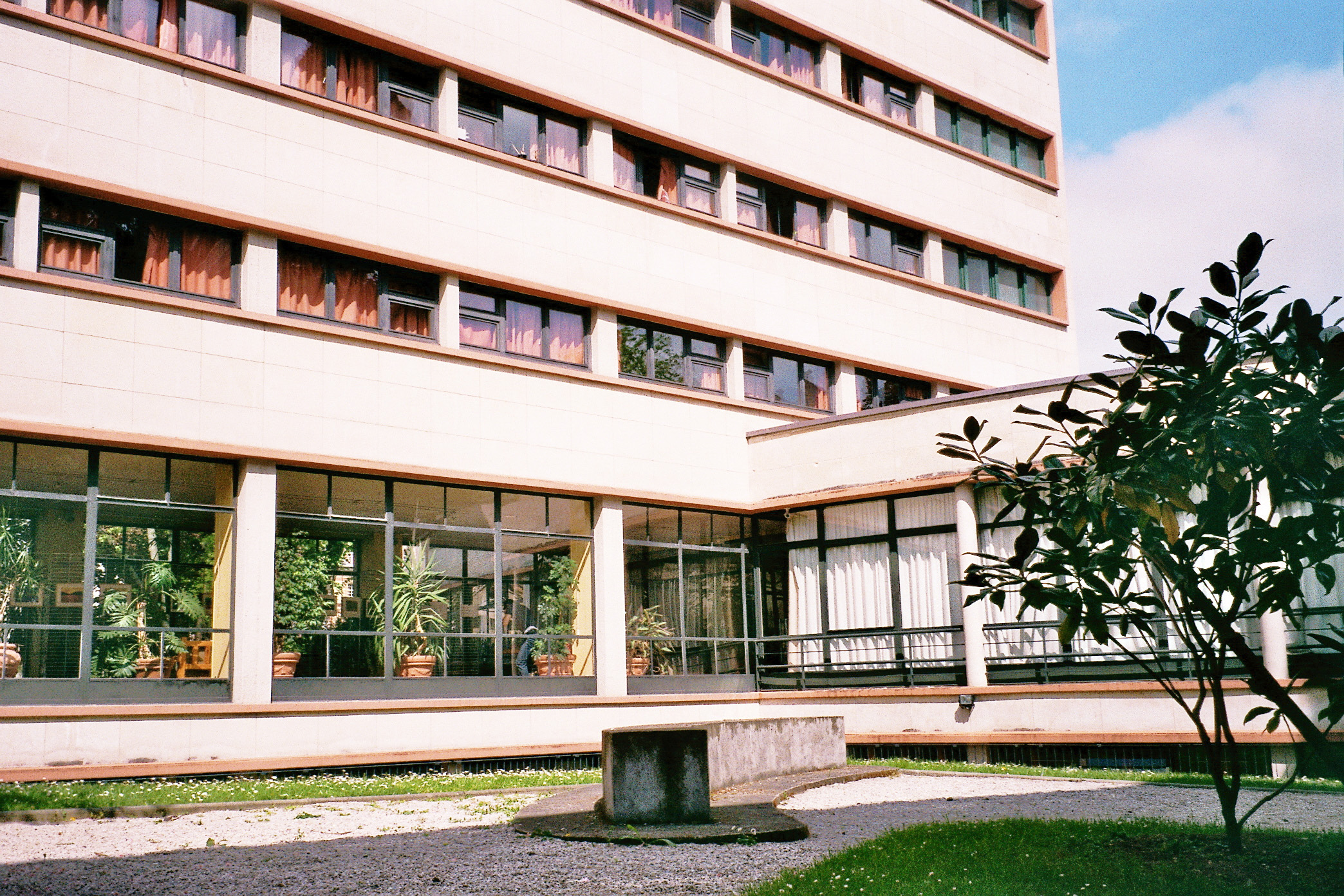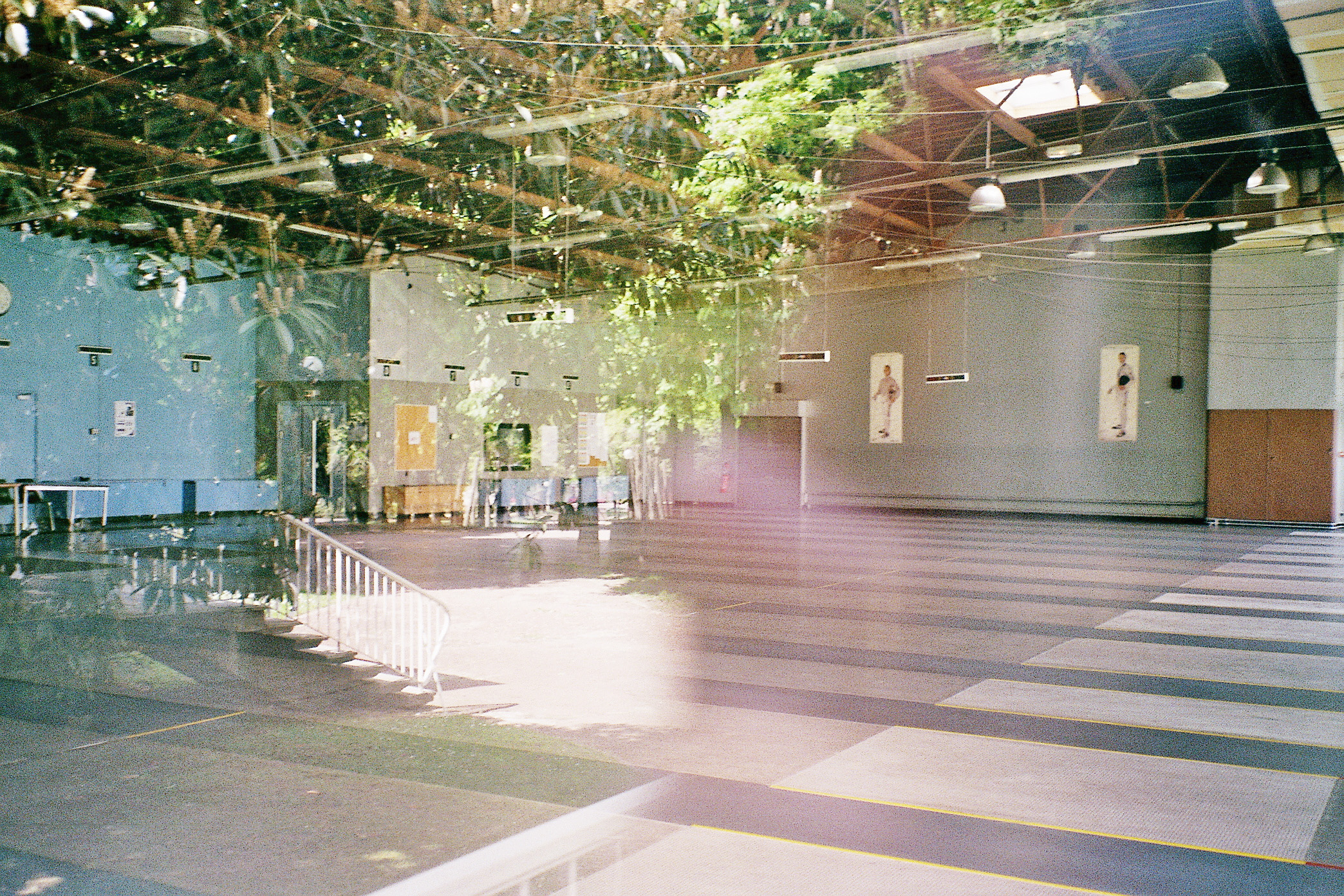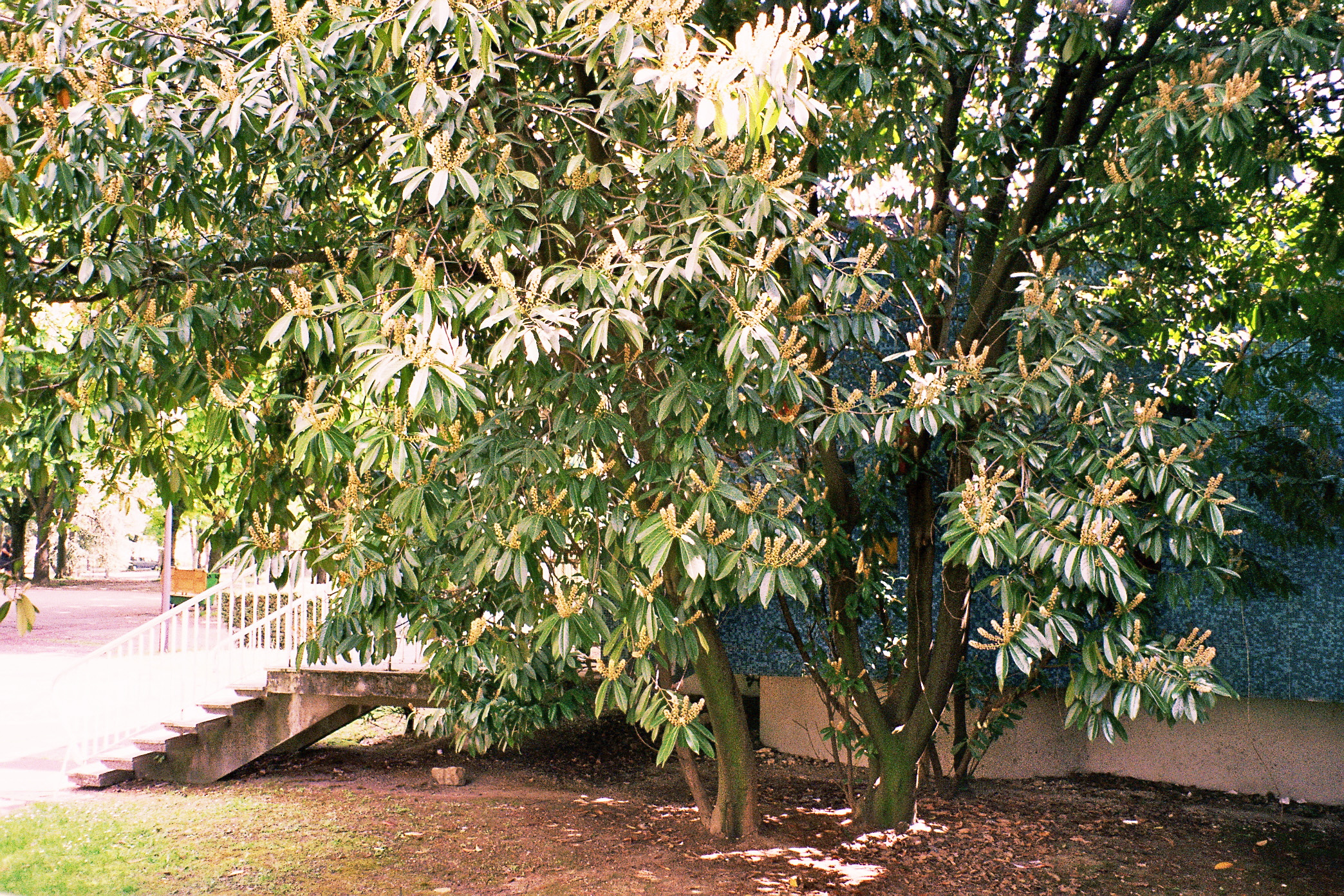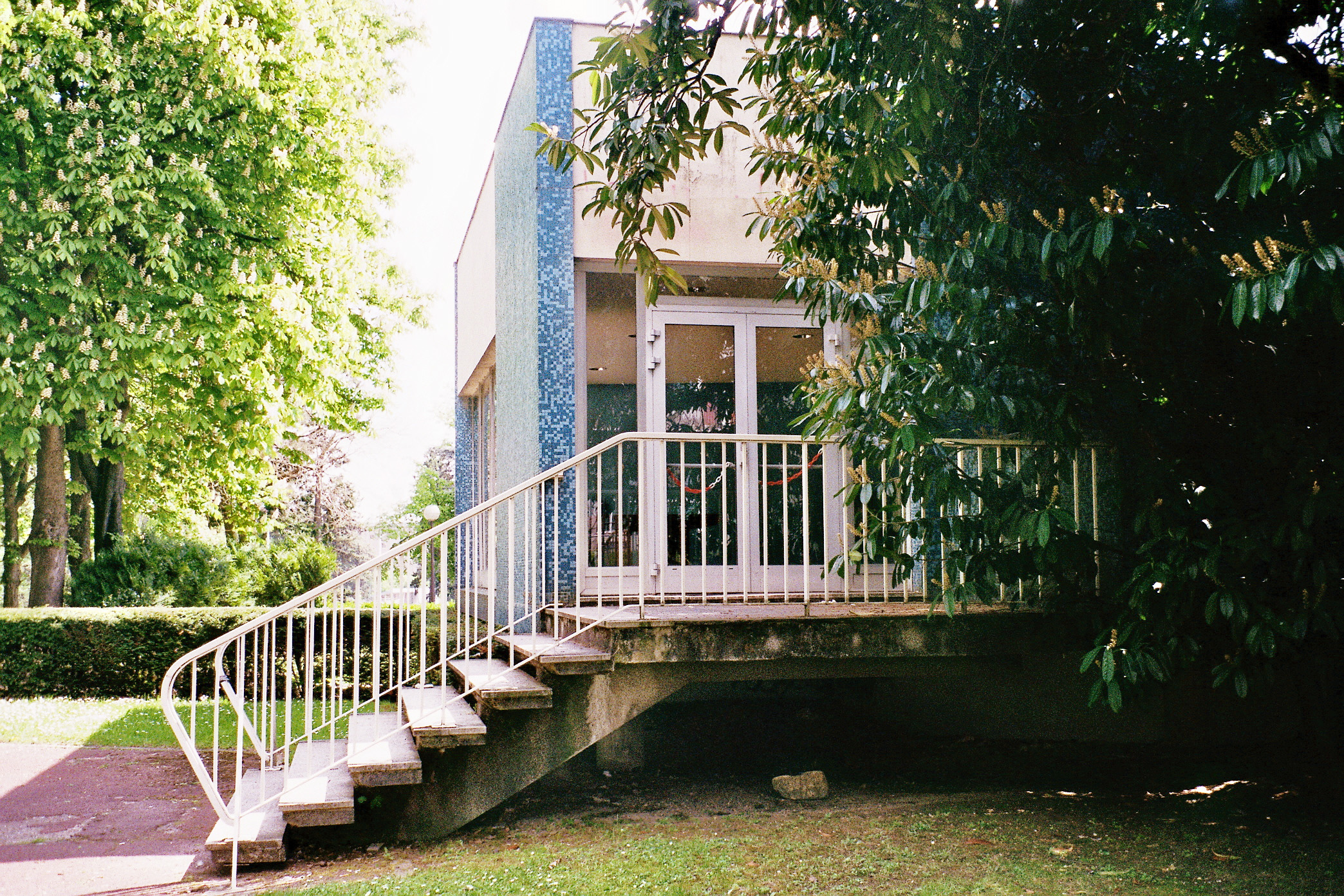 A secret jewel in the middle of Paris, an oasis to get the concept of studying and enjoying life to its fullest. A place we got the chance to know visiting a friend who was staying at the Colegio de Espana. Of course, we might not forget that the cultural elite of the last century – of all over the world – have spent there sometime.
Some of its famous residents: Luis Cernuda, Karen Blixen, Julio Cortázar, Jean Paul Sartre or Sebastiao Salgado.