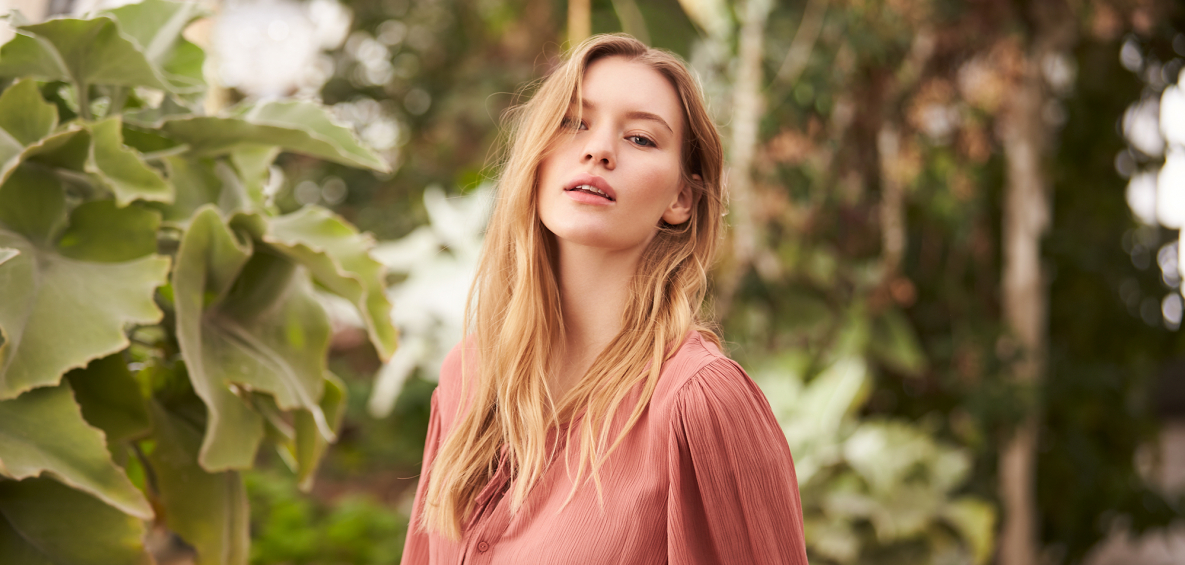 Smartvolta X The Glow The Essentials Collaboration
PREV
Within our creative Agency Wearenorobots, we had the pleasure to produce the last campaign Shooting for The Glow, an organic skincare product Line recently launched under the name The Essentials. The Campaign was shooted in München, Germany, with our creatives. As well the team of Smartvolta was assigned with the design and development of The Glow's brand new online shop and social media strategy.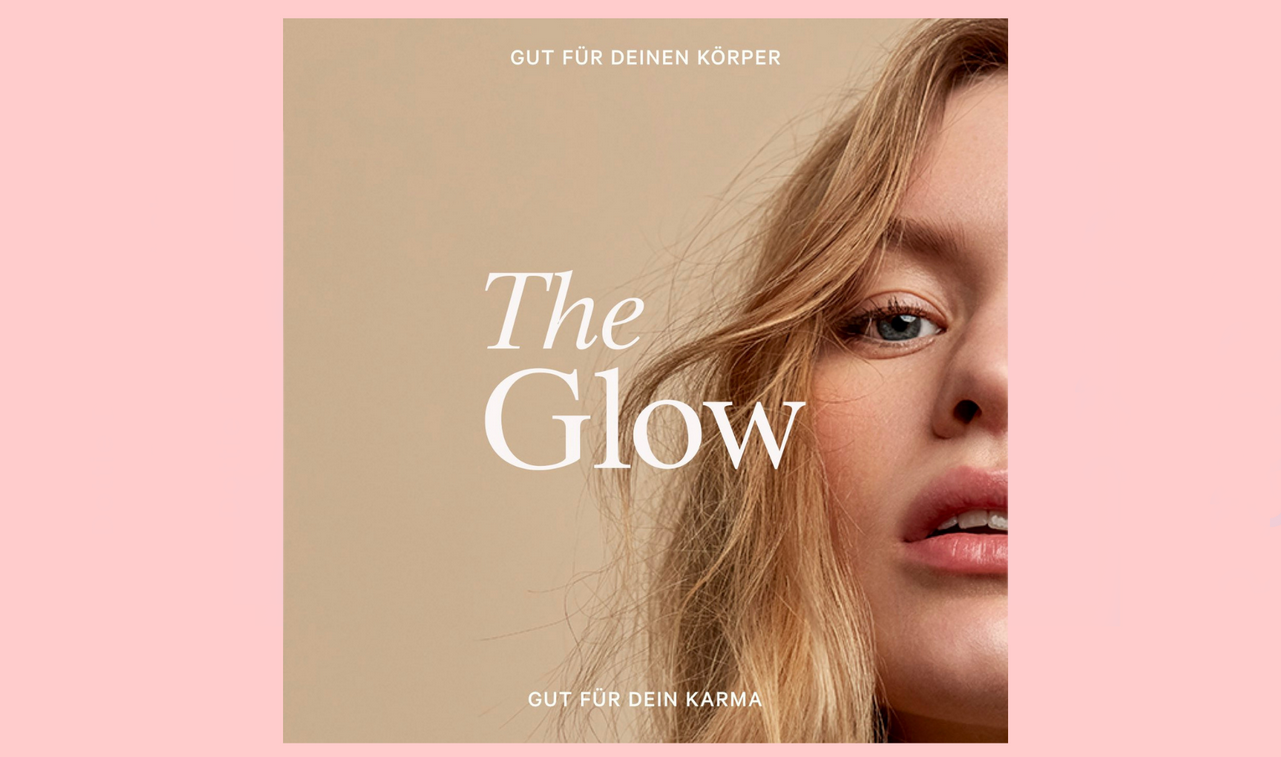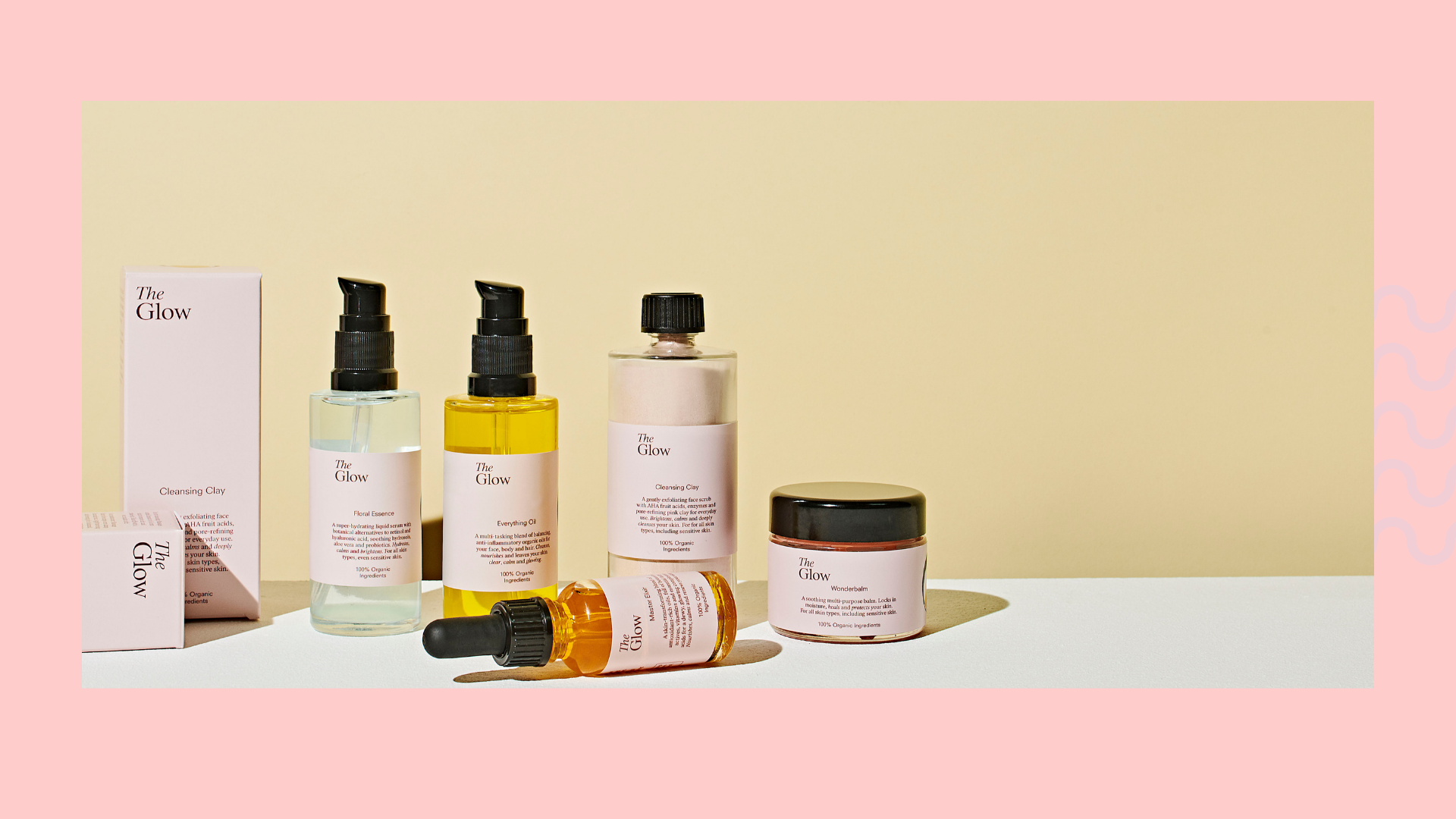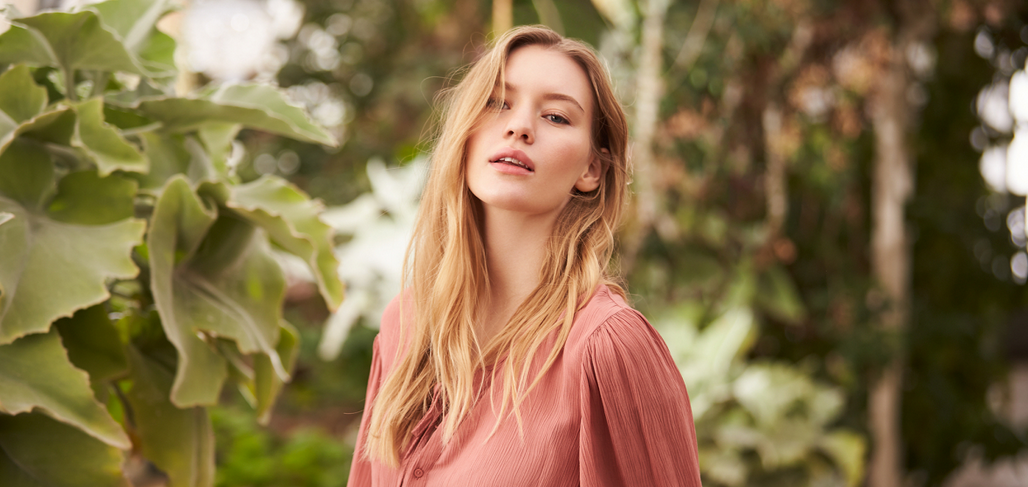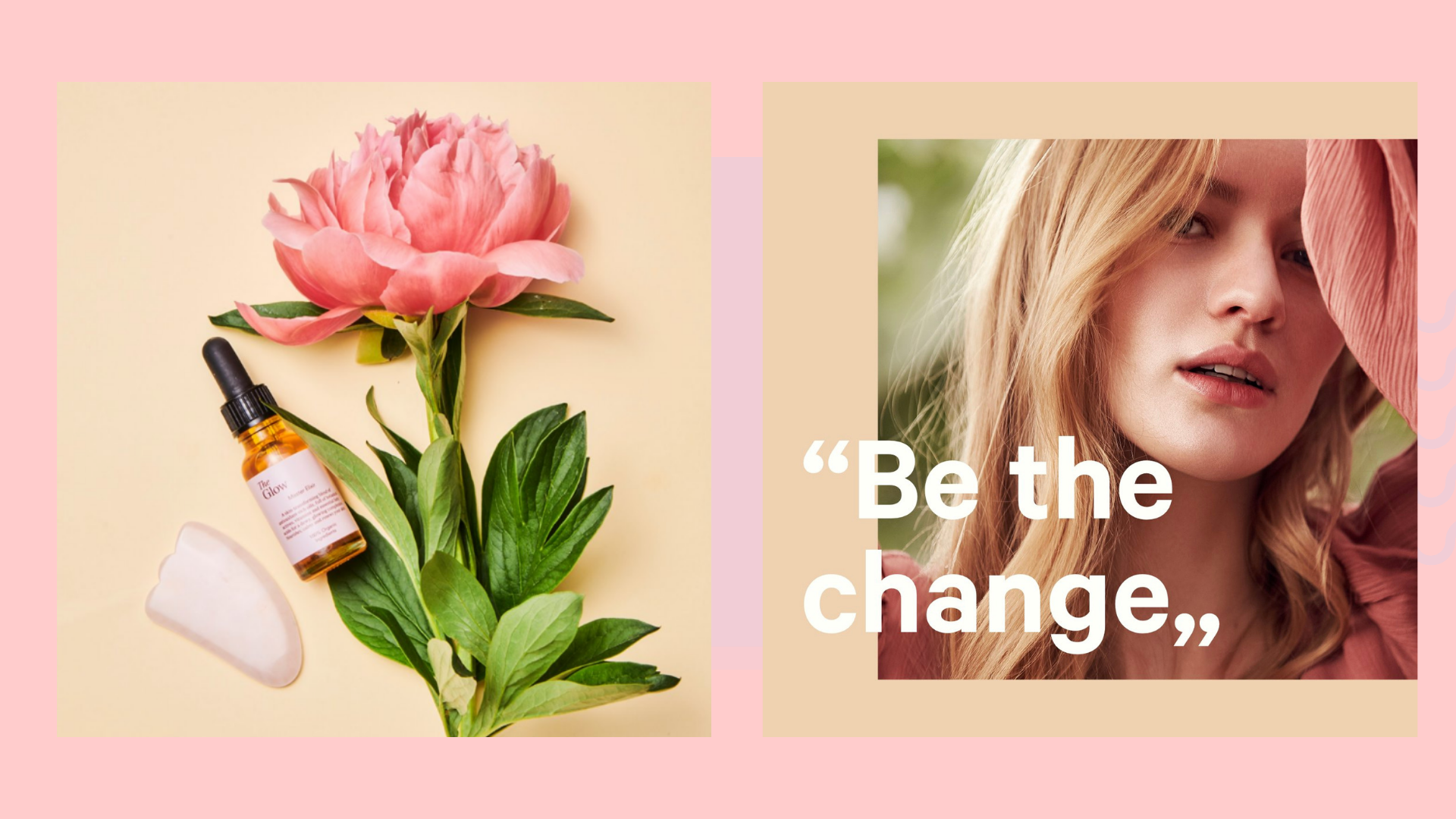 All started as a collaboration helping
the Glow
developing their new online shop and digital content strategy with our team of creatives by the launch of the line of organic beauty skin care products The Essentials. We have been busy, and we are super happy to present the results of this collaboration.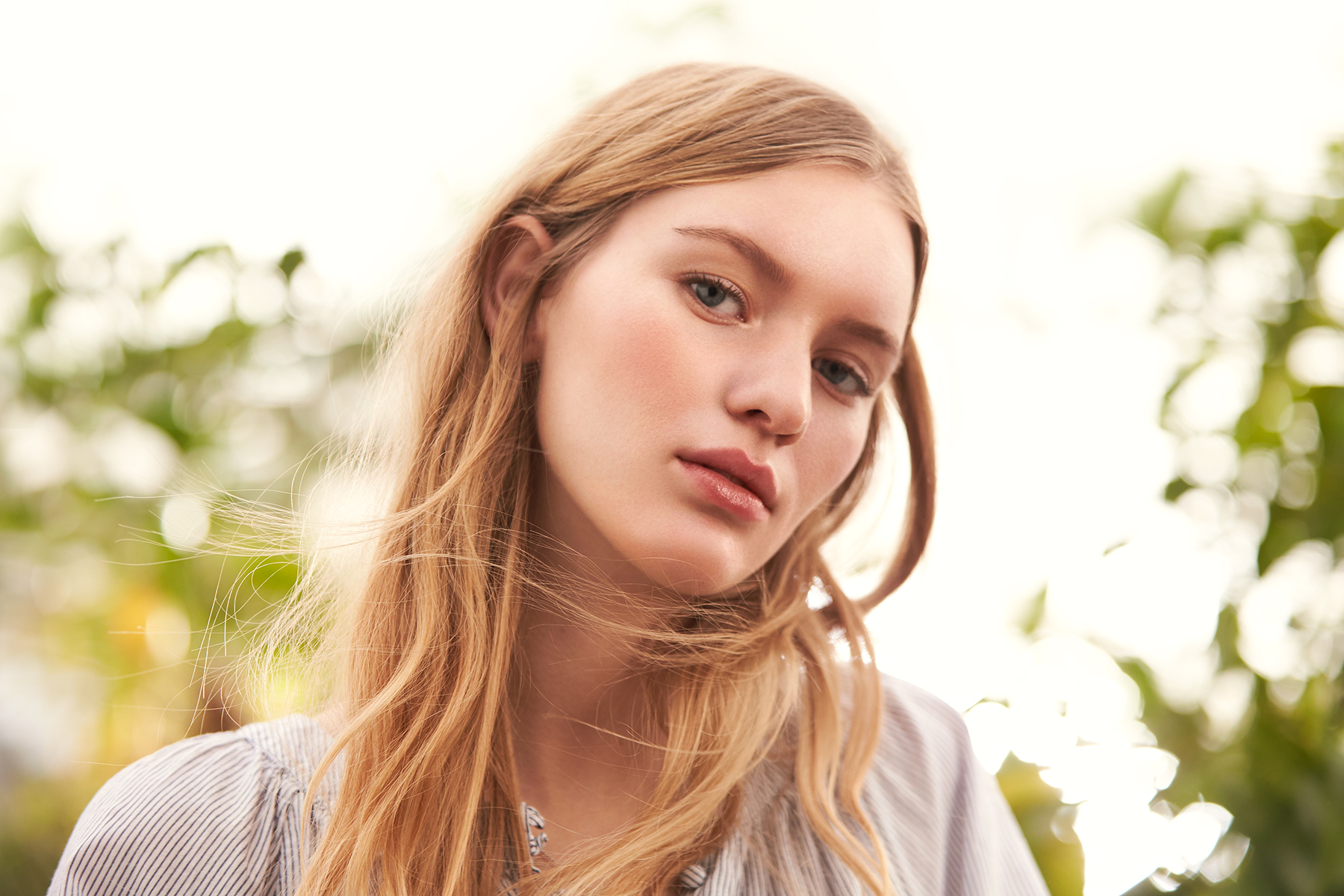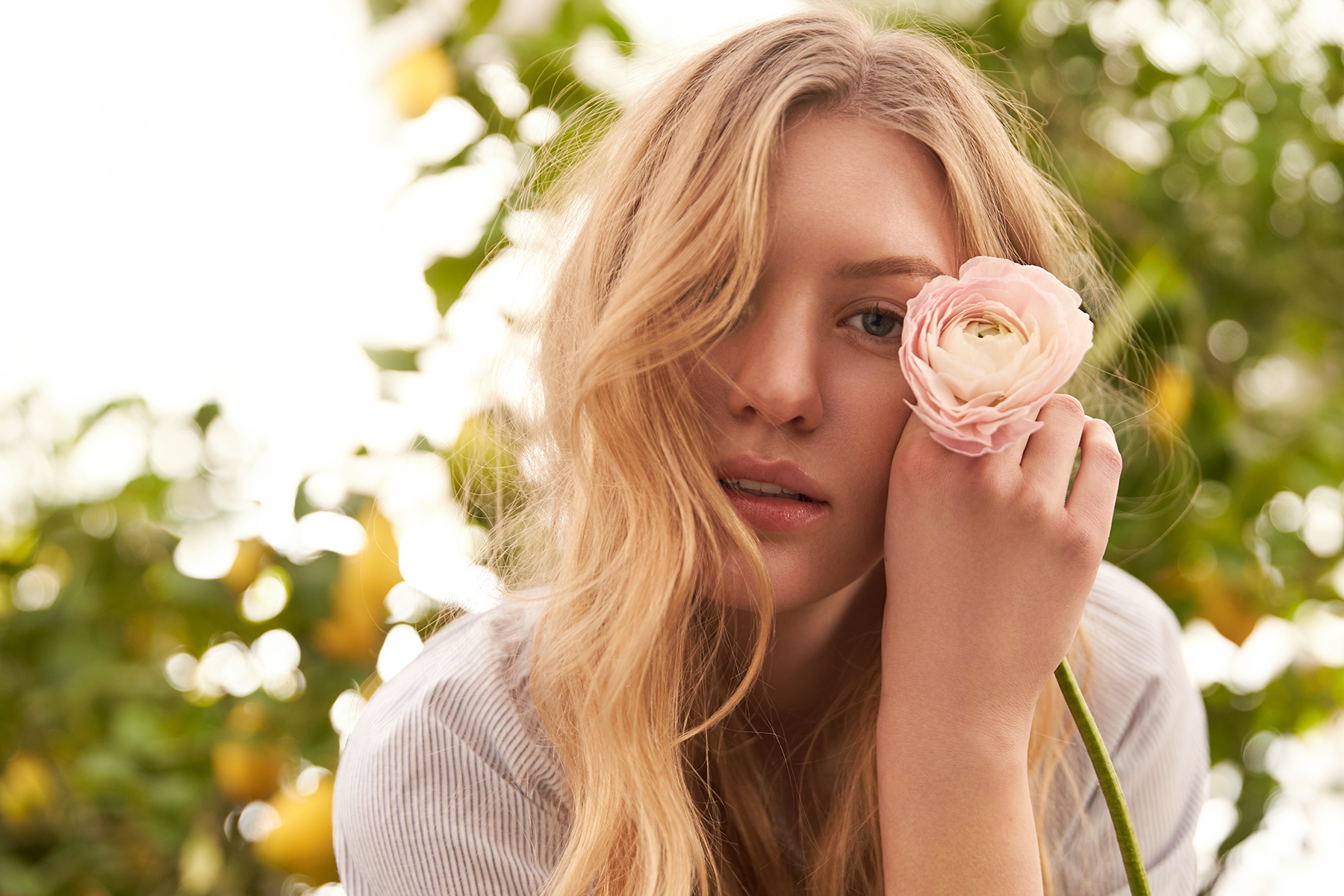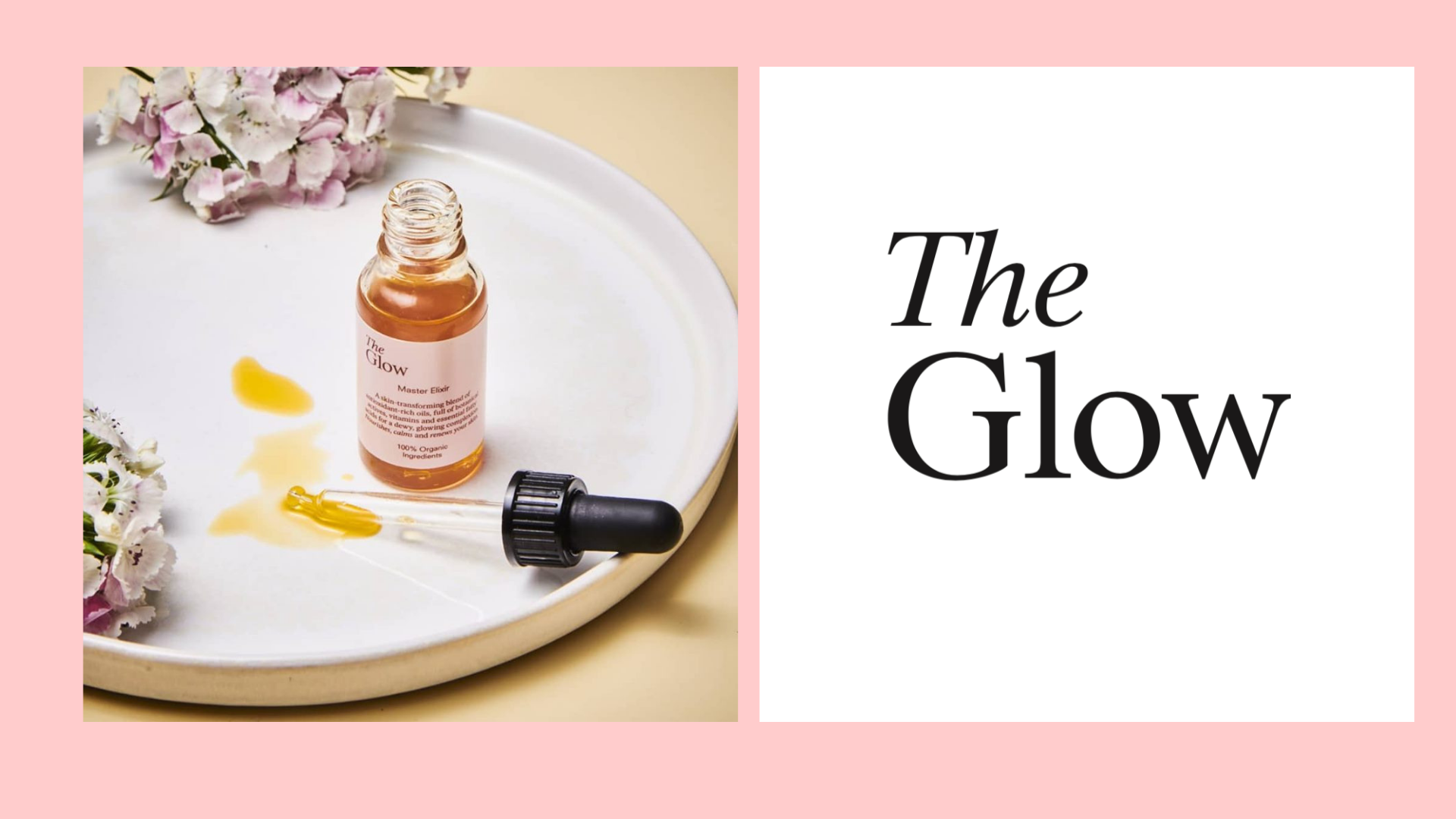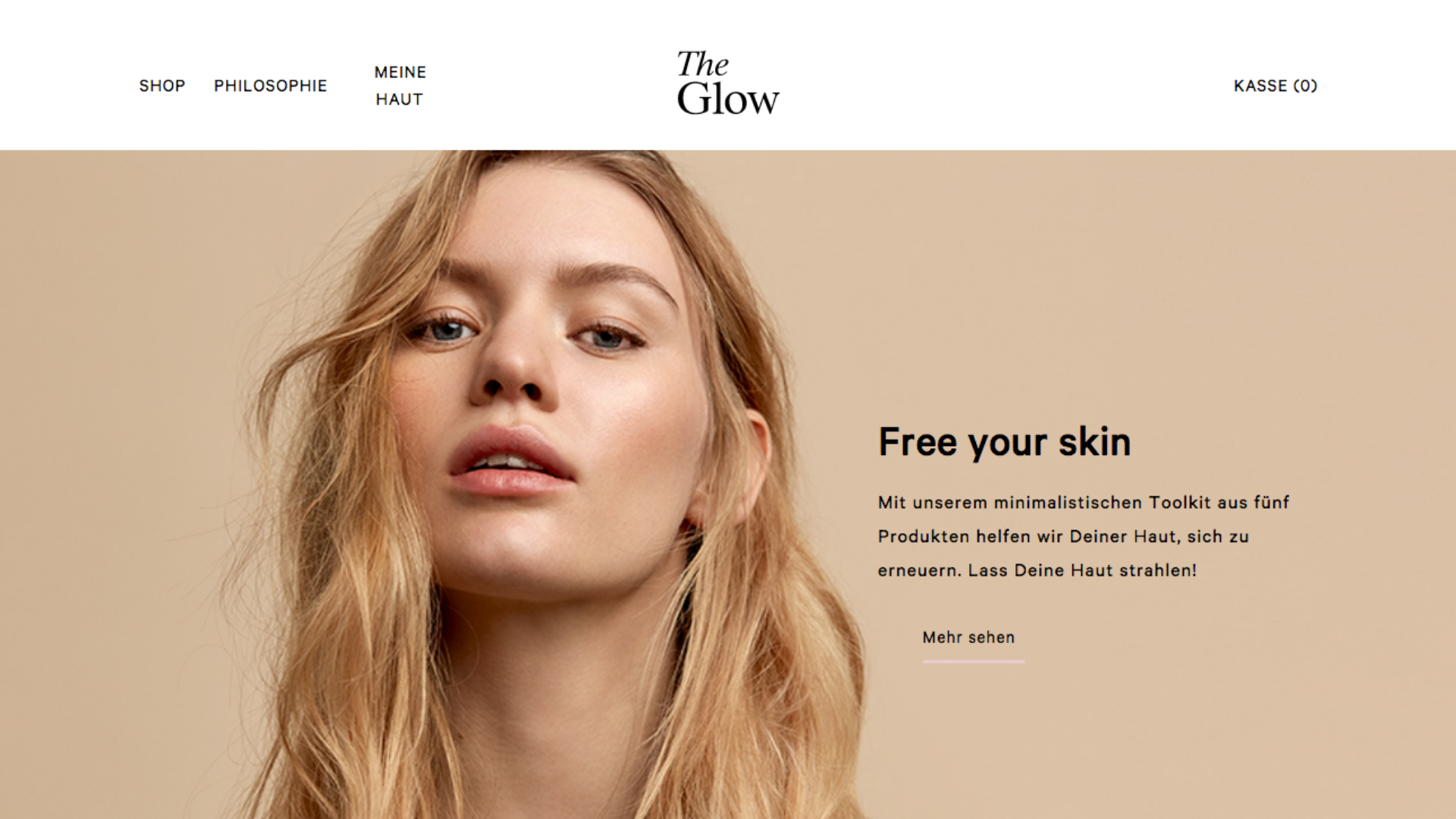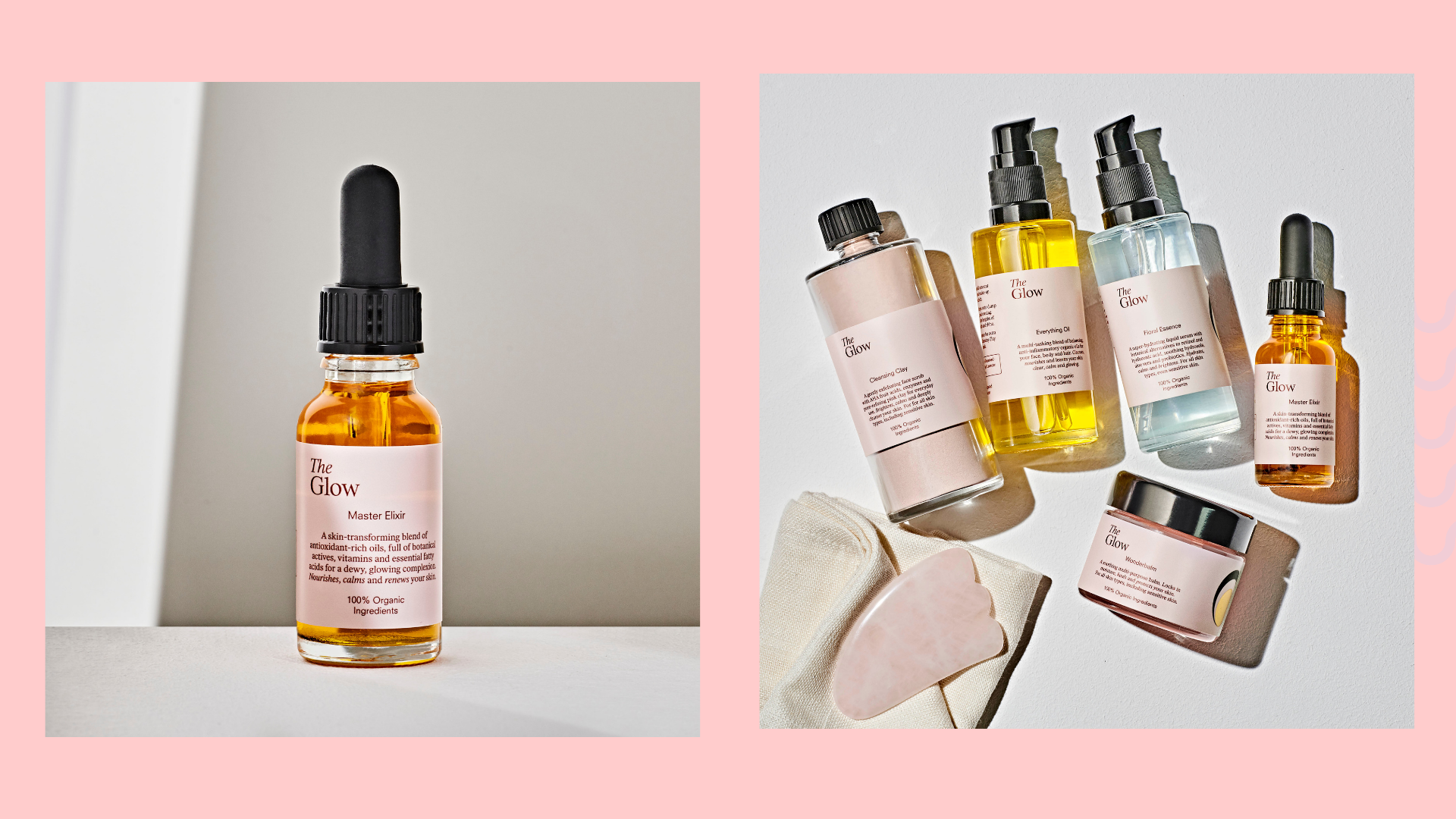 After the cooperation, we have good news for the readers who are into free of chemicals  skin care beauty brands. In case you  want to try the essentials with 20% off , just click the link below and get your set of 5 Essentials by entering the code smartvolta