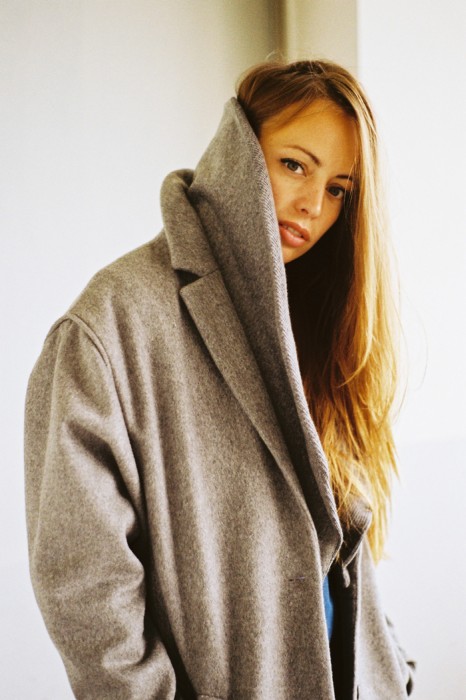 A Kind of Guise

Münchener Style
PREV
AKOG started as a student project creating stuff their for friends and relatives, until a friend of Yasar, which also is the owner of the shop Harvest, asked him to make some of his bags to sell them at his shop and ended up being an absolute success. Soon after that came other collaborations with brands like Wood Wood or Leica, asking the young team if they could develop some more products for them, in a shape of  a collaboration, and on the side, they started creating their own collections, until they decided to open their own shop in München.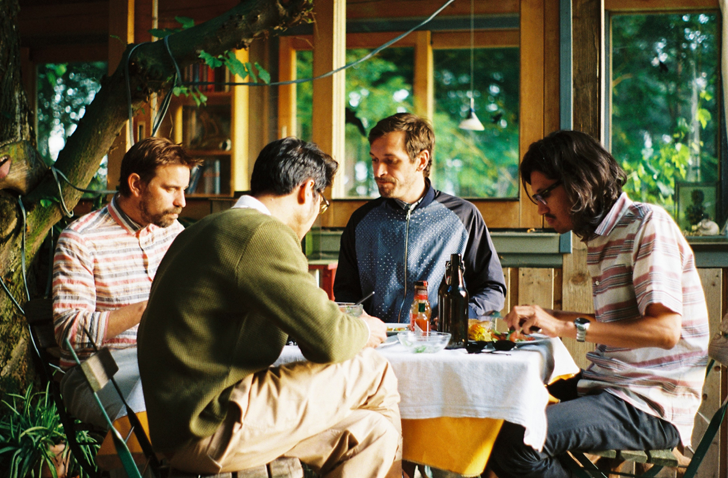 "Our first collection consisted of bags made of leather leftovers from an old medicine ball factory in the north of Italy. Today the range of its collection has grown, but we still try to keep the whole production unique and, primarily, as local as possible. All the products are handmade in Germany,
even when we buy a lot of different fabrics to work with them in our collections that  are just beautifully crafted- like lots of japanese handcrafted fabric for the shirts, german wool for our pullovers and blankets or italian leather made by artisans for the accessories- . Many of them are found in our travels,  we bring them over and all the production of the garments is done locally with German manufacturers".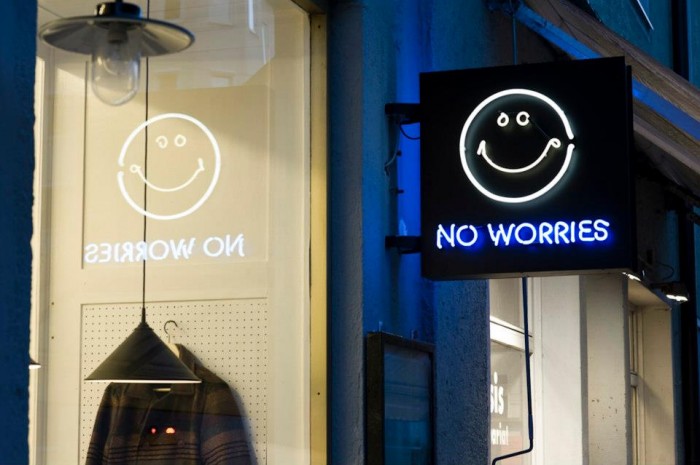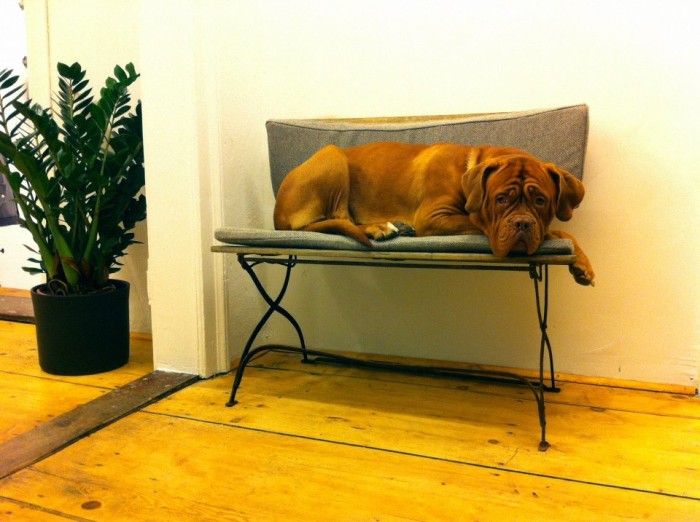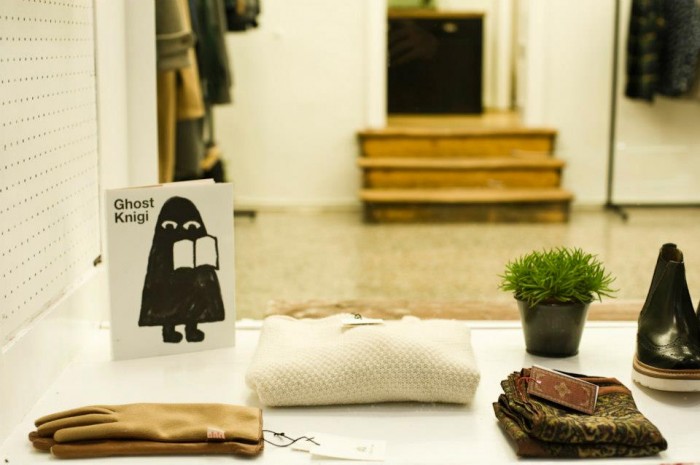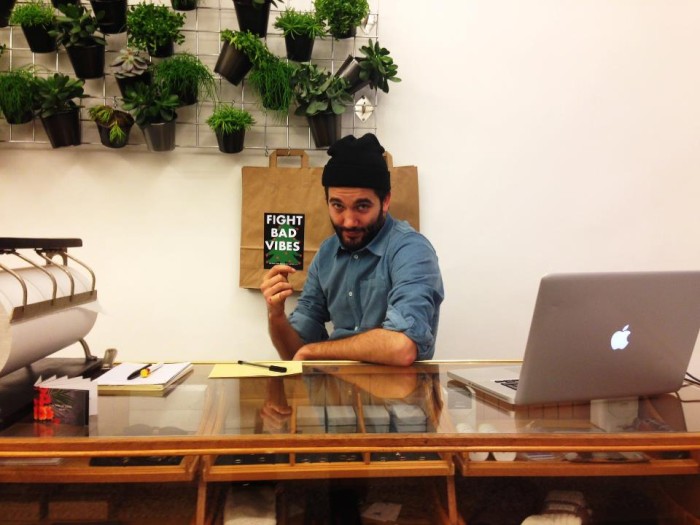 If you´re looking for good quality and things that last, you should check out what they have, either at their shop in MUC if you pass by, or via their
online shop
. In the shop there is also a selection of products from other brands that they like and that work like them and collaborate with them, from fanzines from Nieves to furniture – beautiful chairs that you can only find at the shop-  from the german furniture designers
Stattmann Neue Moebel
.
Shoes, bow ties, leather cases, clothes!  all is just amazing.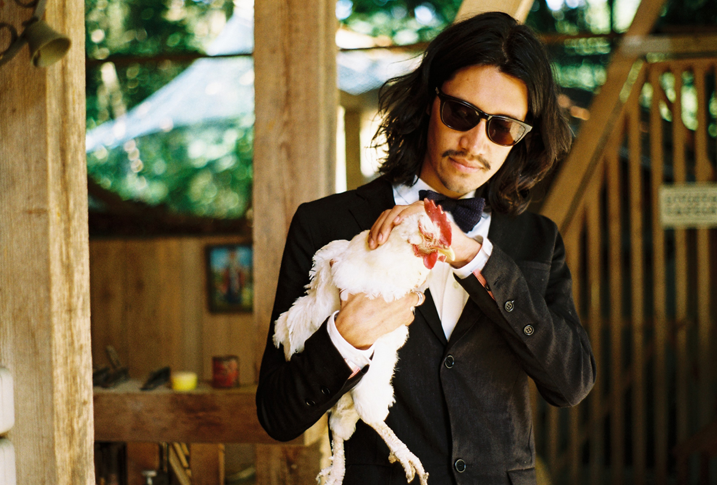 I also asked Susi if before they launched the girls collections there weren't a lot of girls just buying their boys´ clothes as well, and she said yes and started laughing. (I am also one of those girls that love to wear boys clothes, and borrow pretty things from my boyfriend´s closet even if they are not meant to be girls stuff-) and then Yasar just told us that right before i came in, there was a woman in the shop a bit older than us, with one shirt of their boys collection from a season ago.
So we feel really happy to have AKOG in VOLTA, first because they are in Munich which is a city that we love and as Yasar said " we don´t hide that we come from here", showing me an amazing burgundy jacket-(that i felt like buying straight away with the texture of a classic english barbour but with an amazing modern cut on it: total love!)-and pointing at the tag where is written "Made in Munich".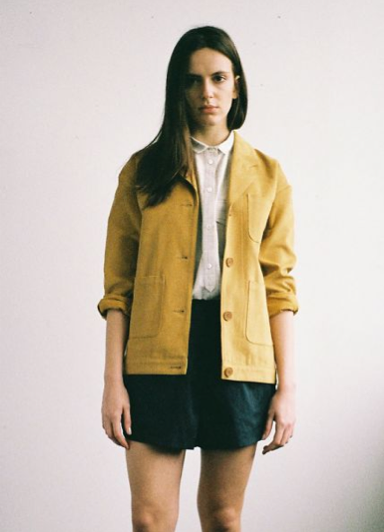 We liked AKOG design and energy and we can assure that they are gonna become really big. Their products are done with lots love and we suggest you to check them out whenever you have the chance.
And Im definitely looking forward to go back to the shop, not just to talk with Yasar and Susi, but also to buy goodies.
Specially now that they have already launched and had on their spot the new summer collection , all very fresh! YeS!