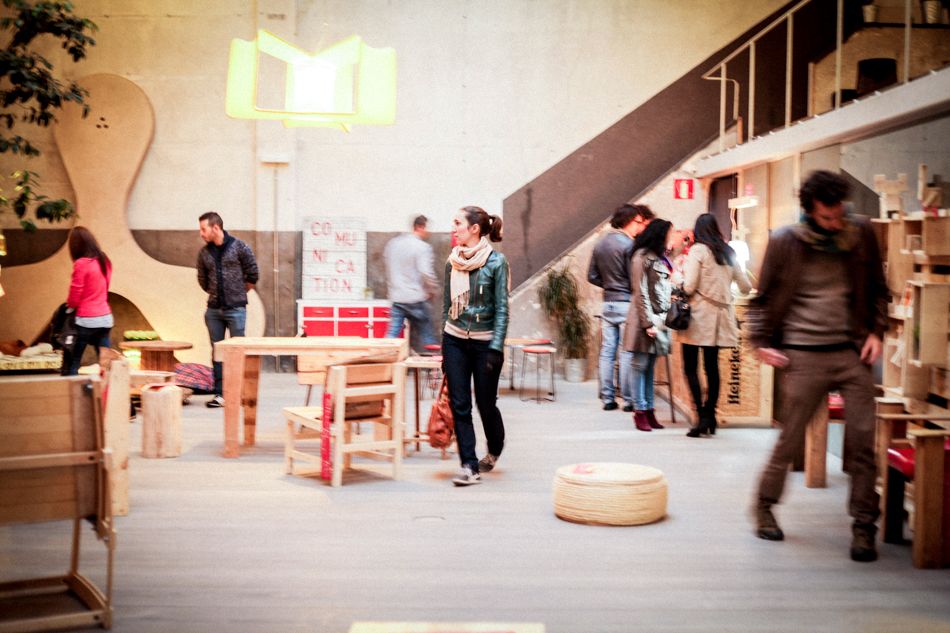 Text & Photography: Iaia Cocoi
Artilujos is the first online project with a focus on upcycled furniture made by a selection of spanish creative designers. The team behind this project is the same who started the eco-market La Buena Vida in Madrid and Barcelona every month.
Artilujos works as an on-line platform where customers can not just only directly buy on-line all the products but also be advised for customized projects. This is an interesting option for business companies who are especially committed with sustainability in needs to furnish or decorate their offices or shops offering a low-budget, long-lasting and creative solution, all in one.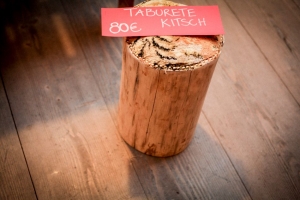 The variety of products, like tables, lamps, chairs, planters and textiles are original designs of quality spanish designers, offering an important channel of distribution and information for local small projects. Every part of the process takes care as much as possible of the environment. Every product it's produced by recycling or upcycling  wasted or discarded materials, like wood paletts, wool, old signs, bottles.  It' s handcrafted by artisans, like the PEC architects and HANDY LAB from Madrid and Re HECHO and 2nd CHANCE from Mallorca.  Most of the pieces are created just on demand, to avoid waste of material and storage. Smart detail: Artilujos sends you the orders on bikes (if the distance allows it).
---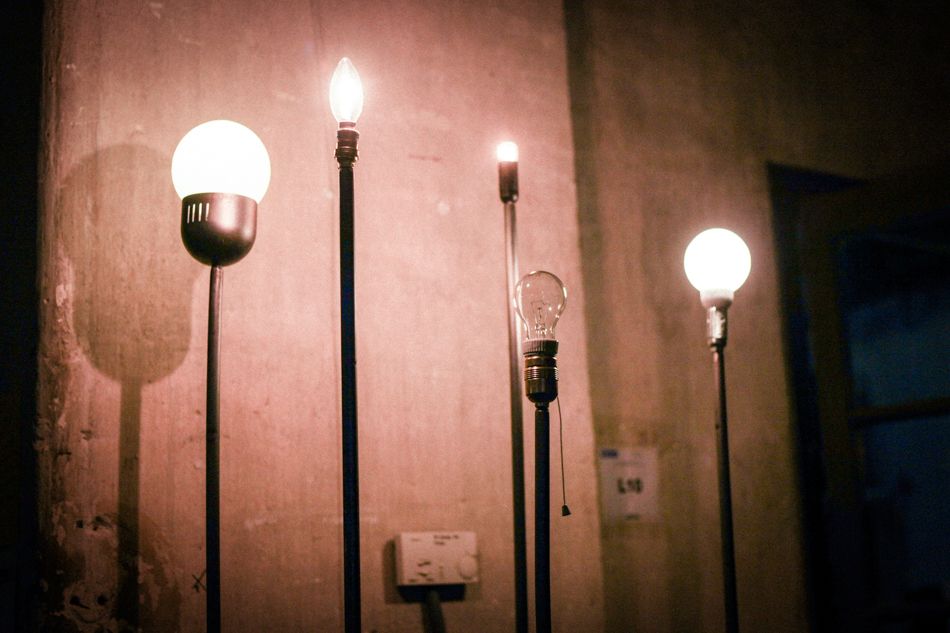 As opening-day of the project HUB space in Madrid, the headquarter office, hosted a pop-store event to meet all the designers under its roof and get the chance to exhibit their precious work.
---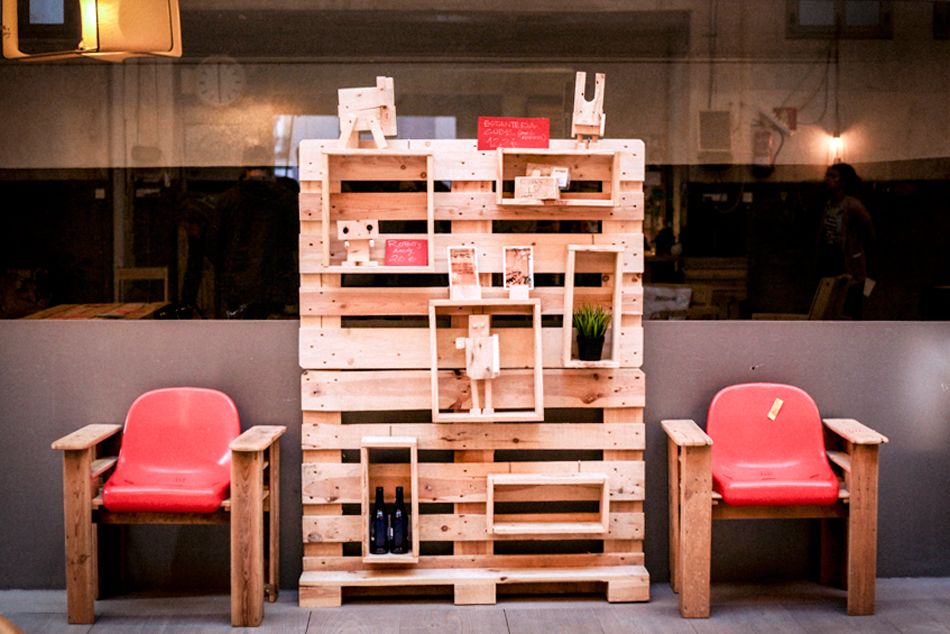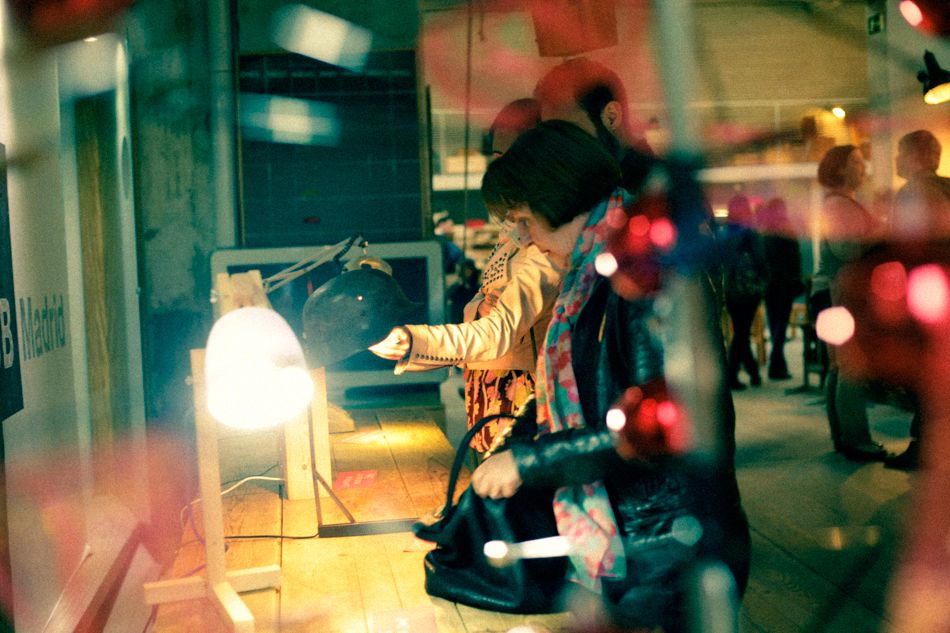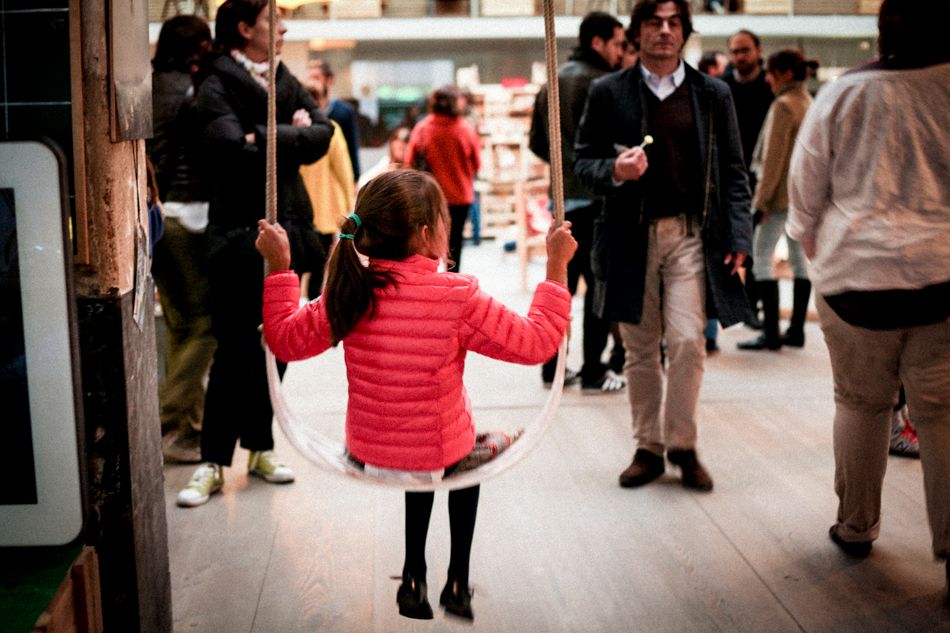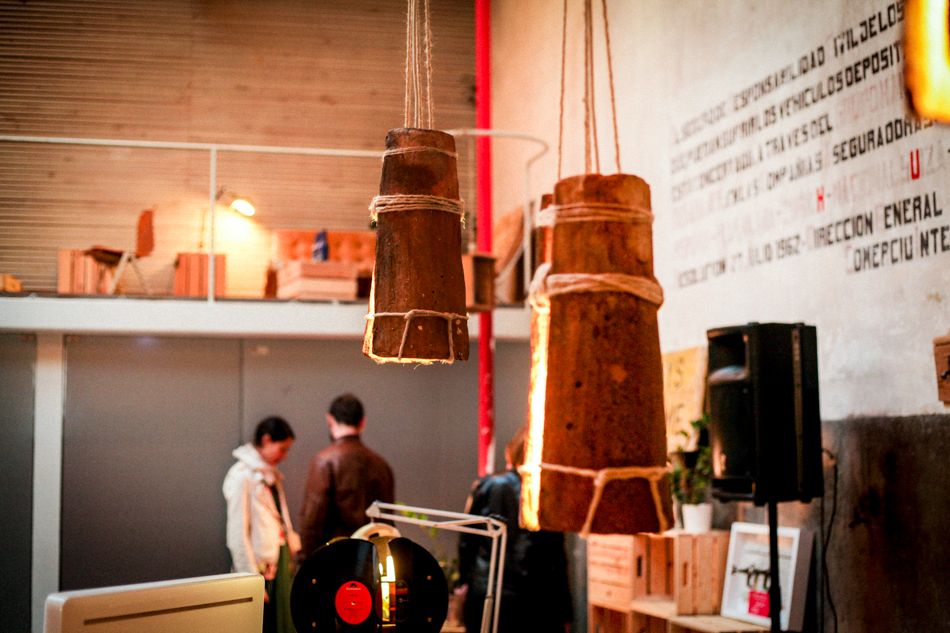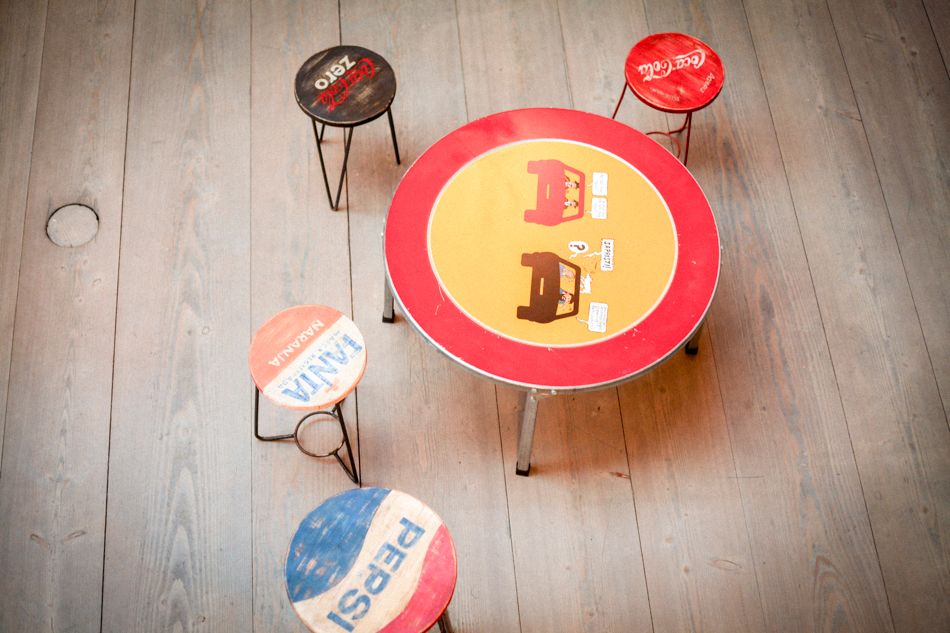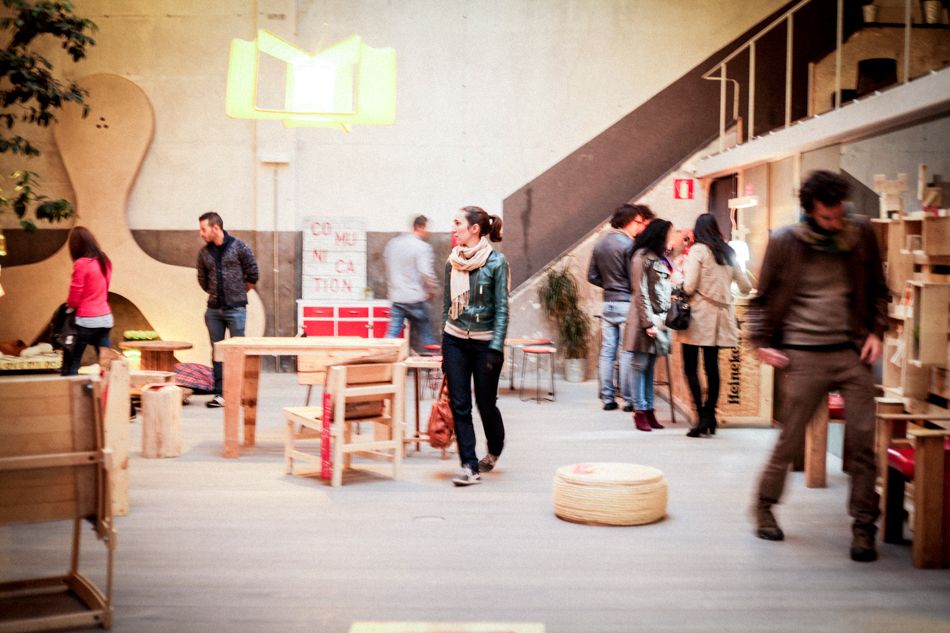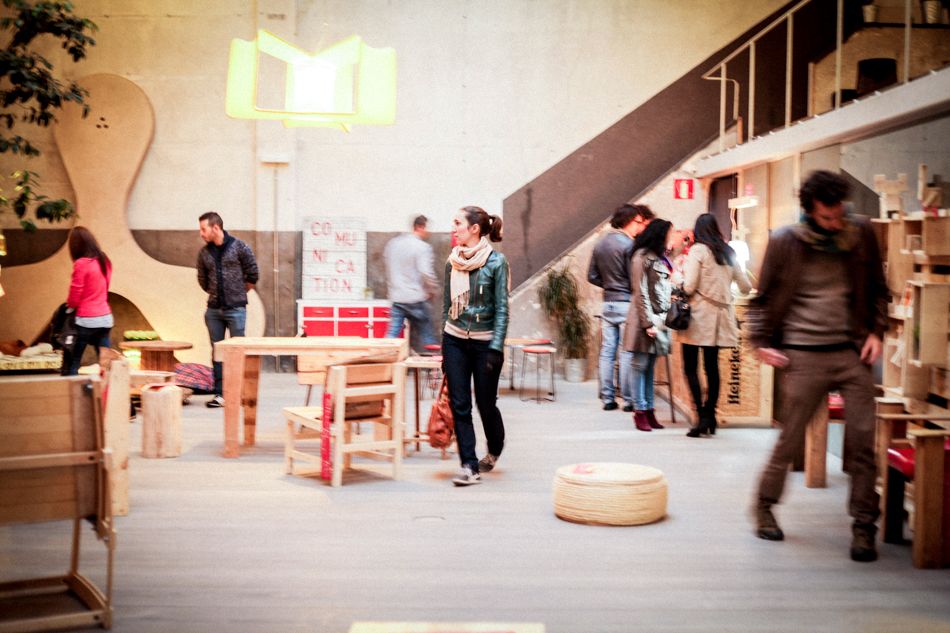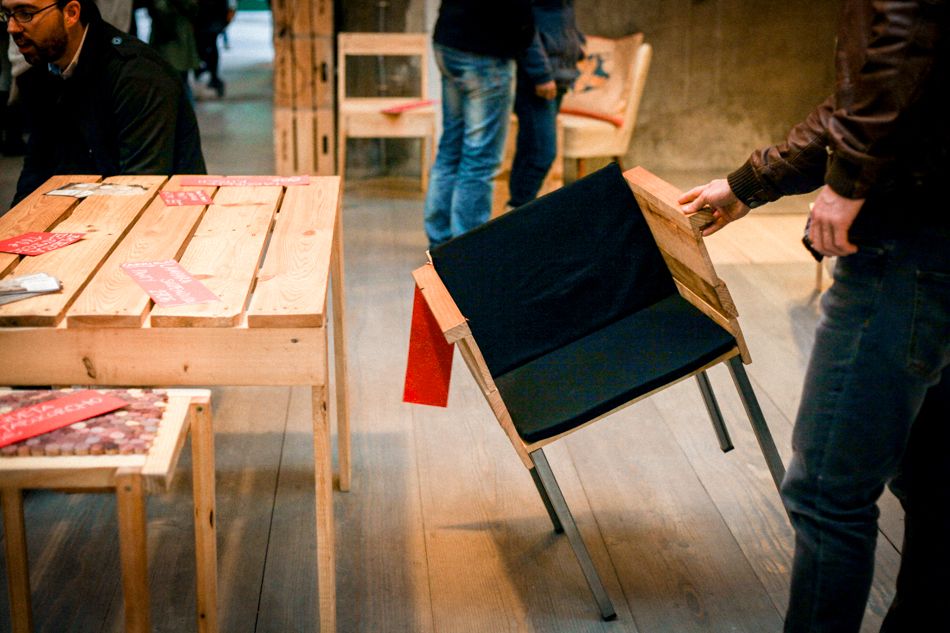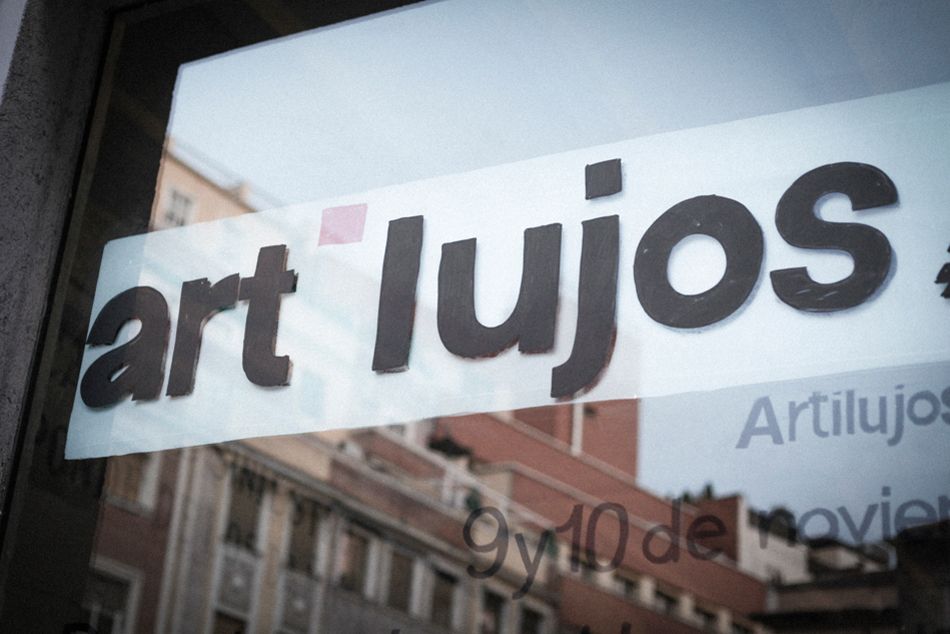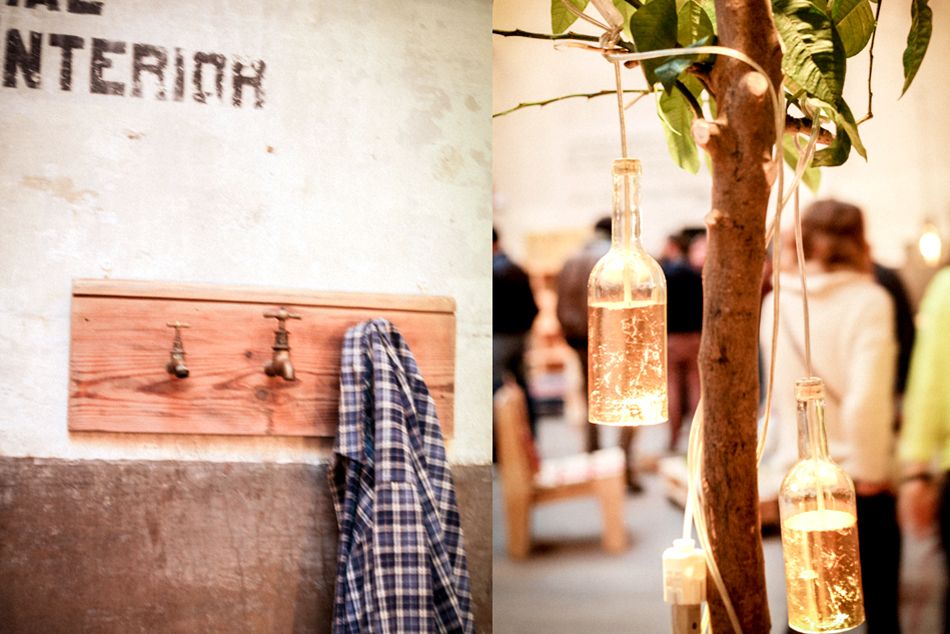 To check new updates and explore the products have a look at the website:
http://artilujos.com