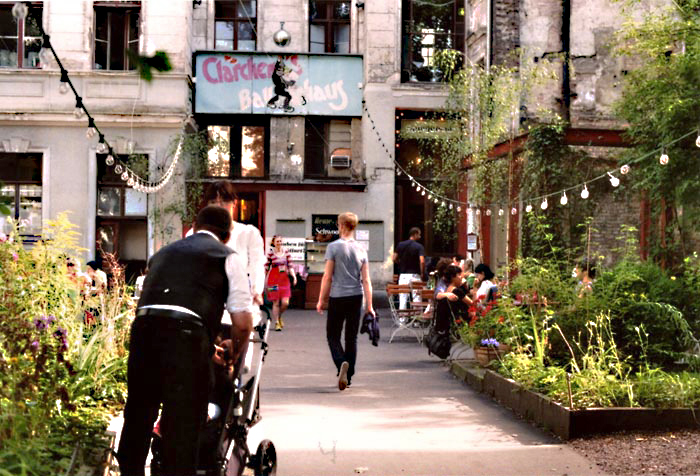 Photographer: Florencia Serrot
For launching VOLTA Berlin we wanted to share this amazing refurbished spot that has brought a lot of shine to the Mitte Neighbourhood. This is probably the most amazing place ive been since last year and is A dance salon which wasnt destroyed by the war and again, opened up its doors again in the 2000´s. 
Originally opened in 1913, and full of  all those 19th century amaaaazinnng details and then with this secret mirror saal on one of the floors of the building, this is really a good example of how to keep the old and give it a modern flavour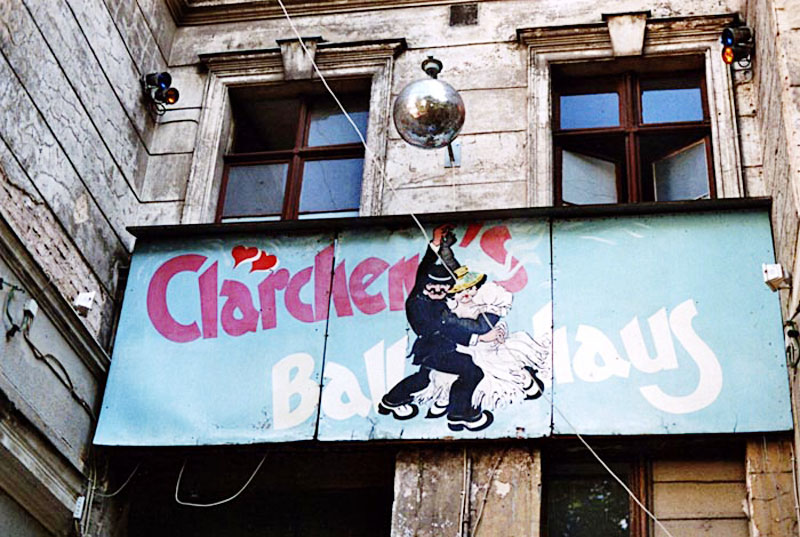 .  If you were wondering how was Berlin before and during the wars, you shouldn't miss it. of course, is a must if you like to dance tango and things like that, thats when you get the people with the floaty dresses and the high heels and the musicians start to show up and take out their contrabass and other instruments. Plus a Tanzabend in 2013 seems to be the coolest thing ever;  don't forget that The orchestra will be playing for you while you order the dry martinis and sit with your buddies in the long tables, all very 1900´s. We really really loved this amazing corner.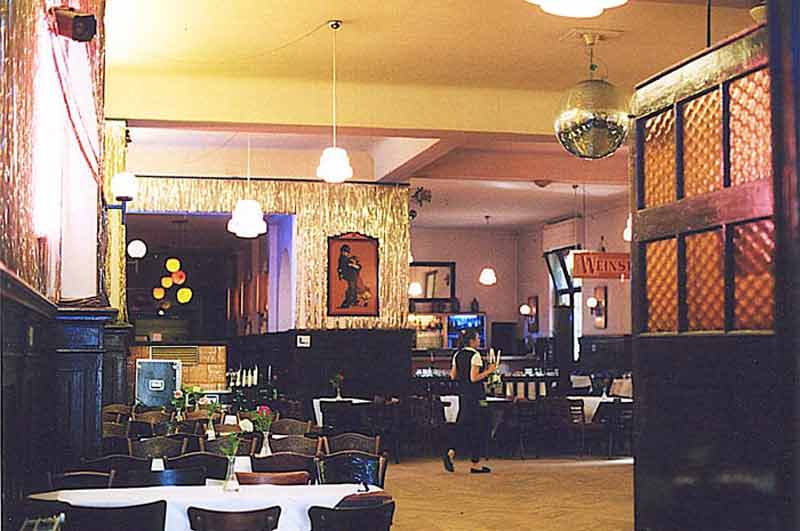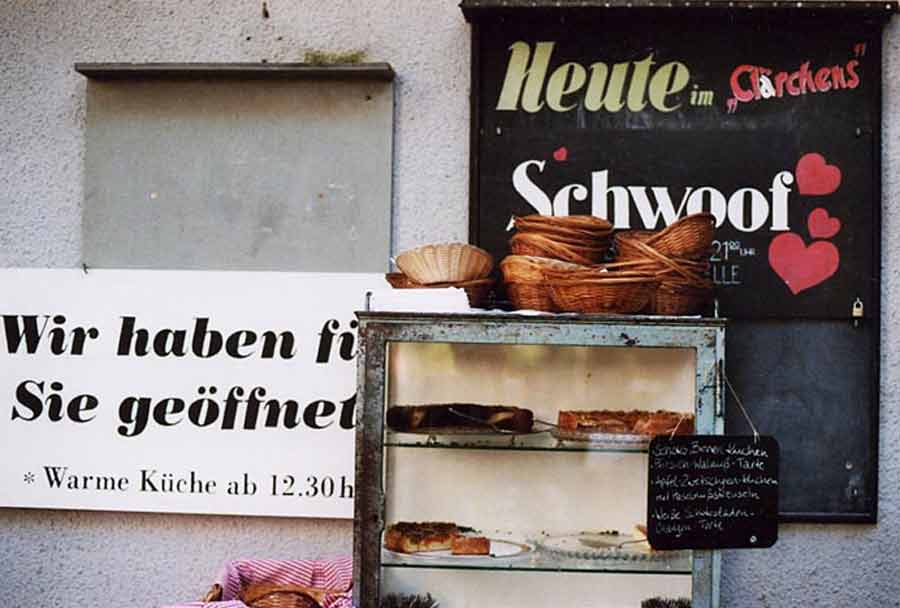 Merken
Merken
Merken
Clärchens Ballhaus
AUGUSTSTRASSE 24
10117 BERLIN