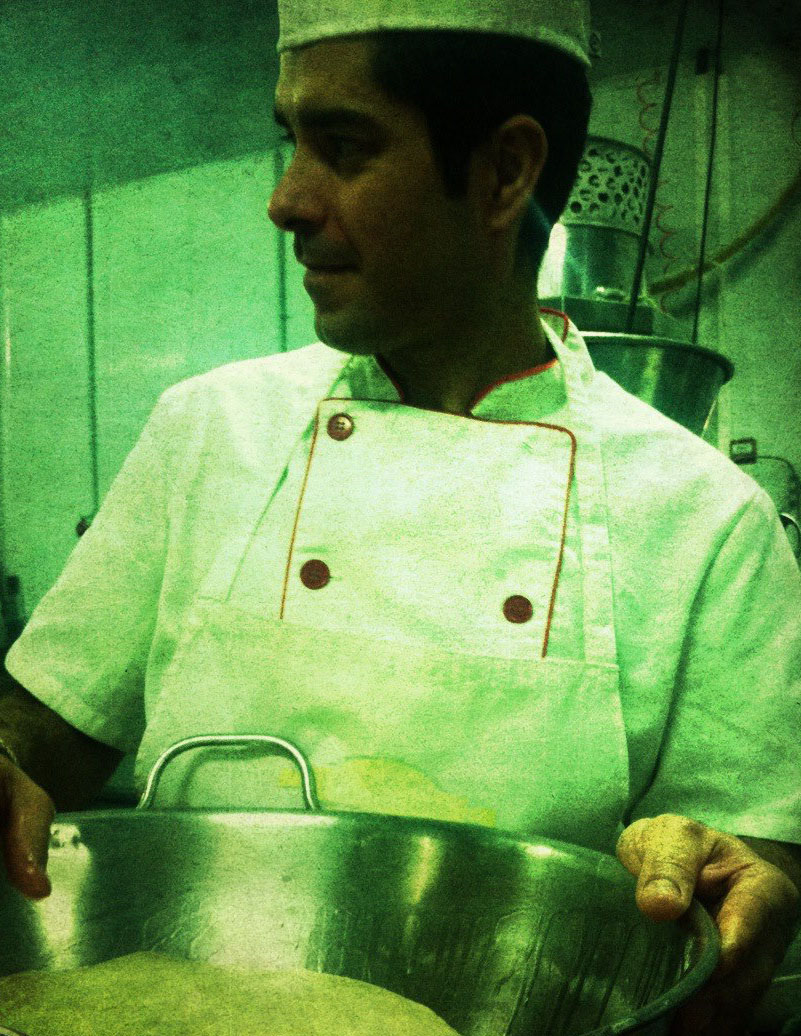 Shop

— Madrid
Cosmen & Keiless

Good Old Bread
PREV
One of the few bakeries that use sour dough in their masses. Of course, it is also noticeable in the price, but I pay for quality breads and rolls is that it costs me nothing! They have a variety of breads, and I will say I've had enough: they are all delicious! They offer truly artisan bread to customers,  made  by hand with organic spanish flour. 
After a long fermentation process with  yeast mother, and using traditional recipes, the bread is cooked in small batches. They don't sell precooked bread or freeze their bread. Is Knead and baked every day at the own Bakery, in Madrid.
Their owners, Kay Hespen and José Suarez, are recovering the traditional bread making methods, where the secret is the "dough". Long time before the industrial yeast took over the bread industry,
The bread was done differently. Which was mainly a matter of time, the fermentation has to take at least in 24 hours, and the use of yeast mother in the mix of flour, water and salt, leaving the mass at room temperature gives you the real taste.
One of these new businesses to advocate what is traditional Cosmen & Keiless. Kay Hespen and Jose Suarez, the owners,  opened the first store in 2003 under the name Hespen & Suárez. Four years later they  sold their part to focus on the bakery industry with this new concept,  which opened in 2008 and already has eight stores in Madrid. Kay confirms that public demand that prefers a natural and authentic has grown in the last couple of years. "People are tired of the industrial bread, they are looking for quality and a taste of the past", stresses and summarizes the recipe at work and loving care of his 12 bakers: "Everything influences. A rainy day, for example, can make conditions bread making change. In this case, it will take less water for the result to be perfect. " From their ovens come up between 5,000 and 7,000 pieces of 20 different types of bread, ranging from the traditional peasant, Galician loaf or other newer candeal like raisins with walnuts or flax seeds.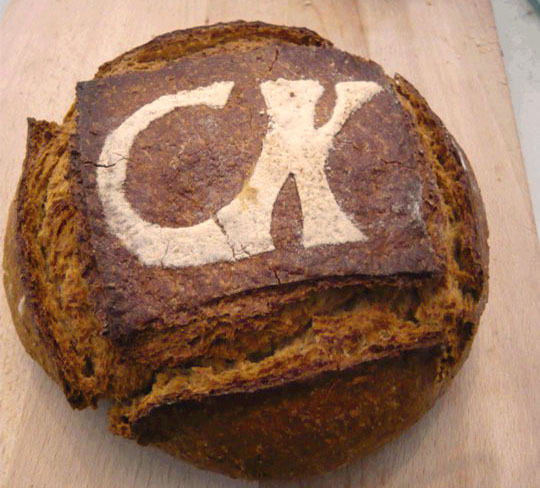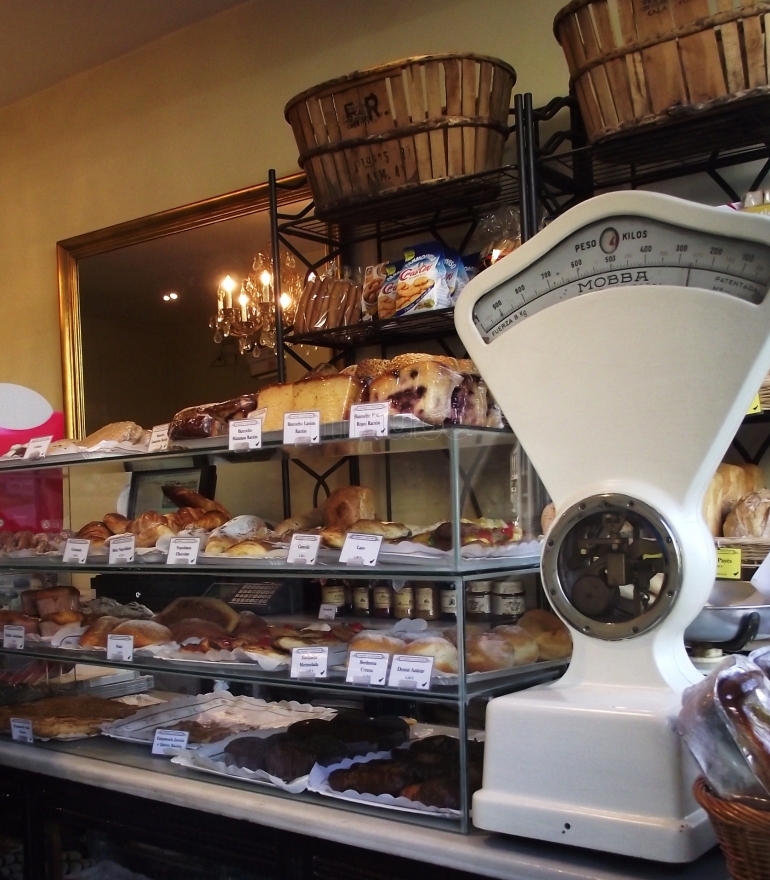 Cosmen & Keiless
LEÓN CORNER WITH INFANTE STREET
28014 MADRID
+34 913 196 742