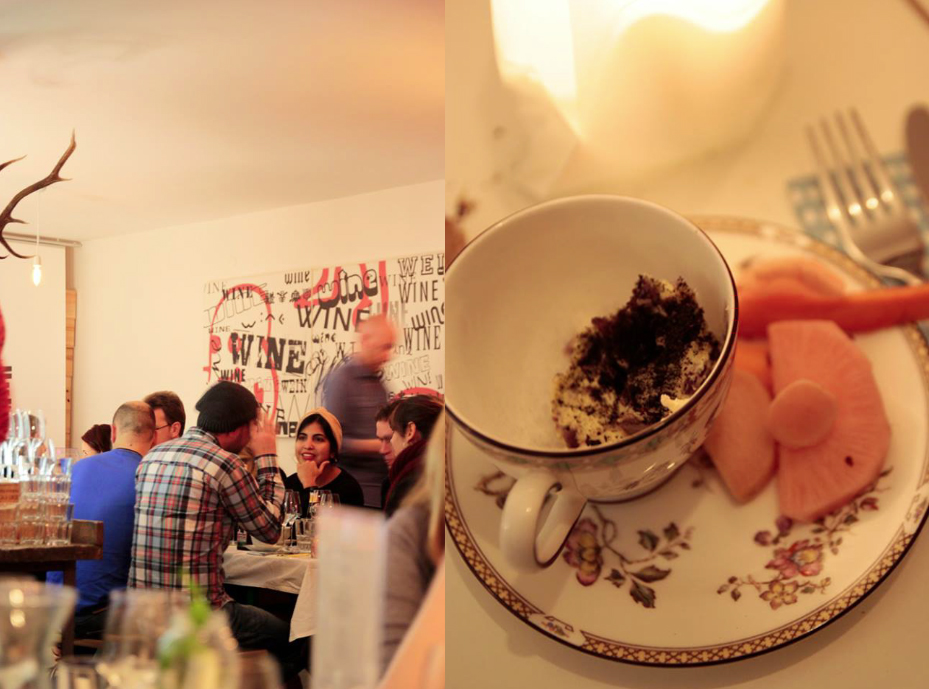 Text: Maria Inés Plaza Lazo
Ahoi to the friends of informal dinners and supper clubs! Yes, Mid-November was the Restaurant day, and it could be celebrated at Finkus Studio, somewhere at the Lindwurmstrasse, hidden in a backyard. Yes, in Munich the city of luxury (in an old fashioned way, not always a positive thing), these things also happen, in spite of every gentrification mechanisms and all contemporary urban diseases, things like "Eat With" and other Pop-Up-Events are getting lots of attention (although is still so much more to do!)
There is this 5-headed crew though which believes in making Munich into a hotspot for cosmopolitan exchanges, a city that recognizes the advantages of the new sharing economies. Every three months, they gather together to make a whole Menu, everyone does one part of the courses. The dates are given from the restaurant-day-network-headquarters in Finland for the one-day-restaurants. And the people may pay what they think is fair enough.
This time, they invited sommelier Daniele del Gesso (aka. Finkus Bripp) to support with wines, who also opened the doors of his studio, where he also works as a Multimedia-specialist. Although Finkus has a truly extended collection of different American and European wines, he dedicated this dinner his own production: a Grüner Veltliner from the Austrian southern fields "Missy Green Jeans" and two amazing Portuguese Douros, a young red "Lolita" and its reserve version, the "Milf". Finkus also does the design of the bottles, which makes the wines a very interesting theme to start a conversation on the table.
Music was on charge of Sebastian Kempff, who perfectly matched to that rockabilly style that Finkus has used for his space, but also remembered us the kind of post-hyper-capitalist times in decay we are living in. It started with a potpourri of all Voodoo-Rhythm-Records, as cozy as C.W. Stoneking's voice, to Queens of the Stoneage latest album, to Atoms for Peace's Amok.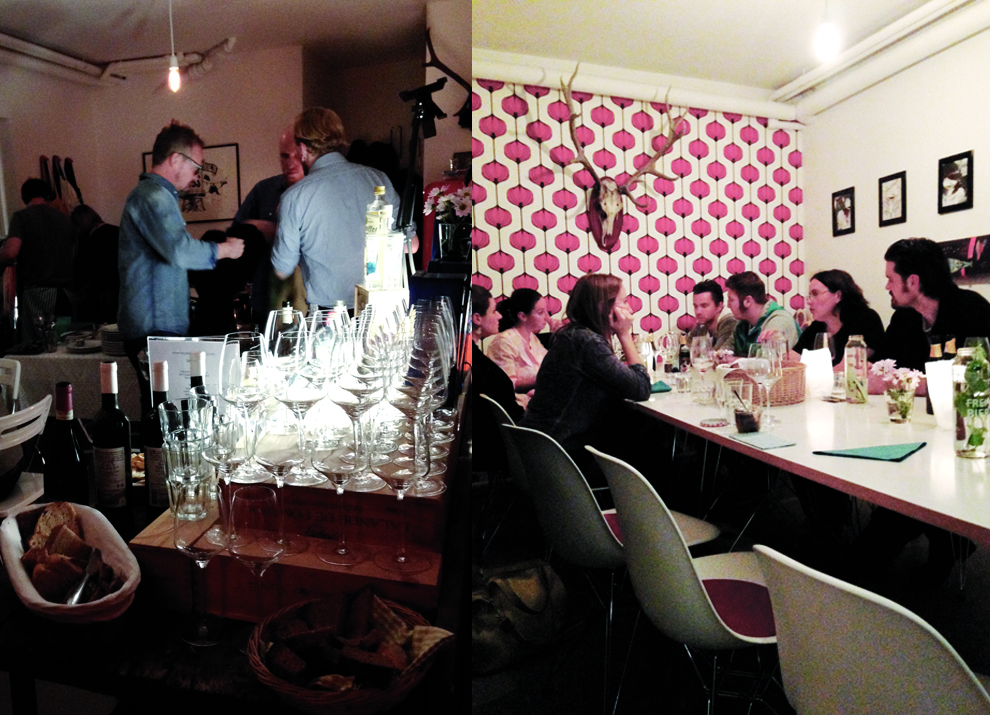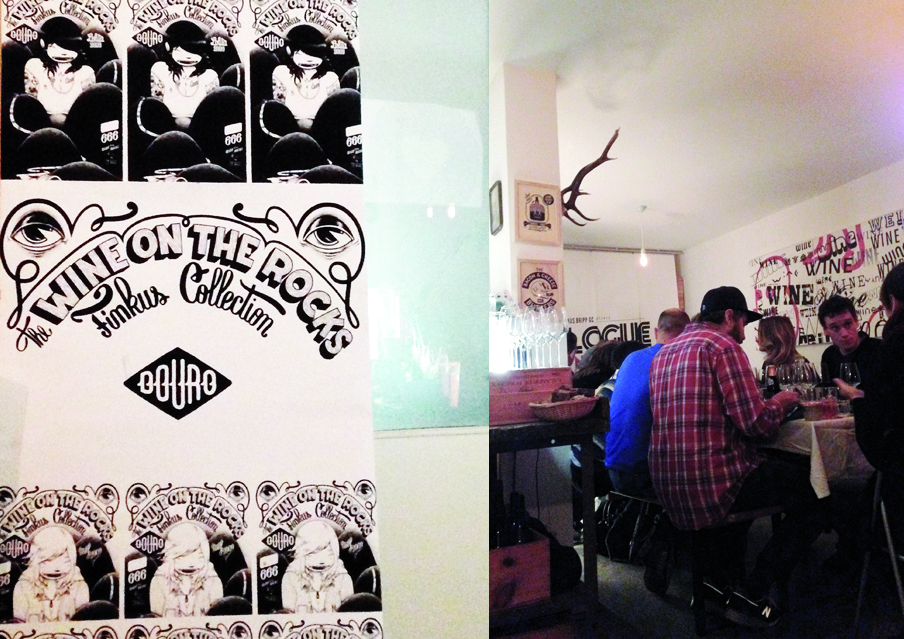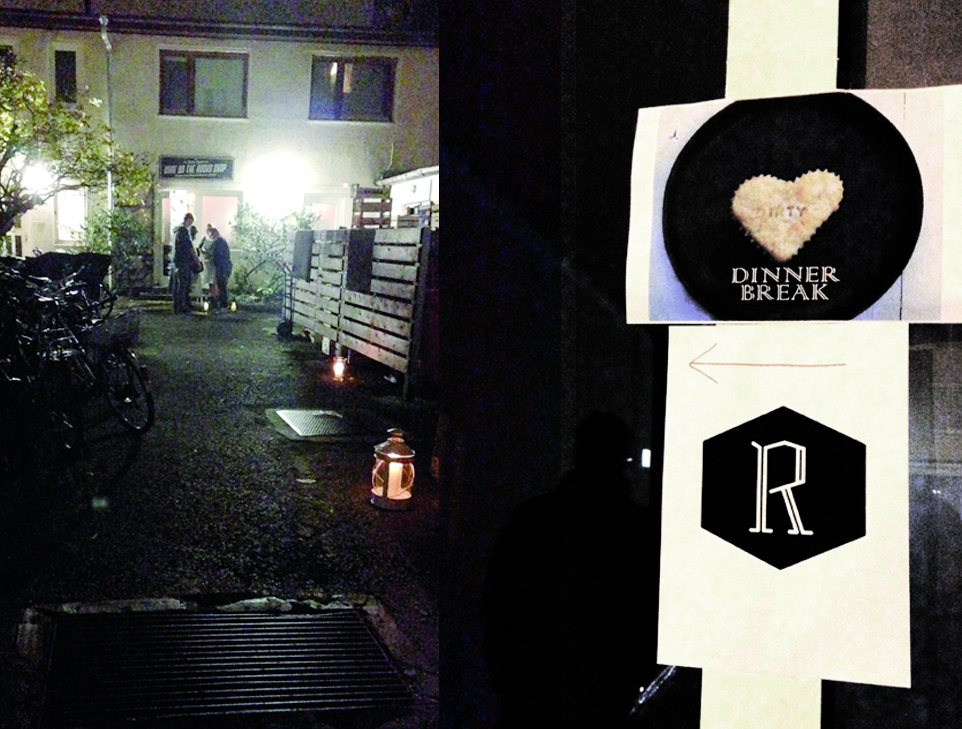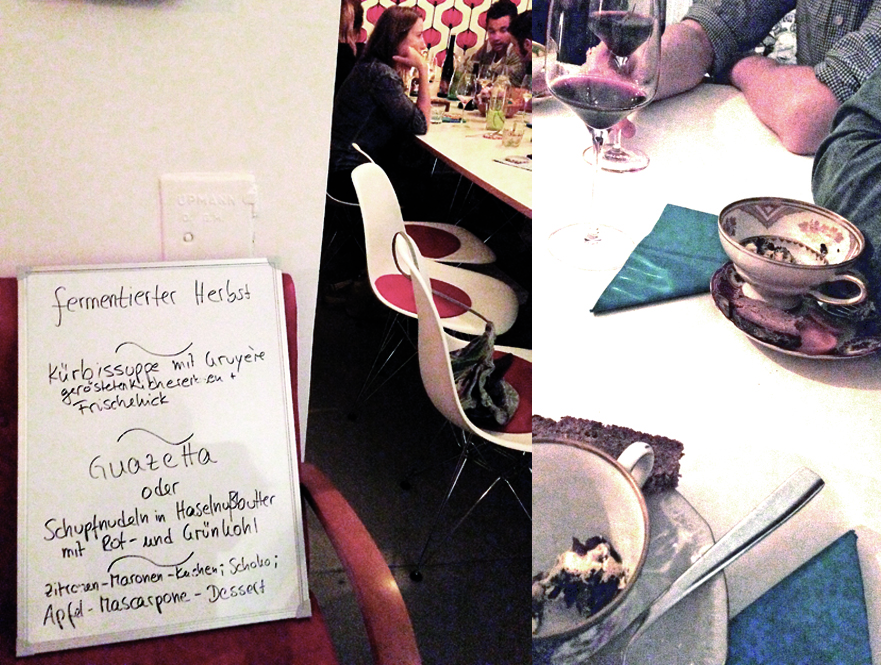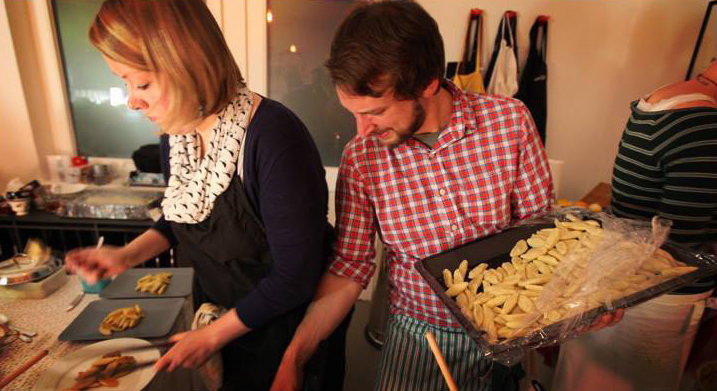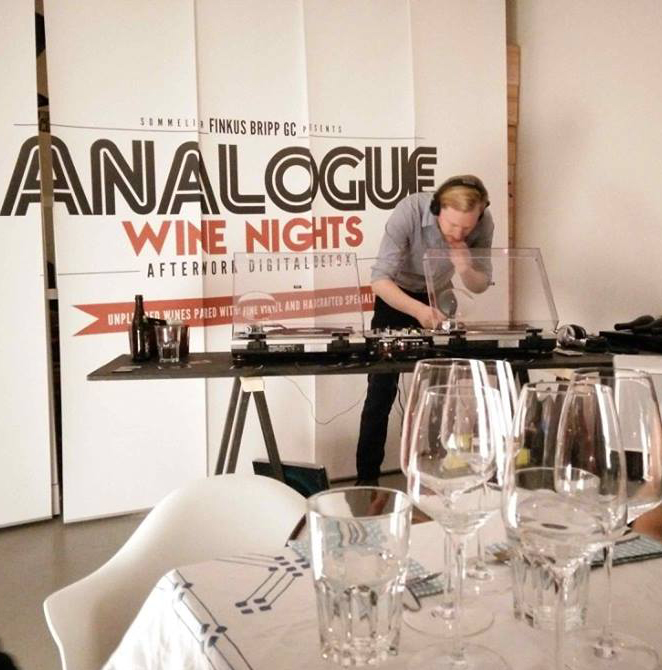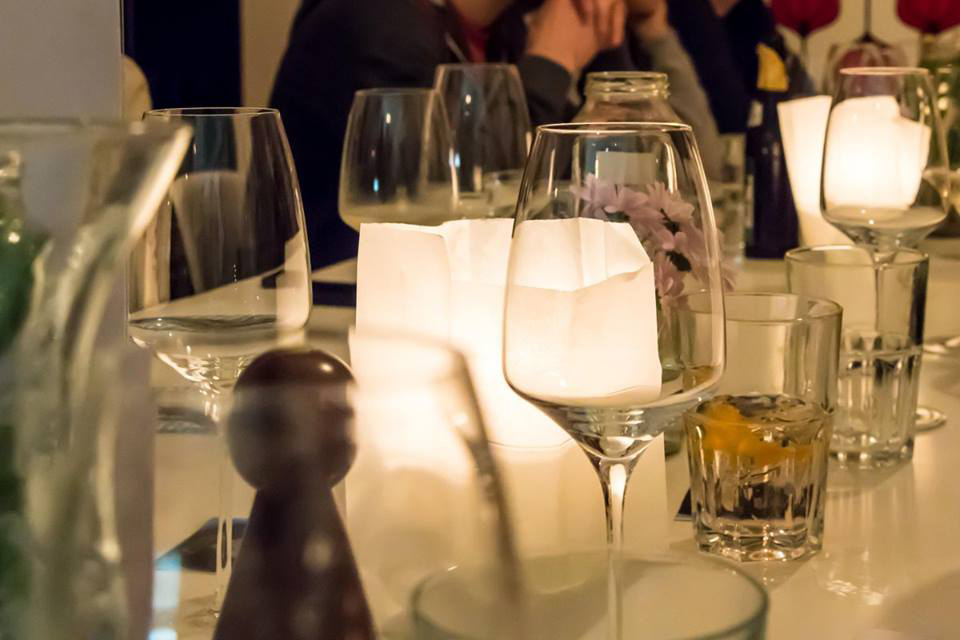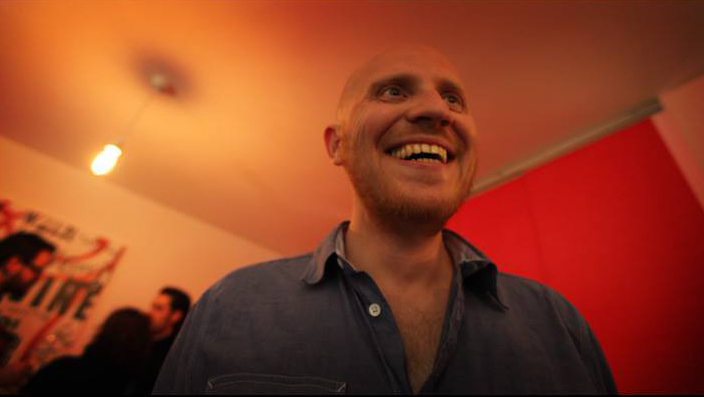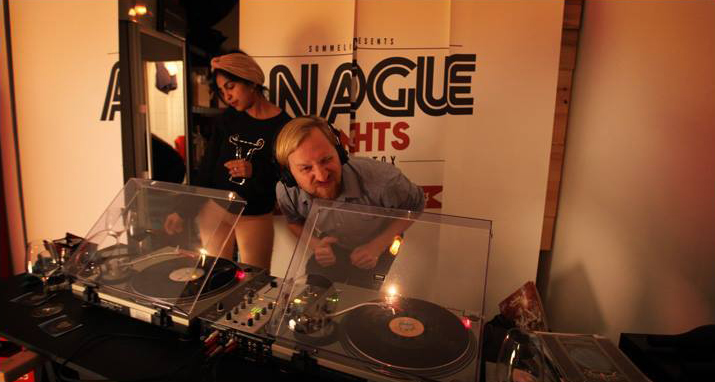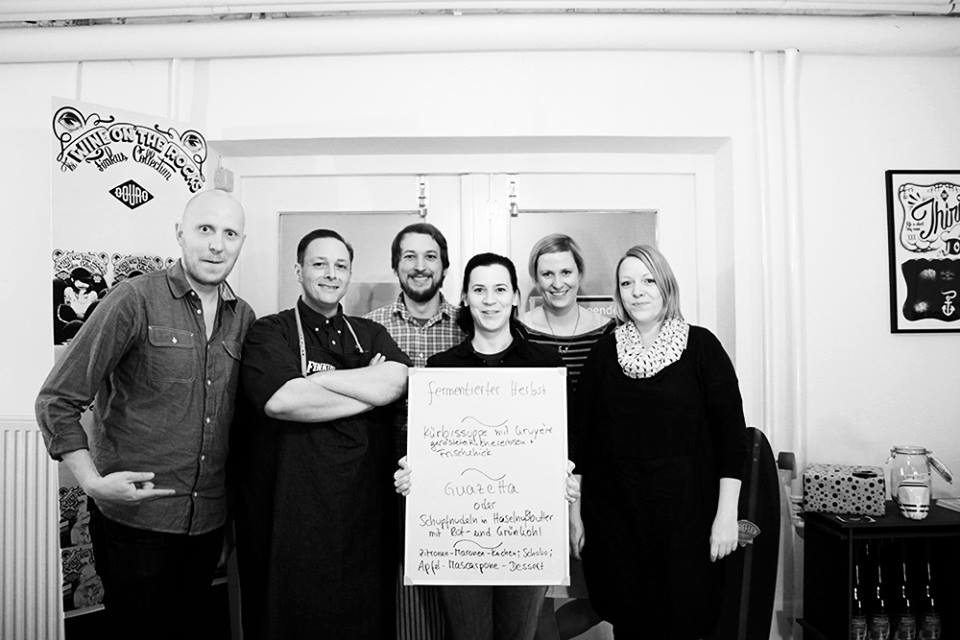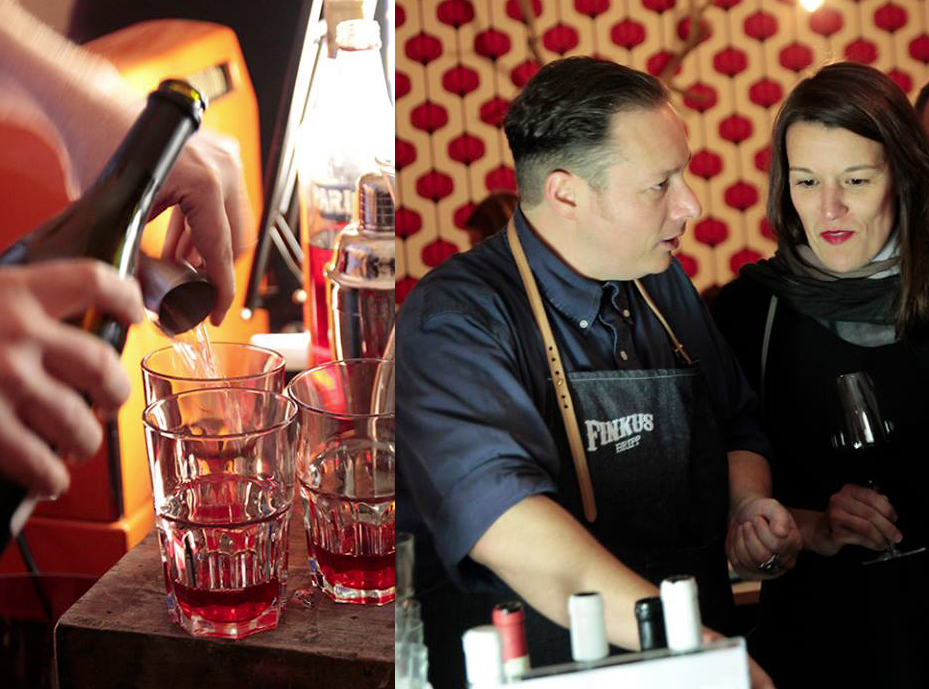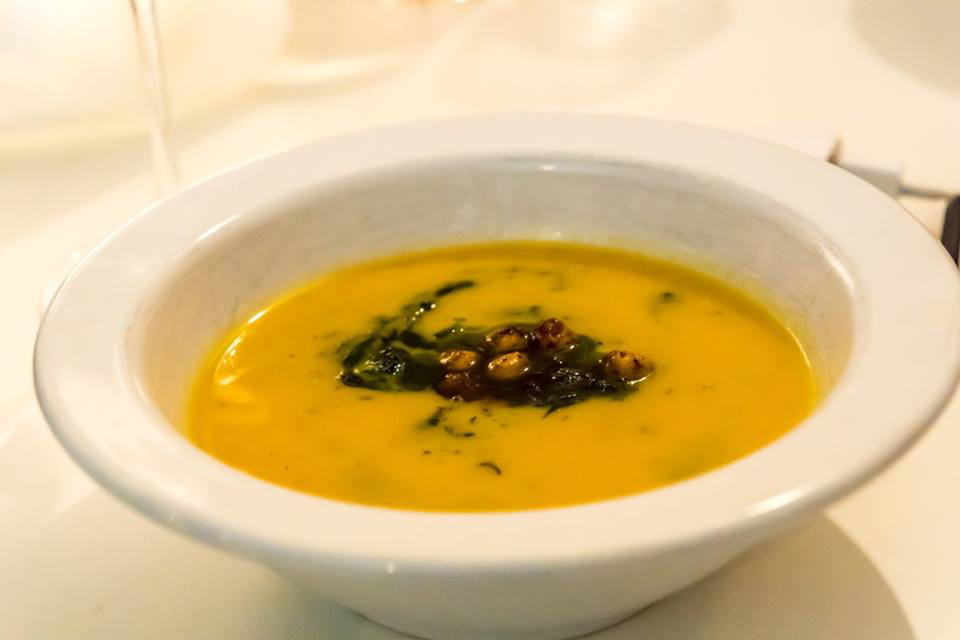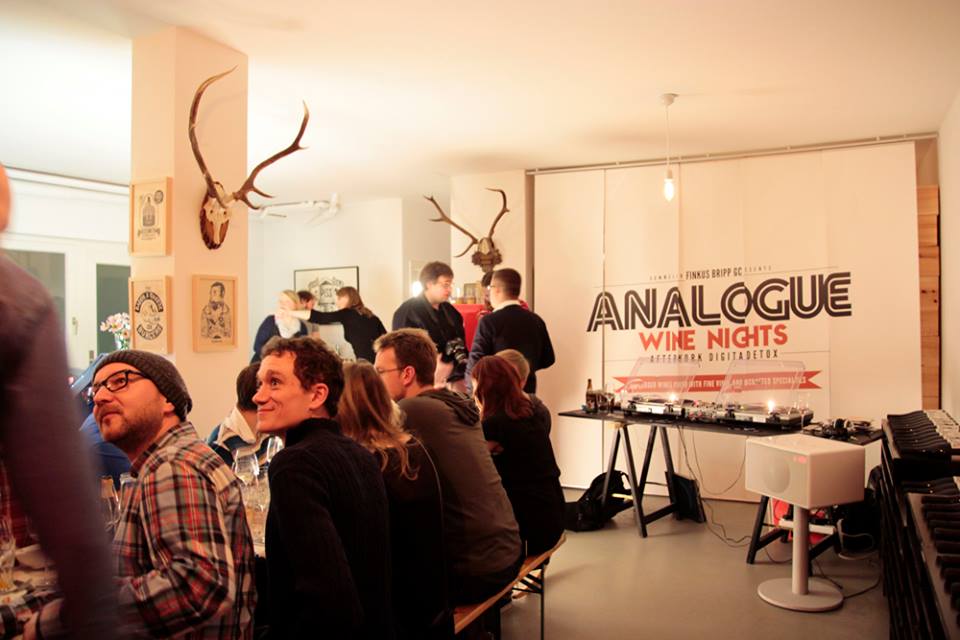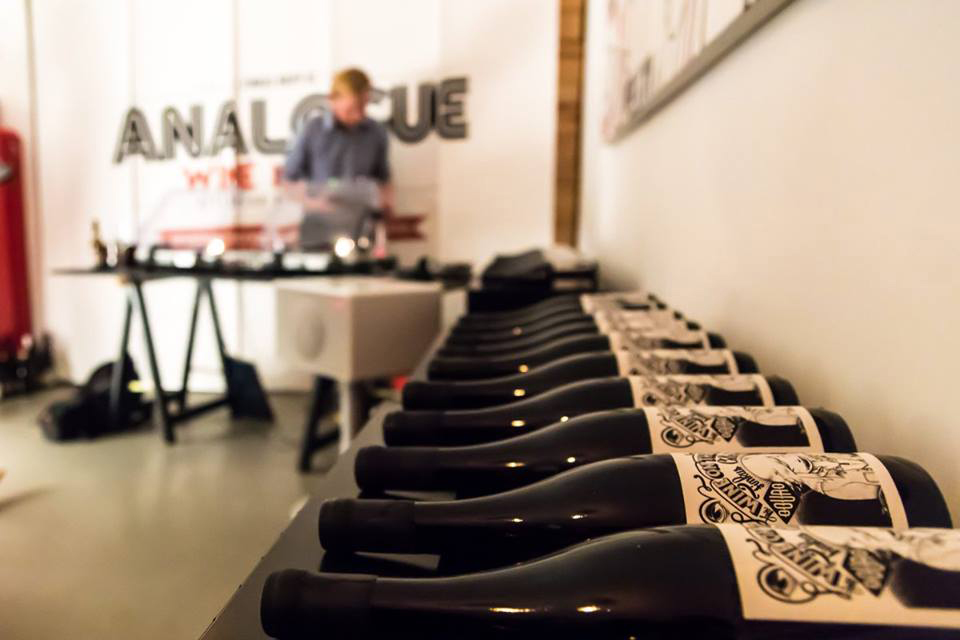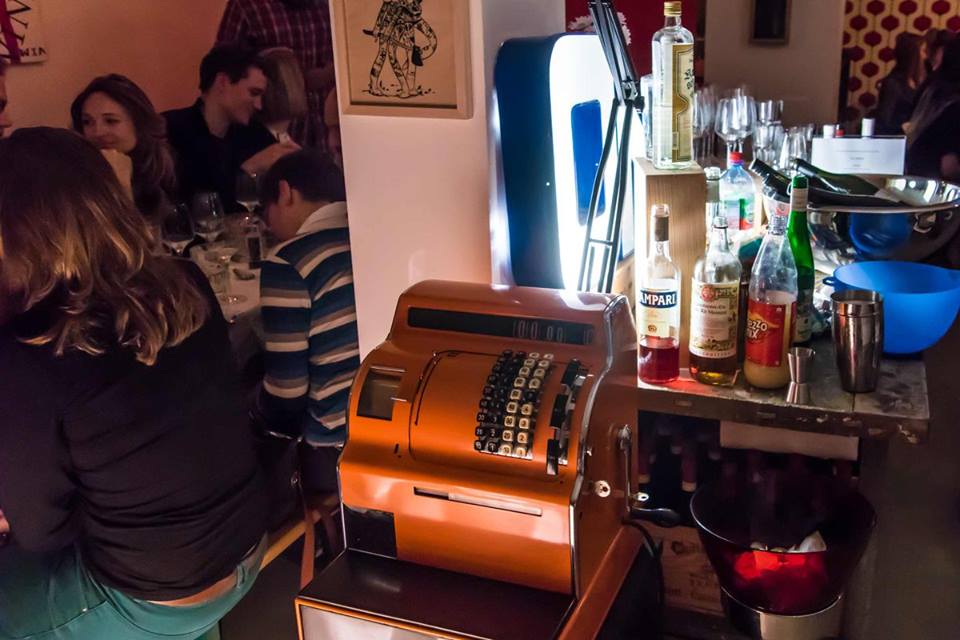 For more information please visit: