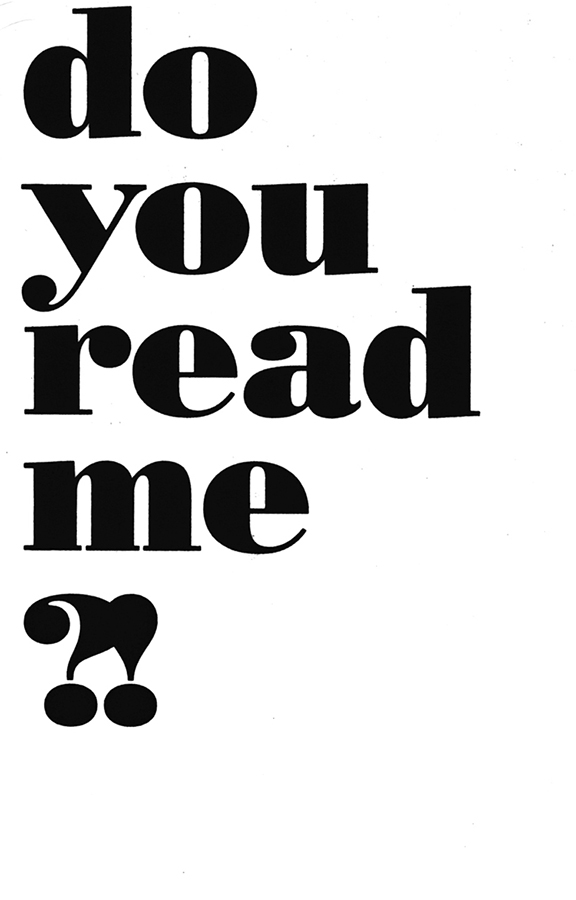 A perfect Saturday noon in the Berliner neighbourhood of Mitte would begin with a soft walk, with your sunglasses on trying to find a nice cafe with a terrace to have a post hangover Berliner brunch while you pass nice boutiques, art galleries and those Altbau buildings that used to be the place the yuppies wanted to live during the 90´s.
But Berlin has changed a lot. Startup moguls, hipsters and youngsters prefer the east, and all that socialist _east block style vibe, far out from the bourgeois, so nowadays is Mitte, for many artists we know, a cheaper place to find an Atelier for a decent fee compared to neighborhoods like Neukölln or Kreuzberg (take in consideration the rise of the real state/ sublet prices in the last 5 years that the german city has experienced).
This brings that a lot of new & interesting venues have open with a touch classy /but still alternative flair: nice avenues, architecture, looks and culture.
So in this imaginary perfect Saturday, we would, after the brunch, pass by " Do You Read Me", a shop dedicated to printed matters. Magazines, Books, Design, Art, Culture. In a few words: The best independent magazine shop you will find in the city. So all the creative Boheme from Berlin, can be spotted there, with their laid back sexy looks and post party chic sunglasses, retaking the printed /cultural drive vitamins they have lost after hours of dancing their souls out the nite before.
As they define themselves: Magazine und Lektüre der Gegenwart. Pues eso. A must if you are into books, mags, and all that hot vibe that paper is living in this golden age of independent and self publishing era.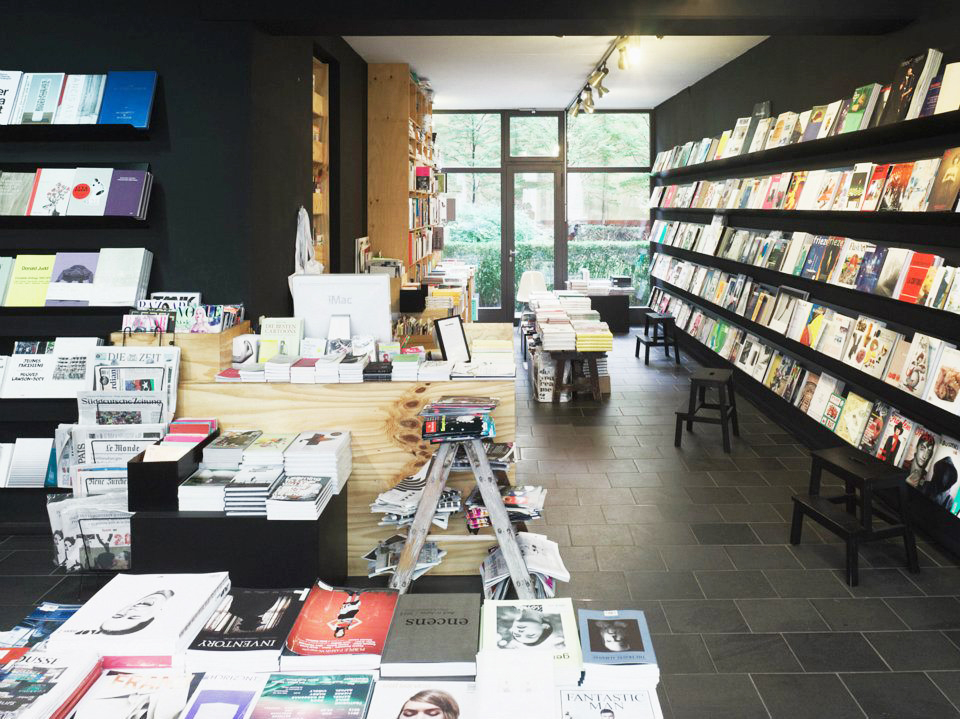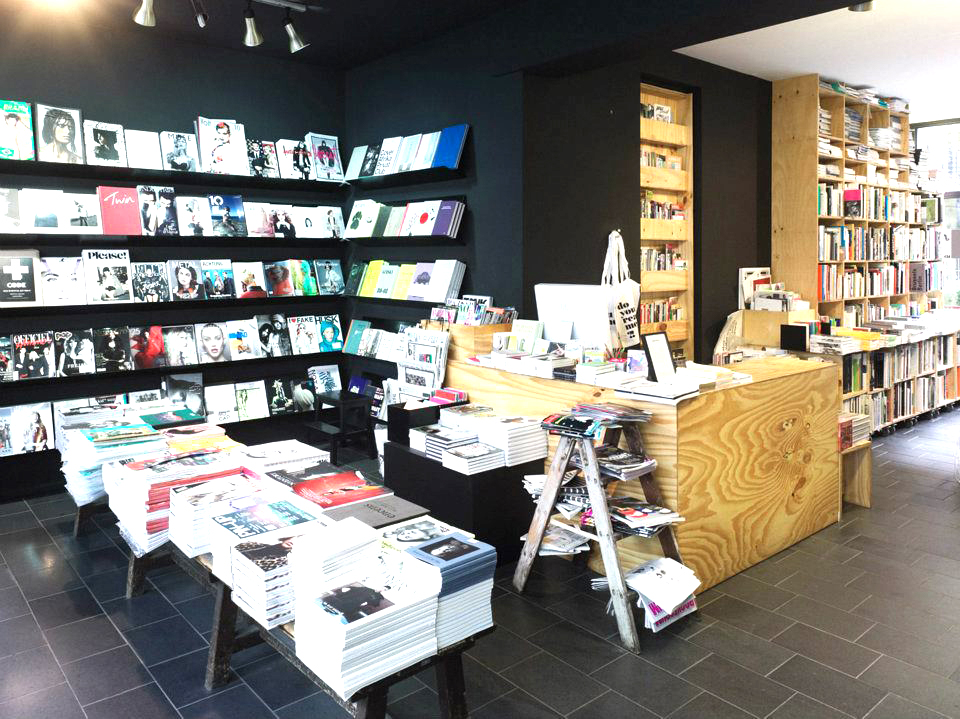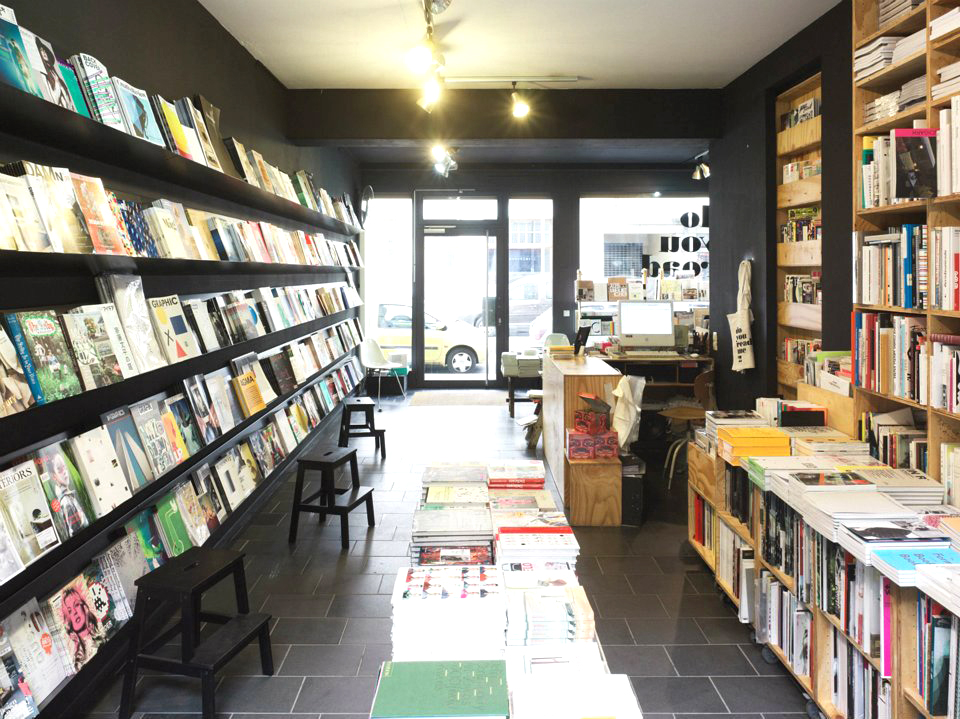 Do you read me?
AUGUSTSTRASSE 28
BERLIN