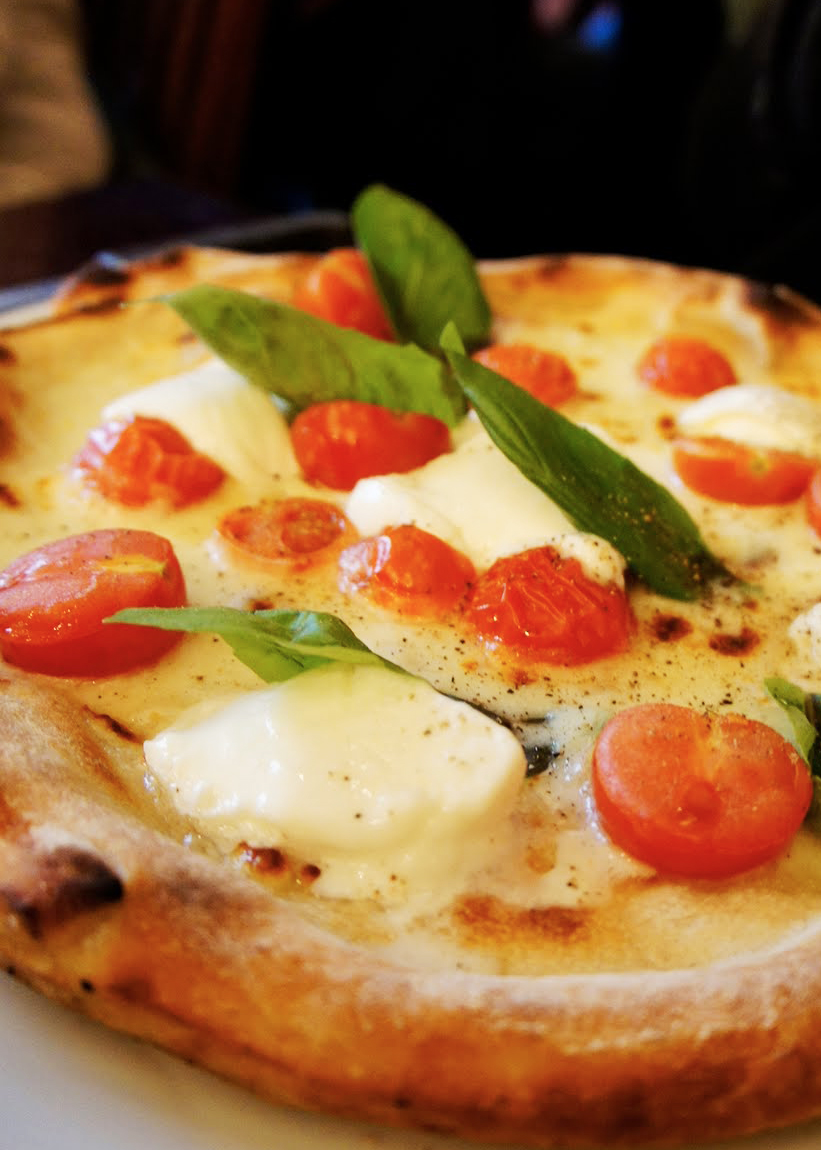 Based in the heart of Notting Hill on the famous Portobello Road, the Organic Kitchen offers delicious homemade food made from the freshest organic ingredients.
With the new concept, "Wild & Music" the restaurant Neugrüns köche in Berlin starts a fusion of the music and cooking arts. Rythm determines handcraft but also intuition. Well-fed with feelings, memories and symbols -similar as rhythm and melody. Neugrüns kitchen delivers weekly a 4 dishes Menu based only on regional products.
Open daily this cosy restaurant is the perfect place to stop for lunch and watch the comings and goings of the famous Portobello market, or to settle into for dinner with a good bottle of wine in a relaxed and friendly environment.
"We are committed to using organic and predominantly English ingredients. We use only the highest quality products sourced from organic growers, farms and farmers' markets as close to London as possible. Most of our produce is from the Portobello market stalls on our doorstep!"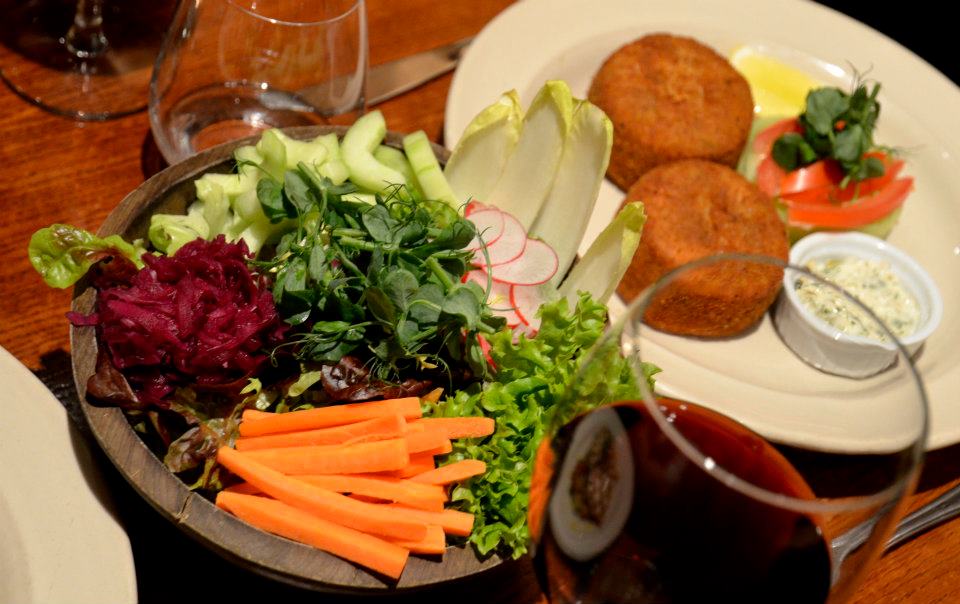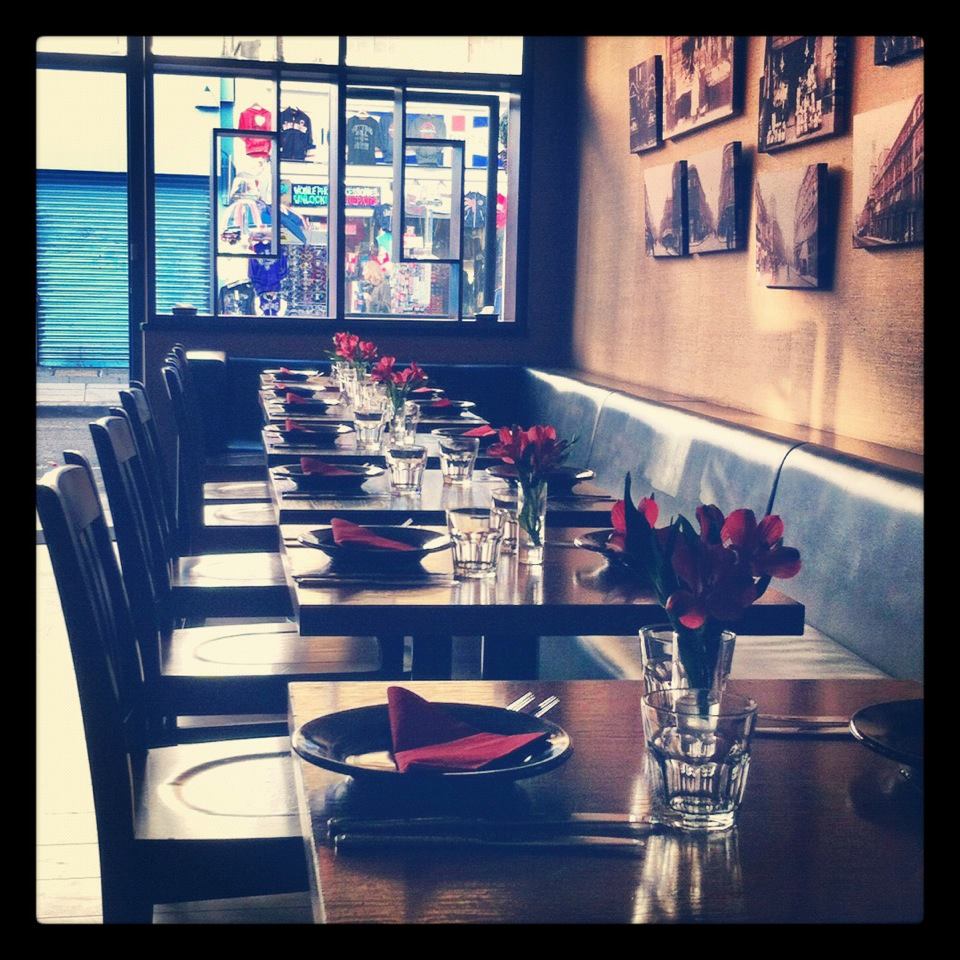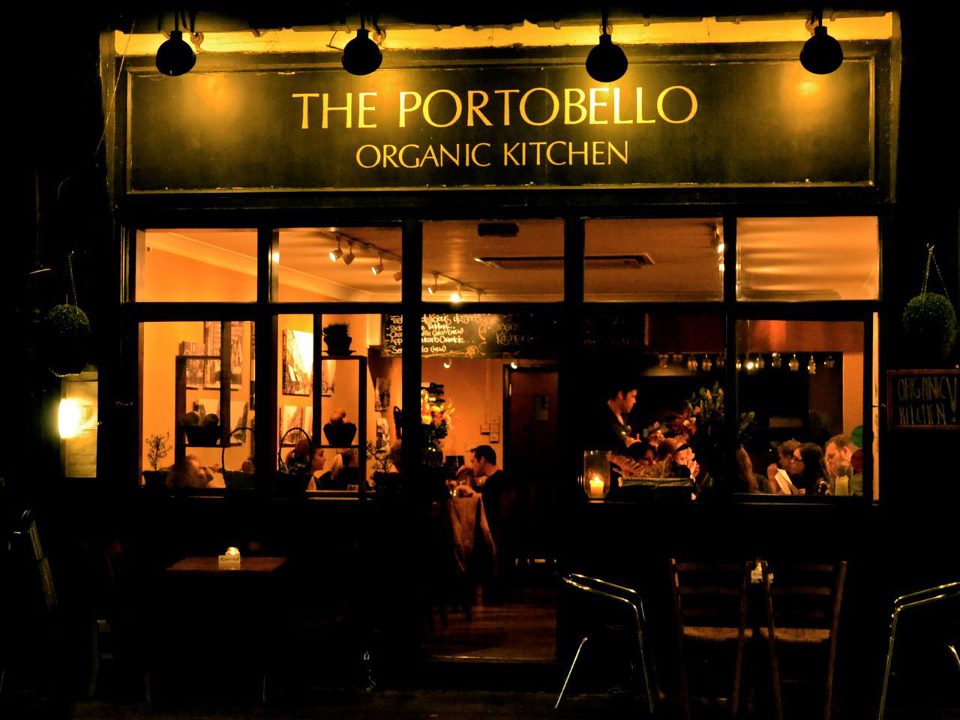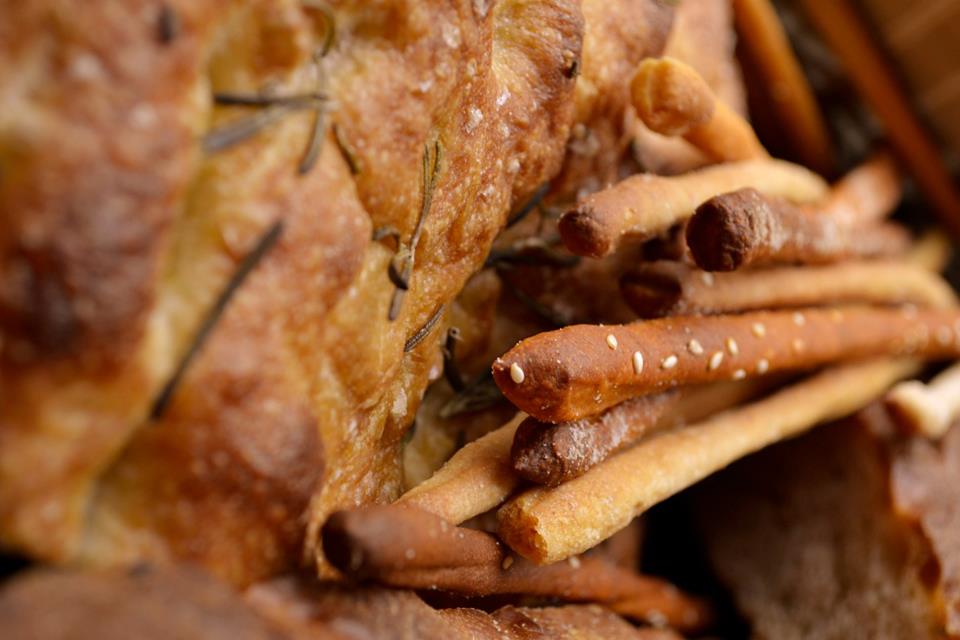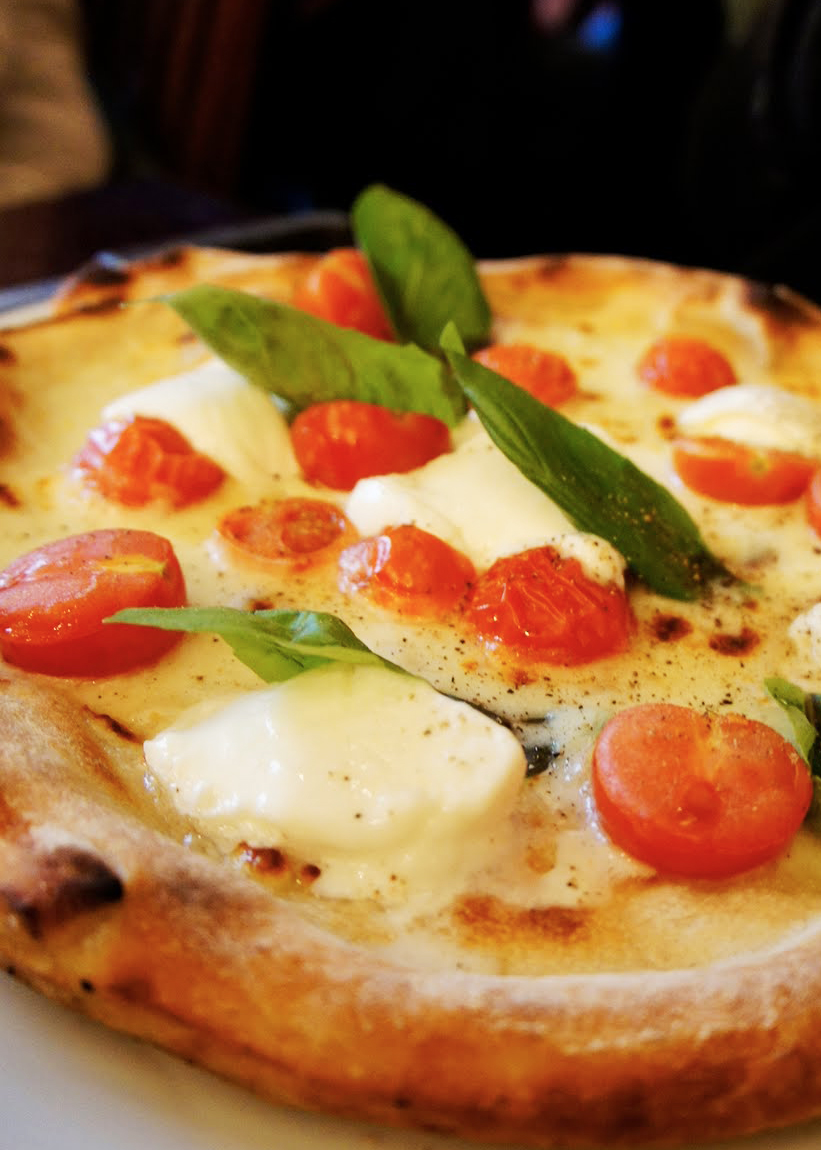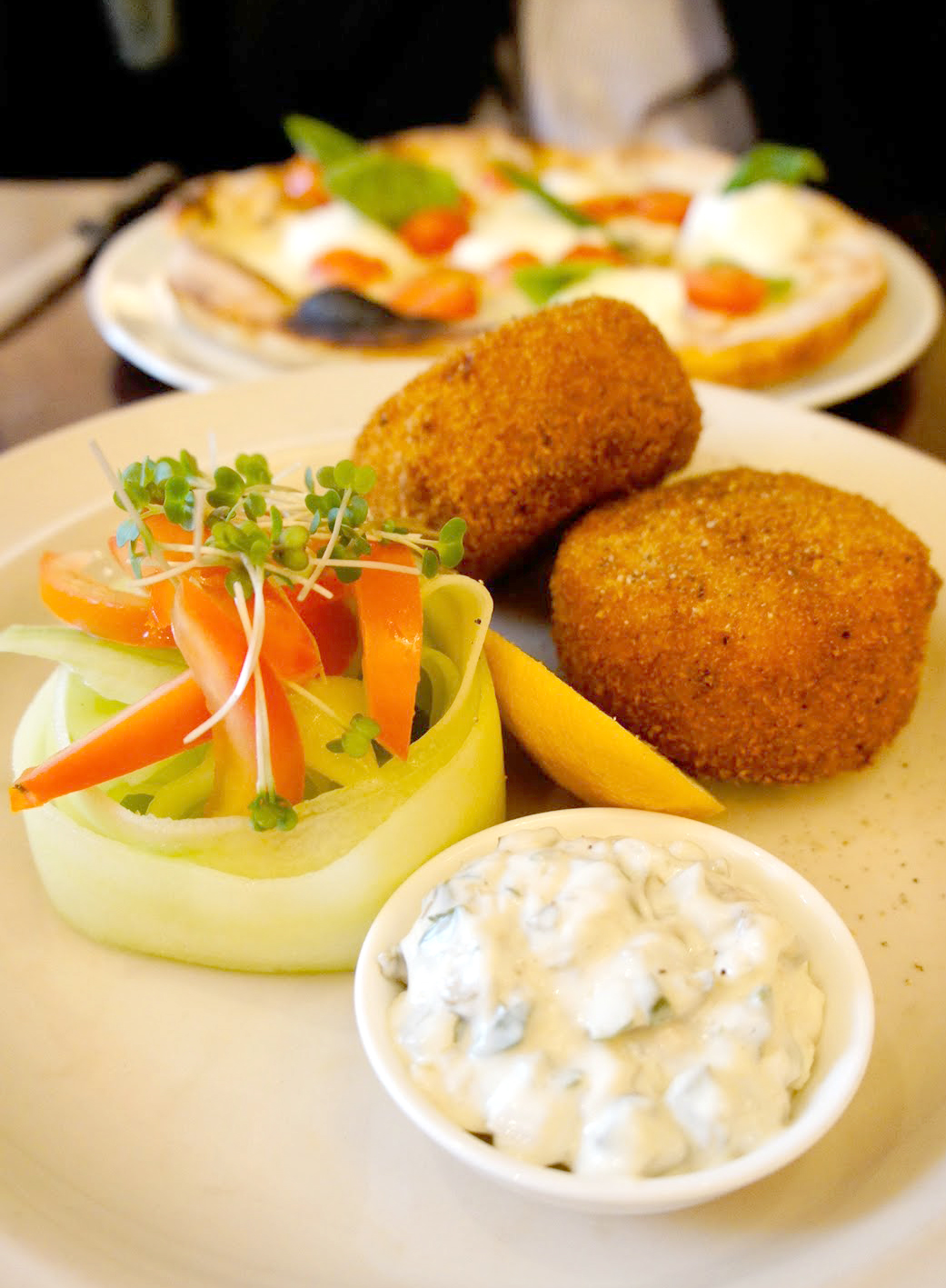 Portobello Organic Kitchen
207 PORTOBELLO ROAD LONDON
W11 1LU LONDON
+44 20 7792 7999
kitchen@portobelloorganickitchen.co.uk