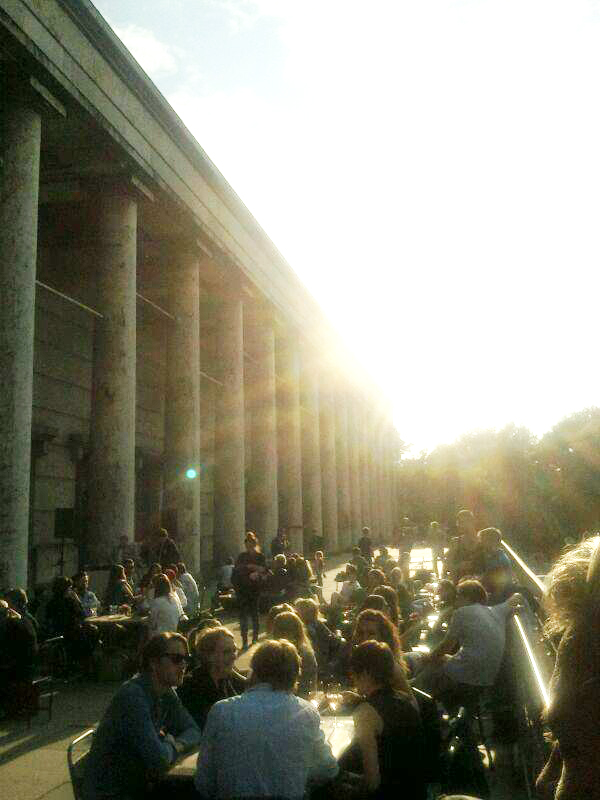 Eat & Drink

— Munich
Goldene Bar

The coolest Bar in MUC
PREV
München has a lot of dark history behind and with all that with the bombings of the II World War..
The building where the Goldene Bar is the Museum Haus Der Kunst, which was one of the few that was saved from being destroyed by the allied bombs. Built by Hitler, It was an art Museum to show German art. I mean how could it happen ? That one of the biggest buildings of the city was not touched by bombs? Well…since the Museum is touching a part of the park Englischer Garten of the city, what the germans thought for protecting one of their favorite building was to cover it with mud and place trees on the top so that it would be seen as a hill of the park from the foreign planes flying over the air that were bombing the city.
So when the Americans took the city, and they started to discover that this huge hill had a museum hidden inside- sort of secret nazi pyramid? – they took it over as its central headquarters. And while the soldiers used to play basketball in the backyard since the Goldene Bar was the club for gentlemen that the Museum had before the war started, it sort of stayed like that until now, but too much history was hitting its walls.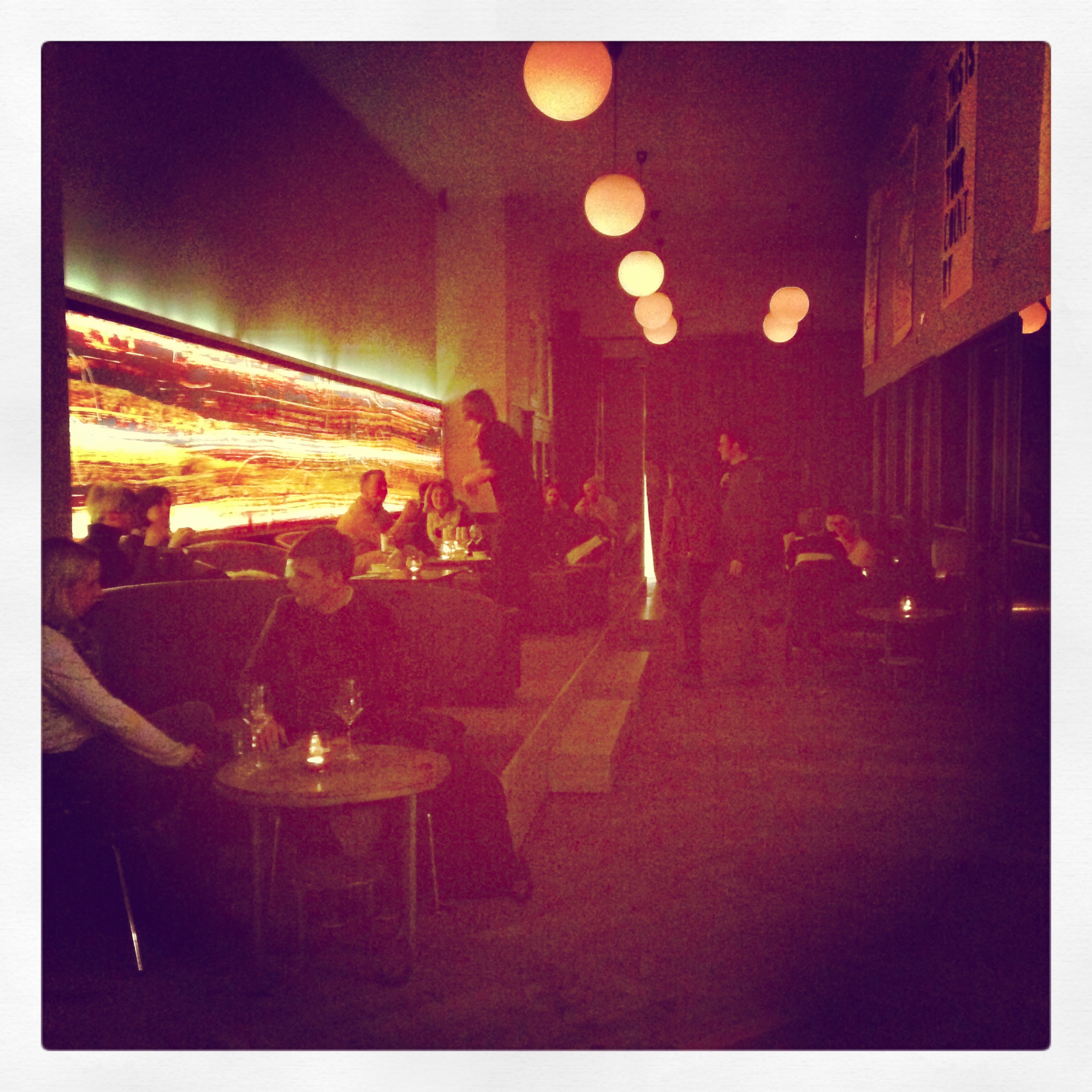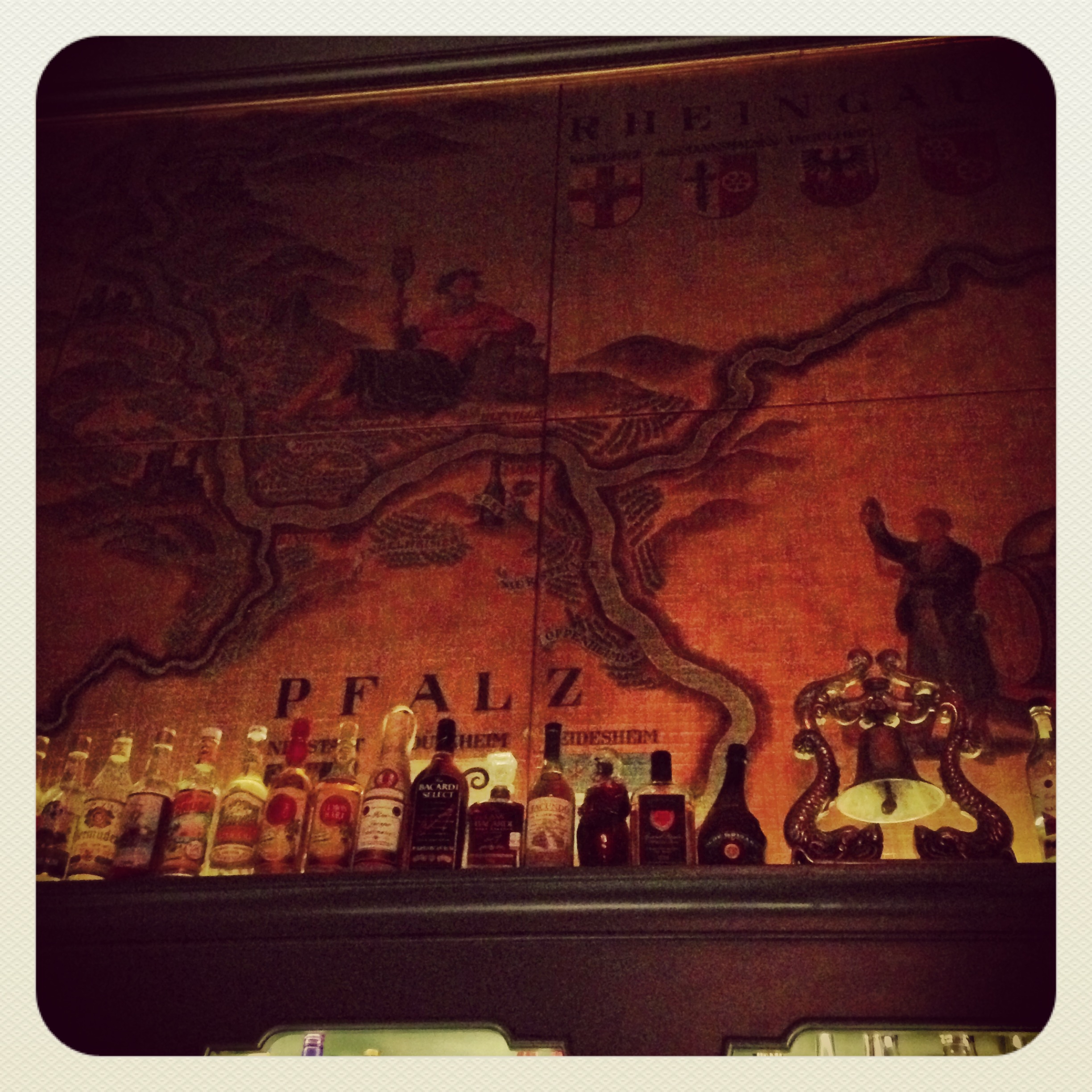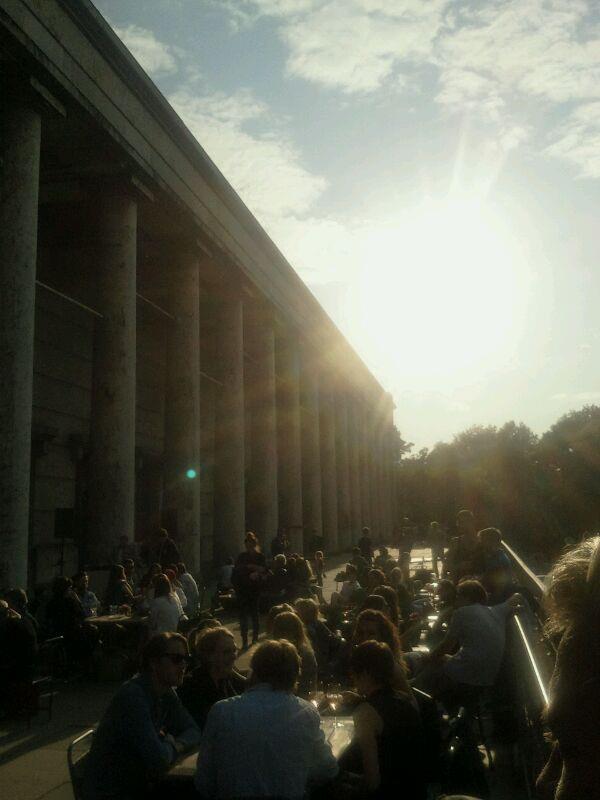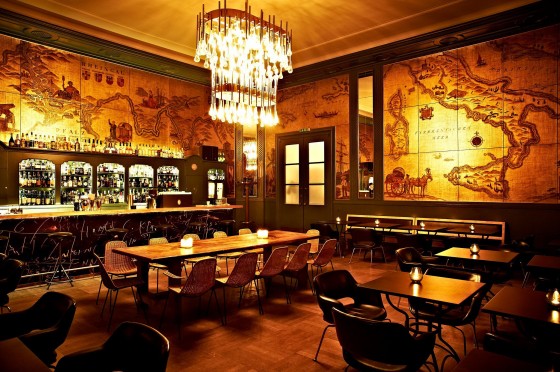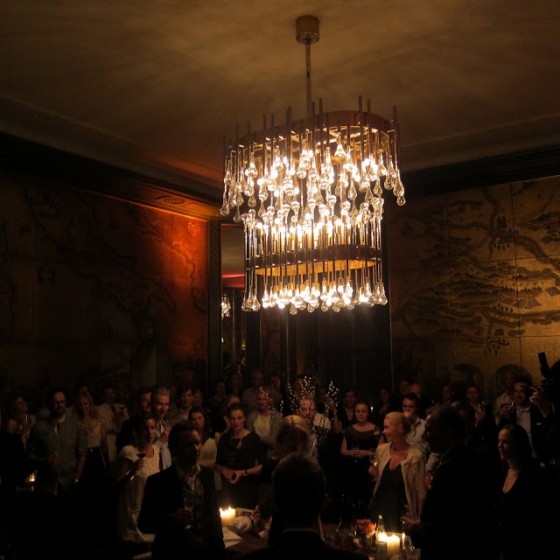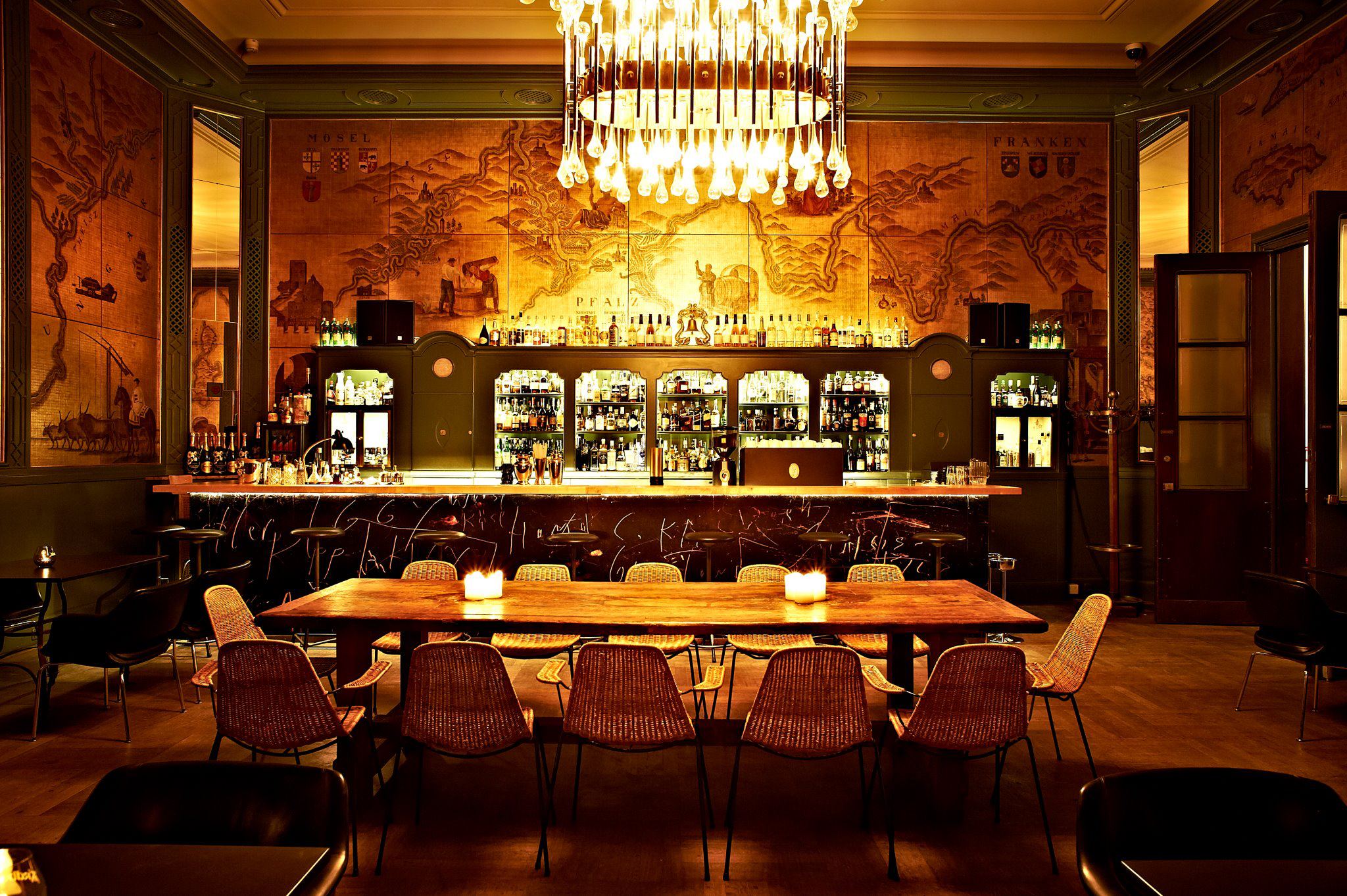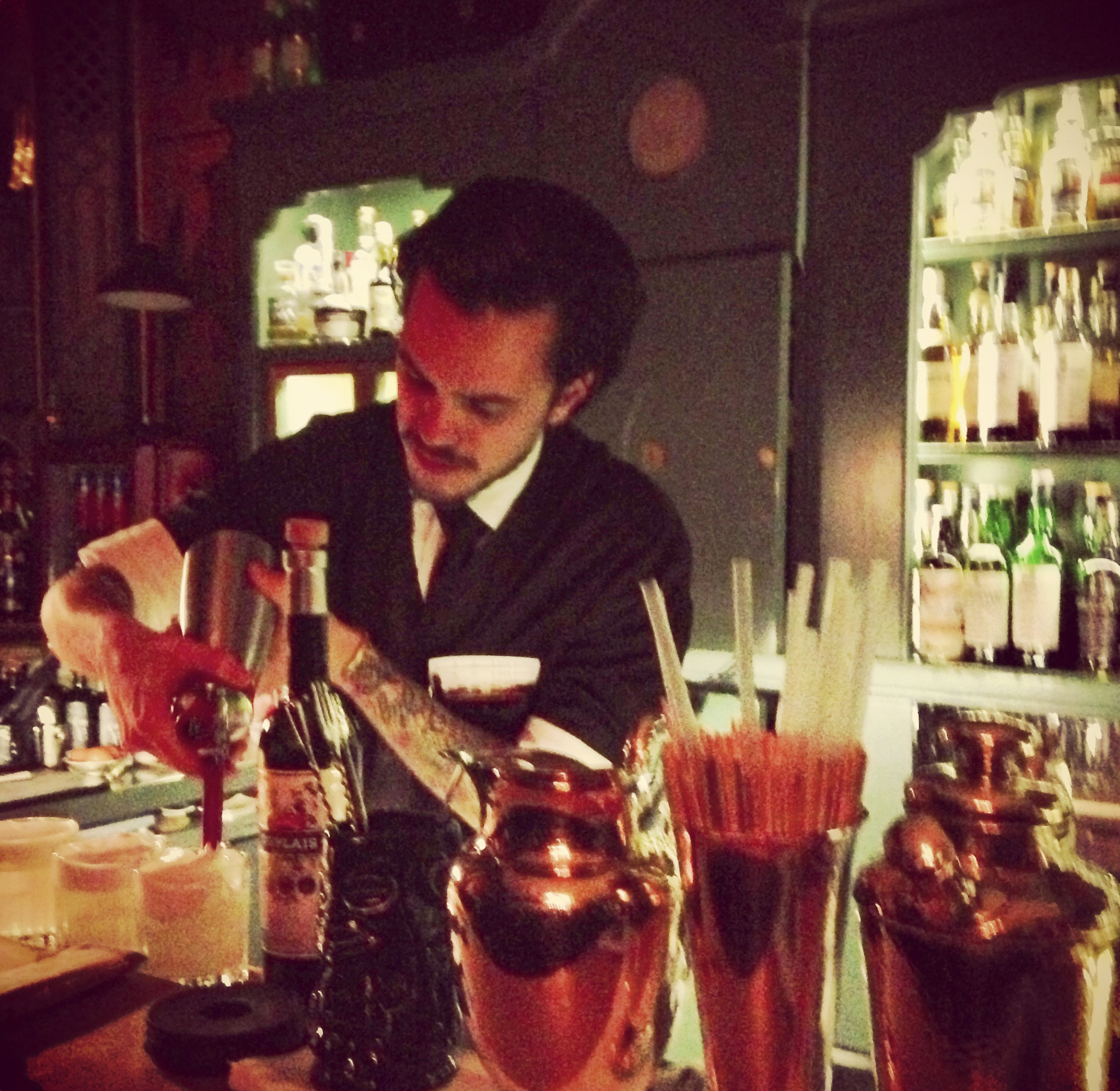 Goldene Bar
PRINZREGENTENSTRASSE 1
MUNICH