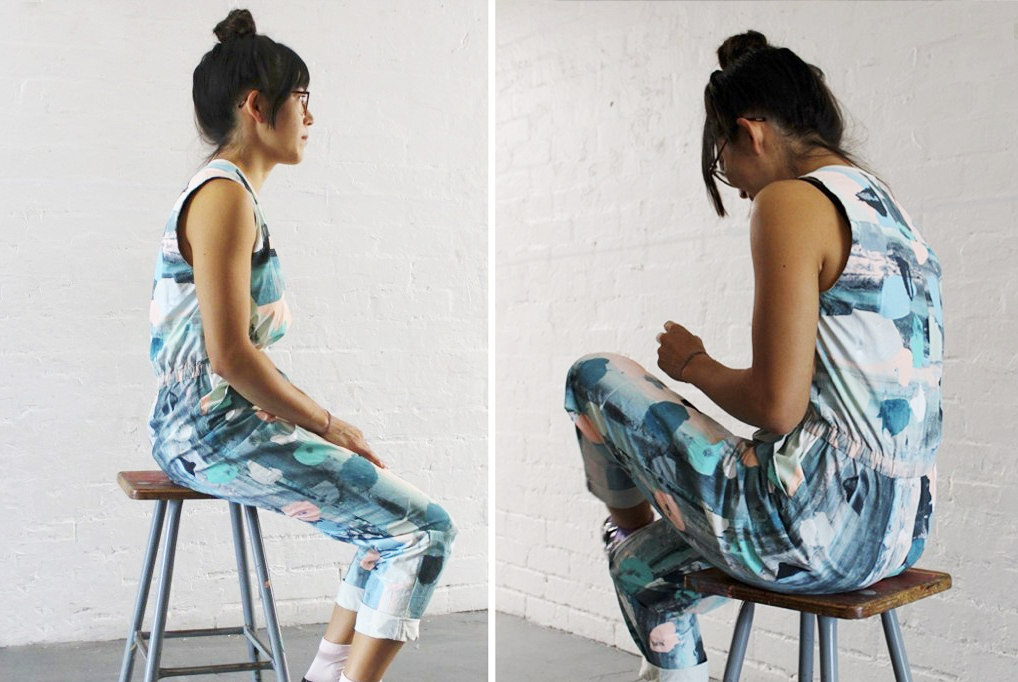 Doing things that allow us to get away from the digital devices and mingle with other people has achieved major importance in digital times. That´s why we love so much spaces like Harvest. Allowing personal interaction and learning things together, made by hand, becomes a fantastic way of get in touch with the creative side of oneself and have a wonderful time.
Harvest Workroom is a professional screen printing studio run by Harvest Textiles, a Melbourne based textile design trio.
The Workroom is a versatile venue catering for textile and screen printing classes, design markets, pop up shops, exhibitions, parties and events.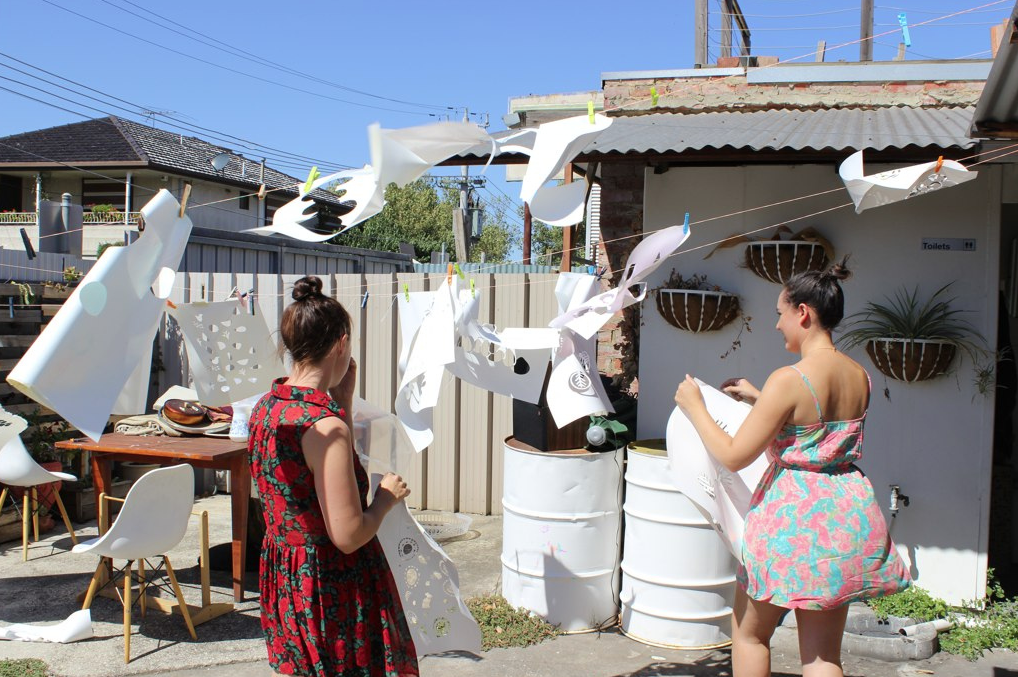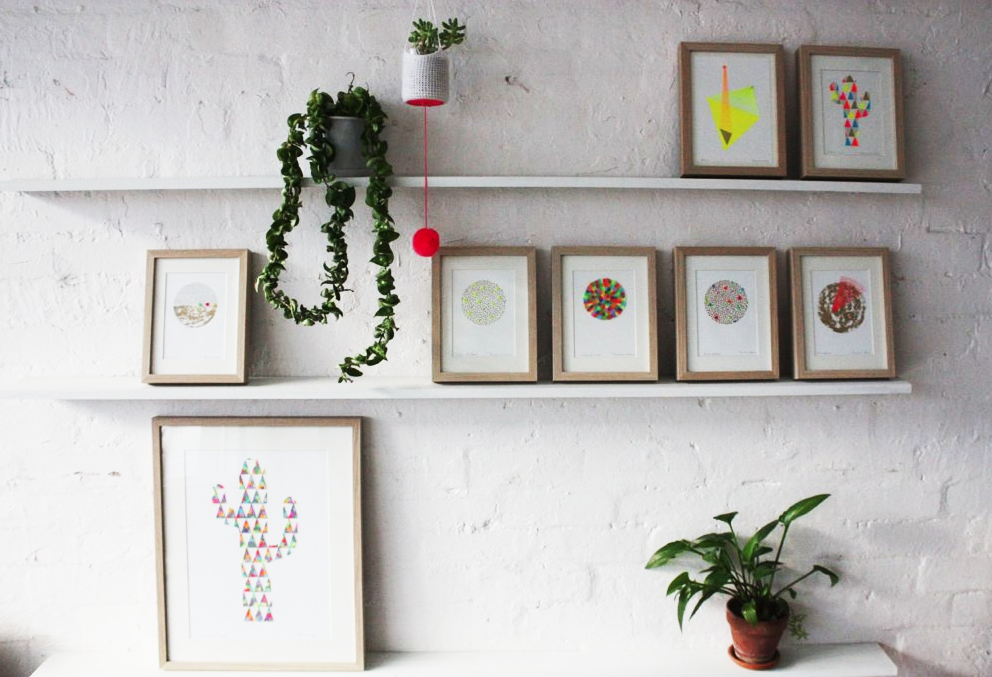 Guest artists/makers from all over the world are also invited to teach workshops in their area of expertise at Harvest Workroom to engage the Melbourne community in making and creating in unique face-to-face situations with talented people from diverse fields.
The Workroom also provides a unique studio access program for artists-in-residence.
Situated in the established textiles precinct of Brunswick, Melbourne, Australia the Harvest Workroom offers a venue for the wider community to learn, practice and promote screen printing, textiles and design.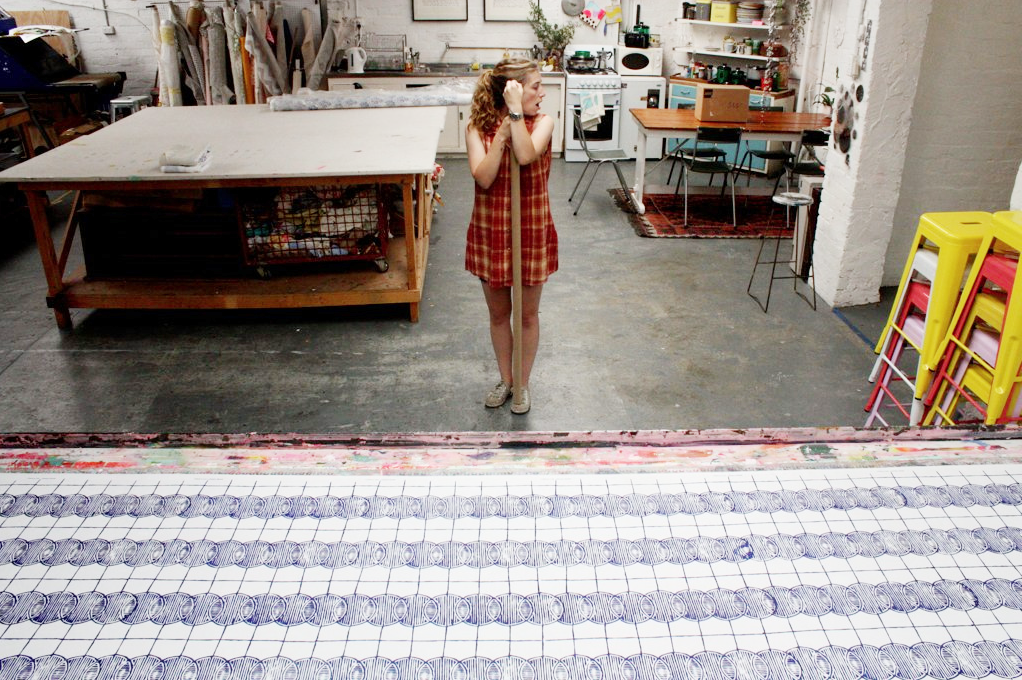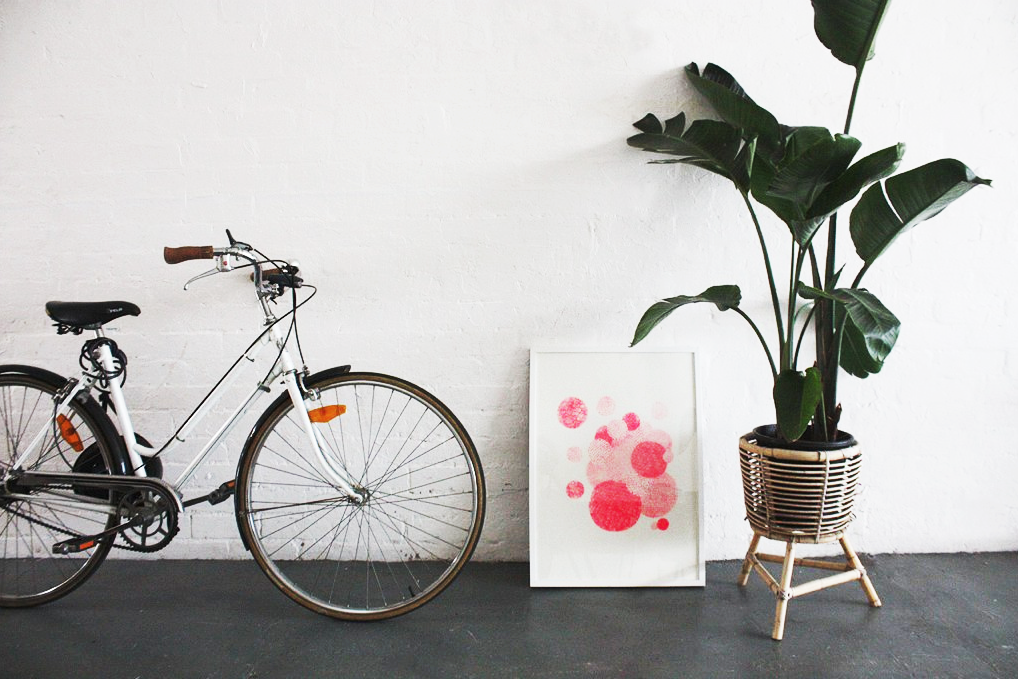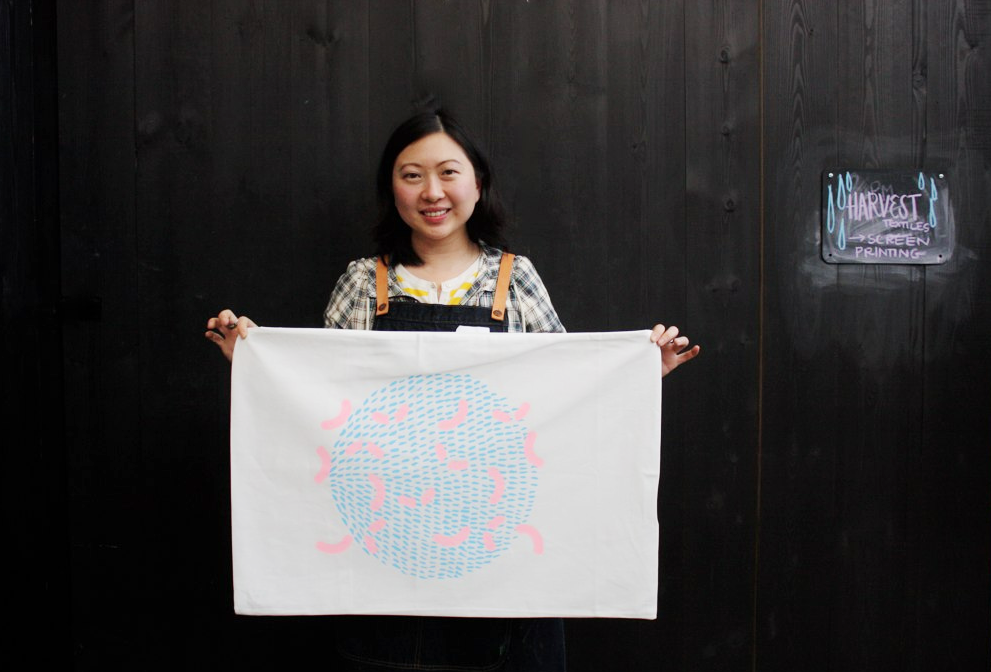 Workshops
Harvest Workroom was established to offer the wider community a chance to learn in a professional screen printing studio with workshops that are designed to inspire. The workshops focus on developing people's design sense and technical skills. The classes are suitable for all levels of expertise – from the absolute beginner to designers who wish to have a more hands on experience.
An ever-changing calendar of inspiring guest teachers is also on offer at the Workroom – artists and makers from around the world who are happy to share their skills and talents with the Melbourne community by hosting intimate and unique workshops in all facets of design.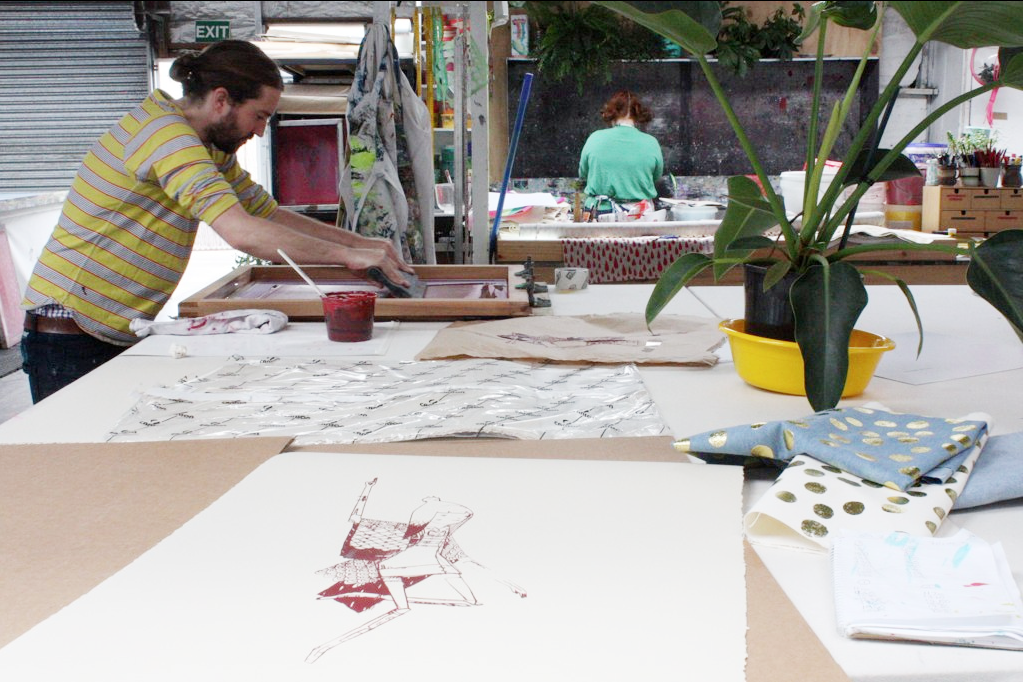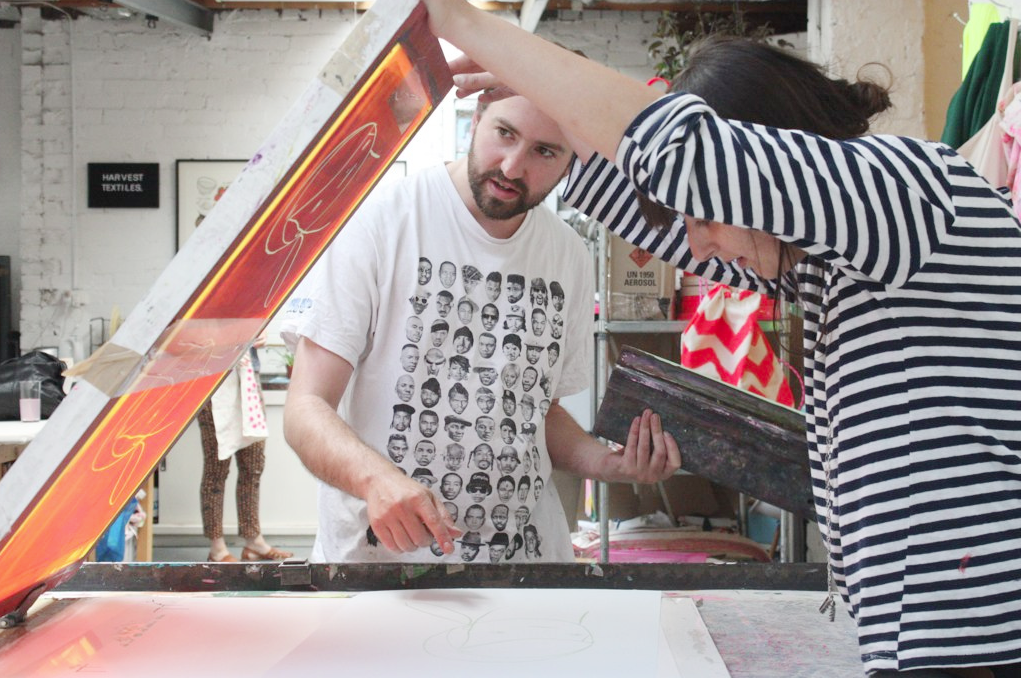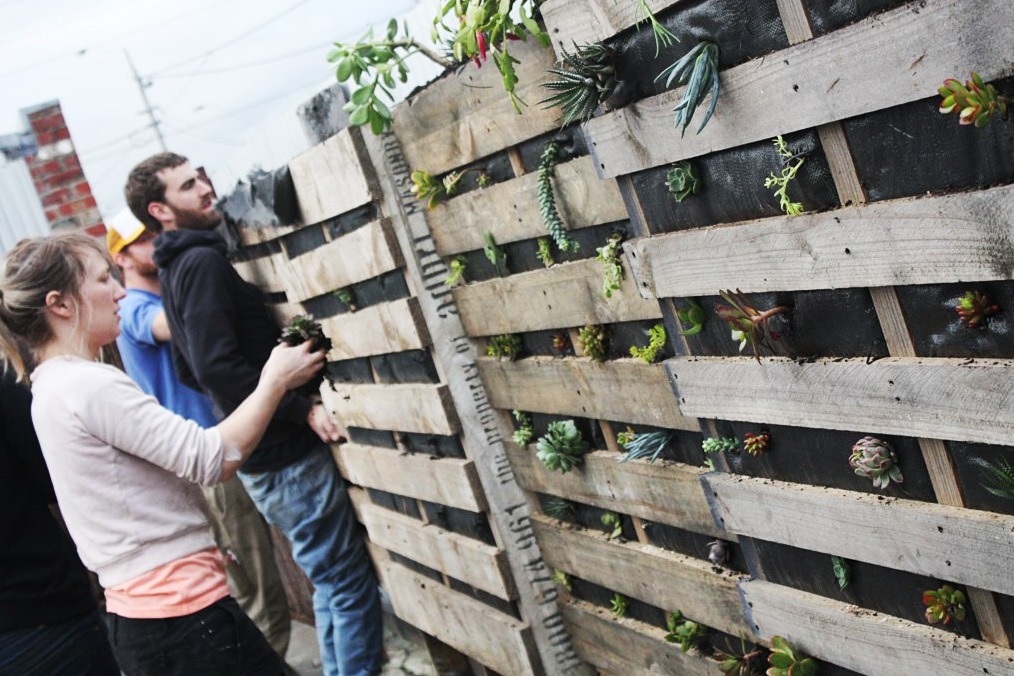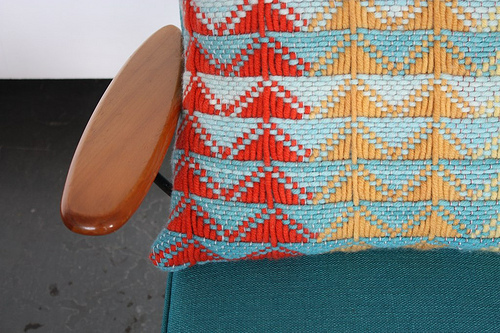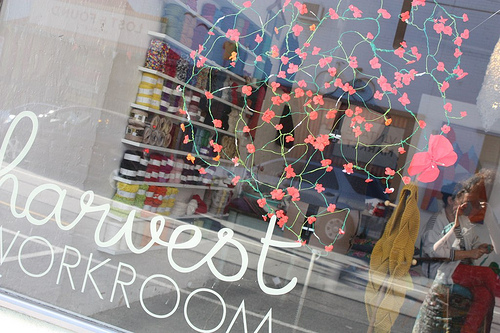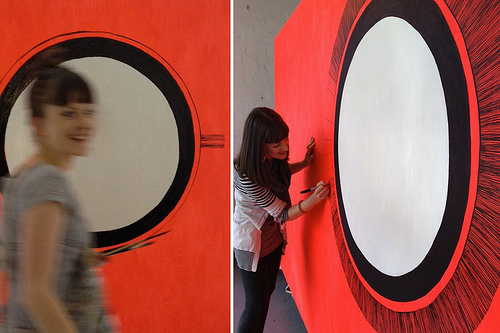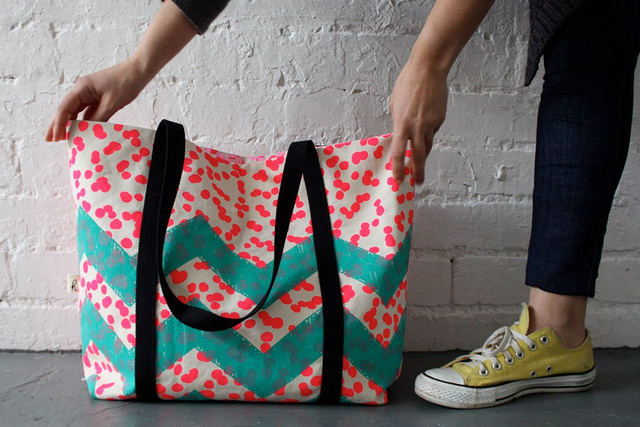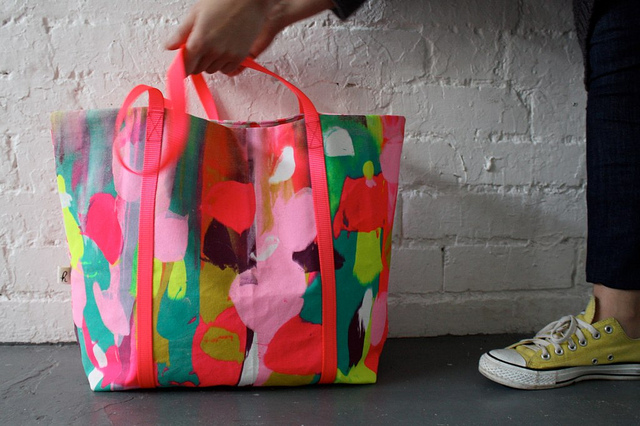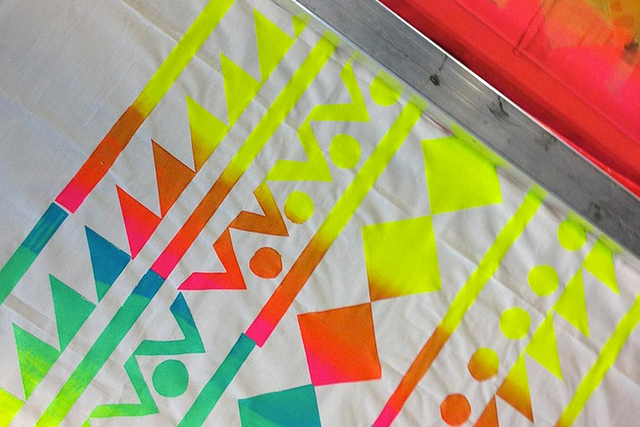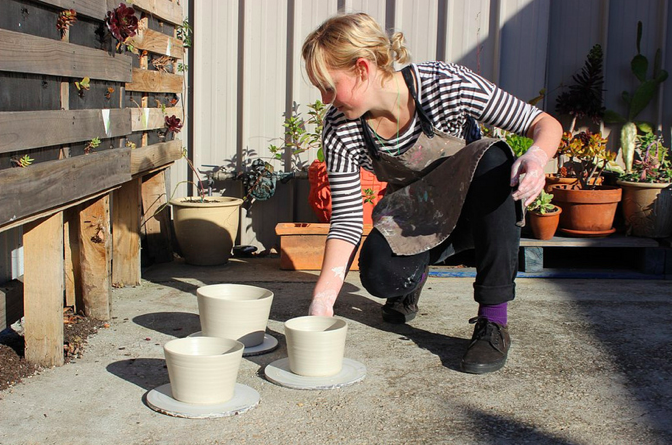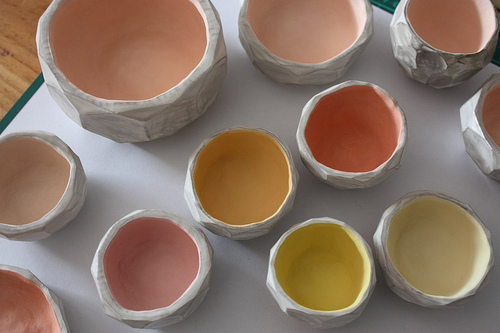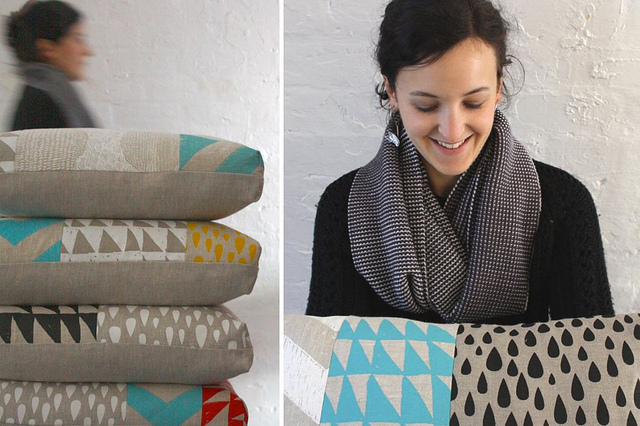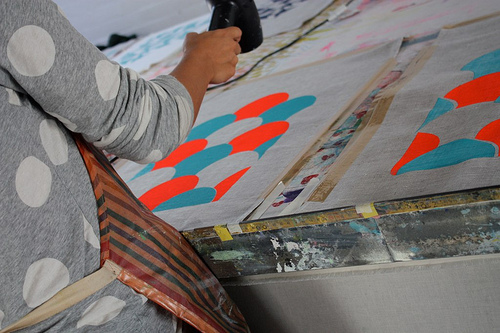 Harvest Workroom
18 – 20 Michael Street, Brunswick
3056 Melbourne, Australia