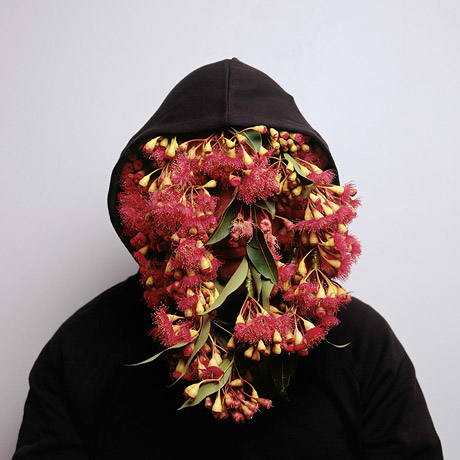 Culture

— Melbourne
Christian Thompson

Maori_Upcoming Artist
PREV
Photography: Christian Thompson
Christian Thompson is photographic, conceptual and performance artist, occupying the forefront of and influencing a new generation of Indigenous Australian artists whose work not unexpectedly, explores issues of identity, cultural hybridity and history.
Thompson's work engages with topics that affect and move both indigenous and non-indigenous Australians, transcending cultural boundaries and speaking about the universal human experience. It is this merging of the culturally specific and universal which leaves a lasting impression. At the gallery Gabrielle Pizzi, you can find some works of his exhibition "We Bury Our Own".
Thompson has presented his photographs, videos and performance work in numerous solo and group exhibitions nationally and internationally. He has undertaken residencies at Dasarts Advanced Studies for Performing Arts, Amsterdam, Centre for Future Art Research at Arizona State University, Arizona, USA, Blast Theory, Brighton, UK, Greene Street Studio, New York, USA and the Fonderie Darling Studio, Montreal, Canada and also has competed a Curatorial Internship at the Australian Centre for the Moving Image, Melbourne, Australia.