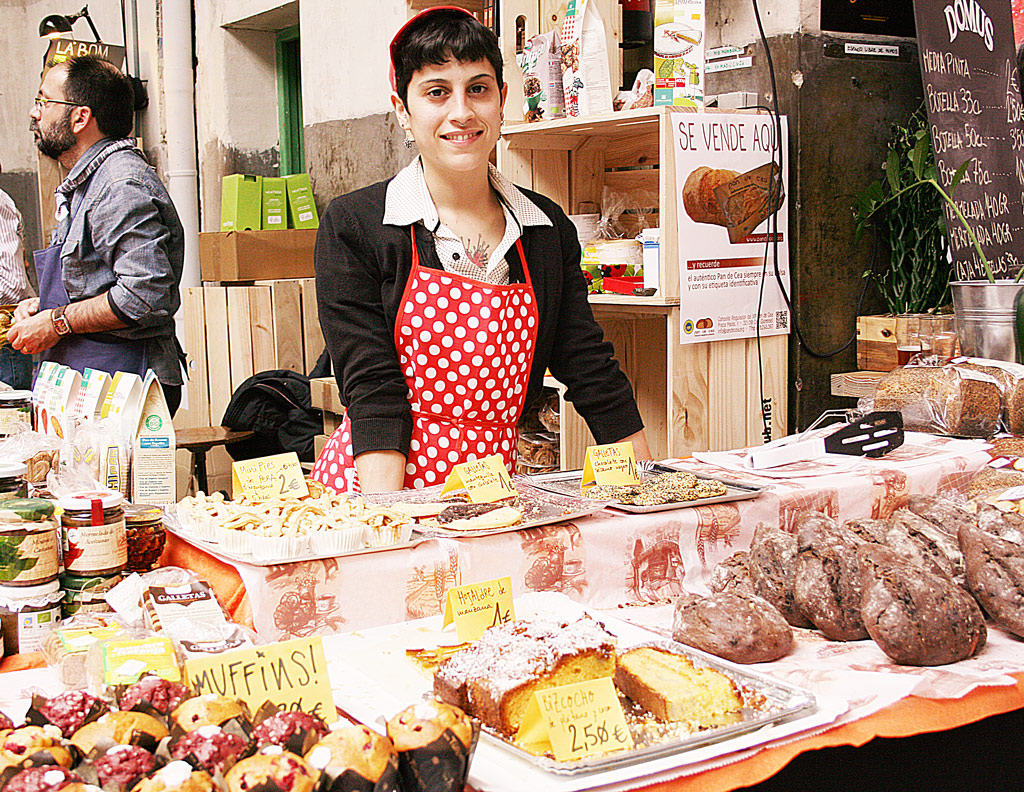 Photographer: Mariela Bontempi & Mercado de la Buena Vida
To get good veggies is not a hard thing if you live in one of the countries that produces the most for the rest of Europe. But to get good organic products was for a while quite complicated. You either had a garden and could plant your products or it wasn´t that easy to have access to all the organic/bio products in Madrid, or at least, at reasonable prices. La Buena Vida Market is doing something very similar to what the guys of Paris La Ruche Qui Di Touoi are doing in order to help the local production of food and local farmers.
La Buena Vida is based on a really powerful idea: Artisanal food and organic products brought into the city the first weekend of each month. The farmers of the surrounding of Madrid have a monthly date with the consumers willing to improve their fridges and pantries with organic stuff.
Also for each Edition of the market there is a new topic presented with the entrepreneurs that present their business and sustainable brands that are related to each topic.
The place that also servers as the meeting point is Hub Madrid, already a  neuralgic point from monday to friday of the young entrepreneurial community of Madrid. A spot that has already the push and will of changing things.
Organic veggies, farmers cheese and meat products, extra virgin olive oil, smoked delicatessen and organic beer among other goodies… La Buena Vida´s Concept is inspired on the Farmer´s Markets of all over Europe and is a place where you can meet the farmers living around the city of Madrid every month and have a taste of their amazing products. Is also a meeting point for enviromentaly friendly consumption for the capital. The themes of the market change in each edition, and there are new activities in each edition. Some of the topics have been bike sharing in the city, solar induction cookers or artisanal cheese.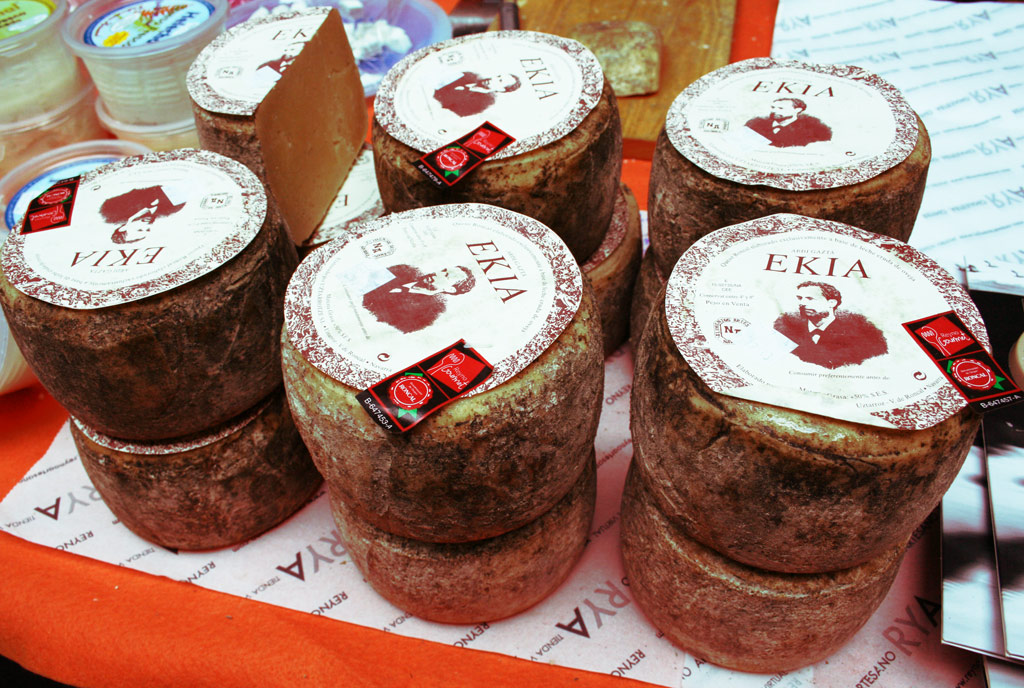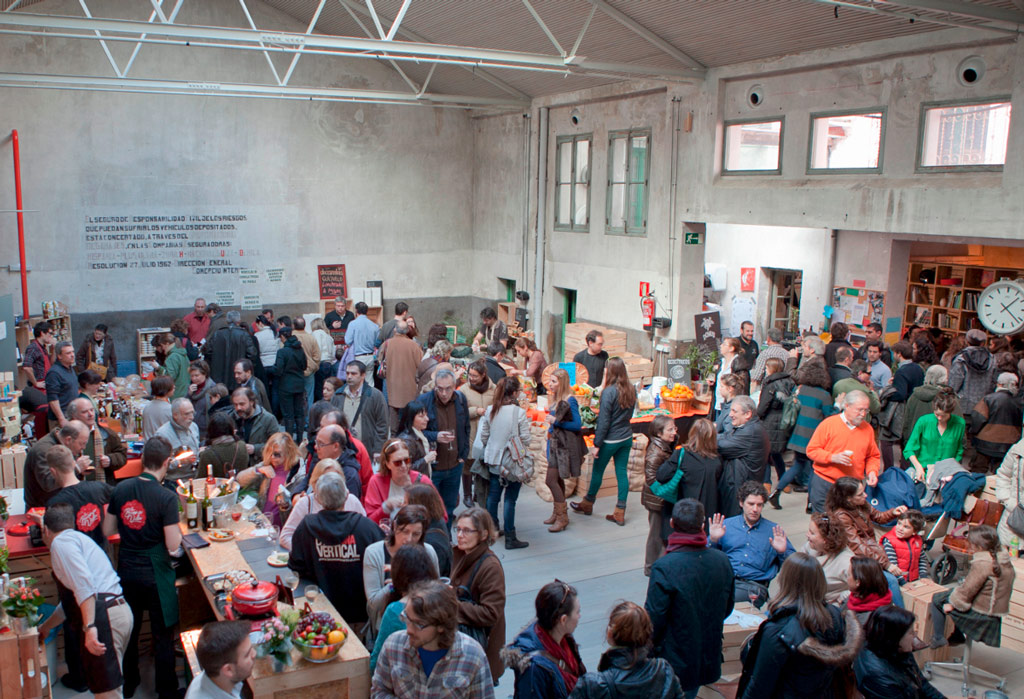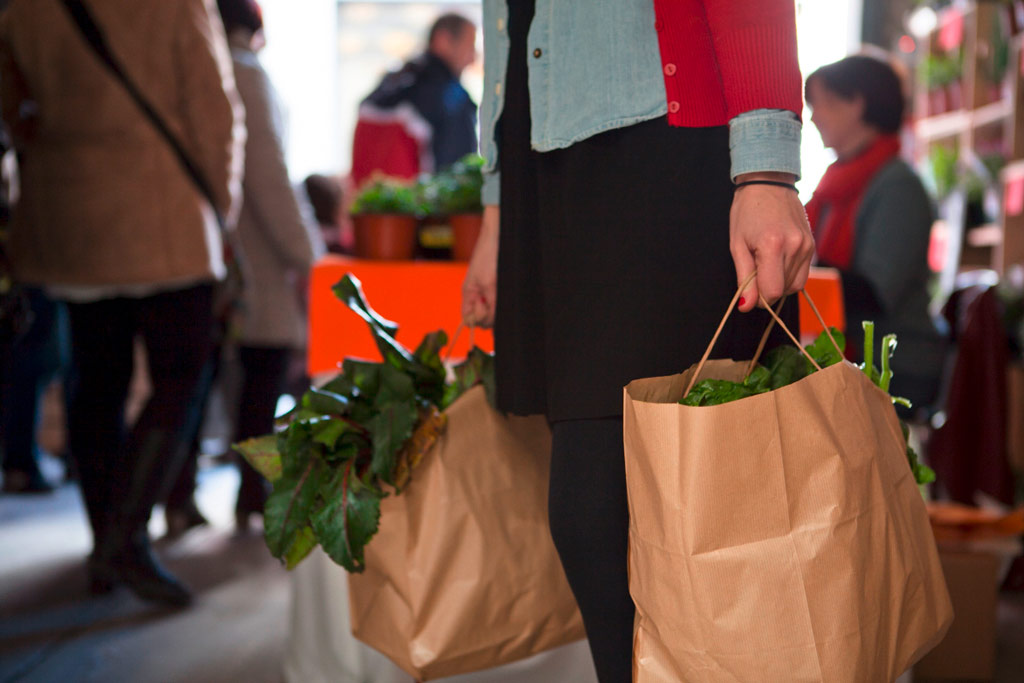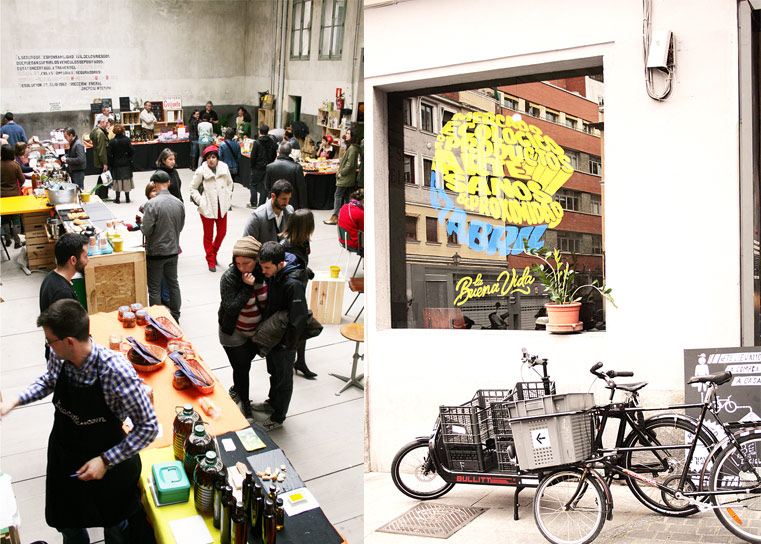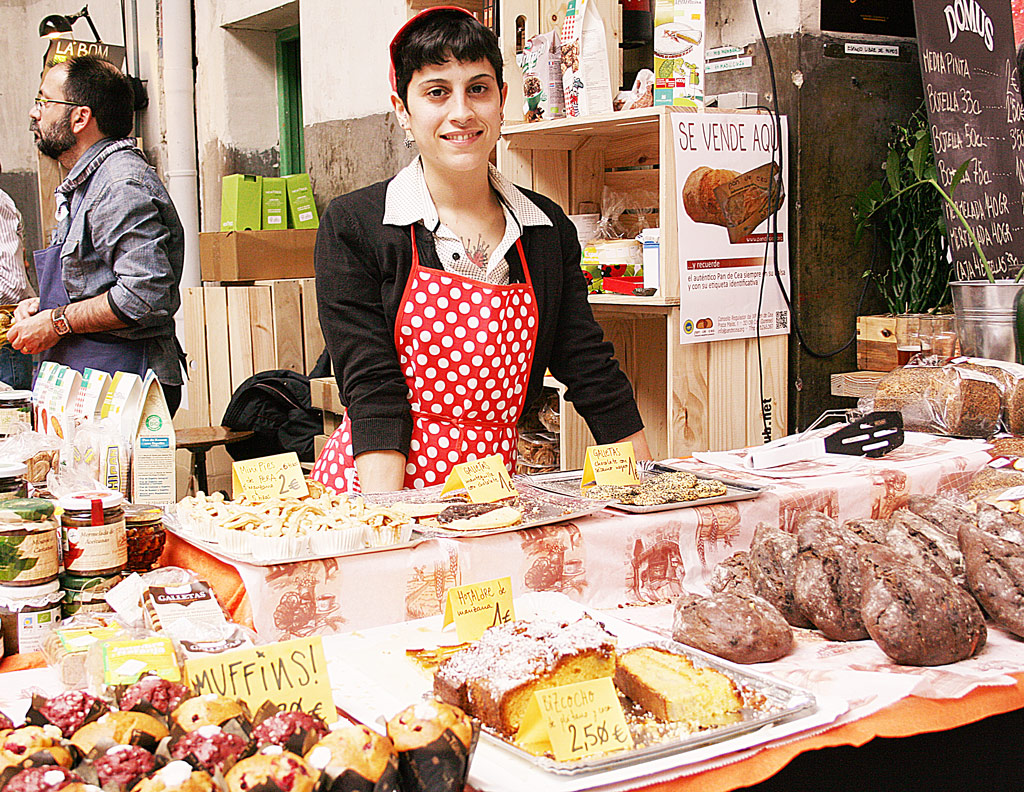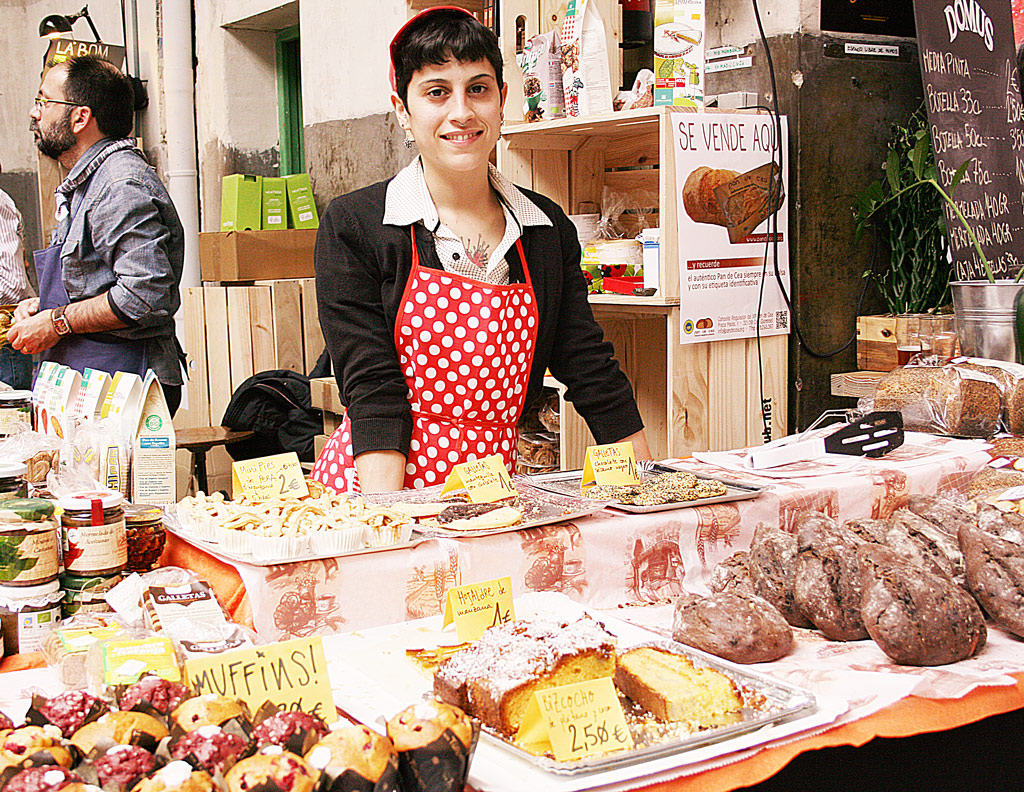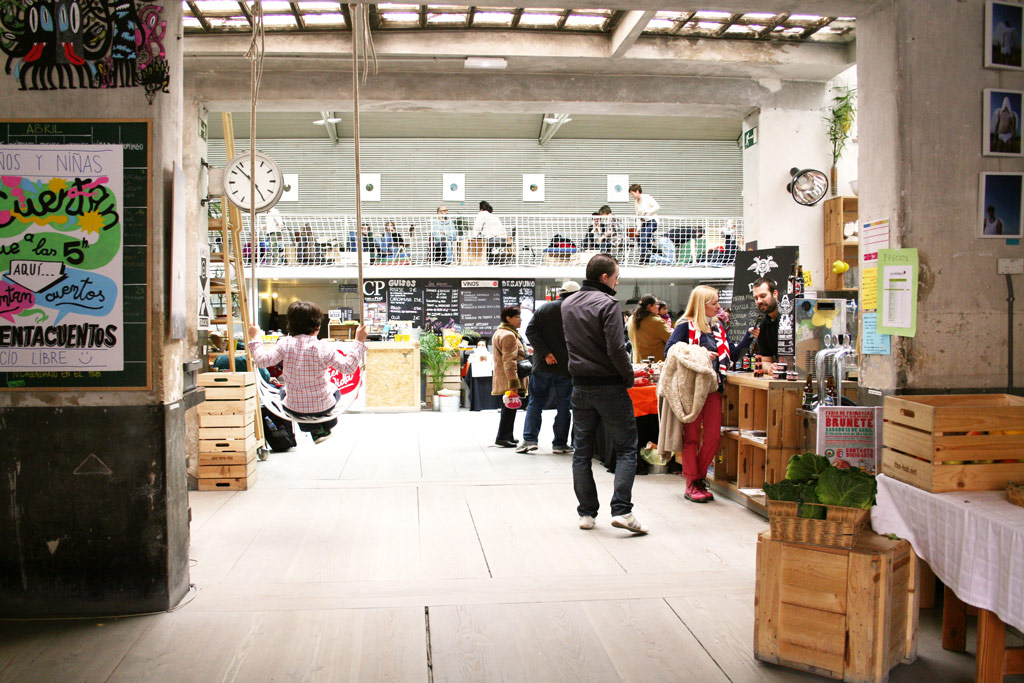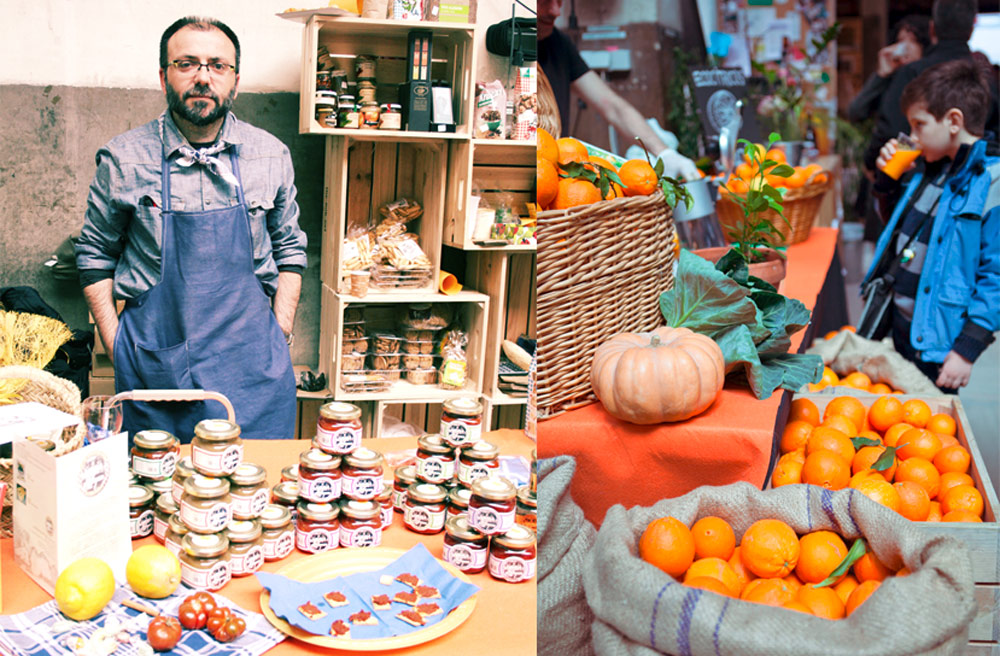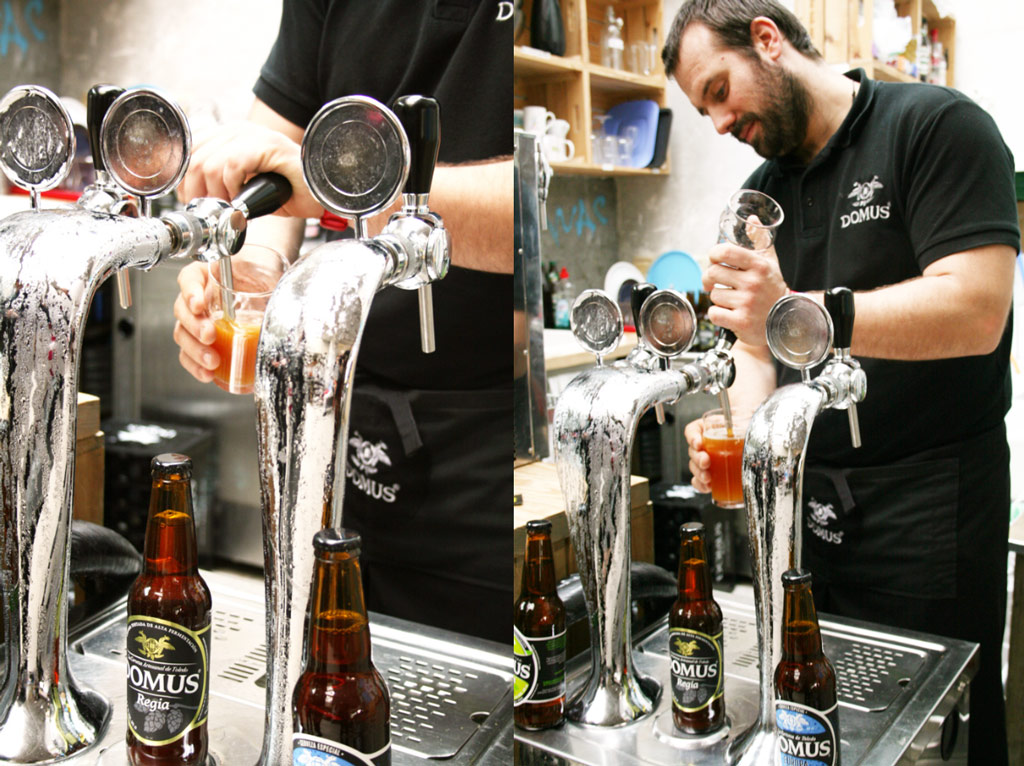 La Buena Vida Market
C/ GOBERNADOR 26
28014 MADRID