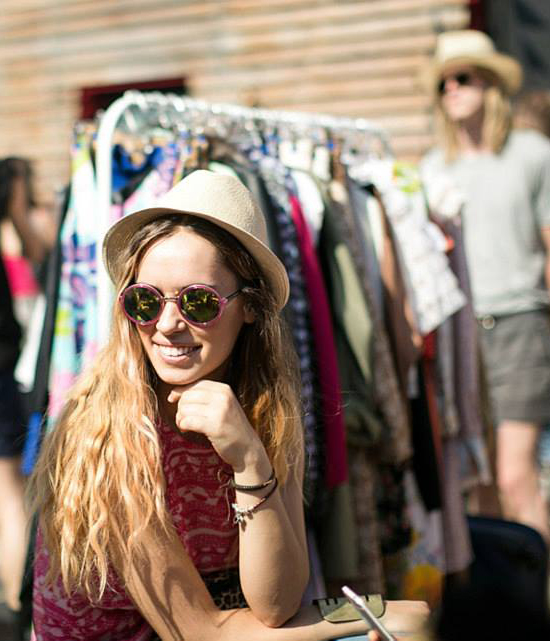 Photography by Eka Shoniya, Alexey Kalabin, Ivan Kaydash.
If you want to visit Moscow´s most ambitious flea, the Lambada Market, you might as well be able to check the new and bright moscowite scene.
The idea of Lambada started after its founder, Elena Kamay – a savvy traveller-, got inspired by European classics as the flea market that takes place at the Londoner Brick Lane, and decided to create something in that direction in her natal Moscow.
The good thing is that anybody can have its own stall, so you will be able to find boutiques, vintage clothes, makers, regular people who want to sell their own things while meeting other pals and listen to music or just hang out by the river.
Since is something that happens once in a while without any regular date, we suggest you to be posted to what they are up to. Its location has also changed in every edition.  The last one took Place at the Strelka Institute . For the next one, the date planned is the weekend of 25th to 27th of october at the Tsvetnoy Central Market . Don't miss it!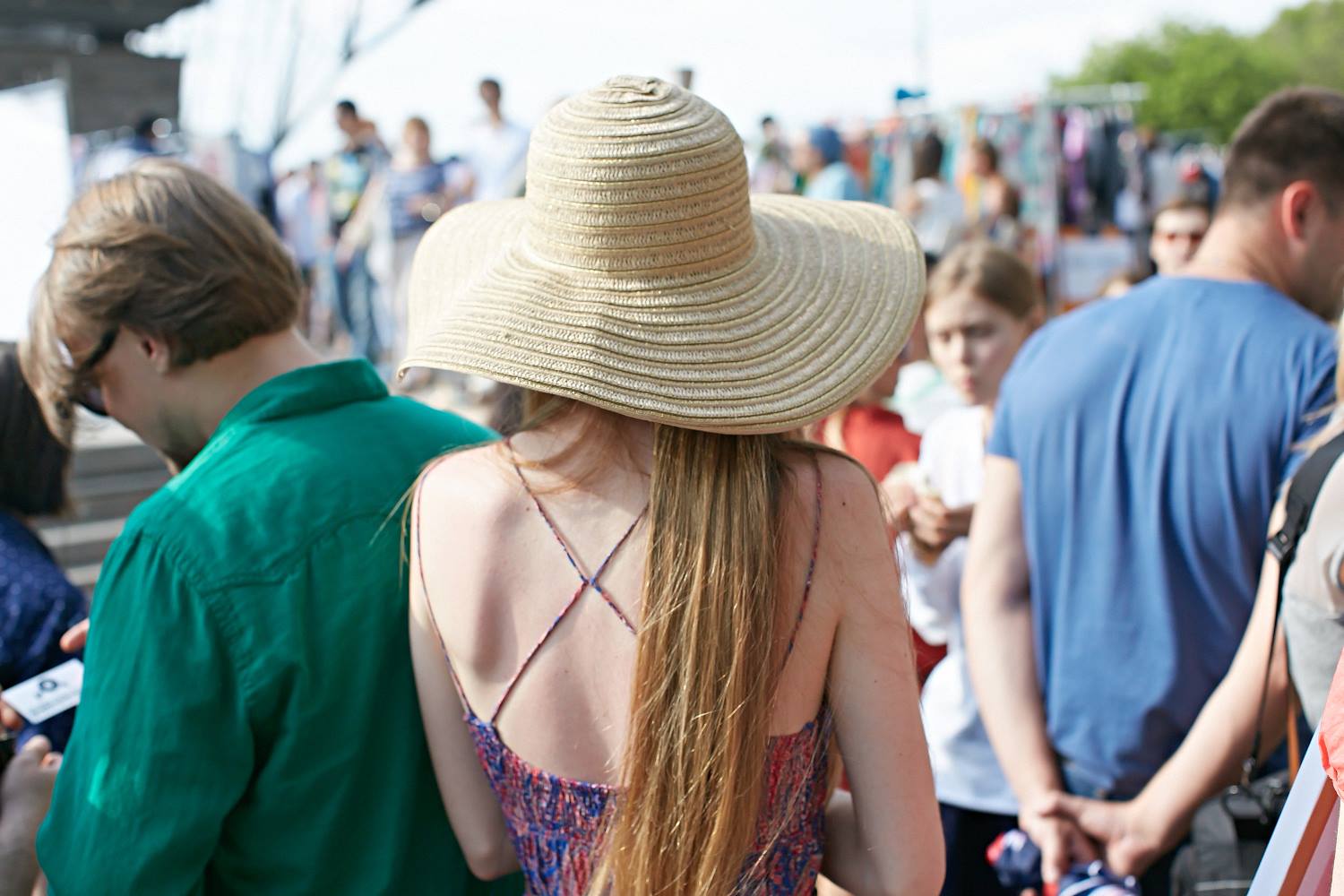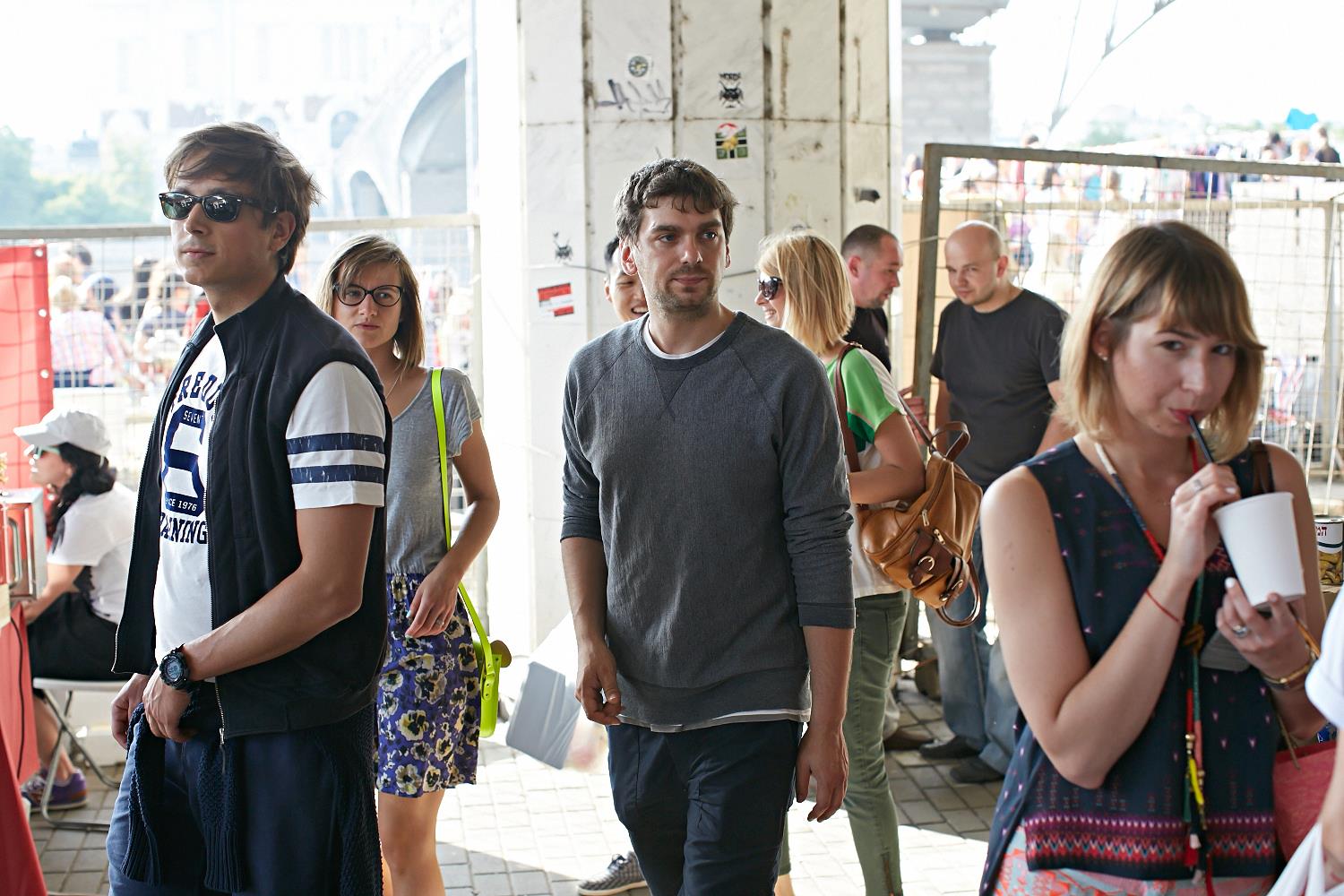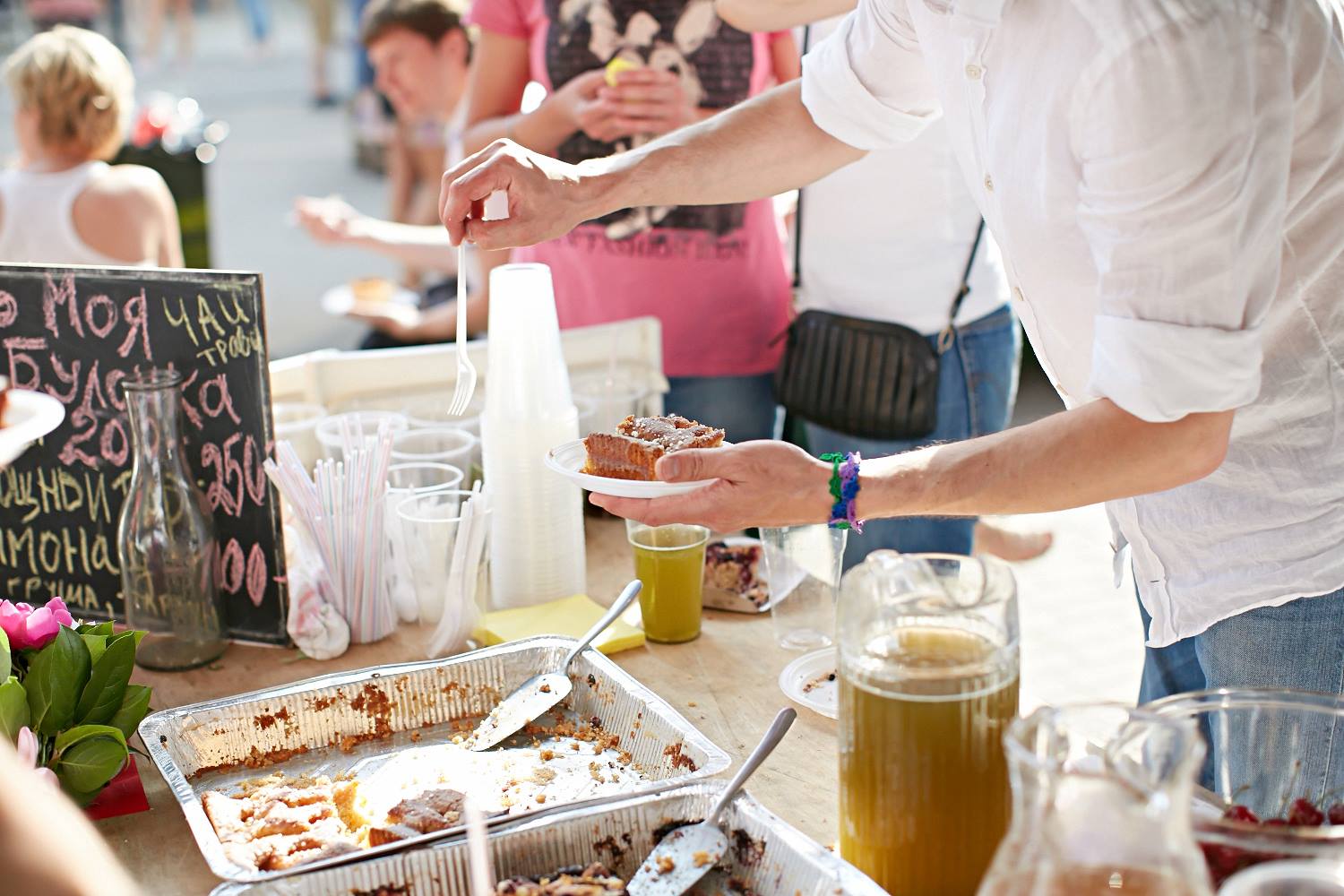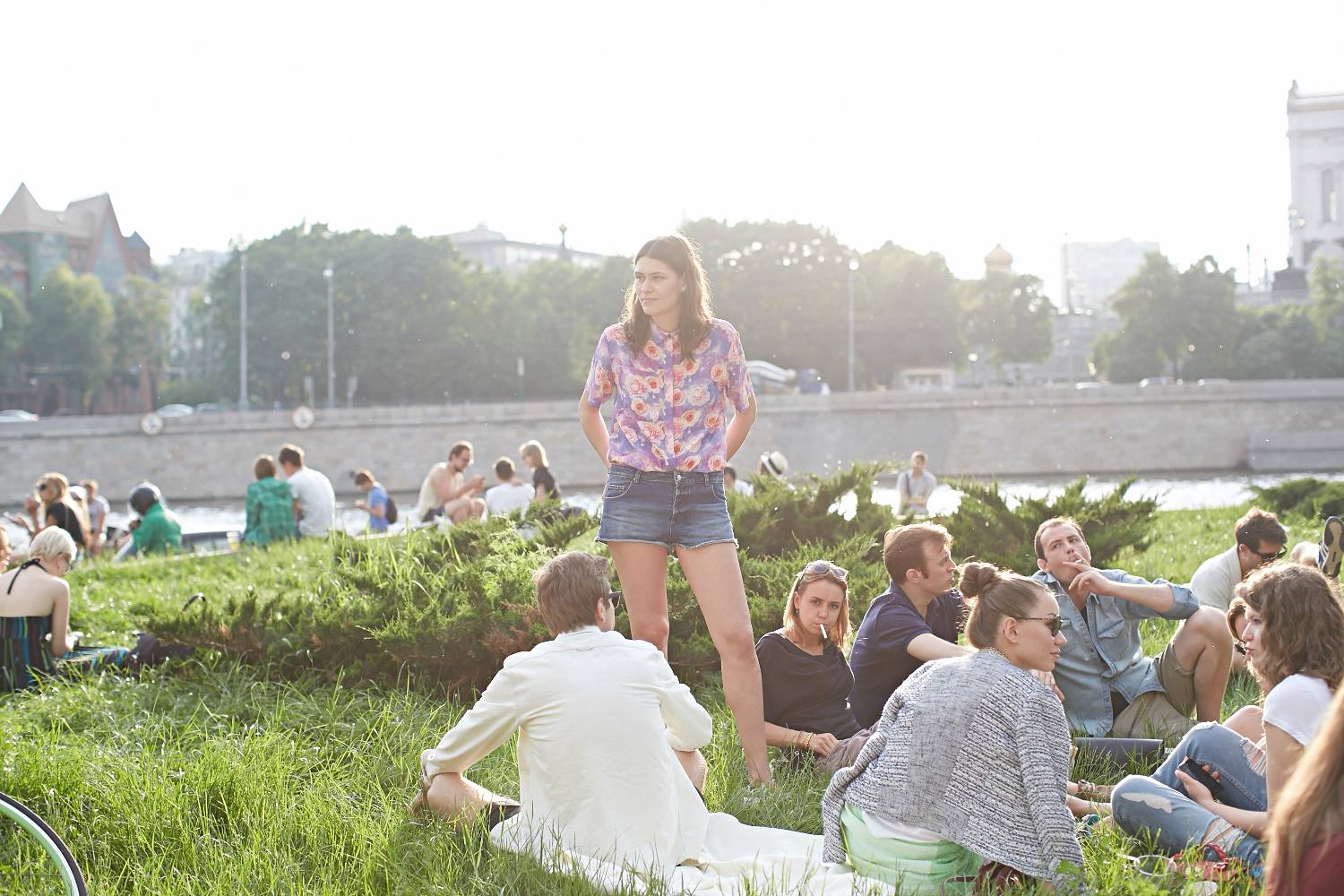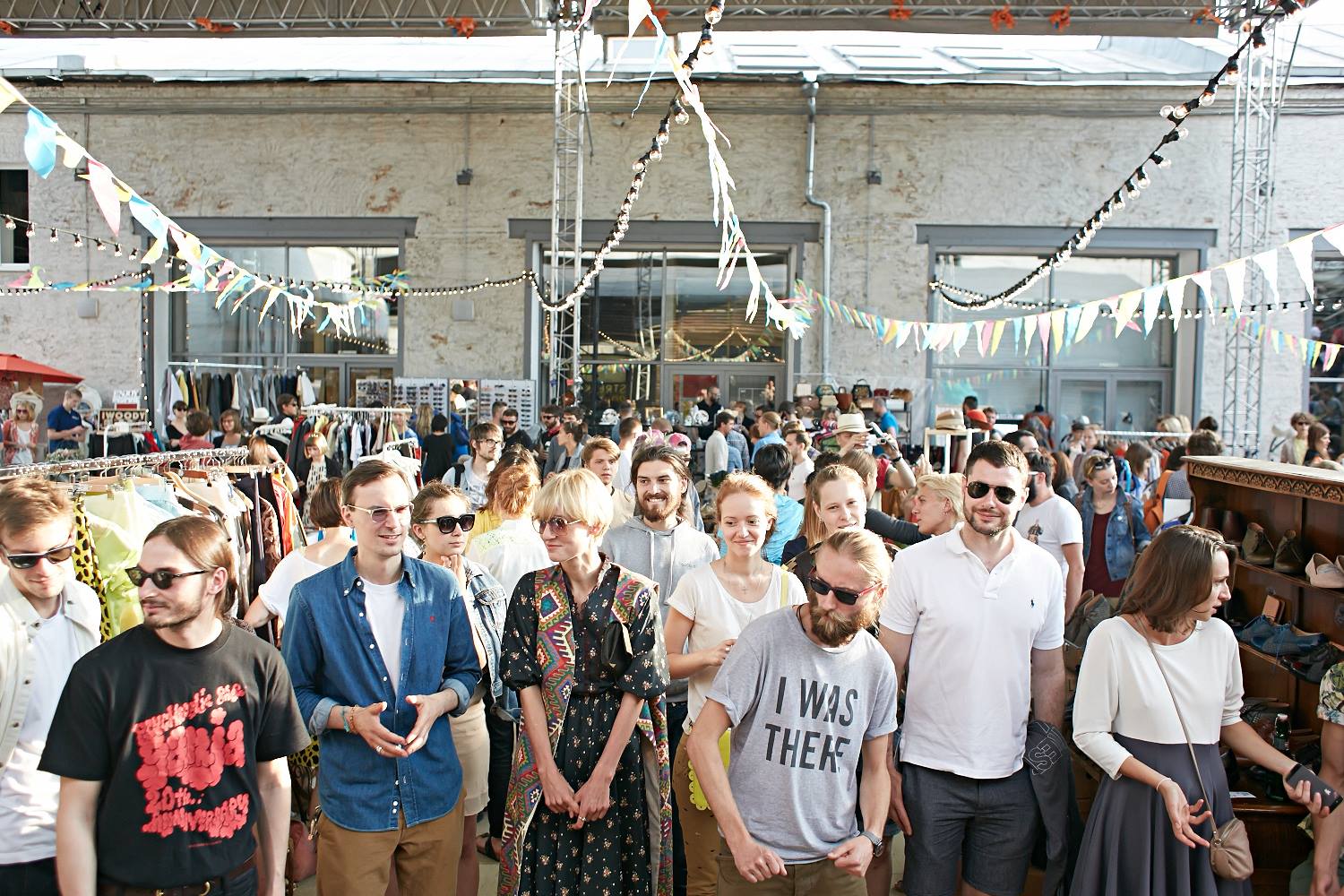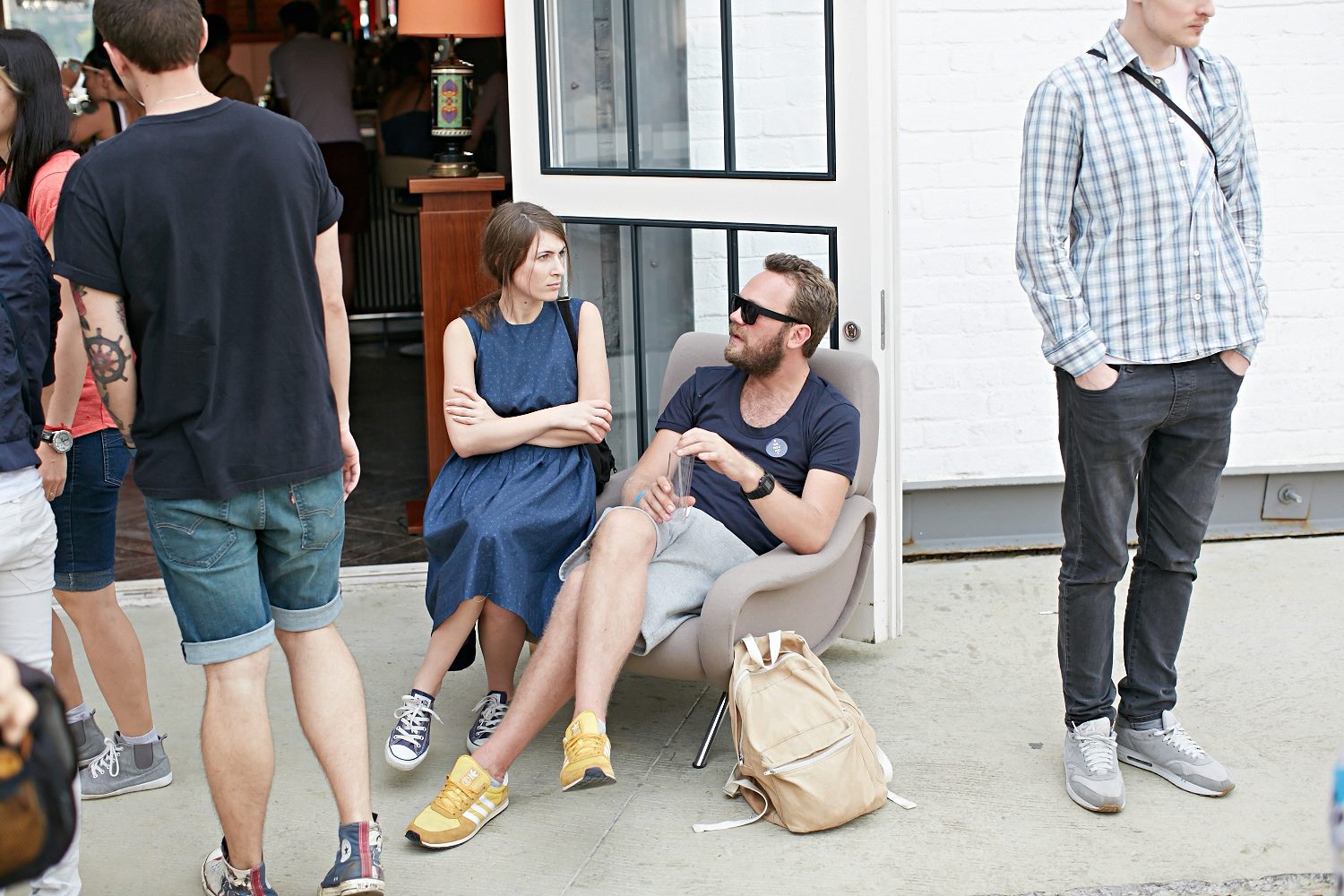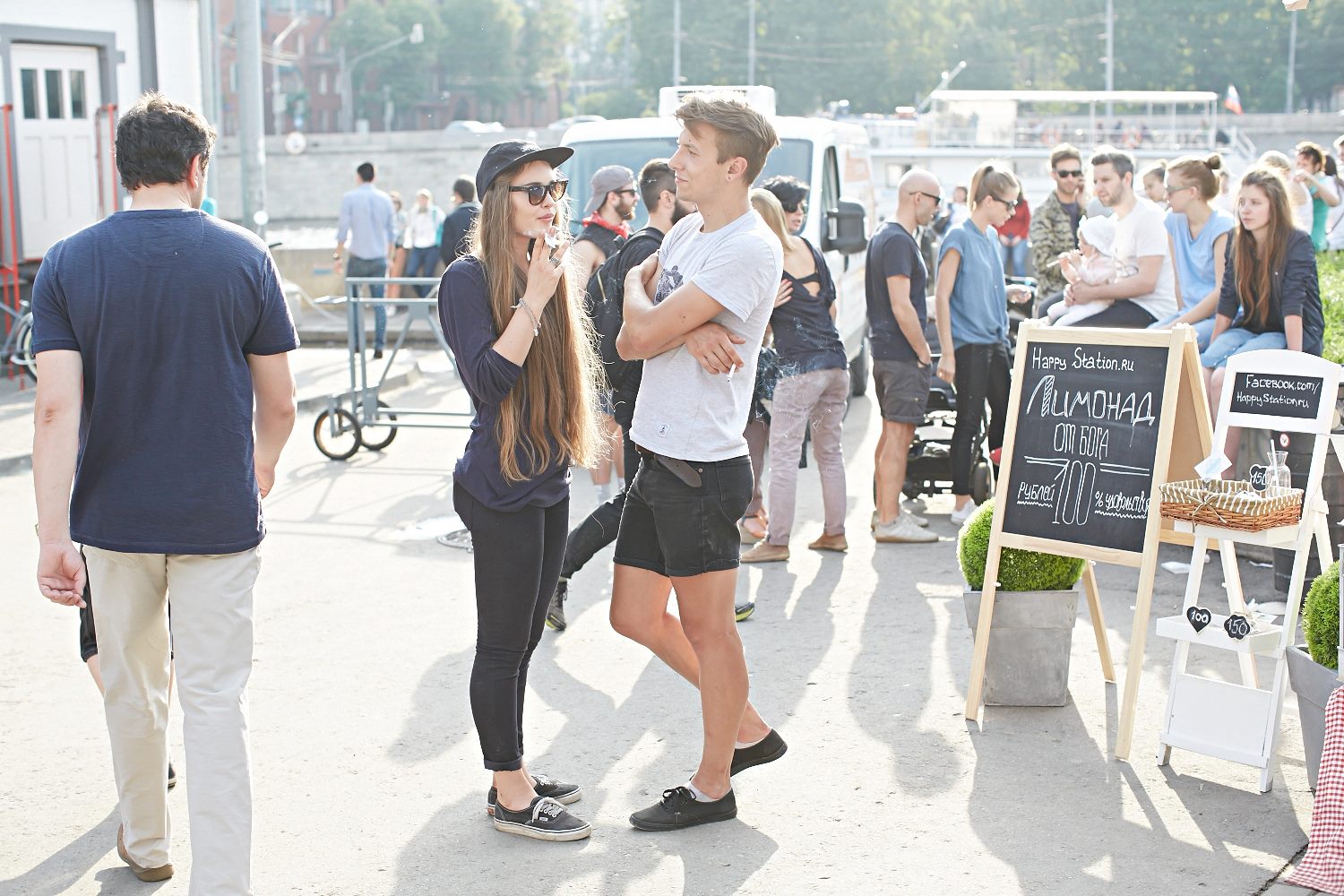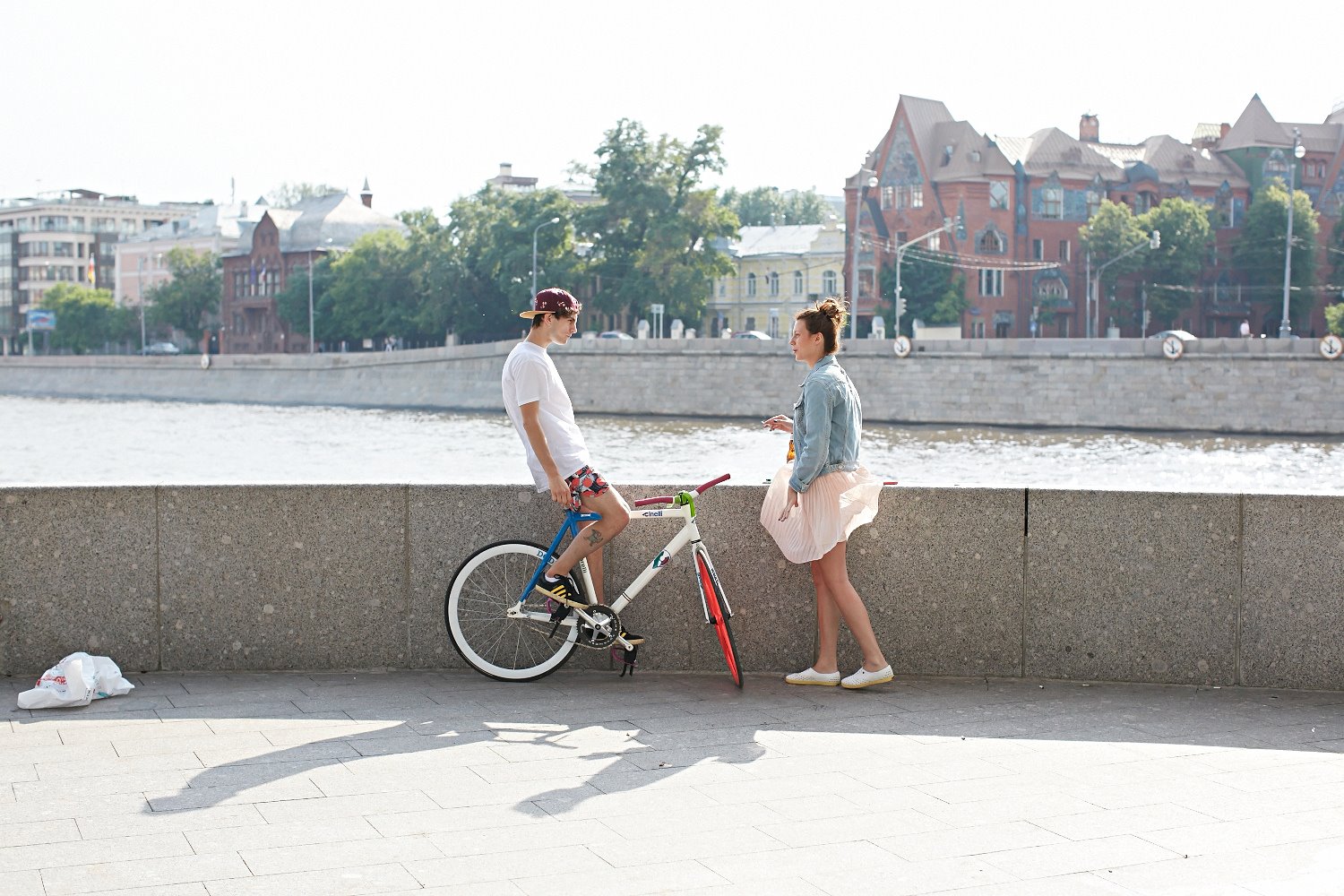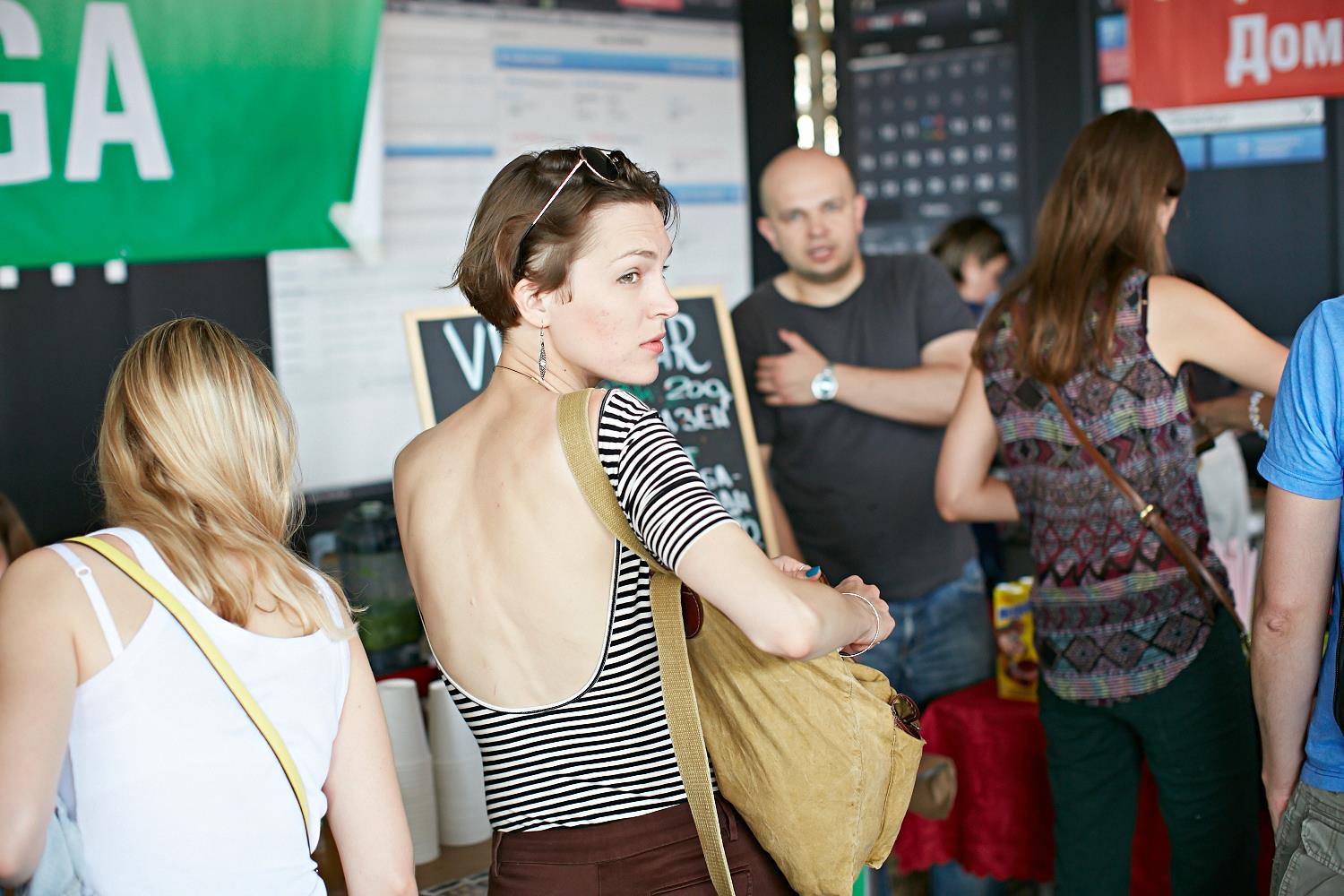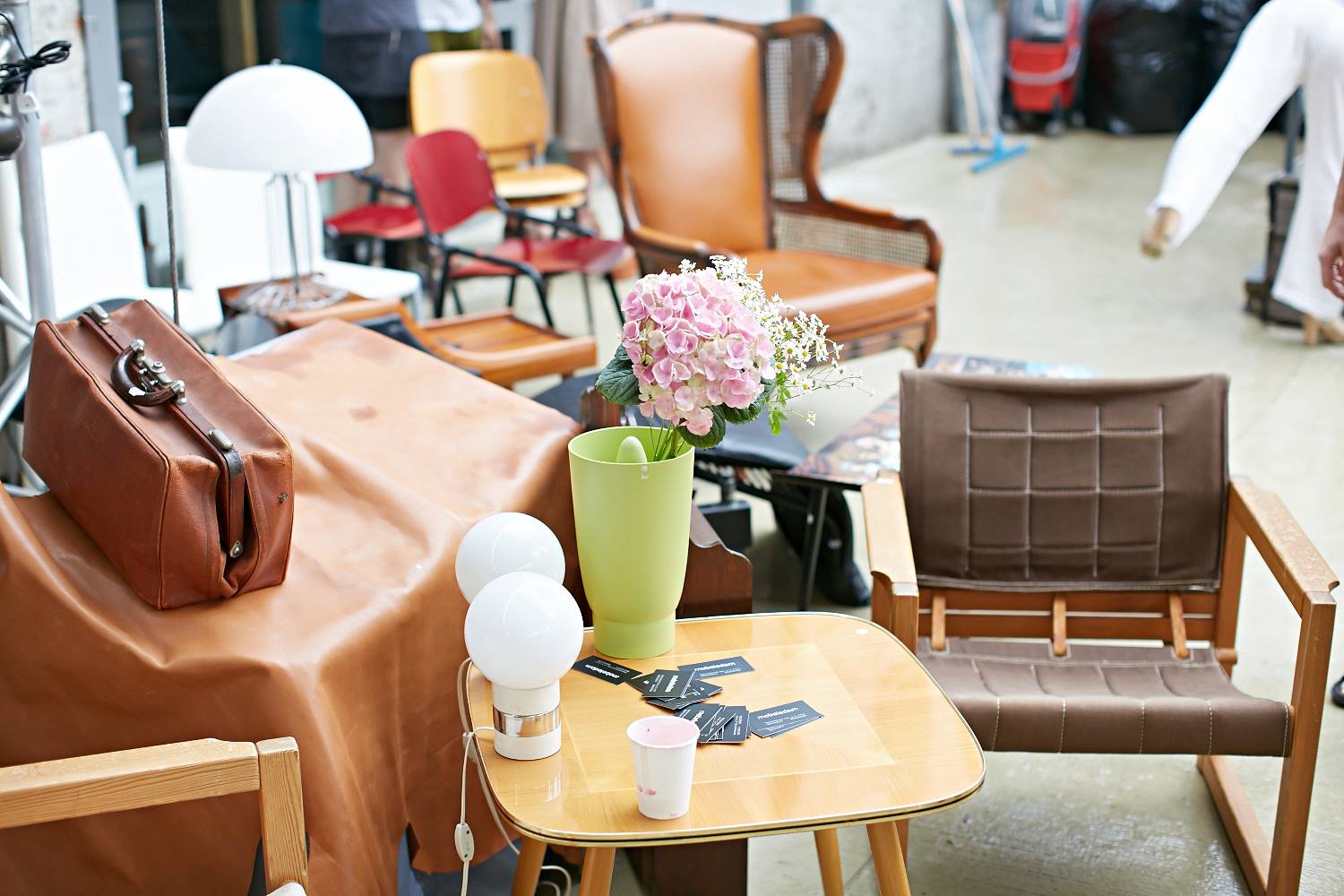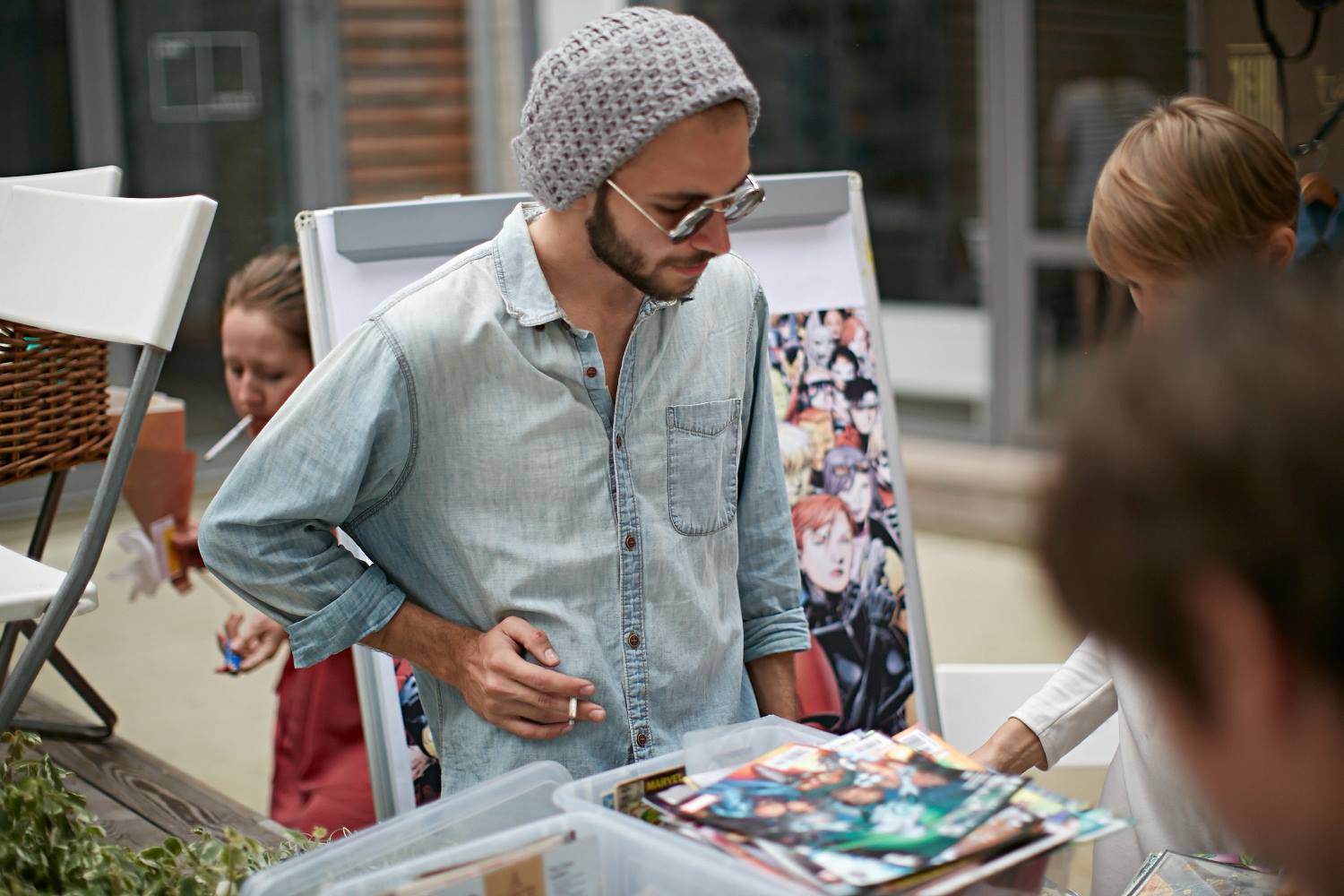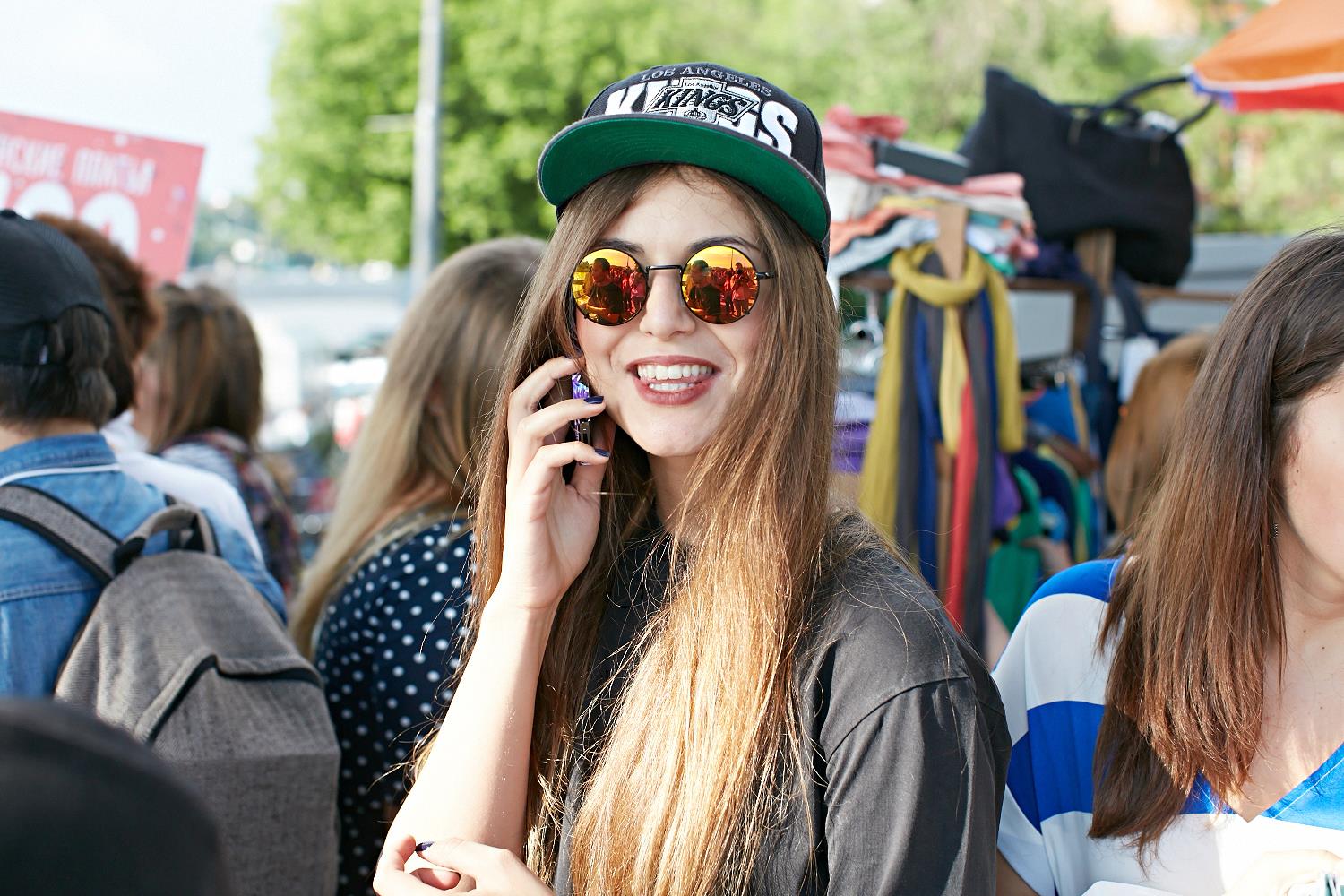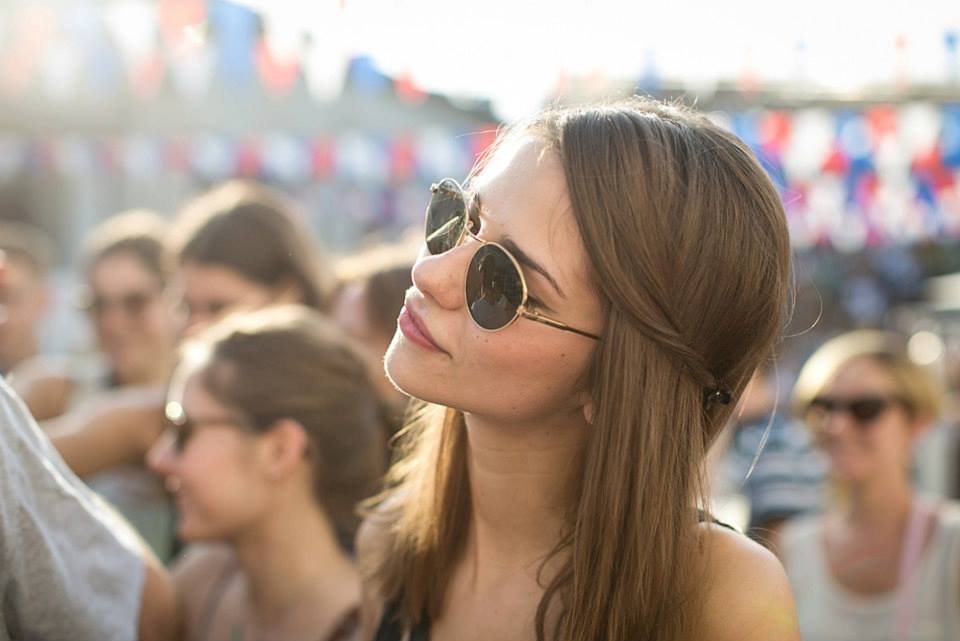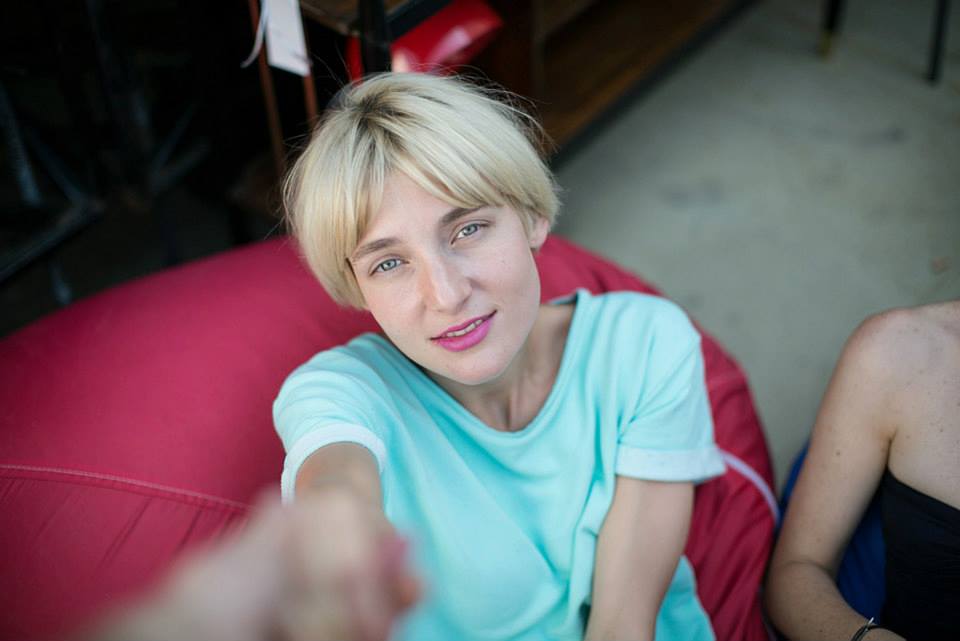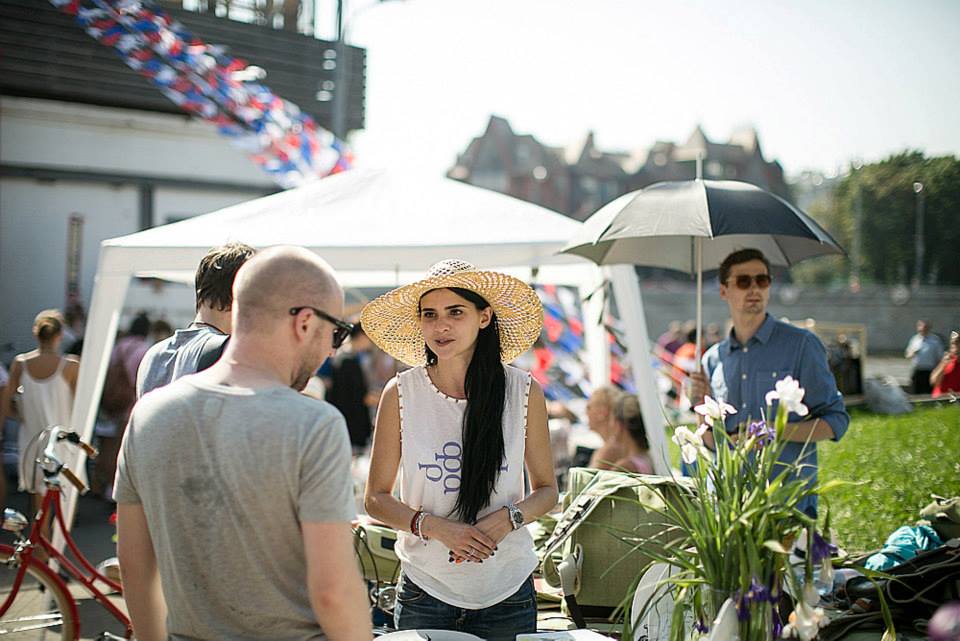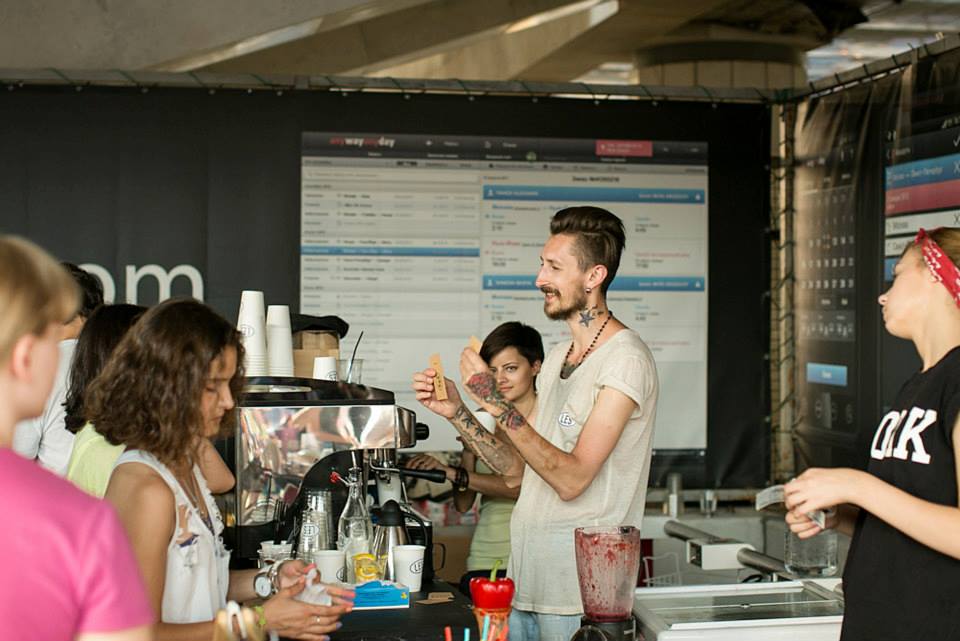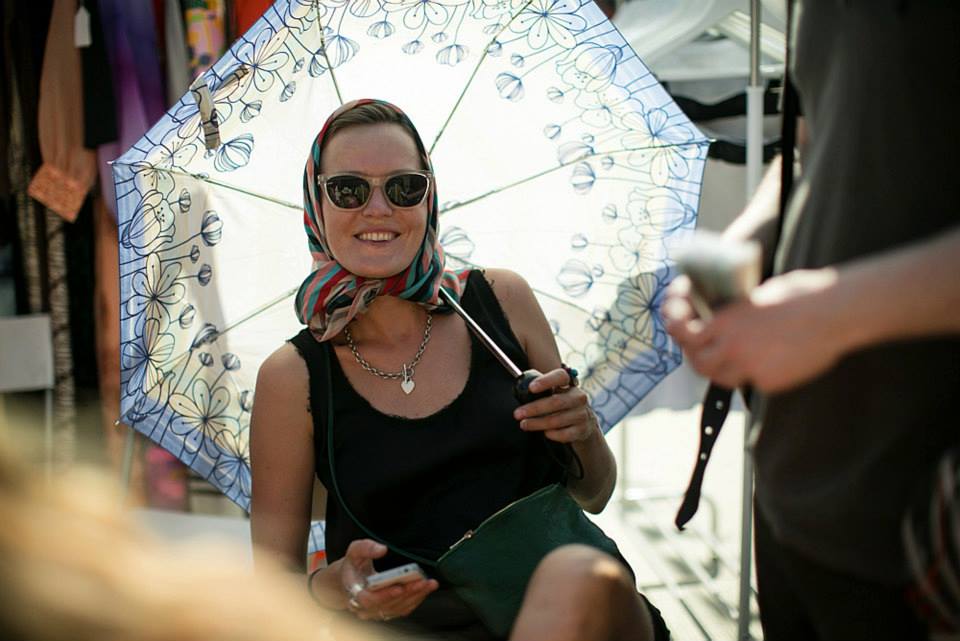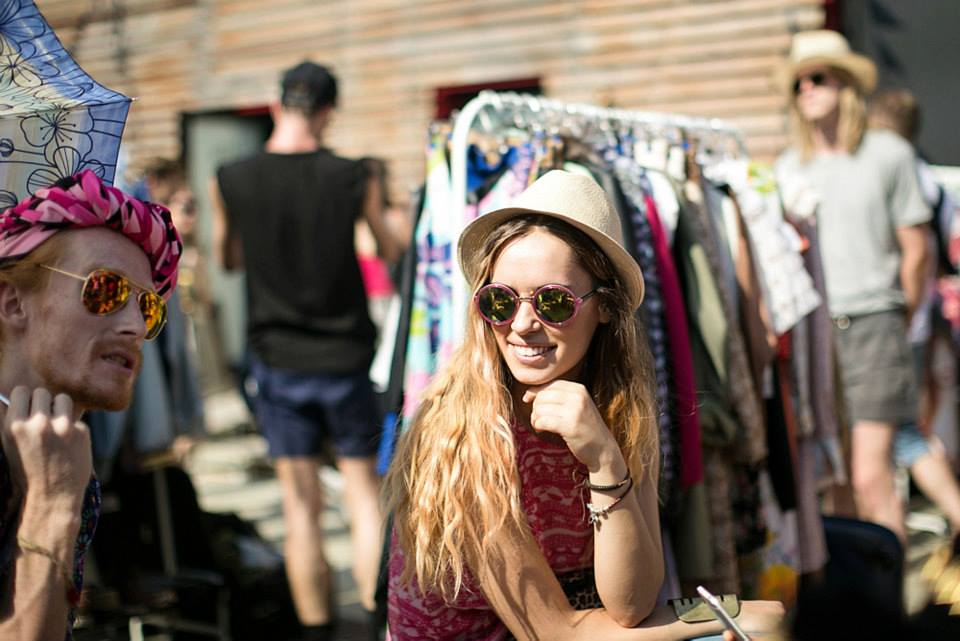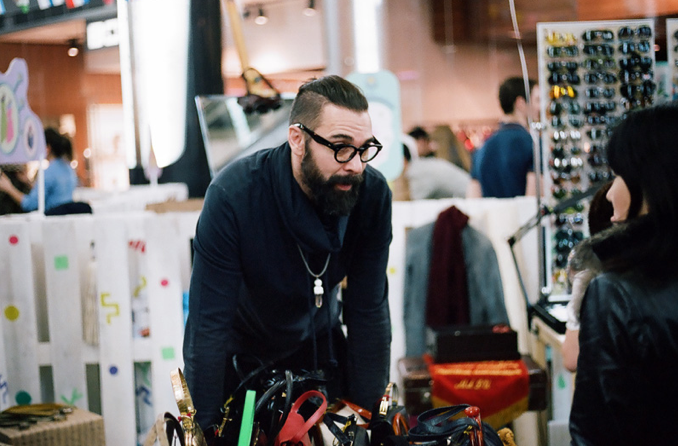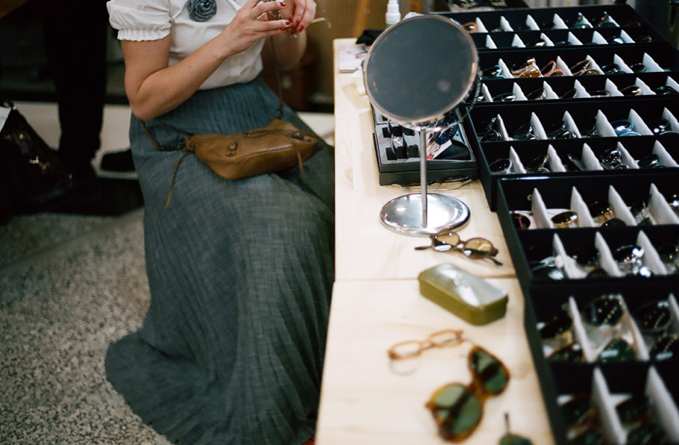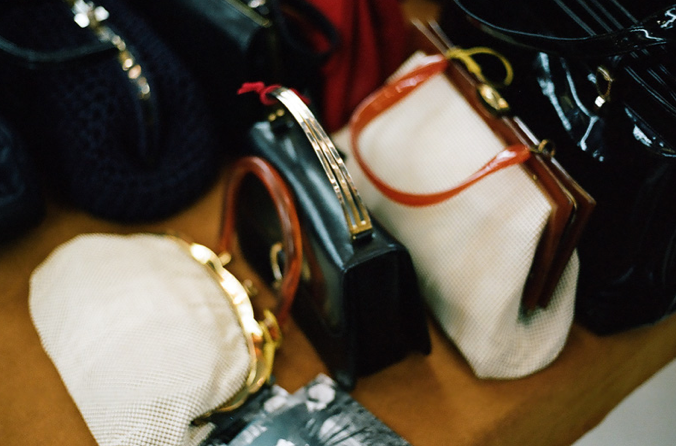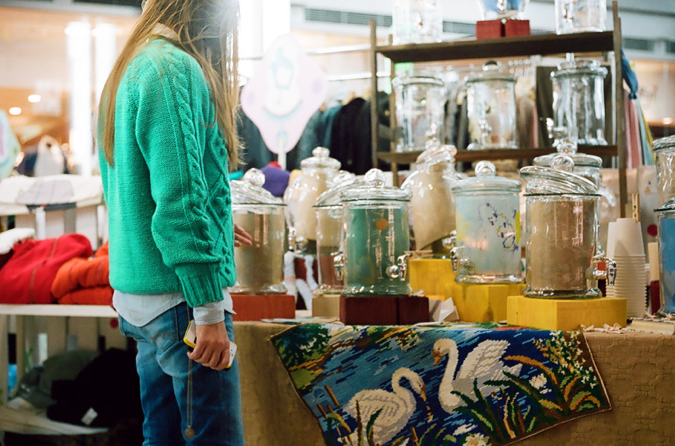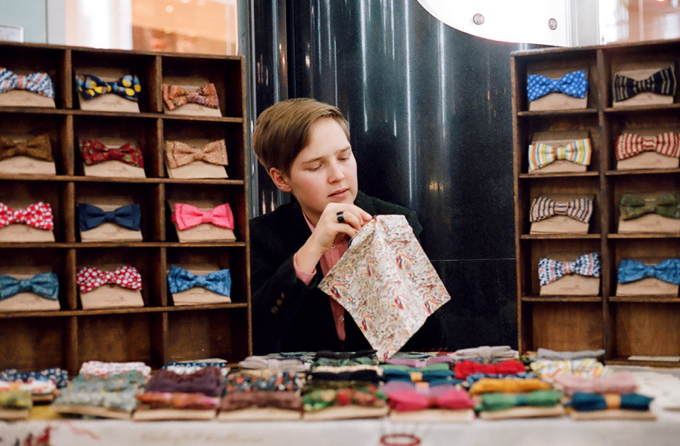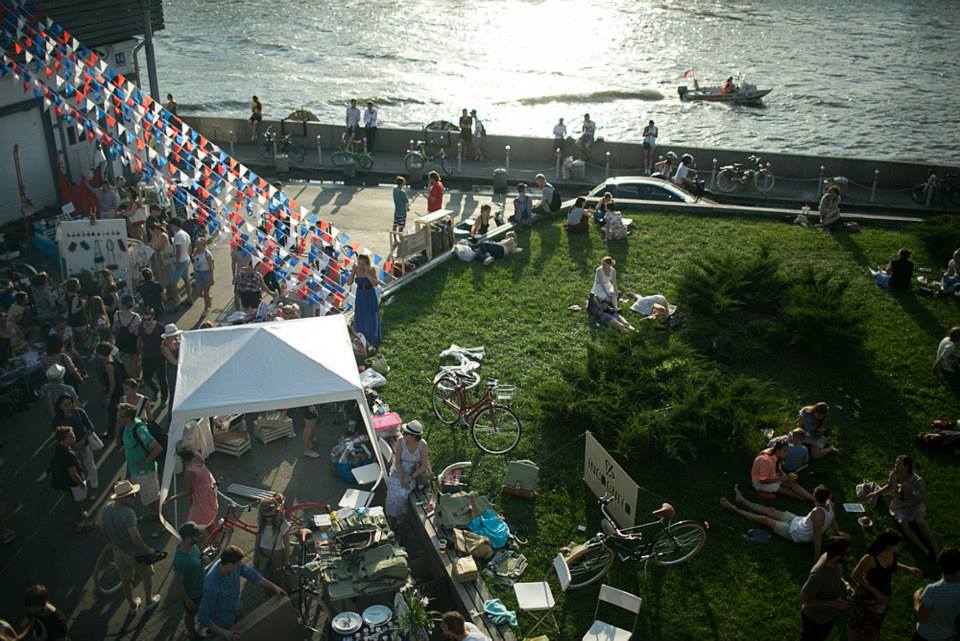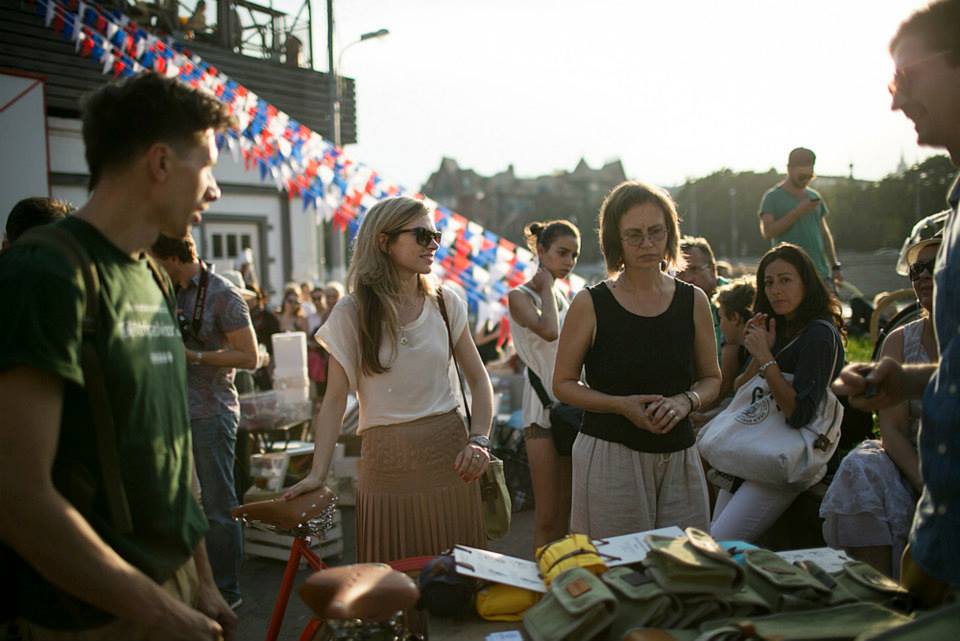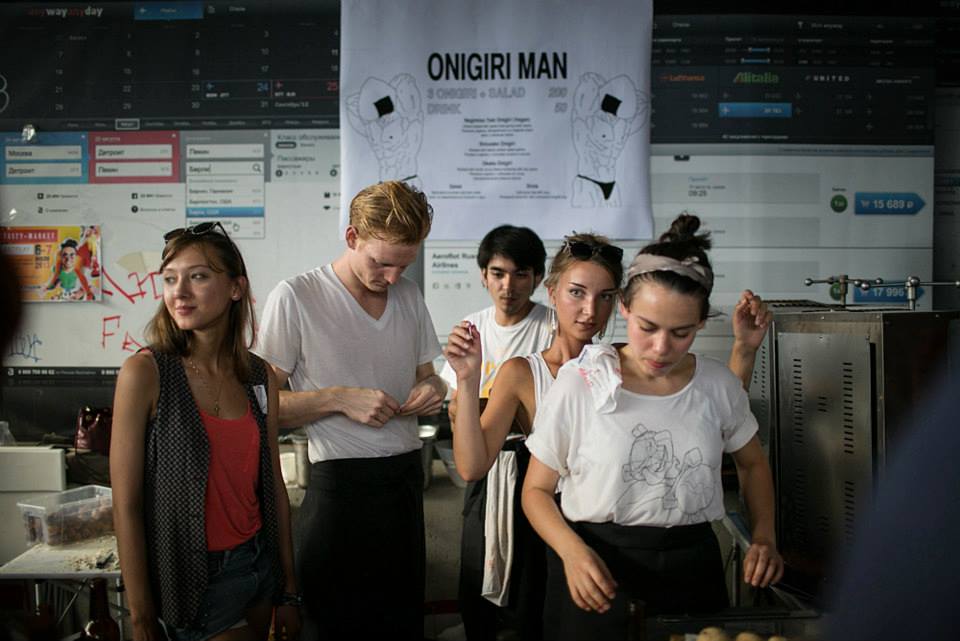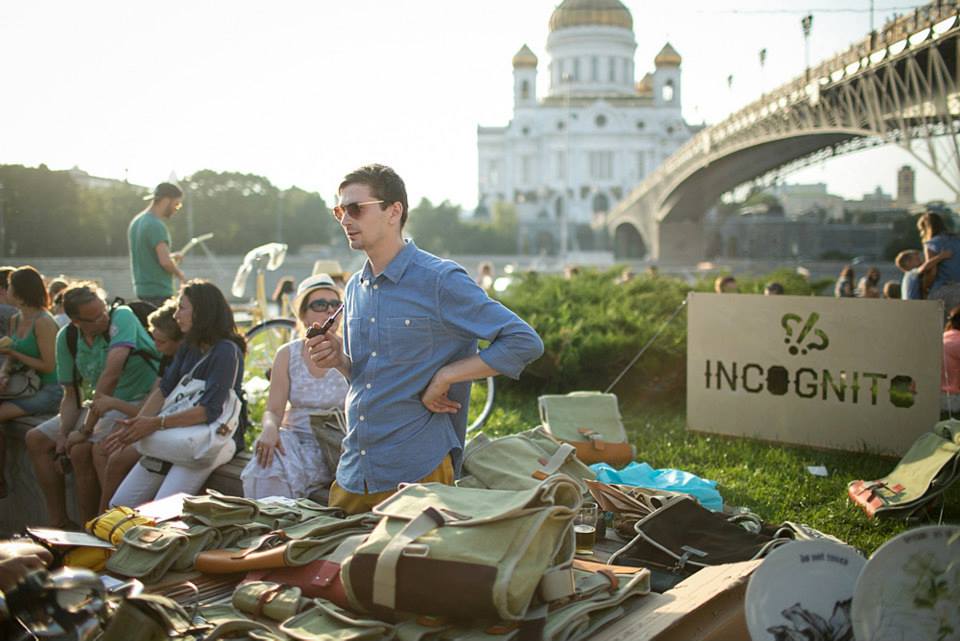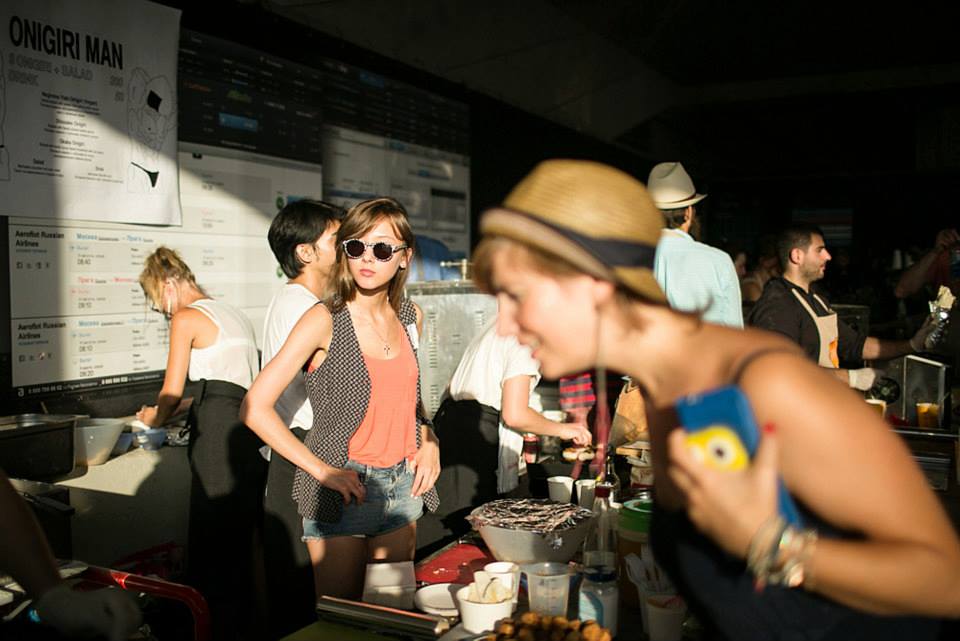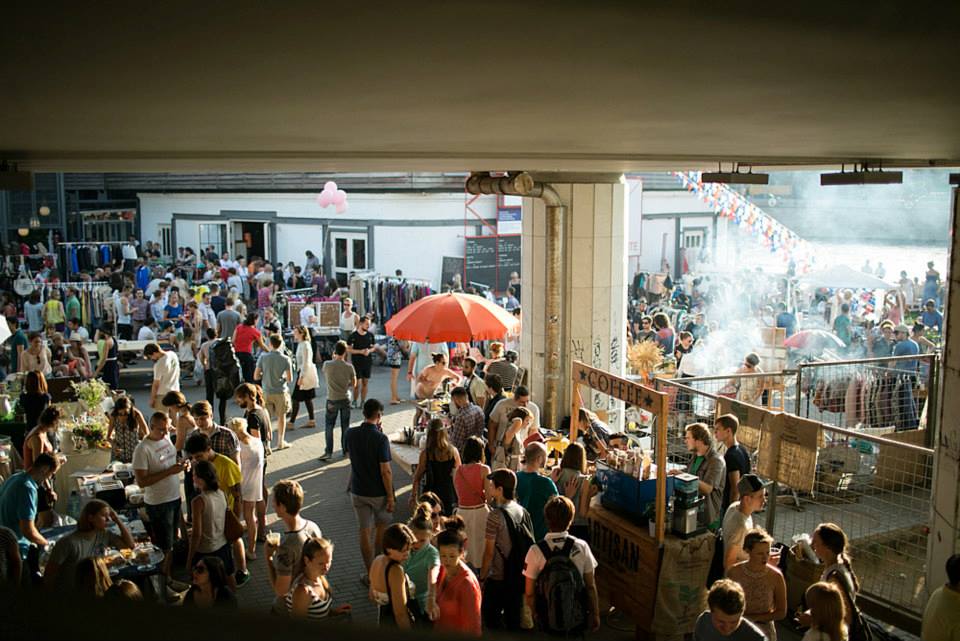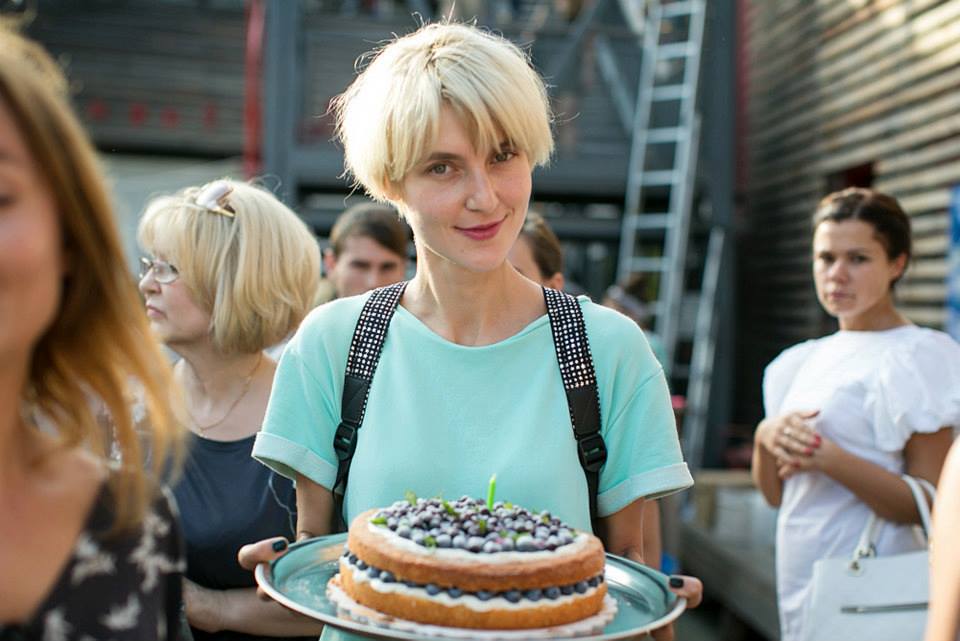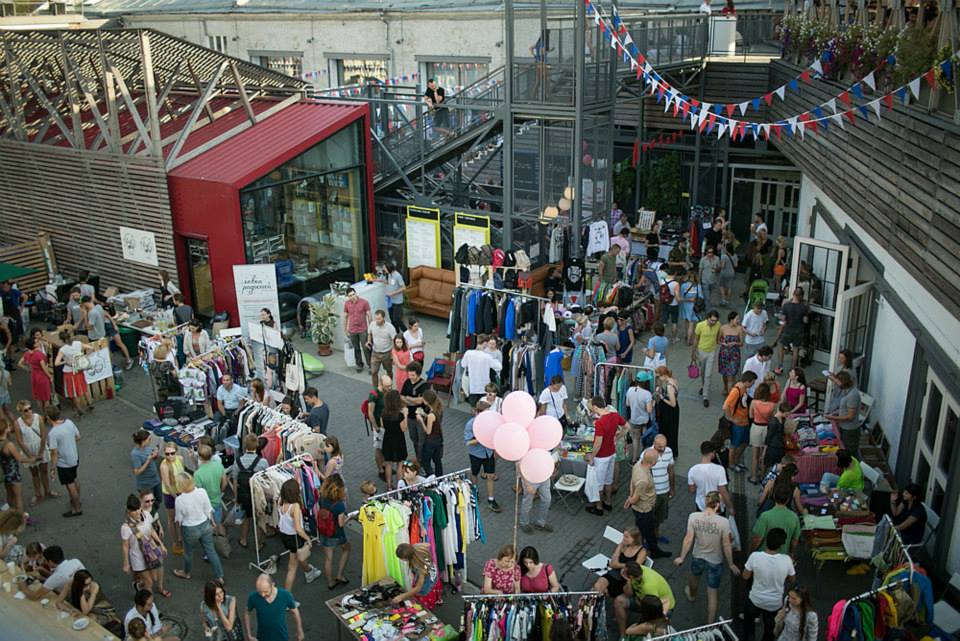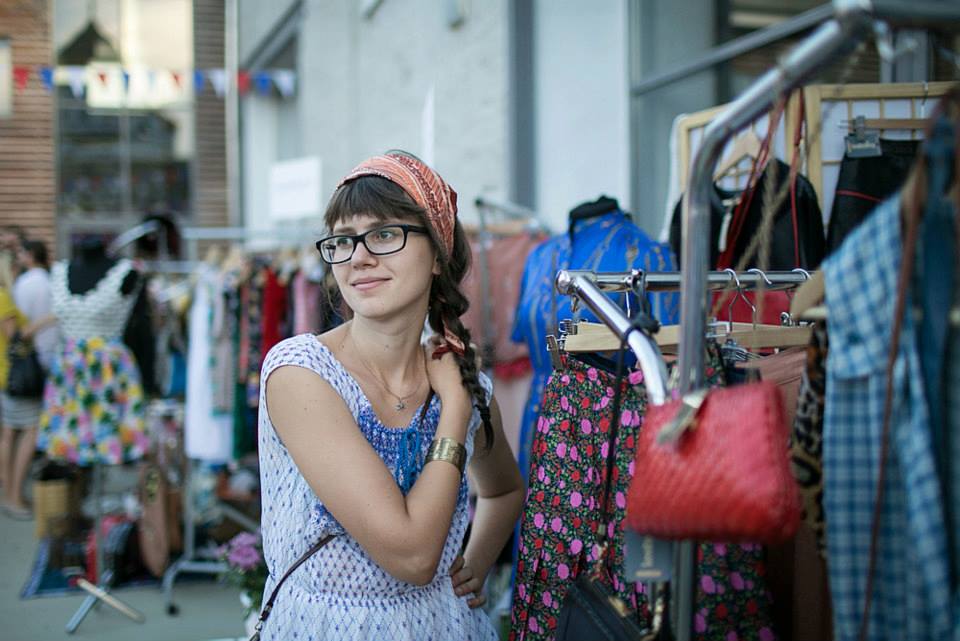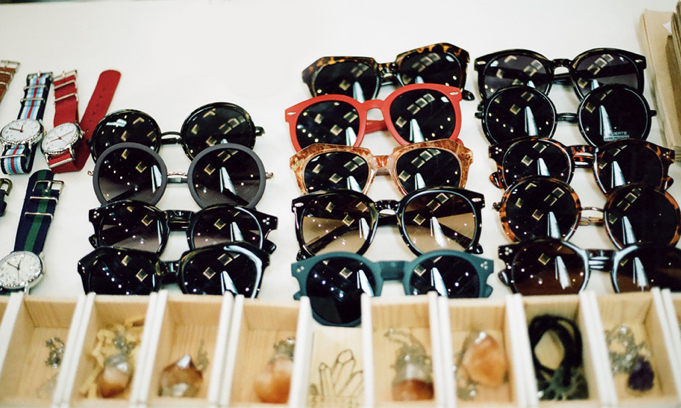 Lambada Market
TSVETNOY BOULEVARD 15
127051 MOSCOW
NEXT ISSUE WILL BE HERE: TSVETNOY CENTRAL MARKET SINCE THE LOCATIONS CHANGE, CHECK ITS WEB FOR THE UPCOMING EVENTS