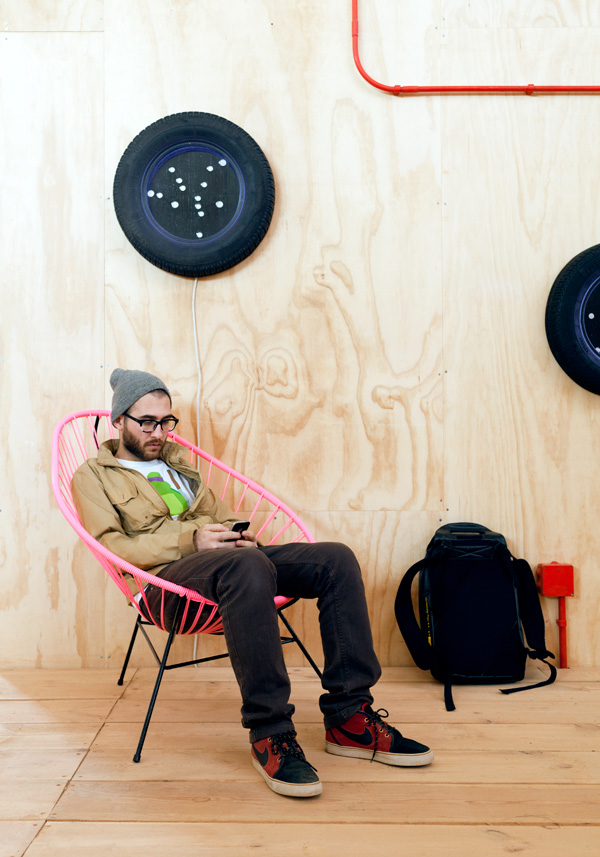 Set in one of the most remarkable architectural sites of early 20th century Spain, Matadero Madrid played host to the Red Bull Music Academy's 14th annual edition in 2011. Spanning five weeks beginning October 23, the derelict warehouse building was transformed into a musical wonderland, the Nave de Música. 60 participants from 34 countries collaborated, schemed, recorded and generally nerded-out on the possibilities contained within the brick walls.
Lecturers such as Bootsy Collins, RZA, Oneohtrix Point Never, Trevor Horn, Erykah Badu, Pearson Sound and Mannie Fresh shared the stories of their musical journey alongside tips, tricks, and philosophies of sound – often putting their words into practice and staying late into the night to jam with participants.
Meanwhile, the city of Madrid witnessed a total of 31 musical extravaganzas of various sorts, from Nile Rodgers rinsing out the good-time jams with modern-day counterparts Tiger & Woods, to local Industrial heroes Esplendor Geométrico giving a lesson in uncompromised sound, to cutting-edge producers and singers from the four corners of the world flooding the iconic Palacio de Cibeles with sound and color. Thankfully, through the Academy's collaboration with Matadero Madrid and the Madrid City Council's Department of the Arts, it is ensured the Música won't stop at the Nave: the ten studios built for the occasion will continue to serve as a musical playground for the local creative scene and artists from the Academy network alike.
The Red Bull Music Academy by Langarita-Navarro Arquitectos converts part of Madrid's former slaughterhouse into an experimental centre for the production and performance of contemporary music.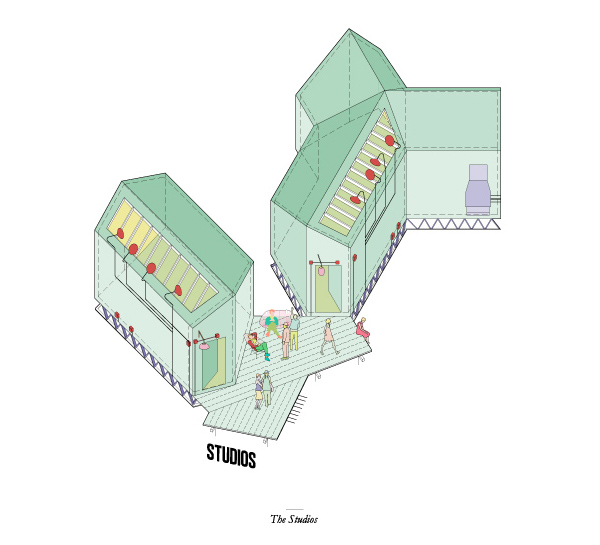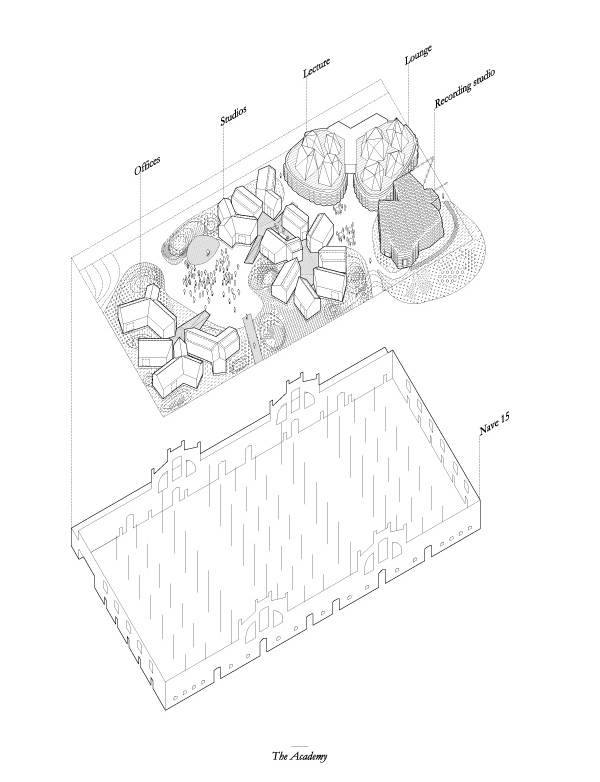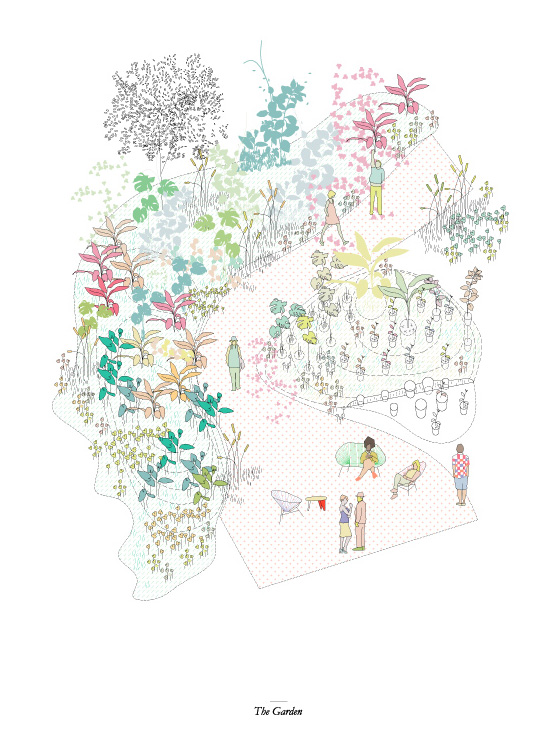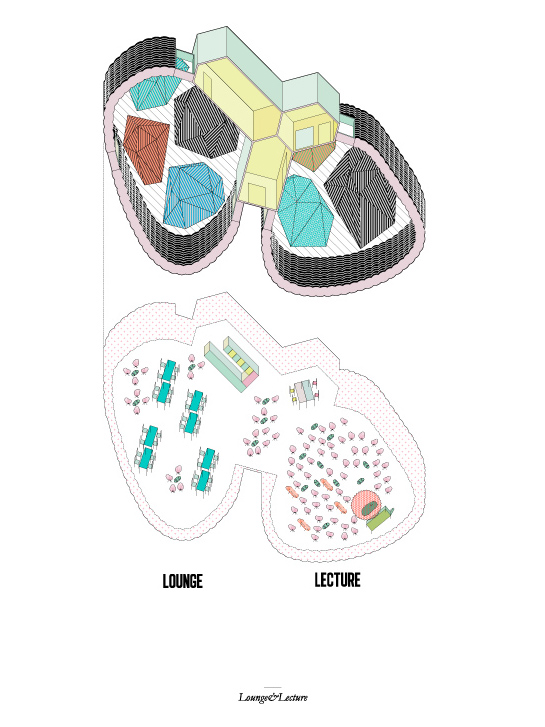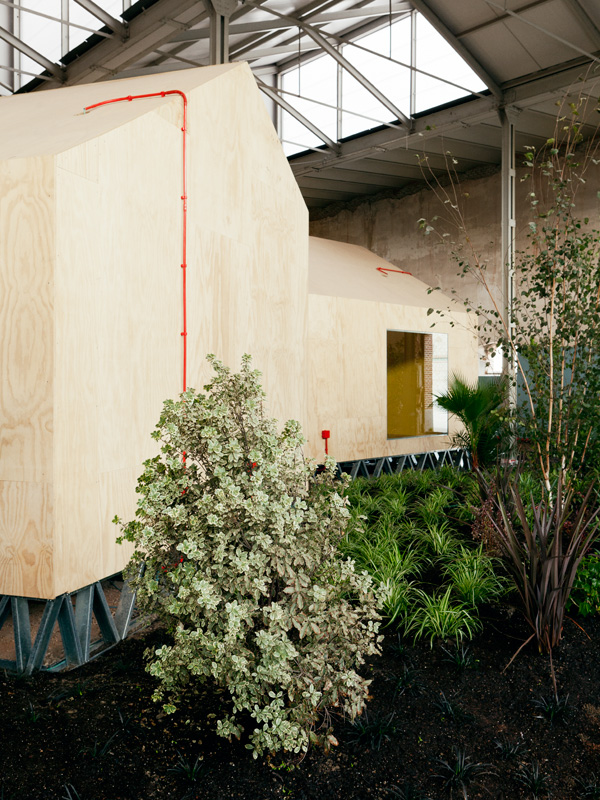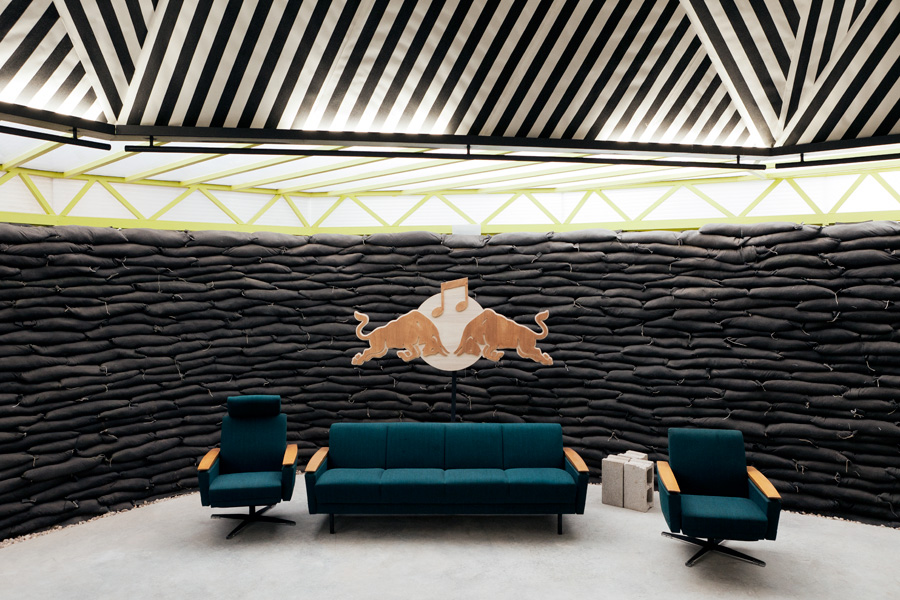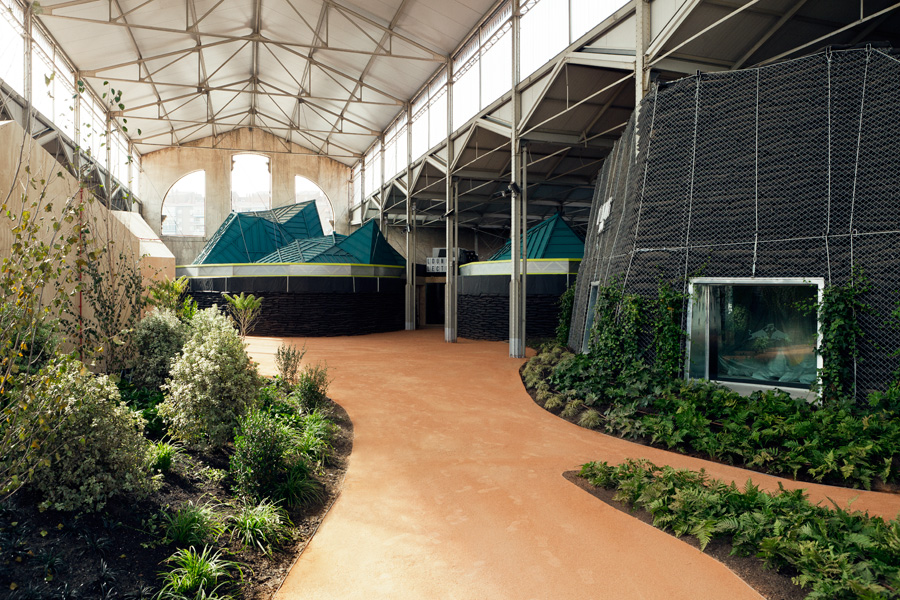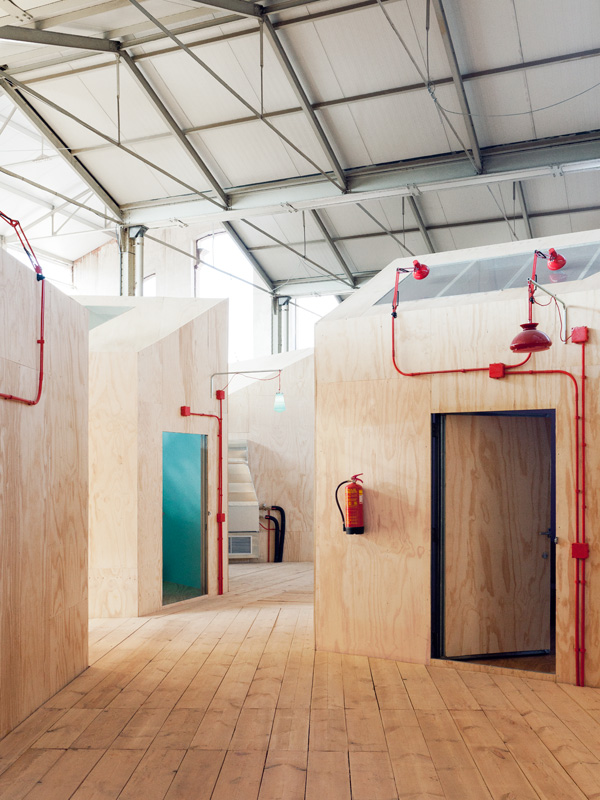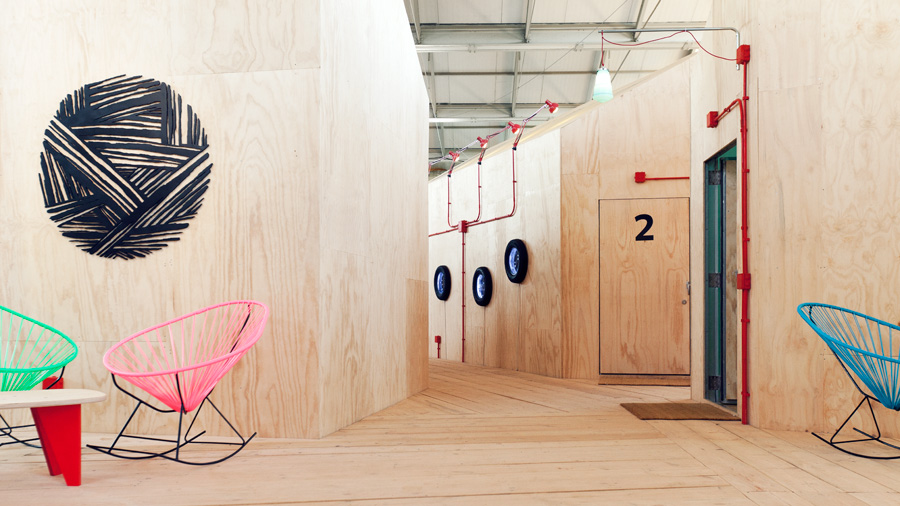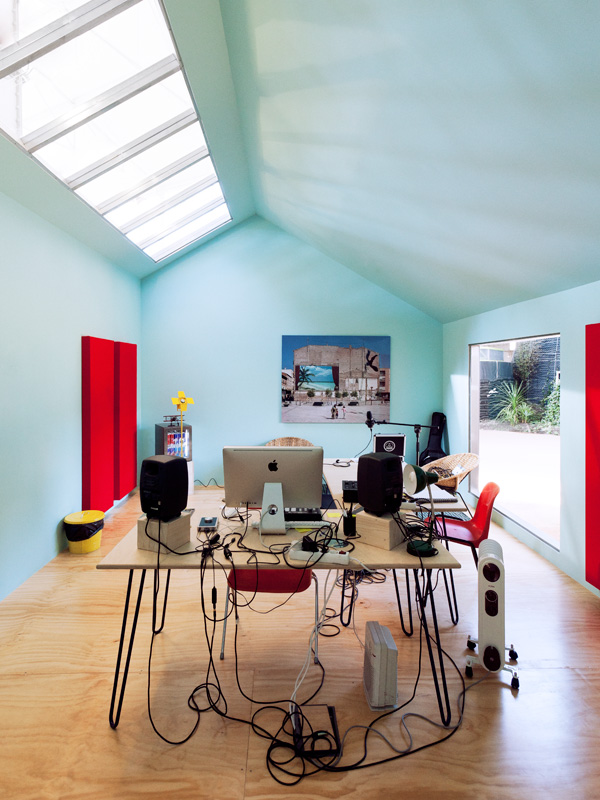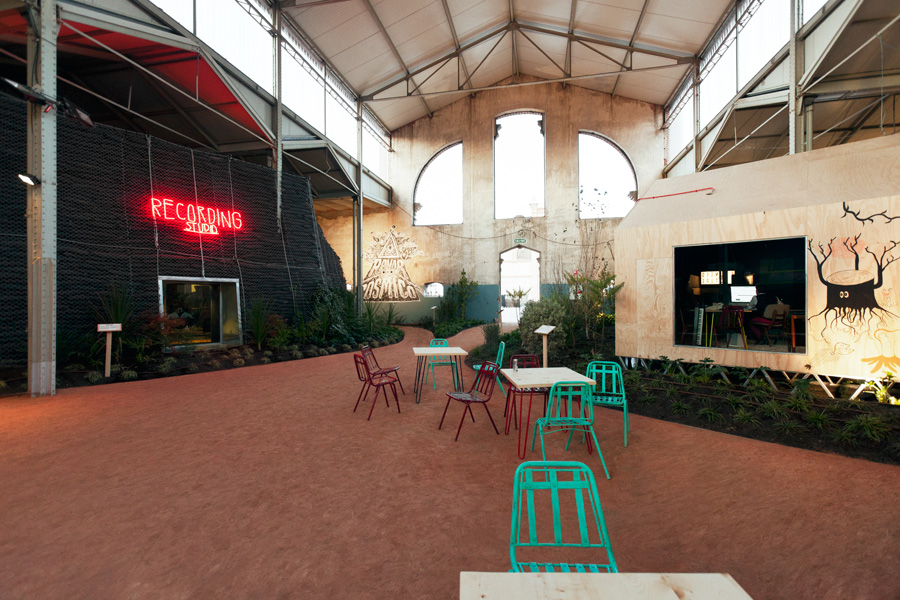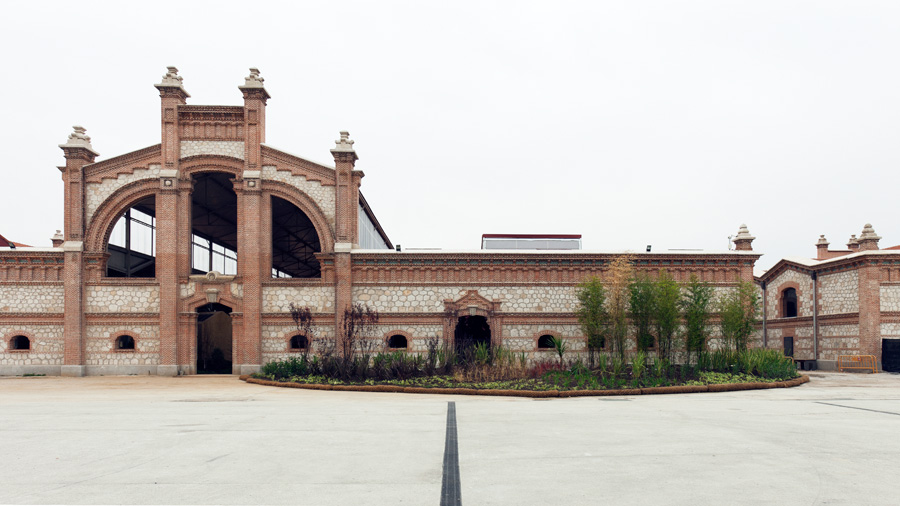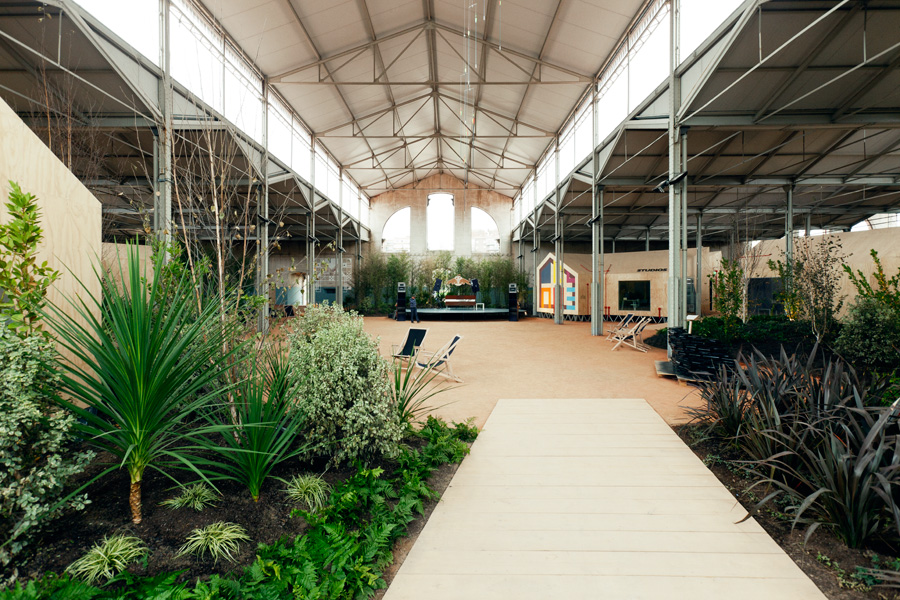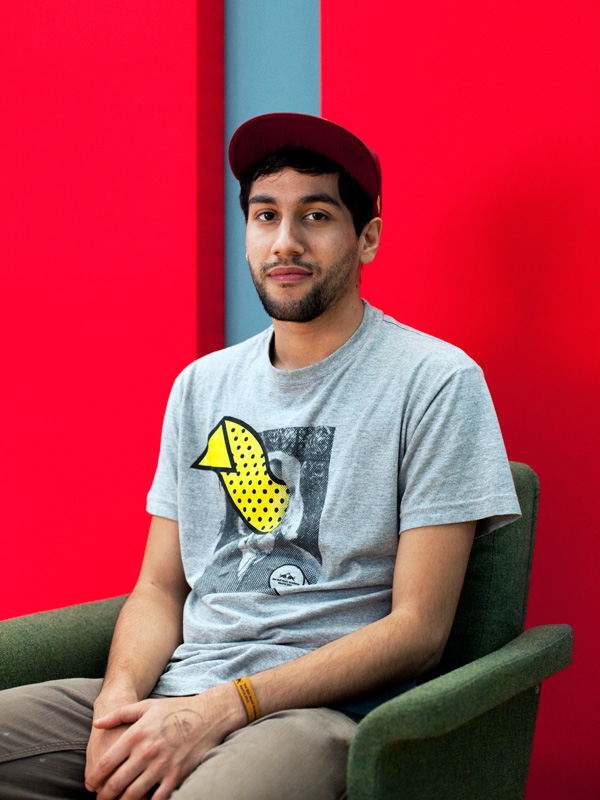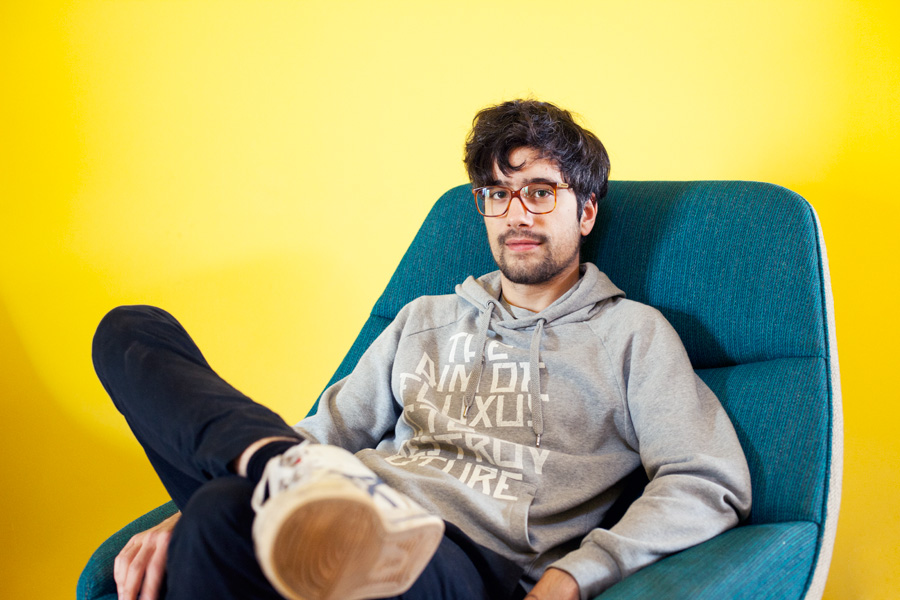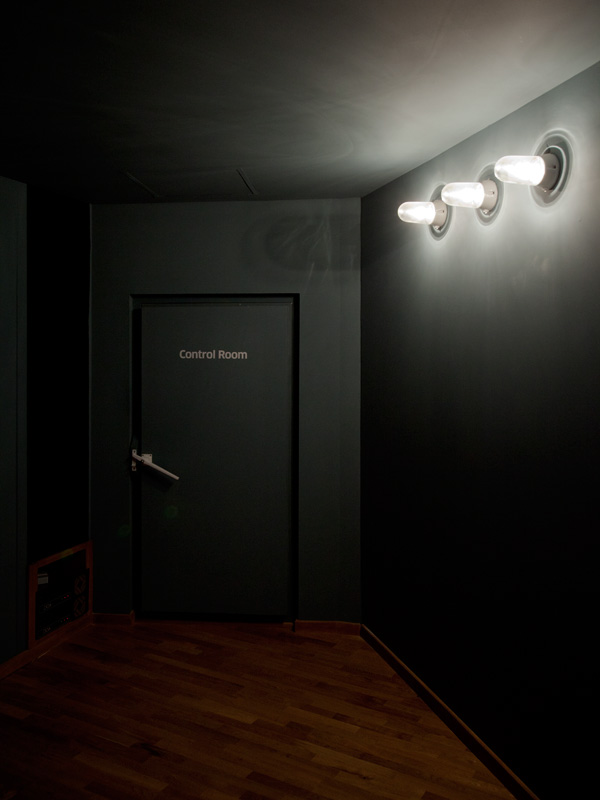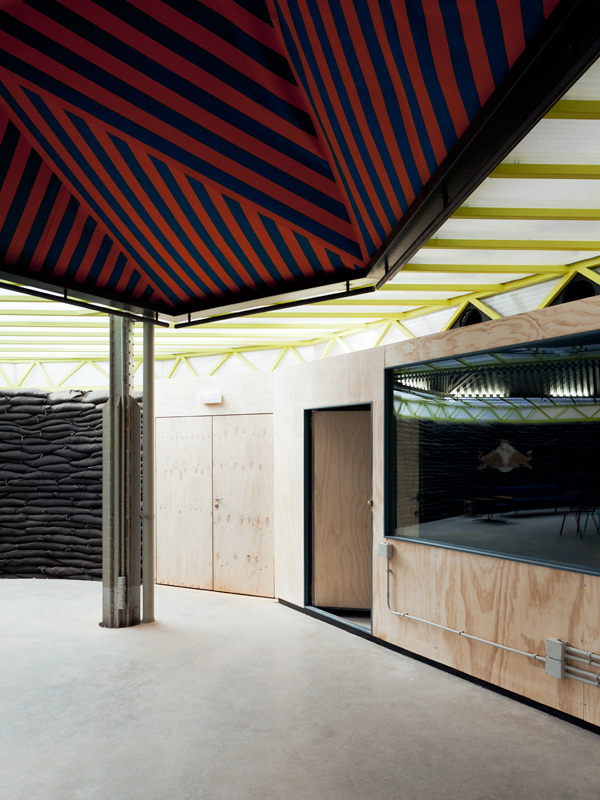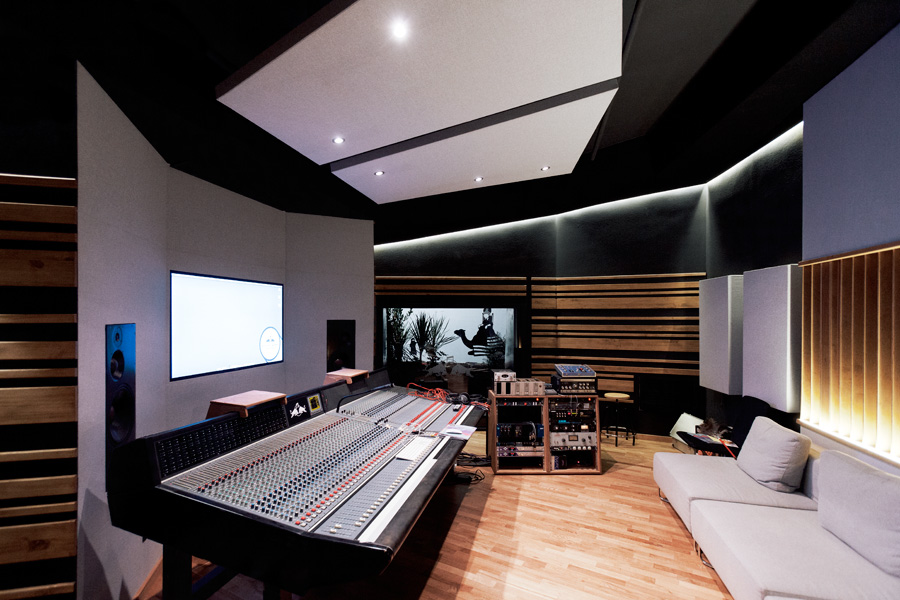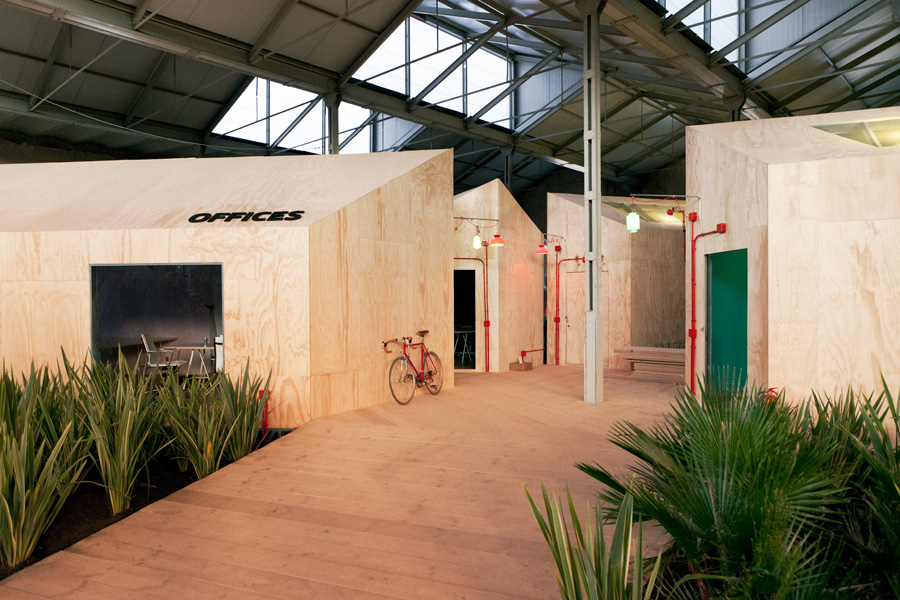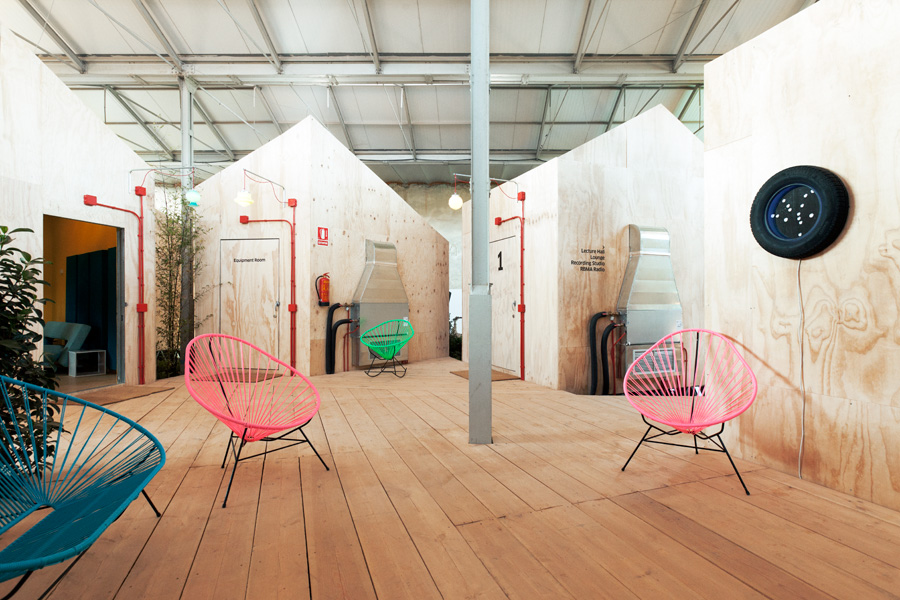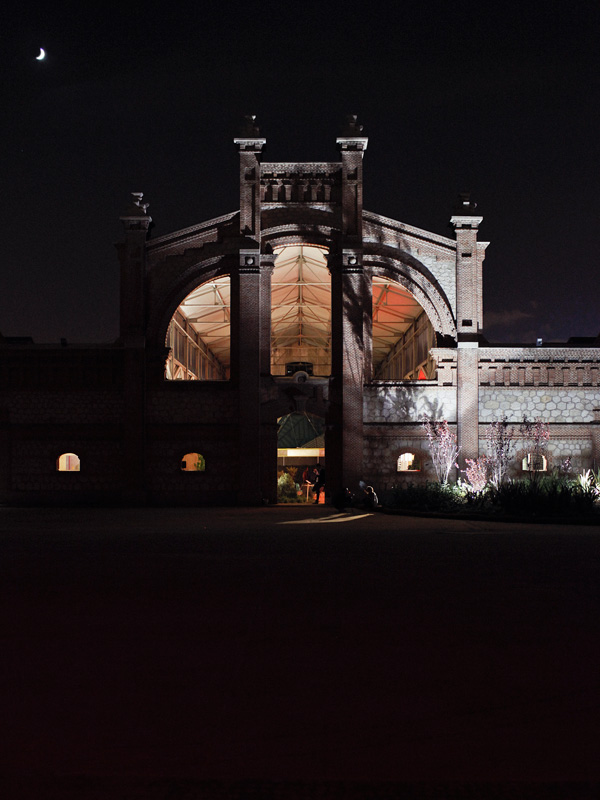 RBMA/ Matadero Madrid
PLAZA DE LEGAZPI, 8.
28045 MADRID