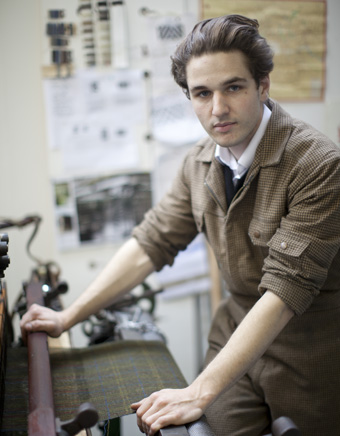 Shop

— London
London Cloth Company
PREV
Photography: Bismark & Herring
London Cloth Company was established in November 2010 and is the first micro mill to open in London. They specialise in quality woven cloth, particularly woolens, produced on their ever-expanding range of carefully restored shuttle looms dating from the 1860s. They employ the traditional techniques that have not changed for decades.
They weave to industrial standards but on a small scale, undertaking all stages of the weaving process in-house, with the exception of professional fabric finishing. This means to have the complete control over their output and can offer a low minimum order at a practical price.
Their aim at London Cloth Company is to combine traditional weaving technology and techniques with innovative textile design and novel ideas for design.
In addition to offering their own range of fabrics, which includes classic and not so classic tweed, they undertake bespoke design and weaving.Its bespoke service is open to designers, companies or individuals wanting something unique and perfectly suited to their own style or requirements.
Their looms are capable of handling most common materials: cotton, linen, wool, alpaca & hemp, though they are also keen to experiment with new, emerging or uncommon fibers such as nettle.
Their raw material is sourced in the UK and where possible like to use recycled and ex-stock yarn. We are passionate about reigniting the manufacturing industry in Britain and conserving diminishing skills and crafts.
Based in Hackney, East London, the London Cloth Company workshop houses reclaimed machinery dating from as early as c1850, which includes an ever-growing number of power looms and bobbin winders, and a warping mill.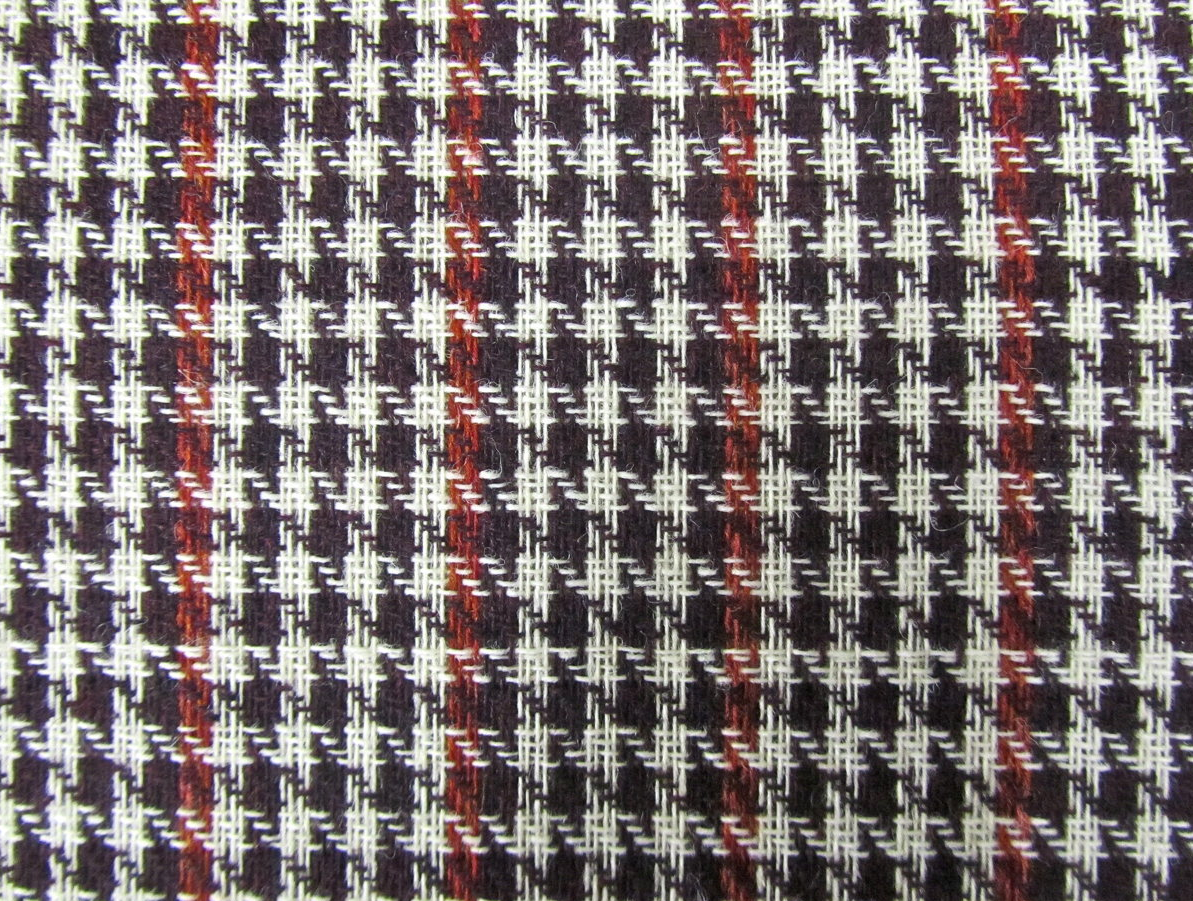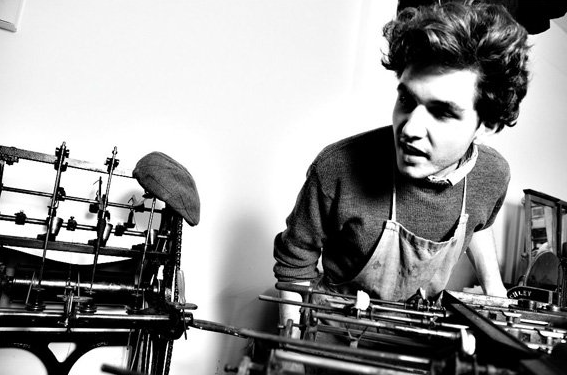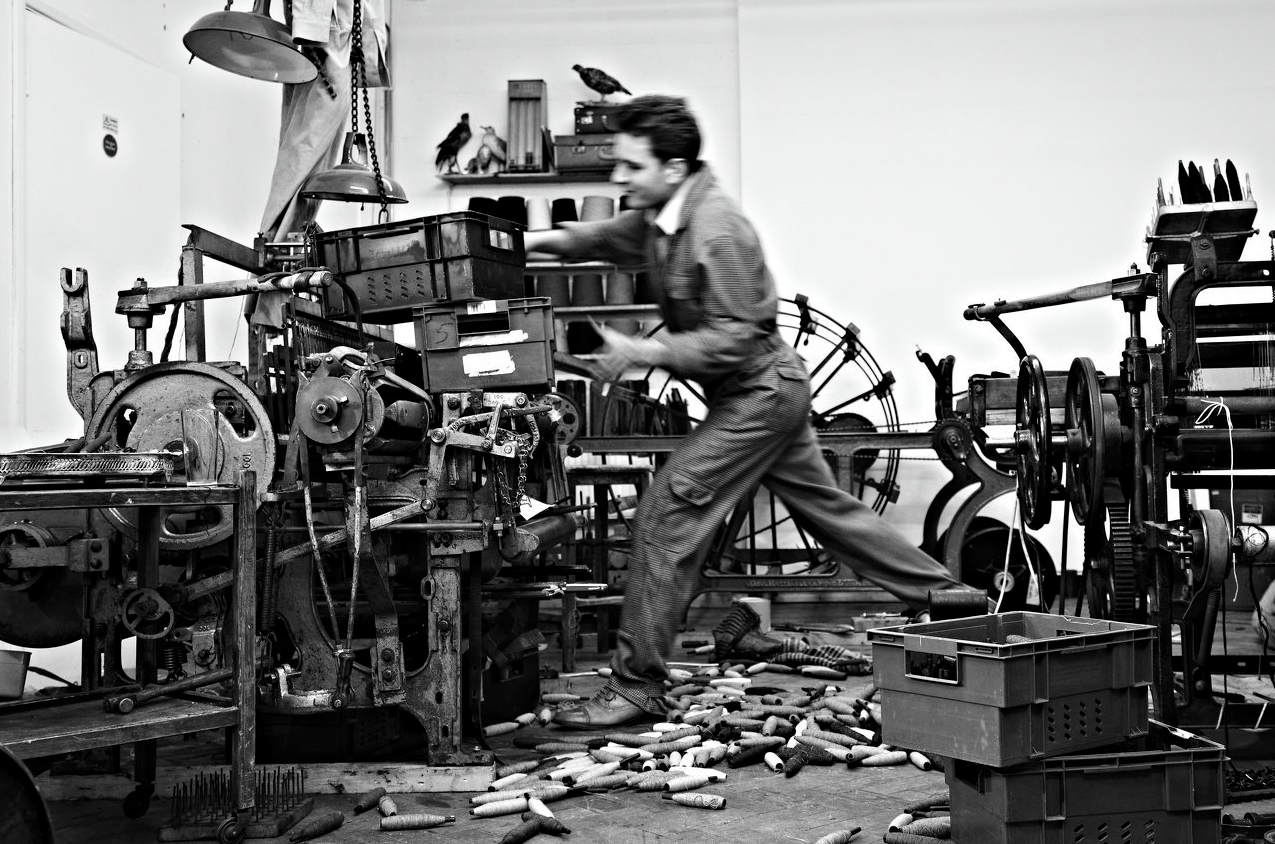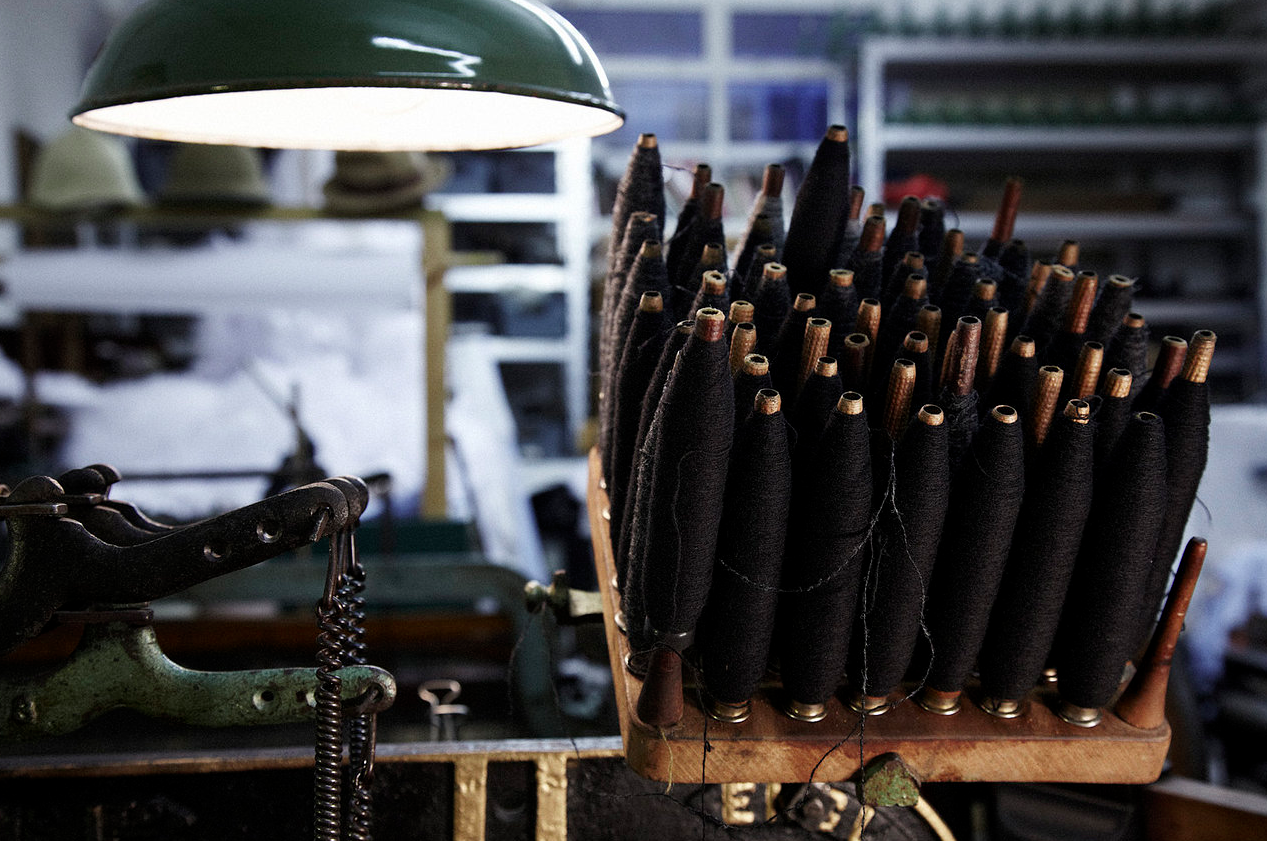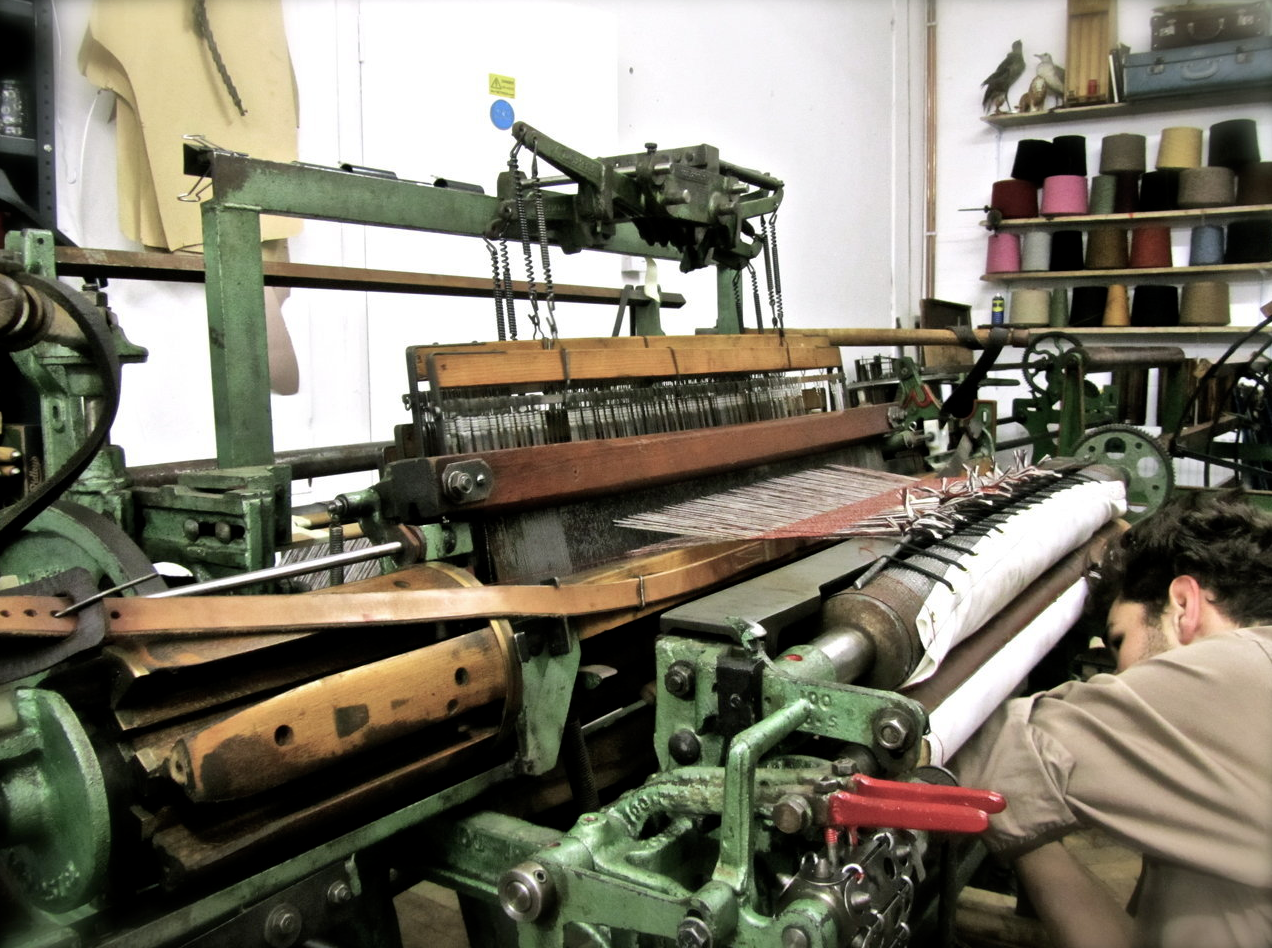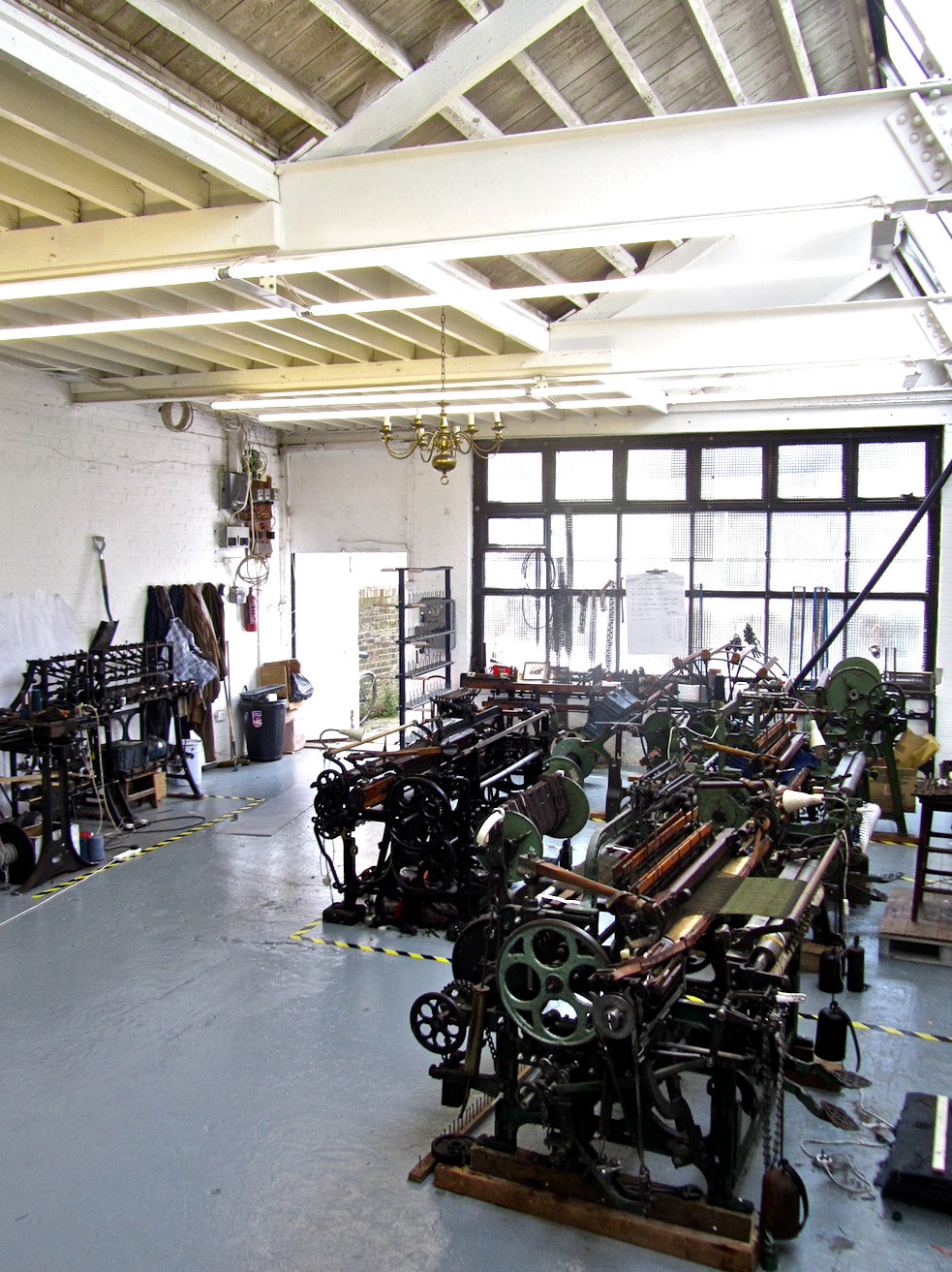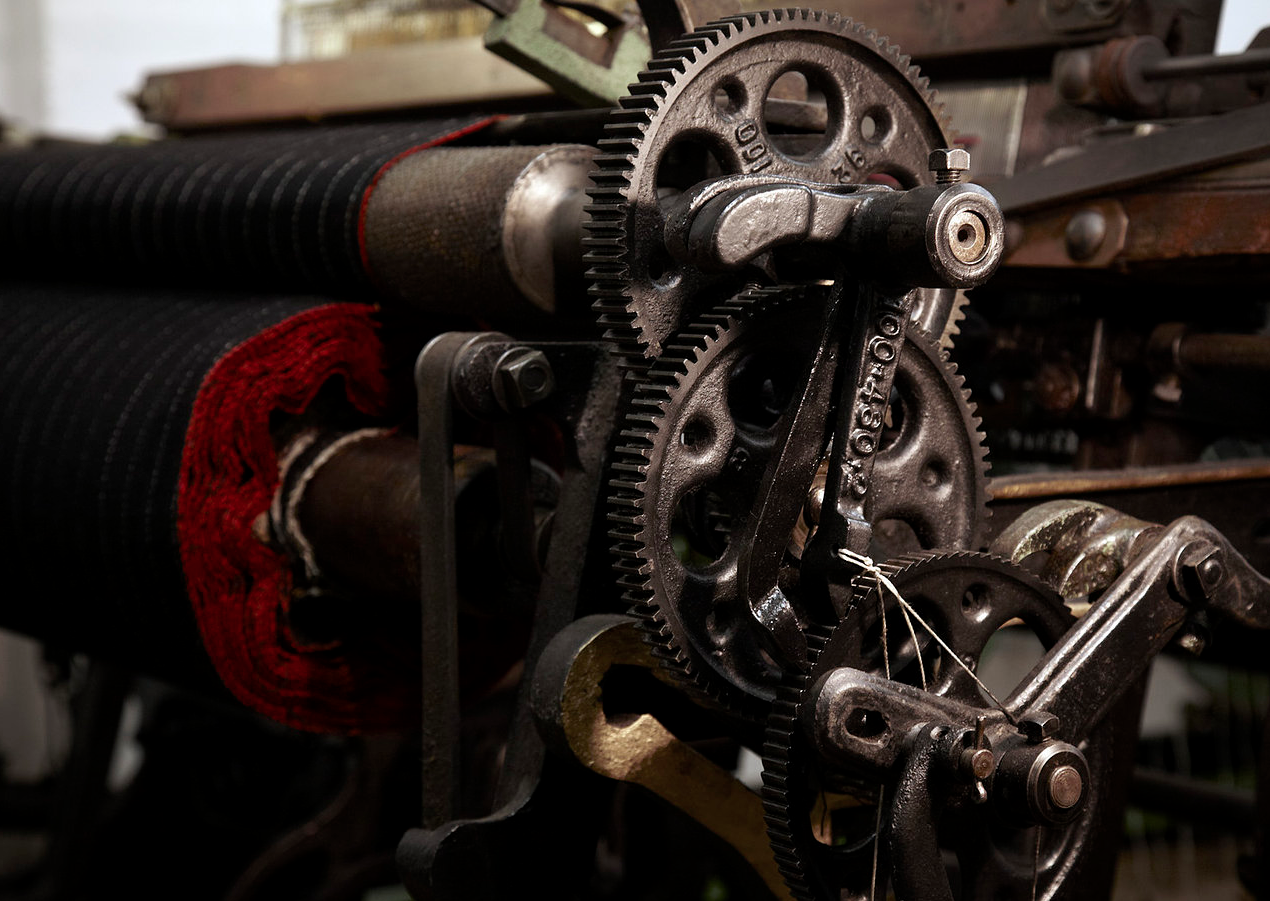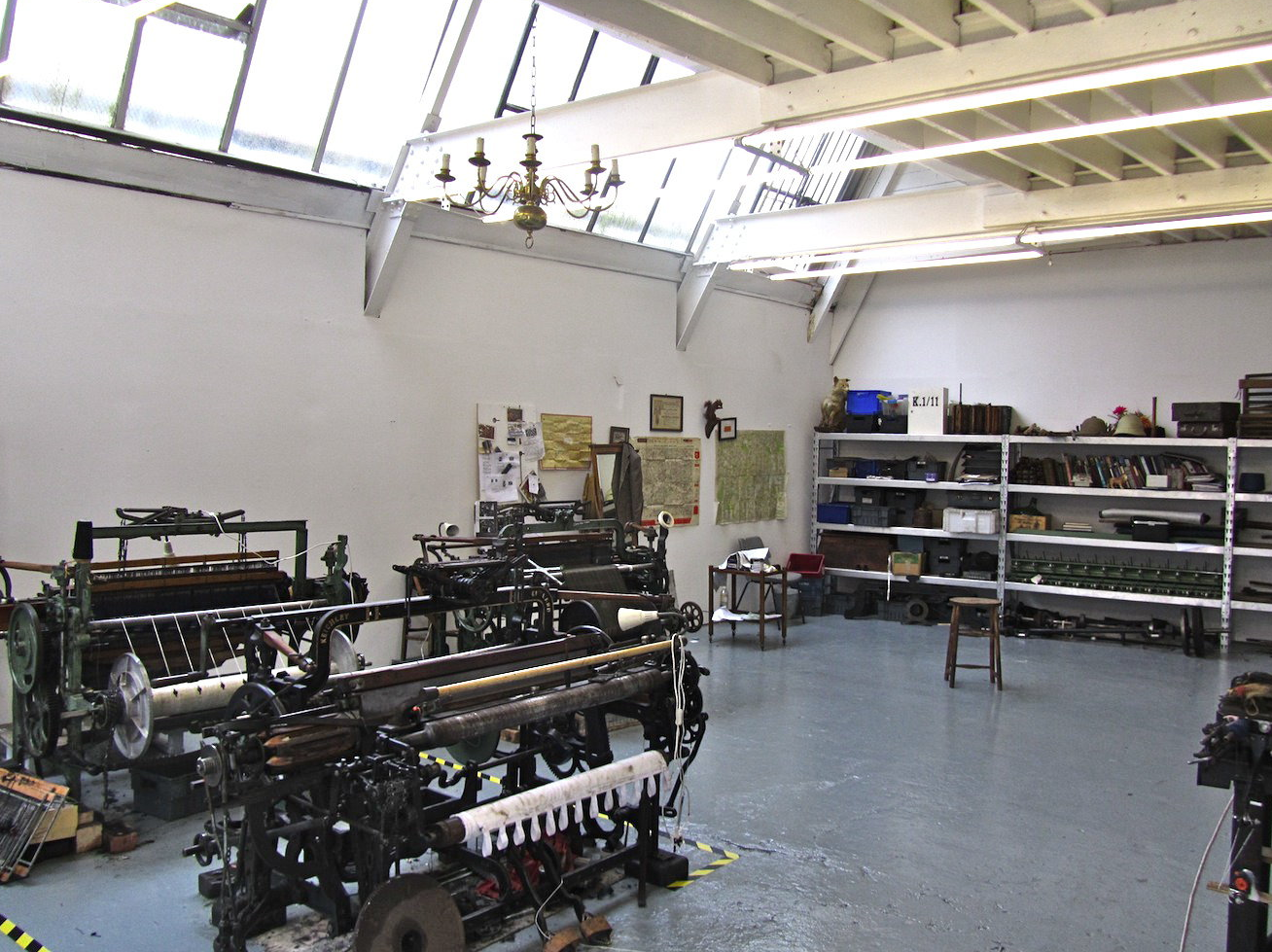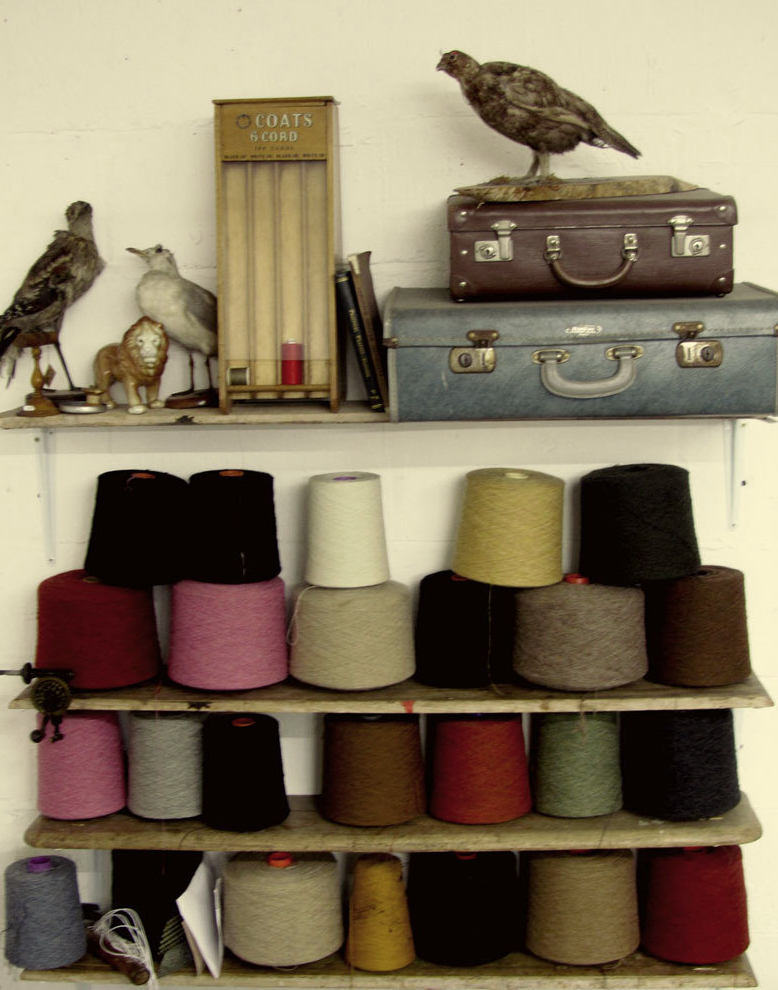 LONDON CLOTH COMPANY