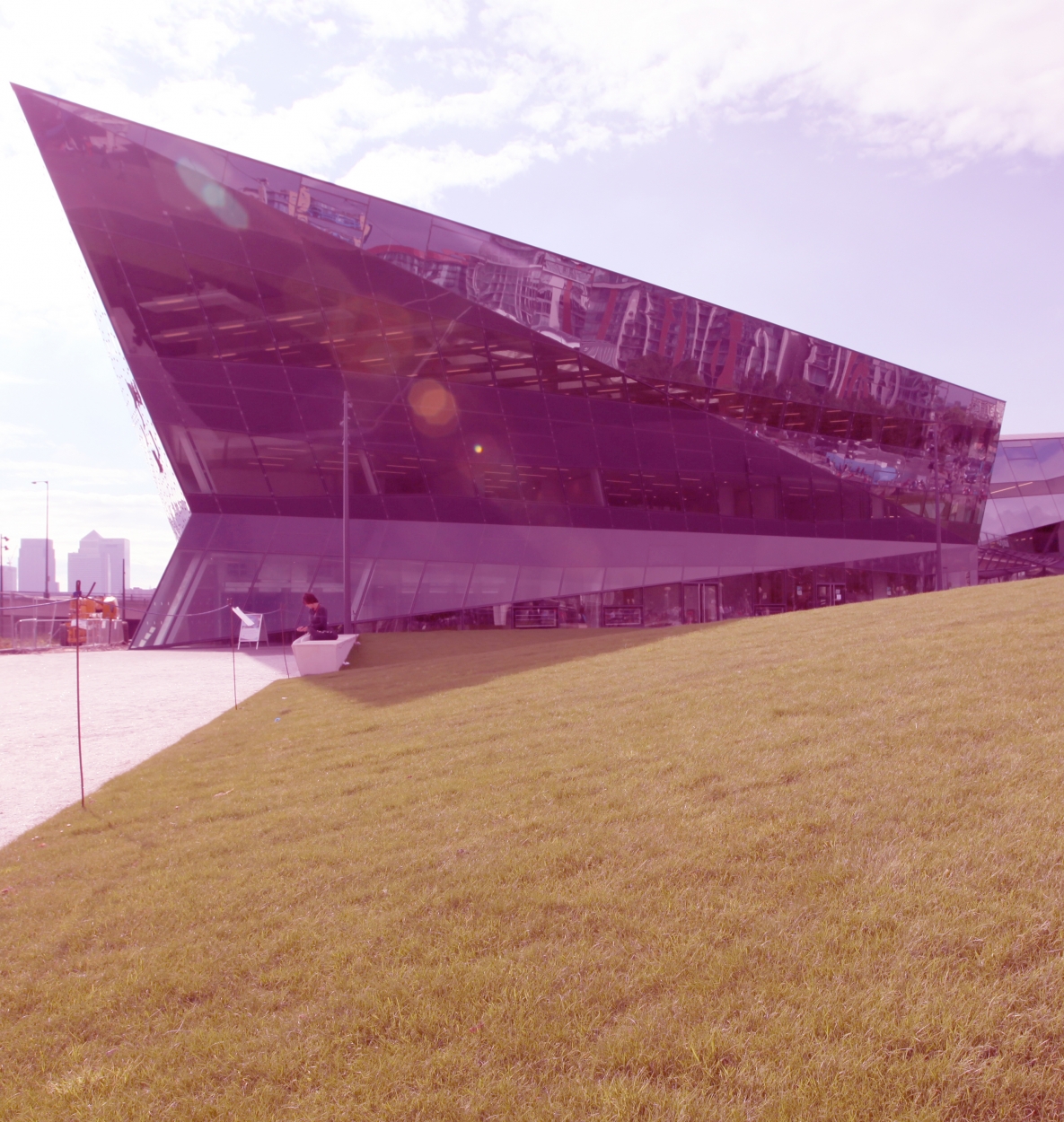 Architecture

— London
The Crystal

Totally Sustainable
PREV
The building incorporates rainwater harvesting, black water treatment, solar heating and automated building management systems. The design of the building's structure, including its glass, provides additional insulation and takes energy efficiency to a new level.
The Crystal has been designed to be one of the most sustainable buildings in the world. It is aiming for top LEED and BREEAM scores – the most stringent standards for sustainable design and construction.
The Crystal is an all-electric building that uses solar power and ground source heat pumps to generate its own energy. That means no fossil fuels are burnt to power the building. It also stores electrical energy in a giant battery to ensure excess power can be saved for use when supply is low. The Crystal showcases state-of-the-art technologies that support sustainable city living.
It also features charging stations for electric cars and will be part of the Source London charging network.
The Crystal
27 WESTERN GATEWAY
E16 1GB LONDON
+44 20 7055 6400