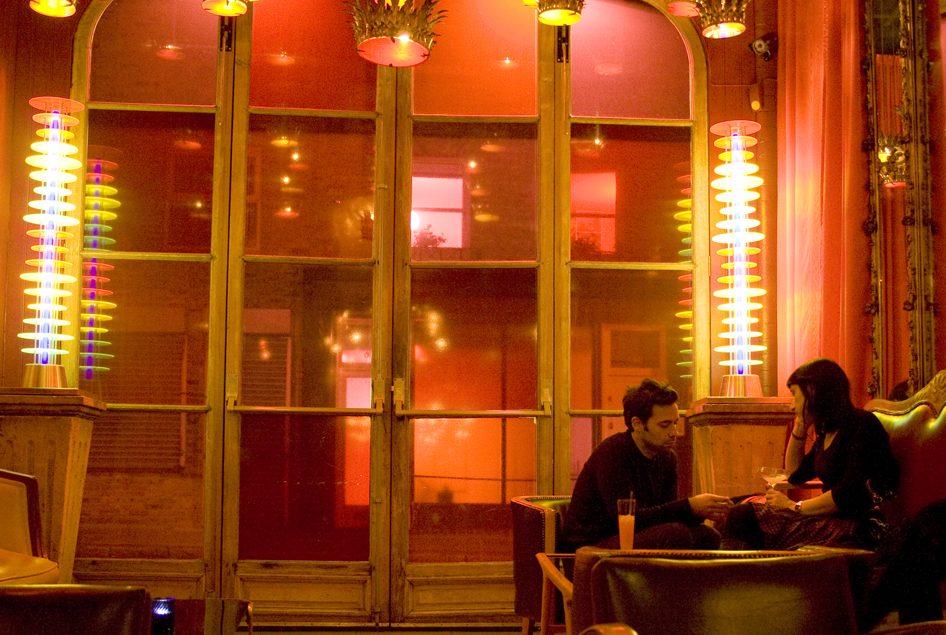 Photographer: Florencia Serrot
Are you looking for a place to go for a cocktail while being in London_Shoreditch? We suggest you to try the cocktails of Lounge Lovers. They are De_licious!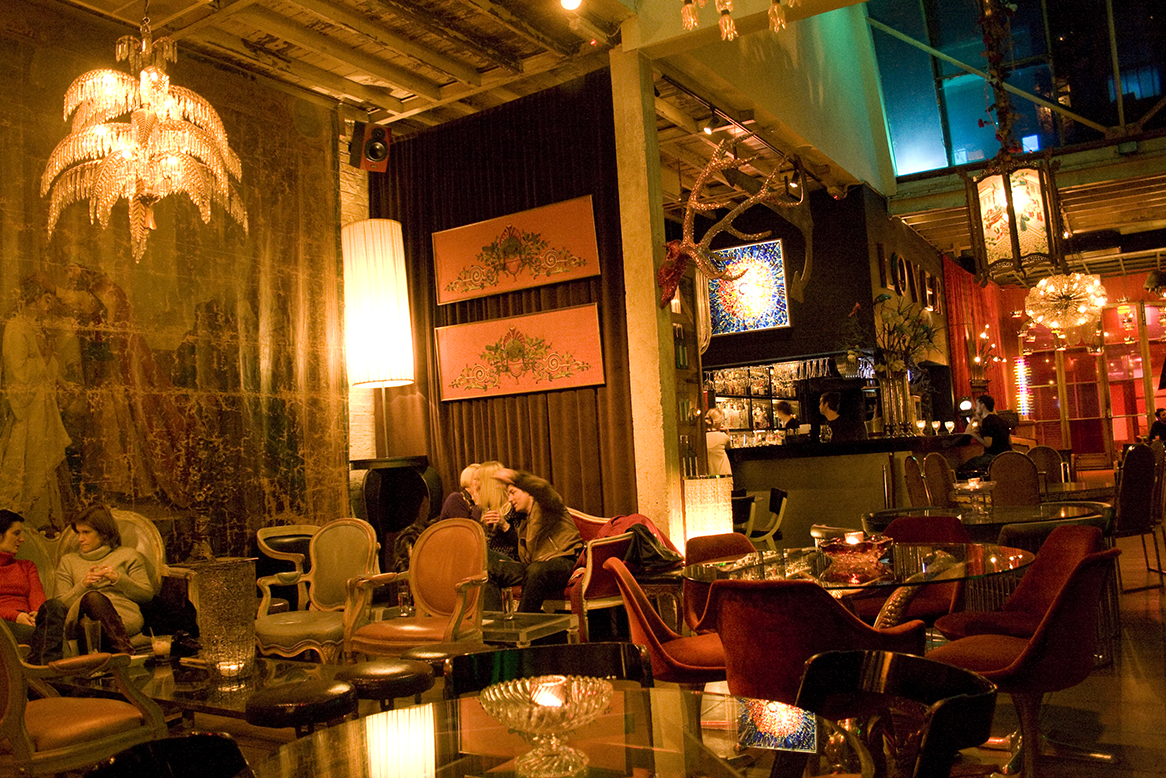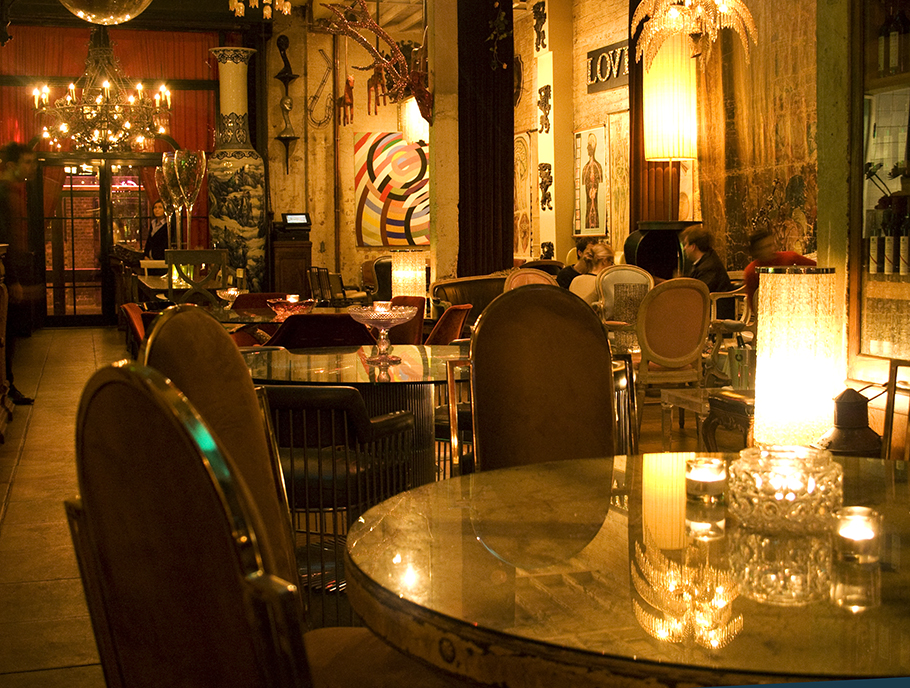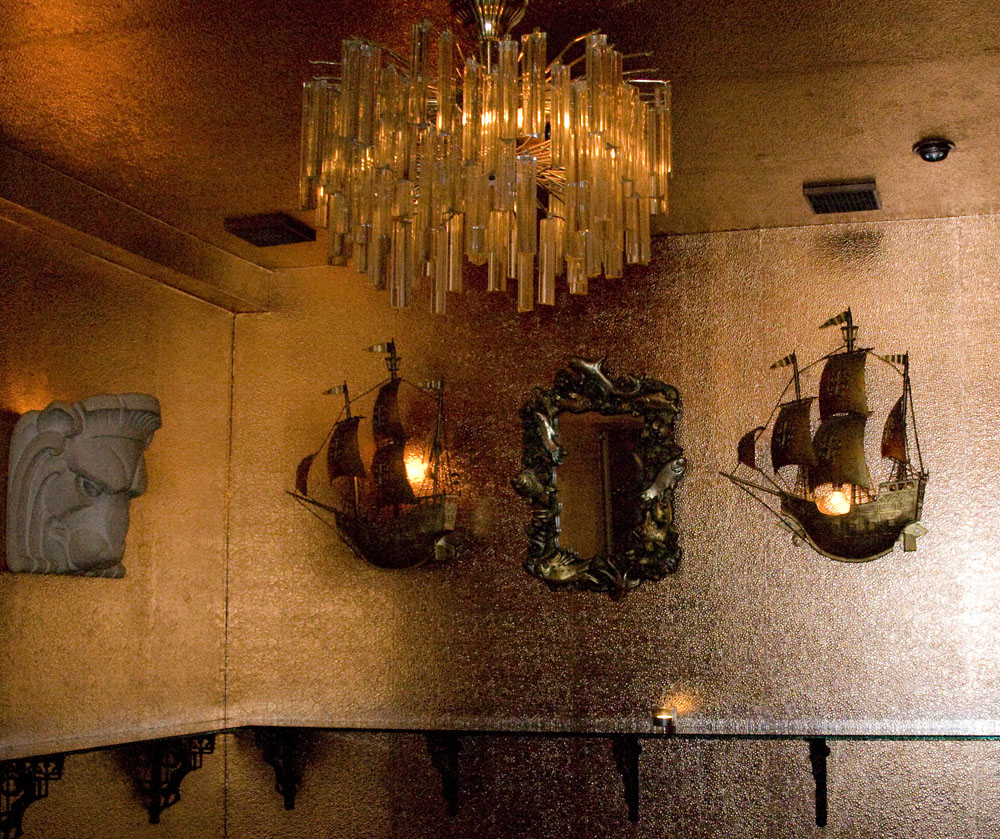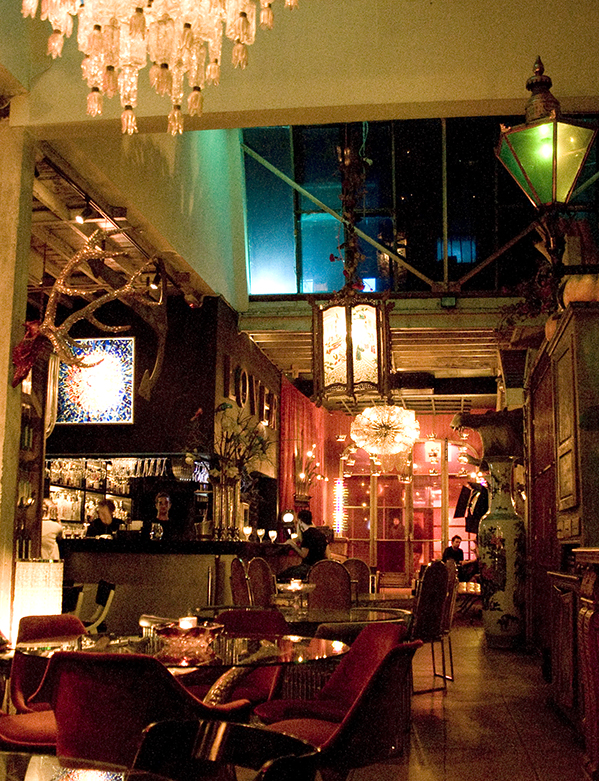 The owners of Le Trois Garcons found this place just behind the restaurant and have become the best cocktail bar in the hood. In any of its distinct areas: the red art deco furnishings, the main (full of curious antiques), the Baroque and the VIP (literally a cell at the bar) you will feel in a movie. It would not be exaggerating to say that among its cocktail menu, in addition to more traditional, there are over fifty who are creating the bartenders own the house with the best liquors they have in their cellar. A spectacular place in which to enjoy well-made cocktails and great and discreet service. Why we feature it in Volta? Because of its amazing decoration, completelly made up on refurbished furniture pieces, and amazing antiques. Once you´ll get to know it, probably you'll be as amazed as Madonna, who after discovering it, rented it to celebrate his birthday there. It fills from 10 p.m.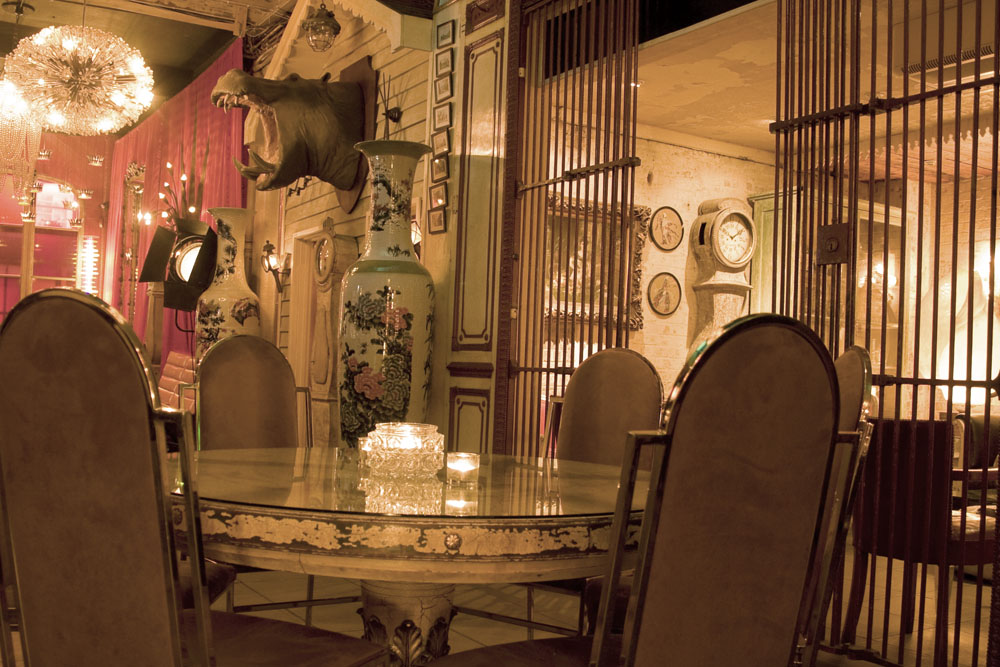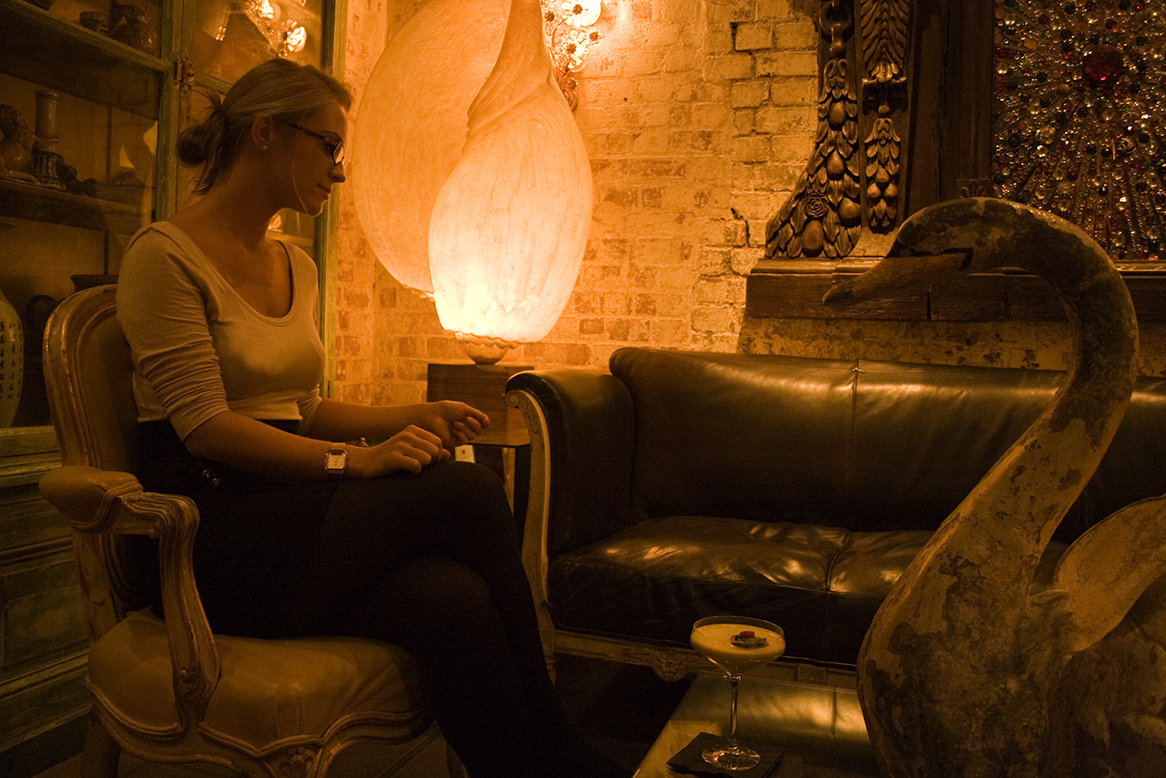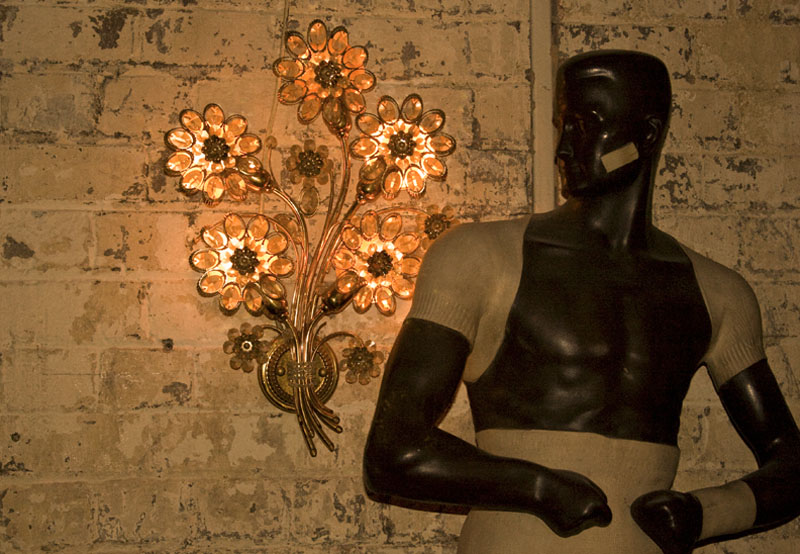 Lounge Lovers
1 WHITBY STREET
E1 6JU LONDON