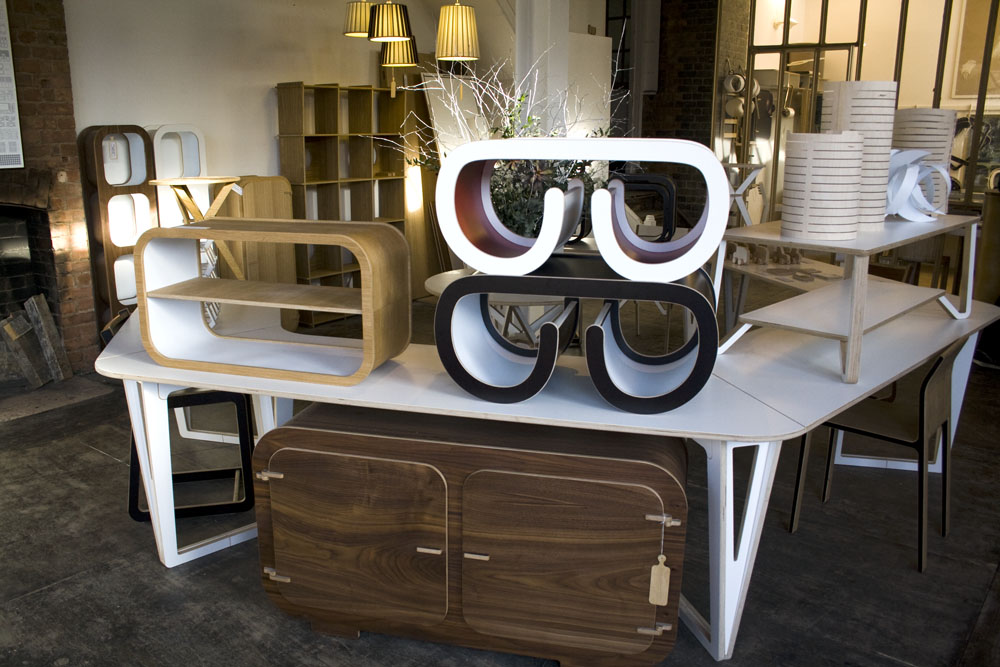 Shop

— London
Unto This Last

A workshop in the city
PREV
Unto This Last is the title of a book written in 1860 by John Ruskin. He advocated a return to the local craftsman workshops, having a few doubts about the human cost of the Industrial Revolution. Thanks to today's technology, we make distributed manufacturing happen - with a competitive edge. If you continue this support our approach, we plan to grow by duplicating our workshop in other locations, for your convenience, and the pleasure of making things differently.
Designing for local production
The style of our products reflects our design principle:
– We use a specific birch ply composite throughout, in order to get edges we can polish to a smooth finish. Our software optimizes the use of each sheet with smaller products to spread the cost of this material and reduce waste.
– All parts of our products are cut from the same material to avoid depending on industrial fittings.
This simplifies our supply chain and shortens our lead-time.
– We only deliver in London to eliminate the need for packaging and cut costs.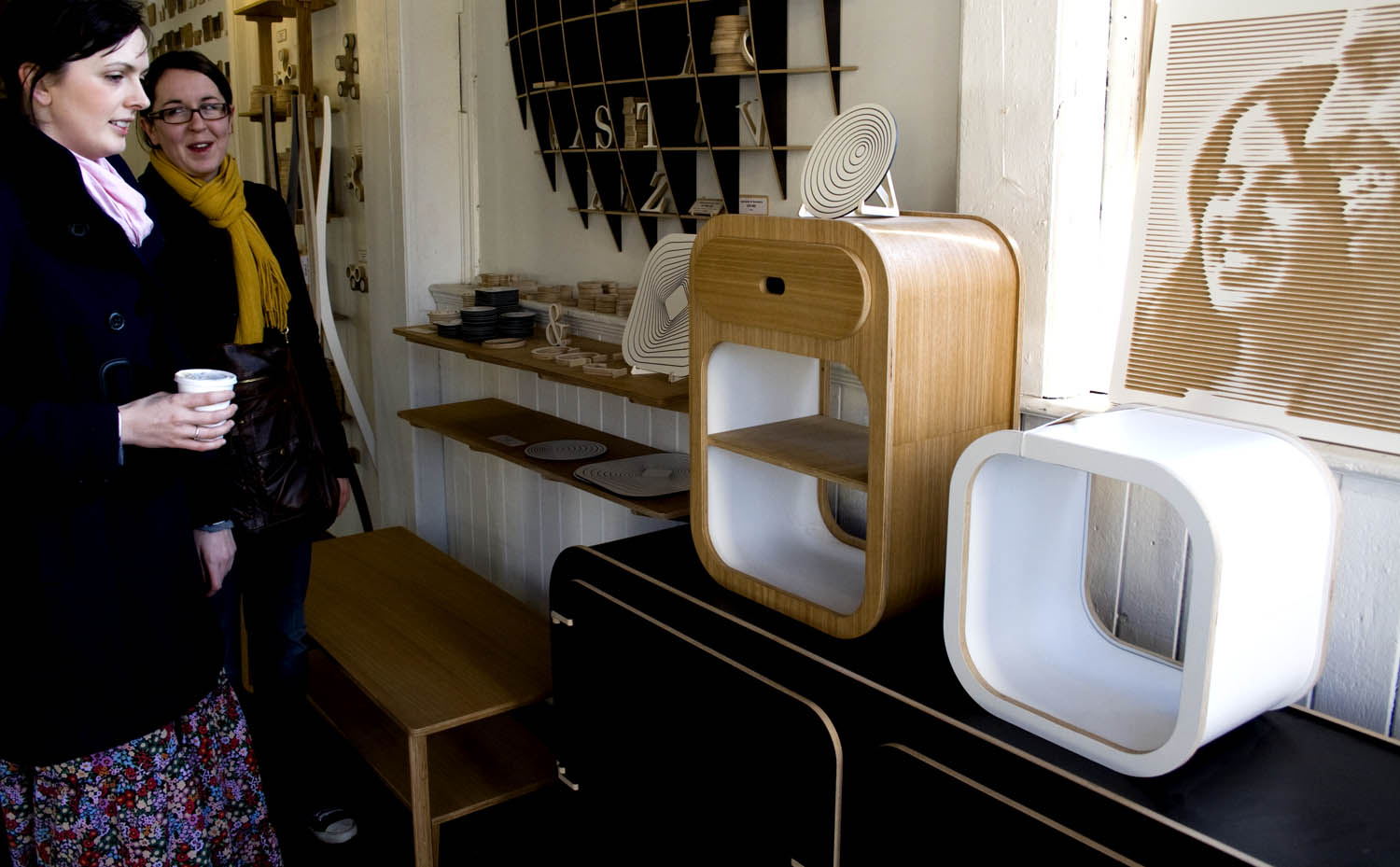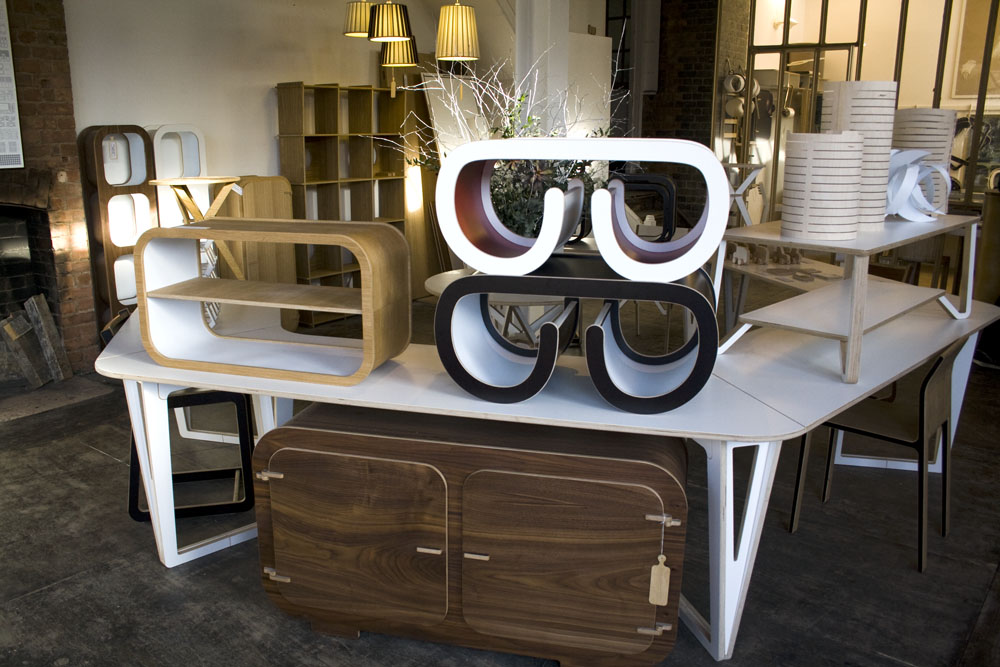 Unto This Last
230 BRICK LANE
E2 7EB LONDON