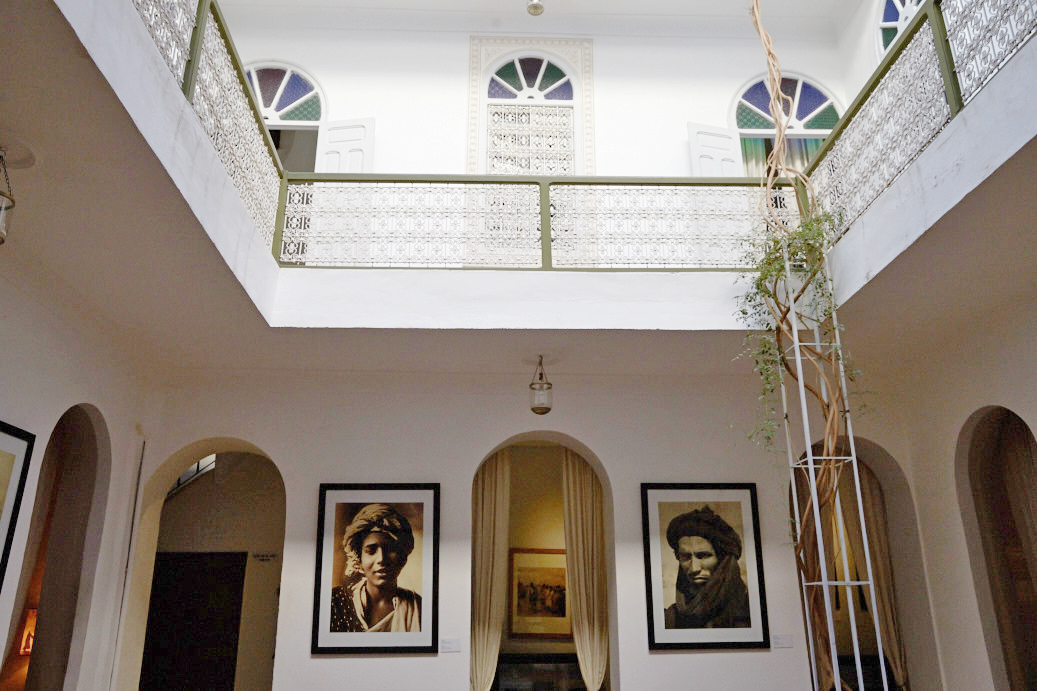 You will have to wander through the diminute streets around the Ben Youssef Madrasa to reach the Maison de la Photographie, right in the center of the city of Marrakech.
Once inside, this restored Riad, founded by the photography collectors Patrick Manac'h and Hamid Mergani, hosts one of the most magnificent archives of Photography of the city dating from the 1870 to 1950.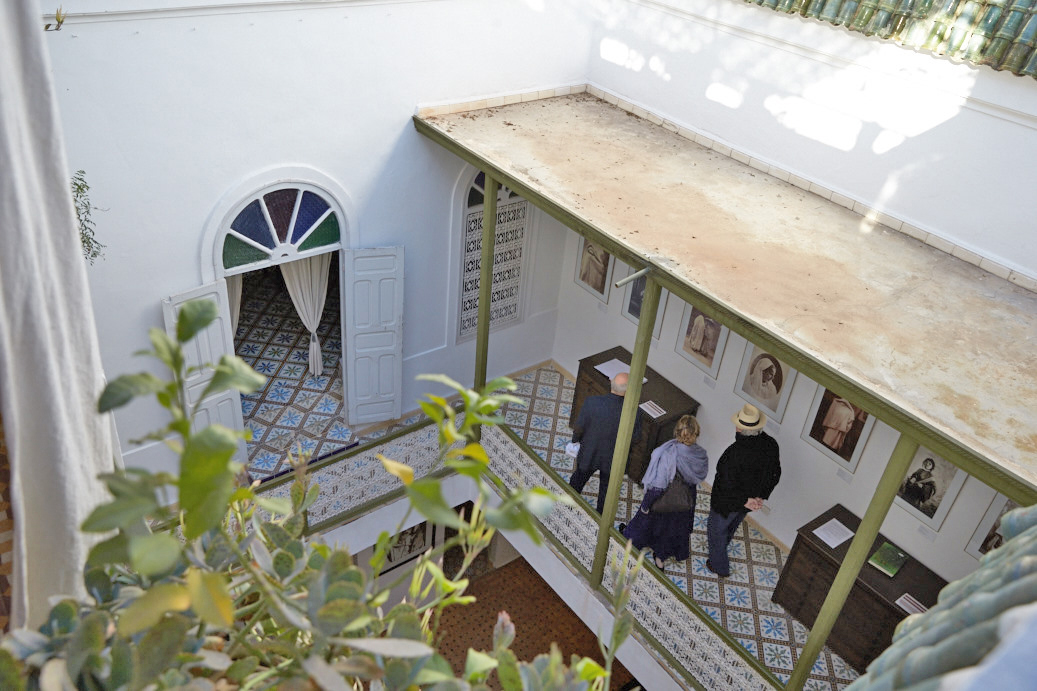 The images are stunning, enhancing the quality of a beautiful archive, with all prints finely done in sepia tones and nice matt finishing and minimal framing.

A visit to the Museum will allow you to dive into the past of the city and how things have changed matching perfectly with the traditional architecture of the building.

Many Europeans have been capable of documenting the light, the people and magic of Marrakech and its rural areas;
The different tribes living in the dessert and a marvelous and exotic culture that fascinates with their fabrics, garments and ways of living. Among the prints, there are also objects like the old middle format and big format cameras the artists used back then for the photographies.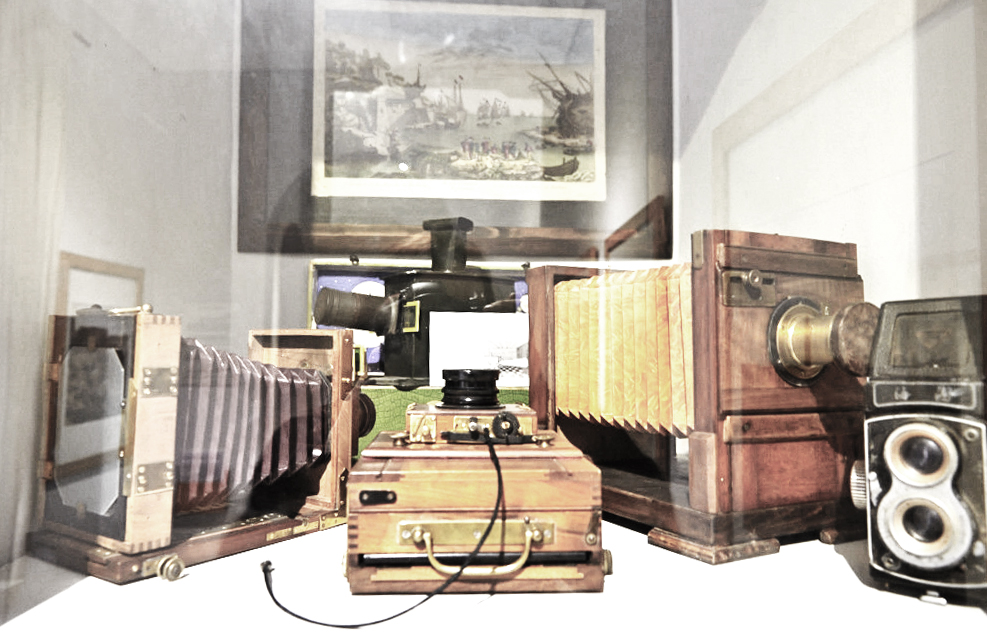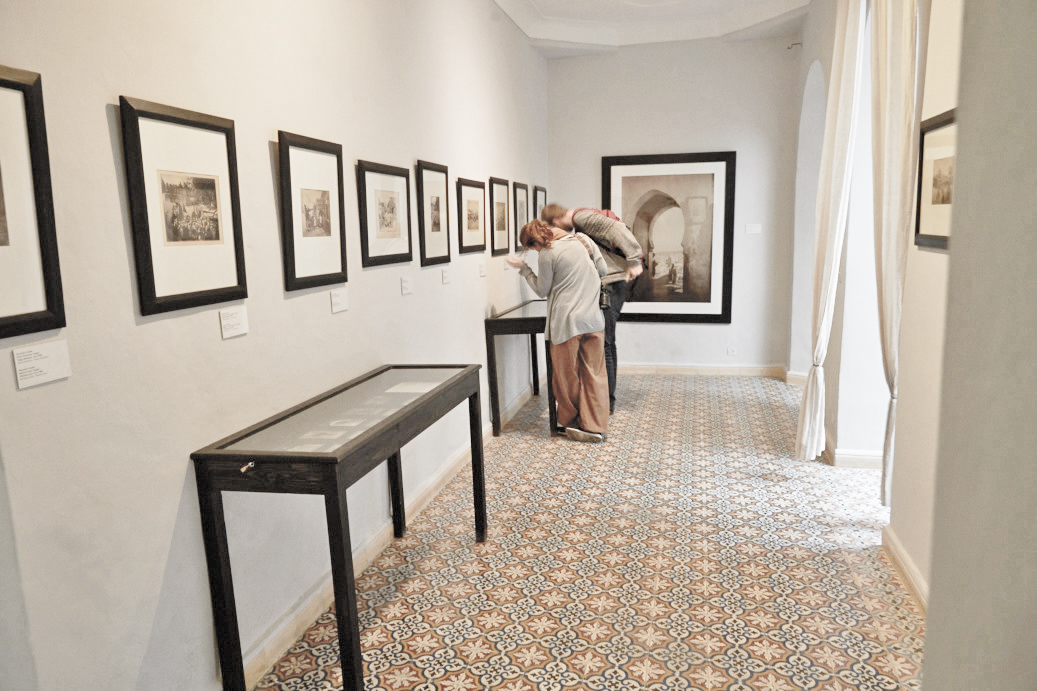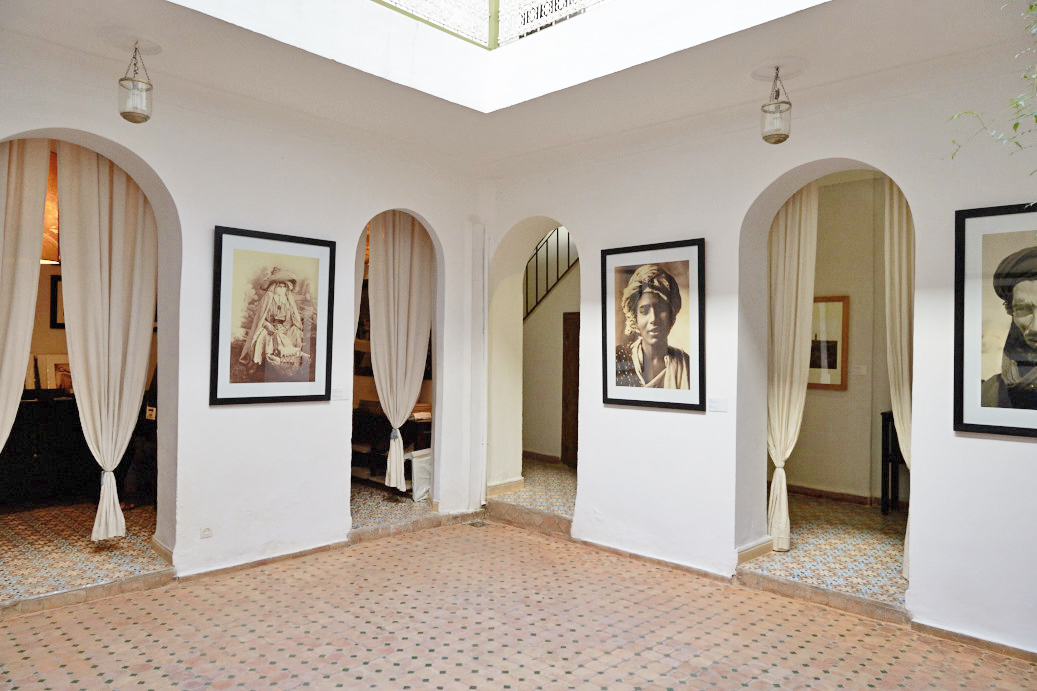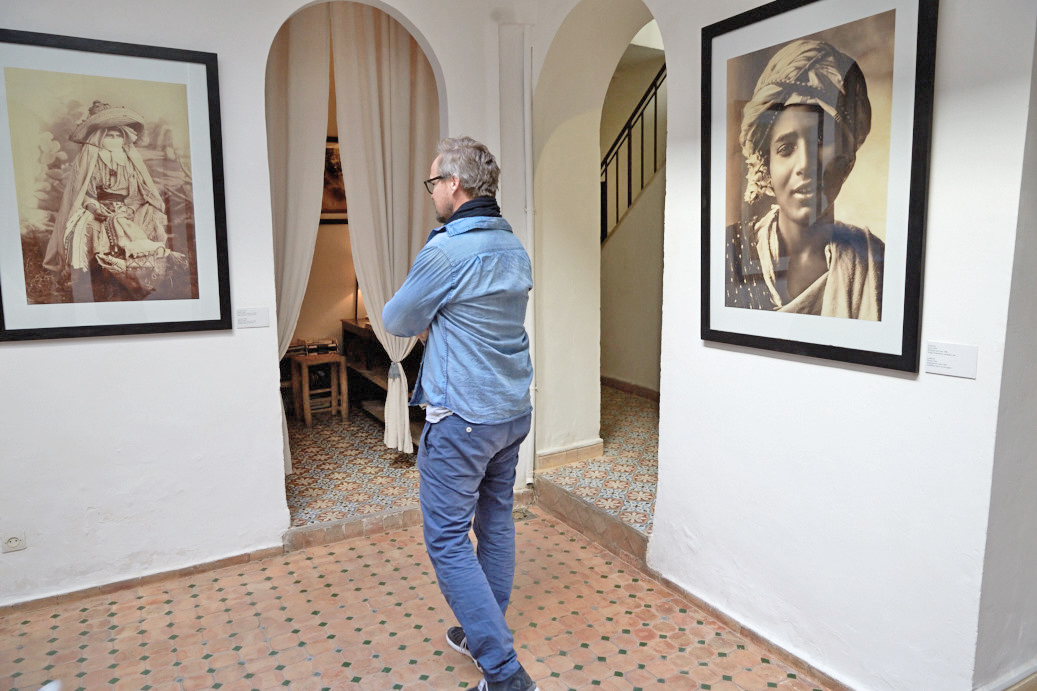 On the rooftop, you will also be able to have something to eat, enjoying an outstanding view of the Atlas Mountains.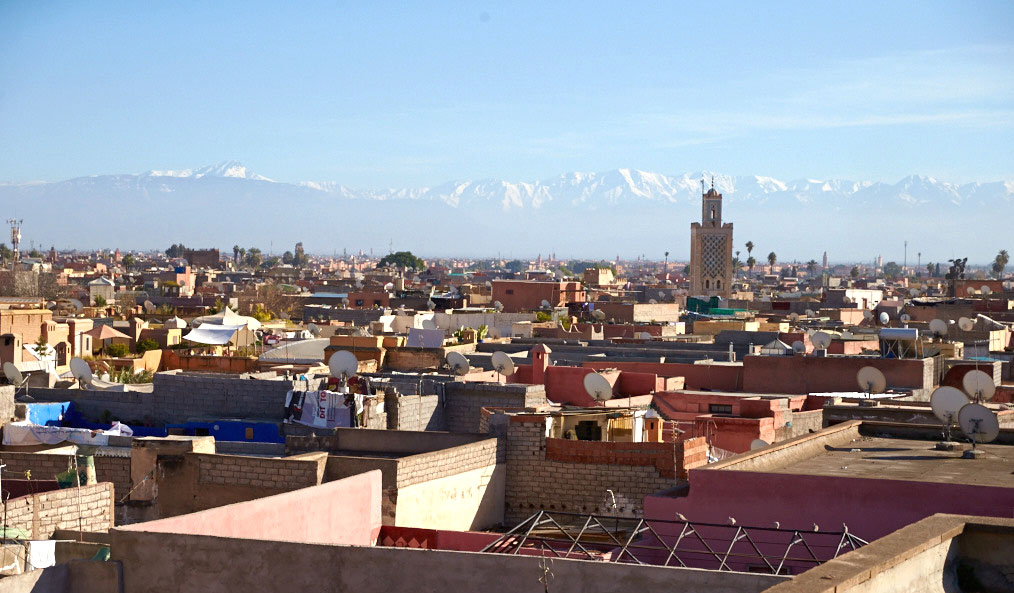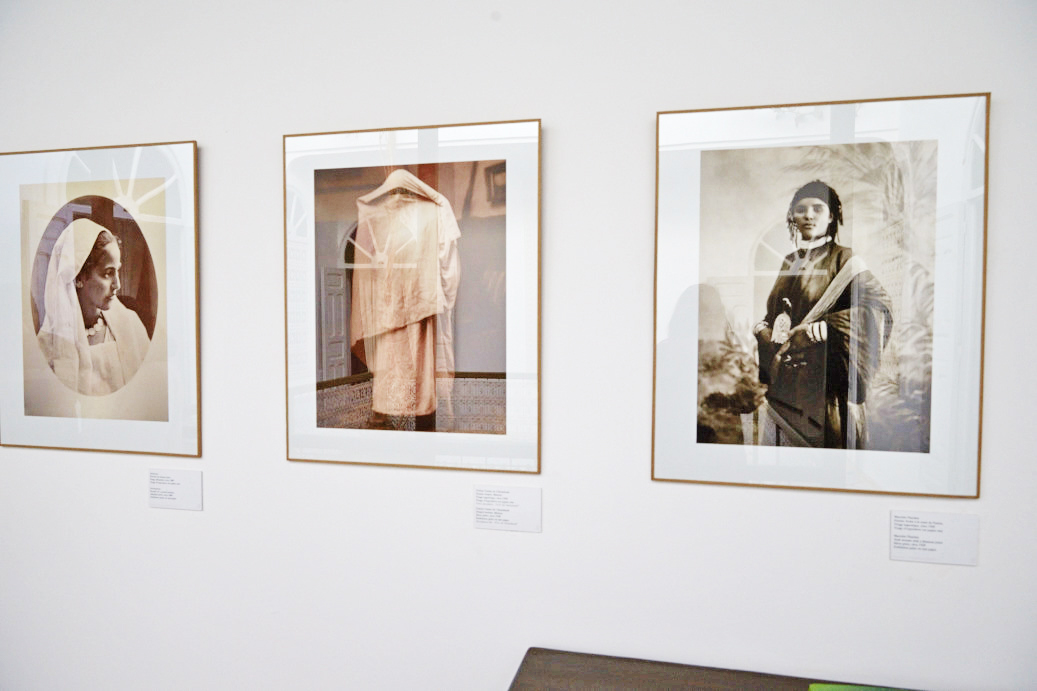 The white of the wall´s Museum, and above, the blue clear sky with that marvelous light the city has.
And right behind, the mountains as a perfect backdrop while having a quick lunch.  A perfect plan if you are around.
Maison de la Photographie
46 RUE BIN LAFNADEK
400030 MARRAKECH