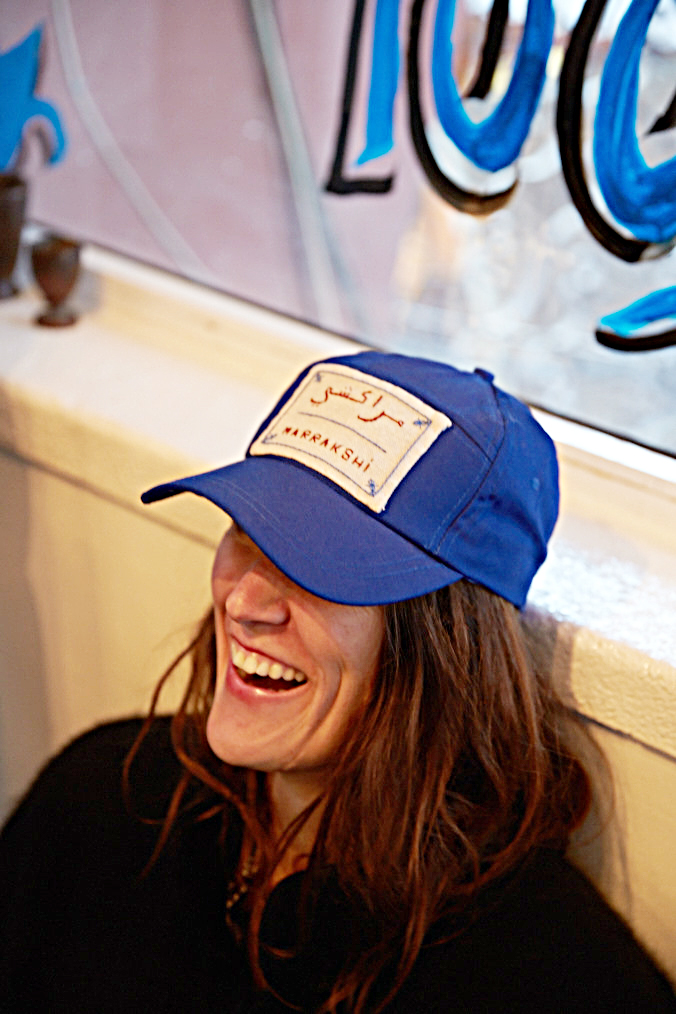 Photography:   Detlef Schneider , Florencia Serrot & Hicham Bouzid
Text: Florencia Serrot
So many people are falling in love with Marrakesh. No WONDER! So many inputs you get from the city that you don´t want to leave ever again. All those creative souls looking for different impressions, colors, smells, chaos. Pure Life!
It either traps you or leaves you completely indifferent. This addictive effect is probably what the owner of this shop and brand felt when he was in Marrakesh. Randall Bachner is a photographer, coming from the other side of the world, and deciding to settle up a base in the Morrocan city and start a fashion brand working with the local artisans. He picks up the fabrics and creates the designs, and then he produces the pieces with the local people. You will find his small but super charming shop in the first floor of the Souk Cherifia, among other new designers of the city.
The traditional long shirts made with linen, the fantastic cotton and pieces. In case you can´t make it to Marrakesh, he is doing pop up shops in other cities like NY, Paris or Berlin quite often.
Is so beautiful what he is doing that we just couldn't help falling in love with the brand and the idea. Bravo Randall! Another dream is coming true, with a positive impact on the city. Exactly the kind of people and vibe we support and admire from the deepest of our hearts. Long life to Marrakshi Life!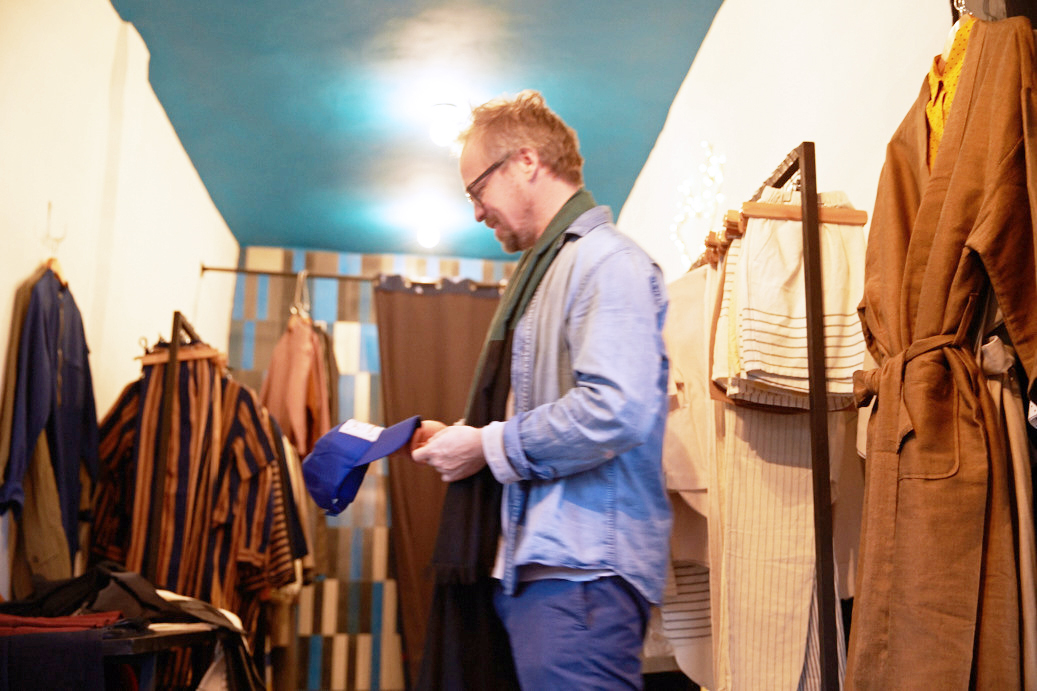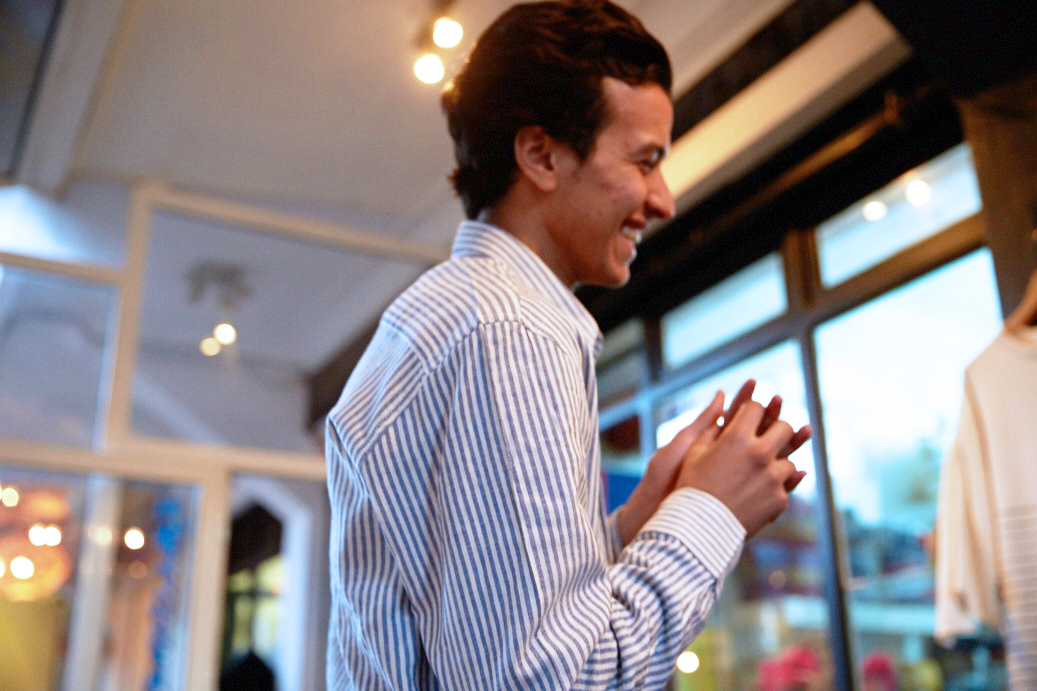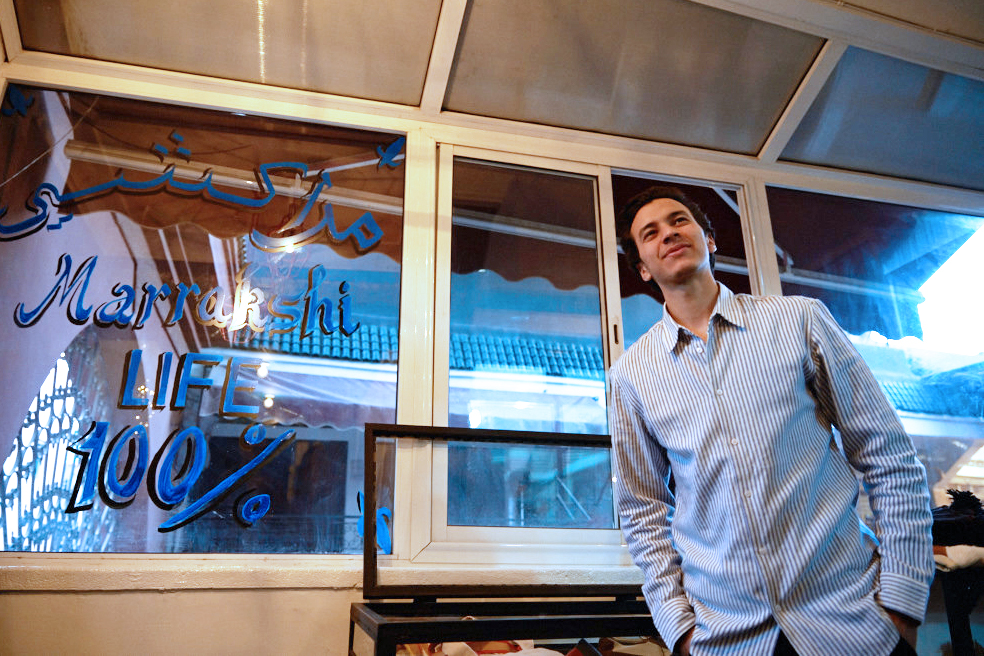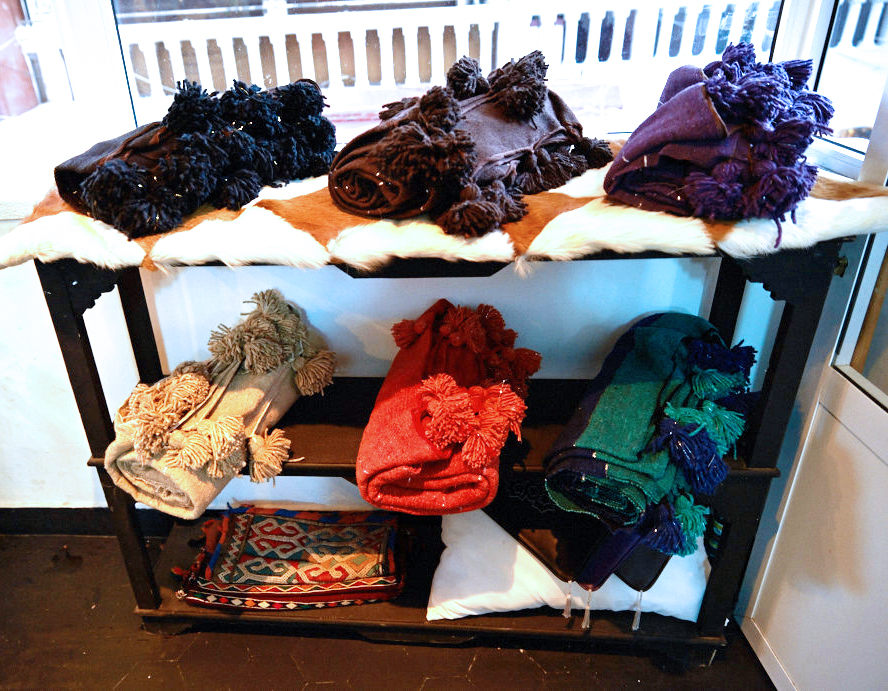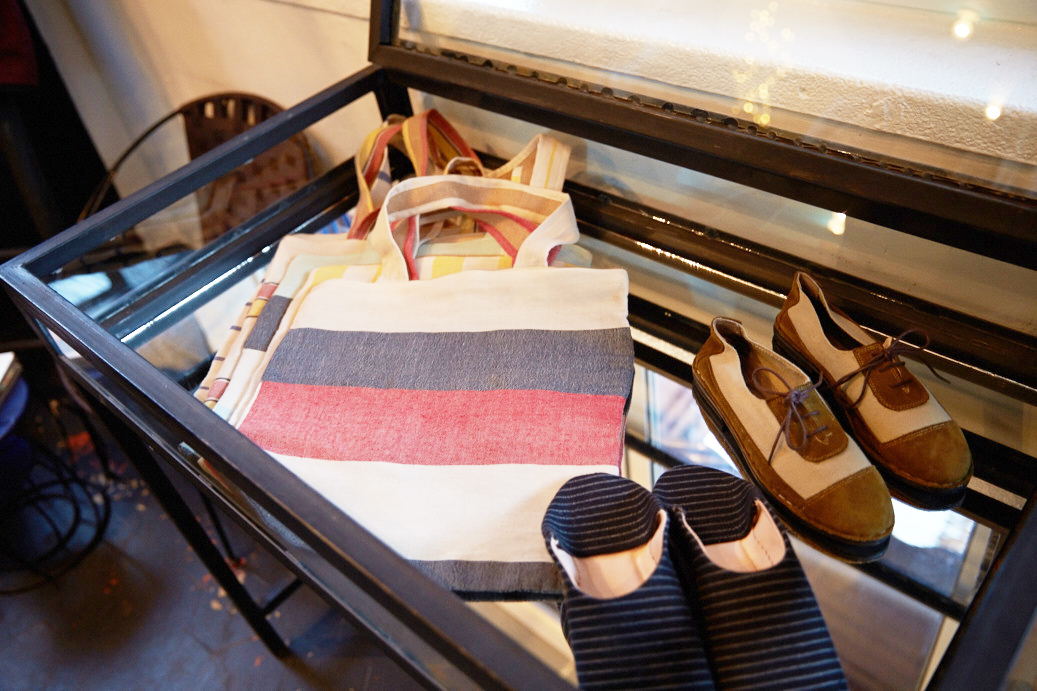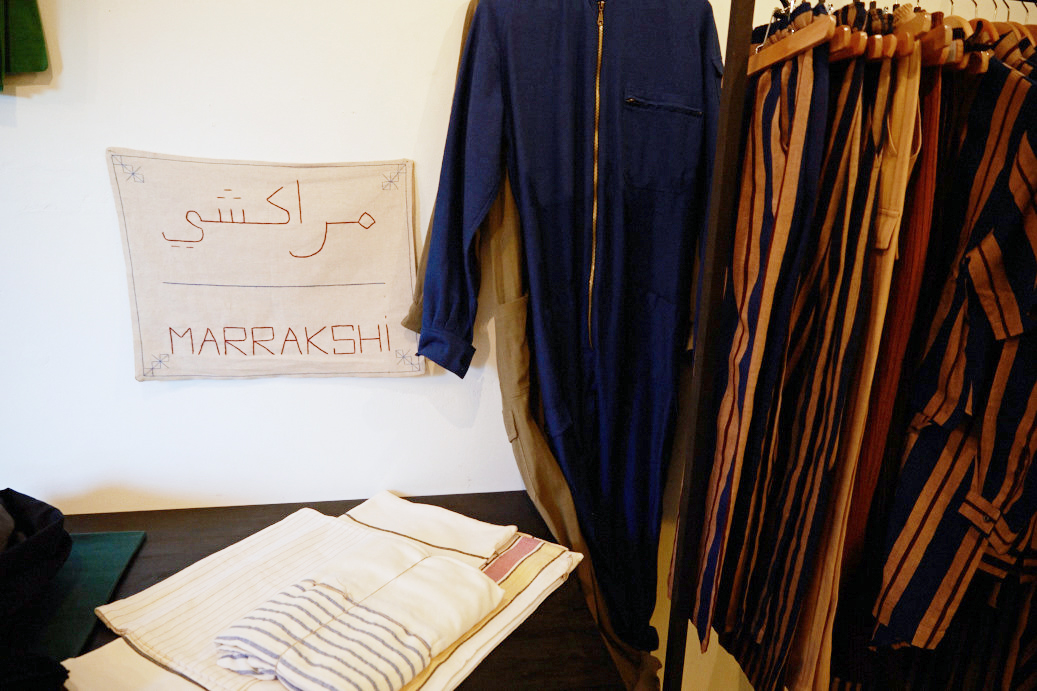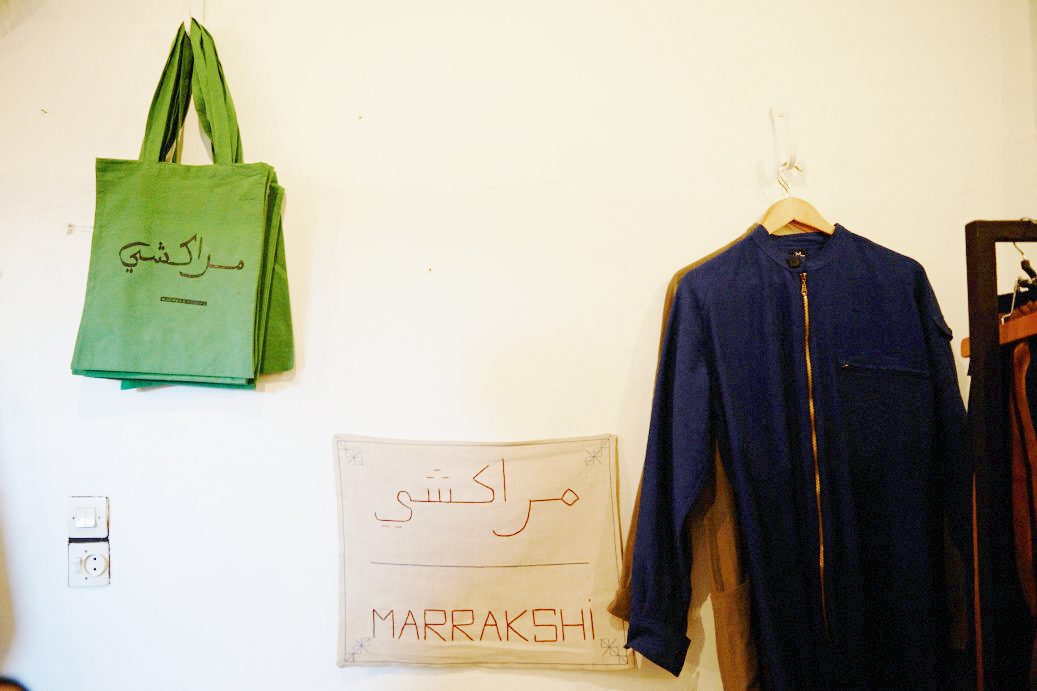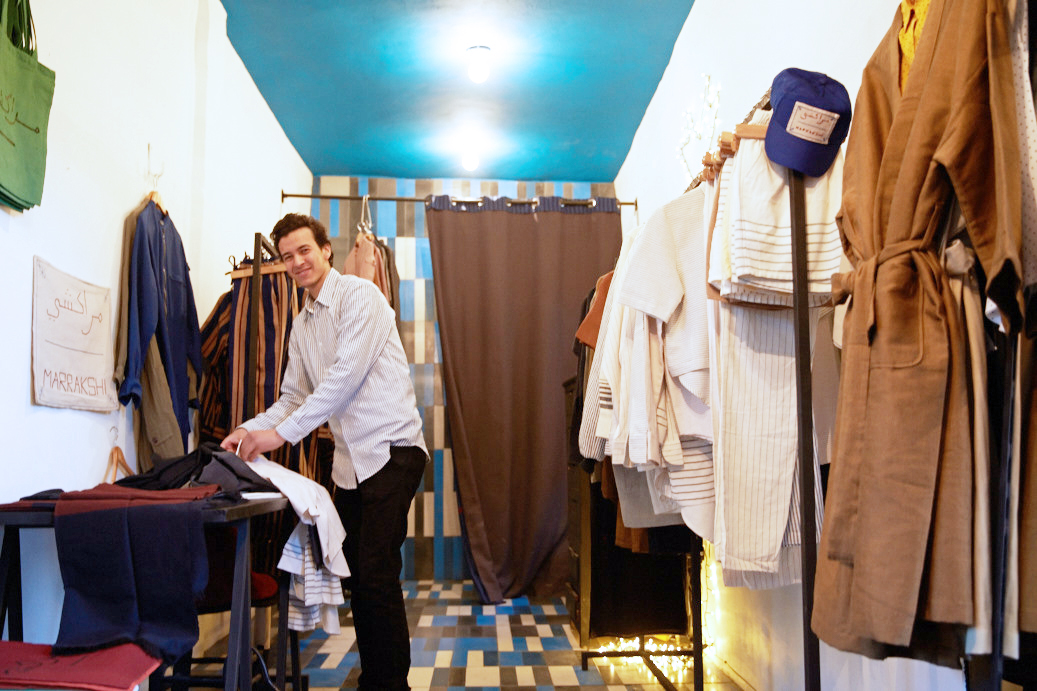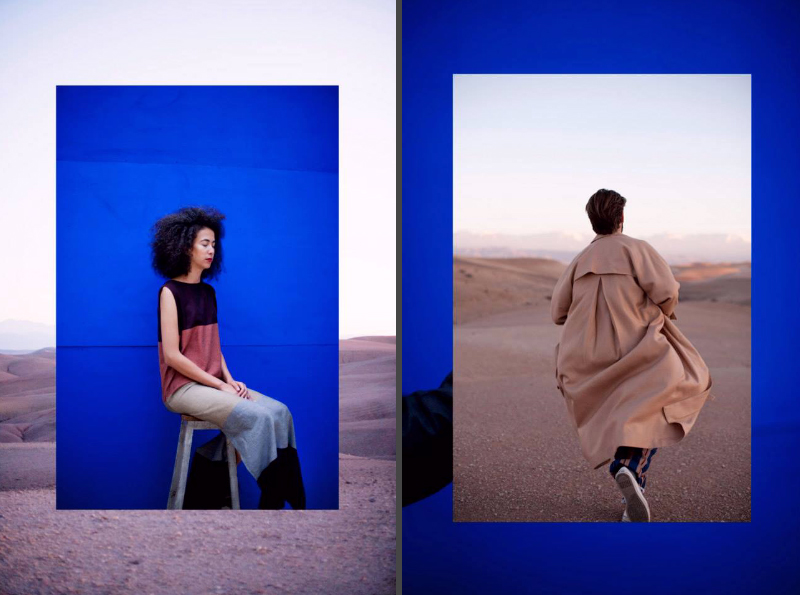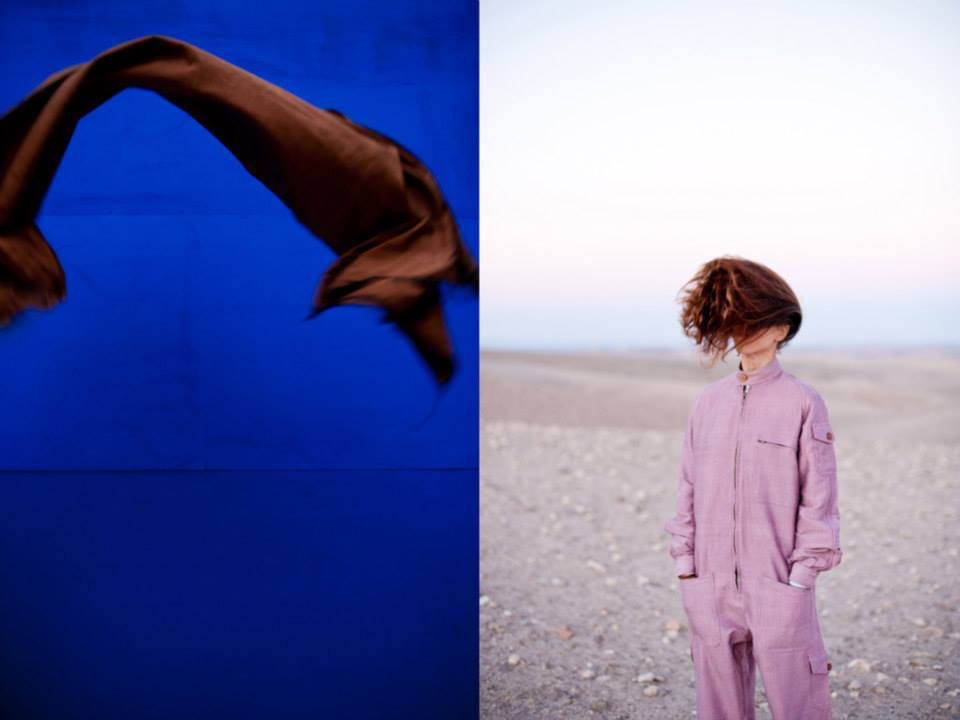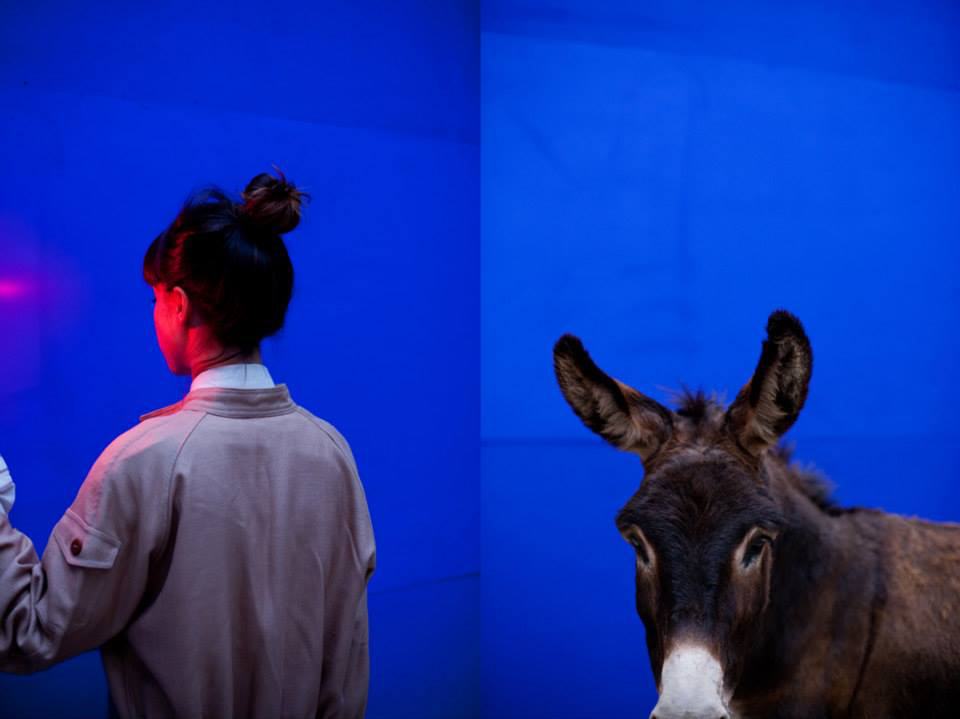 Marrakshi LIFE
SOUK CHERIFIA
MARRAKECHSIDI ABDELAZIZ, MARRAKECH