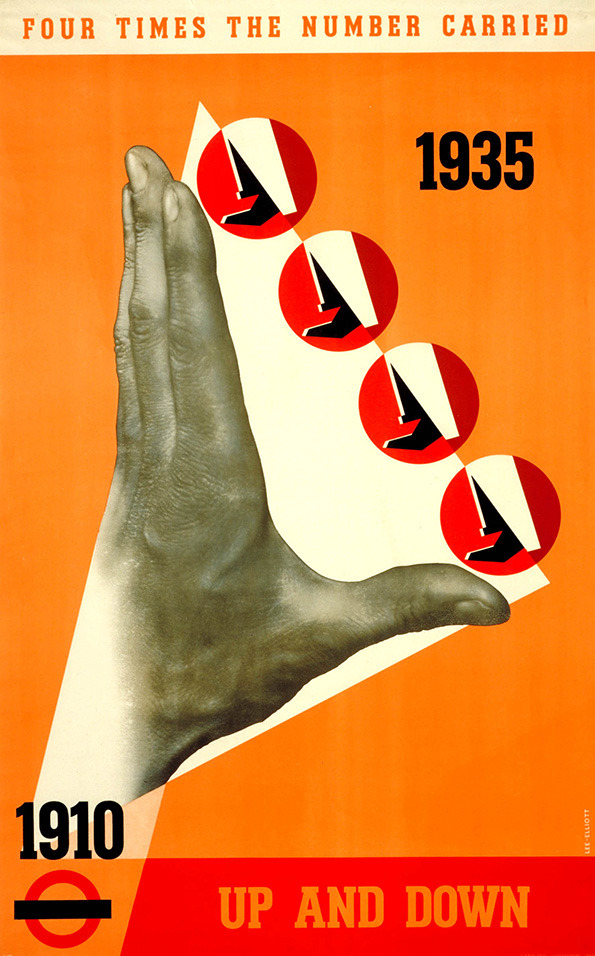 Since its first graphic poster commission in 1908, London Underground has developed a worldwide reputation for commissioning outstanding poster designs, becoming a pioneering patron of poster art - a legacy that continues today.
The new blockbuster exhibition Poster Art 150 – London Underground's Greatest Designs, at the London Transport Museum will showcase 150 of the greatest Underground posters ever produced. Supported by Siemens, and forming part of the 150th anniversary celebrations of the London Underground, the exhibition will feature posters by many famous artists including Edward McKnight Kauffer and Paul Nash, and designs from each decade over the last 100 years. The posters were selected from the Museum's archive of over 3,300 Underground posters by a panel of experts; the 150 that will appear in the exhibition show the range and depth of the Museum's collection.
Poster Art 150 is a fitting exhibition to commemorate the 150th anniversary of the world's first underground railway, as the last major Underground poster retrospective was held in 1963 to celebrate the centenary of the Underground. Well-known posters, including the surrealist photographer Man Ray's 'Keeps London Going' pair, will feature alongside lesser-known gems. The exhibition will also offer a rare opportunity to view letter-press posters from the late nineteenth century.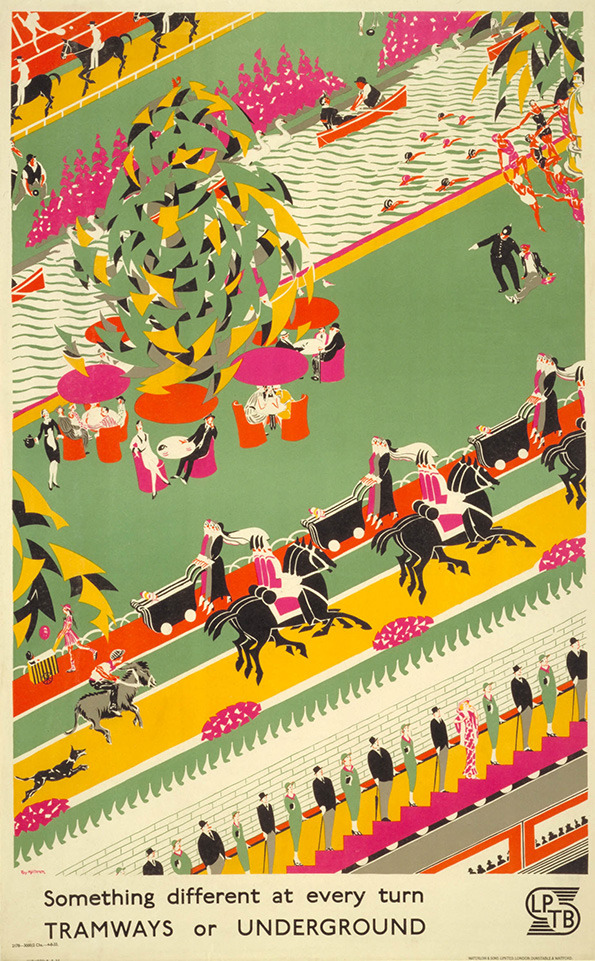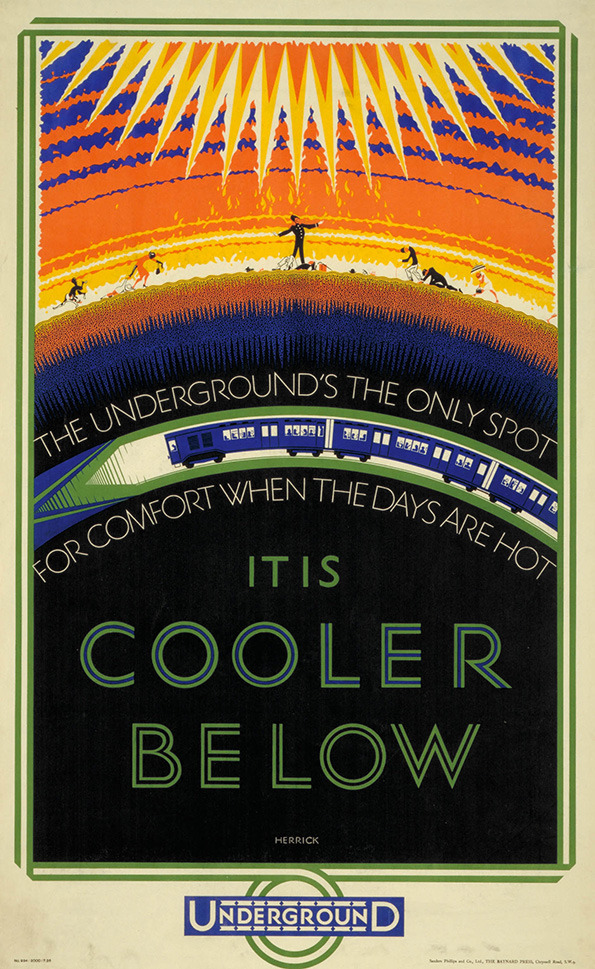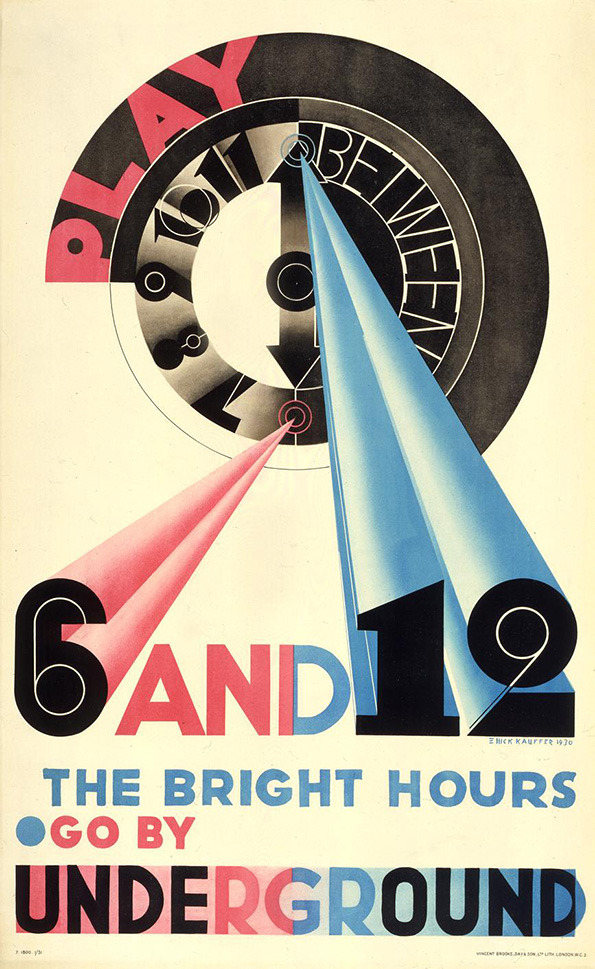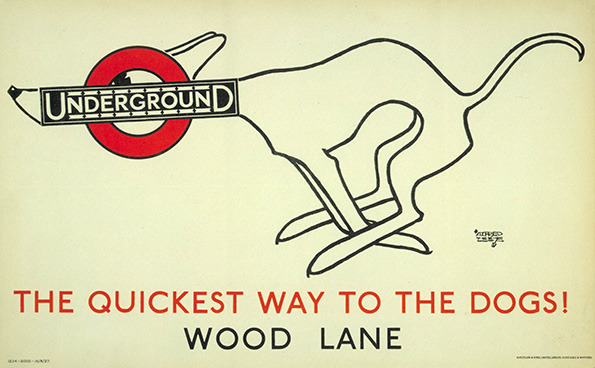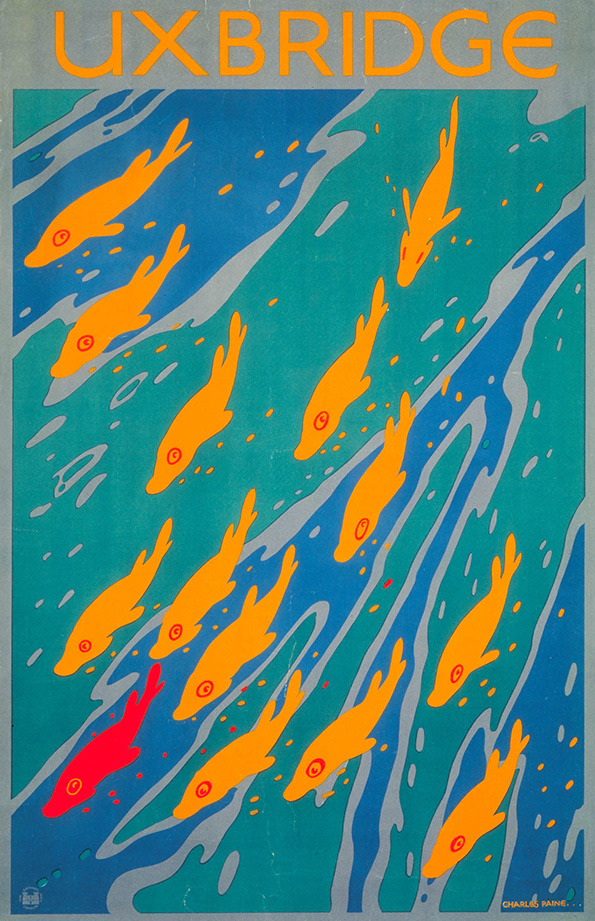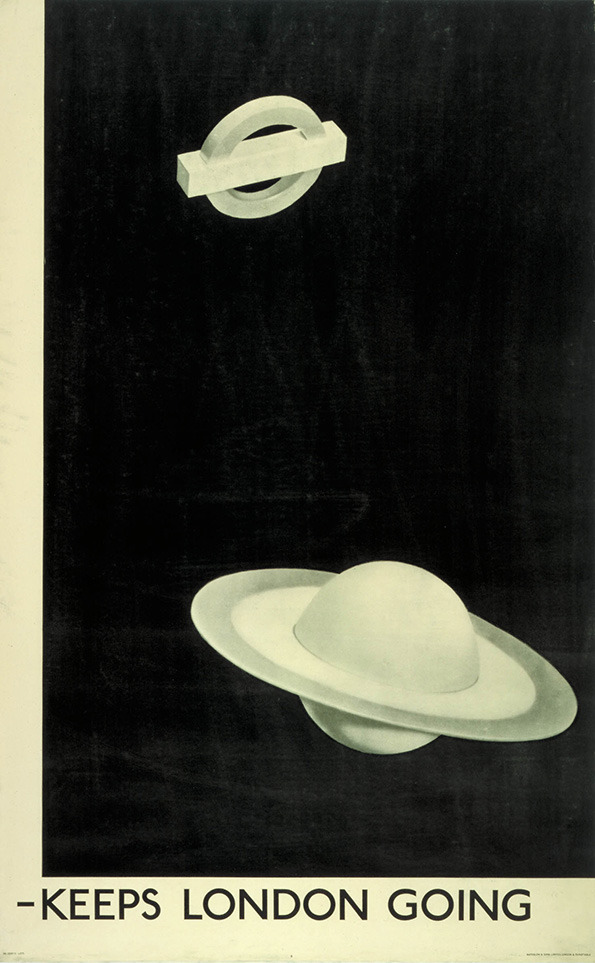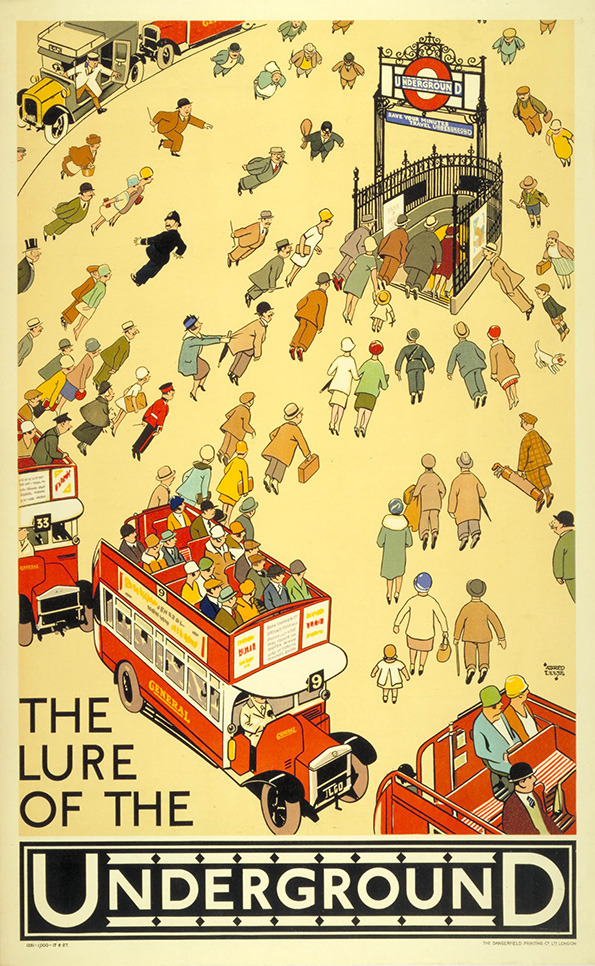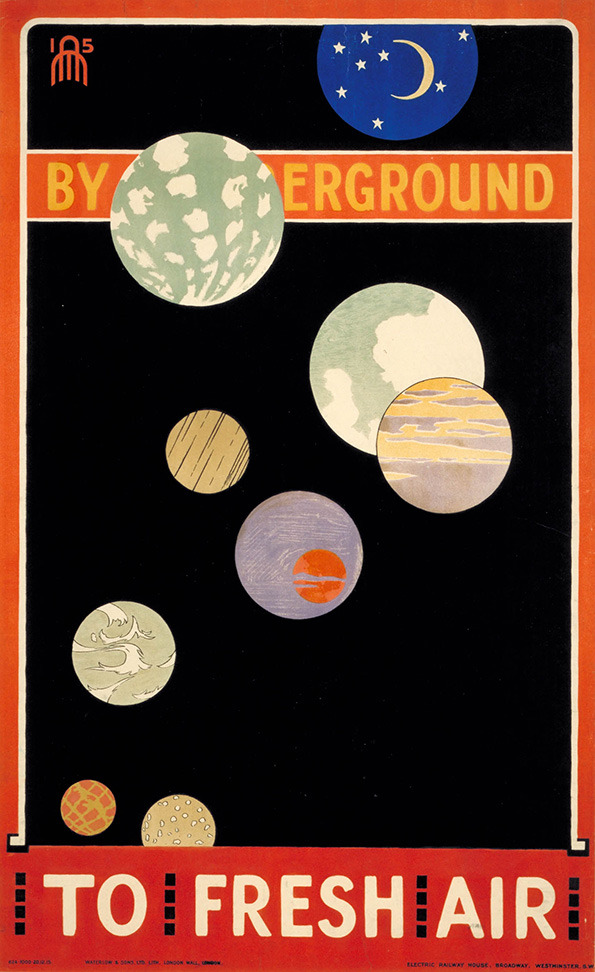 Poster Art 150
COVENT GARDEN PIAZZA
WC2E 7BB LONDON