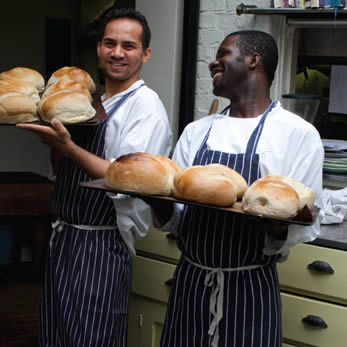 Eat & Drink

— London
The Duke of Cambridge

The first organic Pub
PREV
The Duke of Cambridge serves outstanding organic food made with seasonal local ingredients. The pub was opened in 1998 and since then its ethical business ideals remain the same: they serve delicious organic food carefully sourced from independent producers, while keeping the environmental impact and food miles super-low. In fact, 80% of its fresh produce comes from the Home Counties. They change the menu daily according to what's available – if something isn't in season, you won't find it on the menu.
Everything is organic and of superb quality – like their home-baked bread or homemade ice cream and pickles. The meat comes from small farms where the highest standards of animal welfare are respected and was the very first restaurant in the UK to have the fish buying policy approved by the Marine Conservation Society (MCS), and serve sustainable, local Marine Stewardship Council (MSC) certified fish whenever possible. The low carbon footprint is also a theme: they use and recycle wherever possible, and its electricity is wind and solar generated.
It's hearty, rustic British food with Mediterranean influences.
The menu changes twice daily, and chefs create dishes according to what is at its peak of freshness and flavor. All the food is made at the pub – from the ice cream to the bread and pickles. You'll always find two meat, two fish and two vegetarian main dish choices.
Produce comes directly from small independent, local farmers, and the chefs ensure that nothing goes to waste – for example, instead of buying individual cuts of pork (which is costly and wasteful) they buy a whole carcass and use every part of the animal. This way, the farmer gets a decent payment for his animal, nothing is wasted and you get to try a broad range of delicious dishes.
As certified by the Soil Association, all the ingredients are organic, of superb quality and fully traceable. You can even find displays giving the provenance details of all the meat and fish on each day's menus – where and how the fish was caught, what breed of sheep or pig, where it was raised, if and how long it was hung. And they buy as much certified organic Fair trade products as possible –tea, coffee, sugar and chocolate comes from small producers who are paid a decent premium for their crops.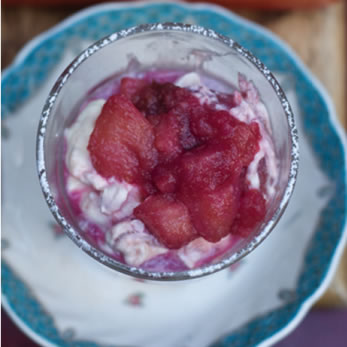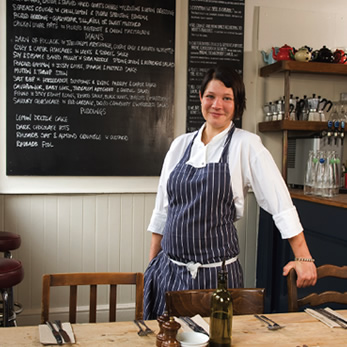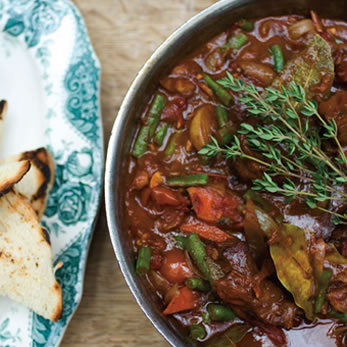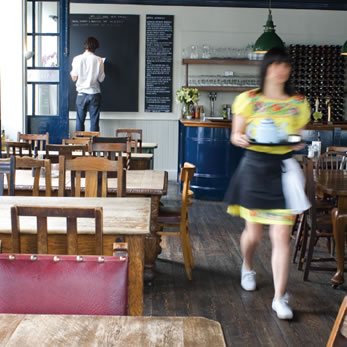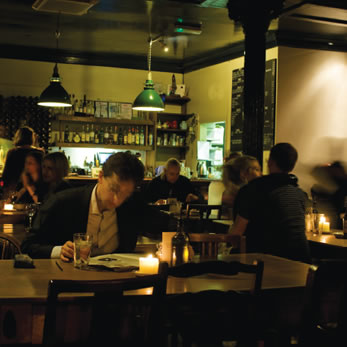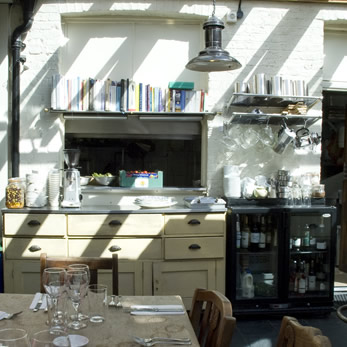 The Duke of Cambridge
30 ST PETER'S STREET
LONDON