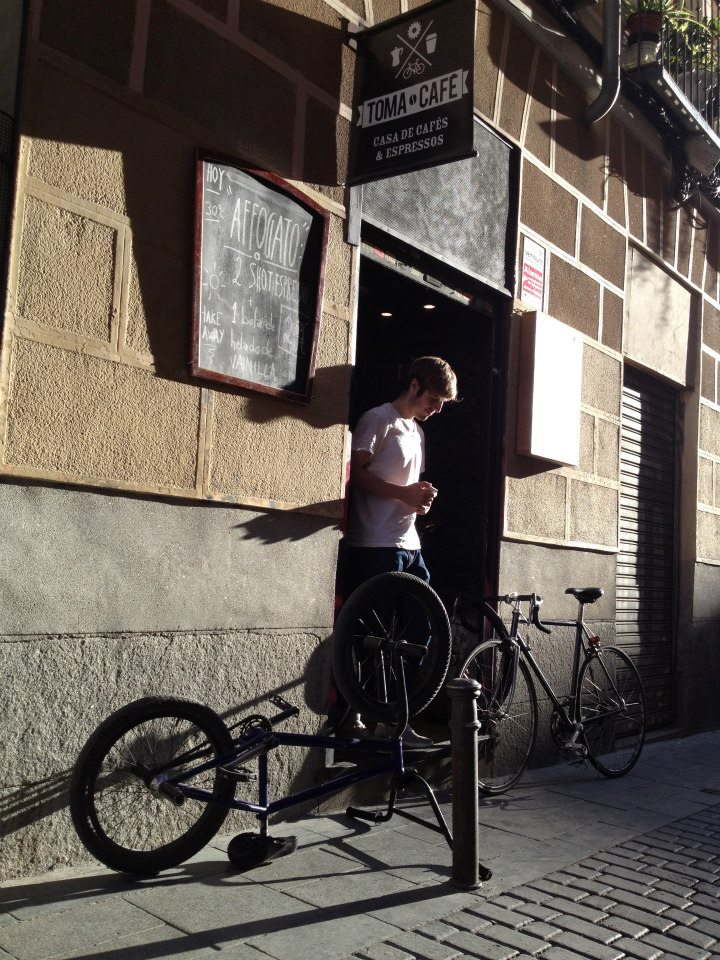 Eat & Drink

— Madrid
Toma Café

Baristas Malasañeros
PREV
A new cafe in the center of Malasana, with delicate organic coffee and a young crew passionate about doing the best coffee ever. That´s what Toma Cafe is.
You can find them on the address below and buy some of the products they sell on the shop for preparing your own coffee to do it at home. If your are lucky, you'll find some of their cafe corners around the city, in like in some pop up shops.
Nice cakes, nice coffee, nice atmosphere, all the best for Toma Café, we wish you a brilliant success!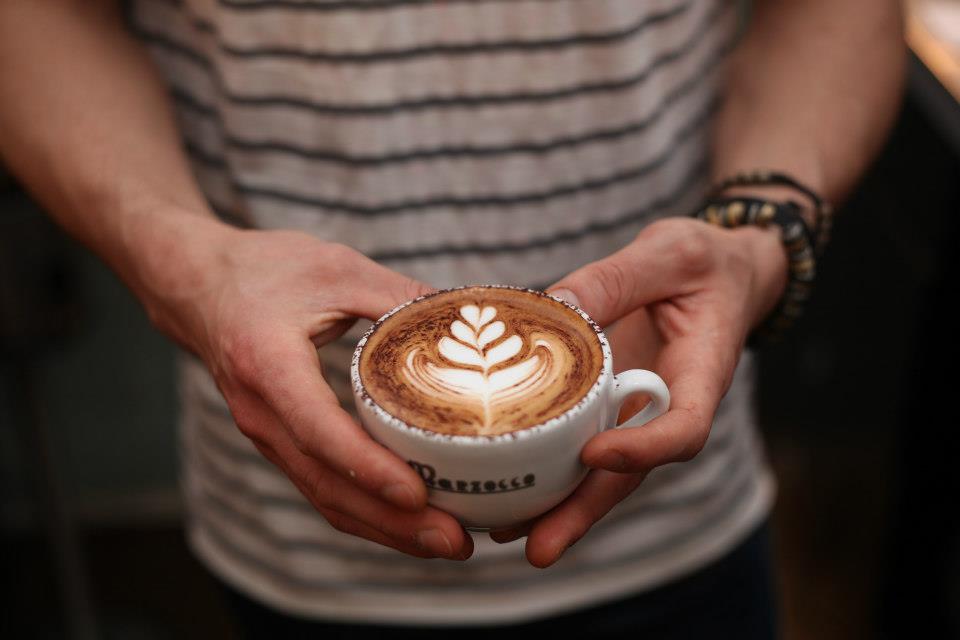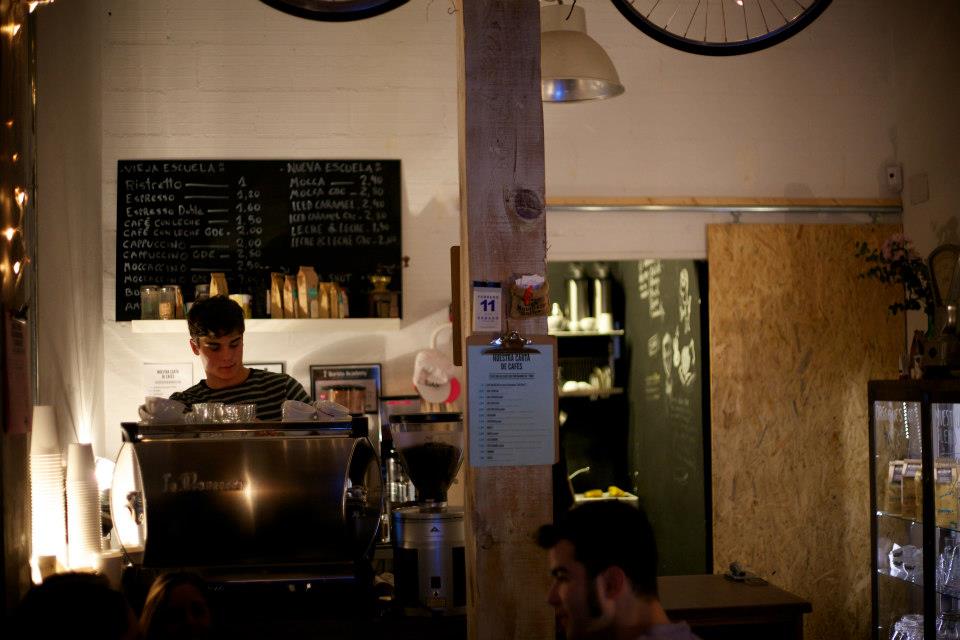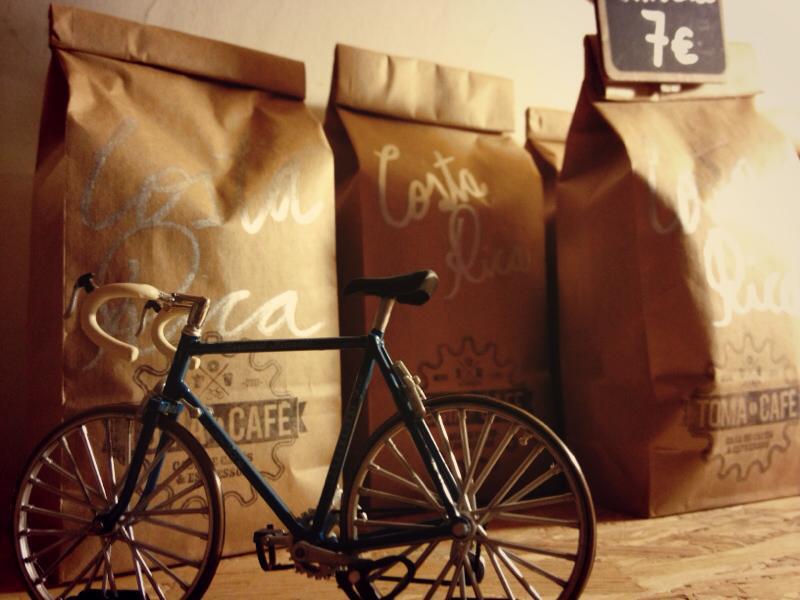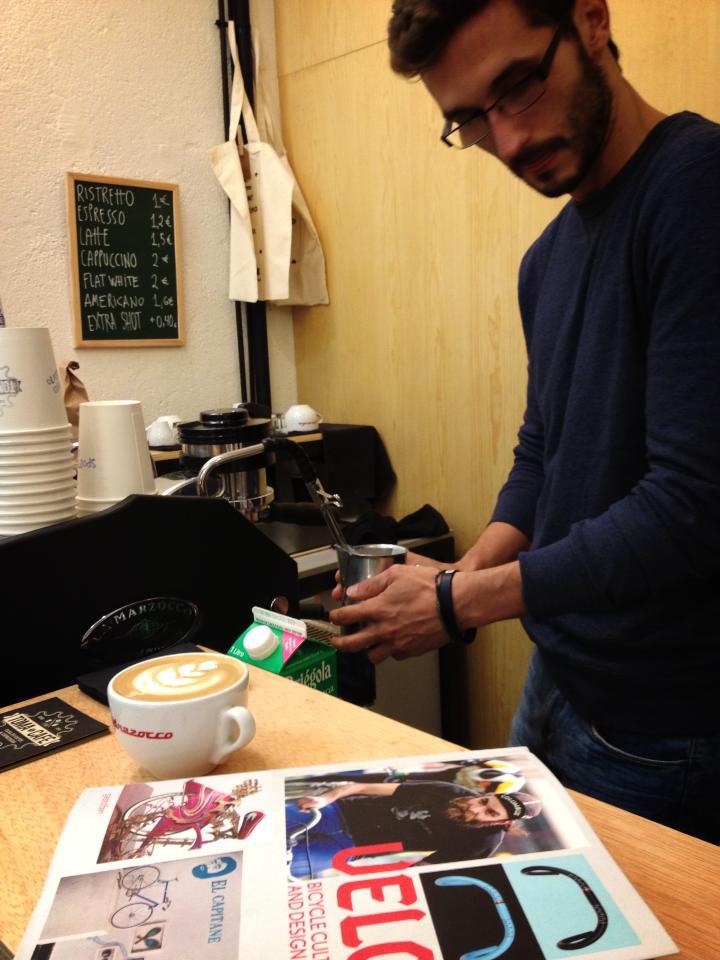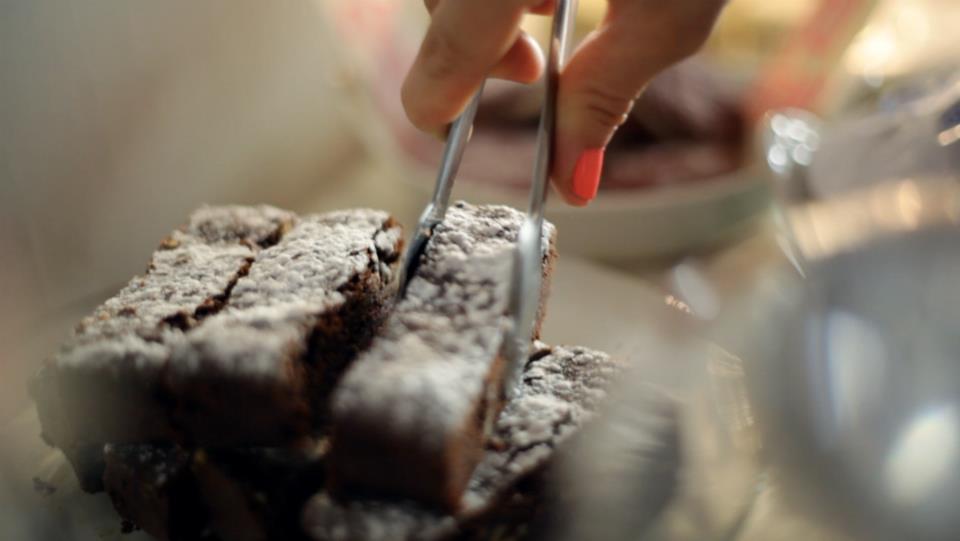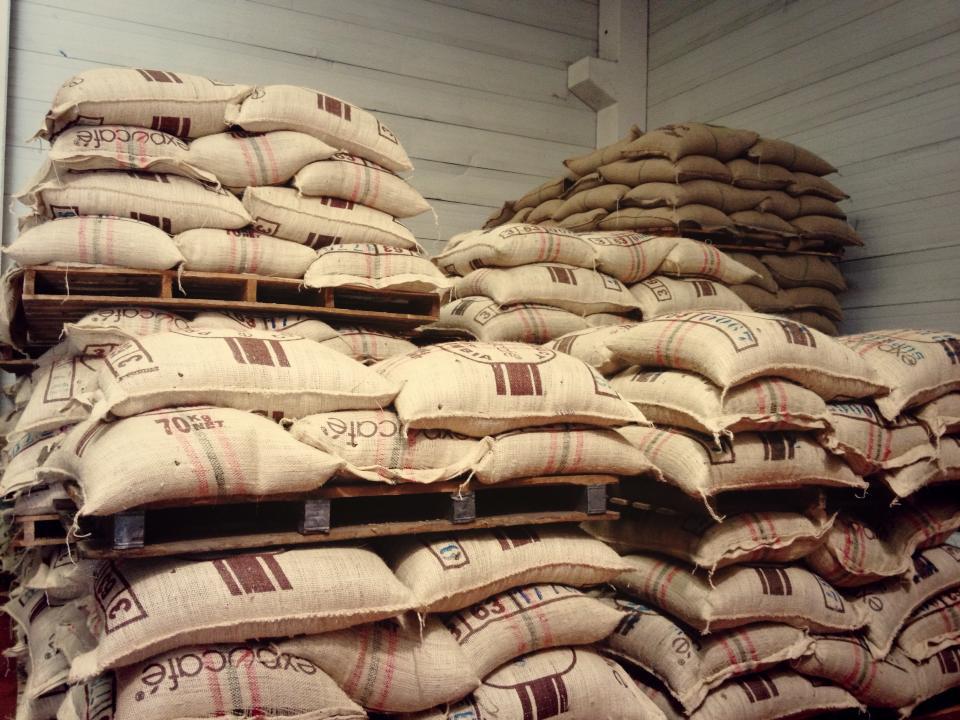 Toma Café
PALMA 49
MADRID