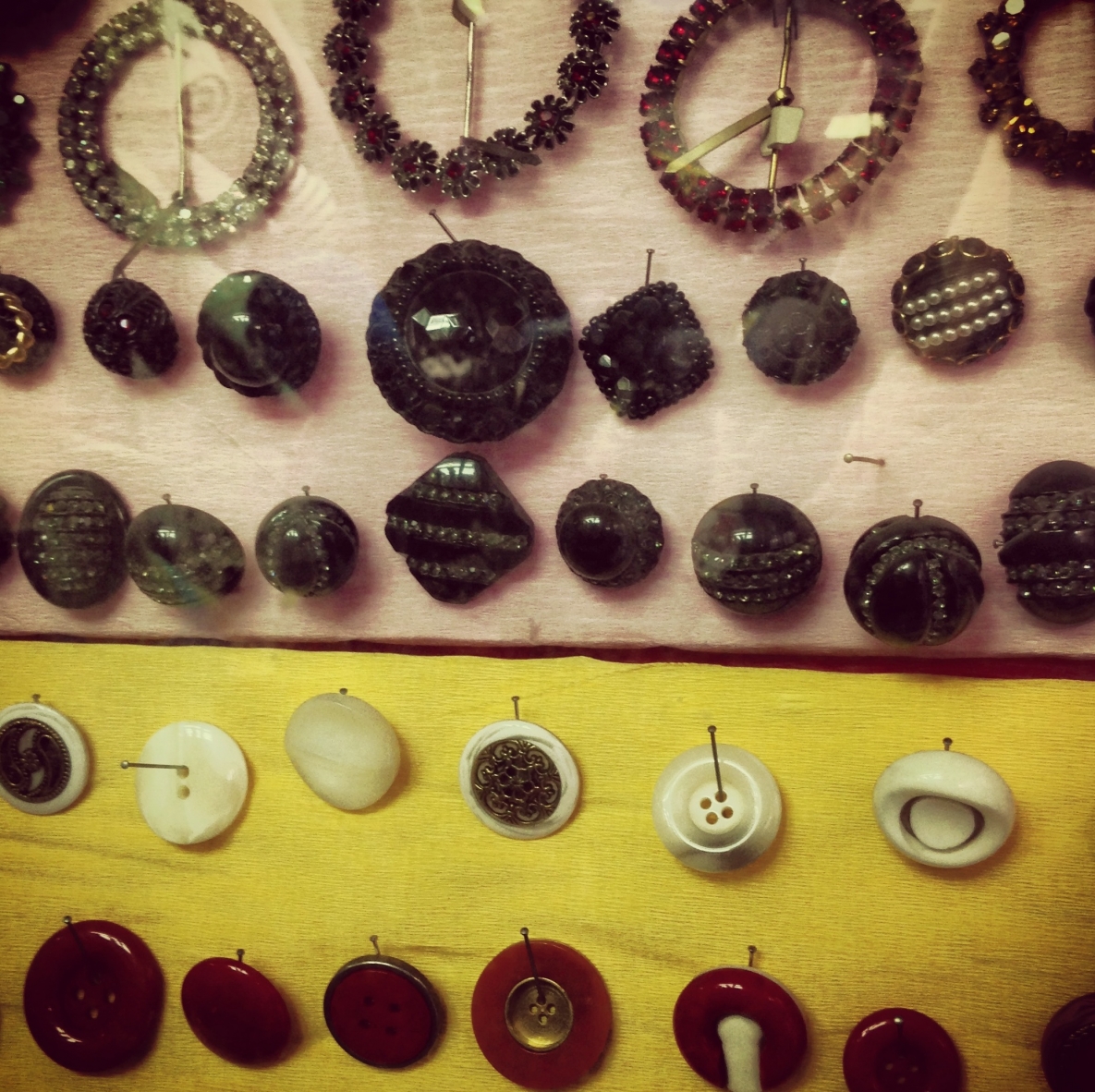 Photographer: Florencia Serrot
Jaime belongs to the class of shops that make Madrid be Madrid and not another city. And that's one of the reasons that makes us love it. How we found Jaime was just by strolling around the center in a busy day of the Christmas festivities when by chance we paid more attention to its filled up glass window. The stockings in all the colours one could imagine, and paying a bit more attention, we started to see all those amazing antique buttons.
We get in and a lovely lady receives us inside, hi! do you have all these buttons for sale that we can see in your window or is just a decoration? no, of course I have them, and there are many more that I have in the back of the shop, take a look! and we go to the back room and there are boxes and boxes of small treasures in shape of delicate cream colours buttons, and some of them are done with mother of pearl, and all those antiques that are so hard to find nowadays. I am amazed and tell the lady, are you the owner of the shop? no, the owner is Jaime, my brother in law, the shop has his name. Can I take some pictures? sure, and can I take a portrait of you? No, I don't like to be photographed. Please ! I'm doing a guide with all the amazing amazing spots of Madrid, would be amazing to have you on it! Ok. But just one! The portrait is done, and after I'm finished after taking some more pics, she said, right before we leave the shop, well, you must know that we were already featured in a guide about Madrid from Paris…. No wonder! this is a paradise for somebody looking for unique pieces of buttons for haute couture for example! I said while leaving the shop! and she smiled back. Thanks so much for your time! See you next time I'm in Madrid with a bit more time!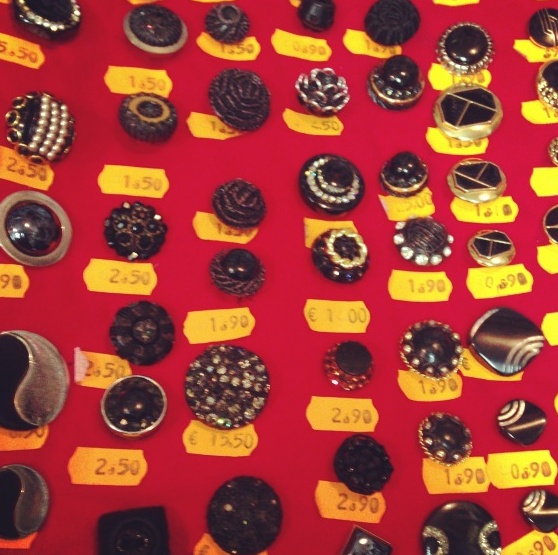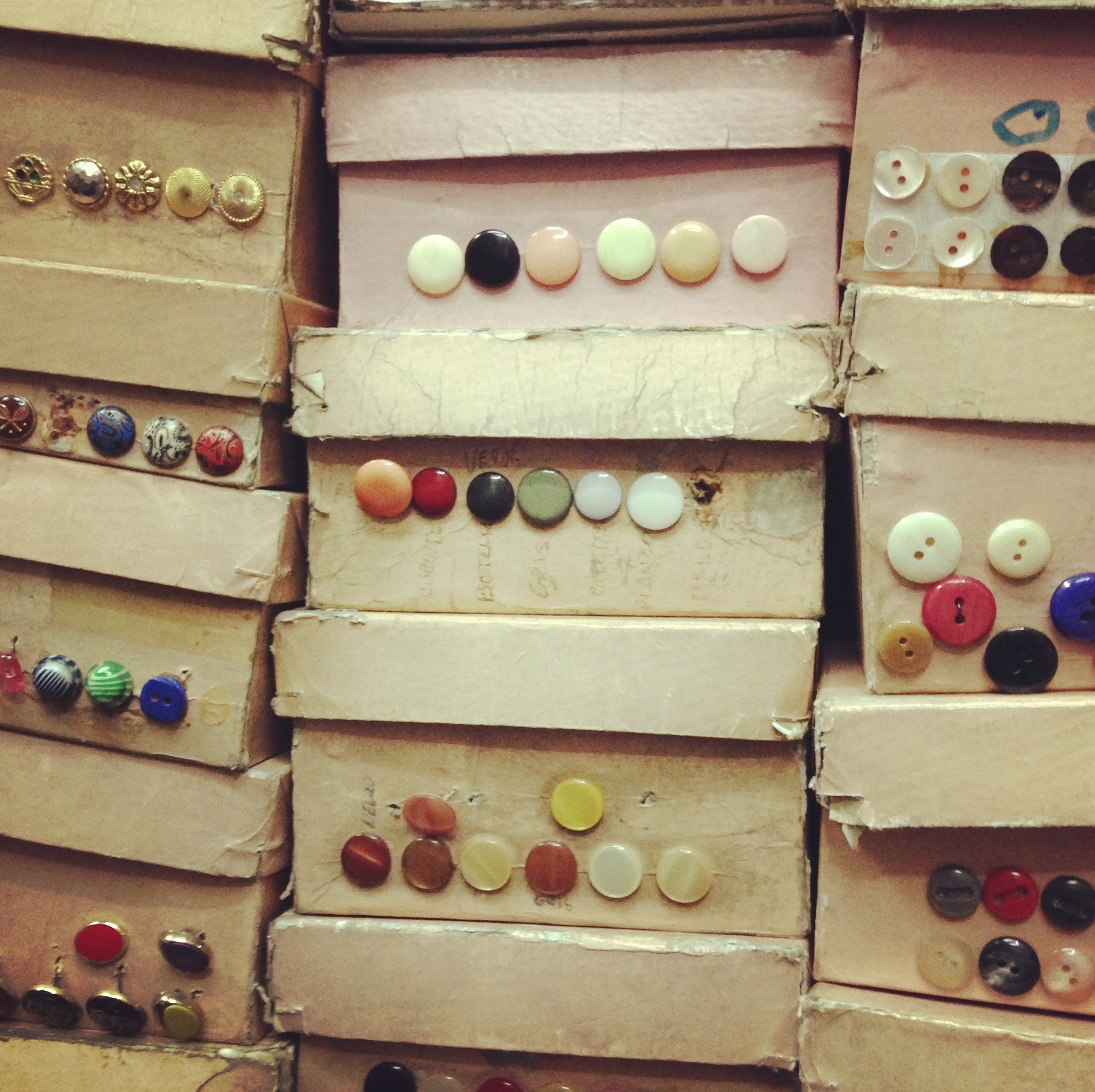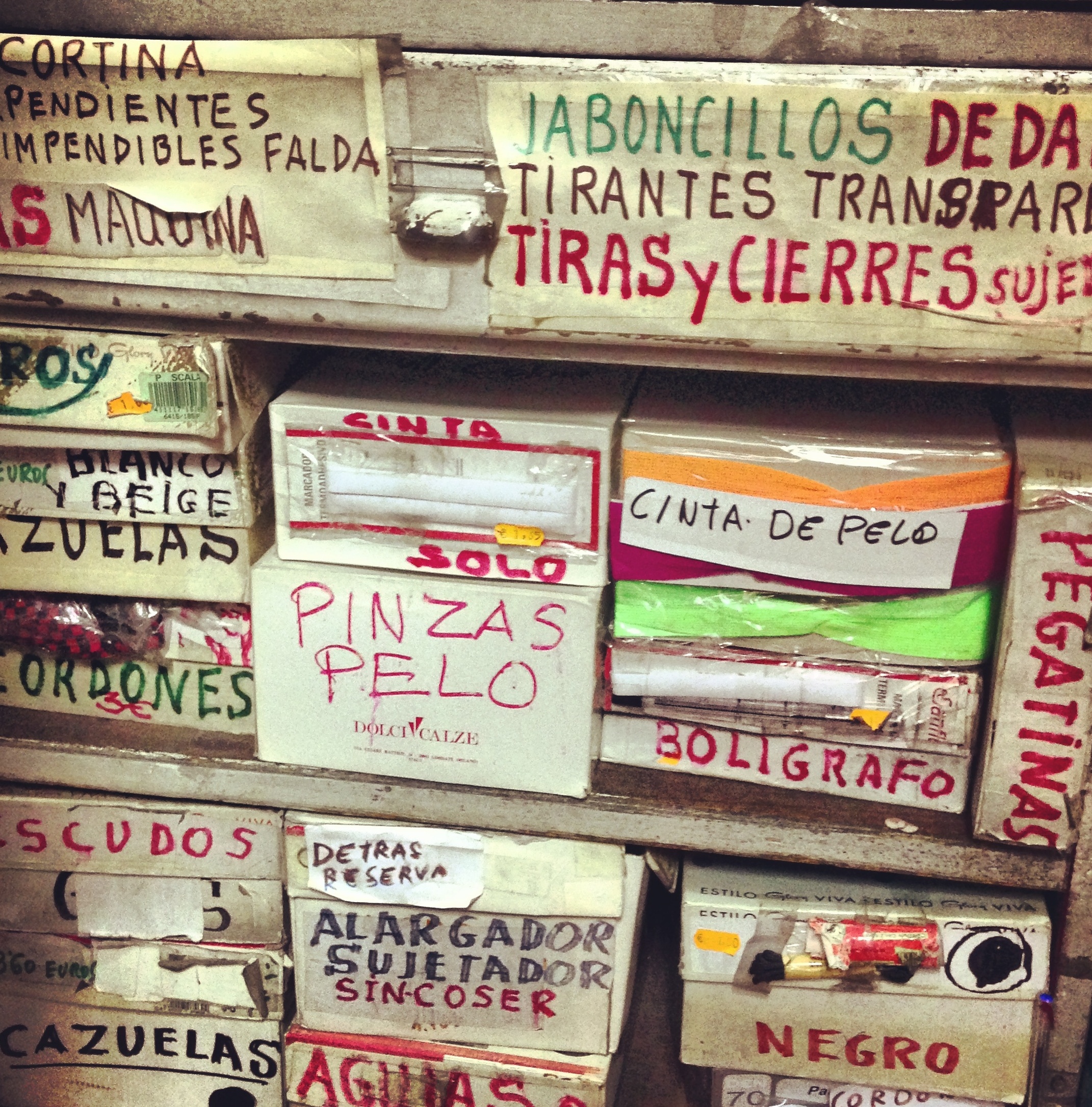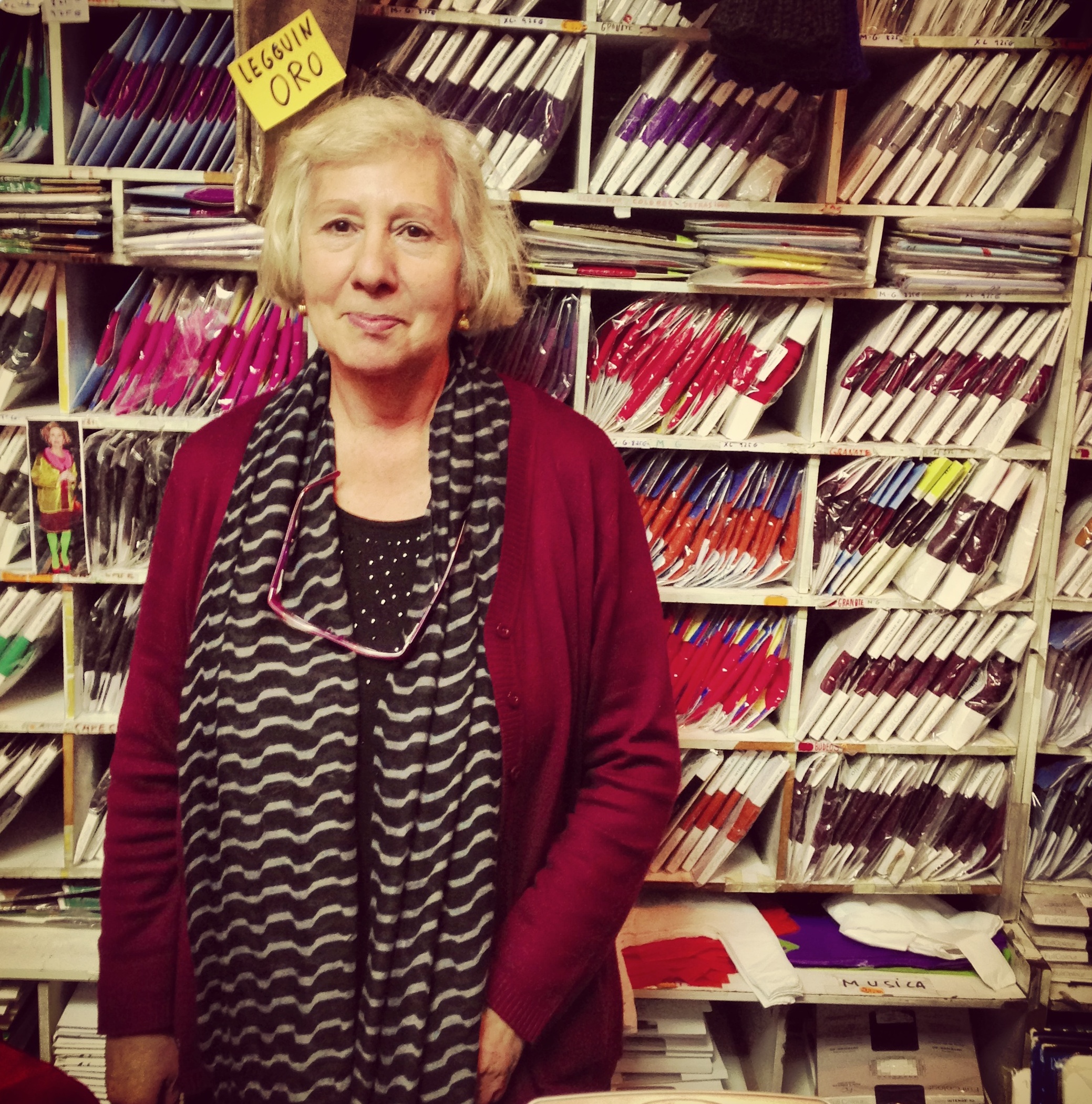 Lencería Jaime
SAN BERNARDO 5
28013 MADRID
+34 91 54722 36