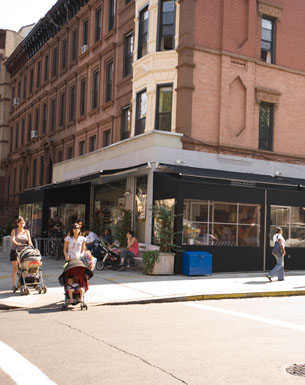 Remember the neighborhood grocery store? It's back."But we're not just grocers. We're also your neighbors. We live, work, and raise our families right here in Brooklyn. So we designed Union Market to be the kind of place we'd want to shop at ourselves. That means offering a range of products you'd look for in a supermarket – only with better-than-supermarket quality. It means making our stores family-friendly – with special items for kids, and aisles that can handle a stroller. And it means responding to you – watching out for your needs, and paying attention to your comments."
"Good" isn't good enough for us
We're out to offer the highest quality products in every category. After all, we shop here ourselves and we cook at home with the same food we sell in our stores. So we're proud to stock local, organic, and all natural products whenever they're available. You'll find everyday basics at Union Market, too. But we make sure you've always got a choice of the best foods we can find.
Not all food is created equal
Organic. Local. All natural. Organic. Local. All natural. Food like that – the kind we're passionate about bringing you – gives you the best value in the long run, healthwise and otherwise. So that's what we carry, real food at a real value. We won't sell anything we wouldn't eat ourselves.
Green inside and out
We're aiming to make our whole business sustainable. So we only use green energy to power our stores. Our Court Street store was the first Gold Certified LEED Green grocery in New York. All of our paper goods and take-out food containers are 100% recyclable or biodegradable.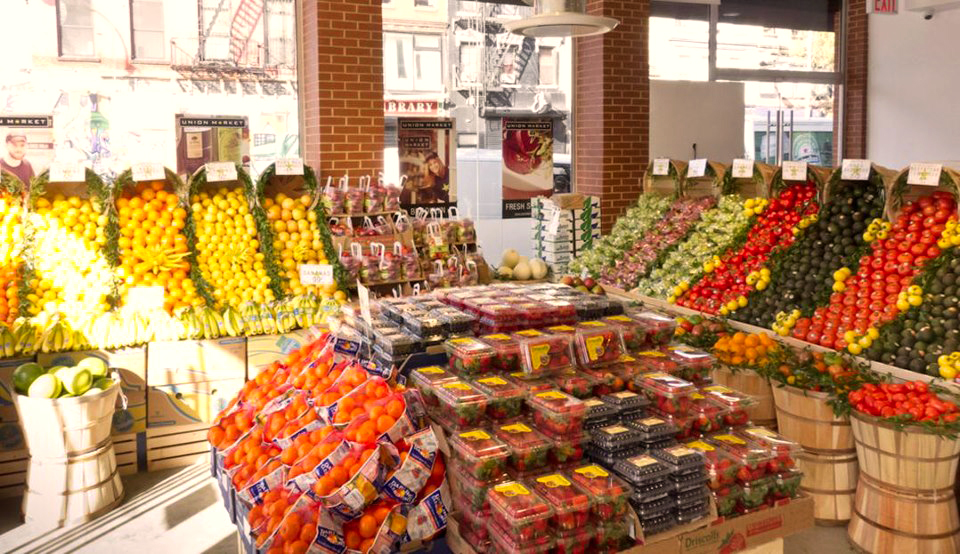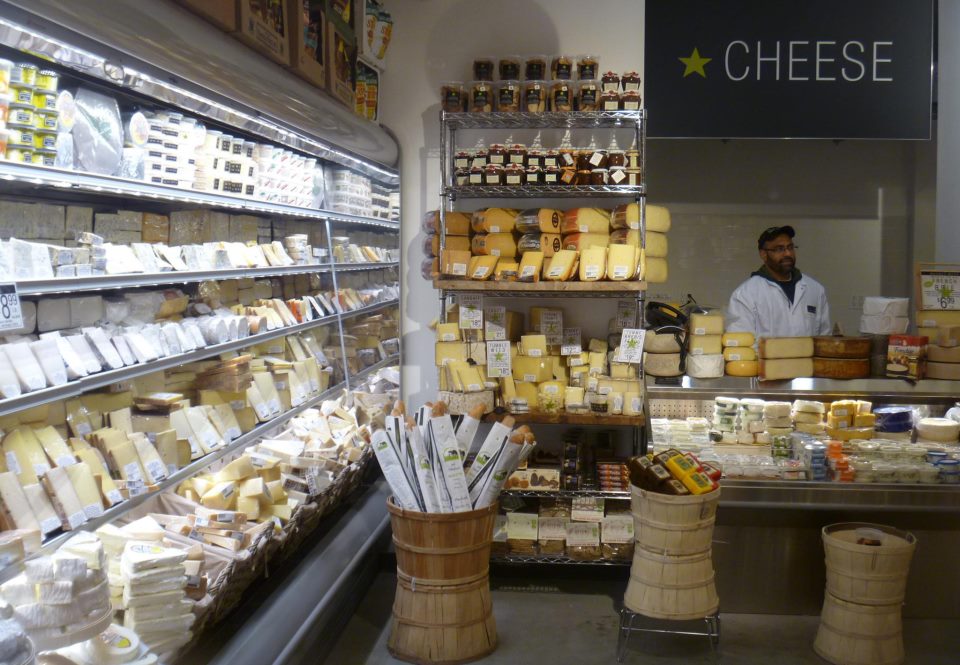 Union Market
754-756 UNION STREET
11215 NEW YORK
+1 718.230.5152
HTTP://WWW.UNIONMARKET.COM