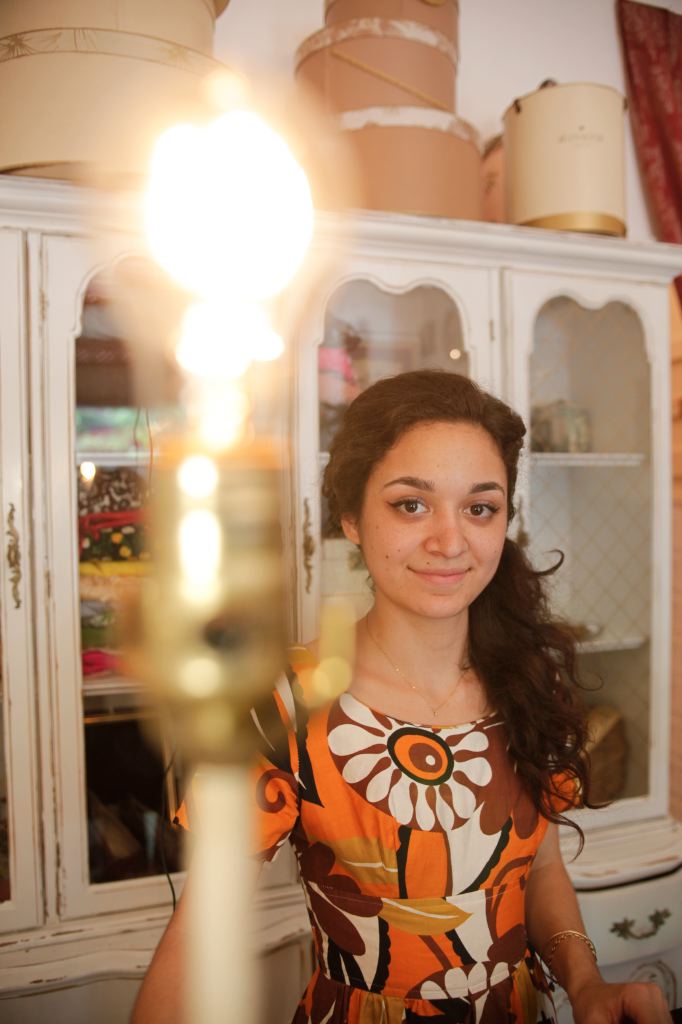 Photography: Gunther Intelmann
Text: Cristina Morcego
Rosebud Vintage is one of the most beautiful vintage shops you can find in Brooklyn! The owner Melise Ozkardesler is a global nomad that grew up in her mum´s vintage shop in Köln and after moving around for a while, established her own shop in NY.
Where do you come from and what brought you to NY?
I am Turkish, born in Cologne, Germany. I came to New York through a series of other cities. I grew up in Miami, moved to New York the first time when I was 14. We stayed for two years, then moved around a bit. Ten years, three countries and 4 cities later, I ended up back in Brooklyn.
How does your background influence on your work?
I was essentially born into this business. My mother owned a second-hand clothing store in Cologne when I was born. After we moved to Miami, she became a wardrobe stylist of considerable talent, and took me on as her assistant at a very young age. We would comb thrift stores in Hialeah, looking for and very often finding treasure. My father is an incredibly gifted photographer and lover of beautiful things who consistently encourages me to explore my interests. On top of all this, I also have a sister who is as macabre and curious as I am so I guess that's what drove me to explore this line of work.
What is your favorite part of your job?
The finding treasure part! There are times when I stumble upon something absolutely incredible, so beautiful and unique, in a completely unexpected setting and I feel like a pirate and an archaeologist and an anthropologist all in one. I also really love doing the research. I am forever thankful for the internet, because it is really the most important tool in my quest to identify and learn about these pieces.
Where do you see yourself in 10 years?
Ideally, doing this. Maybe in another city, another country, but I wouldn't mind dedicating the next ten years of my life seeking out beautiful things, learning about them, teaching others about them, and then finding them new homes. I also wouldn't mind having acquired an impressive and sizable personal collection of treasures in ten years' time.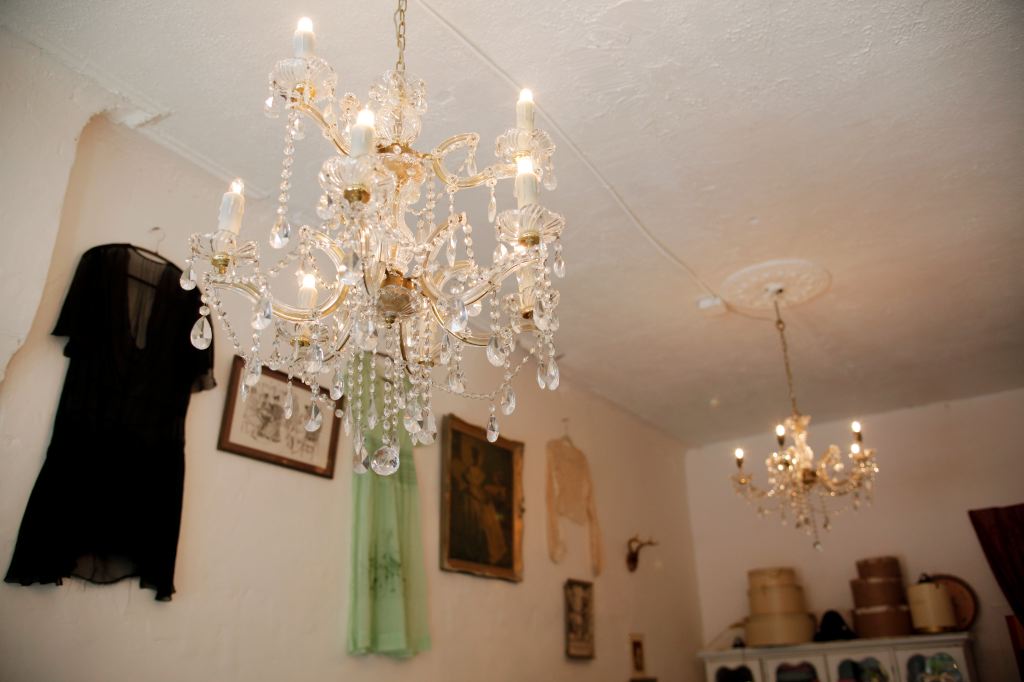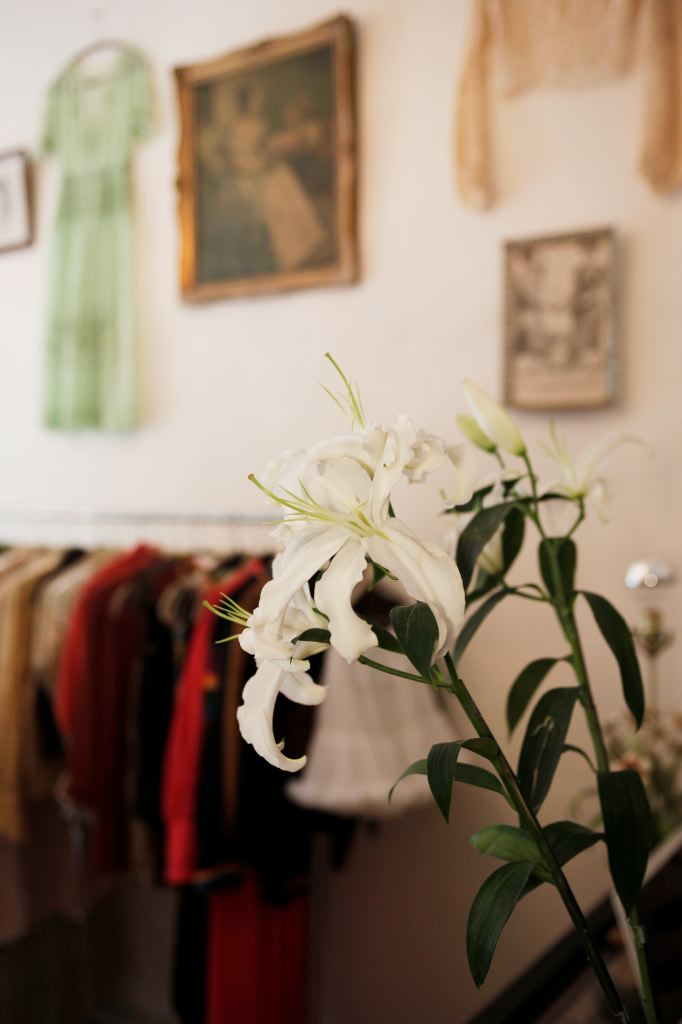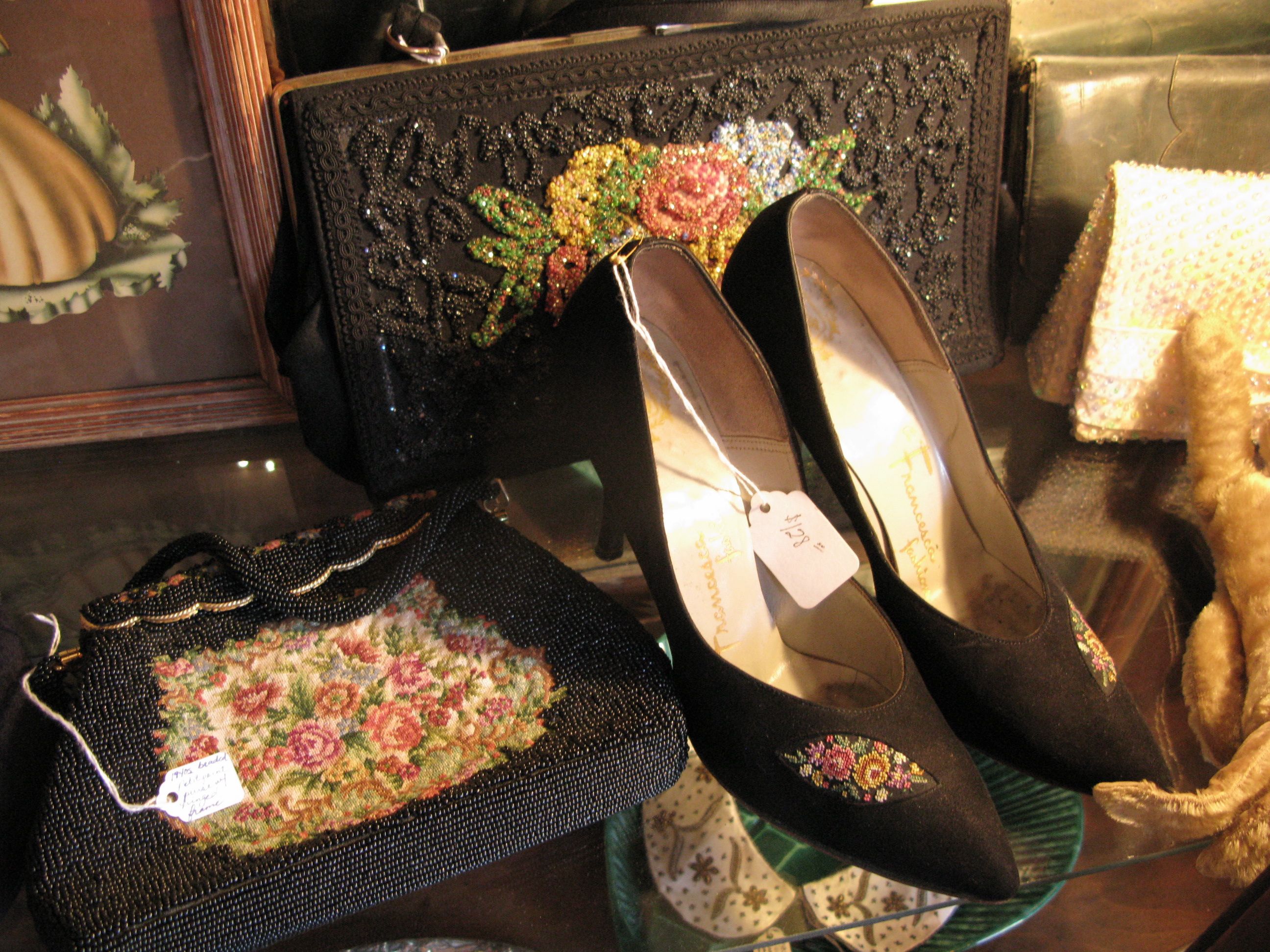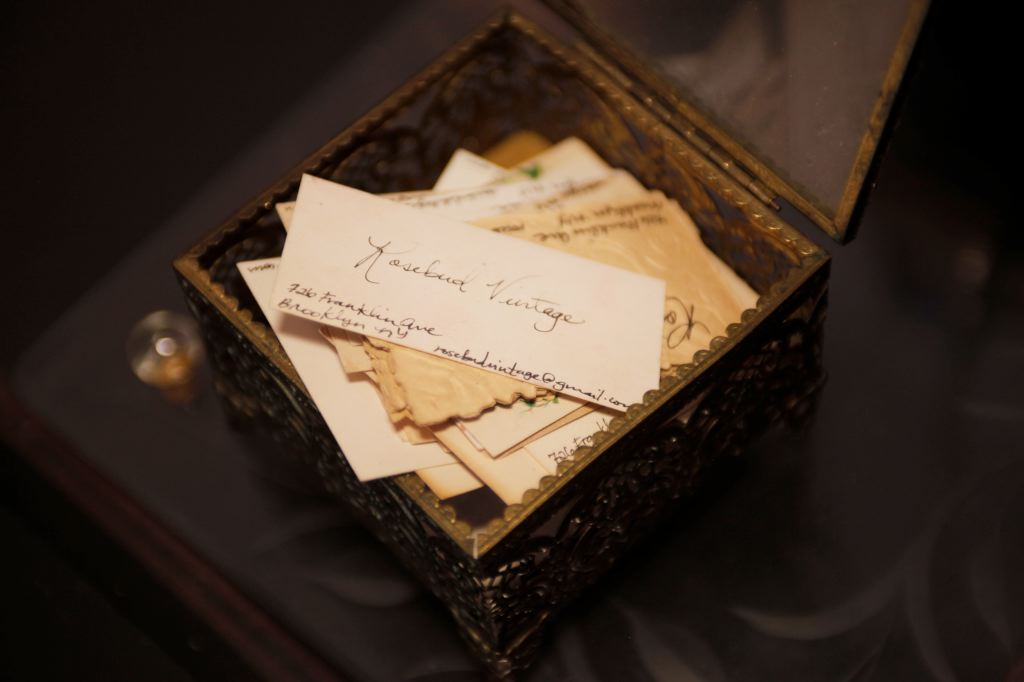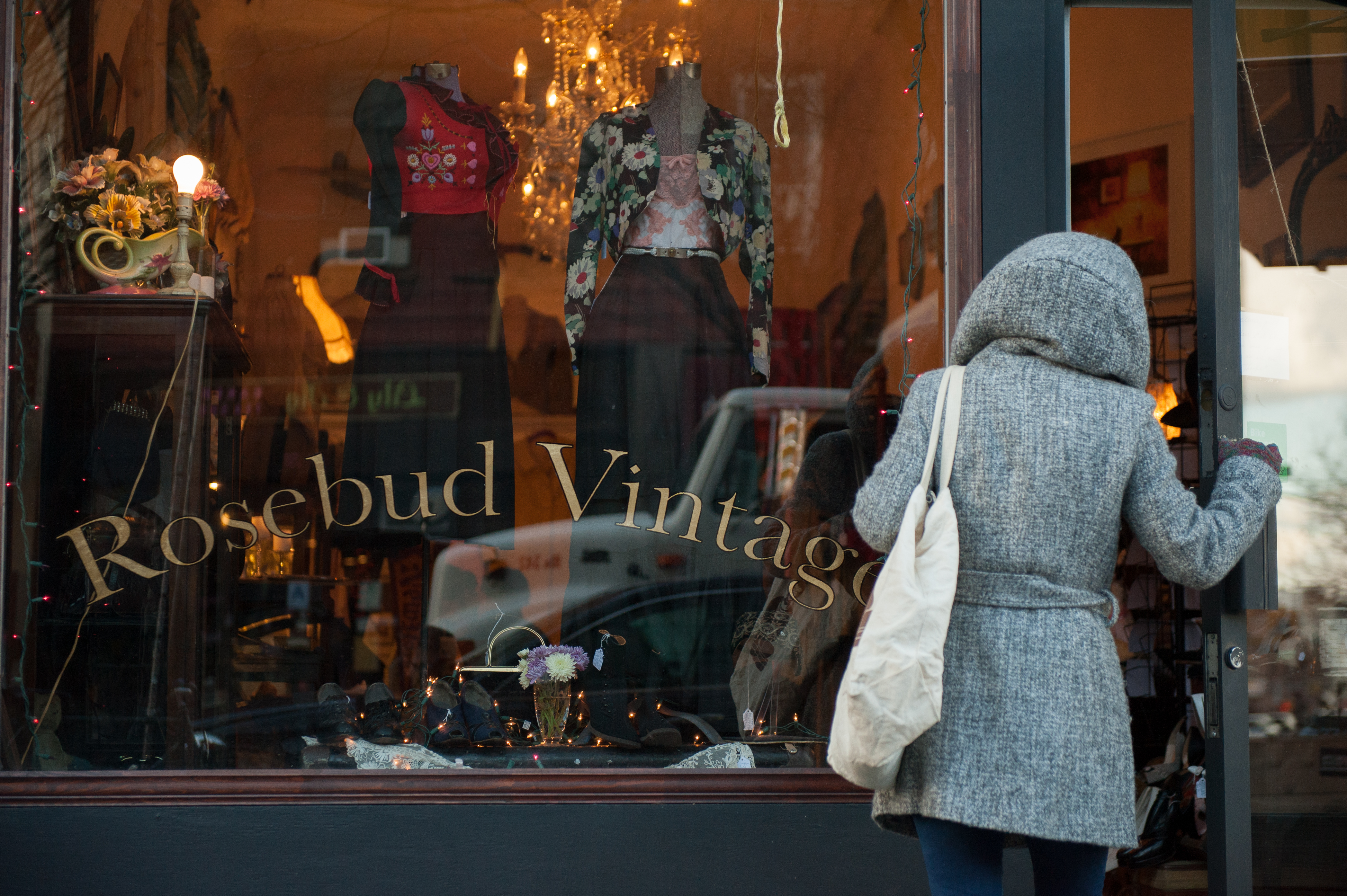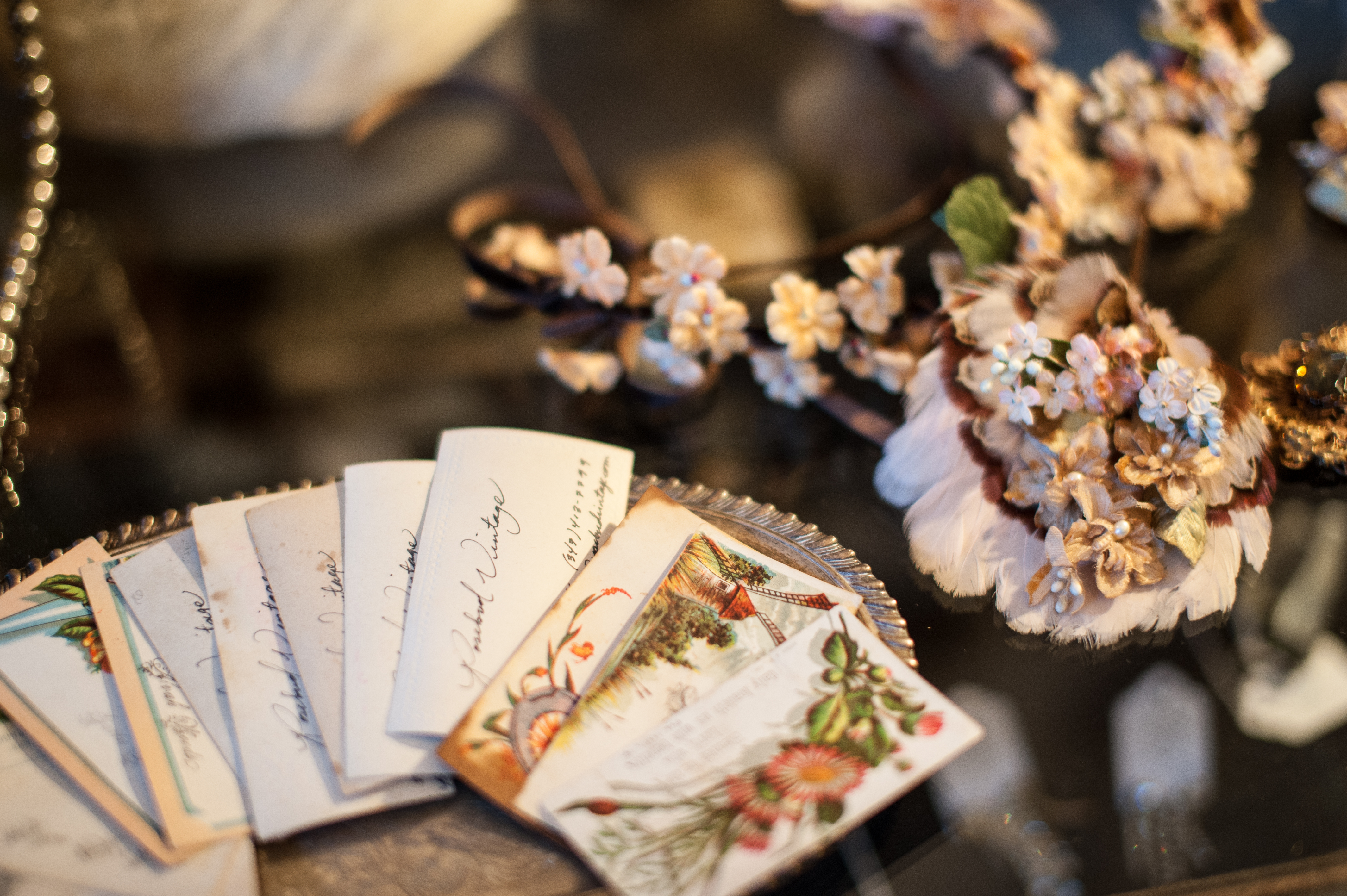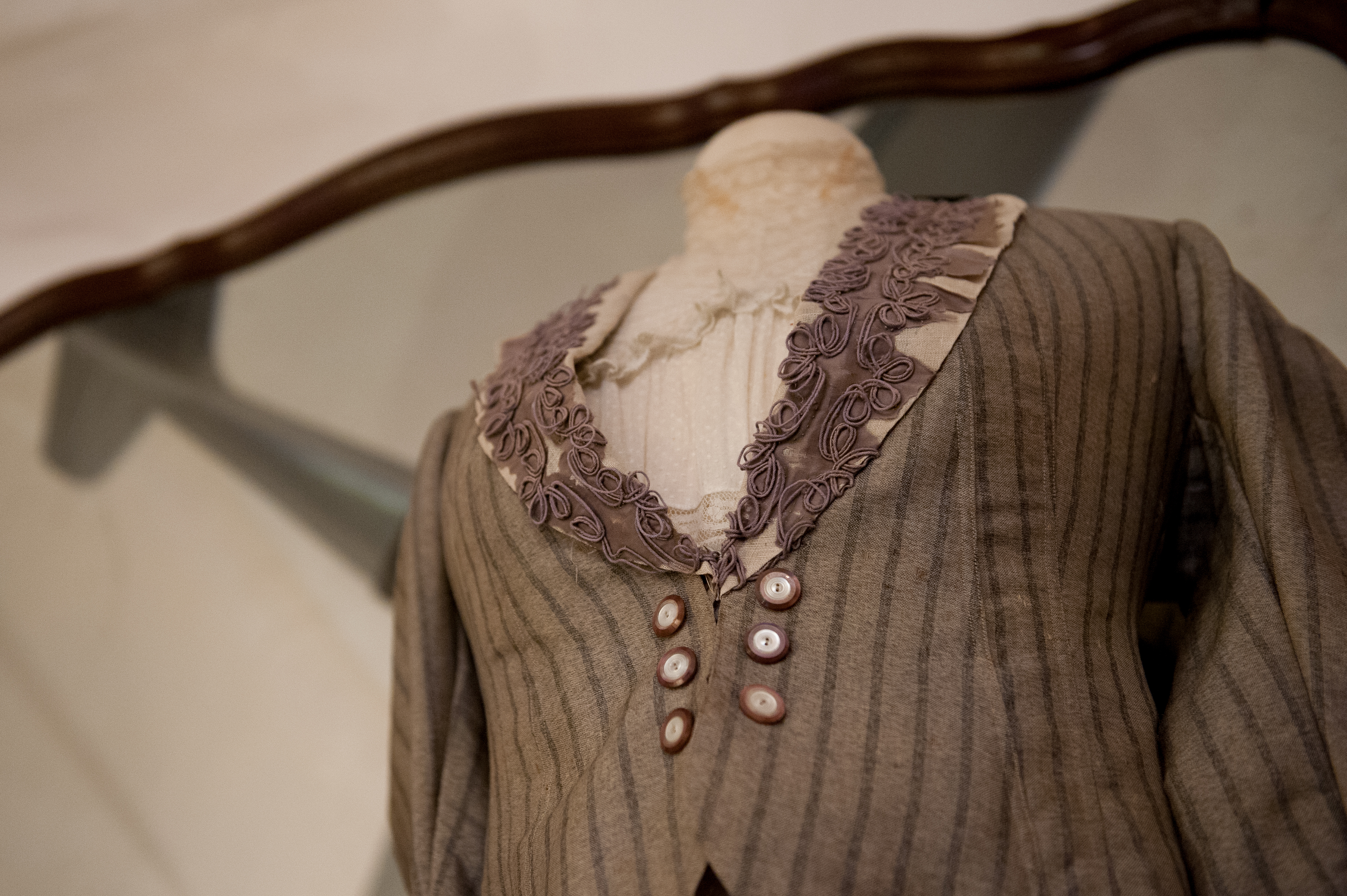 Rosebud Vintage
26 FRANKLIN AVENUE
11238 NEW YORK