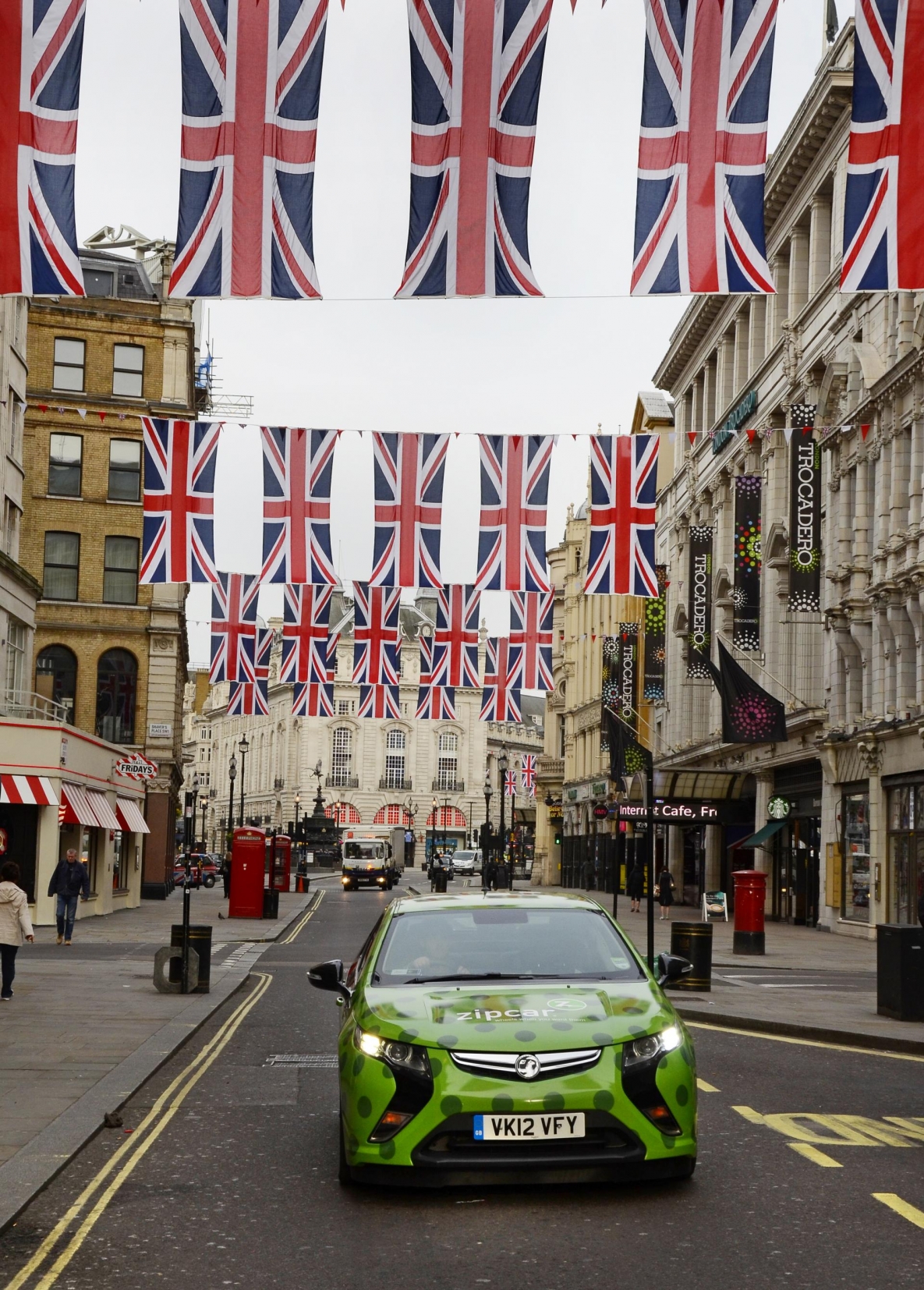 Mobility

— London
Zipcar London

Carsharing in the City
PREV
Need a car in London? Need some ideas of how to get one? Take a look!
A few Facts to use Zipcar while you´re in London
-4.6 million Londoners are within a 10 min walk of a Zipcar
-Did you know, there are 10 times more Zipcar locations than there are Starbucks in London
The typical Zipcar member saves £3,162 per year, or £264 per month compared to owning their own vehicle
If just 12% of Londoners with a car switched to a car club such as Zipcar, the Capital could save up to £1bn per year on the cost of motoring. Every additional 1% would add £80 million in savings
Every car shared takes 20 vehicles off the road with Zipcar members also spending 50 per cent less time behind the wheel compared to private car owners
The carbon footprint of a car club member in London is less than half that of the average driving license holder. The same ratio applies to local air pollutants and congestion
Zipcar is a pioneer in advanced vehicles technologies and aims to provide vehicles with best in class emissions ratings.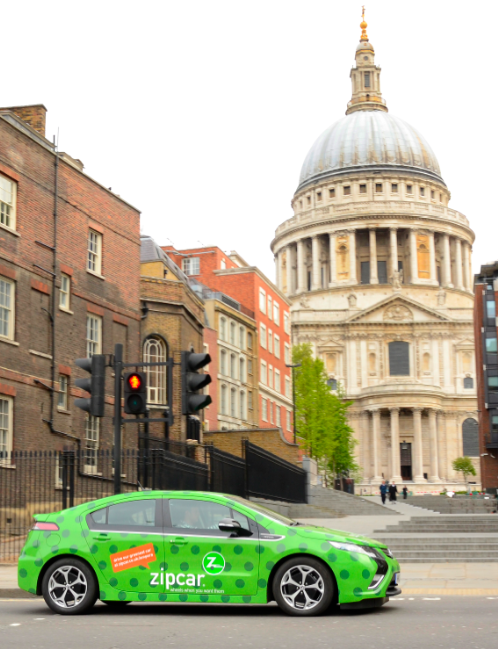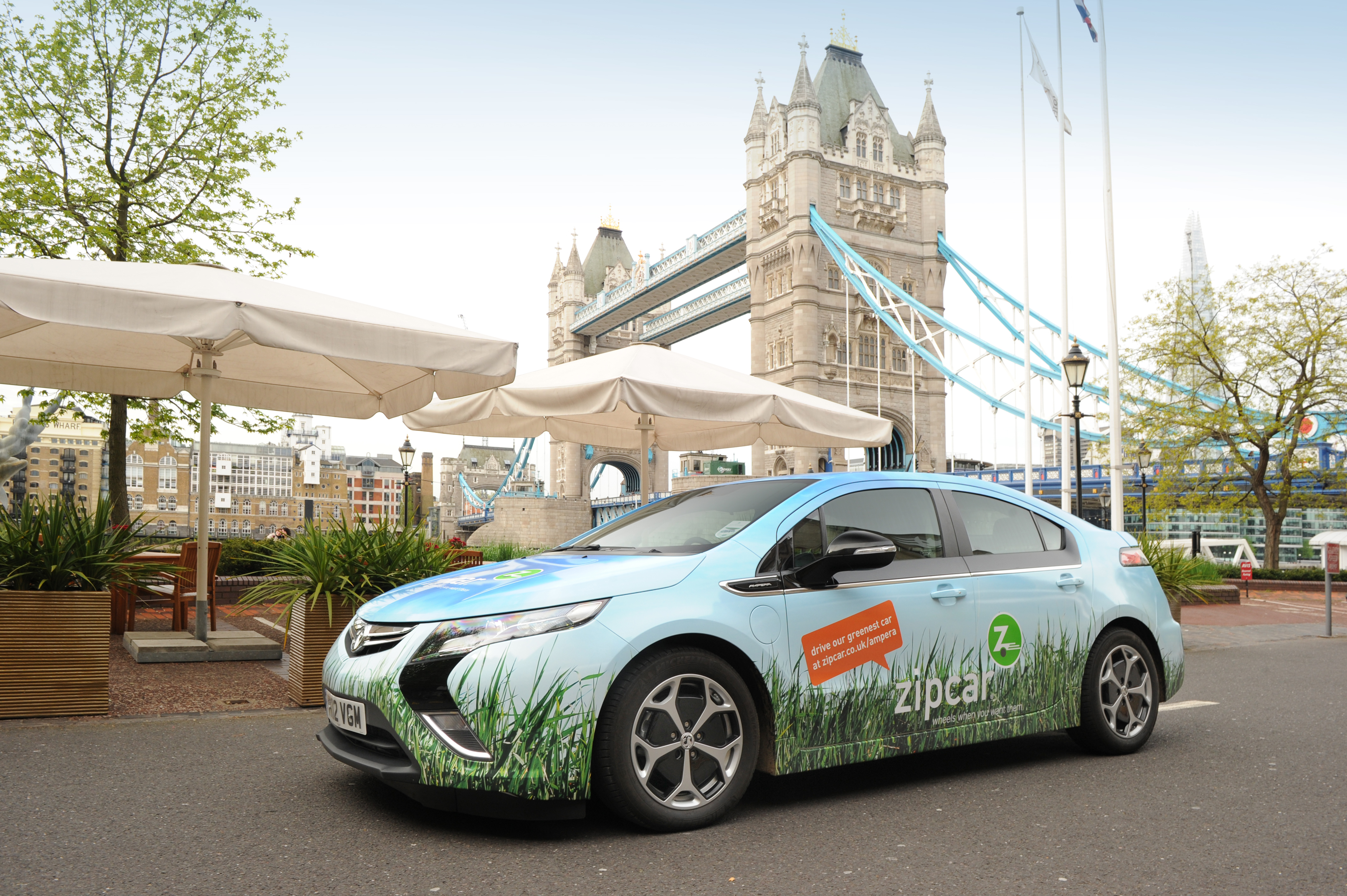 ZIPCAR