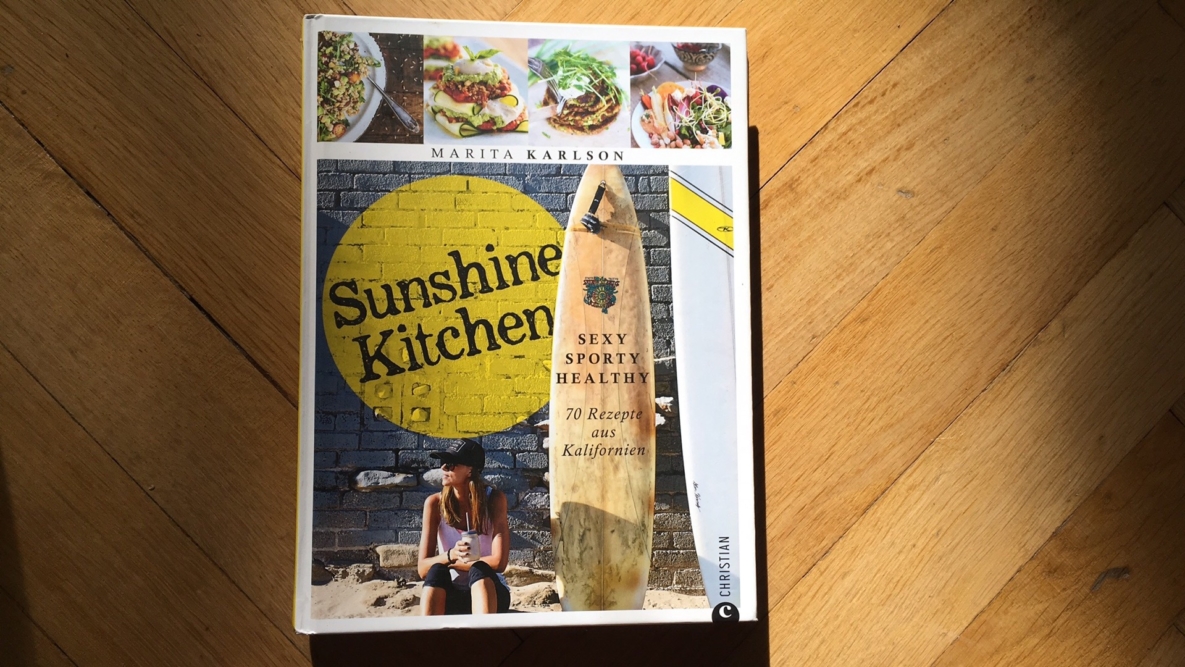 Text & Pics: Florencia Serrot
Marita Karlsson takes a tour around the whole food circuit of southern California. Sunshine kitchen compiles recipes featuring lots of good looking veggies, superfoods, and vegan raw / smoothies
with a super lovely design & illustrations and great photography.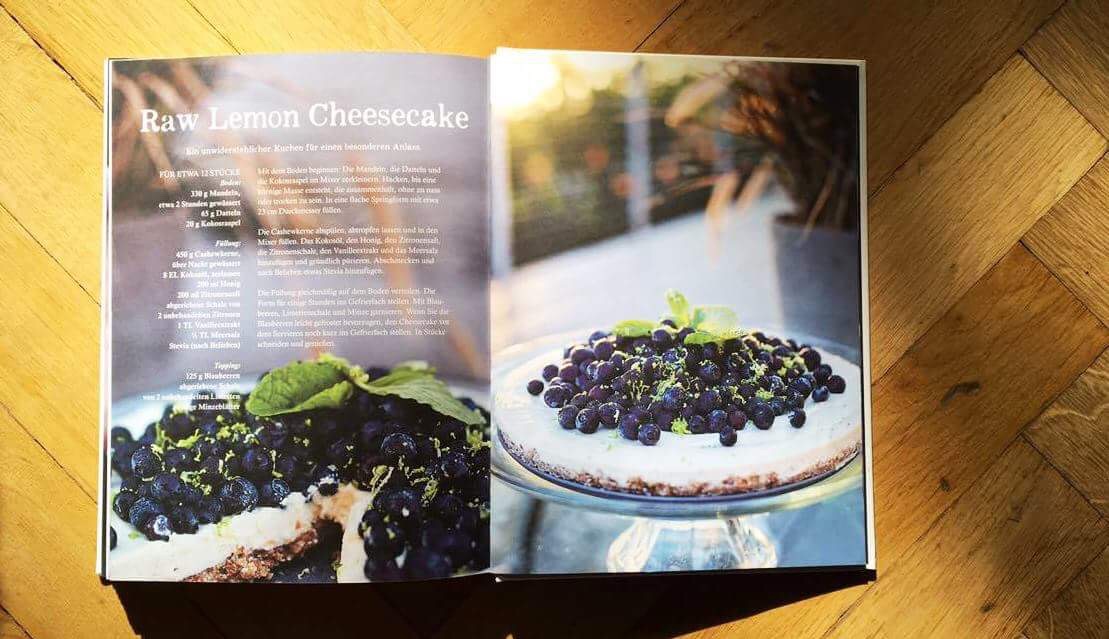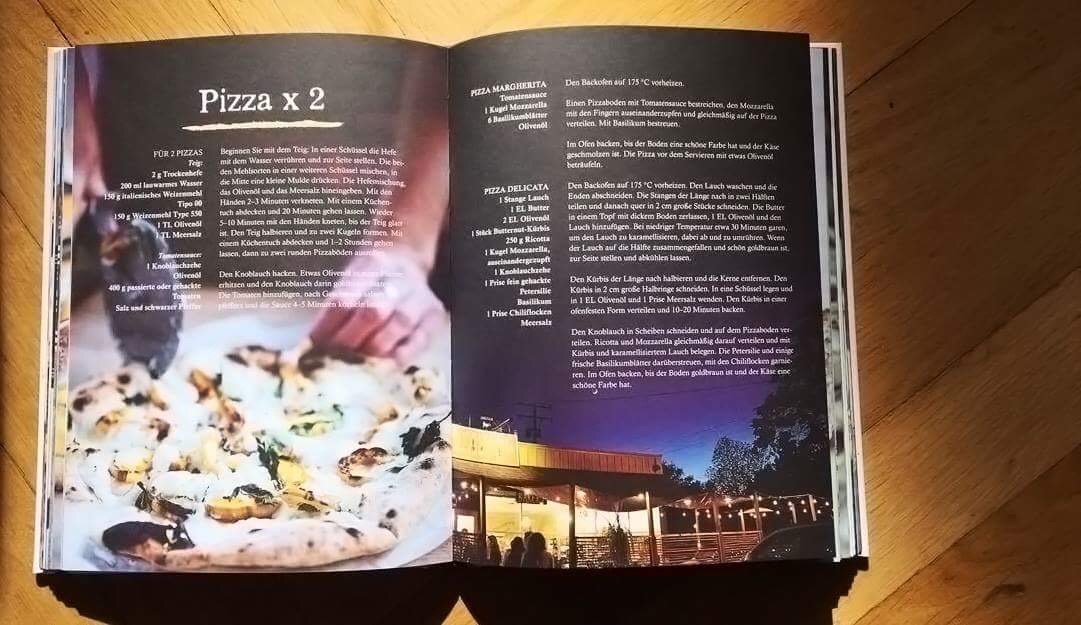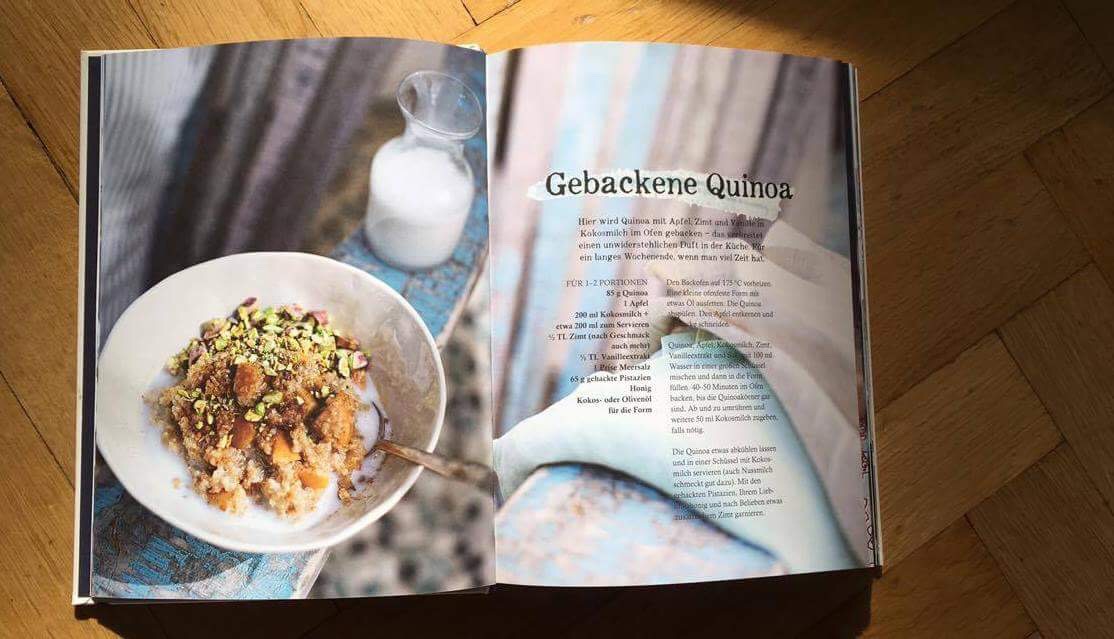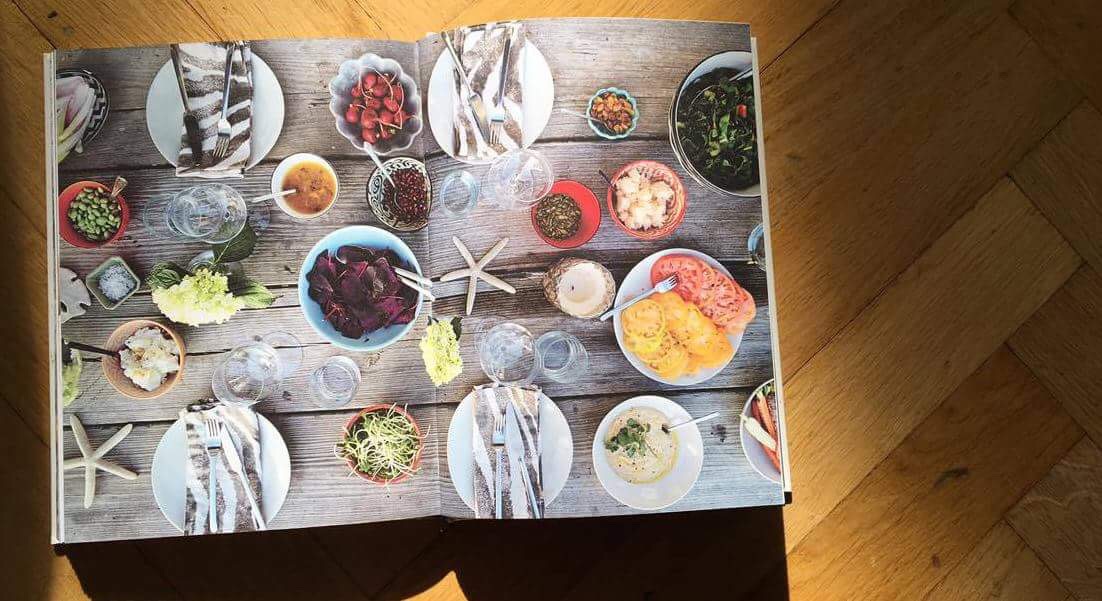 Short interviews with all the people moving the cords behind this movement and, of course, eye candy pure on the good-looking people and landscape of that side of the world. For sure, a project that we would have loved done, a book like this! 🙂 So, we can only suggest that you get your hands on it and your mixers ready for lots of good vibes for your body. The book has been published in Germany by Christian Verlag.