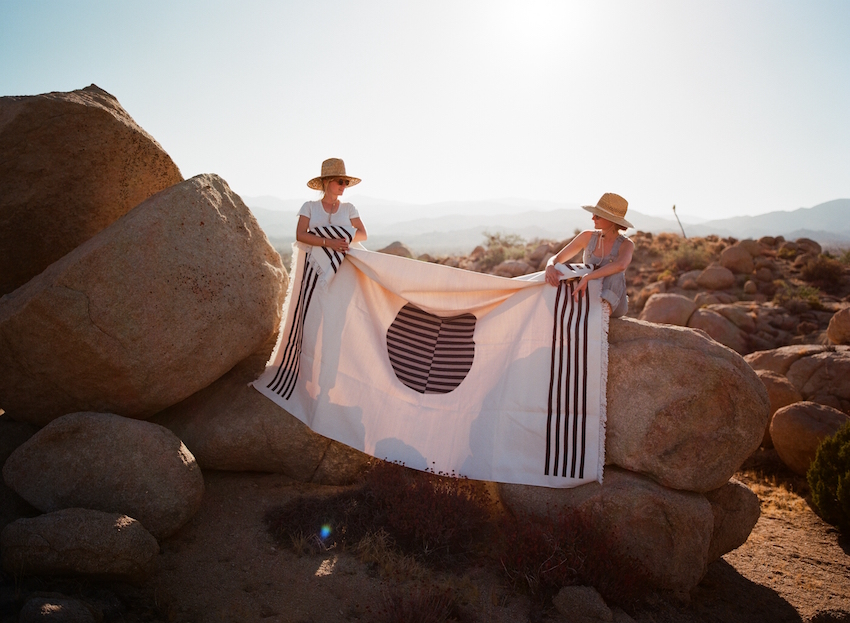 Block Shop is an Indian textile company founded by sisters Lily and Hopie Stockman. They closely work with the Chhipa family of master printers based in Bagru, India, who have been hand block printing with natural dyes for over 350 years.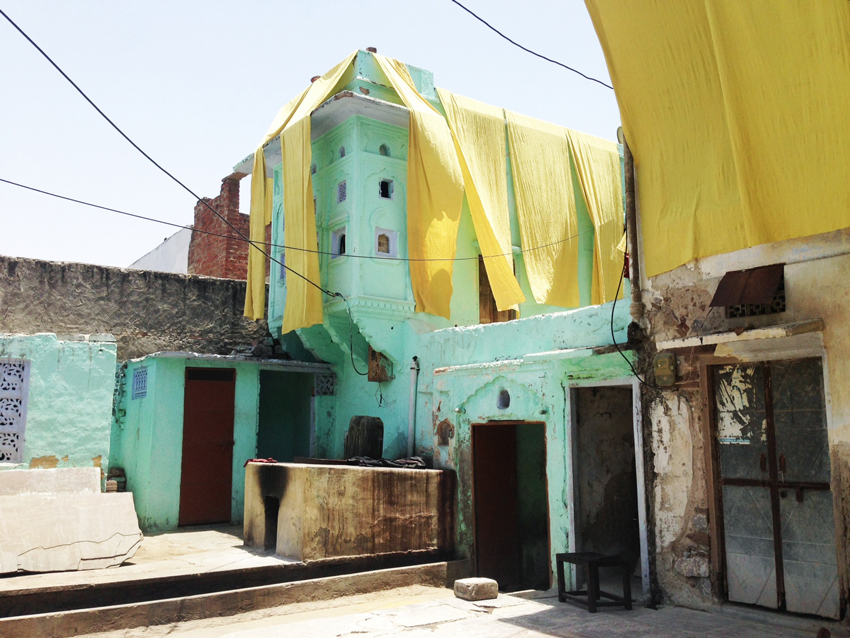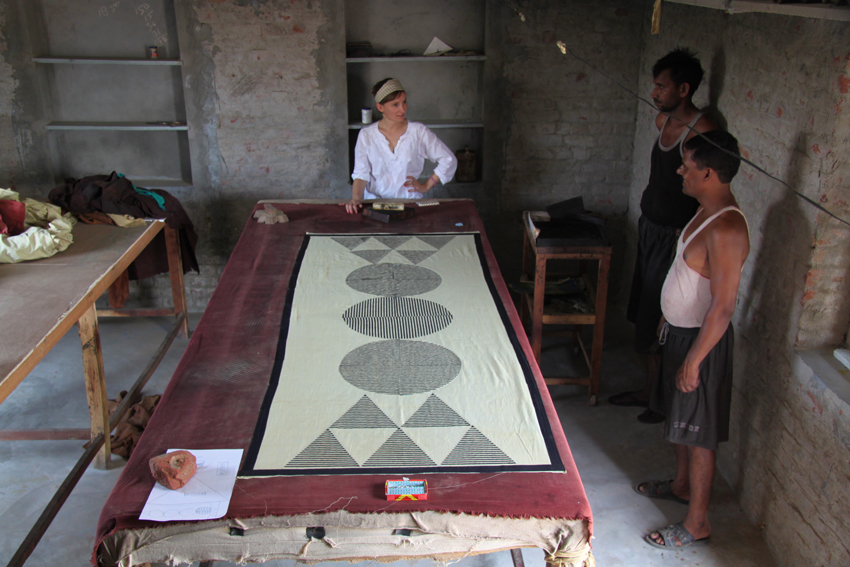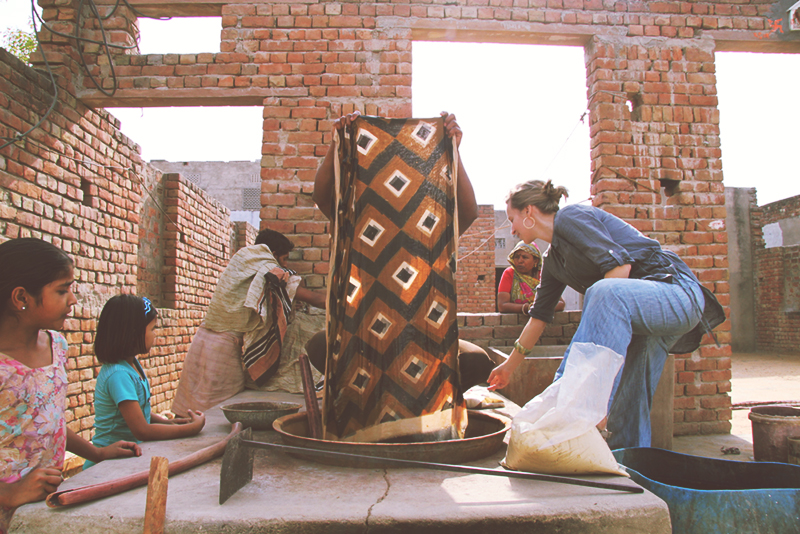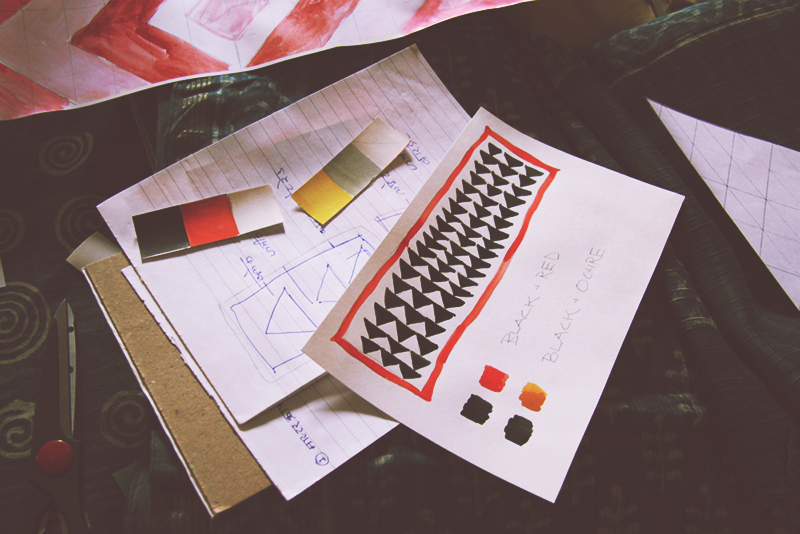 The textiles are printed one at a time with carved wooden blocks and non-toxic vegetable dyes on the finest Indian silk-cotton blend.
Modeled after the textiles that are a vital part of daily life in the desert state of Rajasthan, the Block Shop Textiles scarves are as versatile as they are elegant.
By purchasing them,  not only are you directly supporting the entire Bagru community of block carvers, dye mixers, master printers, seamstresses, and dhobi wallahs, but you are also ensuring the environmentally-sustainable future of an ancient textile tradition.
We hope you love them as much as we do.
Lily Stockman is a painter and MFA student in studio art at New York University. She first visited Bagru in 2010 when she was living in Jaipur, Rajasthan, studying Mughal miniature painting. It wasn't long after Lily designed her first scarf pattern that the idea for Block Shop was born. She lives in Brooklyn, New York.
Hopie Stockman is a student at Harvard Business School, and is the reason Block Shop is a business and not just an idea. Hopie visited Bagru in the summer of 2012 to complete our partnership with our master printers and place our first order of scarves. Prior to launching Block Shop, Hopie lived in San Francisco, which she describes as the scarf-wearingest city in America. She lives in Cambridge, Massachusetts.
Vijendra Chhipa is a fifth generation Master Printer and the founder of Bagru Textiles Pvt. Ltd., a cooperative of hand block printers. Vijendra lives with his family in Bagru, India.
---

Before moving to India, Lily lived in Joshua Tree, California, and the minimalist aesthetic of the high desert continues to influence her designs
---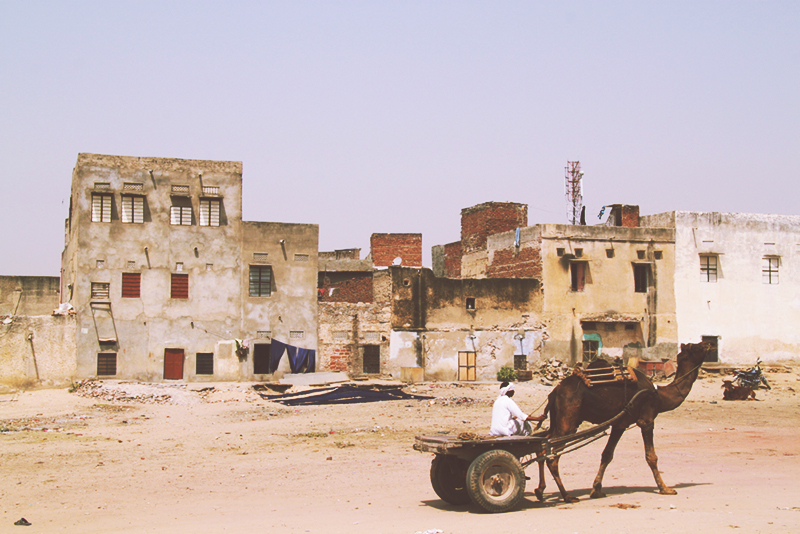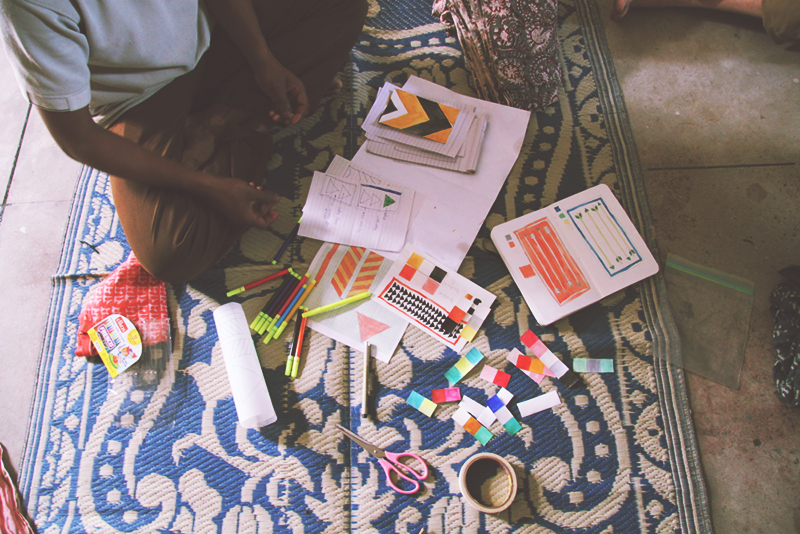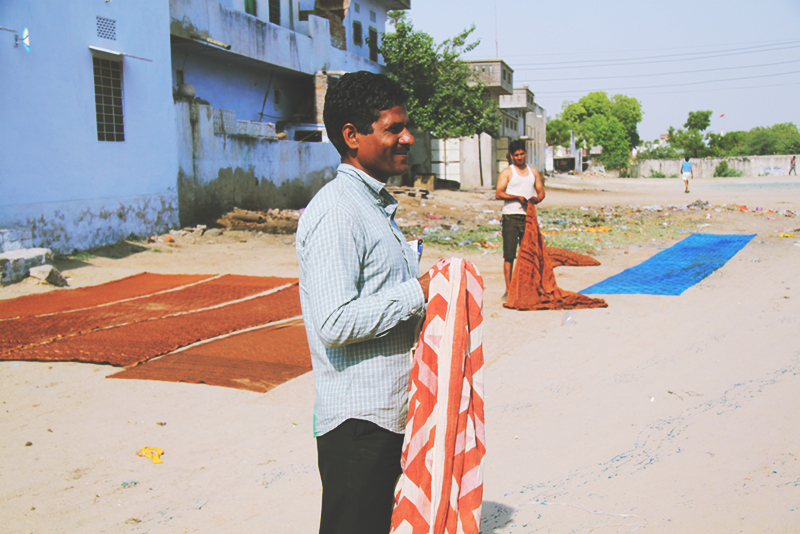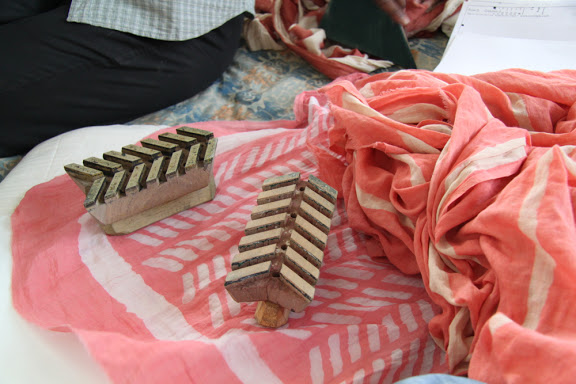 ---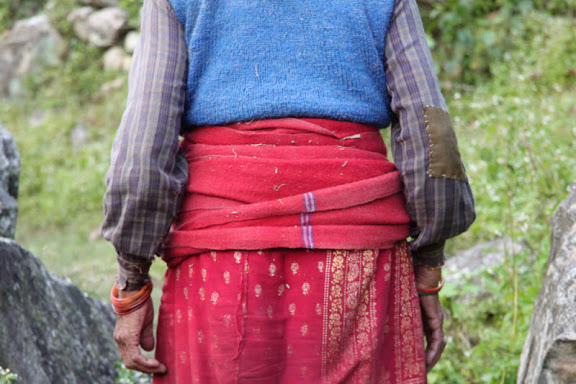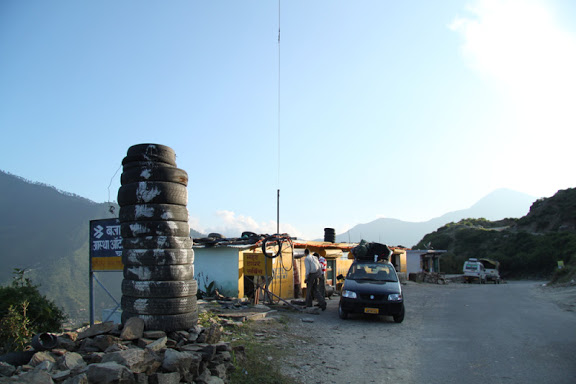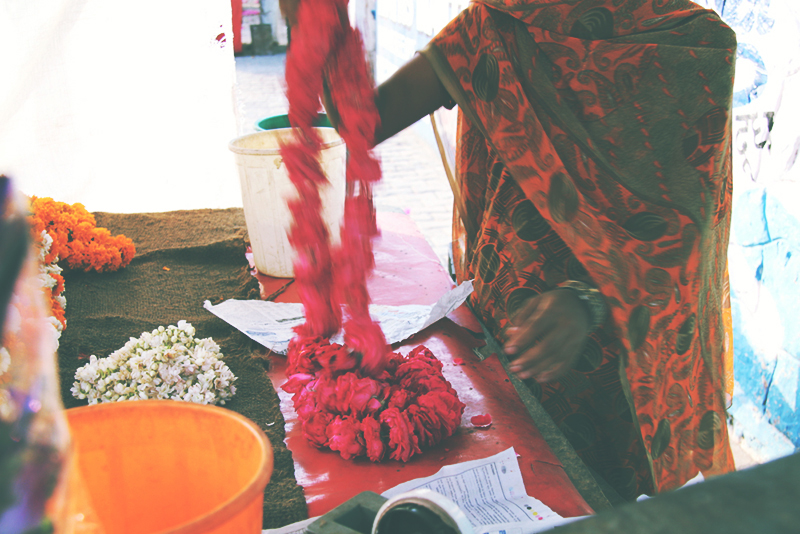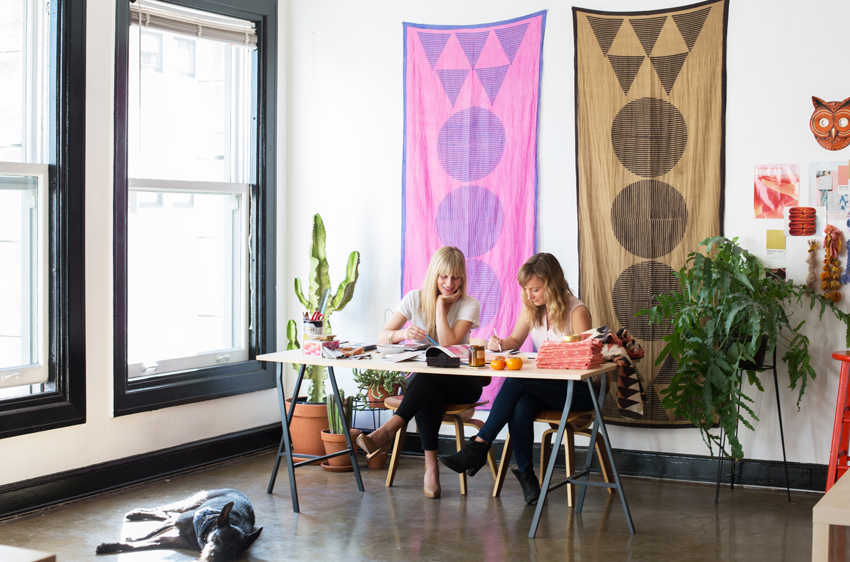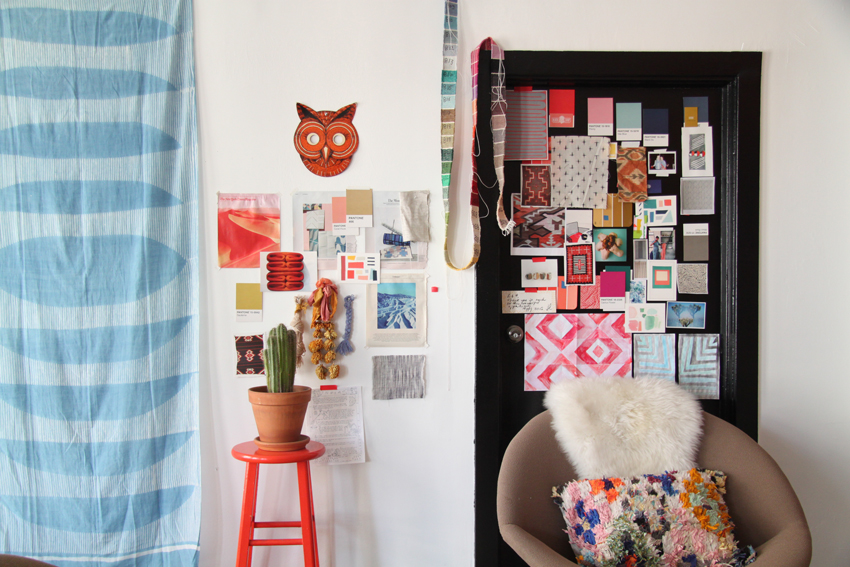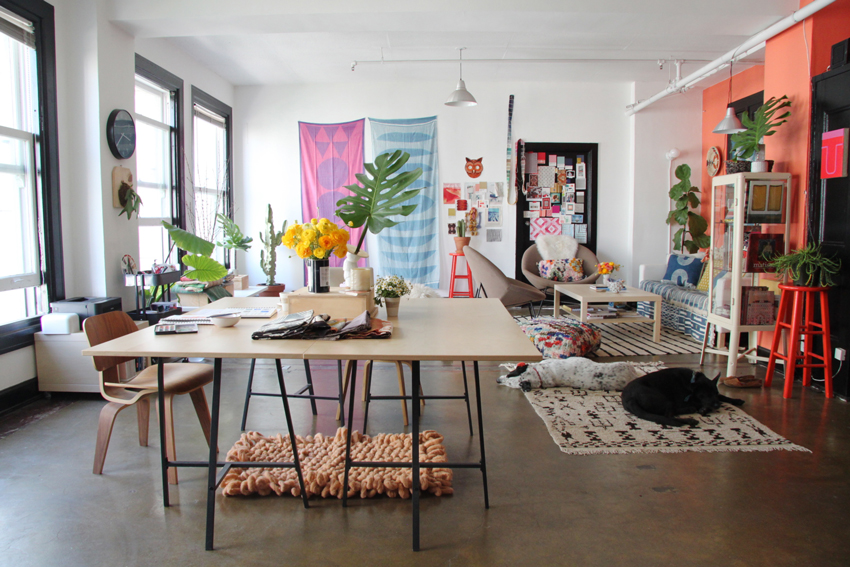 Block Shop Textiles
WWW.BLOCKSHOPTEXTILES.COM