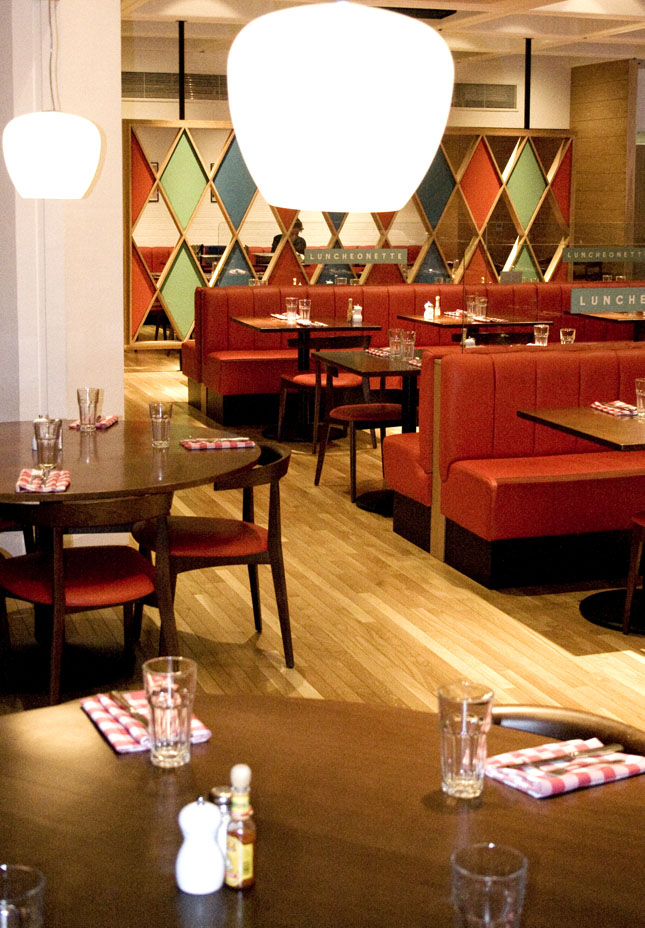 Photographer: Florencia Serrot
It may be ironic that in a full economic crisis, everyone go crazy for the aesthetics of the American 50´s. This place compiles a bowling alley with six tracks, bar and DJs, with an American diner, which attracts a young, fun and stylish crowd. The restaurant serves uncomplicated, homemade ingredients: really rich shakes and half-pound burgers with fries and coleslaw.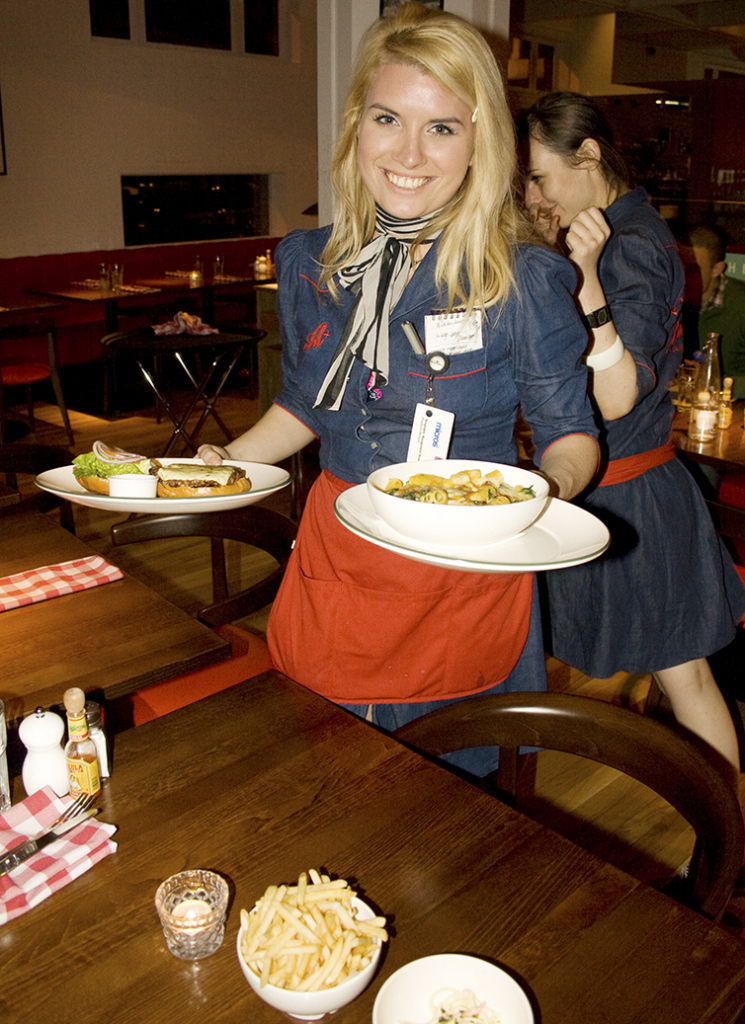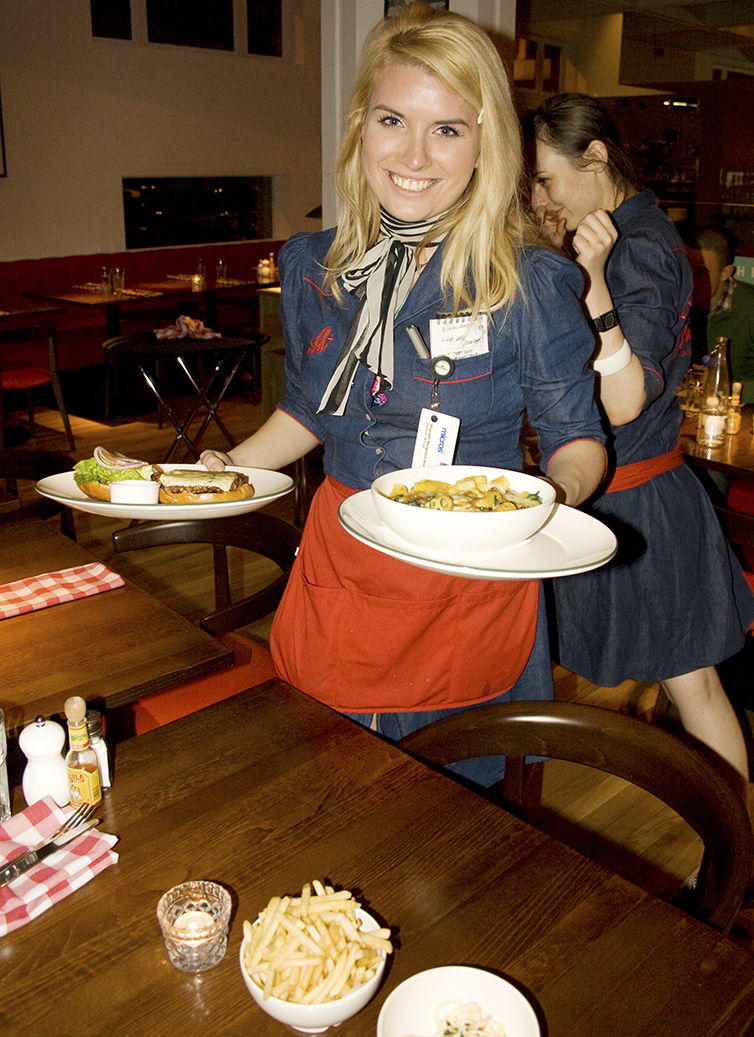 Every cut of meat on the menu is free range and sourced within the UK while the steaks are bought in Allens´s in Mayfair, one of the oldest butchers of the City.
As well the fish served on the menu, is sourced from sustainable stocks and delivered to the kitchen daily.
In the morning, you can relax with a coffee and a cupcake which would not have been found in a diner lost in Texas Road. And yes, with Amy Winehouse's legacy is still controlling the haircuts of London´s youth, this is where we will find their spiritual home.
[/center]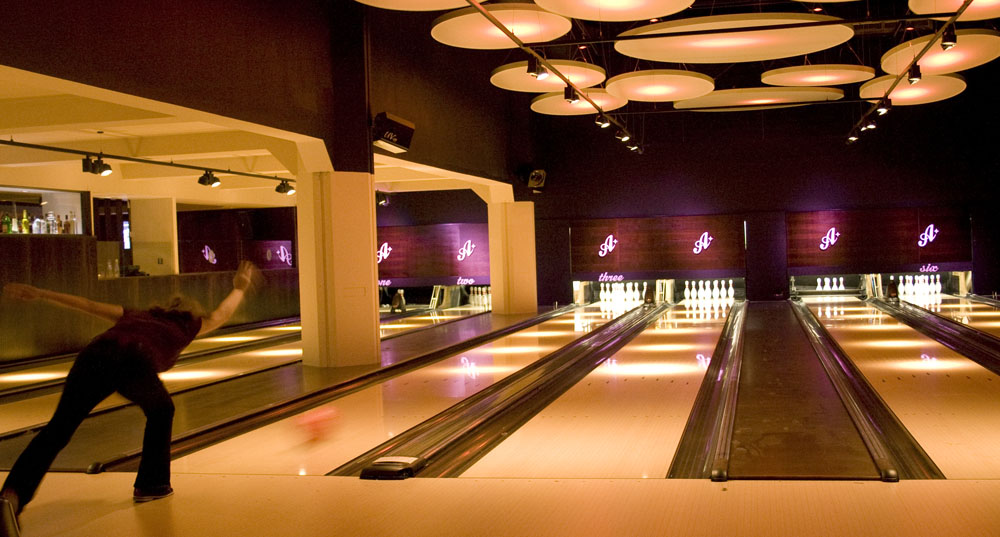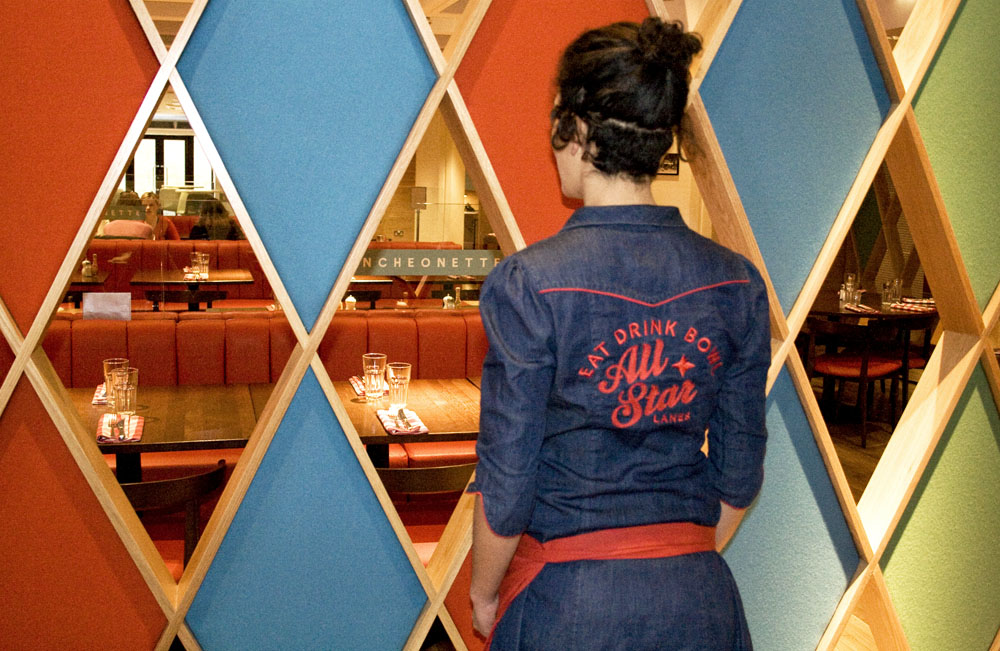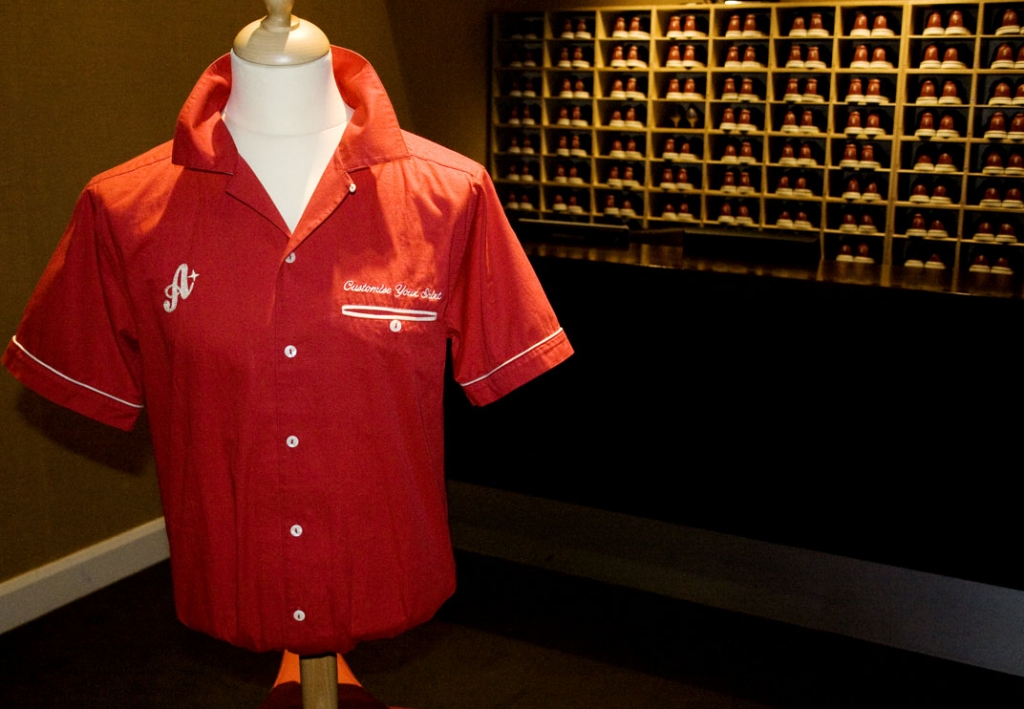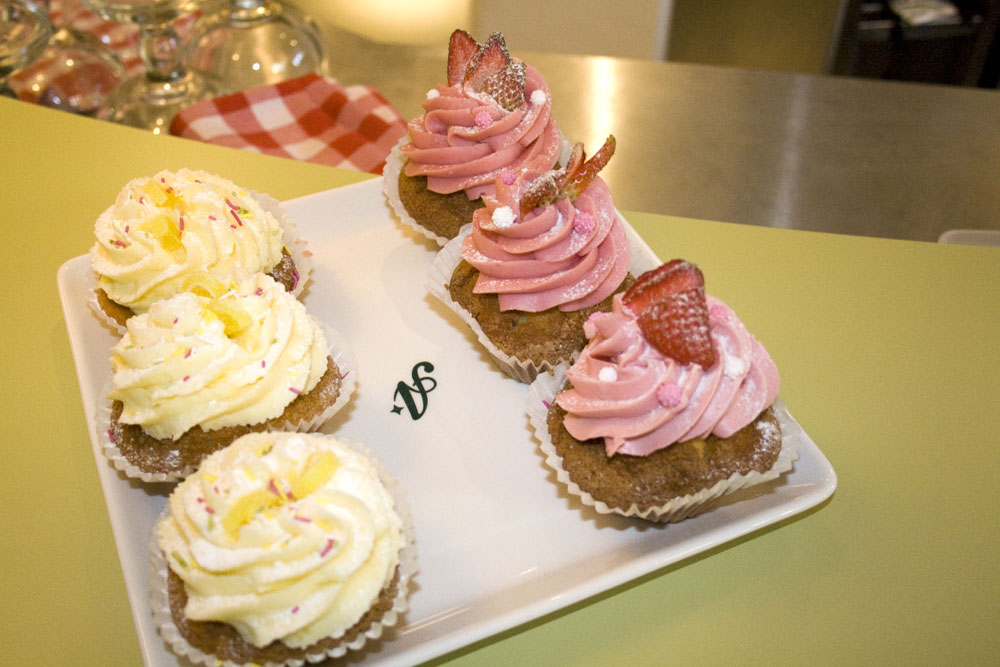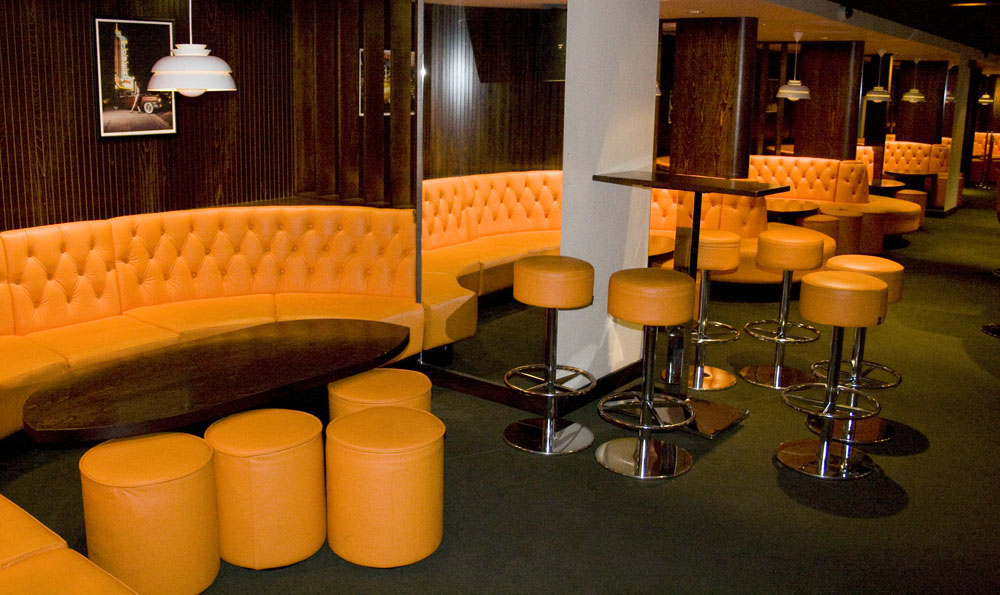 All Stars Lane
95 BRICK LANE
E1 6QL LONDON
www.allstarlanes.co.uk/venues/brick-lane/