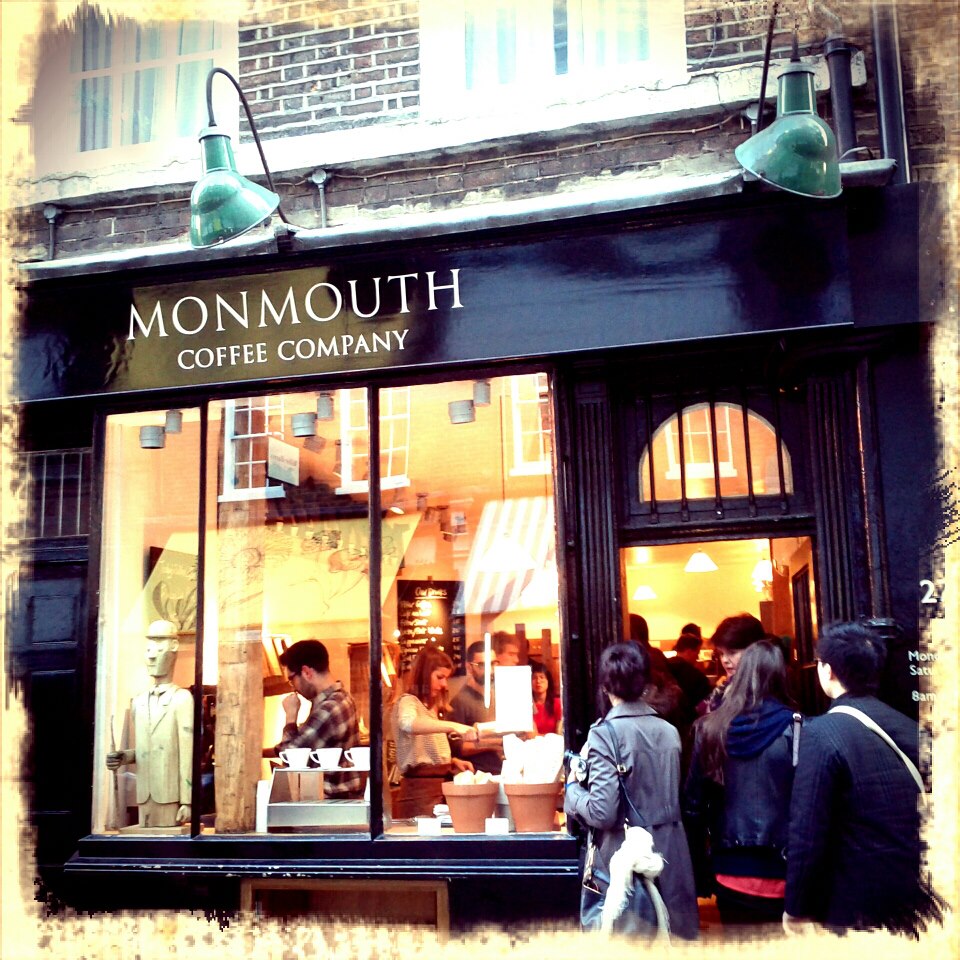 Eat & Drink

— London
Monmouth

Convent Garden Roasted
PREV
Photography : Jana Sintschnig
Words: Jana Stella Sintschnig via I Blame Red Apples
I know what you think, who drinks coffee in the capital of tea and scones? Well the makers of Monmouth Coffee have been roasting their own beans and single dripping them since 1978. Just about 25 years before it became the next "new" thing on the American West Coast. Take that coffee snobs. Located in a small street just behind Covent Garden, Monmouth still seems unharmed from tourist invasion. Locals get their daily gourmet fix and share the wooden community tables with the few out of towners, who want more than earl grey.
From the side of the company, they state the following:
We roast coffee from single farms, estates and cooperatives. When we taste a coffee that we like, we want to know where it comes from and who grows, picks and processes it. We travel extensively throughout the year, visiting the producers and cooperatives with whom we currently work and looking for interesting varietals of coffee and new farms from which to buy. During these visits we talk to farmers and cooperative members, learning more about the coffee they grow and process and the challenges that they face.
We then look to establish a relationship with the grower and exporter of that coffee. We believe that where such a relationship exists, quality, quantity and price requirements can be discussed in an open and equal way. We see this as sustainable, fair and equal trade.
We make single cone filter coffee and espresso based drinks. Our organic Jersey whole milk is from Jeff Bowles in Somerset and our organic whole cane sugar from Assukkar, Costa Rica.We have pastries from Little Bread Pedlar, fresh cream truffles from Sally Clarke and, in the colder months, single-origin chocolate from François Pralus and Original Bean.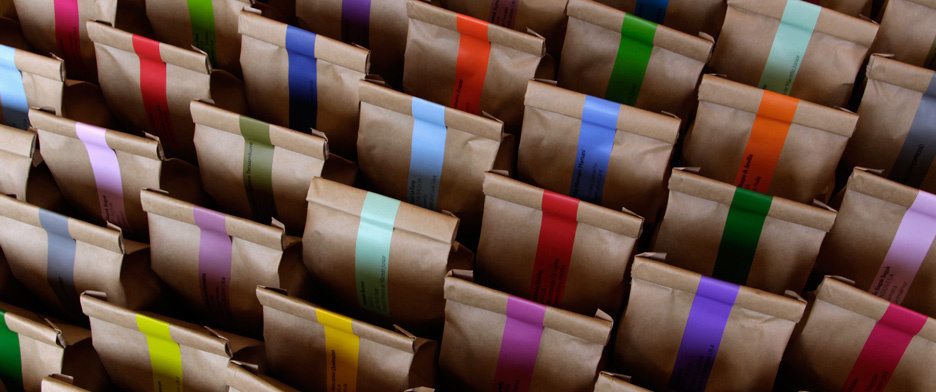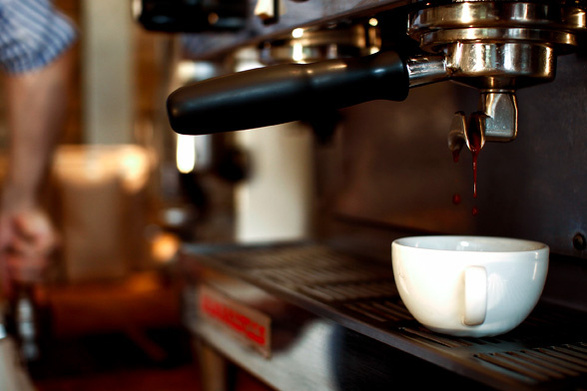 Monmouth
27 Monmouth Street
WC2H 9EU London