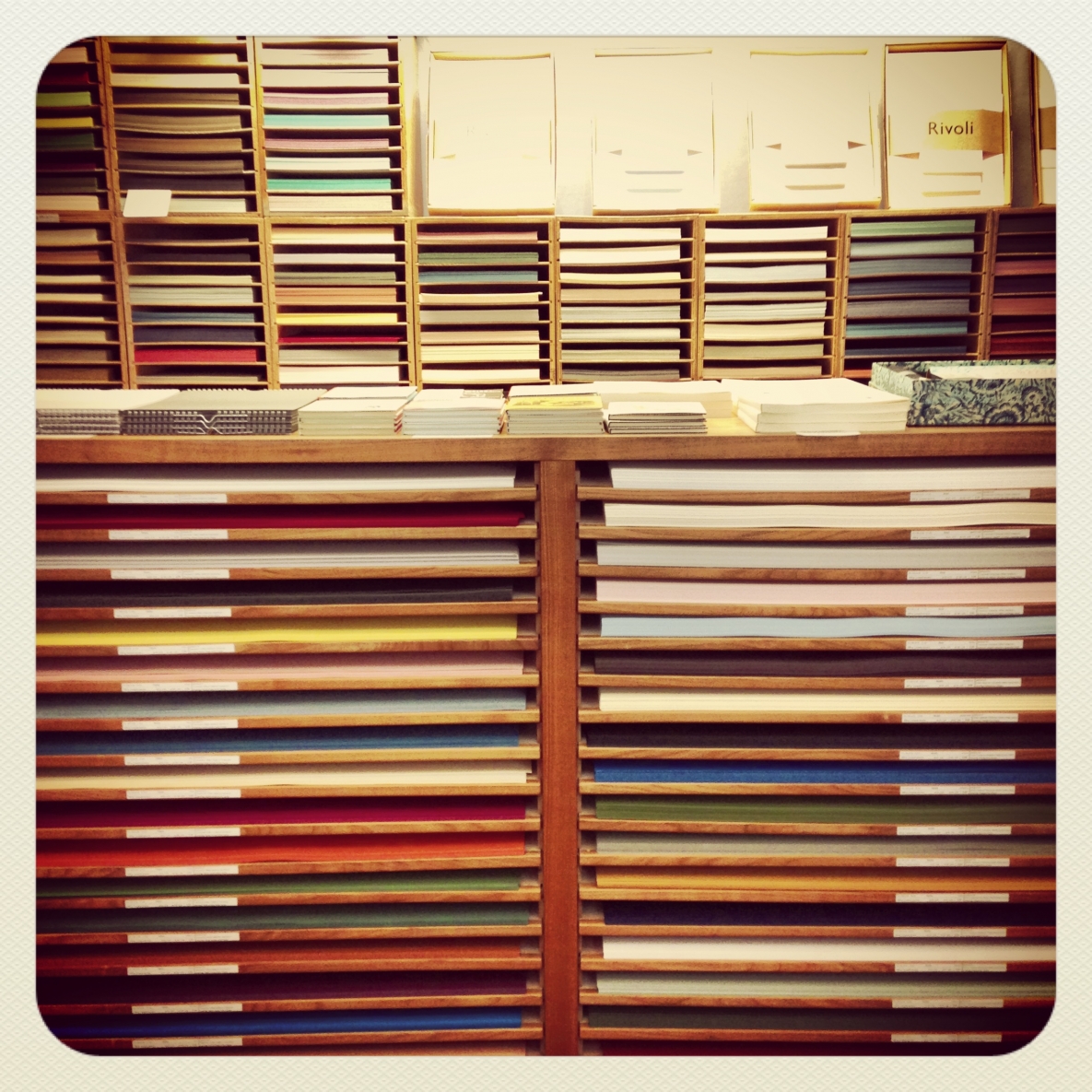 Shop

— Munich
Carta Pura

For the Love of Paper
PREV
Photography: Florencia Serrot
Carta Pura, Carta Pura. I don't know how many people have this fascination with paper. With the texture of paper, or with the stuff you can find as wrapping papers, or cartons that carefully folded become small boxes. Specially I really fell for the paper blocks with sheets of different grammage for writing letters where the pen just slides beautifully, and certainly nothing stands between the thoughts and words.
I developed a real fascination for beautifully crafted paper while being a child, when my father worked for an english paper company called Arjo Wiggins. Back then, I was too small to appreciate the different tones of nude that can have a pastel, or the grammage that should be used for a well printed magazine but all the samples that my dad used to take home, within the different new products for each season, was something me and my sisters used to play with and spent hours with them.
Now, many years later, I indulge myself going to CARTA PURA and spend the necessary amount of time needed to choose the tone of the RIVOLI block that I want for writing all the upcoming letters for my loved ones -yes, paper letters that are afterwards sent in an envelope with  stamp-.
CARTA PURA is this kind of shop where you can spend hours embellished with the different patterns of Italian Carta Varese or those delicate Japanese papers which can make basic patterns have such a  sophisticated flair.
We love CARTA PURA  because they keep track of the beautiful art of writing and the use of paper to communicate. And in these digital times is beautiful to have spots like this one. And because is just greeeeeaaaat to choose from all the fantastic range of products that the owners choose for their clients, and just to take a peek at their workshop at the back where they also manufacture their own line of paper products.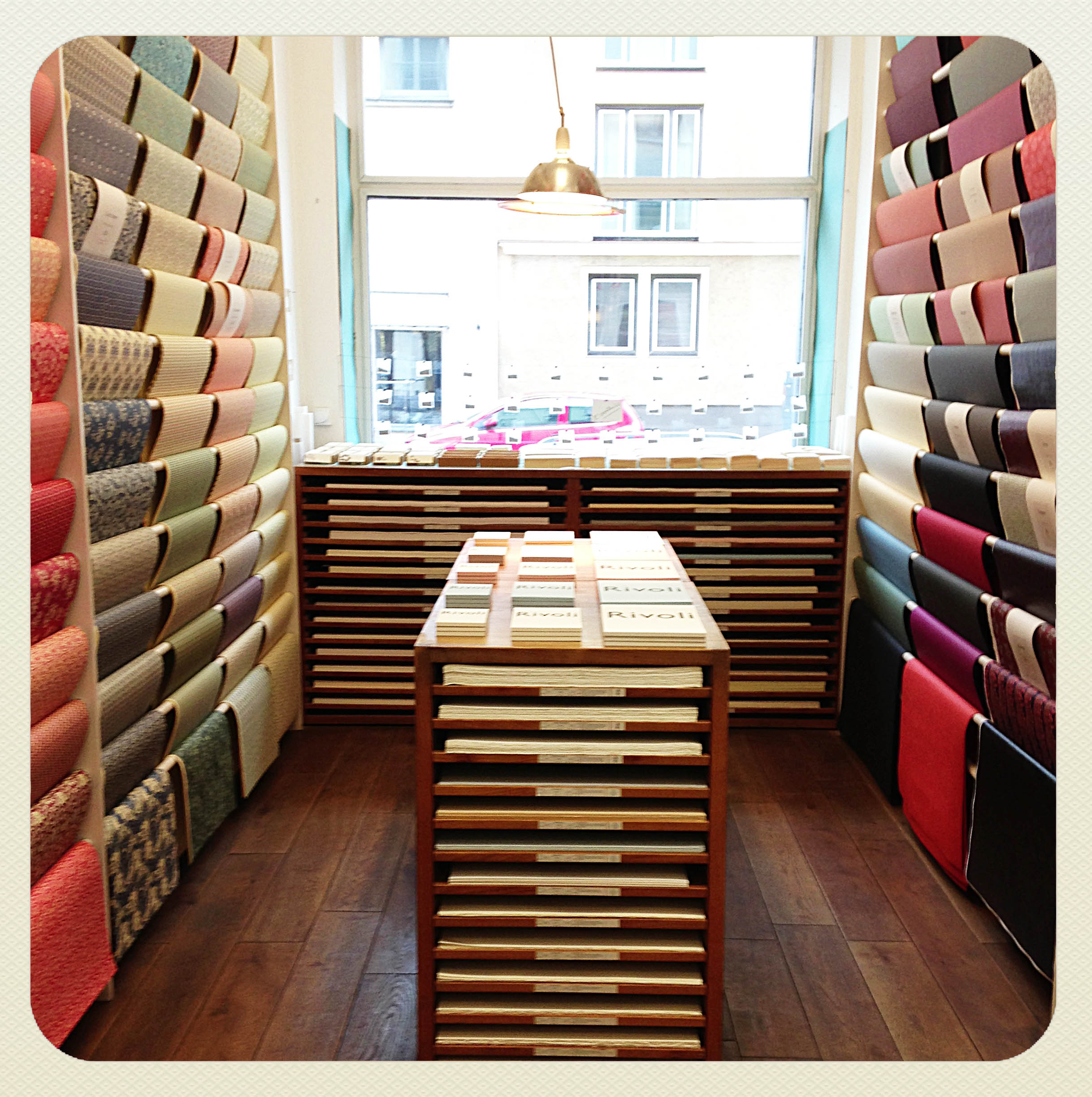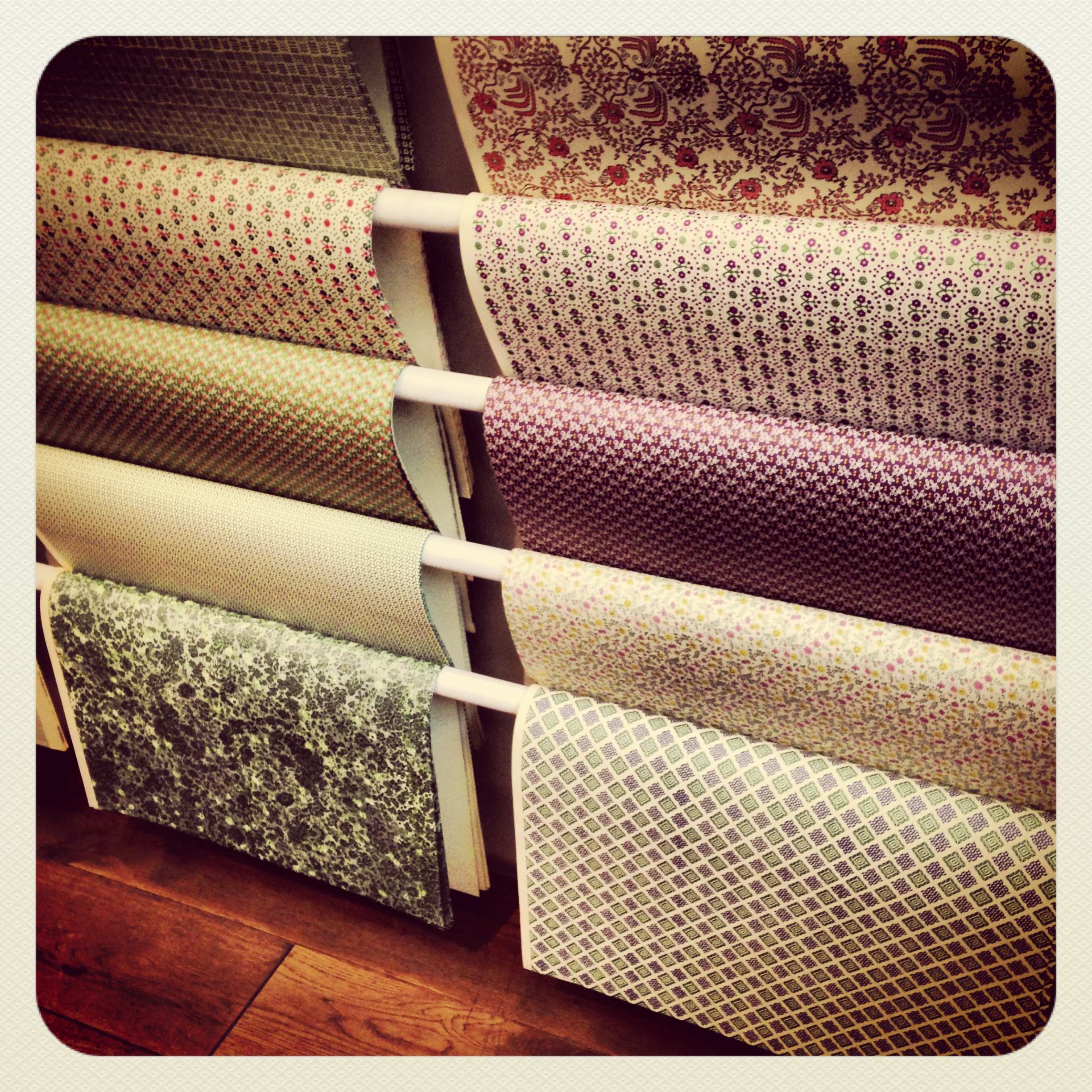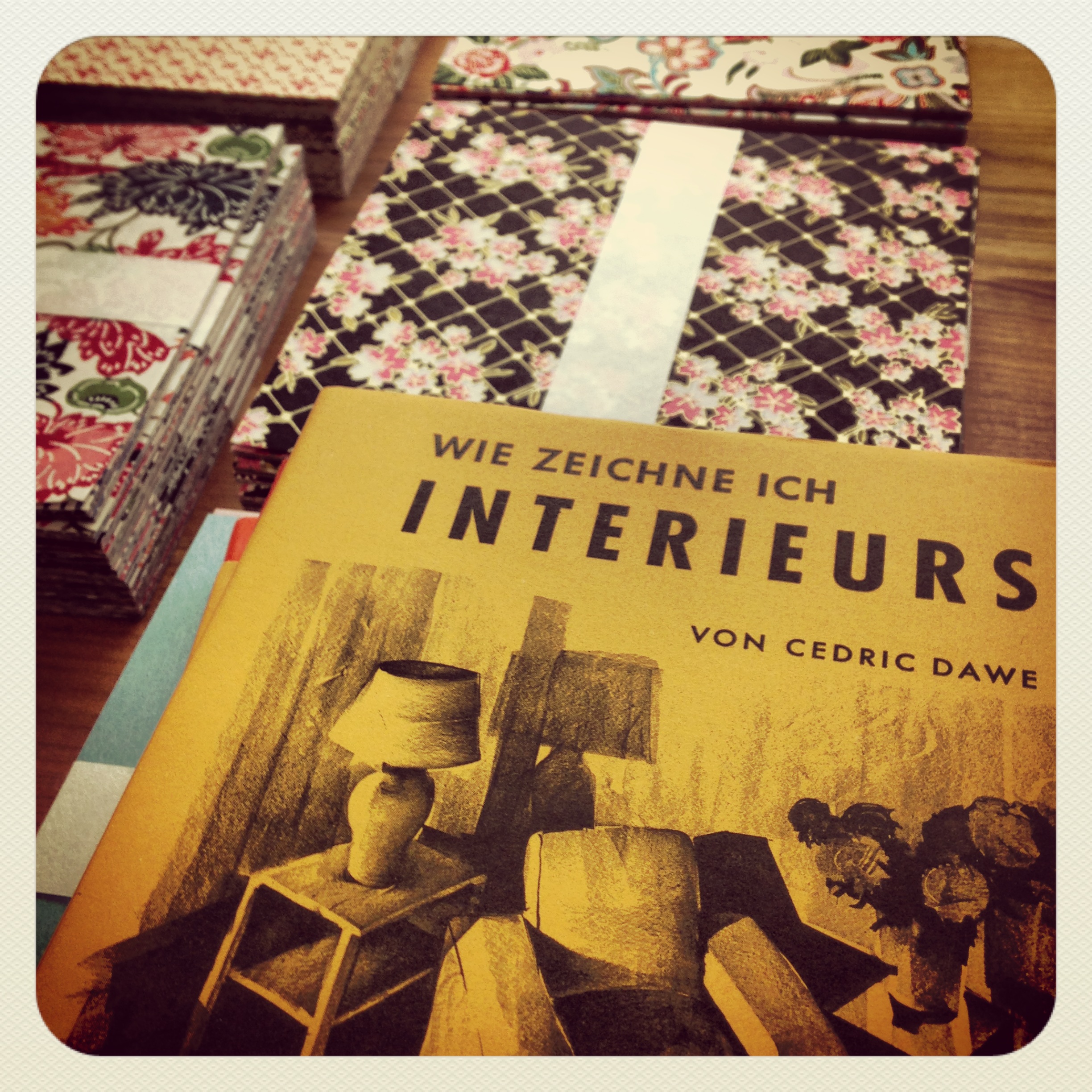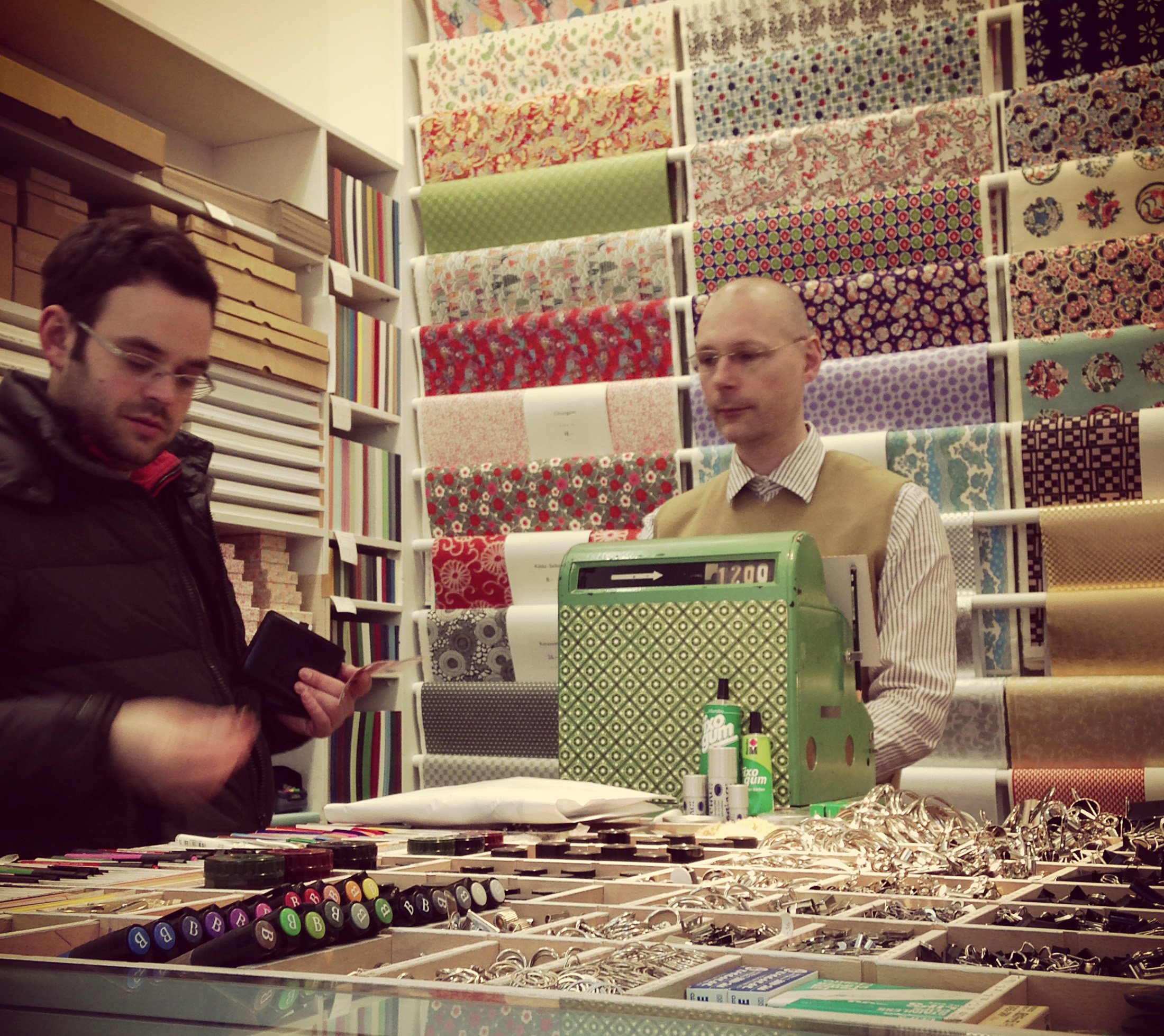 Carta Pura
SCHELLINGSTRASSE 7
80799 MUNICH