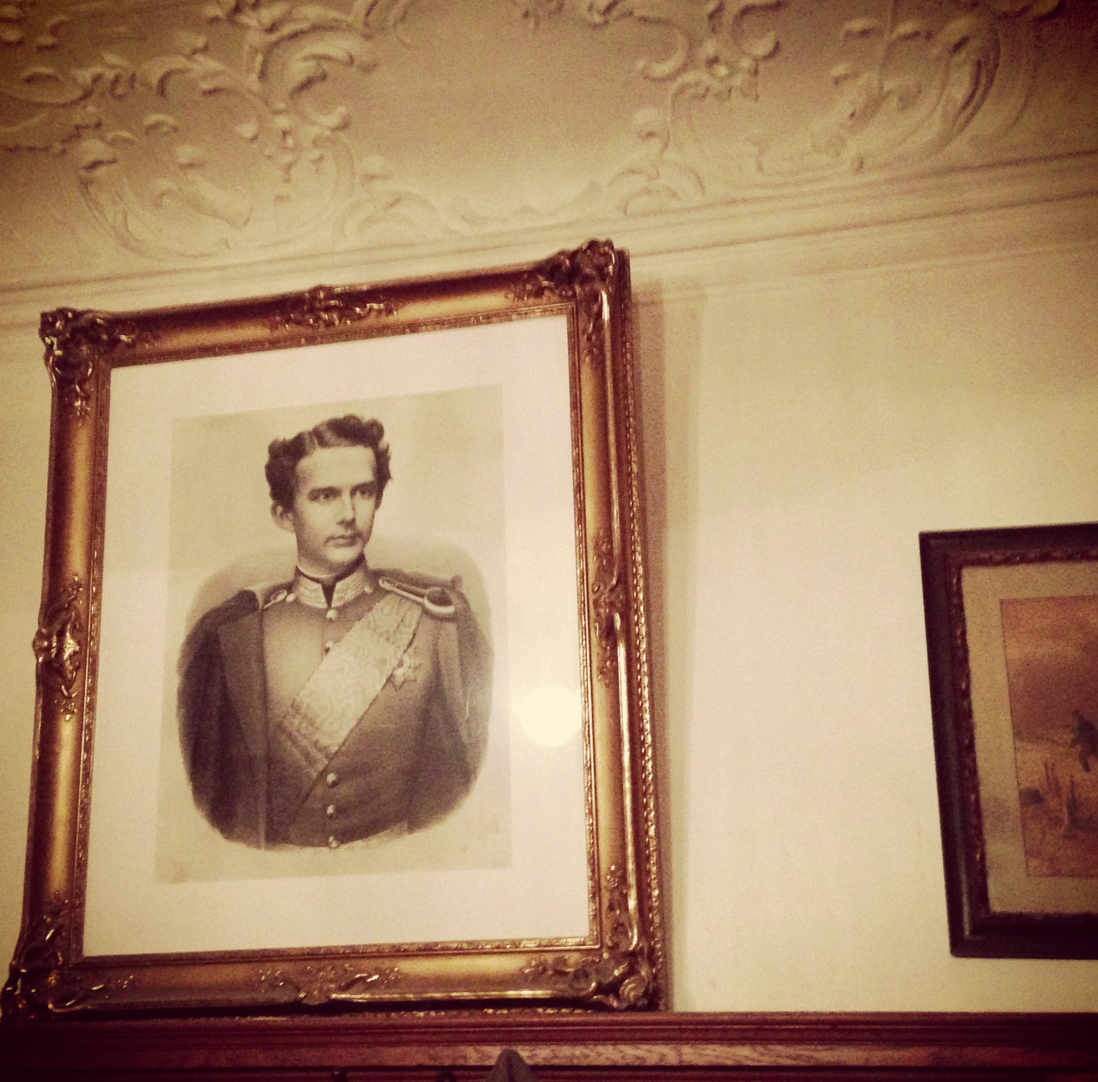 The Fraunhofer Wirtshaus is a traditional Bavarian restaurant that serves hearty and organic Bavarian specialties like the knuckle of pork, potato dumplings, and coleslaw, as well as delicious vegetarian options and great salads.
Dating back to 1874, this restaurant has cozy and down-to-earth atmosphere and draws in an interesting mix of people, from locals and tourists, to students, and actors from the adjacent theater.
Is the kind of place that will be discovered by a local since through its facade you can´t see the interior, but is really a lovely place where you really will get the rustic flavor of Munich and where they also take care of the kind of meat they serve in their plates.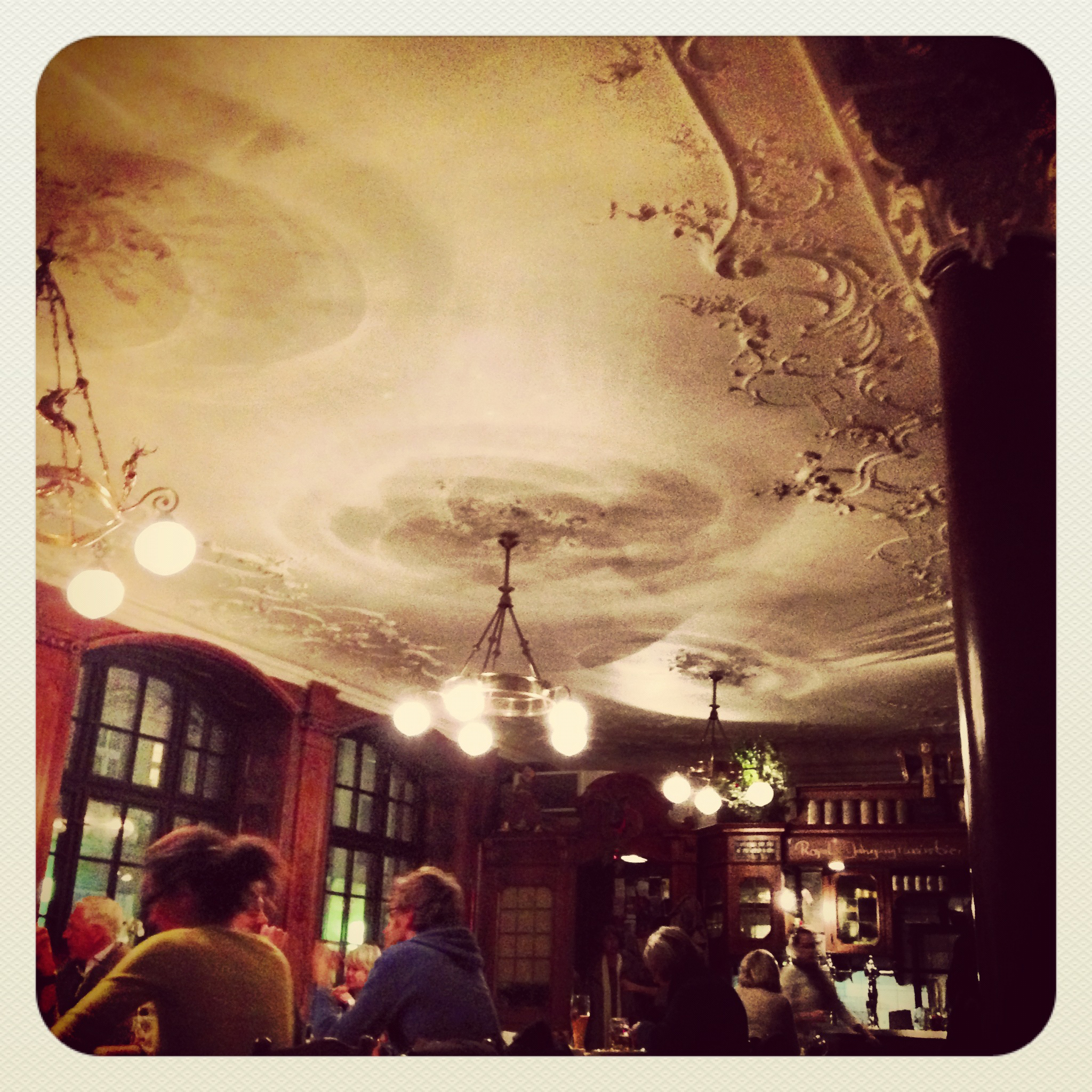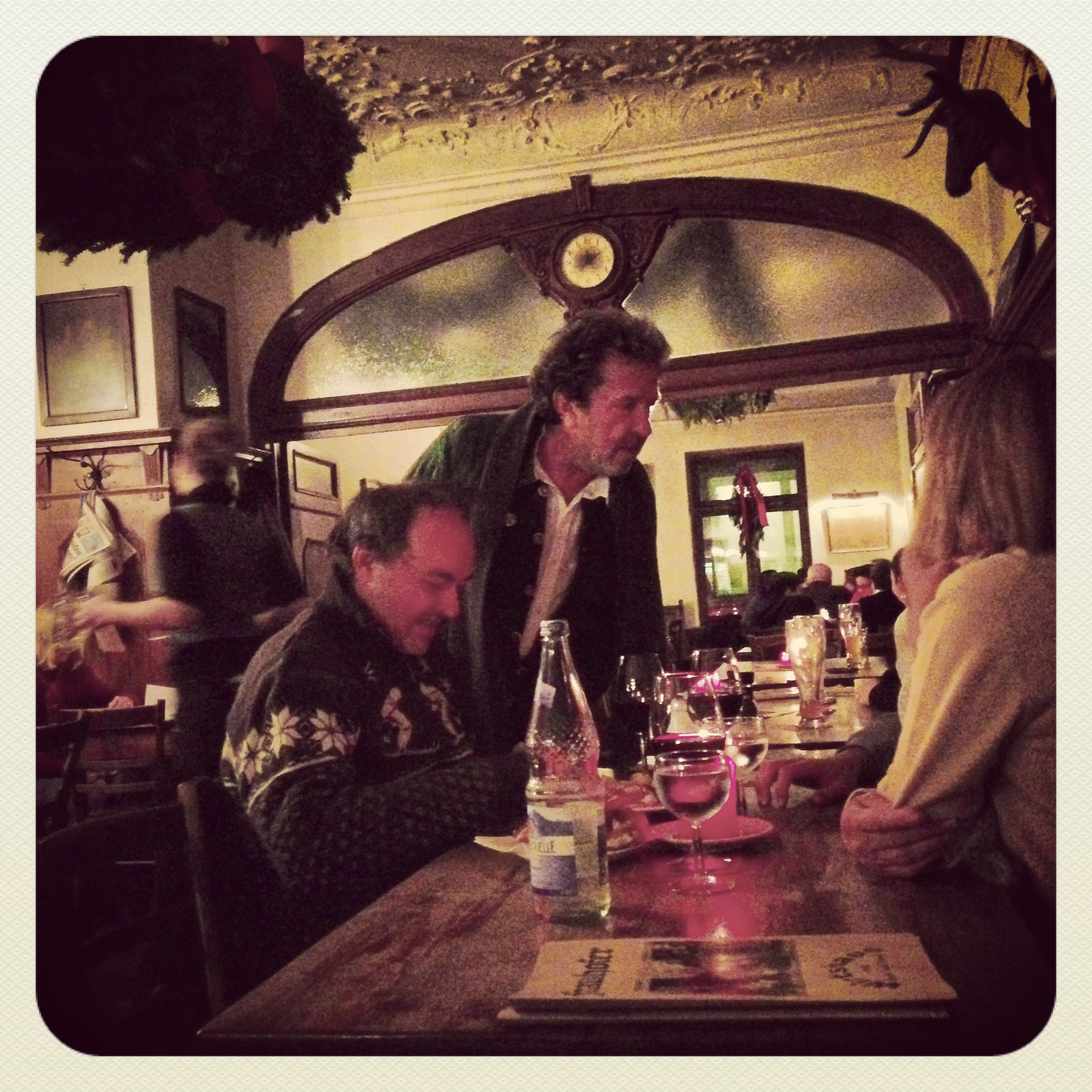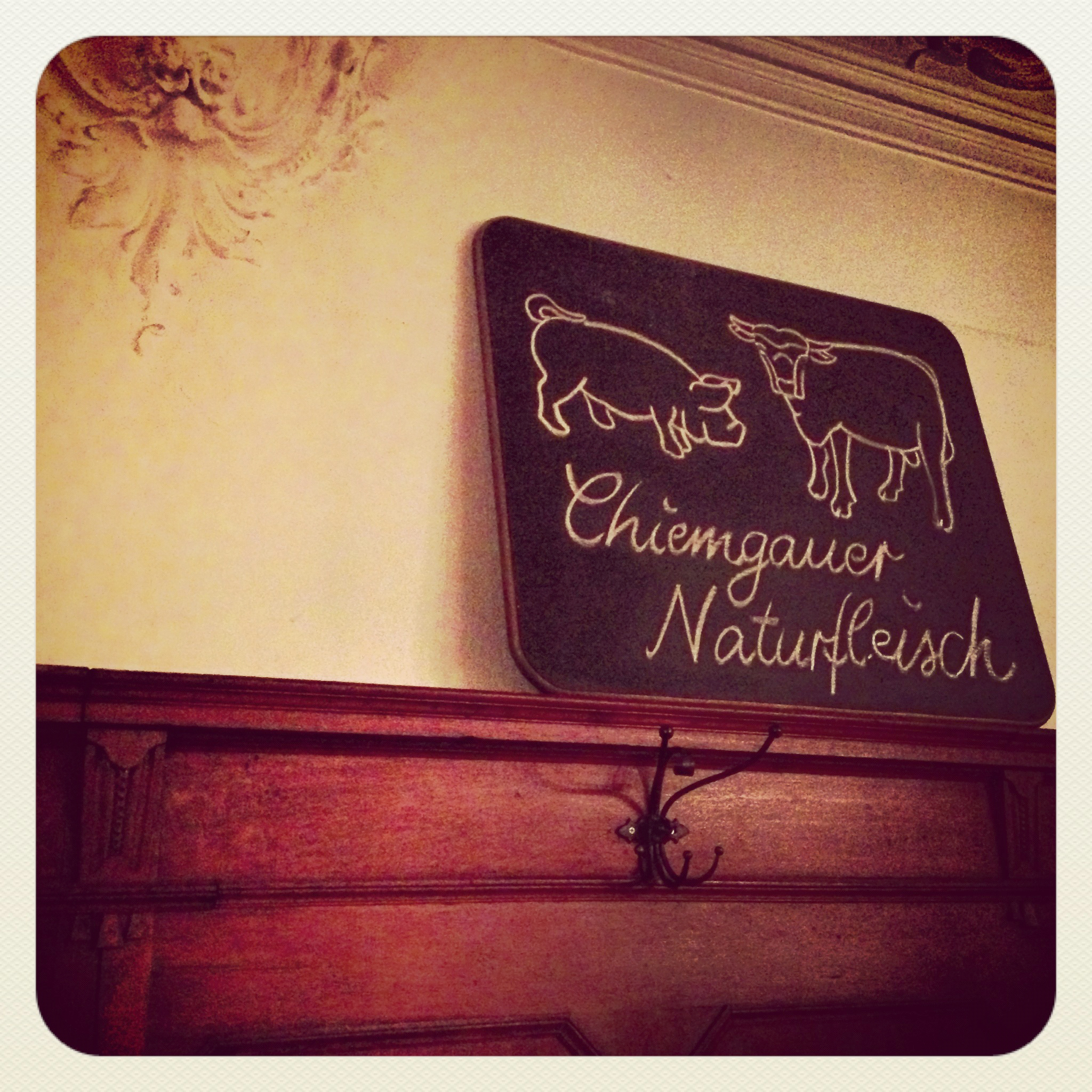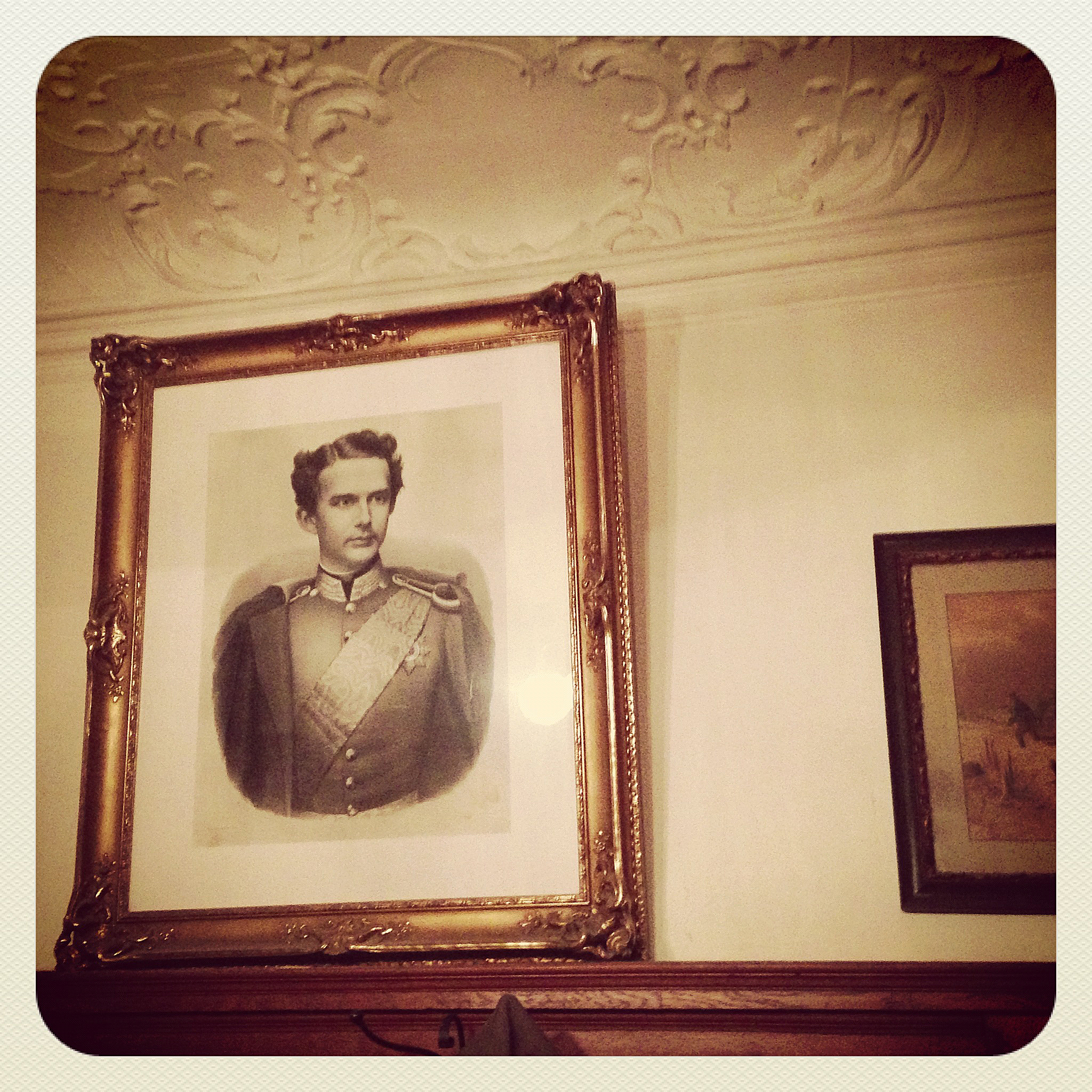 Fraunhofer Wirtshaus
FRAUNHOFERSTRASSE 9
80469 MUNICH
+49 89 26 64 60