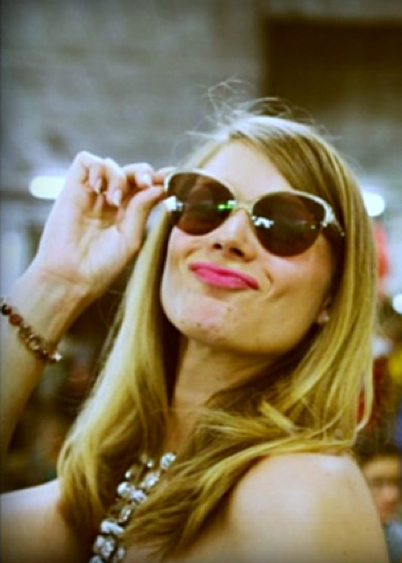 Hey Ladies! The flea market where only girls can a stand is an amazing thing if you like to find good clothes, jewelry or accessories on a cool spot. The only thing different to the rest of flea markets that you know is that only the girls can sell, but the boys are very much welcome as a company!



Basically what you can see is a vintage paradise to find cool finds without the need of waking up so early to find the coolest things since it begins at 17:00, which always help! For the upcoming dates, just check the website! Is another of the successful ideas of the collective Nachtkonsum Formular begin to give this flea market a different flavor.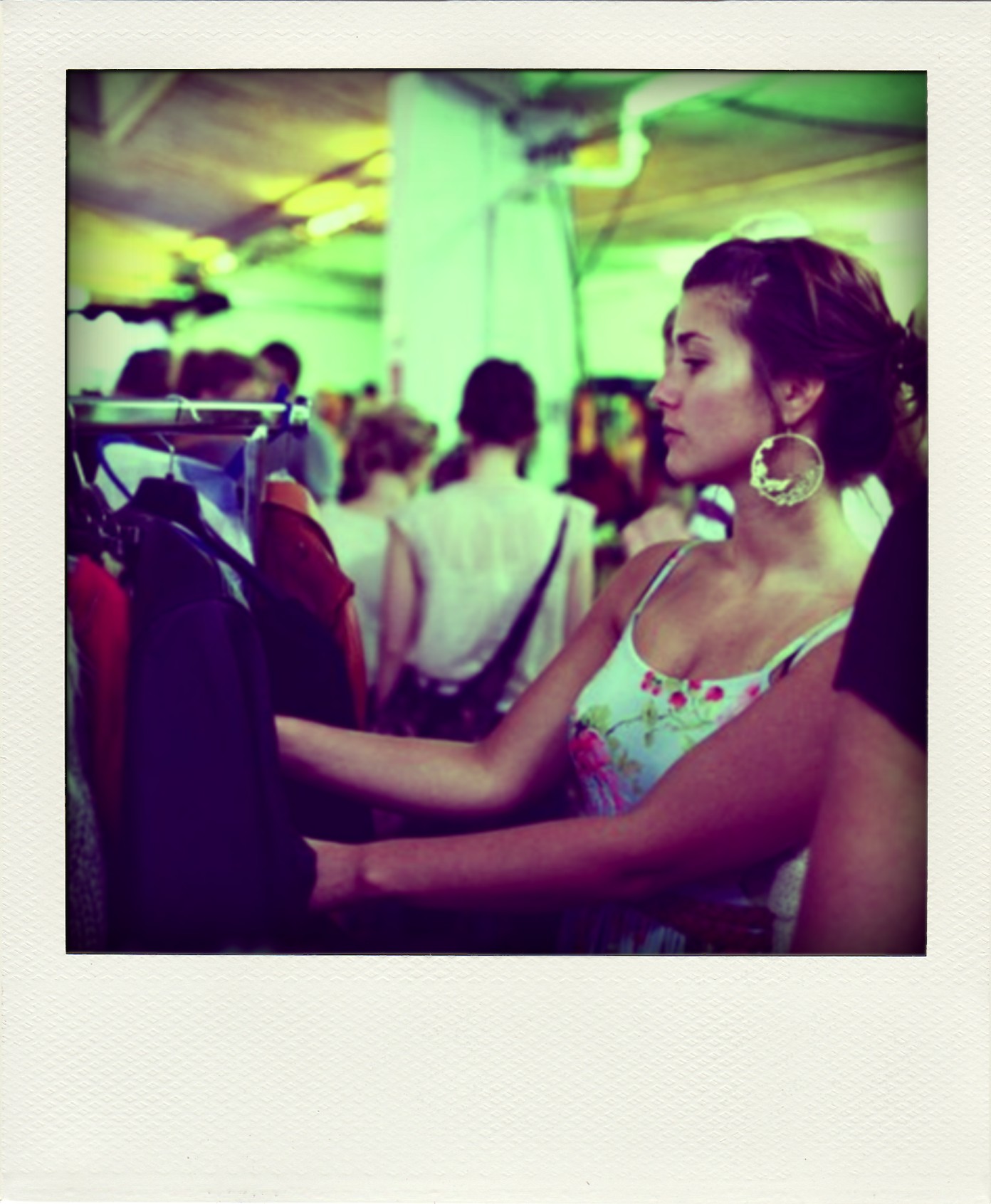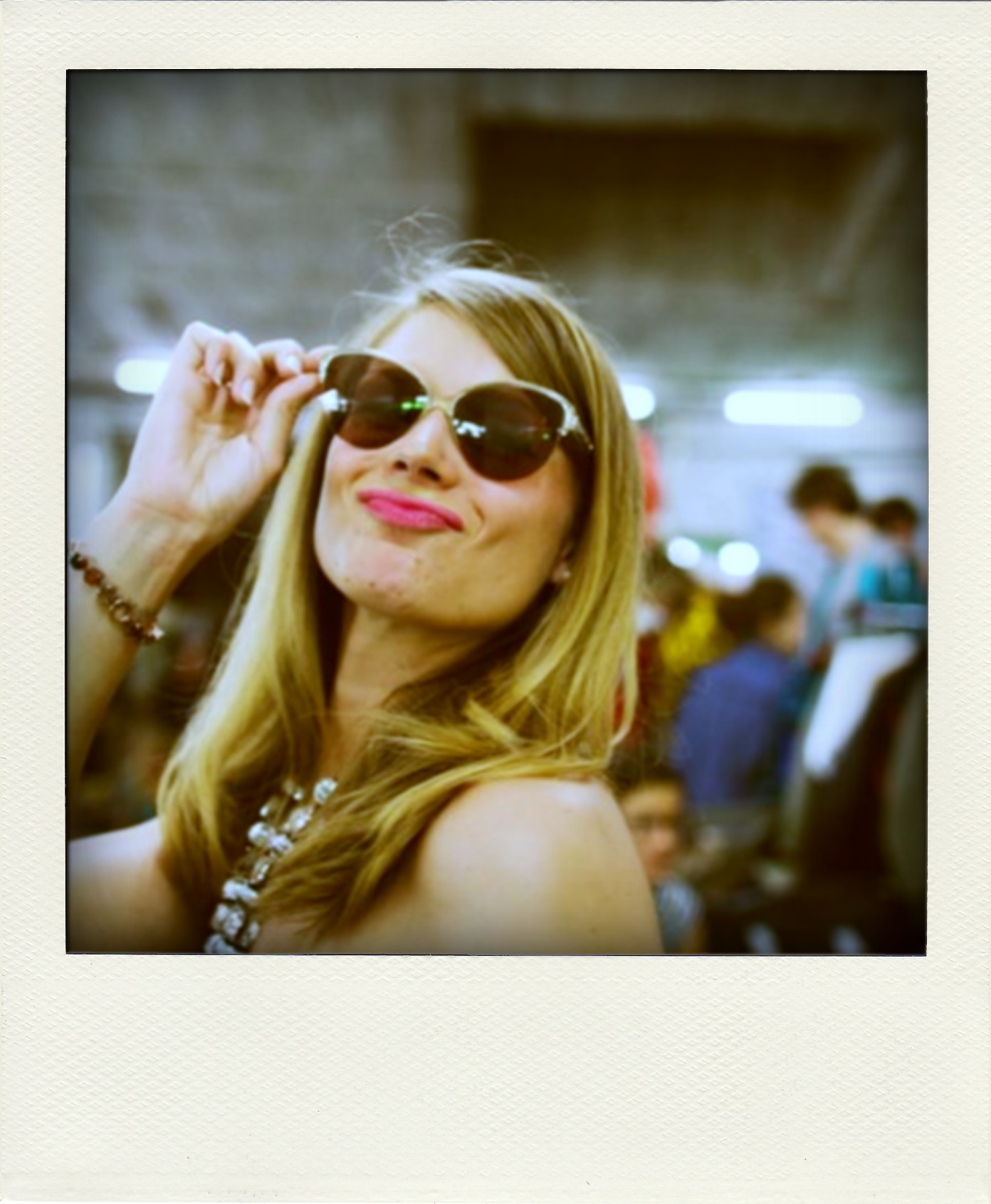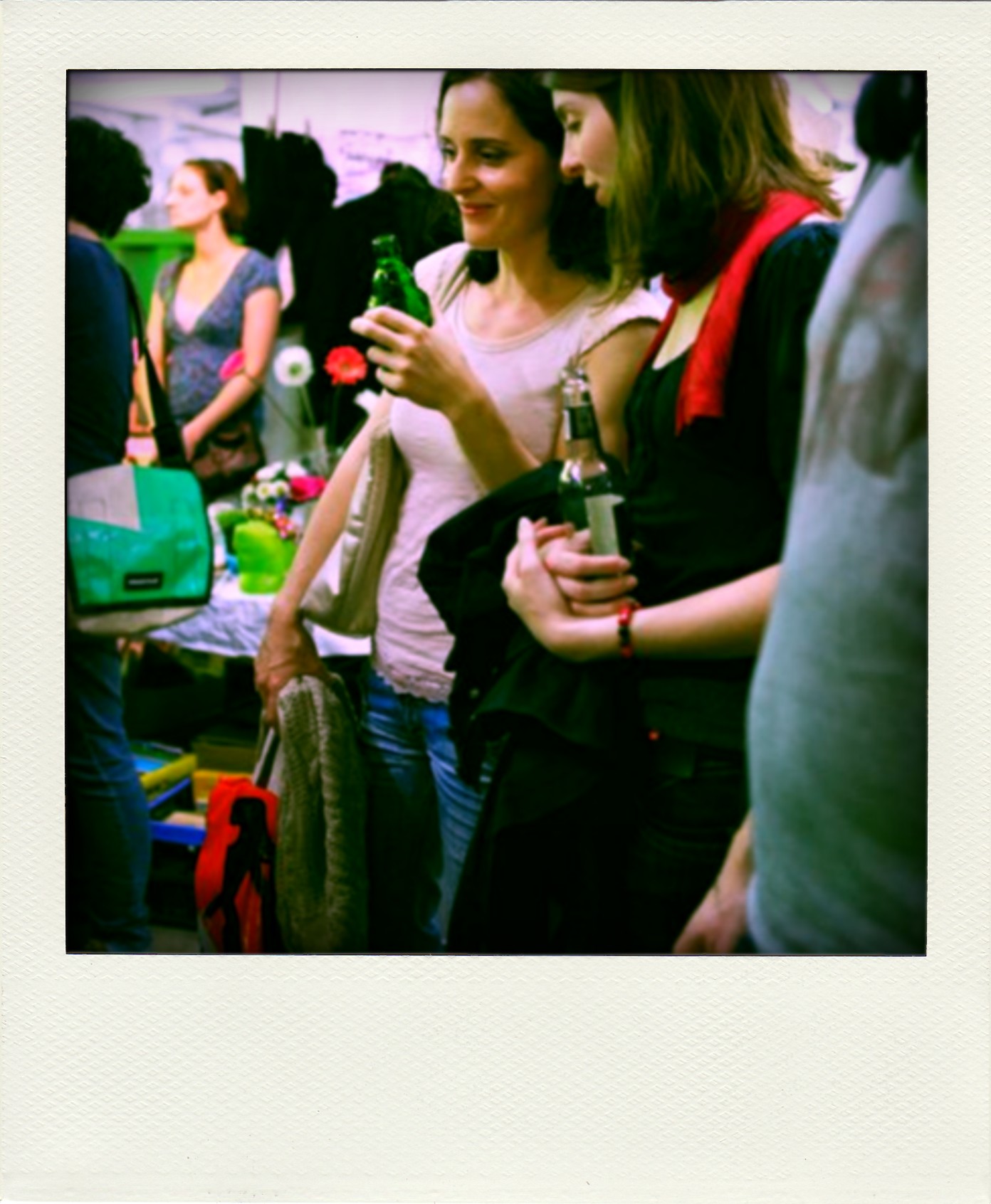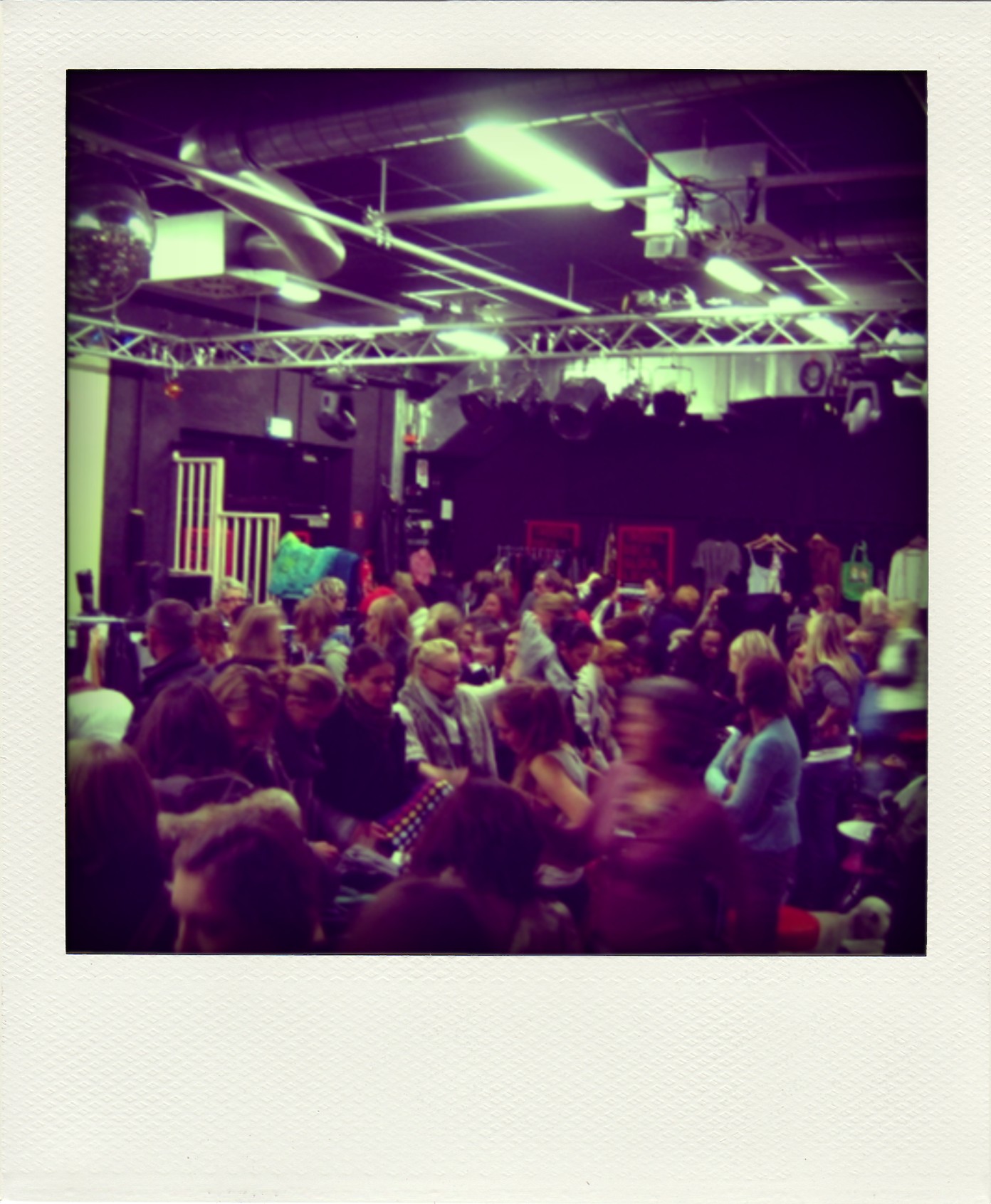 Mädels Flohmarkt
GRAFINGERSTRASSE 6
81671 MUNICHIN THE TONHALLE MÜNCHEN!