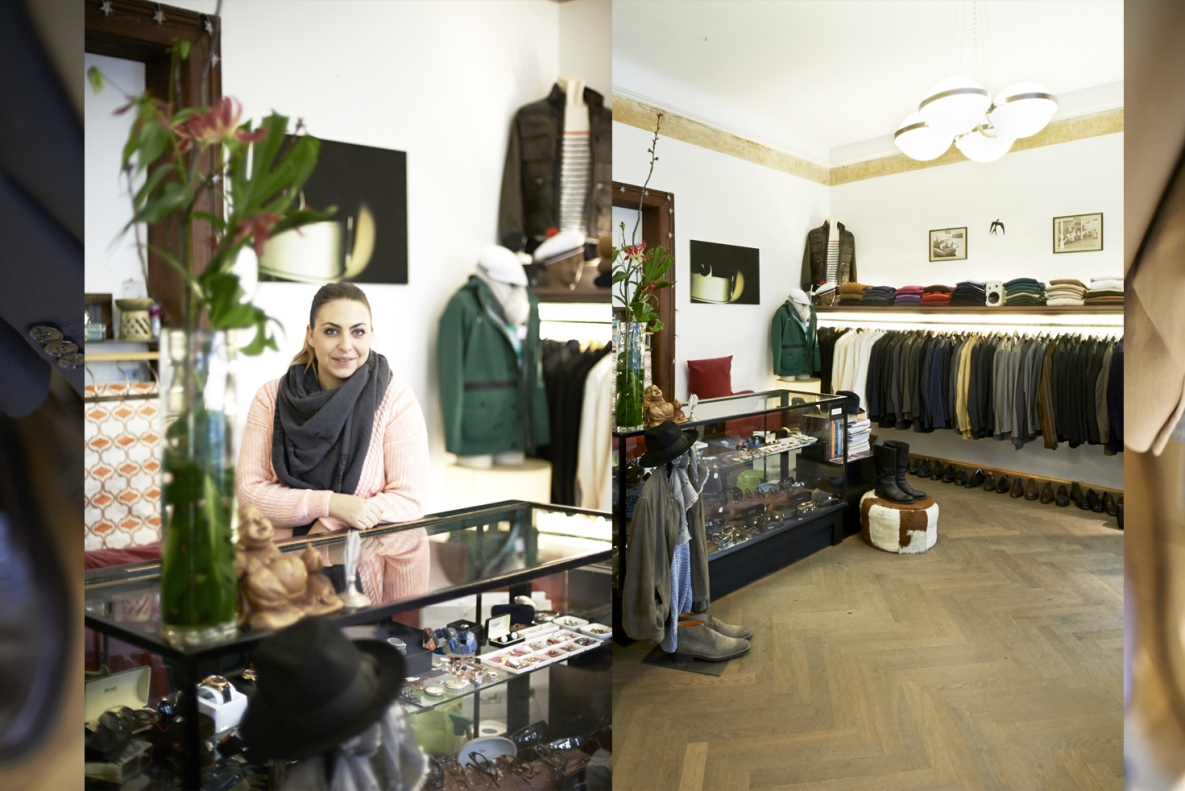 Gerdismann is a classic of the neighbourhood of Glockenbach. Sort of an institution that for many years have been the shop of reference for guys looking for vintage pieces.
Most of the success relies on the selection of the pieces that will be sold afterwards at the shop.
Cristina, the owner, is a stylist working in print, film and advertising. She will be picky with what she receives and will only choose the garments that her clientele wants in terms of style.
The other very important point is that all has to be in a spotless state. All the pieces come with a warranty of quality.
You will also find also high fashion brands like Comme des Garcons, Yohji Yamamoto or Prada among many others. After the success of the main shop at the Frauenhoferstrasse of the Glockenbackviertel, a second filial of Gerdismann opened at the beginning of the year in the heart of Schwabing, at the Barer Strasse. From the clientele, you will find a bunch of the creative scene of München, either leaving or buying stuff every time you pass by the shop.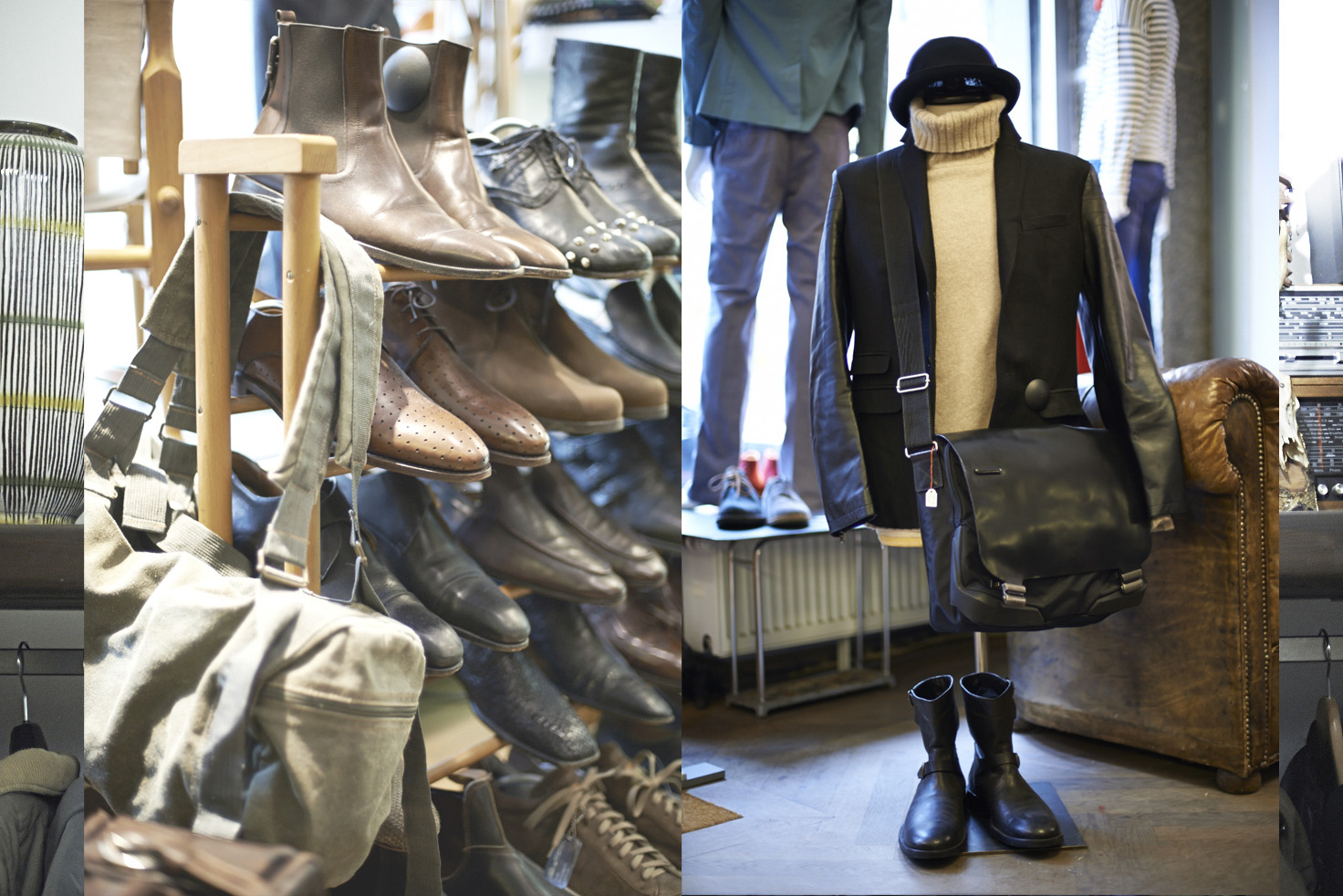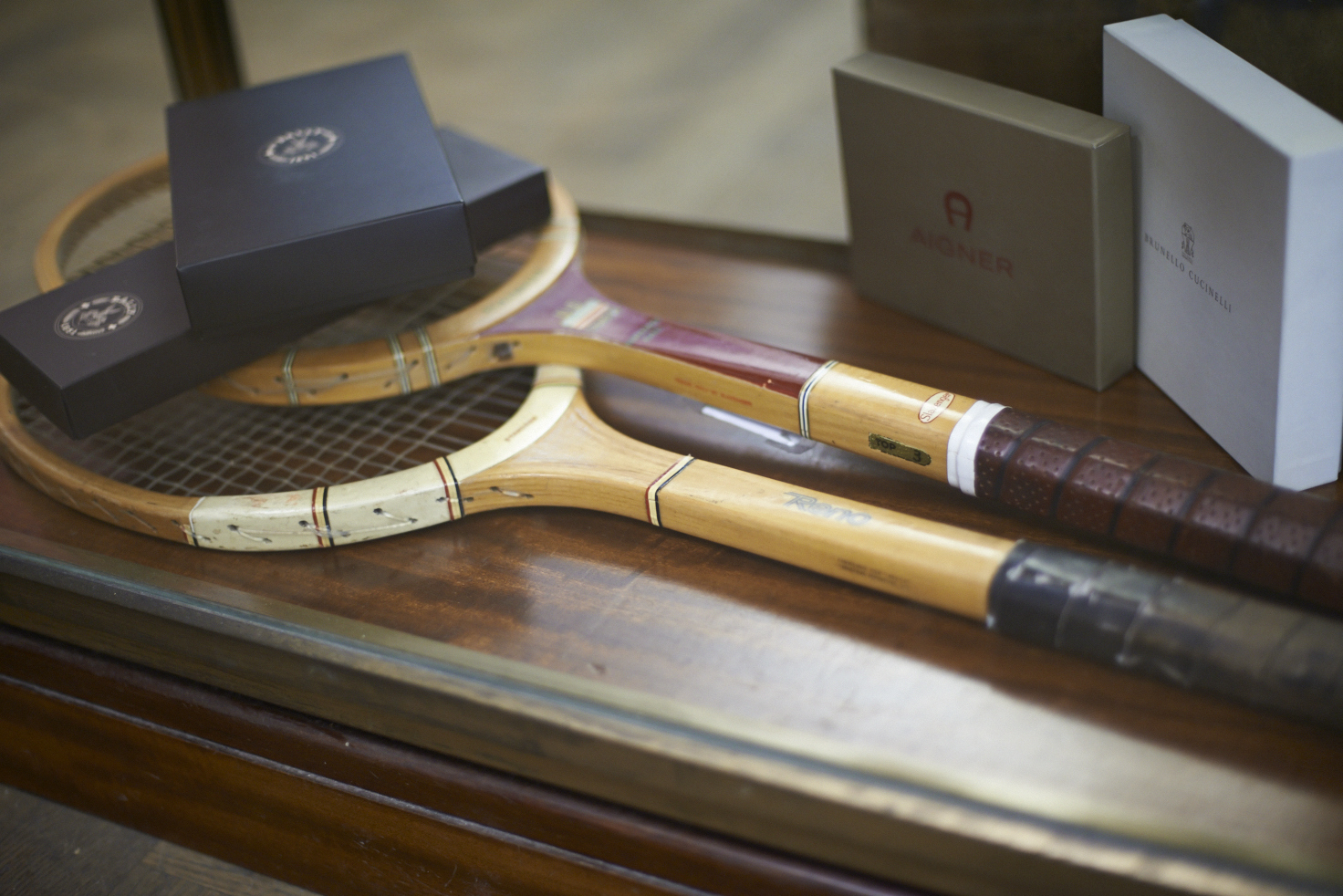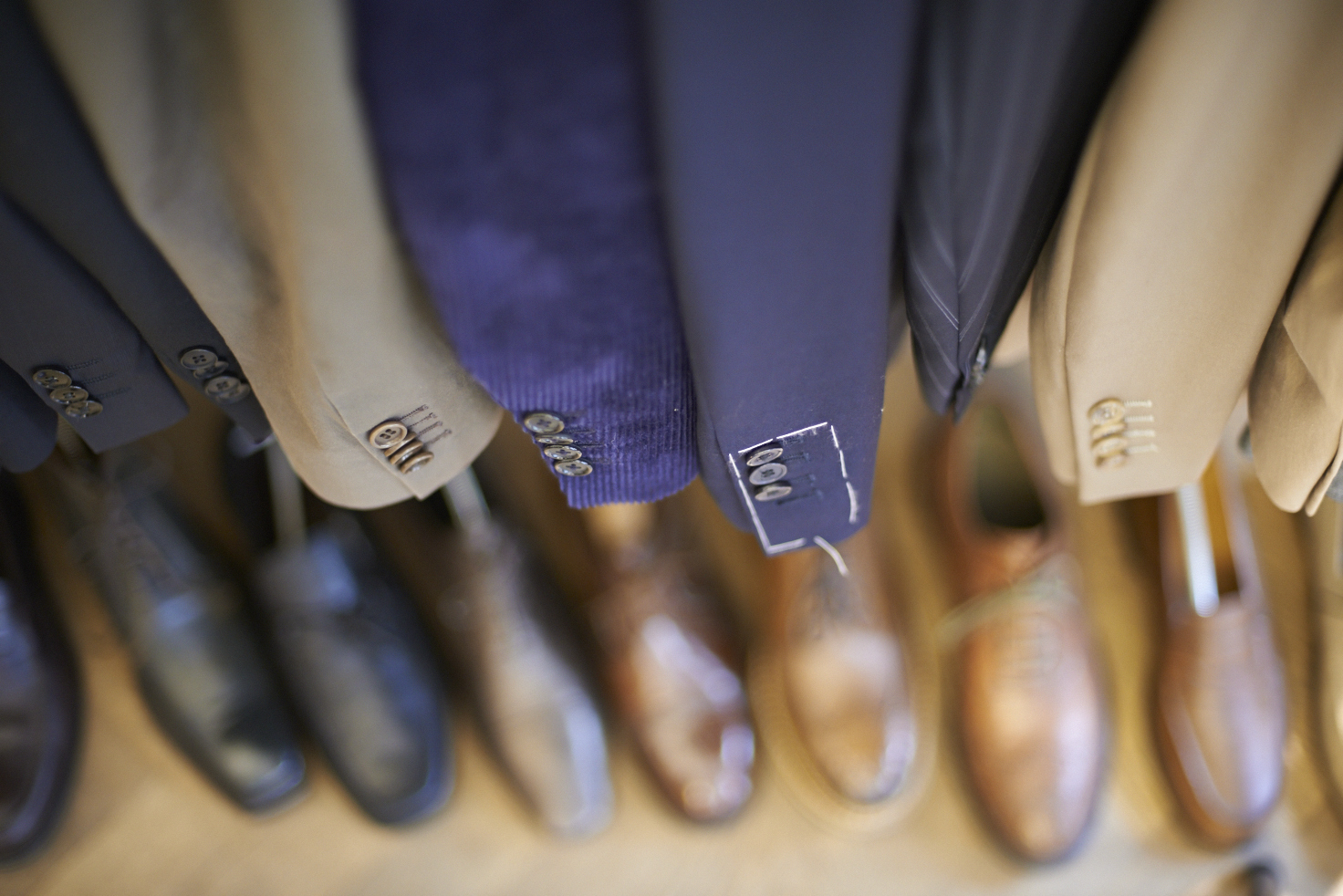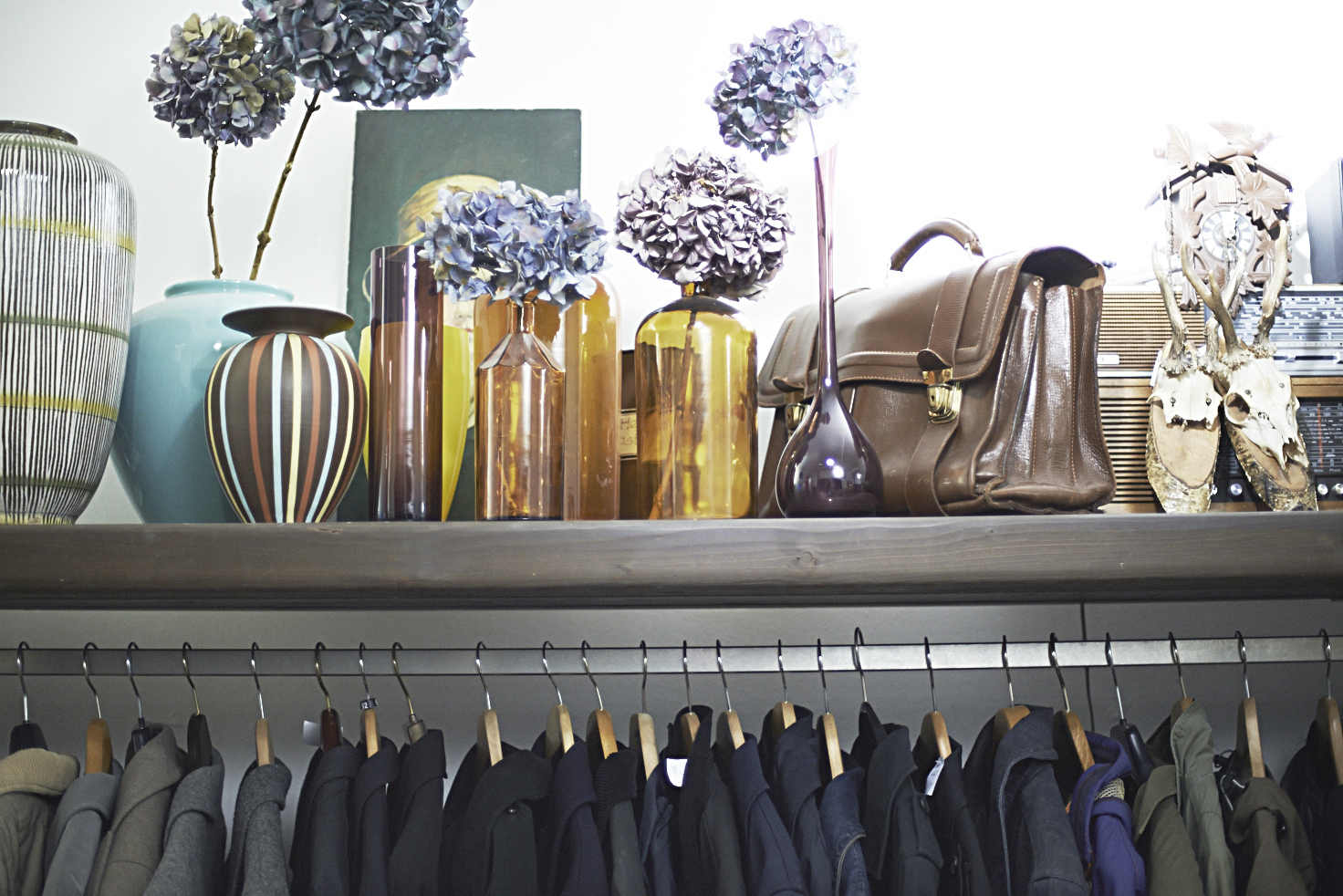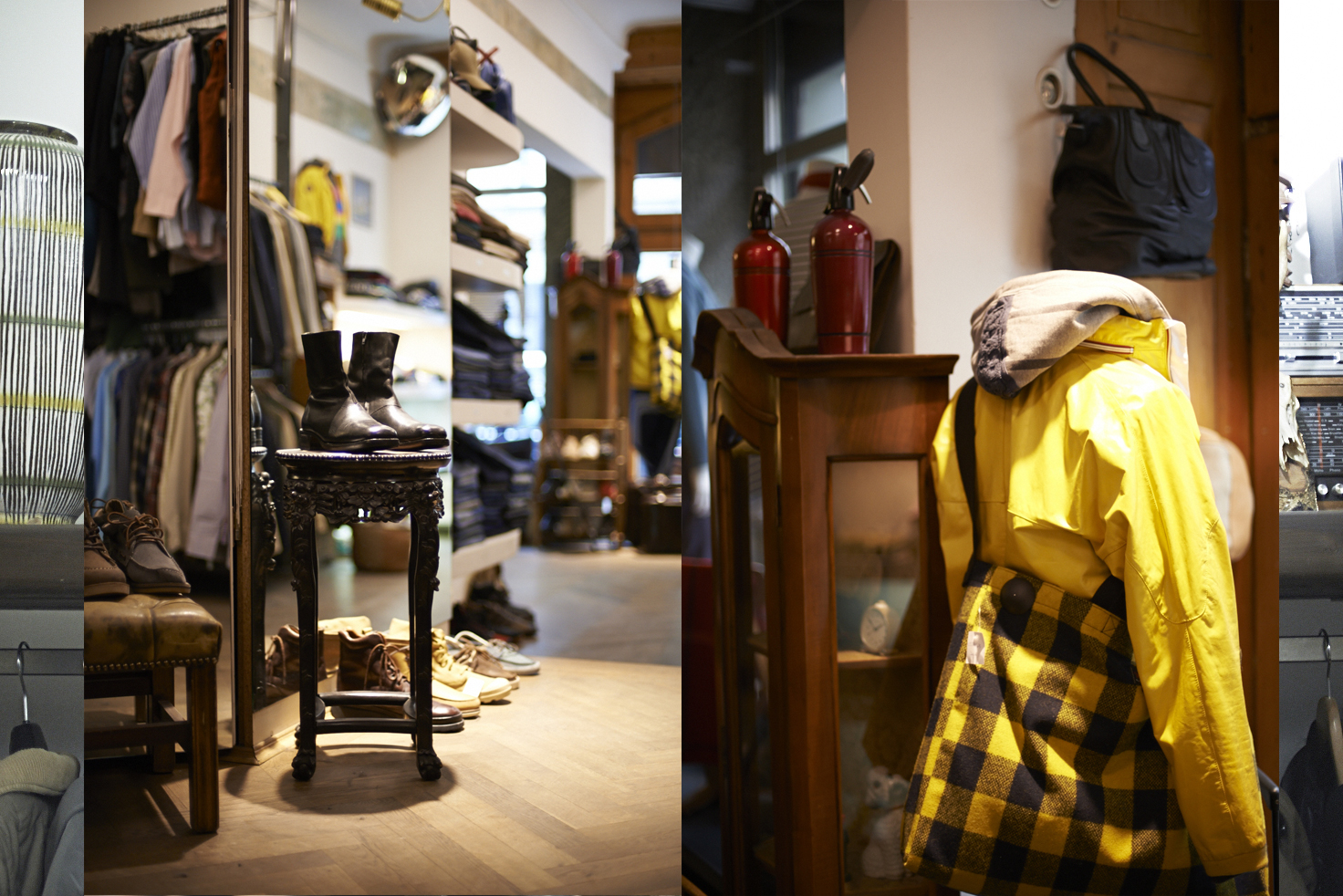 Gerdismann
FRAUNHOFERSTRASSE
80469 MUNICH
MÜNCHEN